The Progress: It's the 7th Day
Hello Everyone🙂🙂🙂
Hope all is good and safe😘😘😘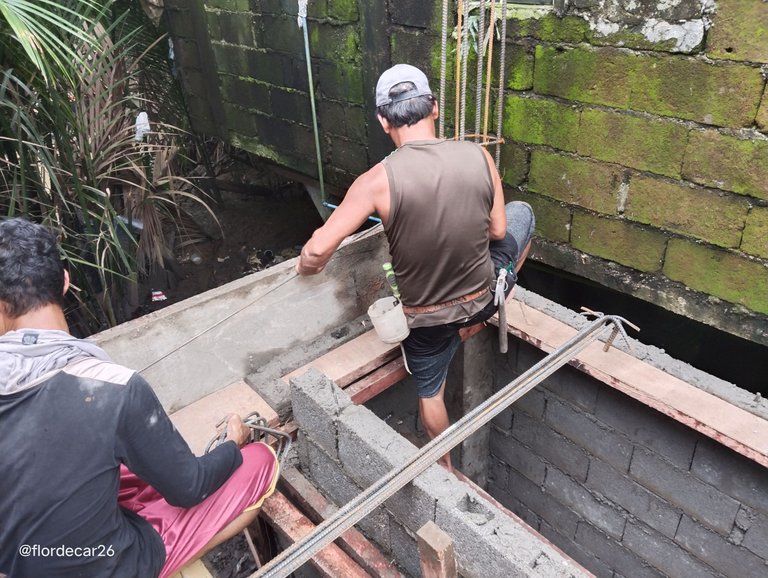 It's the 7th day already of working our dream house. So far I already saw some progress. But on the other side, ther's this feeling of "afraid" that it may stopped because of lack of fund. But I trust my workers, I know they will do everything they can to finished it. And I also trust and believed the God I know. So I should trust myself.
And now as I got home from work, I checked on what part the workers have done already. And I took some photos of them while working.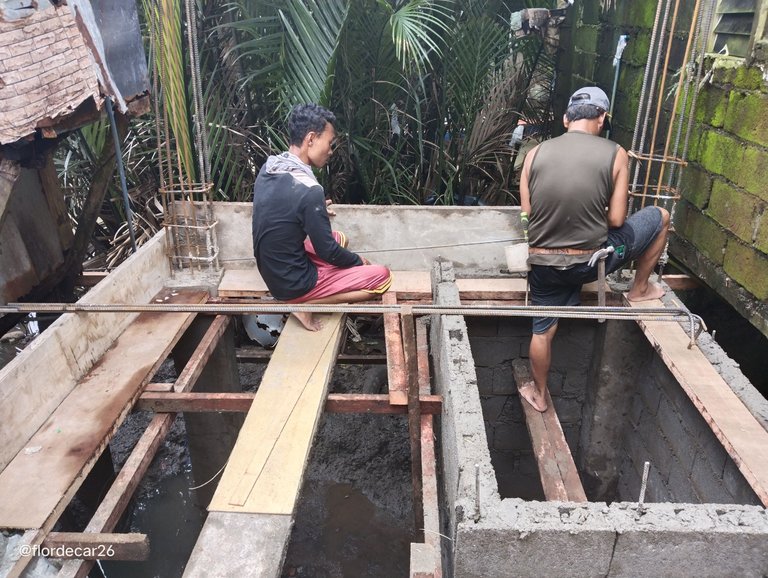 And then look what my man's is doing? He seems just standing and instructing on what could be the workers will do. And I told him to look at me and smile. I also asked him, if he was the engineer?lol😀😀😀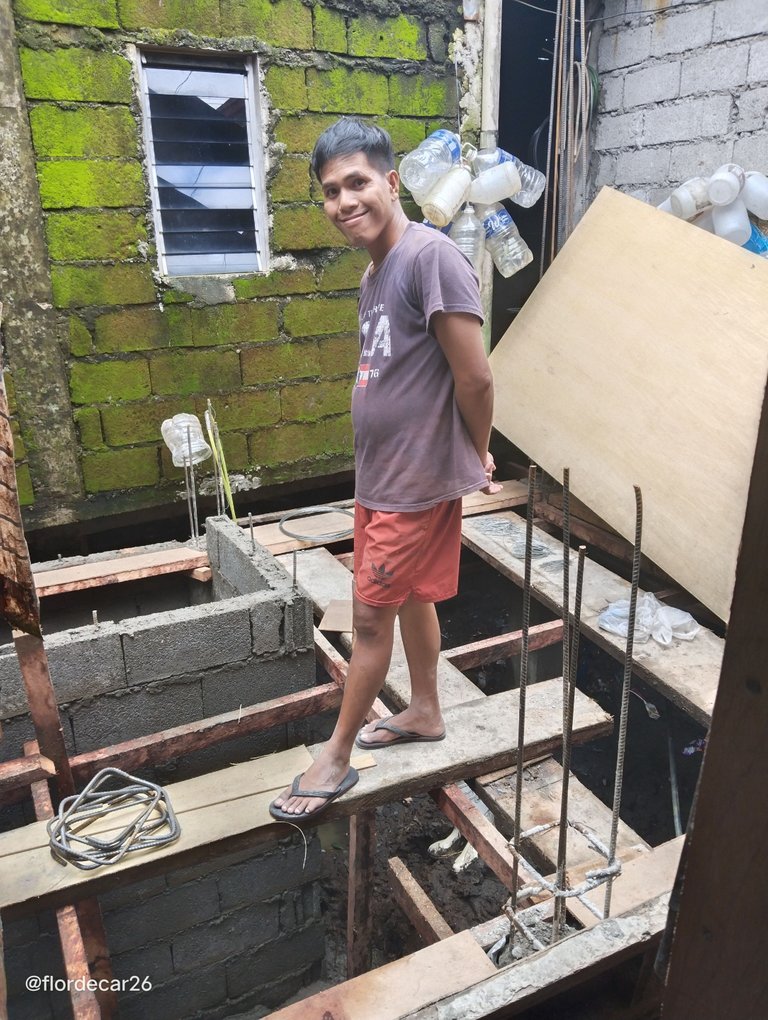 So anyway, by looking of it, I thanks God and continue praying and hoping that everything will turns good in the end. Because honestly I don't know what to do anymore. I just keeping myself positive always. Because if not, my man and sister will be losing hope already. So I need to fight be strong and keep believing.
And whatbI always thought, is that, this is what my parents dream, and now we are making it come true. It's sad to say that they can no longer how it feels but I know they saw it. And they will be very proud of us.
---
That's all for now everyone. Keep safe always. God Bless and Thank you for your unending support to my blog always☺☺😘
---
---
truly yours,
---
---