There Works on the 8th Day
Hello Everyone🙂🙂🙂
Hope all is good and safe😘😘😘
It's the First day of the second month of this year and 8th day of the workers who build our house. And since my duty now is in the afternoon, I'm the one who prepared there lunch.
But before lunch time, I took photos on some of there doings. This is what I got. We have only two workers who are present now, because the other one which is my cousin was not around because he have something to do, related on the event tomorrow.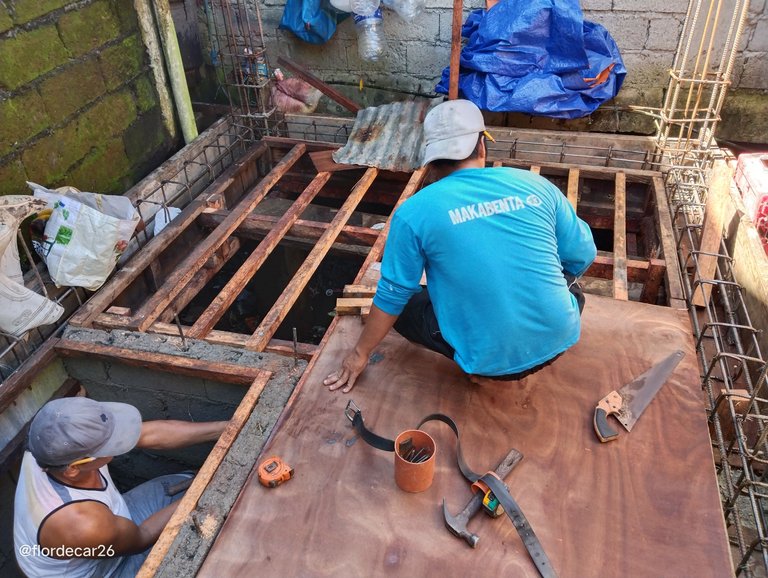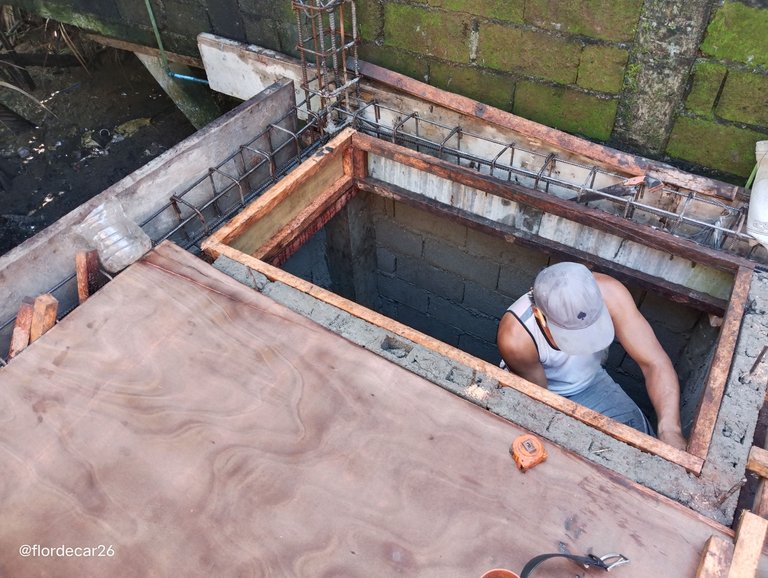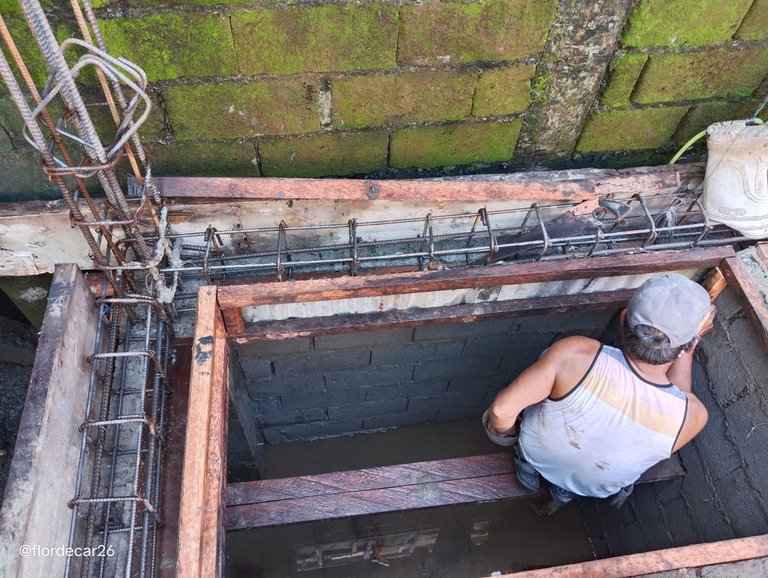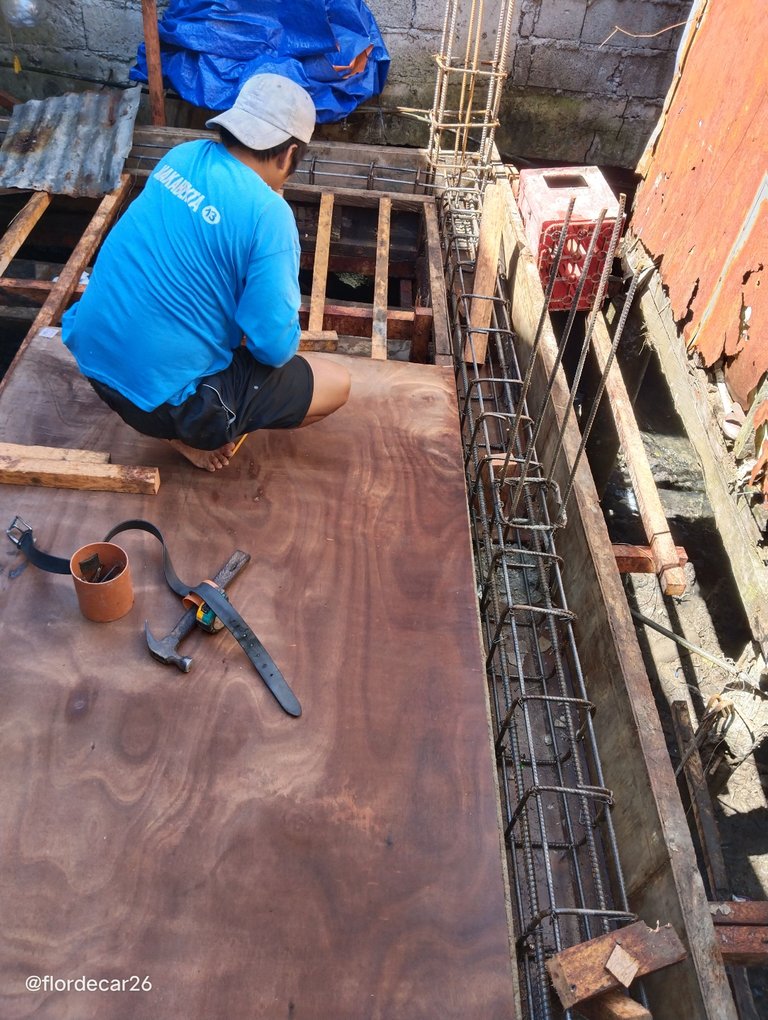 As I have told you, February 02 is the first death anniversary of my father. So we don't have "Tupad" tomorrow. And since our house is still a bit scary because it's not yet totally fixed, I decided to catered it with 50 persons only. I hope it will catered all our visitors who will attend it.
So to move forward for the lunch that I prepared, I cooked "pinakbet, fried chicken and paksiw". It's the best lunch indeed. I thought at first they will not like it. But thanks they loved what I cooked.
After that, I prepared myself to go to work. We don't have any guest yet, so I just seat and watch the television. And this night my man came. And look the time he was arrived his so busy on his phone. And what he is doing is just playing this online games called "Mobile Legends". Oh no my head is aching, because He doesnt want to be disturb when he is on the game. So I just let him be.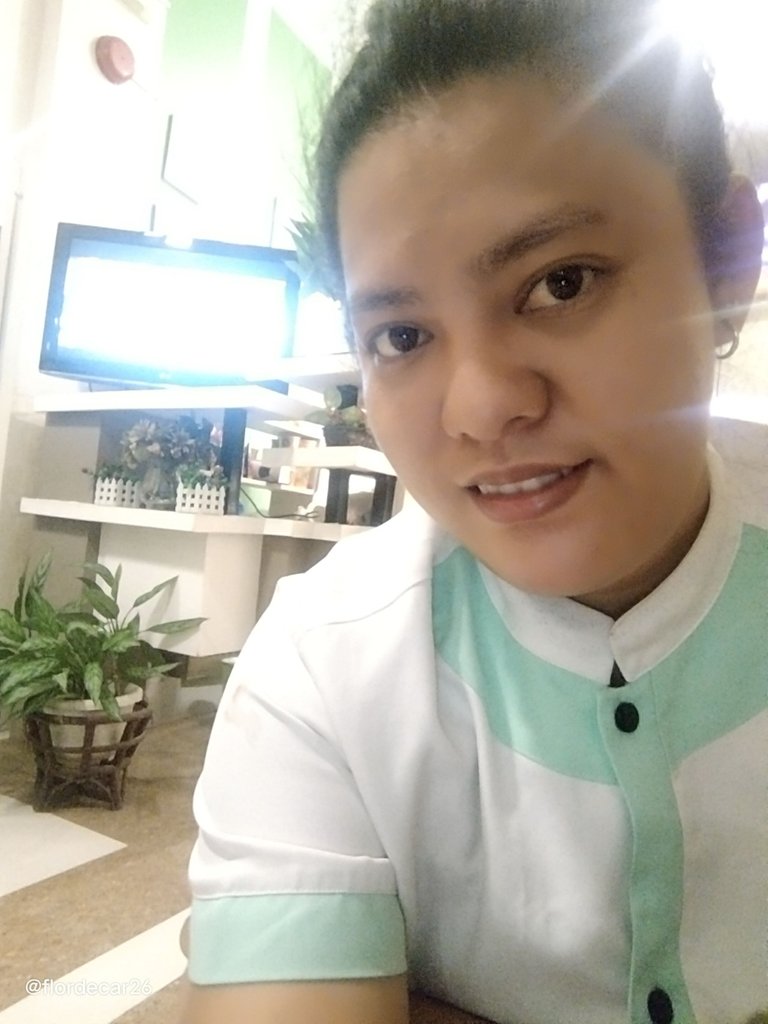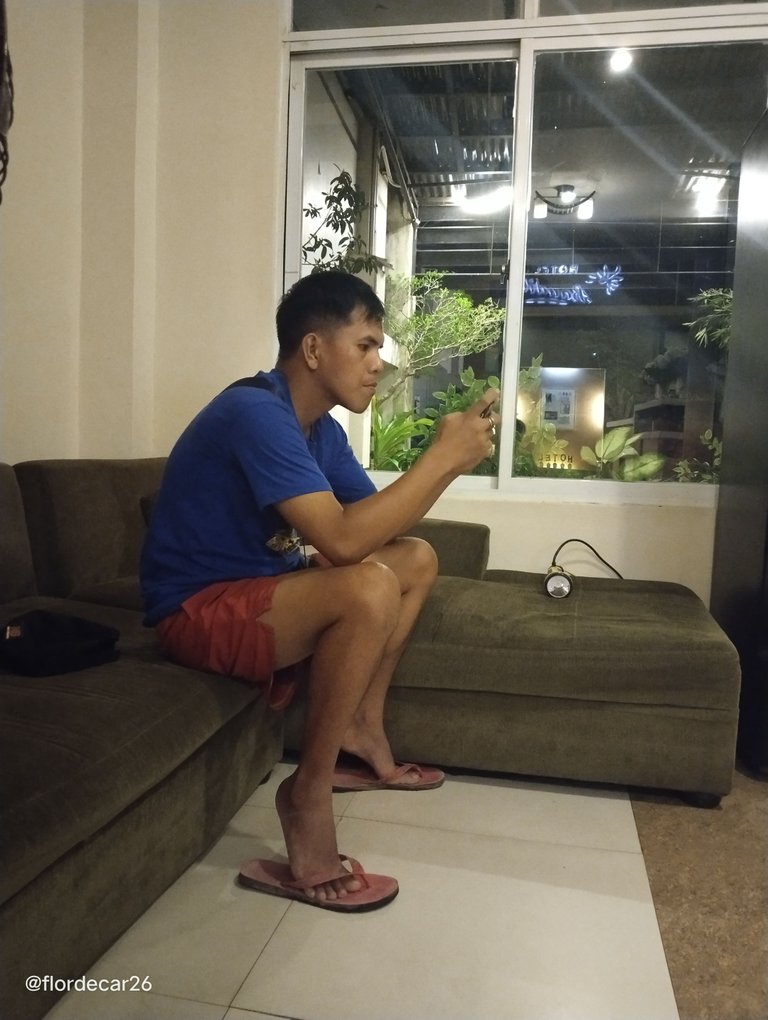 So that's what happened today. Tomorrow we will be busy. So we need to rest early today, but my duty ends at around 9PM. So maybe when I got home, I will sleep right away.
---
That's all for now everyone. Keep safe always. God Bless and Thank you for your unending support to my blog always☺☺😘
---
---
truly yours,
---
---