Dilemmas between British Tea and Coffee
Greetings dear coffee connoisseur friends. I am very happy to participate again in the weekly creative writing challenge. I take this opportunity to invite @yonnathang to join, as I am told he is a good writer.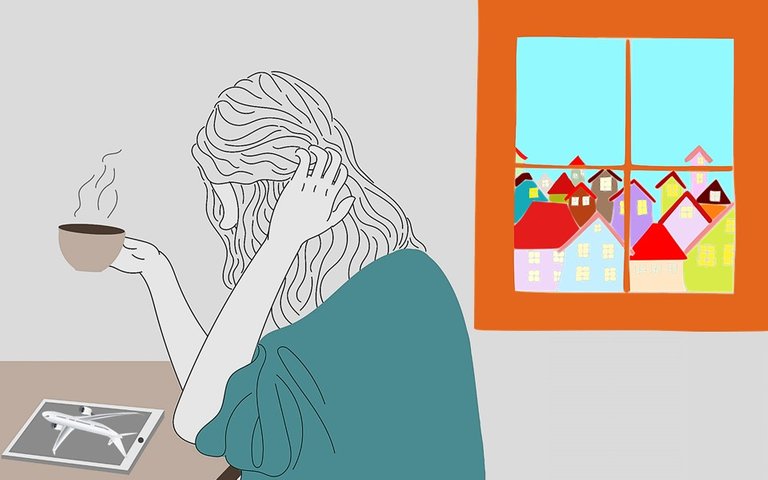 Source

Dilemmas between British Tea and Coffee
Life is full of experiences, some of them good, some of them not so good and some of them very bad. However, there are people who, if they are lucky, can make great friendships out of those experiences and that is precisely what I want to tell you today.
It happens that for my job, once, I had to travel to a European country, since the company where I was a flight attendant at that time bought a new airplane and required that the crews be trained to operate it. That is how I had to go to the Airbus factory in France, and undergo a study process that lasted about two weeks, as you can imagine because I was a Latina, there were very few of us in that course, and because of that, I had to train with a group of people from the airline in England.
As you can see, the English have refined manners and are big fans of tea, but not of coffee, in that I must say I differ a lot from them culturally speaking, since I am an extreme admirer of coffee and without it, I can not live. In those two weeks, I had to stay in an apartment that the airline company had destined for us and live with totally strange people having to adapt to their way of being, imagine having to live with 4 English flight attendants, with whom I could hardly understand because of the language barriers, they speak English quite different from what I am used to.
A new day arrives, and I get up very early, I start to make my typical and delicious morning coffee, and because of that I practically caused a disturbance inside the apartment due to the smell of the coffee from my native country, Venezuela, which is famous for producing a very high-quality bean. The English people were annoyed by the smell of the coffee, they began to scold me and complain to me because they had to wake up earlier and that was not part of their tastes or their customs, at first I felt a little sad about the attitude of these people who treated me with a lot of rejection, and it was a very unpleasant experience.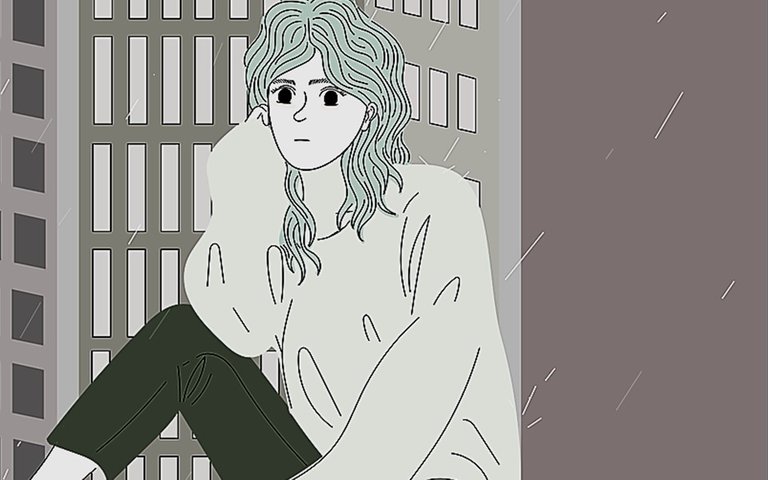 Source
The next day, I was about to look for the coffee and no longer prepare it inside the apartment, I had thought to boil the water and take it in a thermos to maybe prepare a coffee outside, in a public park, in an open area so as not to disturb them, at that moment I realized that my coffee was missing, I started to look for it, but I did not get it in my suitcase, nor in my bag and much less in my room, But I did not find it in my suitcase, nor in my bag and much less in my room, that led me to the conclusion that my British friends or well for that moment not so good friends, had decided to hide my coffee, so they would not be bothered by the smell when I cooked it, something that seemed to me in principle a grievance and filled me with a lot of annoyance.
I devised a way to take revenge, because for me coffee is essential, imagine just being in a strange country, with a lot of colds, having strenuous activities during the day, and without having a cup of coffee, that inevitably altered my human condition and made me very reluctant, so I planned to get a way to take revenge and that they felt more or less the same as I felt when they took my coffee.
It happens that in France there are many Asian tea houses, especially in the so-called Chinatown, there are quite a few houses that promote different types of tea, for multiple human conditions and that was how a saleswoman instructed me about an infusion that was to cleanse the organism, this drink called Te Mascan, was a concoction that caused stomach fluidity, that is to say, it cleaned the intestine and inevitably force you to go to the bathroom. So I bought a few bags of the product and when my British friends were asleep, I camouflaged among their daily tea supply, these Chinese tea bags, and then just sat and waited for the results.
The next day, the line to go to the bathroom was quite long, and then I was filled with a big smile because they inadvertently consumed the tea and suffered the consequences of having hidden my coffee, no doubt they realized that it was me who altered their precious drink and the next day they apologized to me for the abuse of having hidden my coffee. Thanks to that experience, today I can say that I have some Great British friends, with whom I talk all the time, and we often remember this event with much affection and joy, laughing at the things they did to hide my coffee and the trick I did to take revenge with their tea.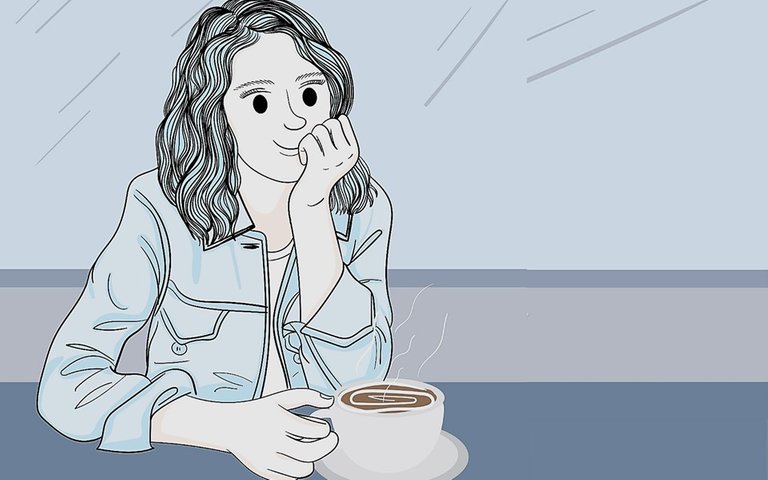 Source

All images in this post are my property and cannot be used without my permission.
The divider was made in Canva, using multiple royalty free images from Pixabay, freepng vectors and freewing.
All Rights Reserved

---
---