A Well-Spent Day
Hello Foodies,
Happy Friday Everyone! It is a blessed day for all Muslim Ummah throughout the world. On this day, we used to take shower and perfumed ourselves to offer prayer with dignity and love. We also used to make everyone's favourite dish known as Biryani on this day but I prepared it yesterday on Thursday but we still have some leftover Biryani in the fridge which we will have in the lunch today. I actually made it for my mother who is here for some days with me and I wanted her to taste the dishes I used to make from the last 2 years consecutively. She loved it too. I already shared its recipe on my blog which you can check.
---
As I told earlier, my mother is here so she made me to prepare #homemade desi ghee which is thousands percent better than oil and clarified ghees which we used to buy from the market. Actually, I used to keep aside the milk cream (upper layer of the boiled milk) in the fridge for few months then I prefer to make desi ghee out of it with a process. I might share its recipe on my blog in the future because I didn't record this time. Now I kept it in the fridge for later use.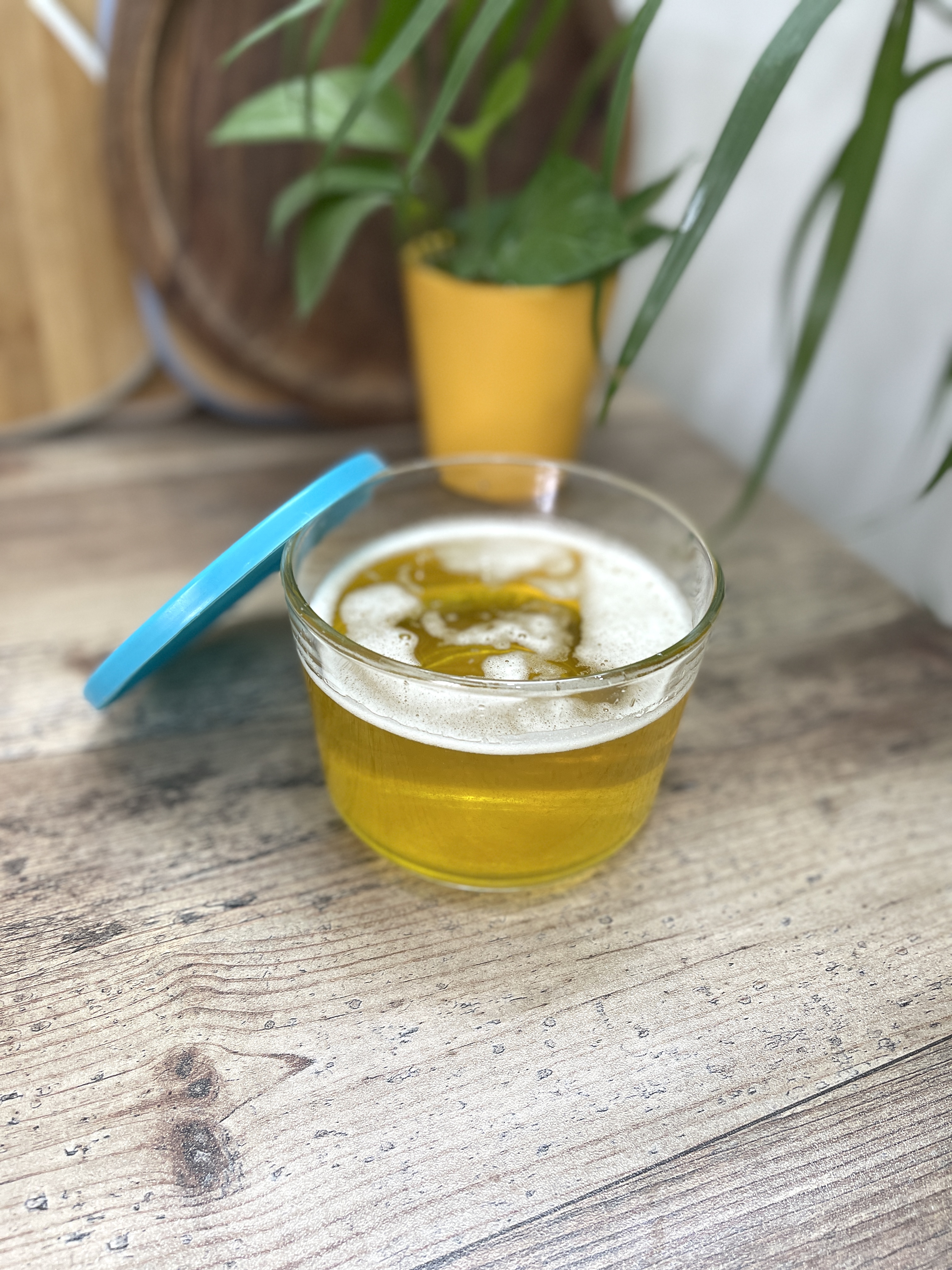 ---
I went with my mother to the nearest grocery mart where I showed her the variety of crockery in the basement. From where I liked to buy a wooden bowl but I didn't buy because I already have few in my crockery selection.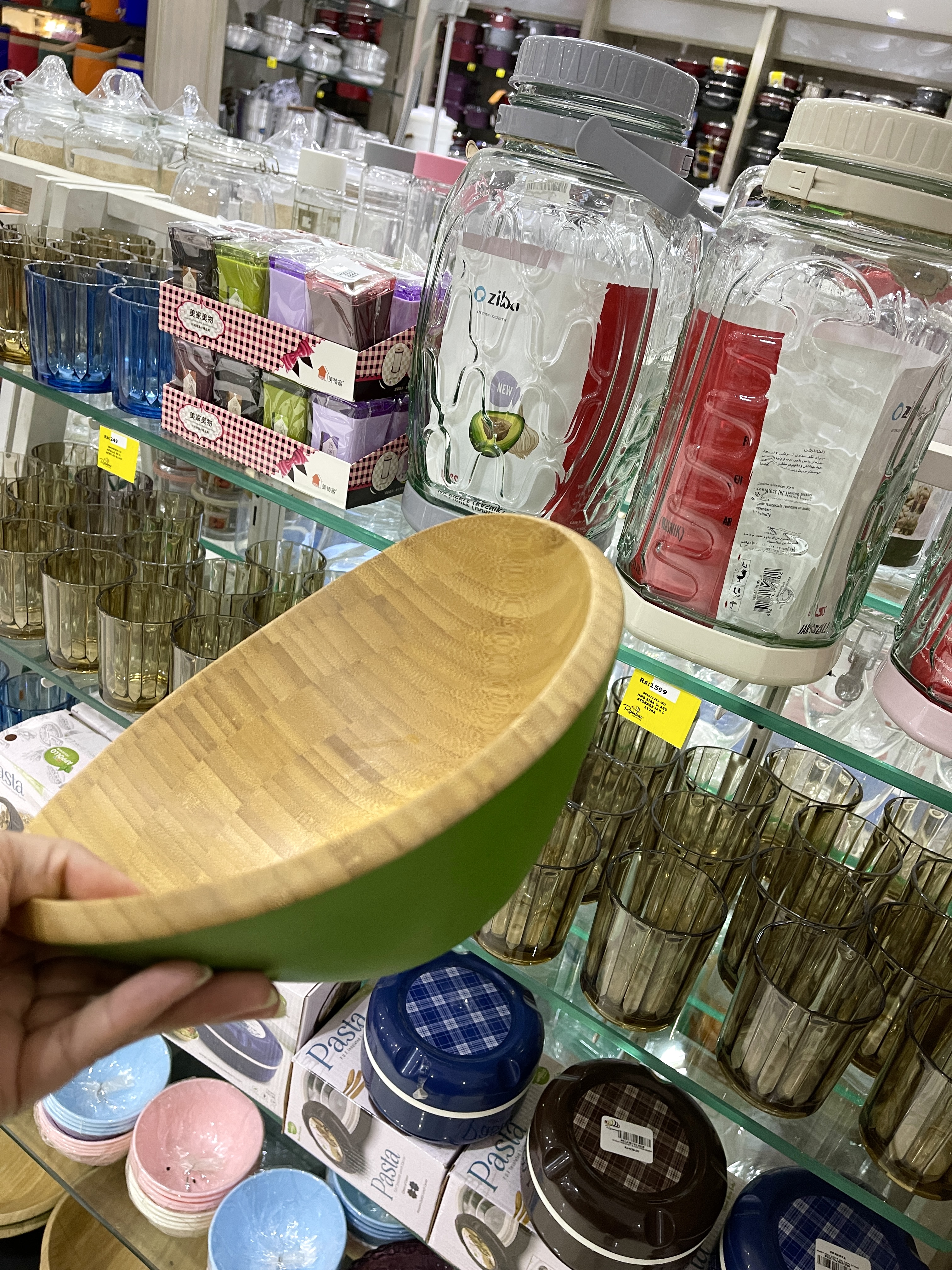 ---
Enjoy❣️
"Follow @foodchunk for more such recipes"
---
💃 I blog about food recipes that are tested and tried. Follow me if you have the same niche. I would love to have a connection with you. 💃
---
---