About Sunday
Hello Foodies,
Happy Happy Monday to all of you who are going to offices or collages. Wish you very best of luck. Hope your day going well with positivity. I haven't planned anything for this week because of a busy and hectic last week till Sunday. I couldn't manage to plan anything though I had to record few recipes to post on my Instagram page which I haven't updated from the last four days due to shortage of content. So, I have to make at least one recipe to post on my blog to get engage with my fan following which unexpectedly reached to 5.5k. I'm so happy about that. Let's see how long it goes to reach 10k.
Okay, I'm here today with another adventure post which we spent outside. Yesterday was a Sunday and we had to drop guests to their station first then we went to market for some groceries. I loved to shop my favourite crockery too whenever I go for grocery shopping. How about you guys? Which things attracts you most? I loved to see new collection of crockery every time I visit any mart. On the way to home, we went to have a lunch at Food Street but first I ate an Ice cream which was extremely Yum in Rs. 50. It was a cost effective deal though and I loved its taste too.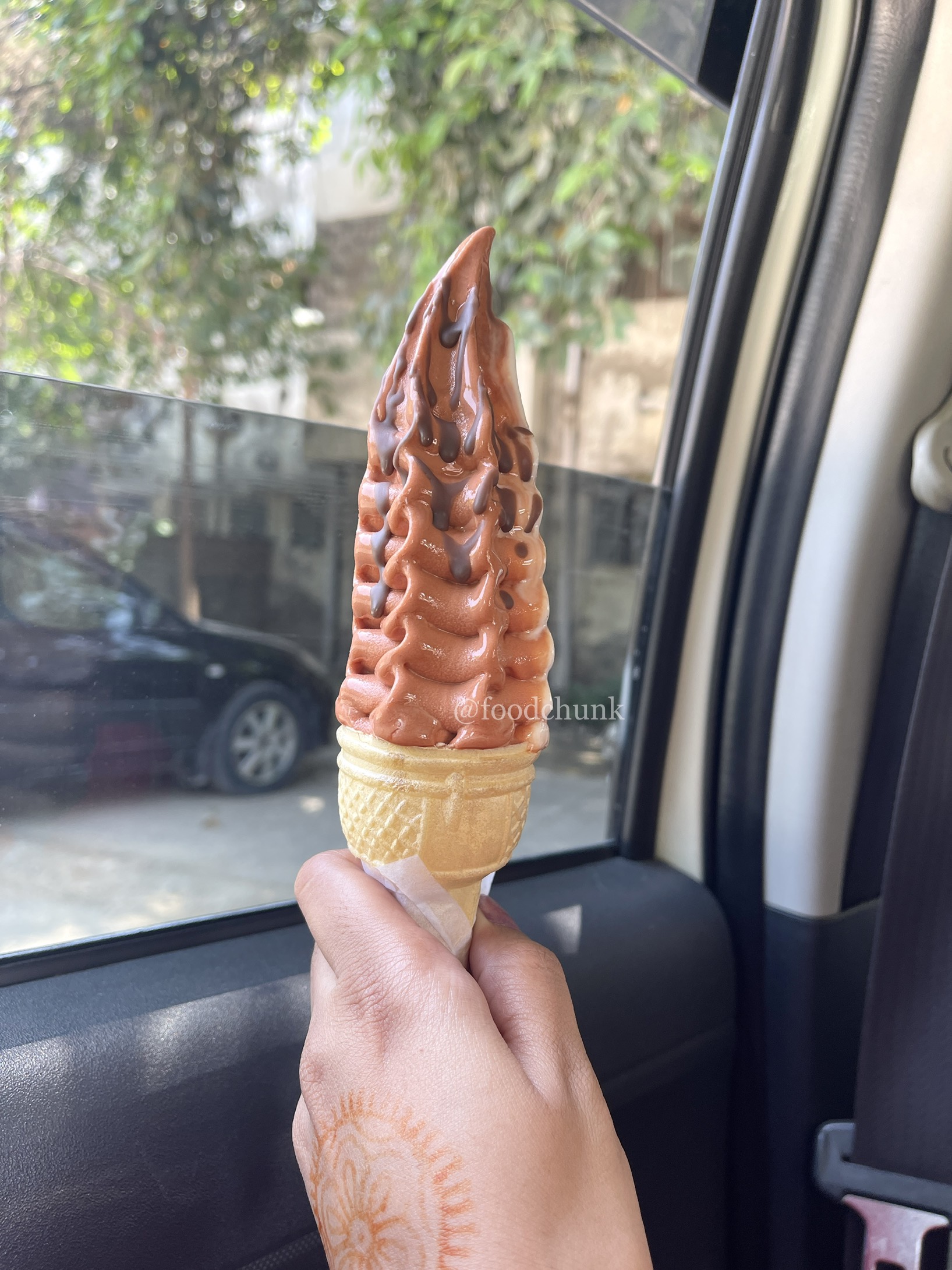 ---
As I told earlier, that we had lunch on way to home in the food street. It was the same Seekh Kabab Karahi which we have eaten on Friday with mother but in a different restaurant. This restaurant also located in the same Rawalpindi Food Street with the Saffron Foodies. And, if I compared the same dish of both restaurant then I would suggest you to Shenshah because of food quantity and quality. Although both restaurants are too good but Shensha restaurant made the same karahi in the same price with Butter not oil.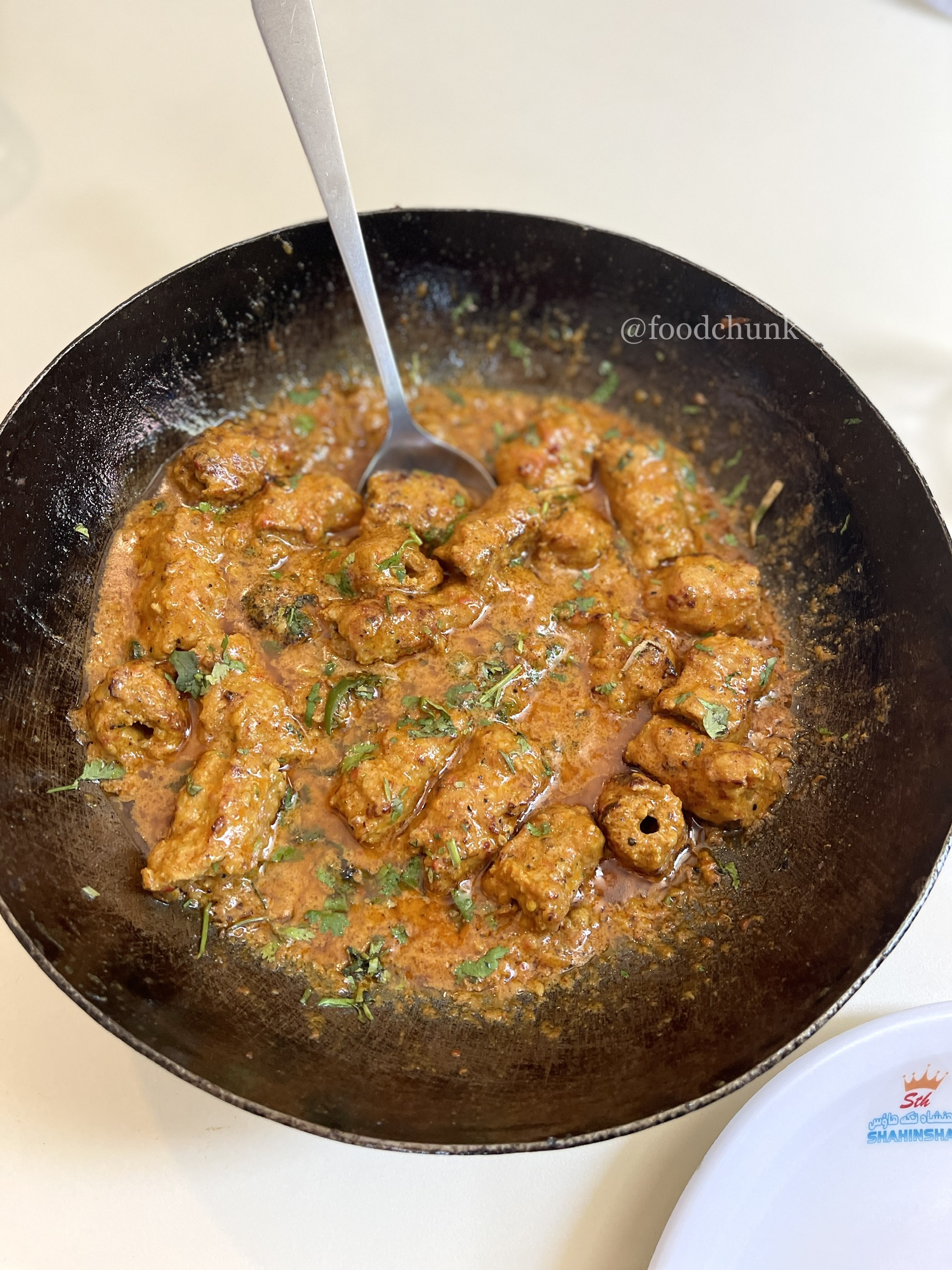 ---
Enjoy❣️
"Follow @foodchunk for more such recipes"
---
💃 I blog about food recipes that are tested and tried. Follow me if you have the same niche. I would love to have a connection with you. 💃
---
---