Faisal Mosque & Seekh Kabab Karahi
Hello Foodies,
Happy Saturday! Hope everyone is enjoying the weekend which we receive after a hectic full week routine. Honestly, I'm also much tired now due to the last week because so many guests were here so I had to tackle them by myself all alone. Yesterday was a Jummah Prayer day so we all went to Faisal Masjid to offer Jummah prayer 🤲 . It was an extreme sunny day but we did it with barefoot. We are not allowed to wear shoes inside the mosque while the floor was hot due to the Sun heat.
Well, we offered prayer there which took us around 1.5 hours inside the Mosque because we went there prior to Jammat. This is why we sat there for good amount of time. After getting free from there, we were starving and wanted to eat something solid and yummy. For having lunch, we went to Rawalpindi Food Street to eat Seekh Kabab karahi along with naan and chapati. Here you can see the below picture.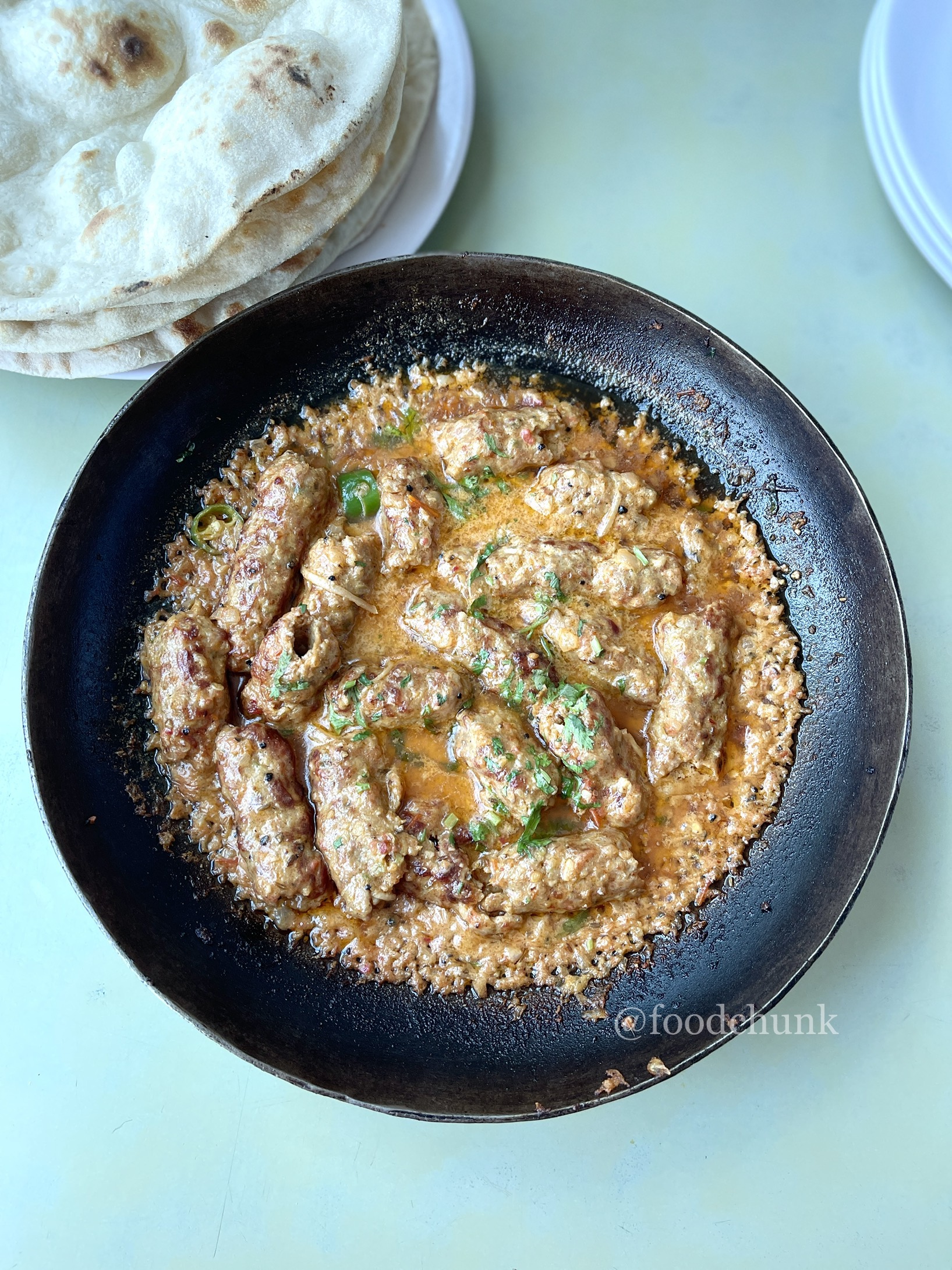 ---
Overall, the trip was too short but it was a great fun with my mother who is about to go almost. Offering prayer inside the Mosque was so grateful and having lunch at near restaurant was also good experience. Food was good. I also wanted to try this type of Karahi recipes in my own kitchen where I loved to experience different types of dishes and if there is anything turned out good then I shared over my blog. The below picture is describing the way going to Masjid.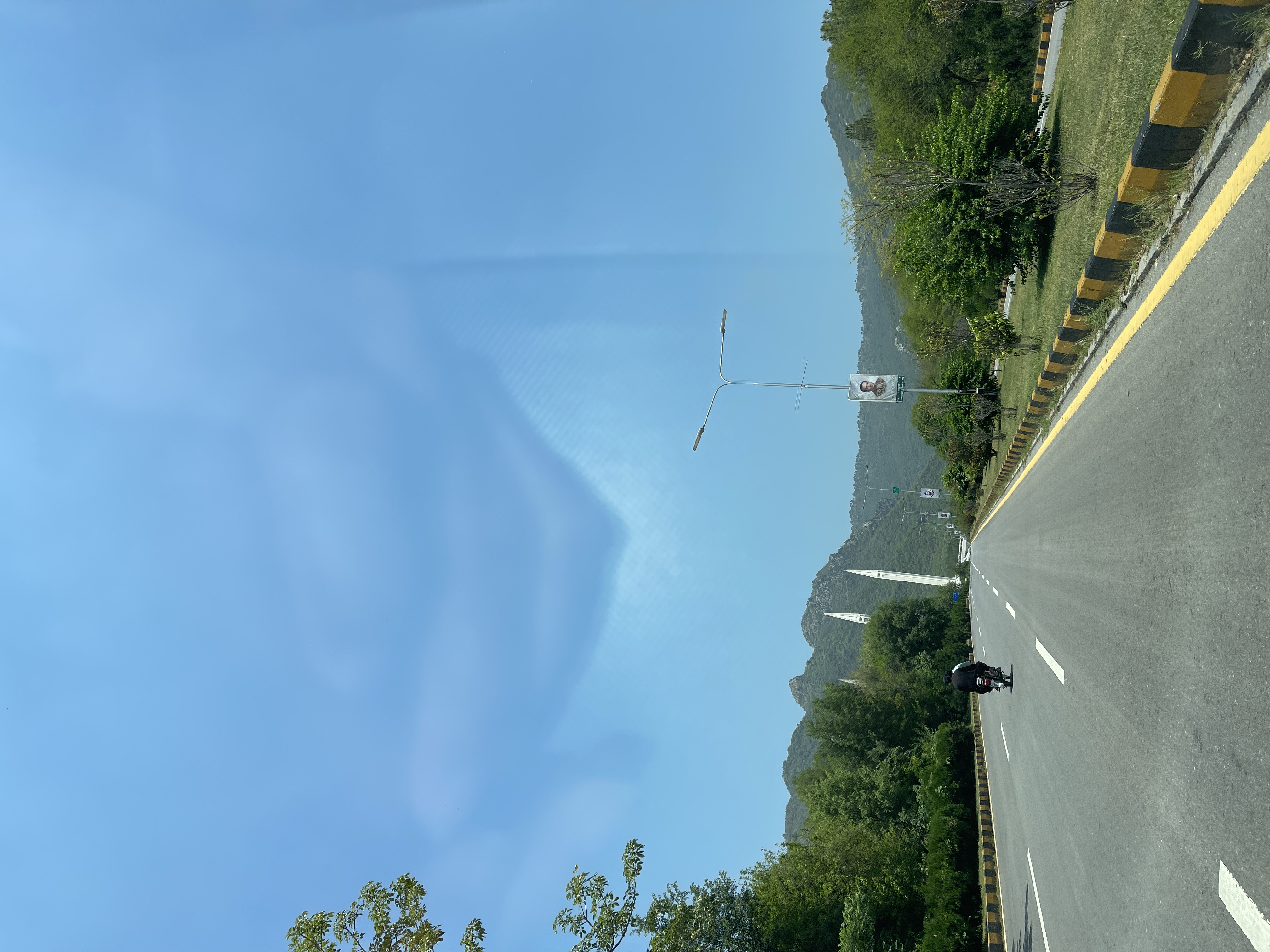 ---
Enjoy❣️
"Follow @foodchunk for more such recipes"
---
💃 I blog about food recipes that are tested and tried. Follow me if you have the same niche. I would love to have a connection with you. 💃
---
---