Malai Kulfi | Summer Special
Hello Foodies,
I won't say Happy Monday to anyone because this day gives you blue feelings that means you are not happy about the new week started once again. We will face this day every week till we are alive and working. I personally never disliked this day since my childhood which I don't know why but I always get excited for the new start week. How about you guys? Do you guys like this day or not?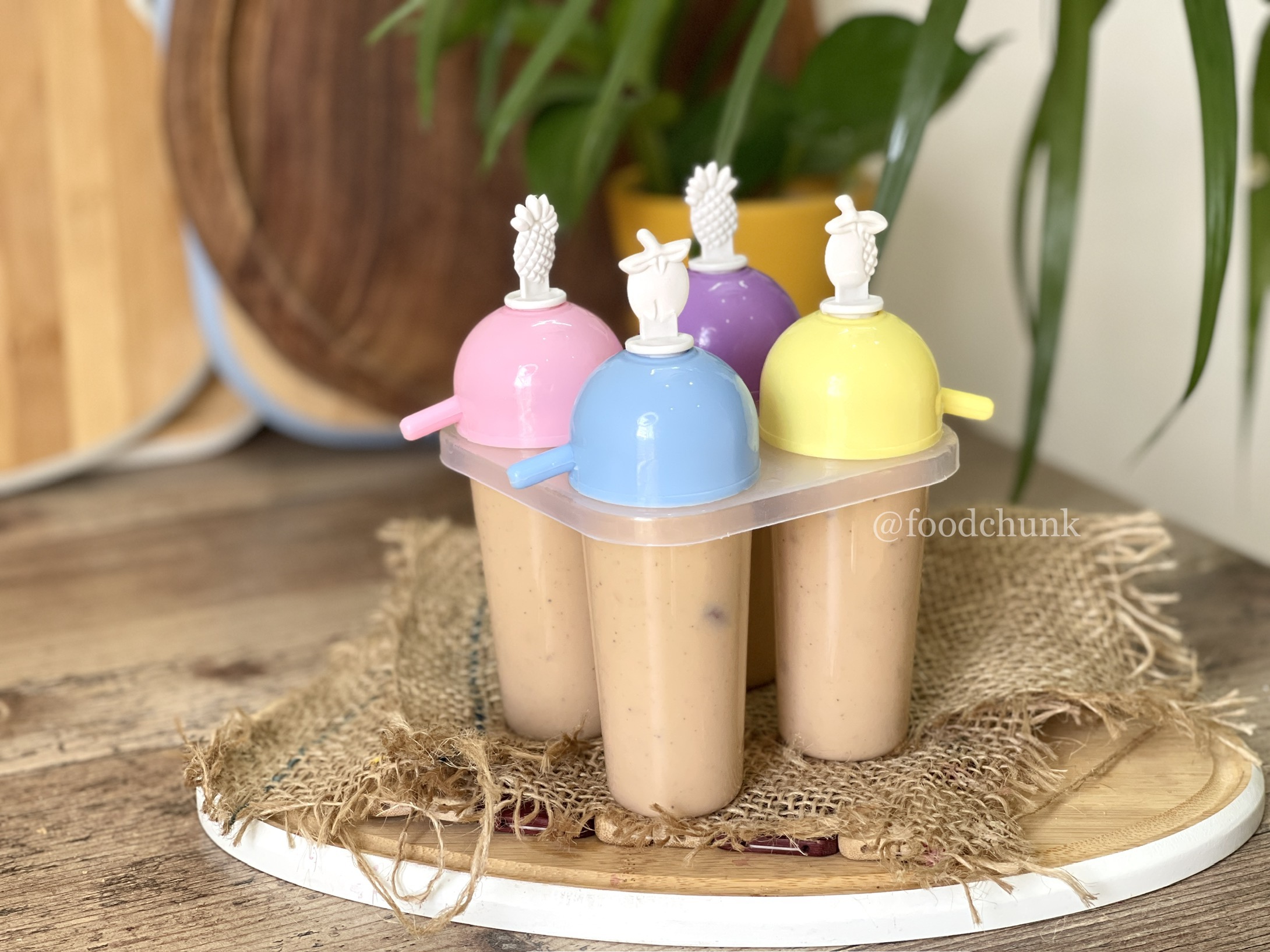 The above picture is all about my new creation in the #food world because everyone loved it so much. This is called as "Malai Kulfi" that you guys must have eaten on the streets. I made it from scratch. Its creamy texture can drive you crazy. If you eat one Kulfi then you must be craving for another one on the spot. I made few of them with 1 litre milk which my hubby already finished it completely even I took only few bites. :D
---
Malai Kulfi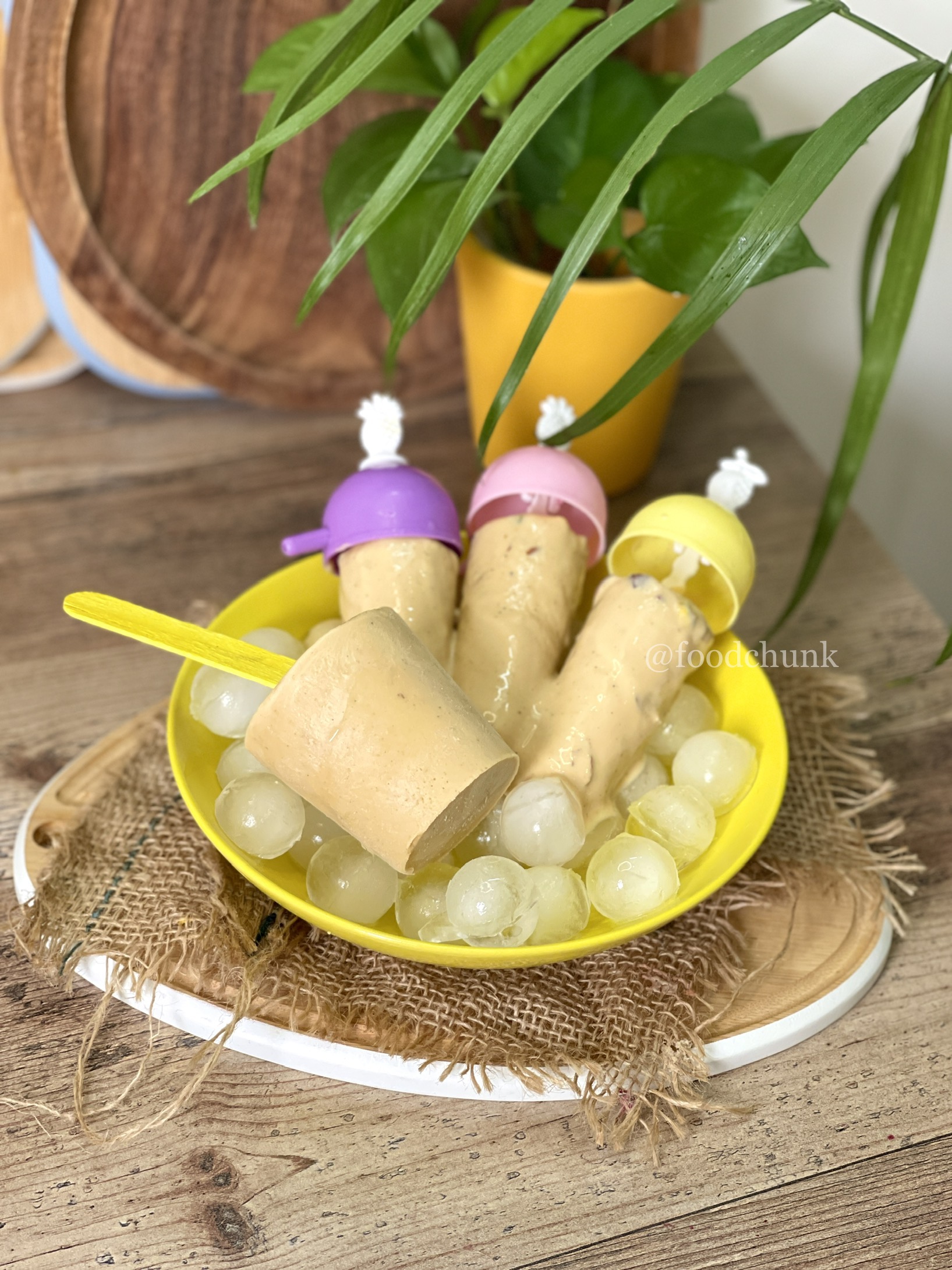 ---
Mali Kulfi's divine taste can drive you crazy once you try. It is way better than the street food items which you might have tried once in your life. Trust me, this tastes way better than store-bought. You guys should give a try to taste it. I guarantee you that you will start loving it and making it again and again in Summers.
Let's get started with recipe: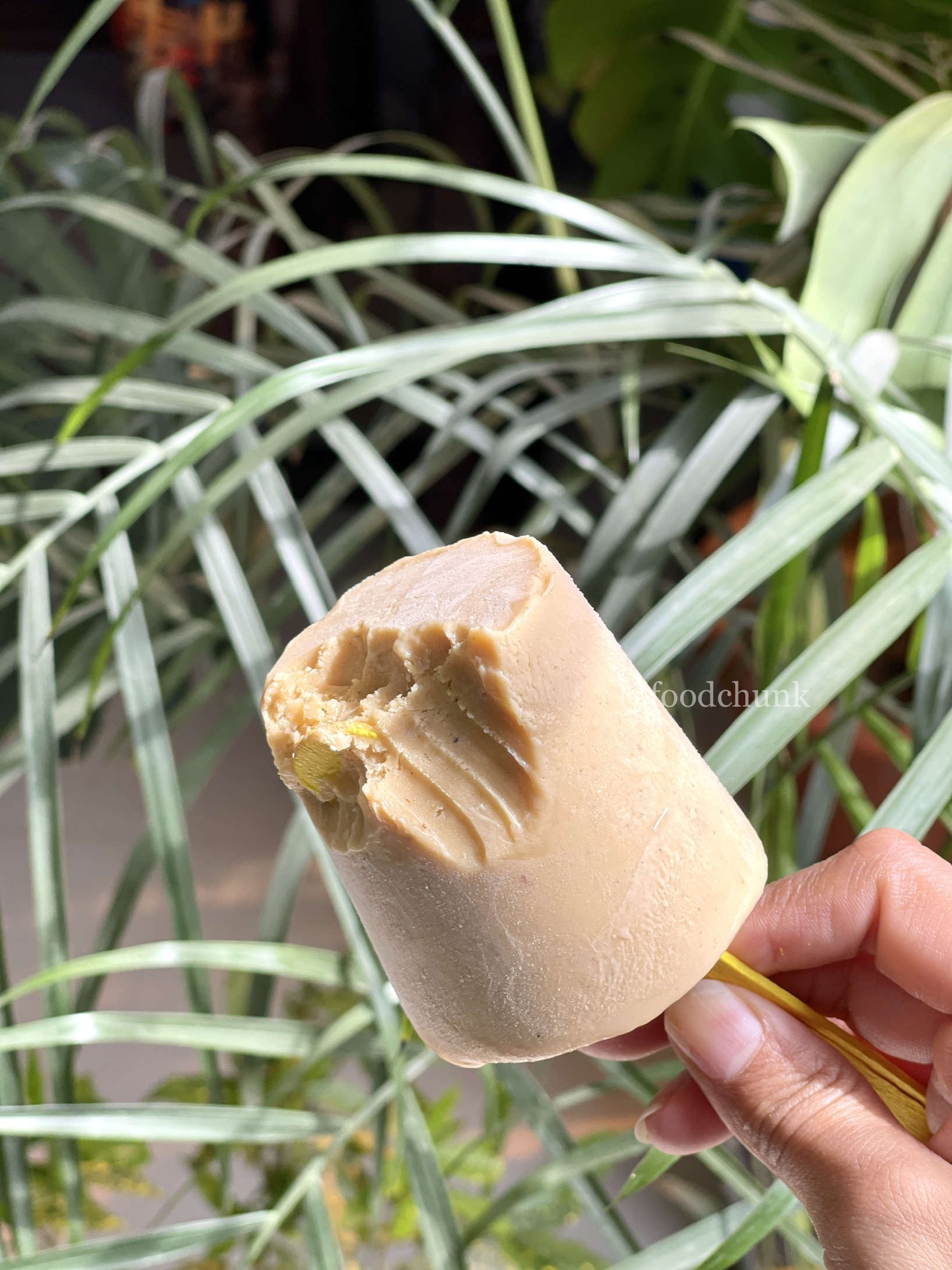 ⚡️ Ingredients:
Name
Quantity
Fresh Milk
1 litre
Sugar
1/2 Cup
Corn Flour
2tbsp
Cardamom Powder
1 tsp
Milk Cream
3-4tbsp
Powdered Milk
4-5tbsp
Dry Fruits
as per choice
---
💫 Method:
Take a sauce pan, add 1 litre milk to the pan and set aside 5tbsp milk for corn flour slurry

Now add doodh malai, cardamom powder, and powdered milk to the milk and mix well

Turn on the flame and cook until the milk reduced to its 1/3rd

Take another pan, add sugar and caramelise it without mixing with spoon

Now pour the caramel to the milk mixture and mix gradually

Make a corn flour slurry and add gradually to the pan and keep mixing until the desired thickness

Now turn off the flame and let it cool completely

Blend this mixture with the help of hand blender to smooth its texture

Add sliced cut dry fruits and mix well

Now pour this mixture into kulfi mould or paper cup and let it freeze for overnight
---
Enjoy❣️
"Follow @foodchunk for more such recipes"
---
💃 I blog about food recipes that are tested and tried. Follow me if you have the same niche. I would love to have a connection with you. 💃
---
---