Eid Specials: Mutton Afghani Gravy 🌙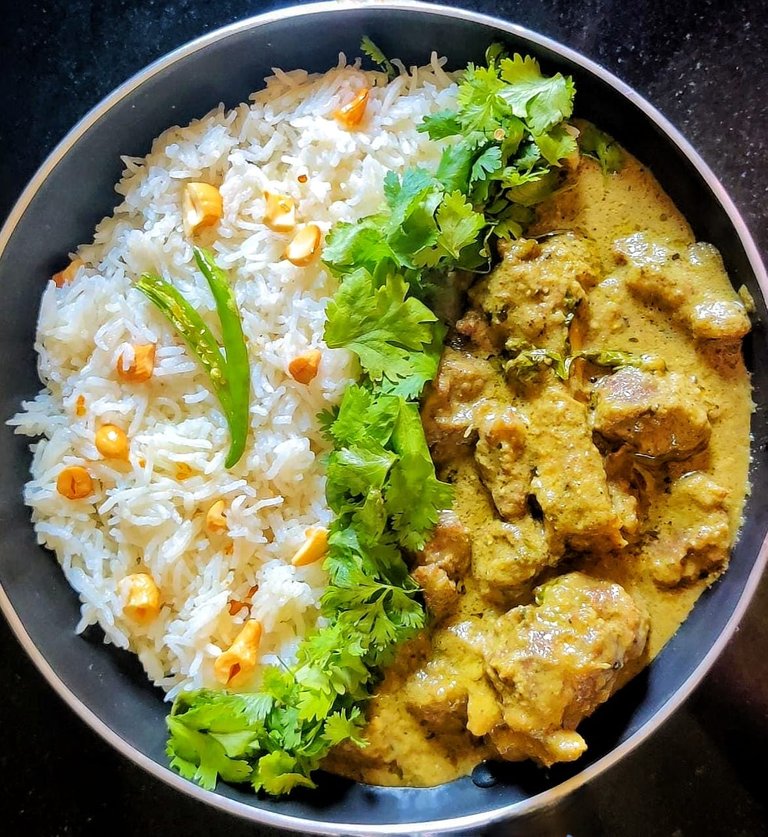 Hey loves! I'm here at the end of another week and it seems like my professional + social calendar intends not to let me have a moment of rest. Irrespective of that, I have to say its another weekend that I have thoroughly enjoyed. Over the weekend, we celebrated my mum's birthday on the 7th of May, followed by hearty celebrations on the occasion of Mother's Day that lined up with my grandmums birthday . Well, as long as the celebrations have cake, I'm most definitely up for it. Here are a few pictures from the weekend:
Mum's birthday cake🍰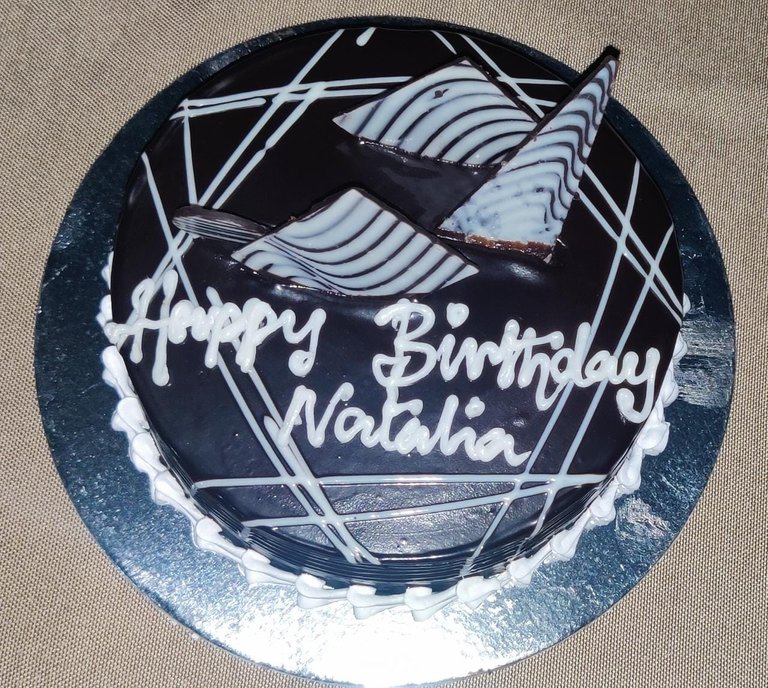 The birthday girl👸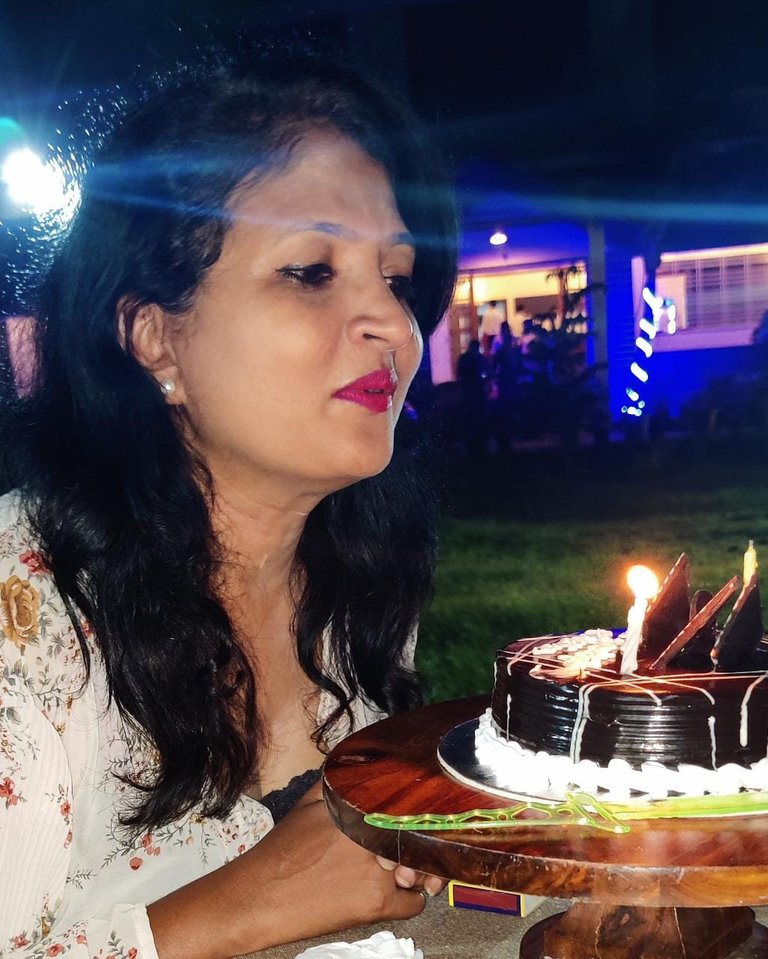 My tired face after a whole day of running around😩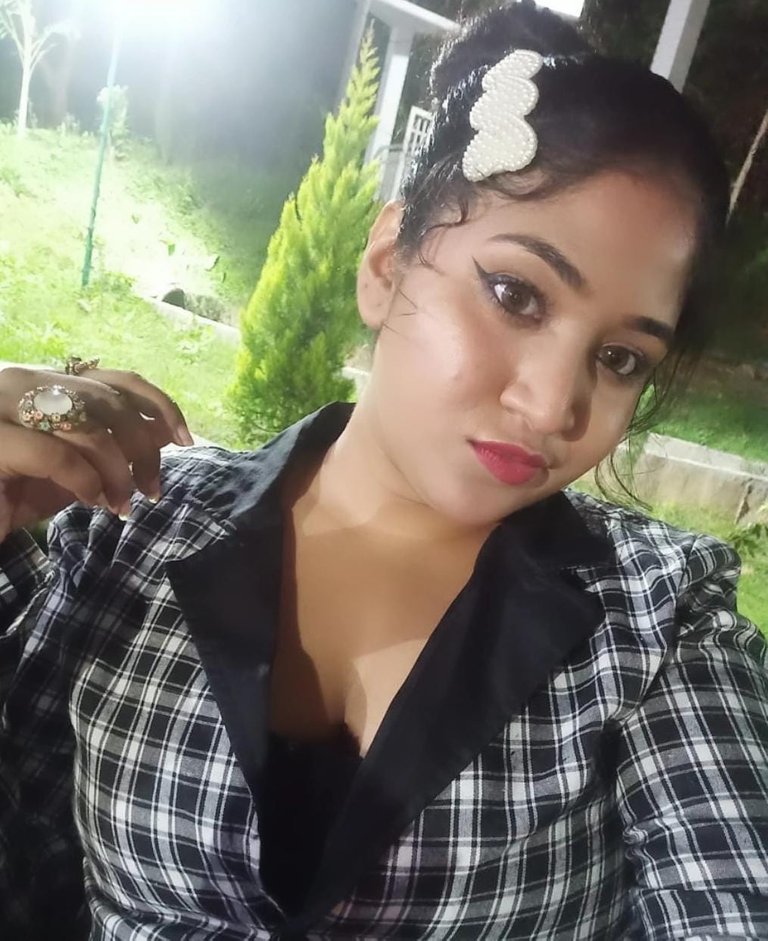 On occasion of Nana's birthday + Mother's Day❤️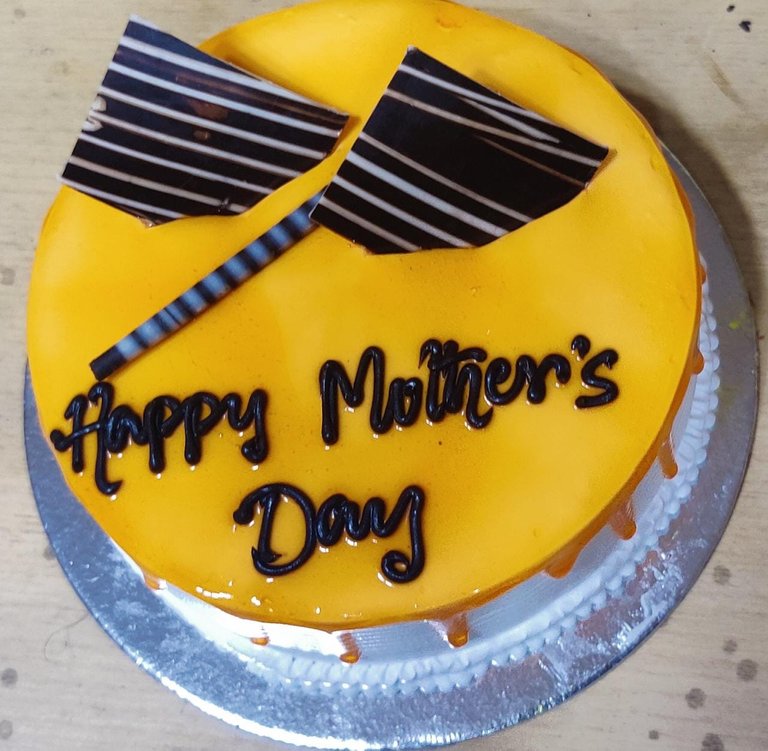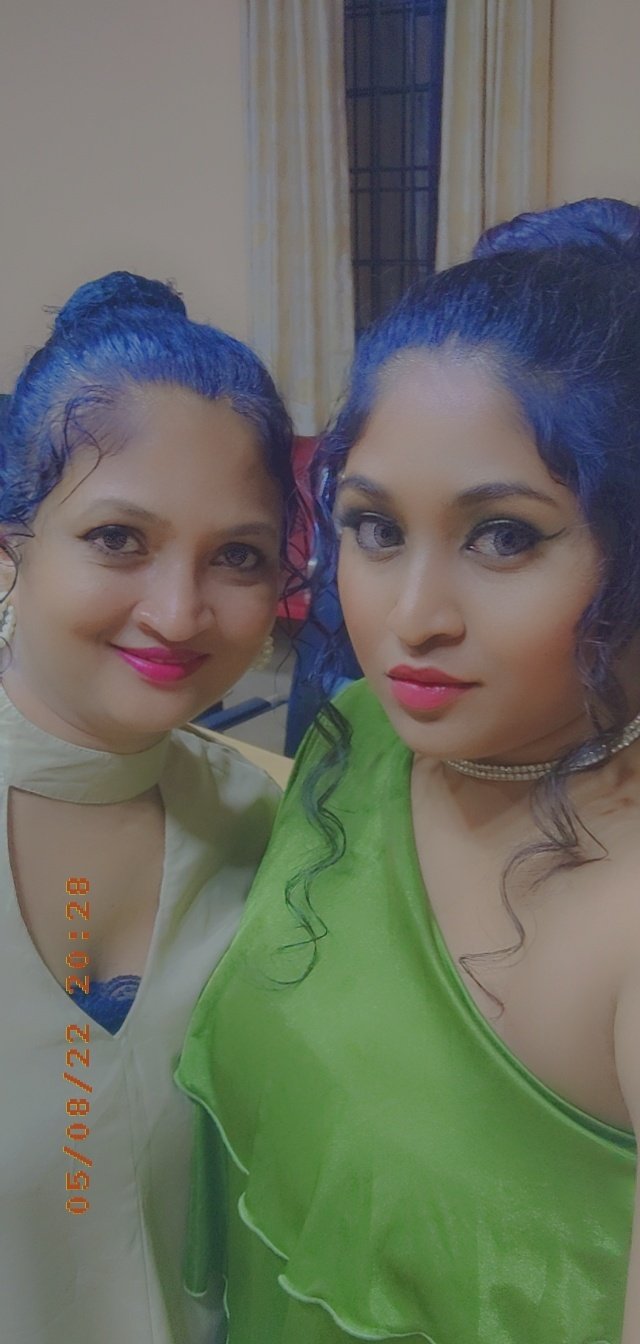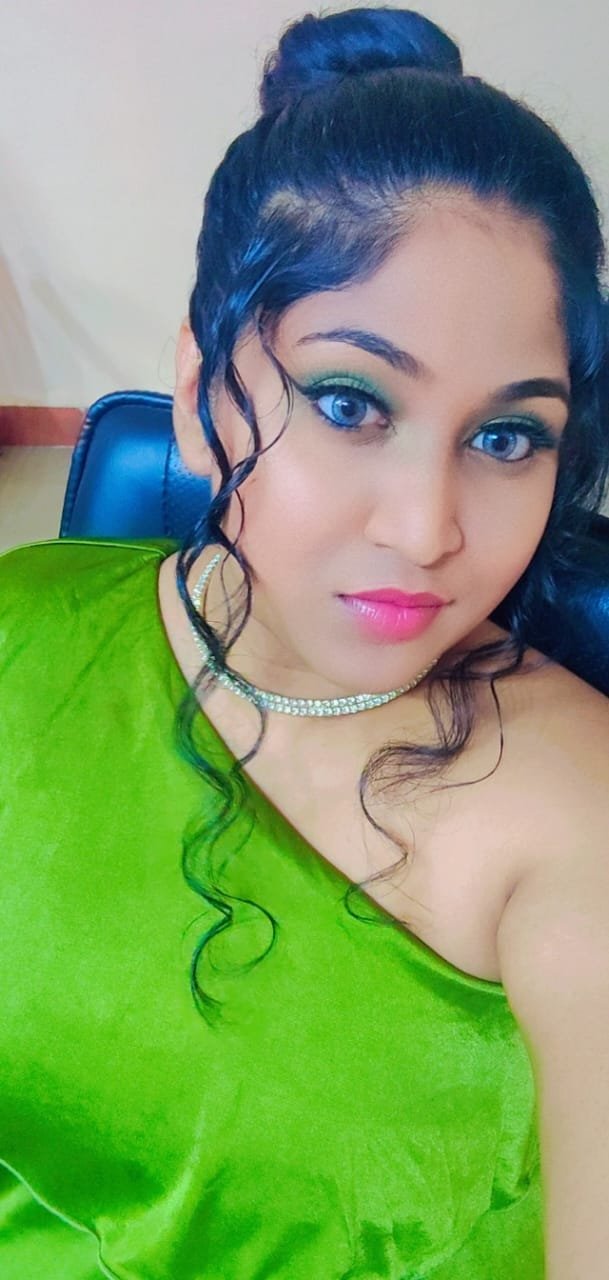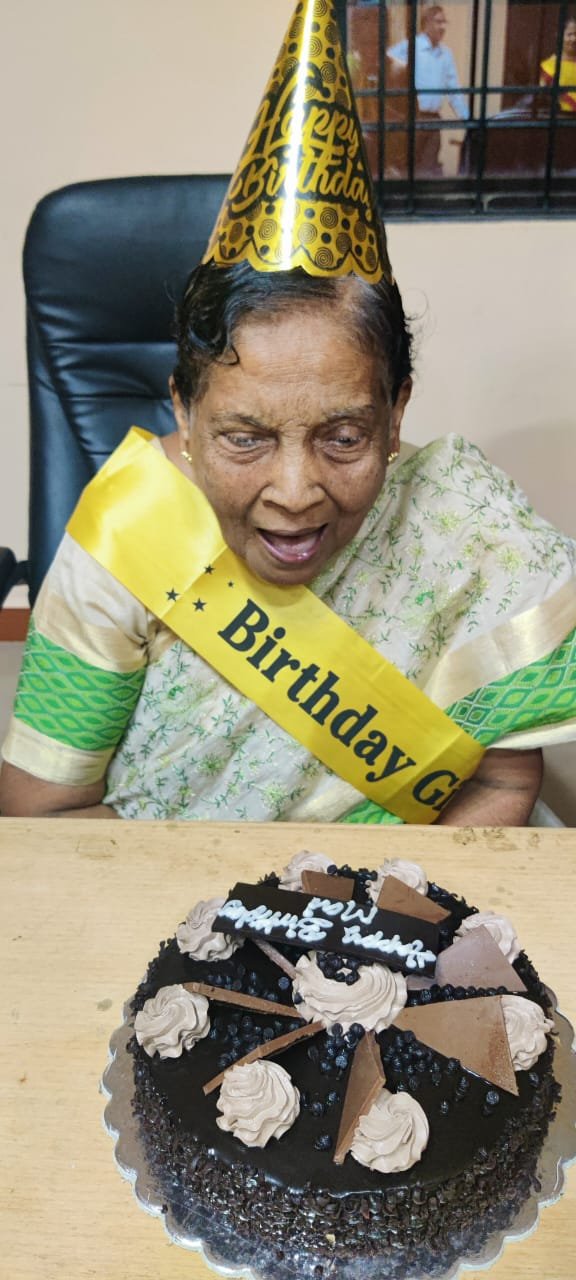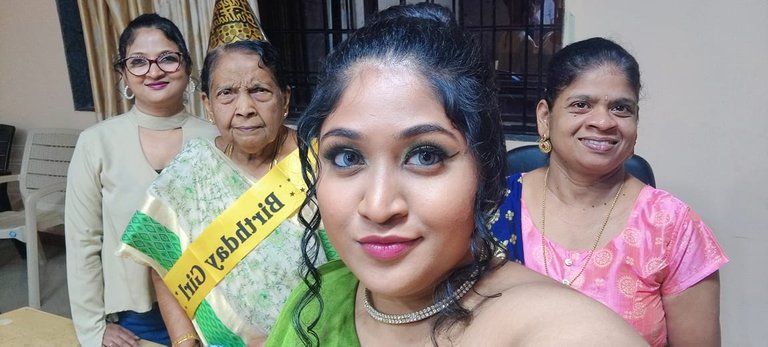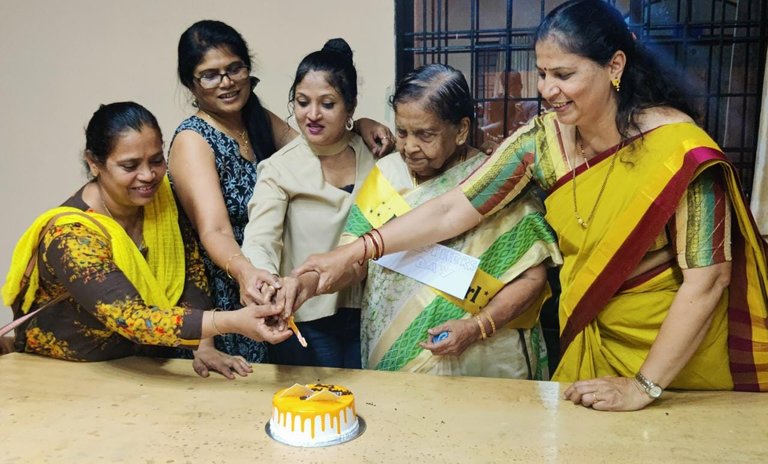 The picture of Nana pretending to hog her birthday cake alone has me in splits🤣
Also, earlier this week on the 3rd of May, we had our Muslim brethren celebrate Eid al-Fitr. I'm hoping that everyone celebrating had a ball of a time. Although we do not celebrate this festival, I definitely have fond food memories associated with it. My best friend through school and college would invite me over each year, while I lived in Goa and it would be a whole day of eating some really unique and delicious foods. I specifically remember a green lamb gravy that I absolutely loved and each time I visited, I insisted that this gravy be on the menu. Quite a demanding dinner guest, aren't I? 😉
Either way, having moved cities, visiting my best friend's home was not an option. So I did the next best thing: I got aunty (best friend's mum) to tell me the recipe to what I learnt is called Mutton Korma locally, and it happens to be a gravy version of the famous Mutton Afghani. The recipe was a grand success so here I am spilling food secrets, with auntie's permission, of course.🙈

Ingredients:




To add to the pressure cooker:
1 kg Lamb meat/ mutton
2 tbsp Ginger garlic paste
2 tbsp Onion paste
1 tbsp cooking oil
1 tbsp garam masala
Salt (as per taste)
For the green gravy base:
20 garlic cloves
4-5" ginger pieces
15 green chillies
10-12 cashew nuts
1 cup coriander leaves
Water (to adjust consistency)
Additions to the gravy base:
2 cups thick yoghurt
1.5 cups cream
1 cup milk
2 tsp garam masala
2 tsp chaat masala
Salt
2 tsp cumin powder
1 tbsp Crushed/powdered black pepper
1 tsp Kasuri methi (dried fenugreek leaves)
Lemon juice (1 lemon)

The Recipe:




Wash and clean the lamb meat/mutton.

In a pressure cooker, add the mutton along with 2tbsp of ginger garlic paste, 2 tbsp of onion paste, 1 tbsp garam masala, salt and 1 tbsp of cooking oil.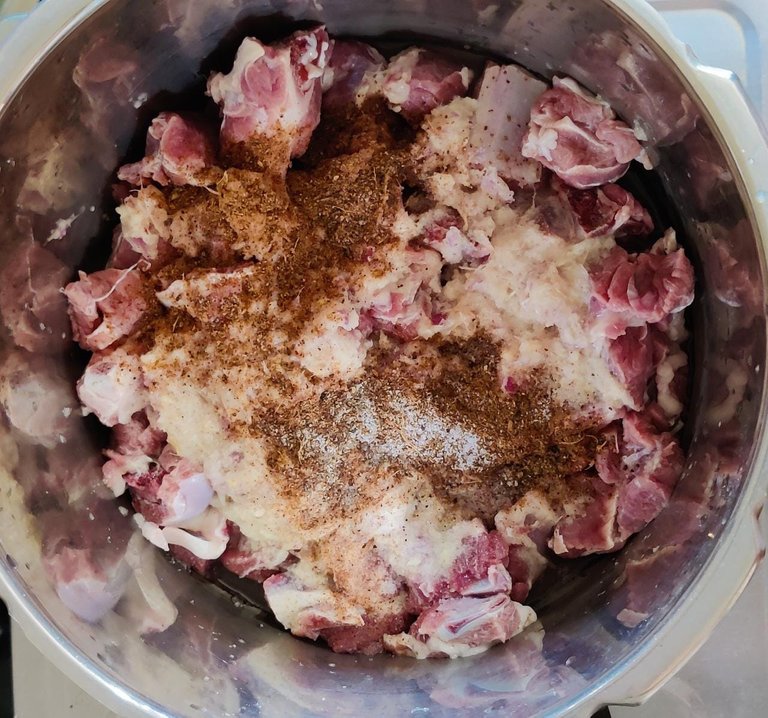 Mix this well, then close the cooker and let the mutton cook over 4-5 whistles. (This timing or the number of whistles entirely depends on the quality of the meat. If it is tender, even 3 whistles are sufficient, and if the meat is tough, it could take around 7-8 whistles of the pressure cooker)

In the meanwhile, let's prep the base for our green gravy. To a mixer jar, add 20 garlic cloves,4-5" ginger pieces, 15 green chilies, 10-12 cashew nuts (optional), 1 cup coriander leaves, 2 diced onions and Water.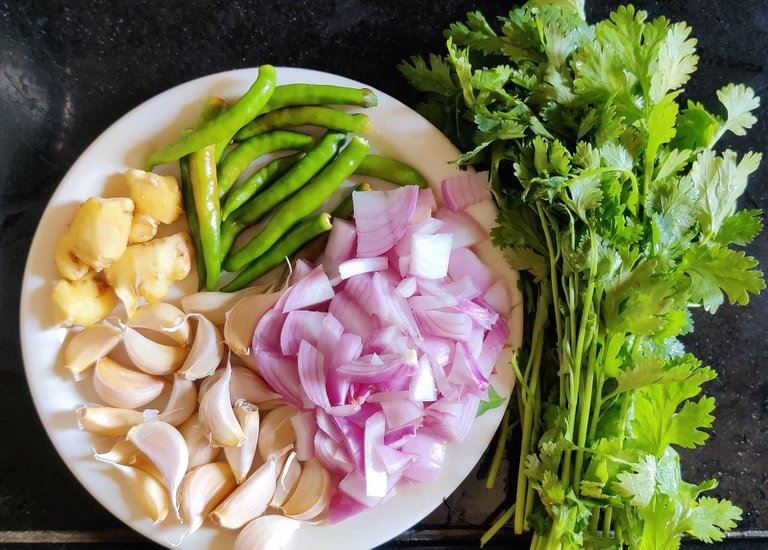 Note:
I skipped the cashews since I COMPLETELY FORGOT about them😂 Apparently they enhance the richness of the dish and it comes highly recommended, so please consider adding them without fail.
Grind these ingredients to a smooth paste in the mixer/ blender.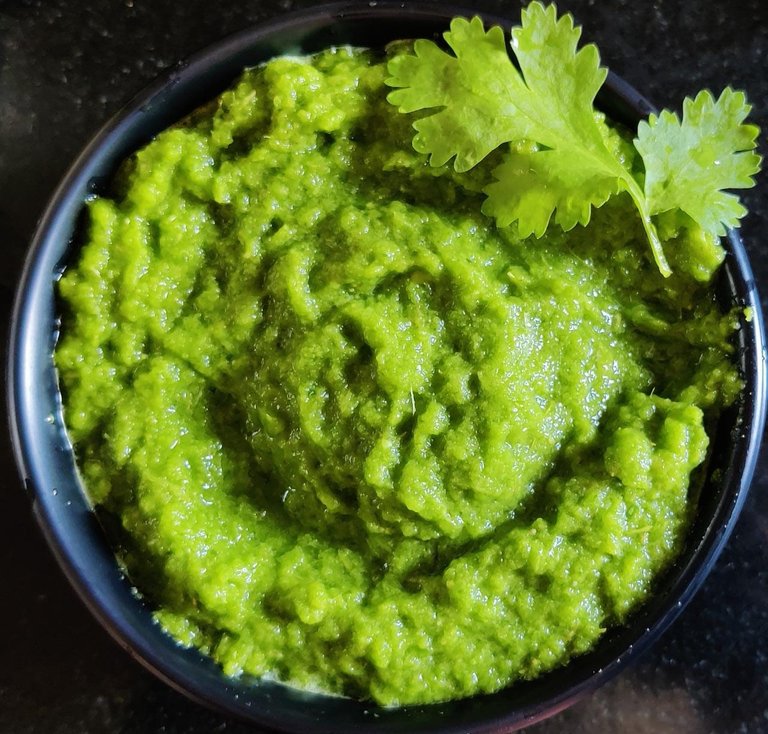 In another bowl, combine 2 cups thick yoghurt, 1.5 cups cream and 1 cup milk to form a homogenous mixture.

To this mixture, we add our spices: 2 tsp garam masala, 2 tsp chaat masala, Salt as per requirement, 2 tsp cumin powder, 1 tbsp freshly crushed/powdered black pepper, 1 tsp Kasuri methi (dried fenugreek leaves), some oil and the juice of 1 lemon.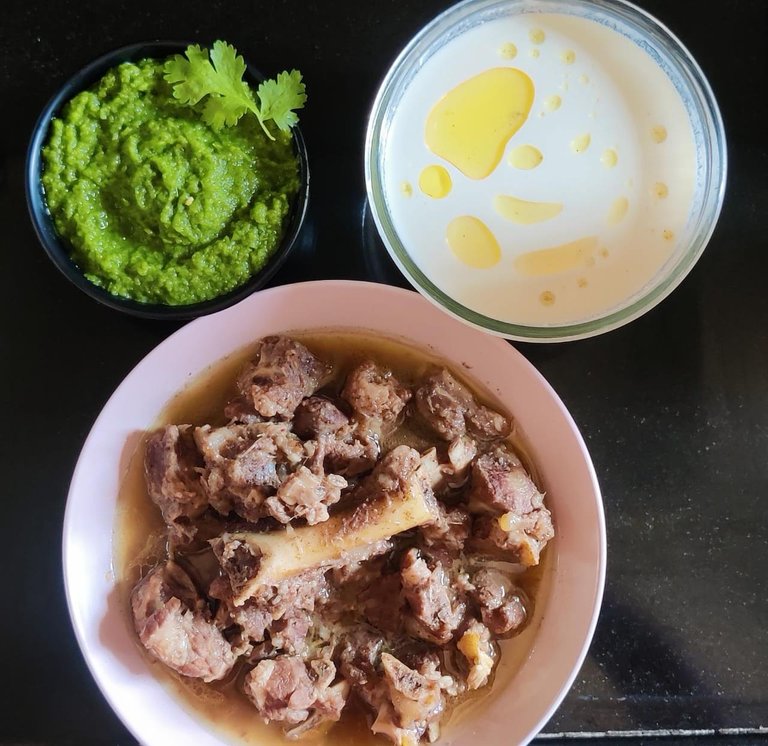 By now, the mutton should be cooked through as well. Add the yoghurt mixture to the previously prepared green gravy base, then fish out the pieces of meat from the cooker (leaving behind any liquids that were released) and add these pieces to the gravy mix.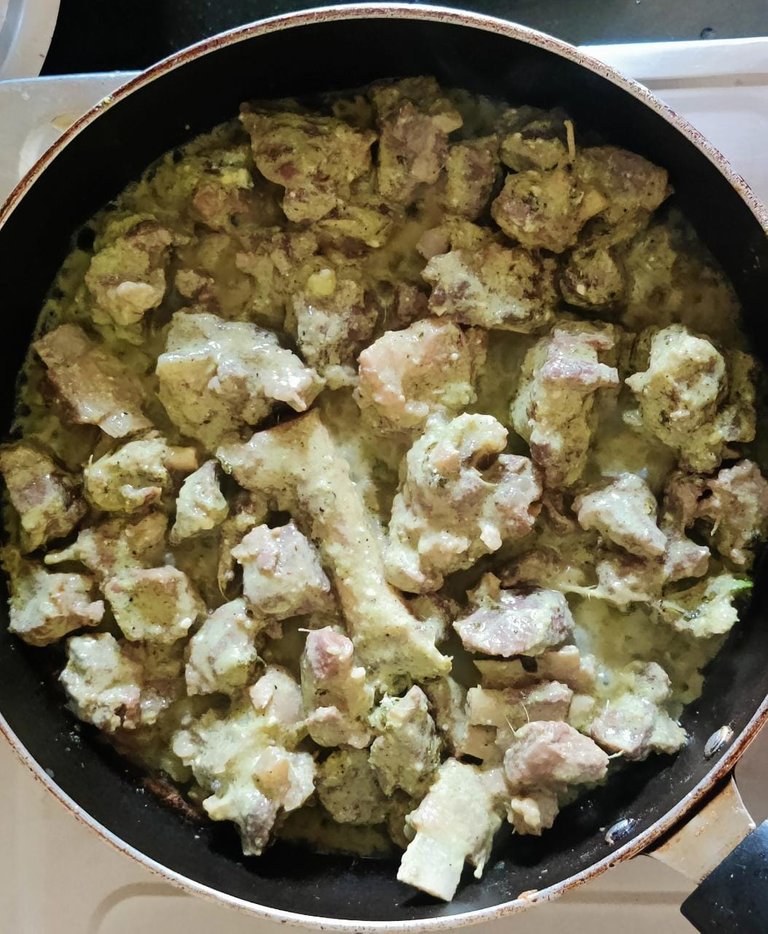 he gravy mix acts as a marinade so its recommended to allow the meat to soak up all the goodness for at least an hour or two.

Since I had a time crunch, I had to proceed to the next step within a period of 30 minutes, but by then the meat did pick up the flavors so I guess the minimum marination time can be considered as 30 minutes.

After 30 minutes, heat up a pan, add a generous amount of oil to it and start to fry the pieces of mutton till the outside skin crisps up.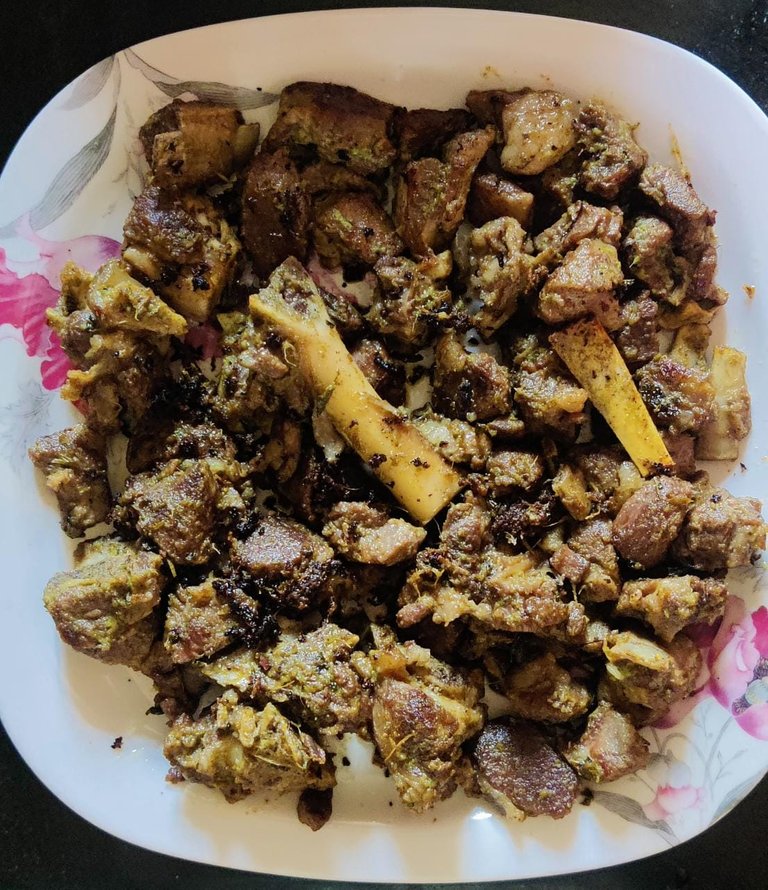 Do not discard the mutton marinade. Add the released liquids from the pressure cooker and set this aside.

Since the mutton is already cooked, it shouldn't take longer than 4-5 minutes on each side.

Take the mutton pieces off the pan and let it rest.

Now comes the time for the final gravy: to a gravy pot, add some butter, now add the leftover marinade and let it cook till it thickens and releases oil.

Add the fried mutton pieces and cook for another few minutes.

Top it off with some chopped coriander leaves.

Serve it hot with rice or any flatbreads of choice. I topped off my rice with some hot ghee (clarified butter) and some roasted cashews.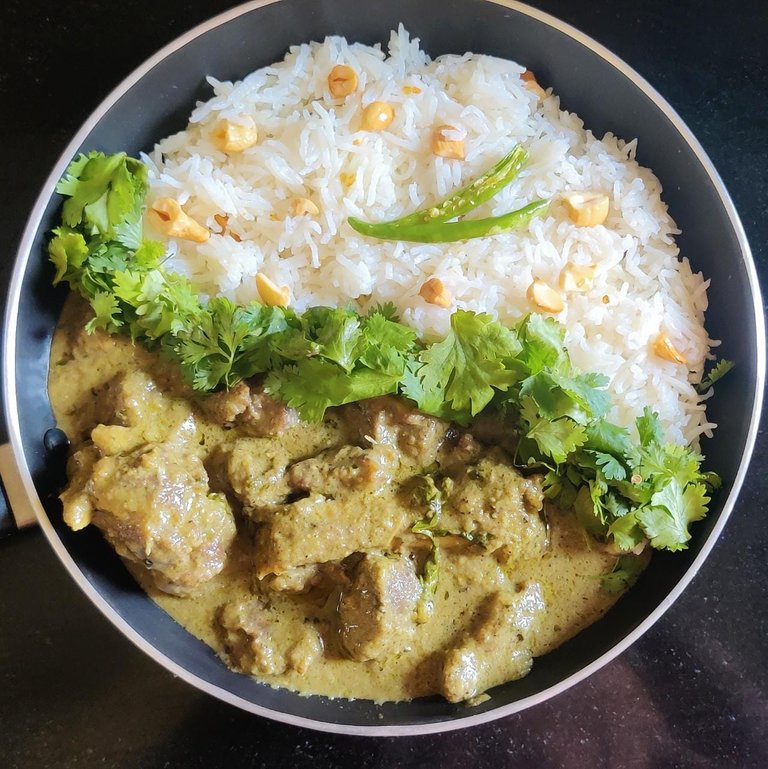 Hoping you guys love this recipe too and if y'all give it a try, I would love to see some amazing pictures. Also, for a change, let me know what are some things you would like to see me make? I'm all up for fresh ideas so help a girl out, will ya? 😏 I hope the cheer of Eid continues to remain with us all throughout the month. Much love and blessings to all, cheers✨
---
---