A Quick Visit to Grado - Asturias
Read this post on TravelFeed.io for the best experience
---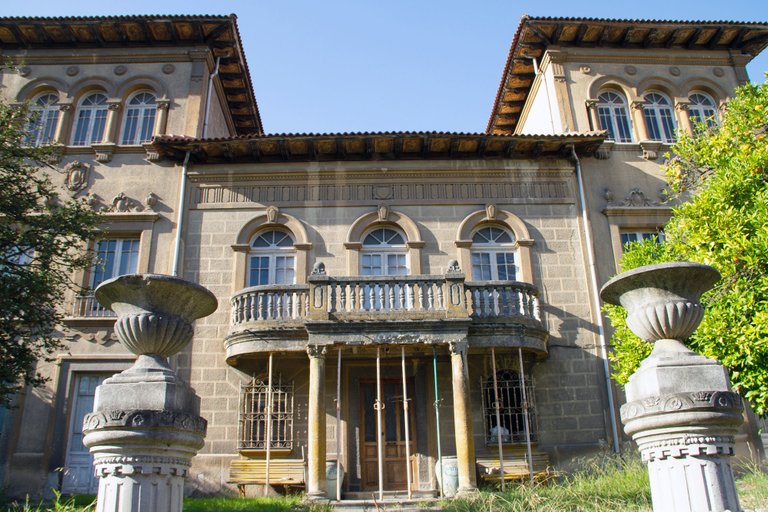 ---
About 30 kilometers due west of Oviedo is the small town of Grado, home to about 7000 people. Grado is the kind of village where you might casually happen upon something like a reenactment of a fight from the 19th century
Peninsular War
. Somehow, the mock battle between groups of townspeople in antiquated soldier costumes didn't surprise me at all. It seemed to fit. Like so many pueblos around Spain, with its slow pace and social life lived out in the streets, Grado seems stuck in an earlier time.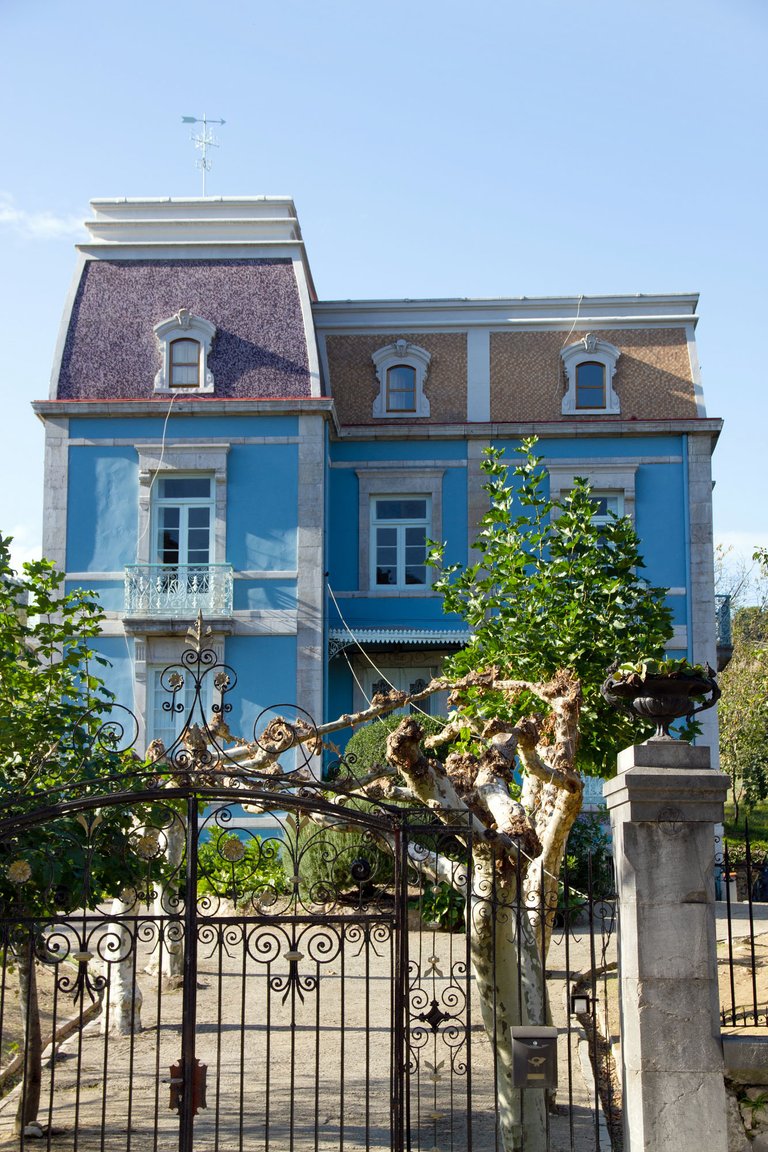 House in Grado - Asturias
We didn't have long to walk around the town or explore the surrounding area, but we were charmed by Grado. The architecture is different than in other Asturian towns we've visited; Grado's boom was during the early 20th century, when it developed into an important agricultural hub, built new theaters, hotels and cabarets, and became a popular escape from Oviedo. There are a lot of old colonial-style mansions, built by the indianos: Asturians who'd made their fortunes in the Americas and returned home to live in luxury.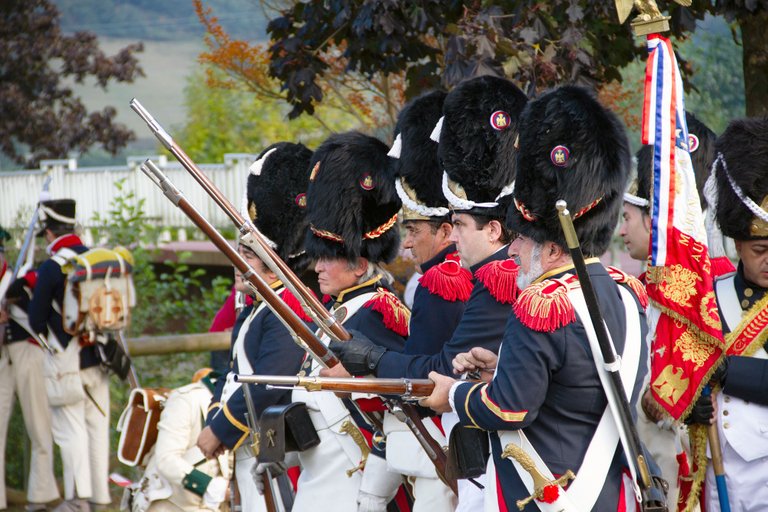 Happening upon the war reenactment was totally coincidental. Grado was the scene of four important battles during the Spanish war of independence against the French, and the people here are still proud of their involvement, and watching soldiers kill each other was a fun way to end our short visit to the town. Especially since it's so close, Grado makes for an easy excursion from Oviedo.
From our Oviedo Travel Blog!
More Photos of Grado and the Battle: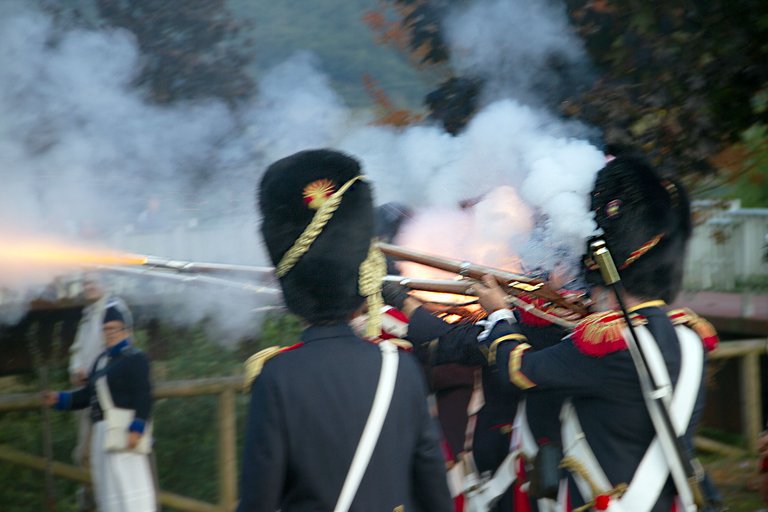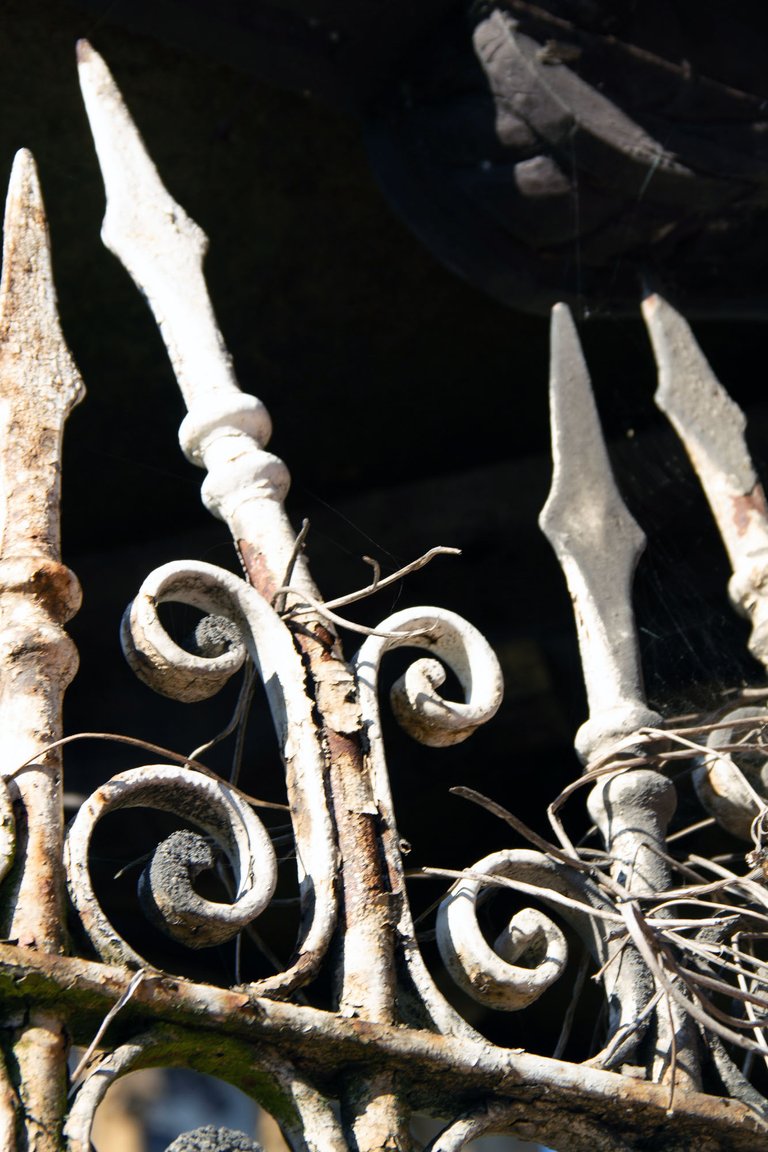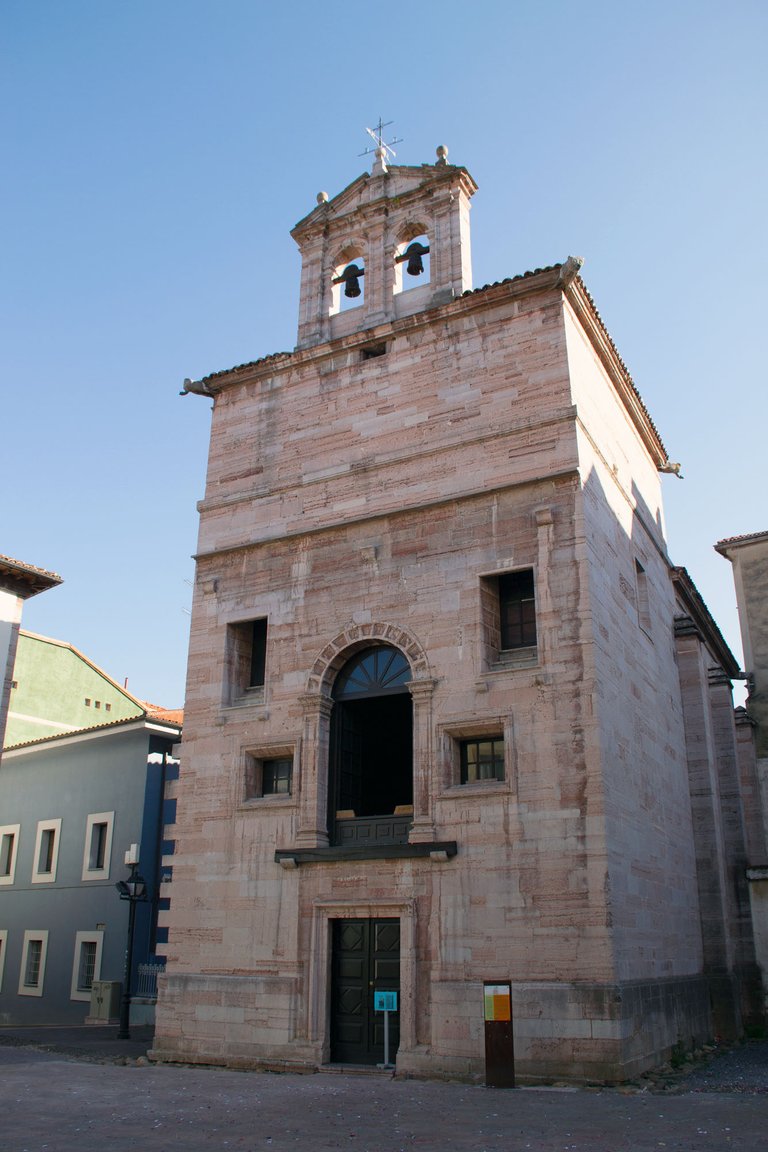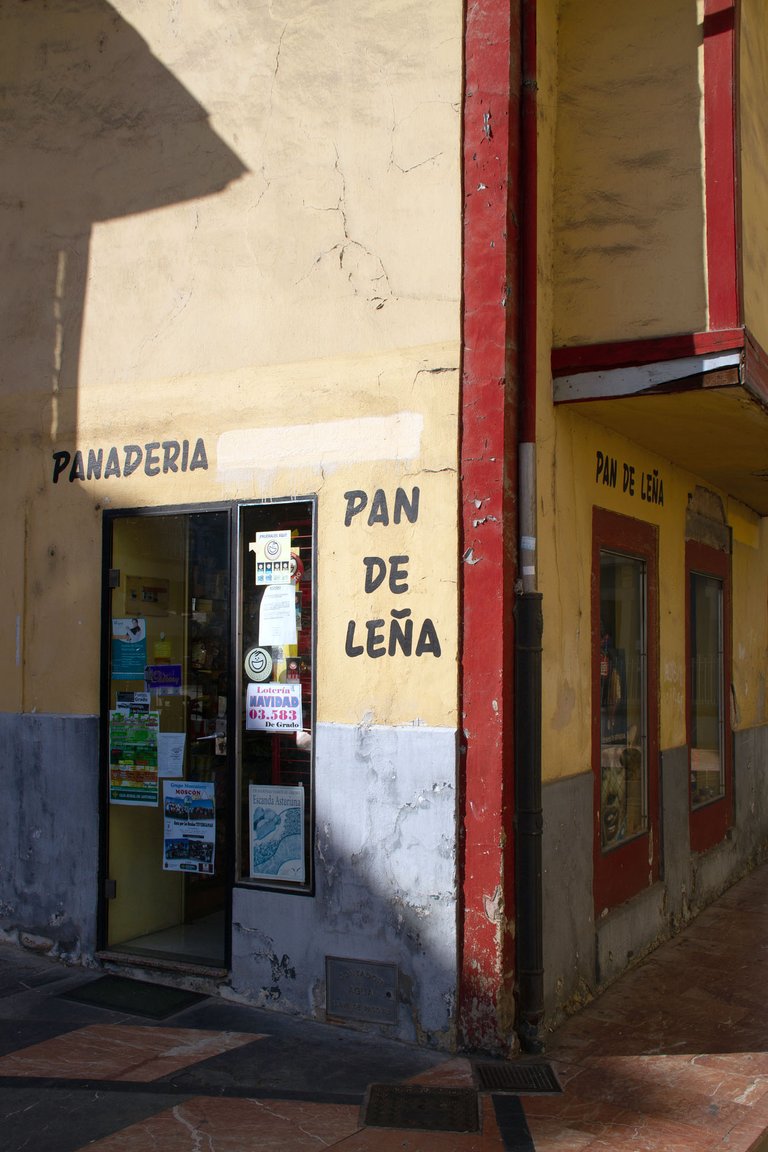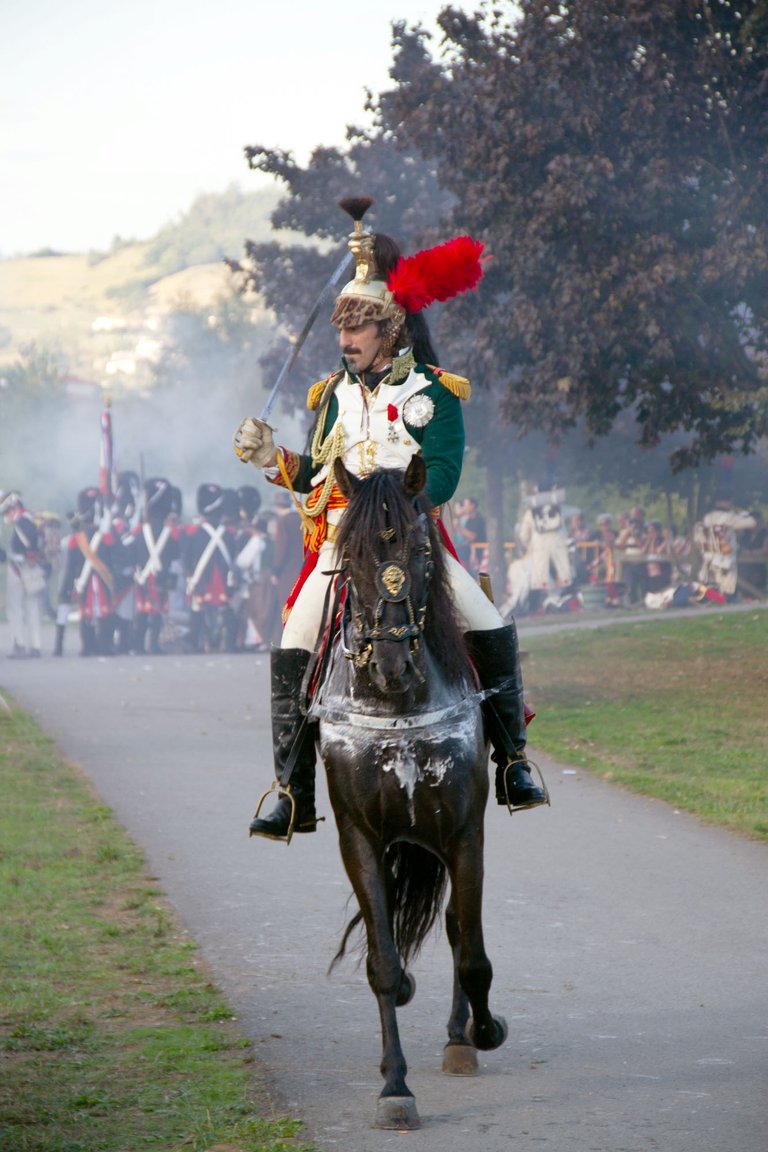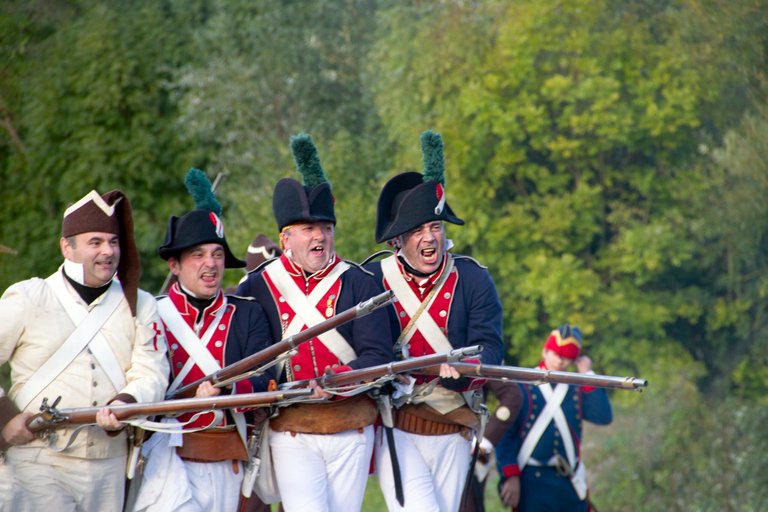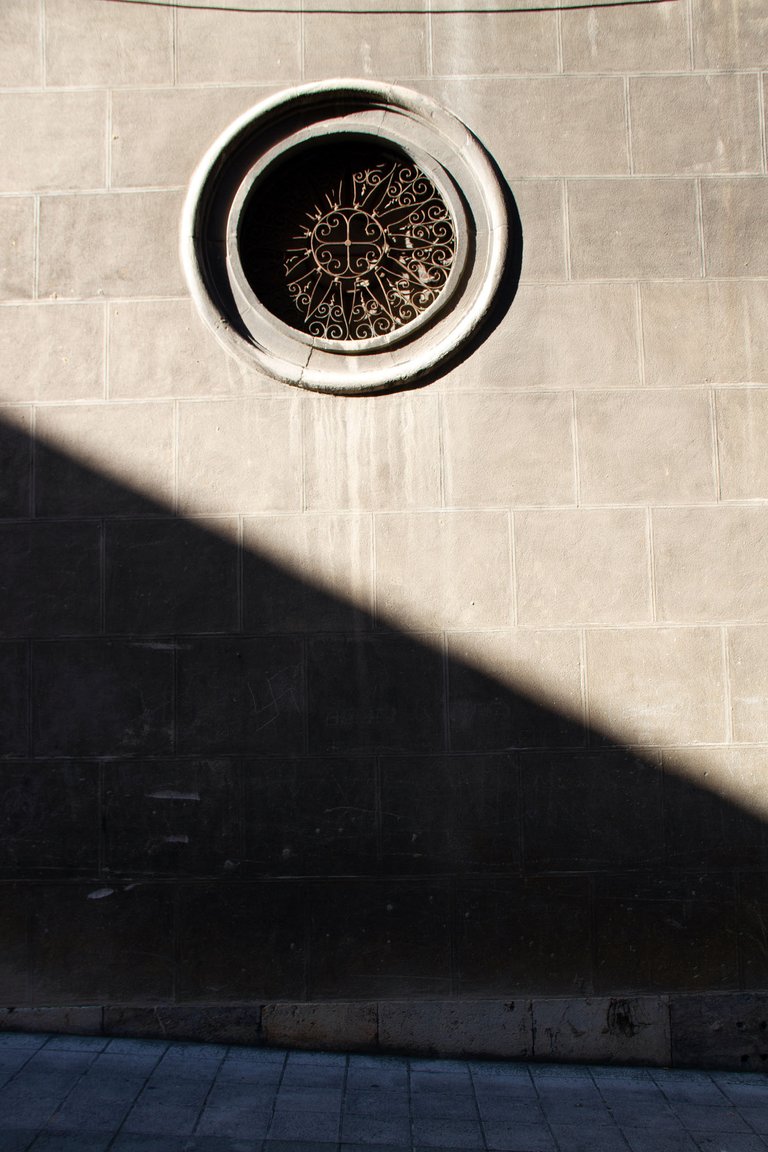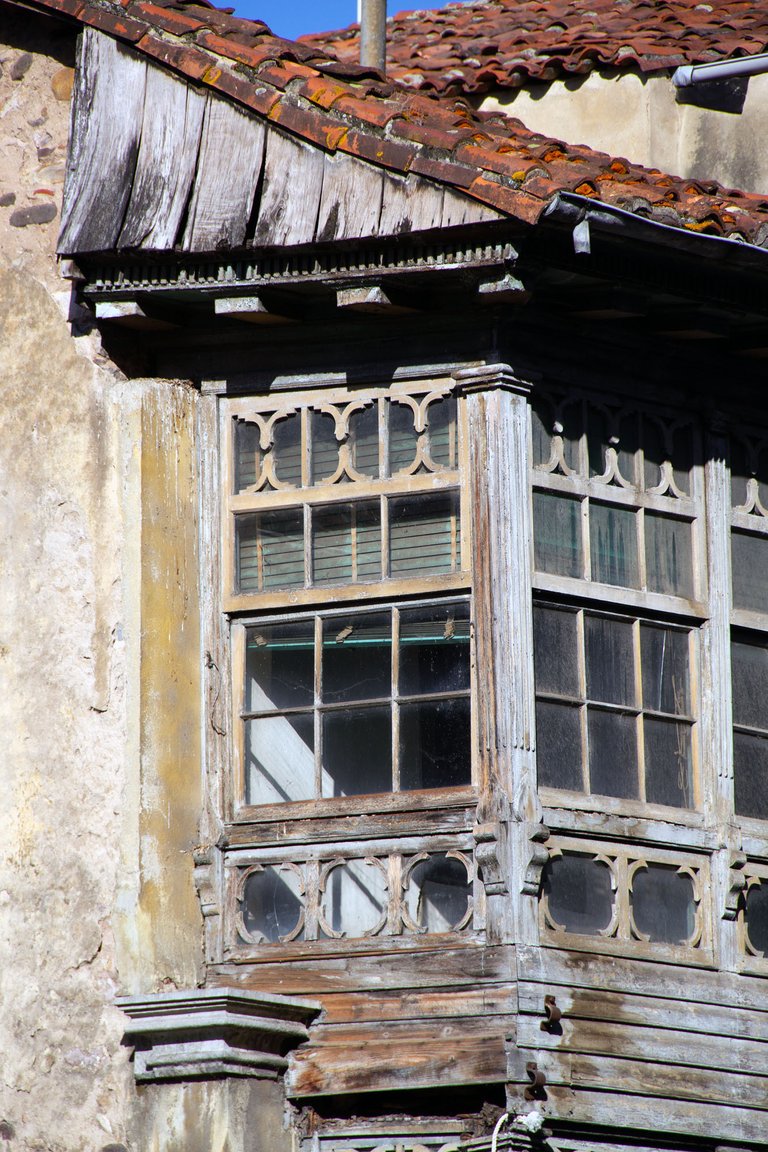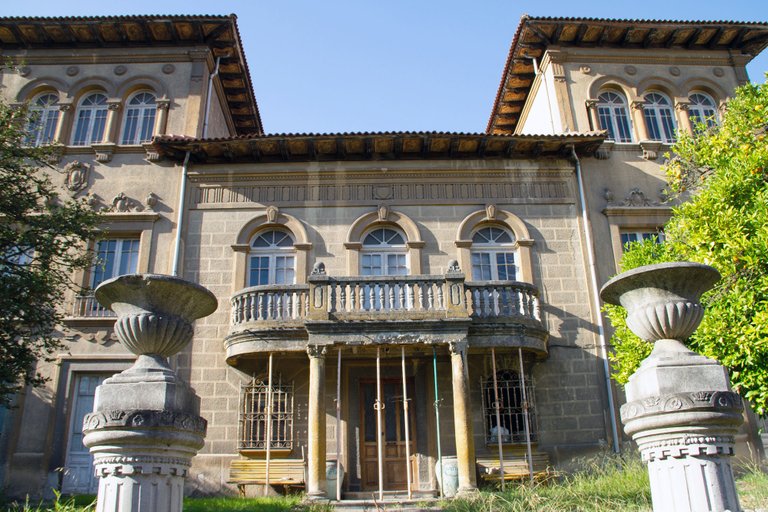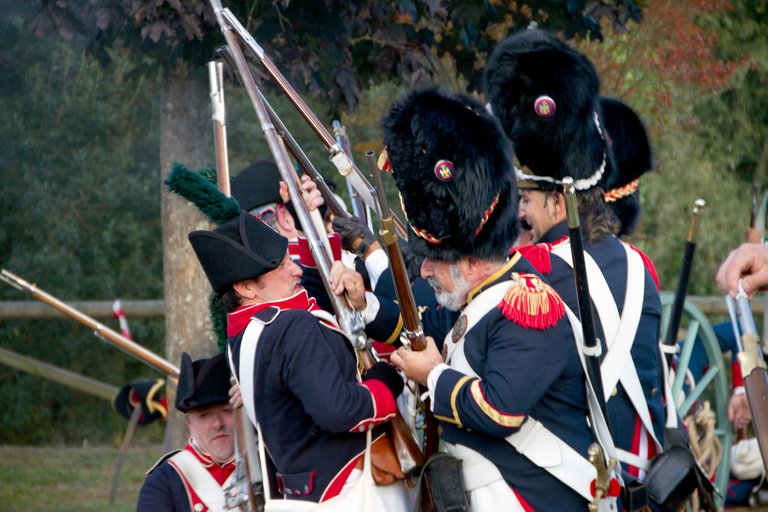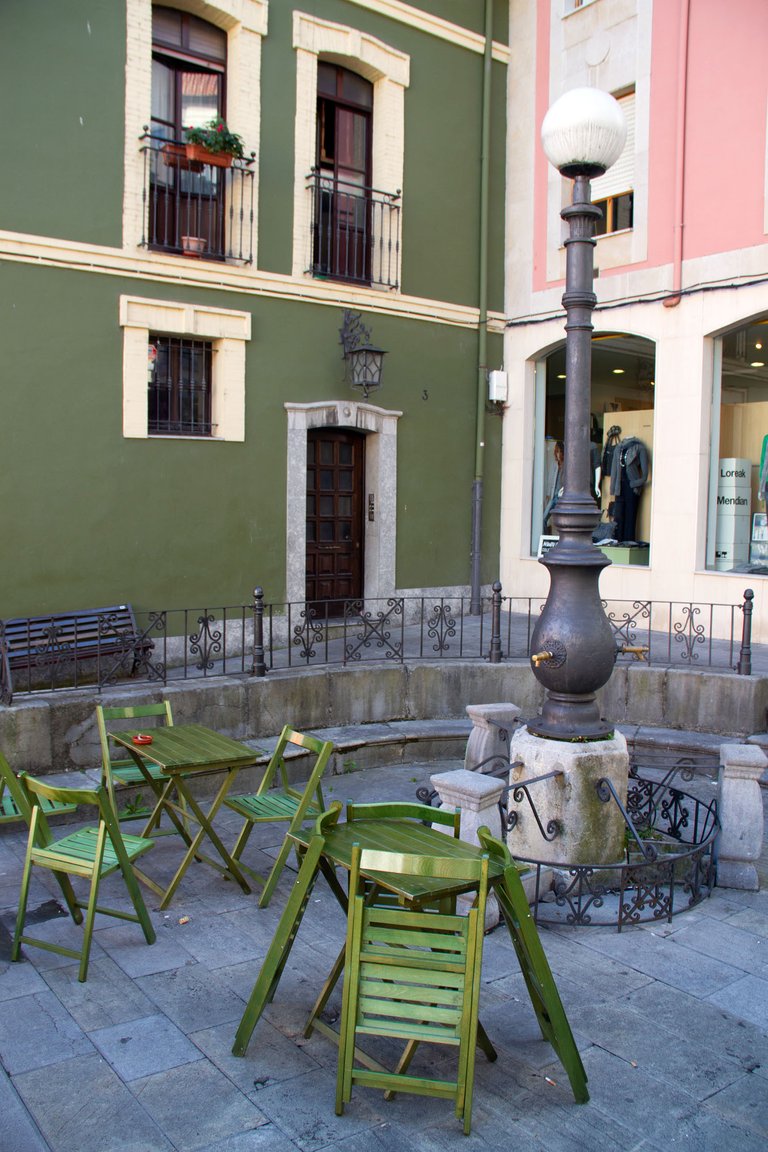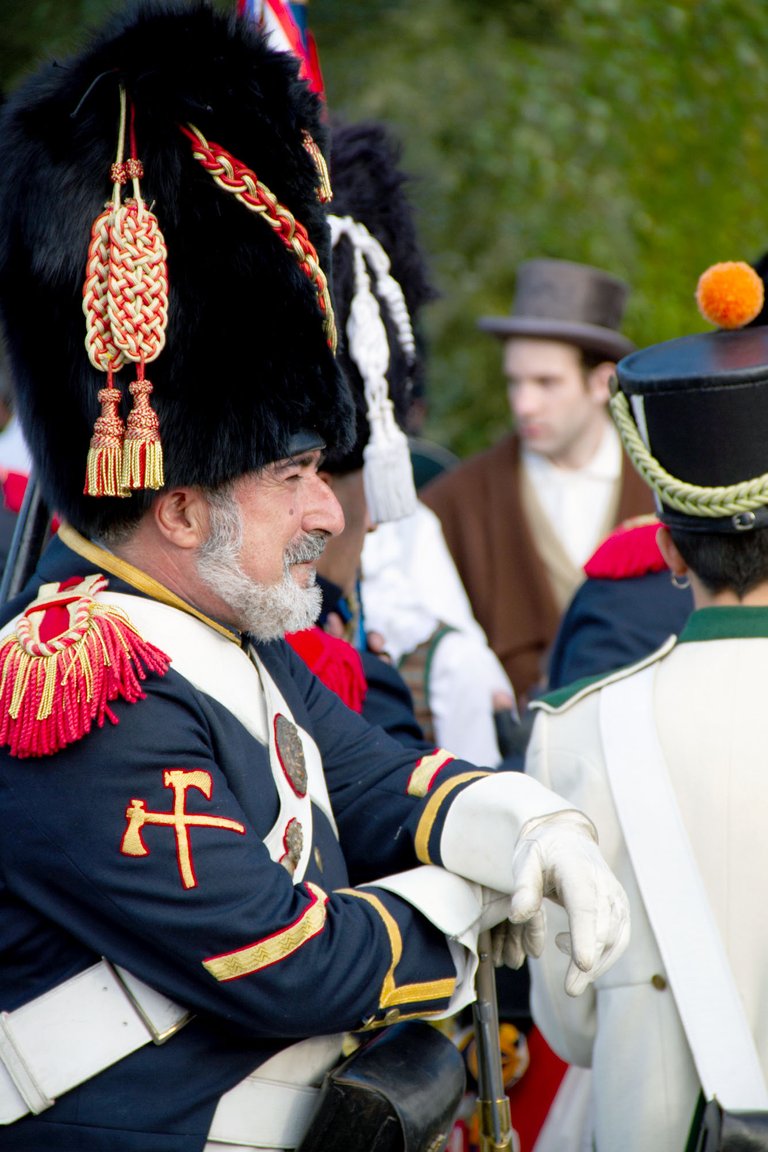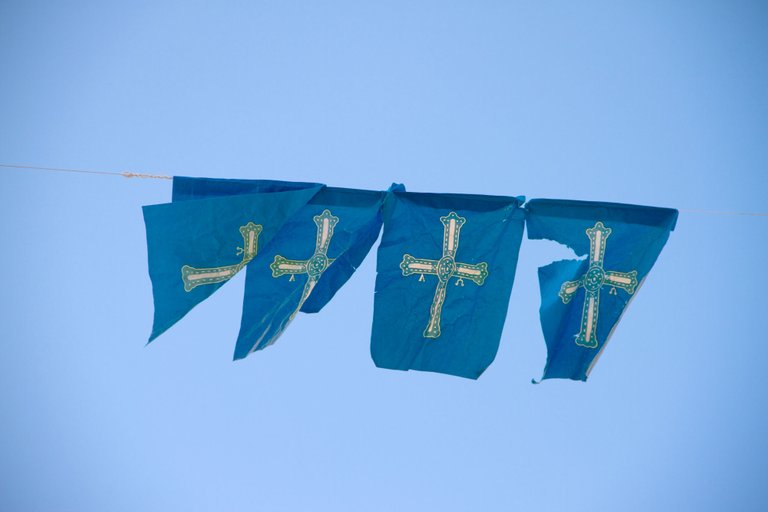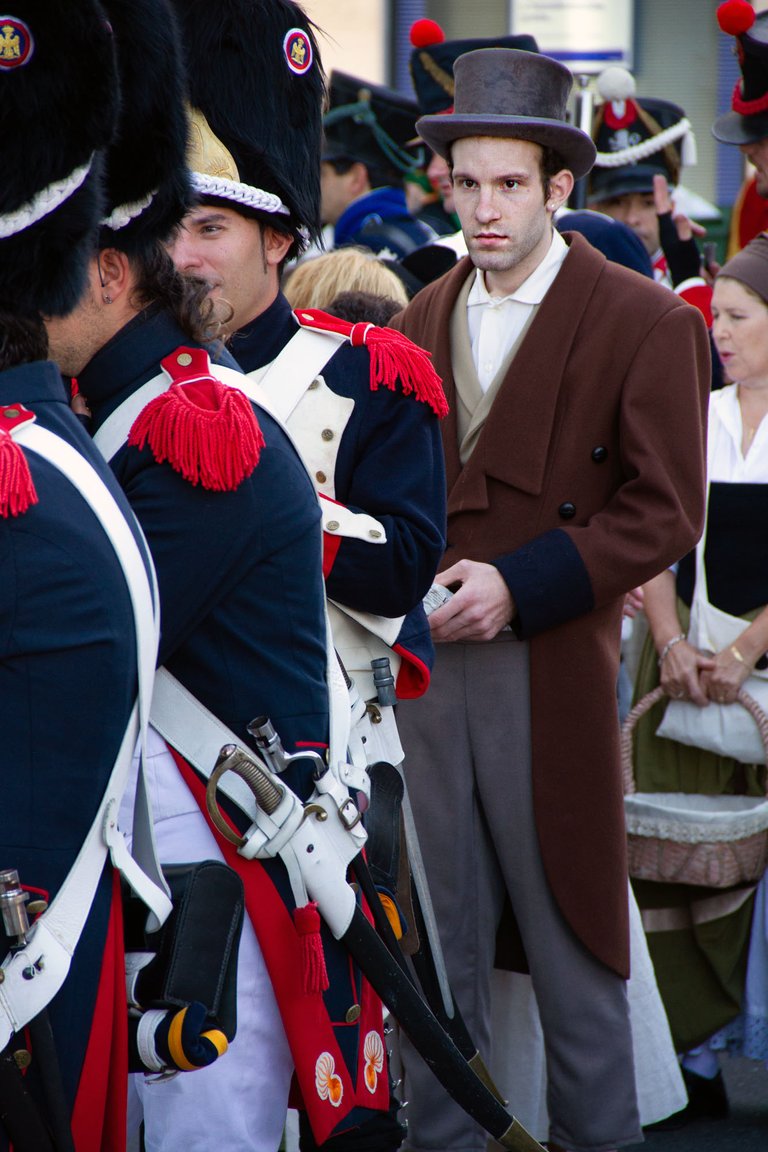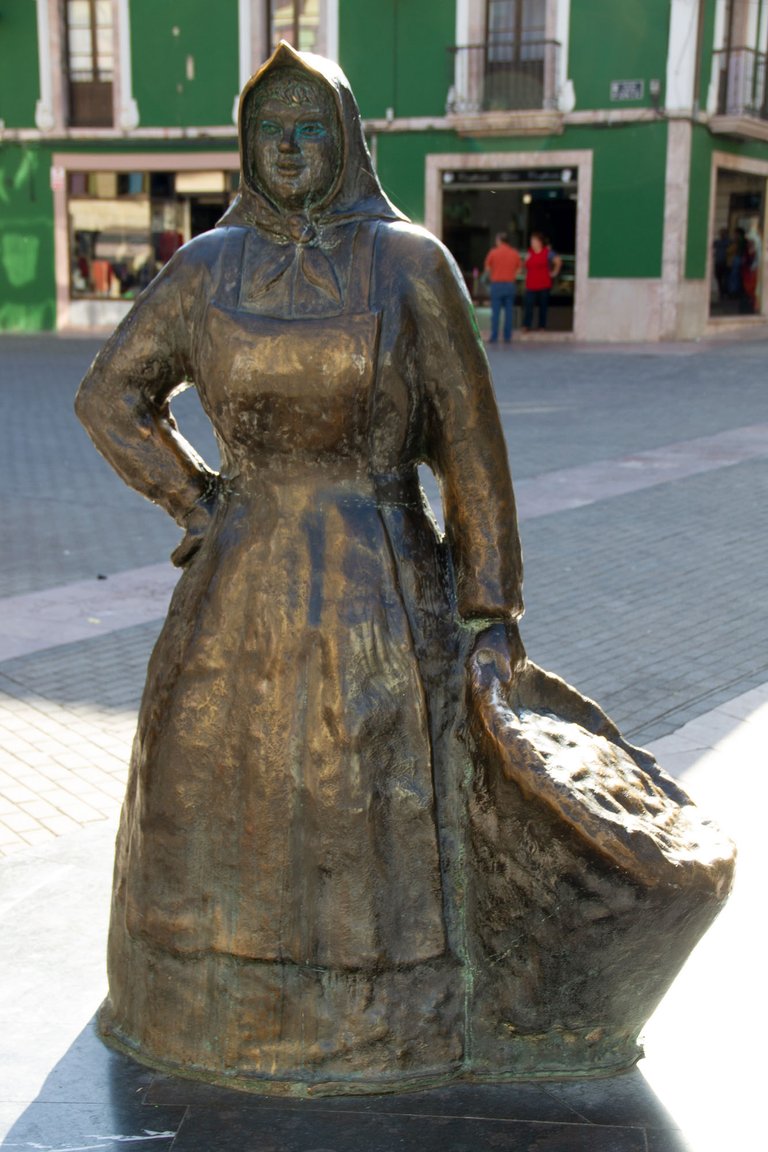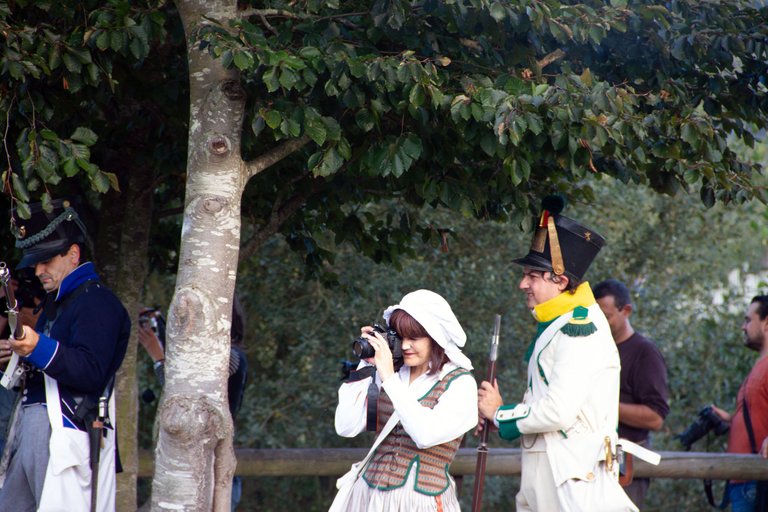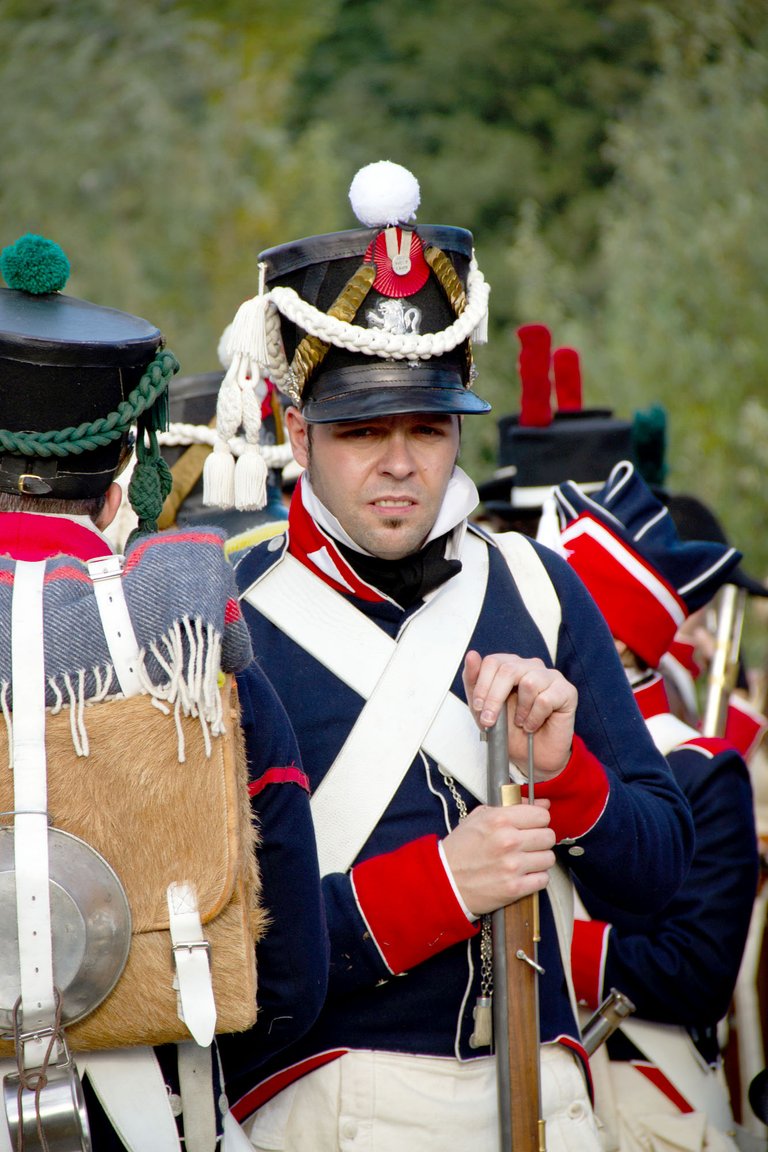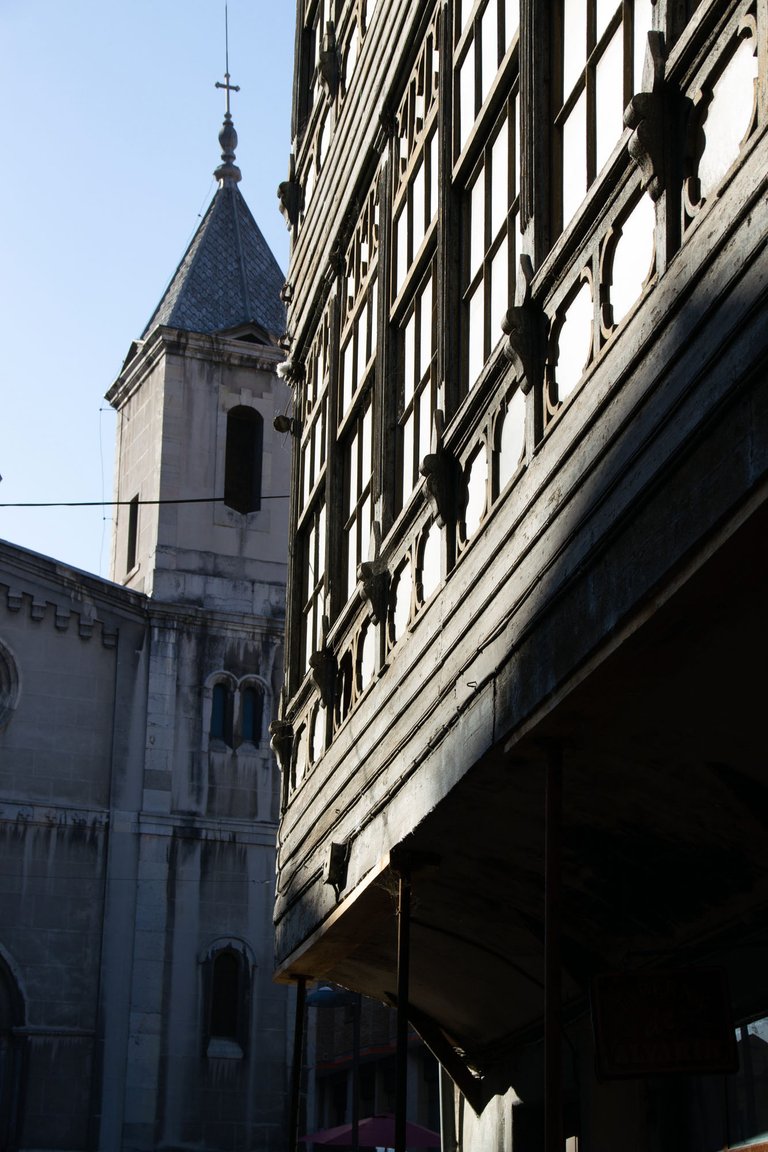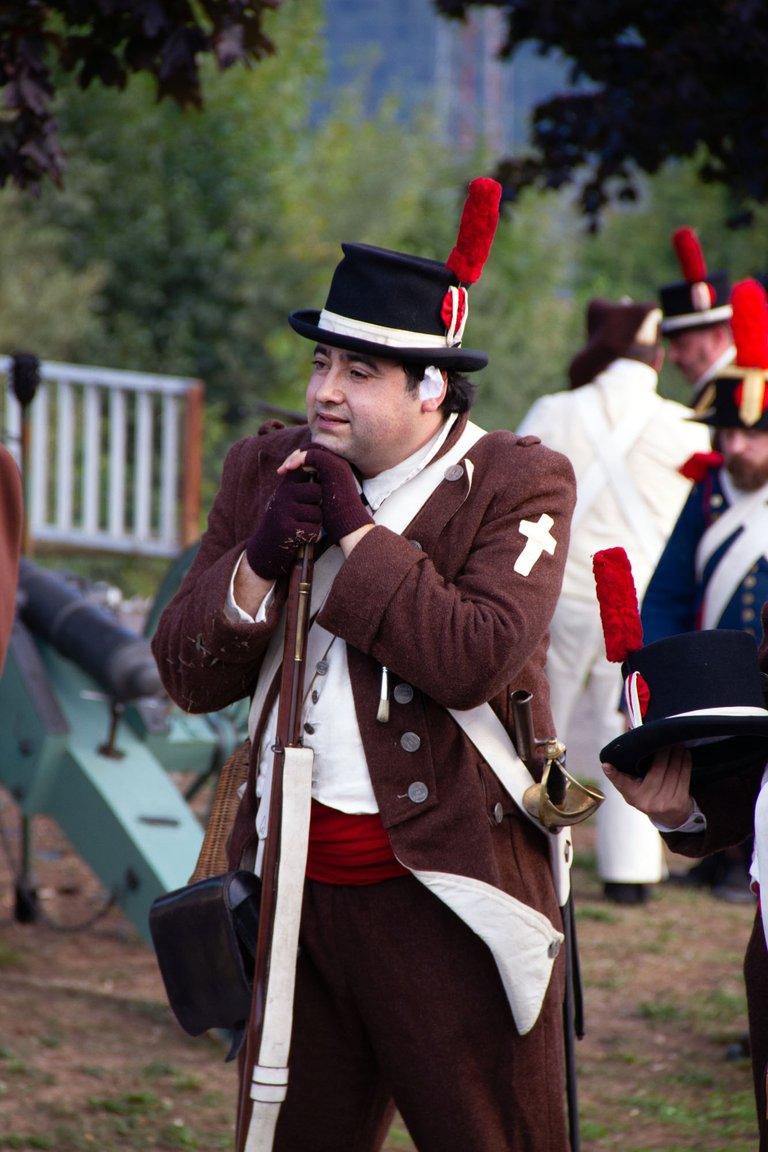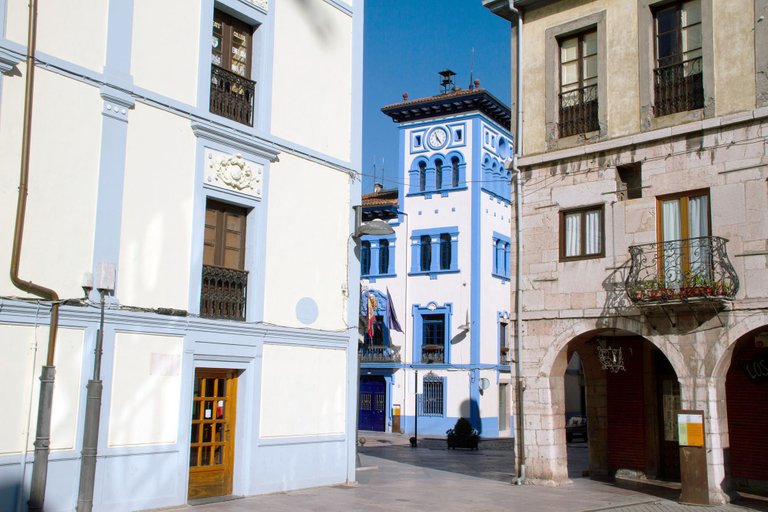 https://www.instagram.com/p/CUolavXtRvr/
---
View this post on TravelFeed for the best experience.
---
---