Have you ever just had one of those days? (+ Hive blogging tip inside)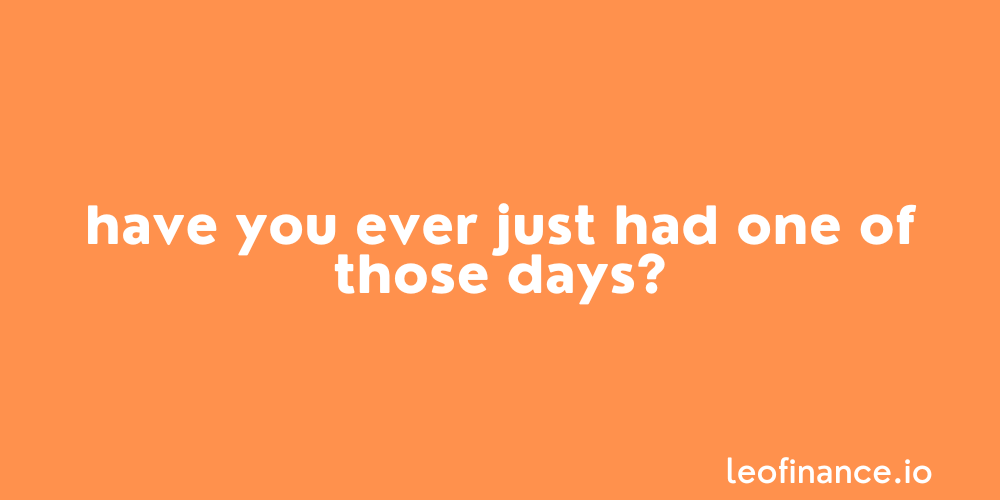 Direct from the desk of Dane Williams.
---
Well for me, today was just one of THOSE days.
With the Mrs back in the office for 3 days a week again, it was just Gaz (peruse the #dogs tag on threads if you haven't yet been introduced) and I working from home.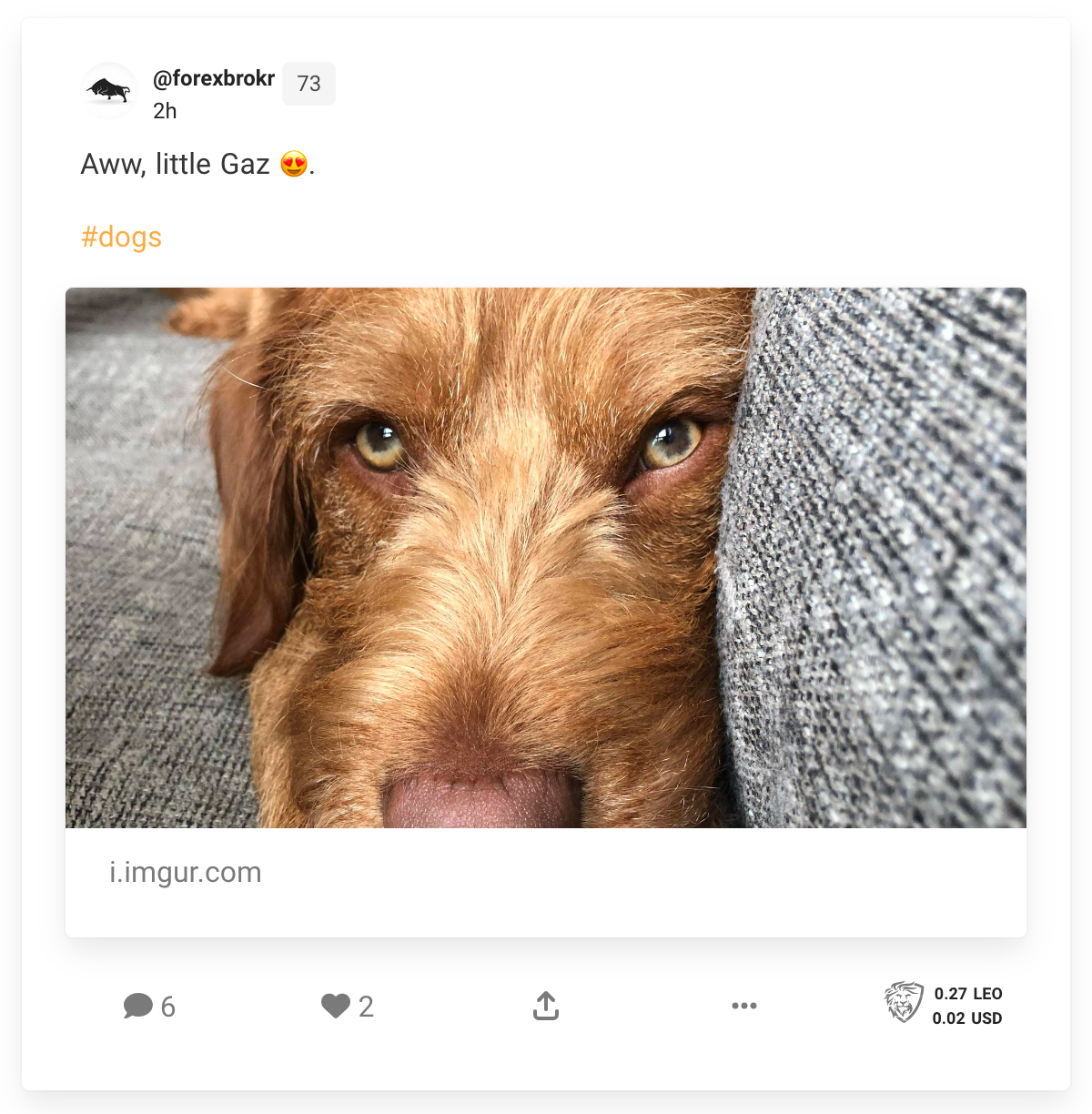 Off we went on our morning coffee run as normal and when I came back I thought I could quickly squeeze in a shower.
Bathroom door open, head lathered up, no fucks given.
Next thing I know, all hell had broken loose!
First I knock this stupidly balanced hanging shelf over, spilling soaps and bottles all over the floor.
Suddenly, the intercom buzzer to the apartment starts ringing.
Gaz thinks whoever it is, that they're definitely here to see him.
Because I mean with a face like his, why would they be here for any other reason?
(Again, do yourself a favour and peruse the #dogs tag on Threads - I can't stress this enough)
So off he goes, running back and forward from the bathroom to the door.
Meanwhile, my eyes are clenched shut burning from the shampoo running down into them as I bumble around like an idiot trying to pick up all these blurry, slippery objects.
Oh lordy.
I make it out safely and answer the (thankfully for the bloke outside) one way intercom video chat.
"Delivery, can you come down?"
"Yep sure, easy mate, I'll be down in a sec," I say in my least flustered voice.
After quickly chucking on some clothes and disappointing poor Gaz who didn't get to say hello to another friendly stranger, I made it back upstairs with the package.
What an absolute terribly timed avalanche of events that all hit me at once.
So.
Why am I telling you this on the blog today?
Well, it really struck me how one experience that in the grand scheme of things means nothing, can seem HUUUUUGGGGEEEEEE in that moment.
I've always been quite good at not stressing about the little things, but sometimes like today, I just can't help it.
And I know you and so many other bloggers trying to make it here on Hive are exactly the same.
Are you worried about the little things instead of looking at the big picture?
For example, are you worried that you haven't 'made it' on Hive yet?
Well, if you're not quite there yet as a Hive blogger, there's no need to freak out.
Yep, I'm telling you to relax because it's all good :)
Let me say it a little louder for those up back in the cheap seats.
If you want to make money blogging on Hive, then all you need to do is consistently add value day after day.
We see it over and over again from both new writers and heck, even writers who have an audience on other Web2 platforms.
They come in all guns blazing, pounding out a shitload of content and sending it into the Hive abyss.
Then when nobody sees it and it doesn't receive the expected upvotes from those with stake, they publicly crack the shits and leave.
Lol.
Don't be that guy.
Be the one that shows up every day and adds value by contributing to the discussion on other blogs AS WELL AS publishing their own.
All it takes to make it here on Hive is time and a little common sense.
Just don't stress if you haven't made it yet.
If you put in the effort, you're going to look back on this phase of your Hive journey as totally insignificant in the grand scheme of things.
You'll see.
Just like today's shower incident will be for me...
Best of probabilities to you.
Posted Using LeoFinance Beta
---
---