Remember when Charlie Lee sold all his Litecoin at the top?
Direct from the desk of Dane Williams.
---
Few events in crypto have generated the level of controversy seen when Charlie Lee sold his entire Litecoin (LTC) stash at a local market top.
Am I the only one that still even after all these years, finds the story of Charlie Lee selling his Litecoin when he did, fascinating?
If you remember, Charlie Lee, the creator of Litecoin, publicly announced in a Reddit post back in 2017 that he had sold all of his holdings.
He stated that he sold his entire LTC stash to avoid any conflicts of interest between his personal finances and his role as the public face of Litecoin's development.
Lol.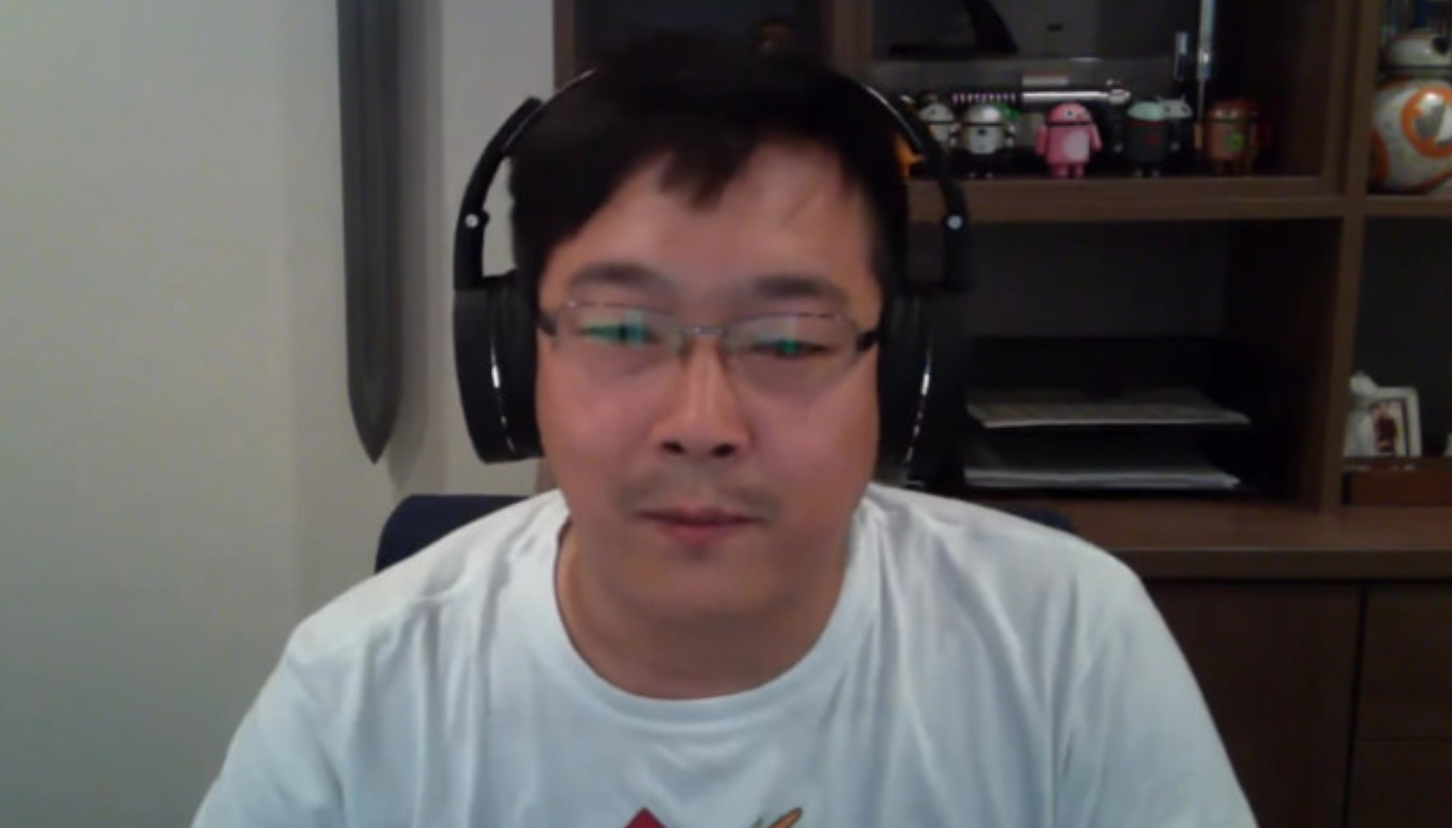 Of course his decision to sell his Litecoin holdings at what turned out to be a market top, generated some controversy within the cryptocurrency community.
Criticisms ranged from questioning his commitment to the project, all the way through to straight up accusations of insider trading.
He certainly pissed a lot of people off.
But that's part of what makes this tale so entertaining!
LeoFinance needs some more Litecoin (LTC) content, so let's reminisce about what happened.
How large was Charlie Lee's Litecoin (LTC) stake?
The exact size of Charlie Lee's Litecoin (LTC) stake that he sold is not, and now never will be, publicly known.
In saying that however, it's safe to assume that as Lee was the creator of the cryptocurrency, he likely held a significant amount of Litecoin accumulated during its early years.
He has been somewhat contradictory, saying in that Reddit post that his stake wasn't as large as people expected, but in past interviews had already acknowledged that he held a substantial amount of LTC at various points in time.
Although he did not disclose the exact amount, in a 2017 interview with CNBC for example, Lee stated that he held "a few hundred thousand" Litecoins.
I guess large is all a matter of perspective, right?
Well in any case, given his status as a prominent figure in the cryptocurrency community and his long association with the project, Lee's decision to sell all of his Litecoin holdings was still seen as a significant move by the market.
My take is it was fucking huge and he obviously sold it all at a swing high.
What a boss.
Was Charlie Lee's Litecoin (LTC) investment a conflict of interest?
That was Charlie Lee's official line…
Either way, as Lee was both the creator of Litecoin and a significant investor in the cryptocurrency, it's not hard to see how it could be perceived that way.
In his announcement at the time, Lee stated that he sold all of his Litecoin to avoid the appearance of any potential conflict of interest, as his public statements about Litecoin could be perceived as being influenced by his personal financial stake in the cryptocurrency.
I mean if you're not bitter that he sold the top, that does make sense.
By divesting his personal holdings, Lee certainly aligned his interests more closely with the interests of the Litecoin community.
Again, a good thing… right?
Was Charlie Lee selling Litecoin, insider trading?
This is my favourite question surrounding Charlie Lee selling.
I mean it's really not accurate to say that Charlie Lee selling his Litecoin holdings was insider trading because you'll never prove it either way.
Something that he himself made clear after being accused of it publicly here on Twitter:
https://twitter.com/SatoshiLite/status/951244850006958080?s=20
Insider trading refers to the illegal practice of using confidential information to trade securities for personal gain.
But Charlie Lee's decision to sell was publicly announced and he did not use any privileged or non-public information to make his decision.
In fact, he's stuck to the narrative that his decision to sell his LTC holdings was motivated by a desire to avoid any conflicts of interest between his personal financial interests and his role as the public face of Litecoin's development.
Can you prove otherwise in any way shape or form?
Of course you can't.
As such, while his decision may have had an impact on the market, it was not insider trading.
The evolution of Litecoin since the sale
In retrospect, Charlie Lee's decision to sell his entire Litecoin holdings just as the coin was pushing all-time highs, was a bold move that attracted both admiration and criticism.
While some saw Lee's sale as a sign of his integrity and commitment to avoiding conflicts of interest…
Others questioned his motives and loyalty to the project he had created.
The reality is that we'll never know which is truly correct, but it's a bloody fantastic discussion point nonetheless.
Looking back on the sale now, it is clear that Charlie Lee's decision was a significant event in the history of Litecoin.
One that will continue to be debated for years to come.
Best of probabilities to you.
Posted Using LeoFinance Beta
---
---