Check out my new Dragon/Life Hybrid Deck out! Brighton Bloom is the summoner!
Hello everyone, not gonna waste your time with a daily rewards post, because they were not much to look at 2 common, 1 potion, and 10 DEC.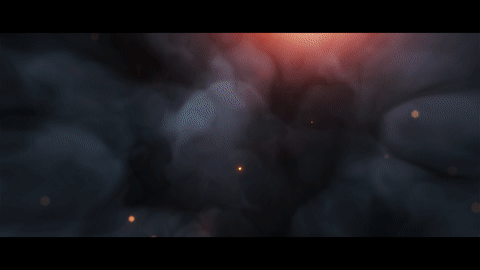 But I wanted to share the new deck I built, I usually use Water and Earth decks which I built for silver, I had also built a life deck for silver but it performs horribly so I shelved it. Recently I picked up some Dragon cards and after testing them with different splinters I found they work well with my Life cards. So heres an example of a battle in action, let me know what you think of the deck!!
Hope you all have a great night thanks for reading!
Feel free to comment if you have any questions or thoughts I always try to upvote any comments and now ill be giving !PIZZA, !LUV, !BEER, and !LOLZ to my commentors while supplies last!
---
---