==Reward card NFTs can be earned now in dCrops, and the new Beta Series is due out soon!!== dCrops Update 2022 #5 May 26th, 2022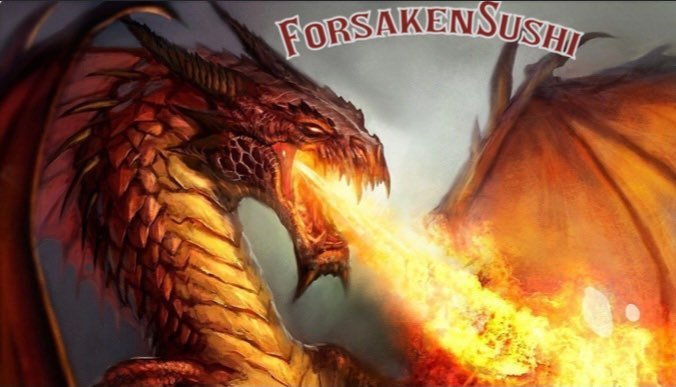 Thanks for checking in on my 6th season update for the hive play2earn game dCrops. The NFT farming themed game that has long been on the hive blockchain. Lots of new and interesting things have recently come to the game, and even better things are coming soon!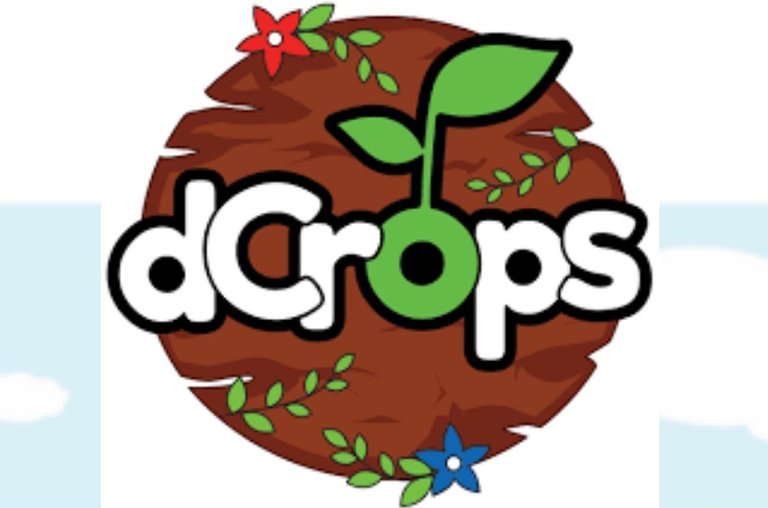 In dCrops there are land NFTs and seed NFTs which are reusable in future seasons but only once per season and only during their specific season. This is key to notice.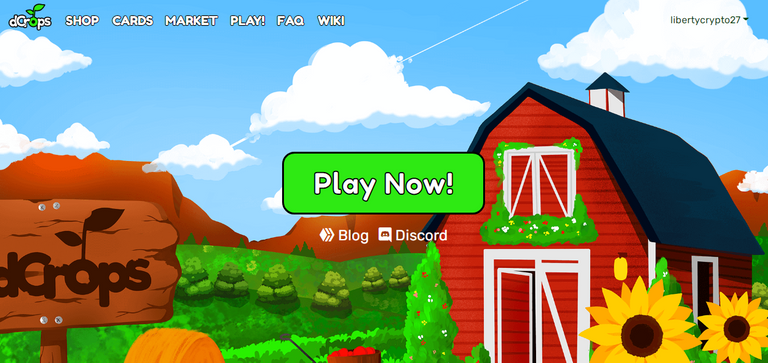 This was my 7th season playing the game, (I skipped last seasons report) and I was able to achieve rank #27 in the season leaderboard. With 2 hours remaining my season reward is estimated to be around 3548 crop tokens. This should be worth around 10 hive if sold at current ask in hive engine but I will HODL for holding rewards and because of this recent update.

P.s. Normally I have a lot of cool graphics, which I saved in anticipation for this post, but peakd keeps giving me errors and wont display those images when I upload them, very frustrating, perhaps that's why I've been posting less, Guess I will just do text posts if I get frustrated lol.

Last report I had 723--3 Star crops-- Stockpiled for CROP POWER, this was a very profitable season in that my 3 star stockpile increased to 870 crop power. Last season I got none. My holding rewards have not come in lately, possibly in anticipation of the new Beta Packs which are imminent!

There are a lot of exciting things coming to dCrops Soon! We can now earn reward cards from the season quest which will be used alongside the new beta blueprints to make processing buildings.Information regarding that update can be found Here

- Additional information and learning can be found Here. Apparently crafting them takes crop tokens, which will be locked in the nfts, and if burned, the crop tokens will be returned, very similar to what we see on Wax blockchain where people put crypto into the NFTs.

If you would like to check out the game for the first time, please consider using my referral link below. Have a wonderful day.
---
---