Saturday Savers Club! Week #9 April 30, 2022 ---Increasing Rising Star Income, and reinvesting back into Splinterlands--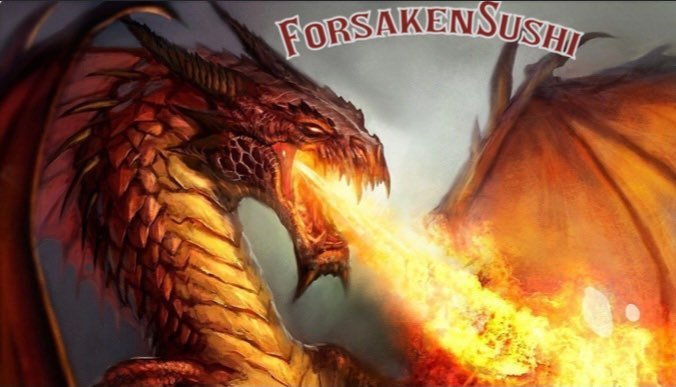 Welcome back to another edition of the Saturday Savers club. Please remember everything that follows is an account of my situation and my opinions, and are not financial advice. Today I am happy to report substantial progress towards my end goal for 2022 of:
- 5000 Hive Power, 200,000 SPS, 50 EDSM staked, 100 EDS, and 300 SPI.

Accumulation needed to achieve goal Based on estimate of 30 days/month, 40 weeks for 10 months for 2022:
1. Hive Power--357.8 per month=====89.45 per week===== 11.92 per day
2. SPS--------6,494.5 per month=====1623.625 per week===== 216.48 per day
3. EDSM------- 4.4 per month=====1.1 per week=====0.147 per day
4. EDS----- 9.877 per month=====2.469 per week=====0.329 per day
5. SPI----- 24.717 per month=====6.179 per week=====0.8239 per day

=====Where Did this Journey Begin=====?
- As of March 3rd 2022 when I set my 2022 goals, these were my balances:
Hive Power-- 1,421
SPS--------135,055
EDSM------- 6
EDS----- 1
SPI----- 53


=====HIVE POWER=====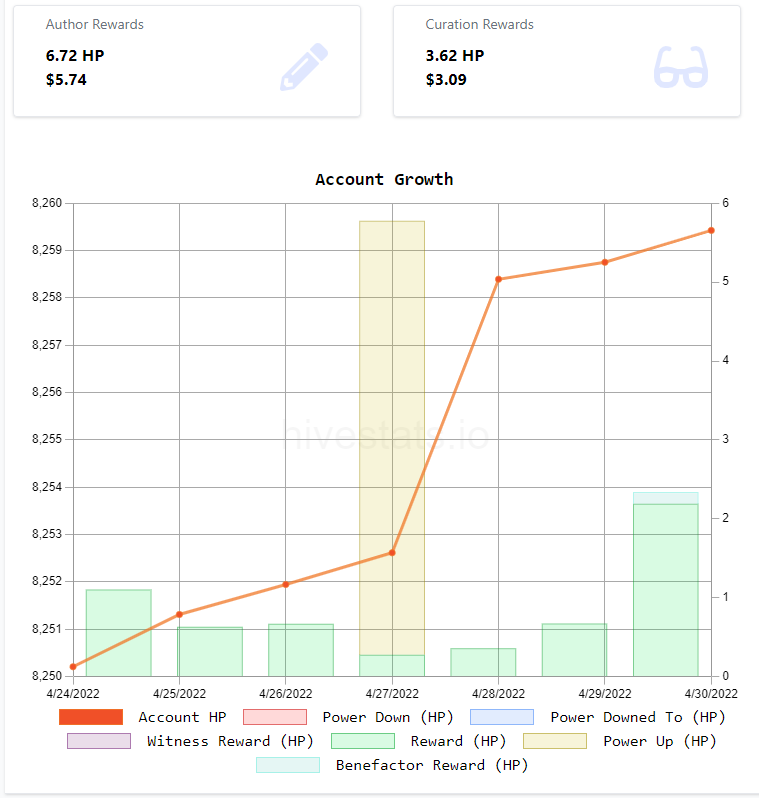 As of right now I have reached 8261 Hive Power so I have met an exceeded my goal for the year! I gained 17 Hive Power since last week. The current hive price is $0.854 USD per hive. Hive has fallen almost 10 cents since we last checked in, or about 11-12%. Looks like I was wrong, hive had more downside, as did the US stock markets as we saw on Friday.

Since our last update, some old delegations have come back, and some new ones were lent out, one at an amazing rate for a good chunk, bringing my dlease portfolio apr to 13.06% up from 11.86% last week.

=====SPS=====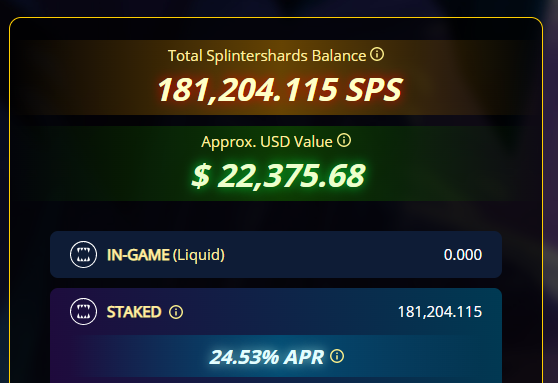 This week I gained a total of 0 staked SPS. I STILL stand 19,000 Staked SPS away from my 2022 goals. The current SPS price is $0.123 USD or 0.1445 hive each. SPS is down half a penny in usd value but up about 10% in hive value, mostly due to dynamics related to hive price dropping while demand for Splinterlands assets has been growing.


Last week I took my SPS airdrop from 177 SPS a day to 211 SPS a day. Adding 34 SPS a day in income. This week although my growth slowed, I continued moving on a consistent basis in the right direction.
4/24=====================296.7 SPS
4/25====================300.7 SPS
4/26====================304.2 SPS
4/27====================306.6 SPS
4/28====================330.7 SPS
4/29====================273.52 SPS
4/30====================278 SPS
So this week my airdrop went from 211.8 SPS a day to 278 SPS a day, an increase of 66.2 SPS a day double my rate of increase of last week, over the course of 87 airdrop days remaining, this increases my total SPS income by 5759.4 SPS.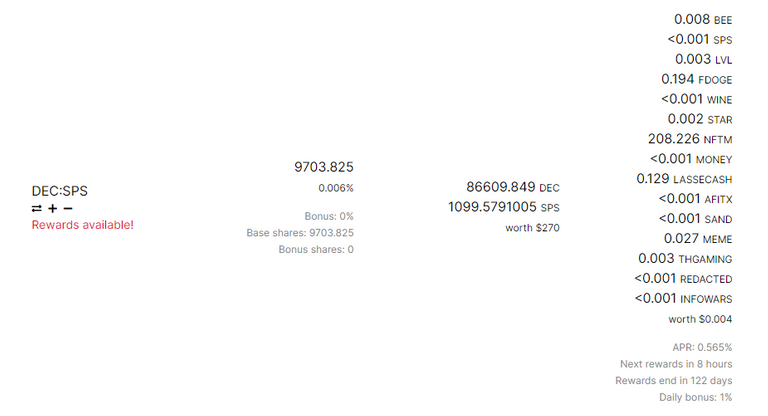 This week you will notice a decline in my dec/sps pool and how my SPS airdrop went up to 330 a day and then dropped. At that time, when prices spiked up, I pulled the pool, liquidated and increased my investment in the play2earn hive game @risingstargame . I bought over 5 million starbits, and bought cards to increase my fans, and held 1 million starbits worth approx $250 usd so I could complete the starbit millionaire mission. This will increase my daily income at least 3 hive every day which I can reapply to the Dec pool, it was empty 2 days ago and it rises again like a phoenix from the ashes.

If you want to try Rising Star on hive for free you can join under me Here


=====EDS/EDSM=====
-EDSM miner position unchanged at 100 staked Miners =====2X===== my annual target.


EDS position has grown by 5 EDS this week. Mostly heavy lifting by my miners.


=====SPI=====
No significant updates regarding SPI, I want to acquire more, but I have to get around to this one, perhaps after the SPS airdrop ends I can direct my full focus on this goal.

Make savings a regular habit. Start small, but Start Today! The earlier you start, the more time you have for your money to compound and the less you have to put in. Best wishes everyone!

See you for the next update on my savings progress next Saturday!

---
---