Splinterlands Season Rewards Gold III, Best Rewards for me since I started in August!
Hello Everyone, ForsakenSushi Reporting In!!!
I hope you are all having a wonderful day. I am super excited today for the end of the season and enjoying my life here in splinterlands a lot. It's Monday, November 15th 2021 here in the United States. Today I am sharing my daily quest rewards in the Splinterlands with you and my season Rewards from Gold III. Today's quest was to use a snipe monster and win 5 times. I completed my quest quite quickly because earth is one of my favorite splinters, I advise you check them out. Currently, I am playing in the Silver 3 league and I was rewarded with 2 loot chests for my daily. I was unable to climb to silver II, always lots of pro players with amazing decks the first day of new season because everyone gets dropped down, so dont be discouraged!!


So lets get to the Rewards!!

Daily: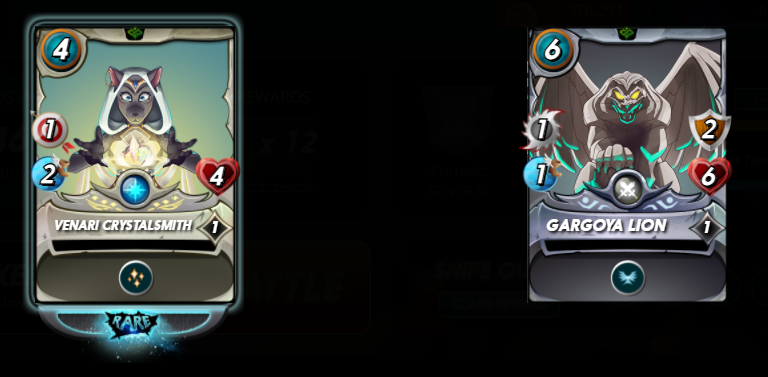 Season: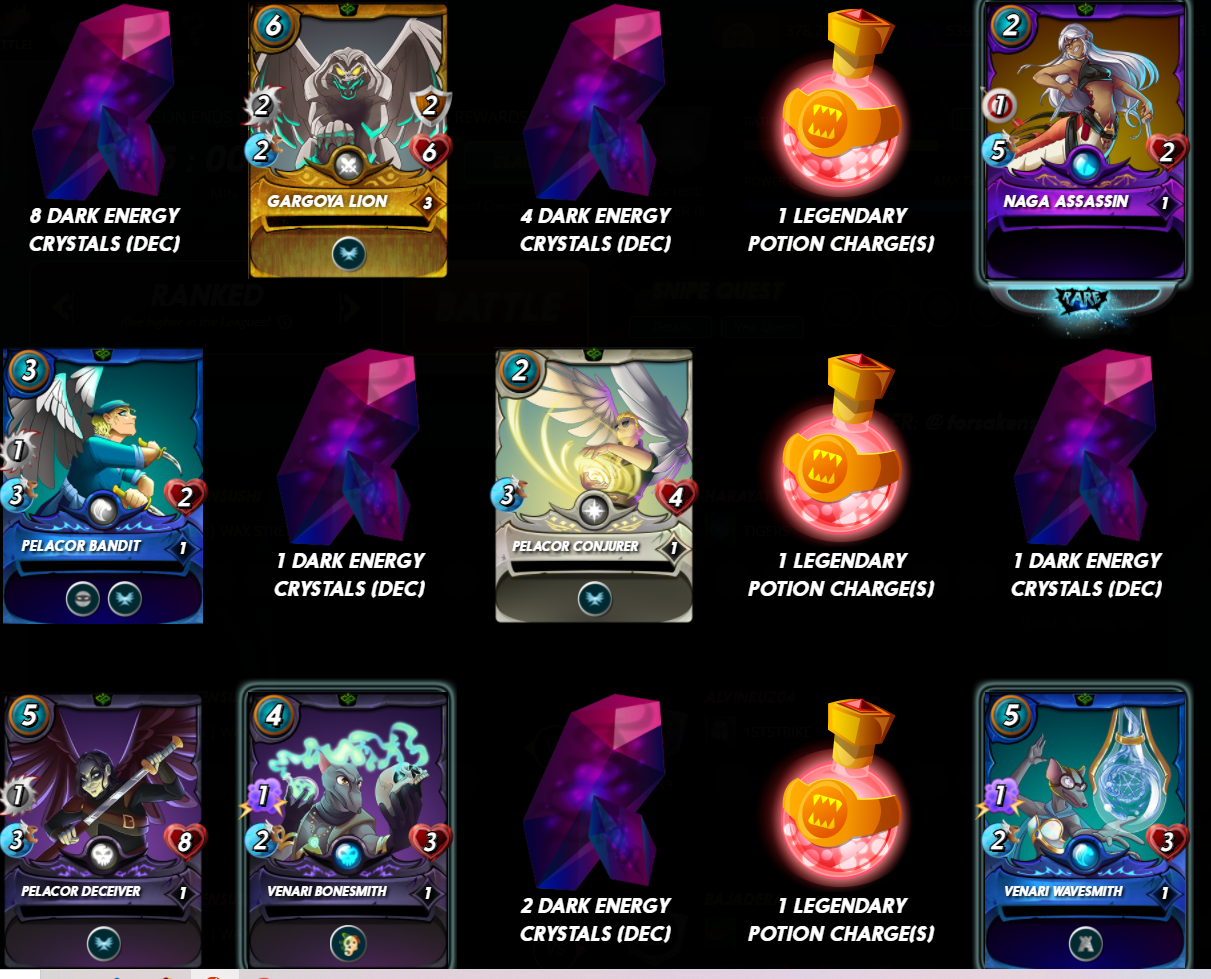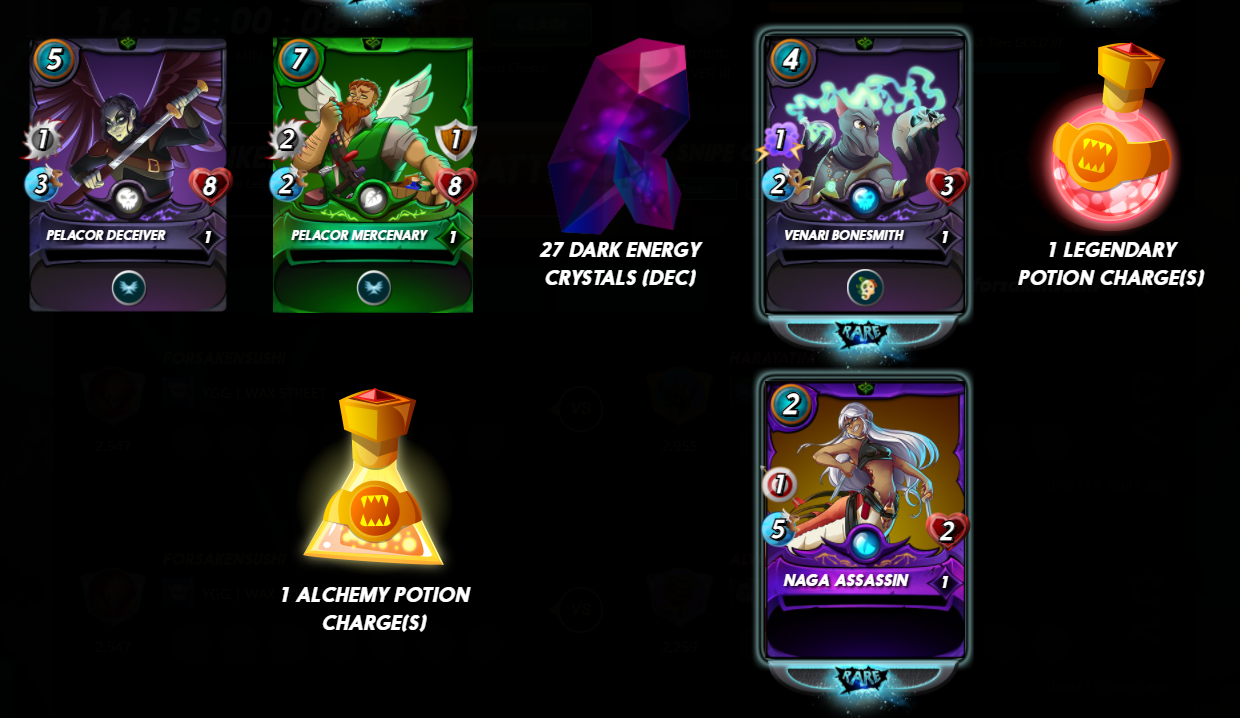 Total Loot
1 common gold foil
6 rares
6 commons
5 potions
43 DEC
This has been my best season rewards by far since I started the game in August of this year. Im amazed with how much ive been able to learn while playing about crypto and also been able to utilize my market skills in a game to make real money. Thanks for taking the time to read today! Hope you have great luck also.
P.S.
As a new player we all know how annoying Yodin is, so here please enjoy my victory against Yodin today, I will post one if I beat him that day! Enjoy!!
---
---