HiveFest 2021 - Is Forky 😈 going crazy?

In this post I have proposed a fun activity towards an event with the #HIVE community when attending the HiveFest 2021.
Will you be able to find him?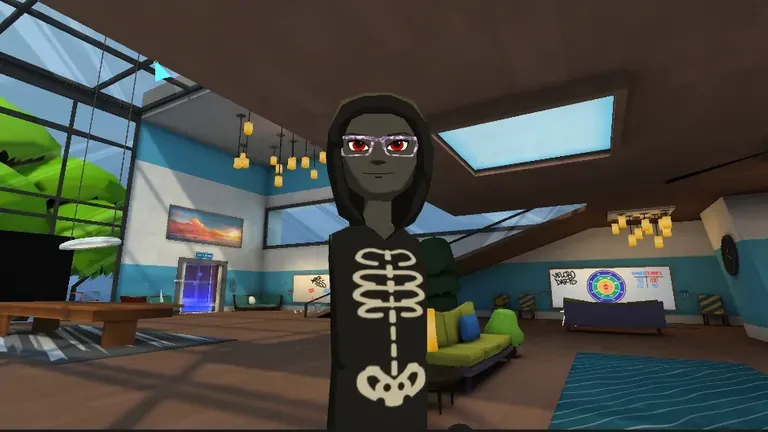 To be honest, I hope I get a lot of work reviewing posts and engaging with people after this because I really love it and really want to curate good-quality posts and engage with people.
Be sure that if you post about it after HiveFest and you get a photo with him, expect me to go into your blog for at least that post. And I am going to have fun, great fun, I guarantee it (or maybe you are going to have fun looking at me, LOL).
Don't forget to tag me and/or him.
Also, check for the new format of @atexoras.pub and let me know what you think about it. It will over time play a role into how Forky evolves.
Oculus Quest 2
I have finally bought them, along with the Elite Strap that I really don't think it's worth it, but I decided to give it a try...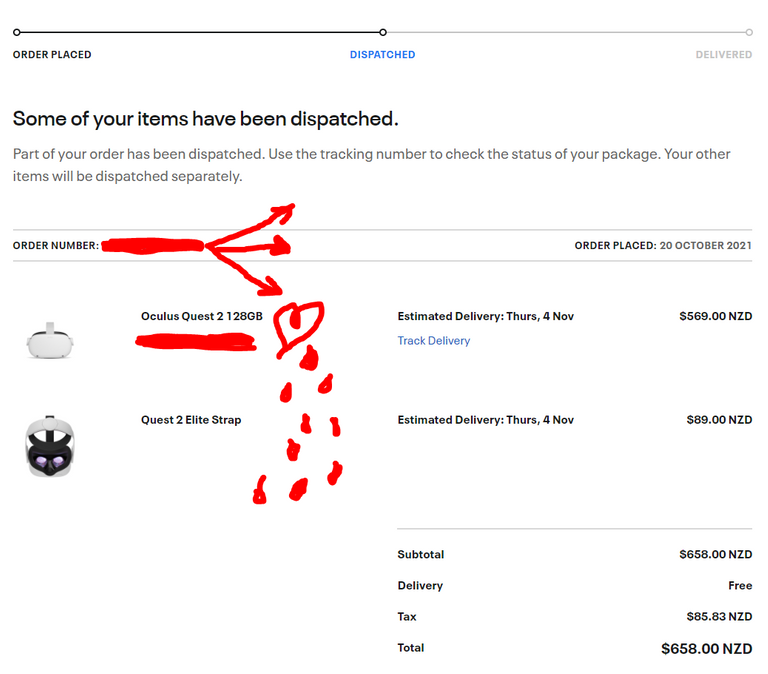 It's on its way and should arrive next week... where I will be doing all the preparation. But I am going, to be honest. I don't expect lots of "experience change"... but let us see.
Worst Experience EVER!
I might be stupid by just going into this and still diving into it... but I can tell you one thing, this is only because I don't see any other alternative. Otherwise, I would be GONE LONG!
I can tell you one thing... I had "for the first time trying Facebook in the first place" the worst experience in my life!
The situation...
So, the replication instructions for disaster are very simple. Create or use an old account you might have with Oculus... then use ANY method of payment that is not verified on your account which uses a different name or email...
BOOOOM!
Find your purchases canceled and your account banned from putting new purchases... until they decide the 3-5 businesses days is up to their standards for attending to your attempts to purchase a product.
Ridiculous!
I had a deep interaction with one of the support guys, and the only thing they are allowed to do, is to click buttons... and guess what? if the button does not work... you are waiting 3-5 days! Without being able to purchase again with your own account.. and not being able to either cancel or follow with the purchase you already had.
In my view... this business should be just nuked! I really don't care about how hard their business will be affected... and people working in these conditions, please give me a break... it's ridiculous.
The support guy even admitted not feeling right about it... such an XXXX of support Facebook... not surprising... but irritating!
Hopefully, the people that made the hardware/software in the first place (which is not people from Facebook) are good people and made the experience way better than the sales support.
I have the transcript in my defense saved... just in case this gets any further ridiculous...
Am I recommending Oculus?
I know the hardware and the idea is really great because it originated on a company that cared for it...
But if I would have to recommend it as an experience...NO! AT ALLL!!!!
The support does not have any whatsoever capability to be empowered to solve your problem as fast as possible... and that scares me.
It's like that the only thing possible is for a bunch of scripts to execute and then if they fail... bad luck!
Anyhow... eager to hear from you. This was the last time I gave money to Facebook! And I regret it because it was sourced from HIVE money... which I so dearly feel honorable for.
Let's wait for the product...
To put these bad feelings behind it. Hopefully!
---
For a great cause check this quick post about #tourettes call for action!
It will not take more than a few seconds of your time and potentially make many lives happier. Thank you for even considering reading it.
---
🖐️HIVE5's!
Have fun, good luck on all the gaming, and lots of teaching "how to play" to new players.
For #news about the #HIVE blockchain, and other stuff. I am following all users!
In addition, if you are looking for a nice place to either reach out, share or just have a great time, come along to @atexoras.pub gatherings. We welcome everyone on the HIVE blockchain.
👉 Vote for Witnesses
@forykw is running 😎 @atexoras.witness
Hive-Engine here (voting uses staked WORKERBEE)
Hive here (voting uses staked HIVE)
---
🐝 Hive Blockchain Games 🎮
| Year | Title | Post link (👆4+ℹ️nfo) |
| --- | --- | --- |
| 2021 | The ecosystem is expanding! | (credit @solymi) |
| 2020 | The power of having fun! | (credit @doze) |
---
💳 Cryptocurrency Cards
---
---