RE: What's cooking?
You are viewing a single comment's thread:
And @forkyishere is "a guy" trying to drive me crazy with how much time he spends on these things, thinking he can teach blockchain to the world! !LOL
Geeesss girl, it's been a while I didn't check a post from you. But I agree with you... overwhelmed every day, with HIVE. This is just a continuous steep curve of amazing things to learn, have fun with, and protect.
This weekend was kind of die hard 1000... =) but worth the time.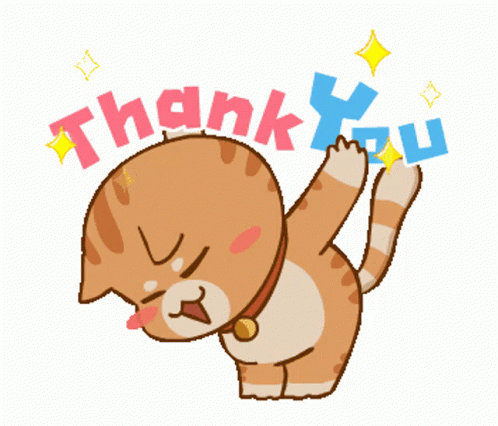 ---
---