Carta a un ser querido que partió [ESP] Letter to a departed loved one [ENG]
Hola mis amores, hoy quiero compartir con ustedes algo más personal, desde mi corazón y sé trata de una carta corta a mi mejor amigo qué está en el cielo, ya que él se iba a graduar conmigo, y lo planeábamos siempre, pero se enfermó, agravó y falleció, y a 3 días de la graduación y justo hoy 21 que cumple 3 años y 5 meses desde su partida lo extraño demasiado y escribí estás palabras como desahogo, y si ustedes han llorado la partida de su mejor [email protected] o un ser querido entenderán lo que es sentir un vacío que va cerrando con el tiempo pero que siempre estará ahí.
Hello my loves, today I want to share with you something more personal, from my heart and I know it is a short letter to my best friend who is in heaven, because he was going to graduate with me, and we always planned it, but he got sick, got worse and died, and 3 days before graduation and just today 21st that is 3 years and 5 months since his departure I miss him too much and I wrote these words as an outlet, and if you have mourned the departure of your best friend or a loved one you will understand what it is like to feel a void that is closing with time but that will always be there.
──────────────« 🌑🌒🌓🌔🌕🌖🌗🌘🌑 »─────────────
Un viejo recuerdo que viene a mi mente
Junto a las inevitables ganas de llorar
Y se instala en mi memoria
No me deja descansar
Para no olvidar prefiero revivir
Cierro los ojos y ahí está
Sentado en el largo pasillo de concreto que rodea la grama, sonriente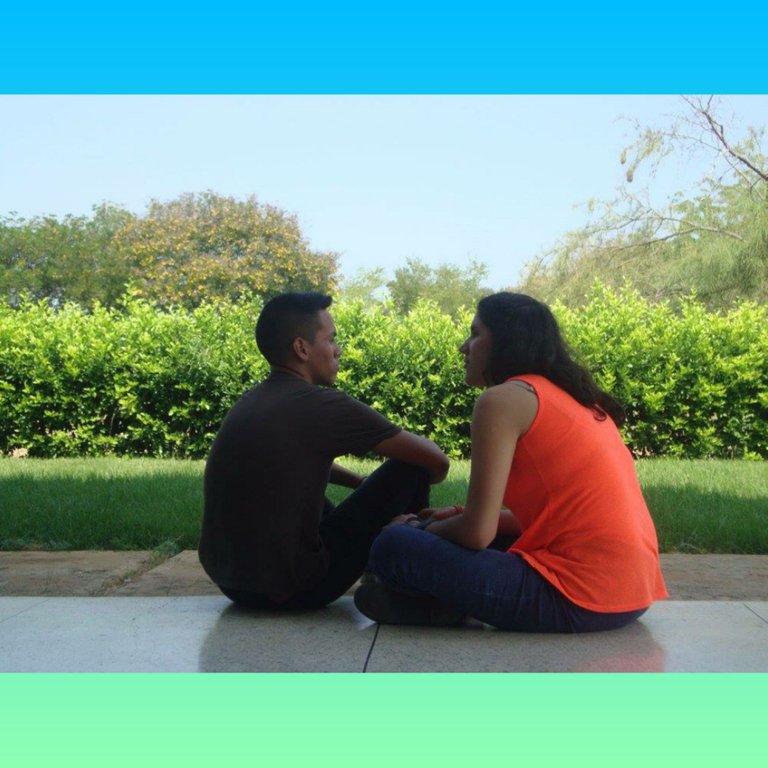 Mirando el inmenso cielo
Y escuchando su banda favorita
Cómo si nada hubiera pasado
Me mira
Me cuenta de su vida y planeamos graduarnos juntos y no separarnos nunca
Se desahoga, suspira y sonríe de nuevo
Cómo si nada le afectara
Me acerco a él y lo abrazo tan fuerte que parece un sueño y al cerrar los ojos se va desvaneciendo
Abro los ojos y estoy arrodillada en el suelo llena de lágrimas
Con todos vestidos de negro
No entiendo nada pero sigo llorando
Desesperada buscándote entre todos los amigos
No te encuentro
Tapo fuertemente mis ojos con las manos
Despierto de golpe y con el corazón acelerado
Y todo cobra sentido
No estás desde hace 3 años y 5 meses
Cómo pasa el tiempo
Y aunque te llevo en mi corazón, lentamente dejo de pensarte un poco más
Cada día duele menos
Y aún así cuando llegan tus días festivos mis ojos no s paran de llorar
Y continuo
Porque no debemos estancarnos en nada
Y no sé porque si lo sé bien, de vez en cuando me pongo tan mal
¿Debería olvidarte, o no?
Respóndeme en sueños, y abrázame fuerte como cada noche.
──────────────« 🌑🌒🌓🌔🌕🌖🌗🌘🌑 »─────────────
An old memory that comes to mind
Along with the inevitable desire to cry
And settles in my memory
It doesn't let me rest
So as not to forget I prefer to relive
I close my eyes and there he is
Sitting on the long concrete walkway surrounding the grass, smiling.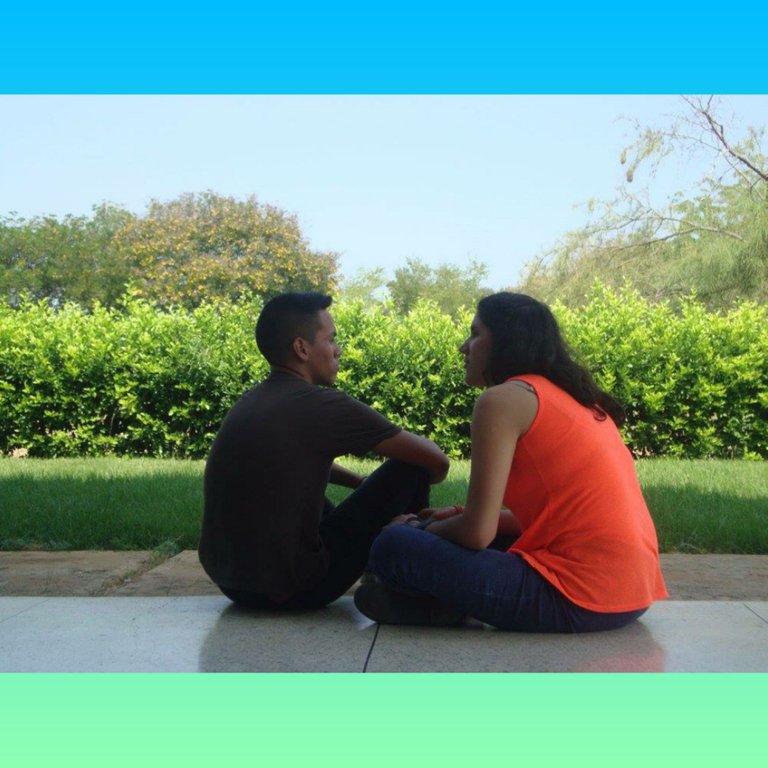 Looking at the immense sky
And listening to his favorite band
As if nothing had happened
He looks at me
She tells me about her life and we plan to graduate together and never be separated
He lets off steam, sighs and smiles again
As if nothing has affected him
I reach out to him and hug him so tight it's like a dream and as I close my eyes it fades away
I open my eyes and I'm kneeling on the floor full of tears
With everyone dressed in black
I don't understand anything but I'm still crying
Desperately looking for you among all my friends
I can't find you
I cover my eyes tightly with my hands
I wake up suddenly and with my heart racing
And everything makes sense
You haven't been here for 3 years and 5 months
How time goes by
And though I carry you in my heart, I slowly stop thinking about you a little more
Every day it hurts less and less
And yet when your holidays come around my eyes won't stop crying
And I continue
Because we must not stagnate in anything
And I don't know why if I know it well, from time to time I get so bad
Should I forget you, or not?
Answer me in my dreams, and hold me tight like every night.
──────────────« 🌑🌒🌓🌔🌕🌖🌗🌘🌑 »─────────────
Espero de todo corazón que les guste mi escrito, nació de mi corazón, y aquí les dejo mis foticos favoritas con mi mejor amigo, se llamaba Luis. te puedo dar un consejo? cuando pierdas a un ser querido y no sepas como sacar todos los sentimientos, drénalos escribiendo, te sorprenderás como poco a poco dejas de llorar, y el recuerdo no duele tanto. Un abrazo.
I hope with all my heart that you like my writing, it was born from my heart, and here I leave you my favorite pictures with my best friend, his name was Luis. I can give you some advice? when you lose a loved one and you don't know how to get all the feelings out, drain them by writing, you will be surprised how little by little you stop crying, and the memory doesn't hurt so much. A hug.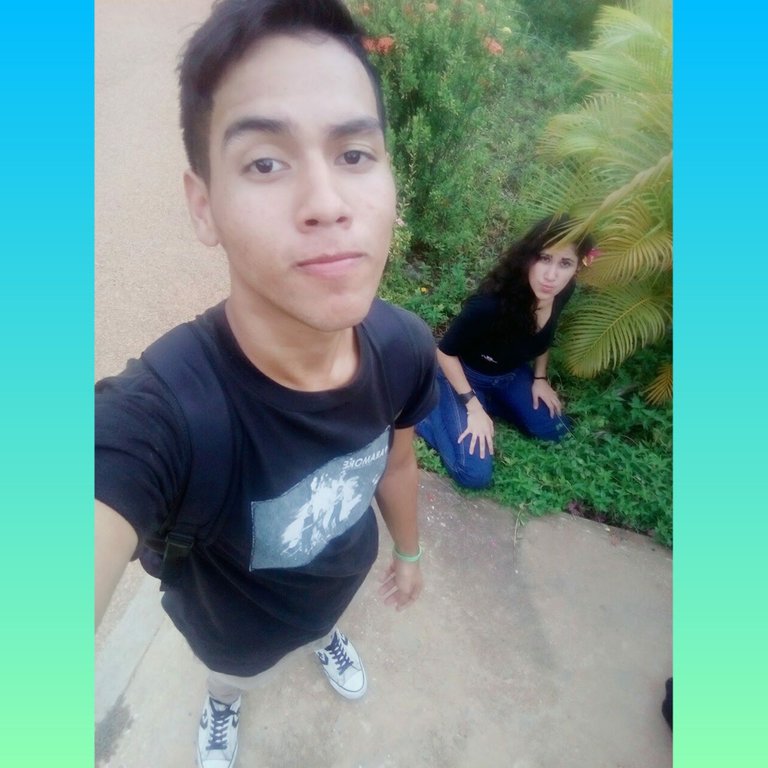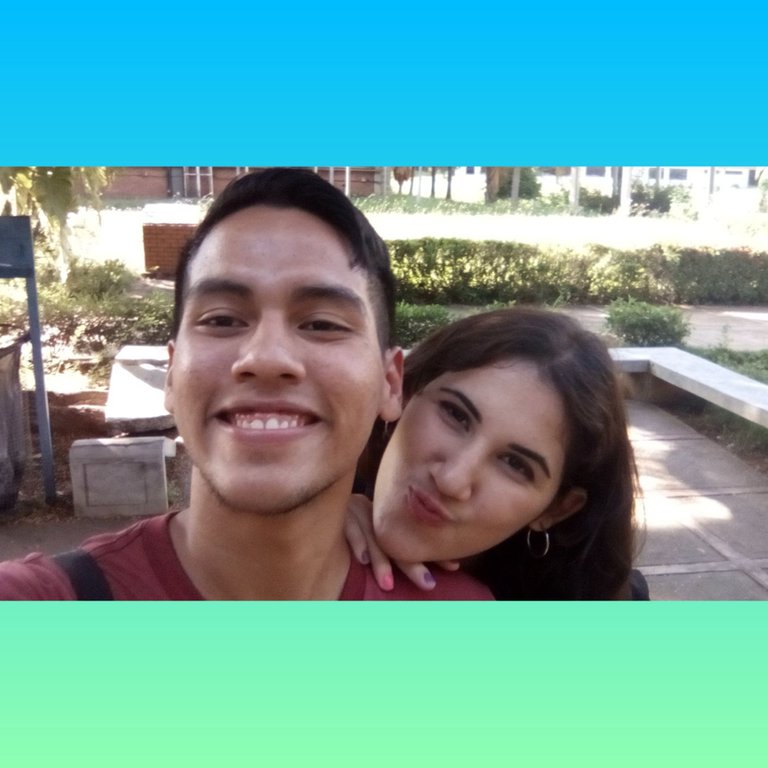 ━━━━━━────────━✿ fotorincon12 ✿━━─────━━━━━
Gracias por tu tiempo y apoyo. Si deseas seguir mis trabajos puedes hacerlo desde insta foto_rincon . La mayoría de mis fotografías son con mi celular Redmi 9t, y cuando use otros equipos te lo haré saber. A parte de fotografías puedes leer algunas recetas, reflexiones y opiniones. Un abrazo.
Thank you for your time and support. If you want to follow my work you can do it from insta foto_rincon . Most of my pictures are with my Redmi 9t cell phone, and when I use other equipment I will let you know. Besides pictures you can read some recipes, reflections and opinions. Best regards.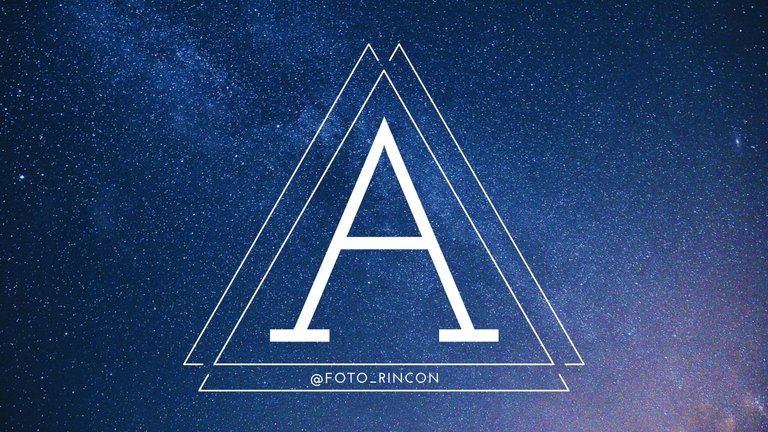 ....................................................................................

---
---