Los murales de Adicora [ENG-ESP] Adicora's murals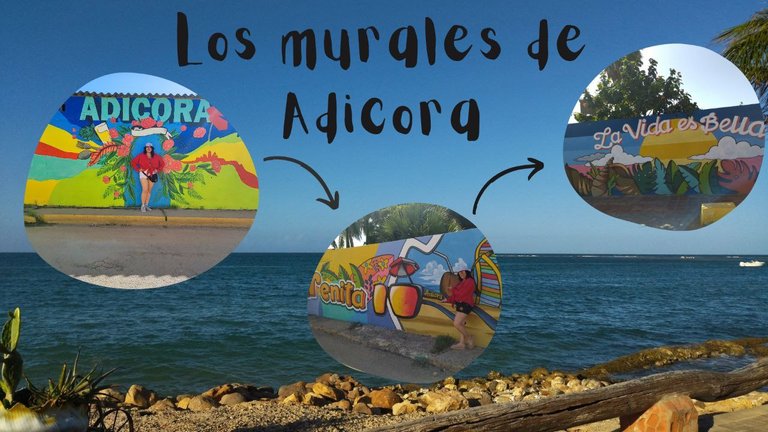 Adicora es preciosa por dónde sea que la mires, y yo lo recomiendo al 100%.
Adicora is gorgeous everywhere you look, and I recommend it 100%.
Adicora es parte del Estado Falcón y es una zona turística rodeada de playa y médanos, es una maravilla para el turista que va a vacacionar y a compartir en familia y amigos, está llena de posadas, hoteles, restaurantes, algunos pequeños comercios, personas que venden souvenirs, y buena gente con una buena vibra, pero a parte de sus deliciosas playas, un grupo de personas llamado arte creación se dedica a hacer murales (y muy bien hechos), algo que al menos desde mi punto de vista hace a Adicora más llamativa al ojo del visitante.
Adicora is part of Falcon State, and is a tourist area surrounded by beach and dunes, is a wonder for the tourist who goes to vacation and share with family and friends, is full of inns, hotels, restaurants, some small stores, people selling souvenirs, and good people with a good vibe, but apart from its delicious beaches, a group of people called arte creación are dedicated to make murals (and very well done), something that at least from my point of view makes Adicora more striking to the eye of the visitor.
No pude tomarle fotos a todos, ni verlos todos de cerca pero me encantaron los que tuve la oportunidad de ver, es bonito porque hace atractivo al lugar y uno se siente con una buena onda, a parte de que puedes tomarte fotos con calma porque el sitio está rodeado de militares, así que eso crea un cierto ambiente seguro para disfrutar.
I couldn't take pictures of all of them, or see them all up close but I loved the ones I had the opportunity to see, it's nice because it makes the place attractive and you feel a good vibe, besides you can take pictures calmly because the site is surrounded by military, so that creates a certain safe environment to enjoy.
Este viaje me encantó y espero repetirlo pronto para fotografiar lo que me faltó, y la verdad es que les enseño estás imágenes porque me parece que quedaron muy chéveres y no podía desperdiciarlas y segundo para animarlos a visitarla y pasarse un fin de semana excepcional. ¿Qué opinan de estas maravillas?.
I loved this trip and I hope to repeat it soon to photograph what I missed, and the truth is that I show you these images because I think they were very cool and I could not waste them and secondly to encourage you to visit it and have an exceptional weekend. What do you think of these wonders?
⸻⸻⸻⸻⸻⸻𝓐𝓜𝓡𝓛⸻⸻⸻⸻⸻⸻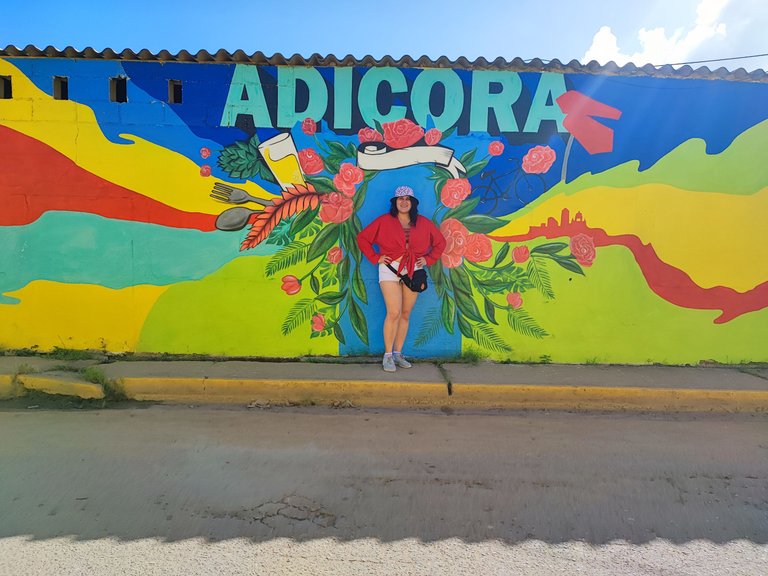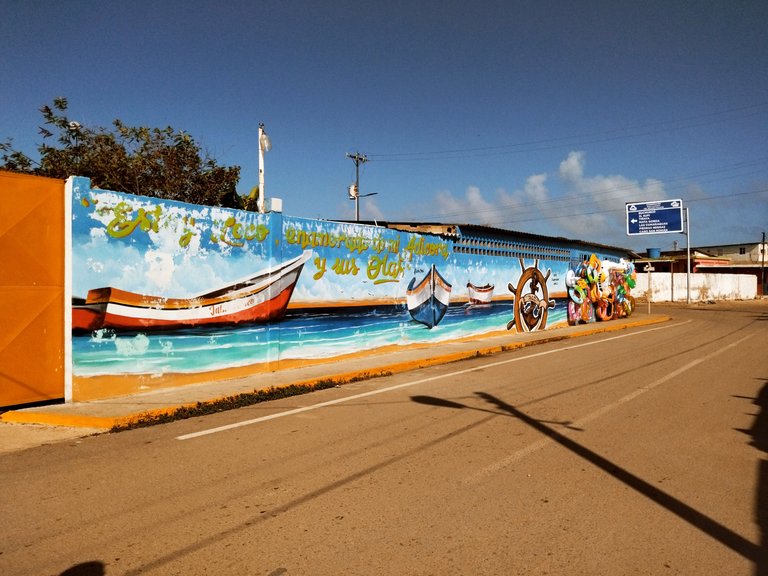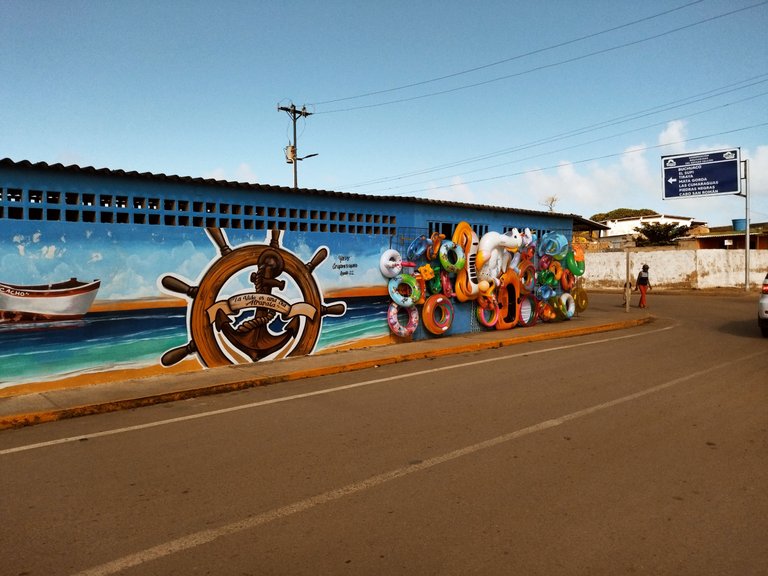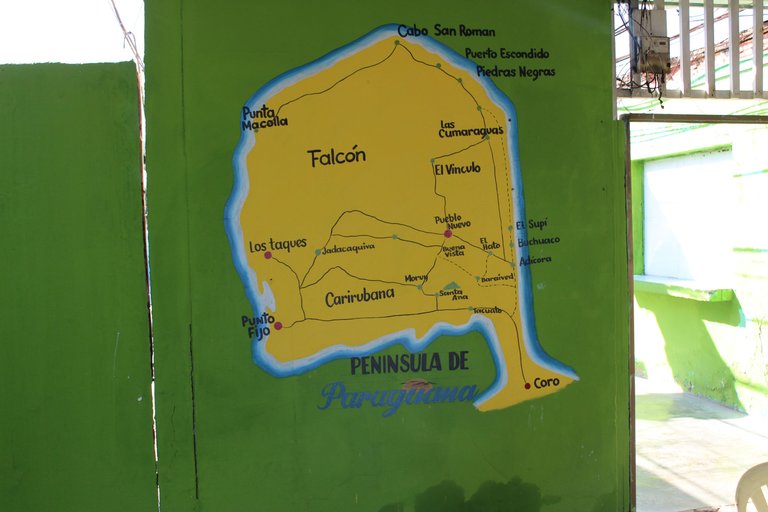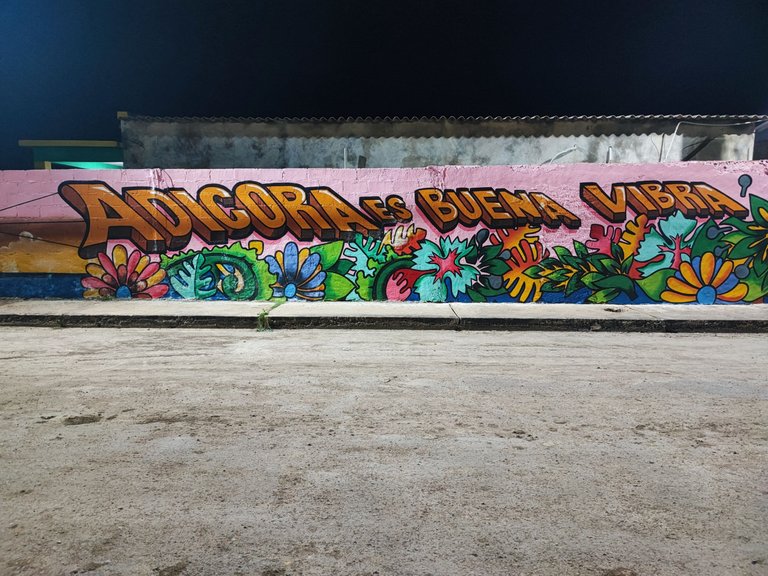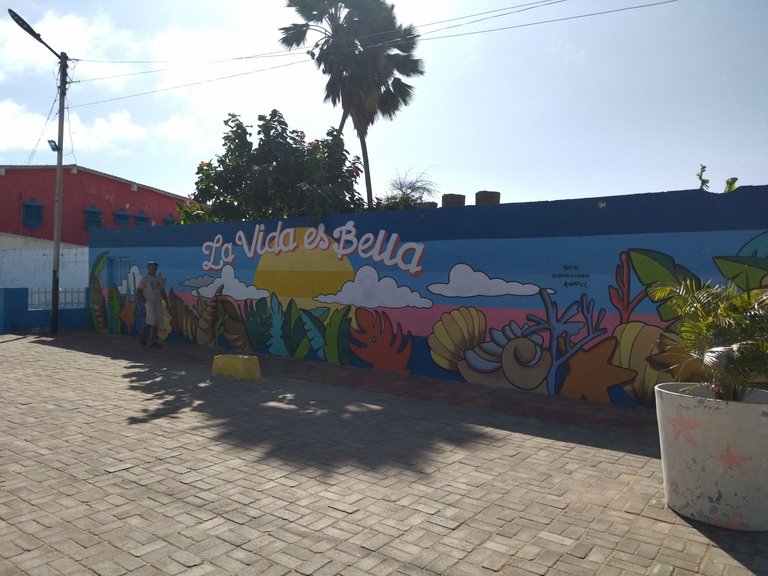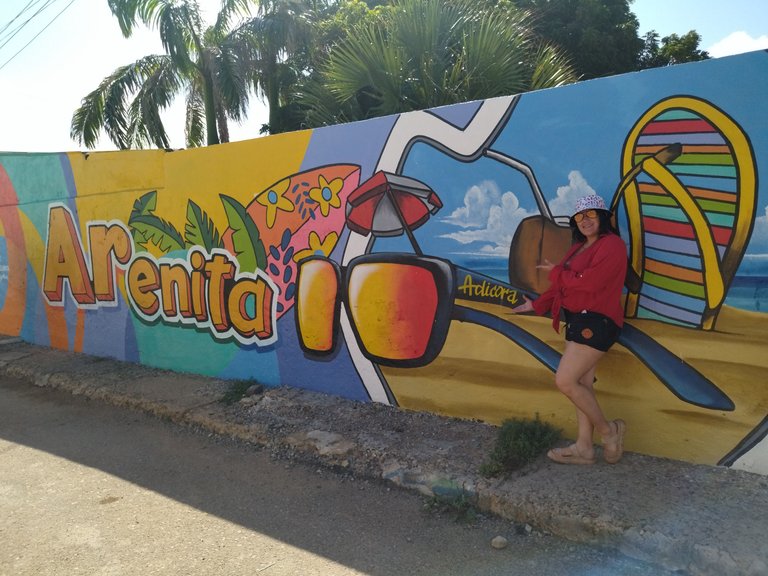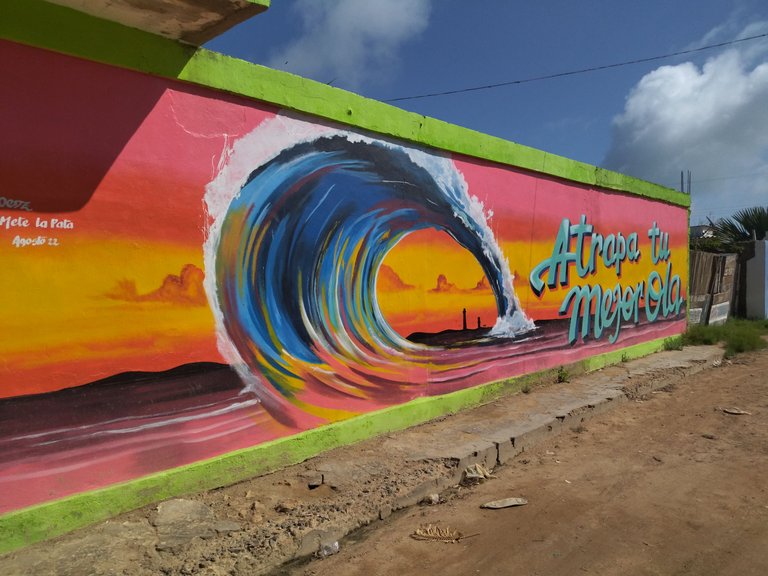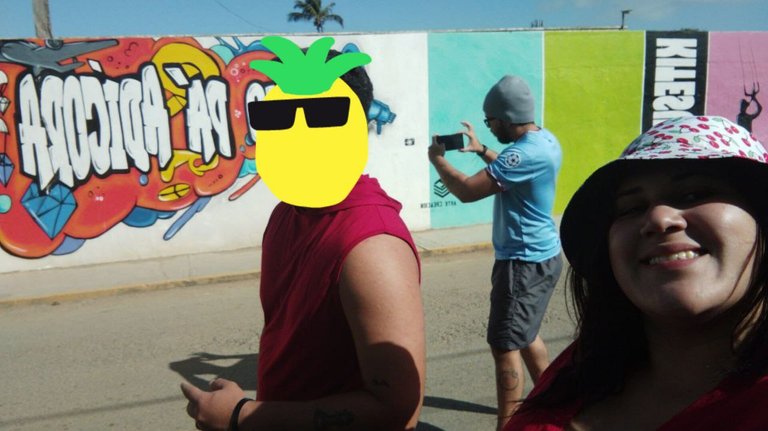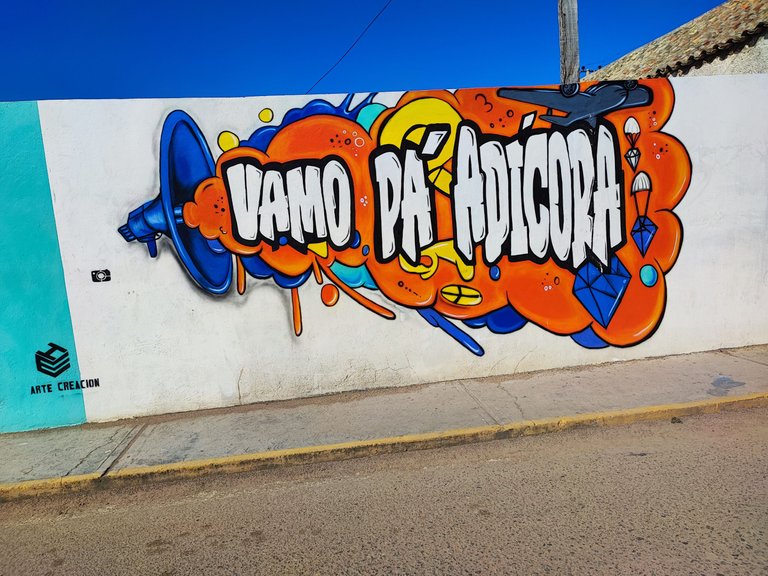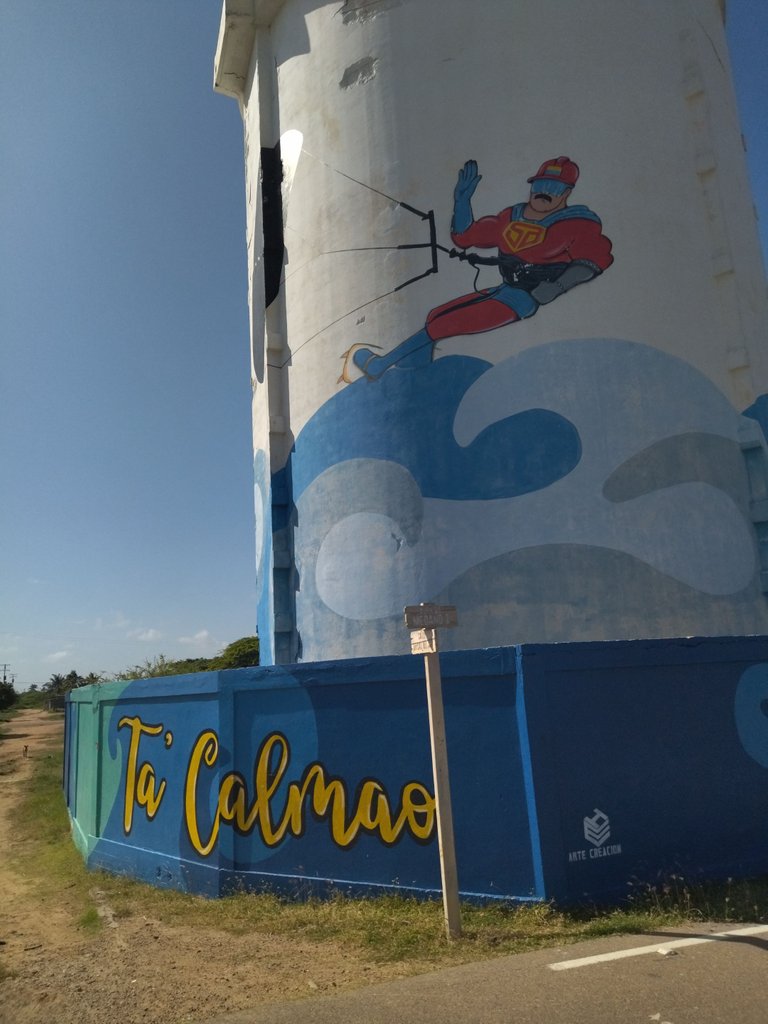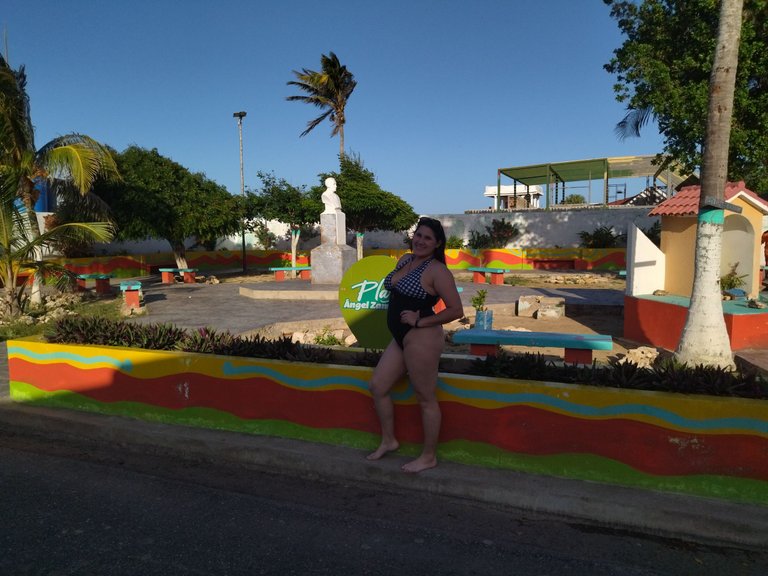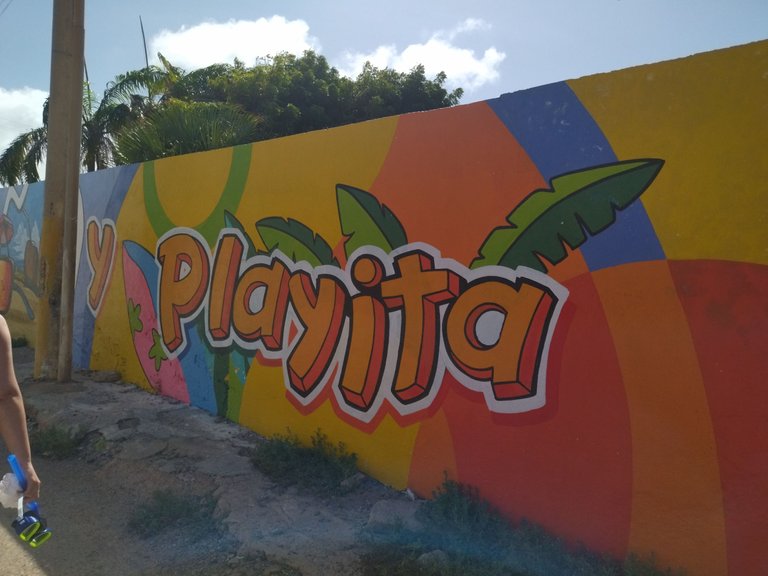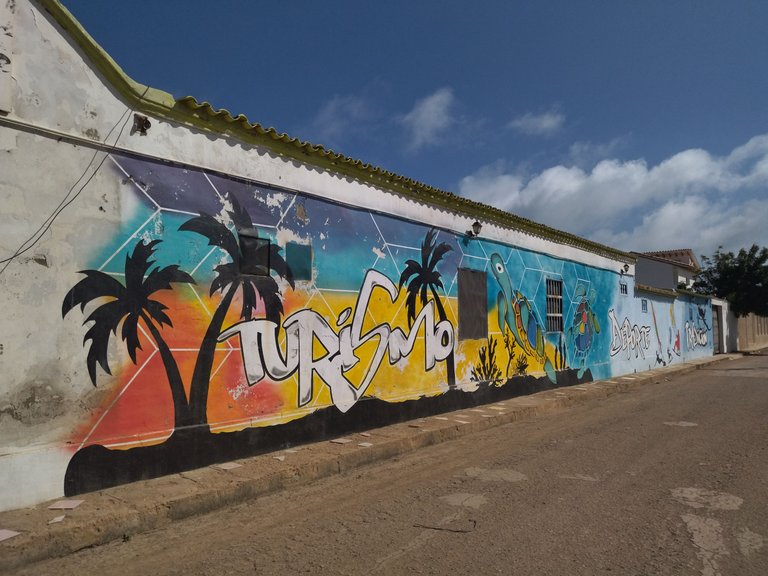 ▂▂▂▂▂▂▂▂▂▂▂▂▂🎥🎞️📷@Fotorincon12🎤🎙️🎧▂▂▂▂▂▂▂▂▂▂▂▂▂▂▂
La fotografías son tomadas por mi celular Redmi 9t y a veces con mi cámara Nikon p500. A parte de fotografías tengo contenido de: mis historias, maquillajes, recetas de cocina, reflexiones, a veces videos de viajes, travesías y aventuras, y opiniones porque mi imaginación es extensa y mi intención es crear temas de conversaciones que terminen en nuevas amistades. Mis traducciones son desde Deepltranslate, mis editores son Inshot, o Canva. Un abrazo y mis mejores deseos para ustedes. Los quiero con el corazón.
The pictures are taken by my Redmi 9t cell phone and sometimes with my Nikon p500 camera. Besides pictures I have content of: my stories, makeup, cooking recipes, reflections, sometimes videos of travels, journeys and adventures, and opinions because my imagination is extensive and my intention is to create topics of conversations that end in new friendships. My translations are from Deepltranslate, my editors are Inshot, or Canva. A hug and my best wishes to you. I love you with all my heart.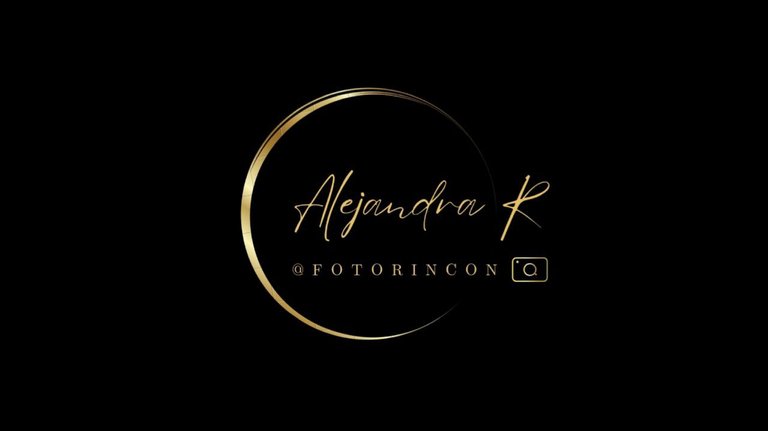 ▂▂▂▂▂▂▂▂▂▂▂▂▂🎥🎞️📷@Fotorincon12🎤🎙️🎧▂▂▂▂▂▂▂▂▂▂▂▂▂▂▂
---
---