Partida de tenis mañanera [Esp-Eng] Morning tennis match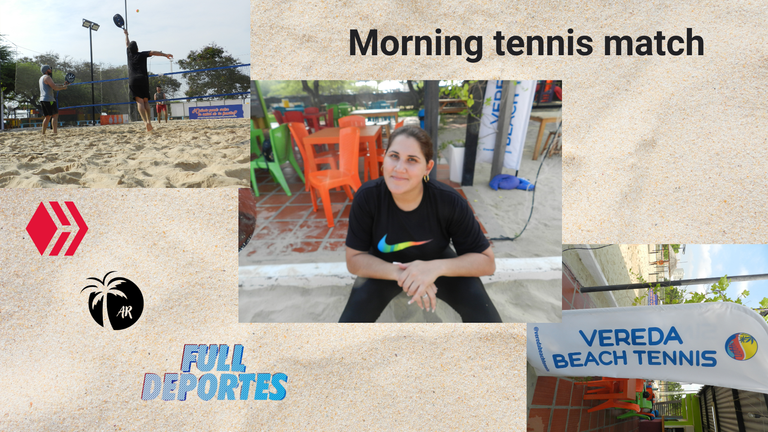 La verdad es que estos muchachos tienen una energía increíble, yo con tres horas de tenis no habría podido, pero vanos, yo no puedo con media hora, jaja, soy muy mala para los deportes, y no me gustan fatal combinación, jeje, pero si me gusta la fotografía y aprovecho para mostrarles estas.
The truth is that these guys have an incredible energy, with three hours of tennis I would not have been able to, but vain, I can not with half an hour, haha, I am very bad for sports, and I do not like fatal combination, hehe, but if I like photography and take the opportunity to show these.
▂▂▂▂▂▂▂▂▂▂▂▂▂▂▂▂▂▂▂▂▂▂⋆▂▂▂▂▂▂▂▂▂▂▂▂▂▂▂▂▂▂▂▂▂
Hace un par de semanas les mostré lo que era el tenis de noche, y esta vez se dio la oportunidad de tomarles fotos desde las 8 am hasta las 11, por eso es que digo que tienen una buena energía, capacidad, forma, y ganas, porque con estos calorones que va!.
A couple of weeks ago I showed you what tennis was like at night, and this time I had the opportunity to take pictures of them from 8 am to 11 am, that's why I say that they have a good energy, capacity, shape, and desire, because with this heat that goes!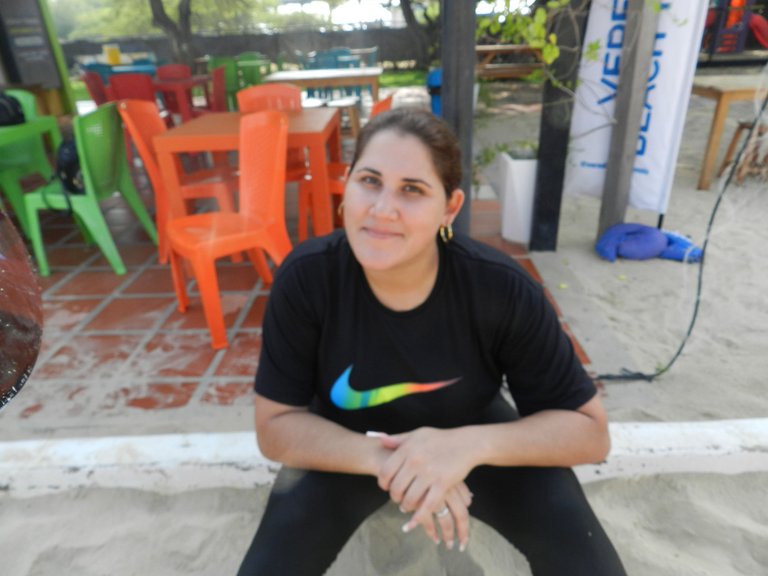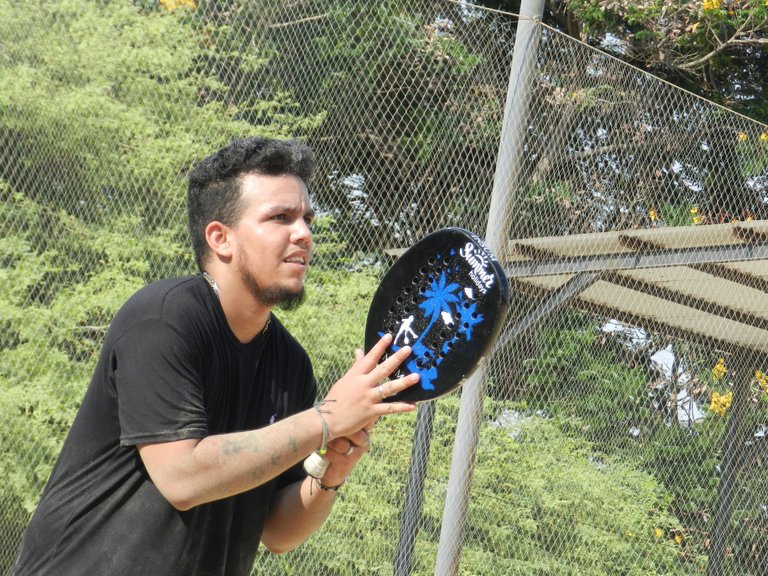 Pero sí, la ultima vez que jugué media hora, me costó mucho, primero porque no sé, y segundo porque no estoy en forma, yo no hago ninguna actividad que requiera correr, y correr para atrapar la pelota me costaba horrible, mis cachetes se coloraron, no respiraba bien y bueno, el sedentarismo que tengo, y yo, pero me encanta ver a estos locos jugar, más que todo para apoyar a mi esposo que le encanta tenerme ahí haciéndole porra.
But yes, the last time I played for half an hour, it cost me a lot, first because I don't know, and second because I'm not in shape, I don't do any activity that requires running, and running to catch the ball cost me horribly, my cheeks got red, I didn't breathe well and well, the sedentary lifestyle I have, and me, but I love to see these crazy people play, mostly to support my husband who loves to have me there cheering him on.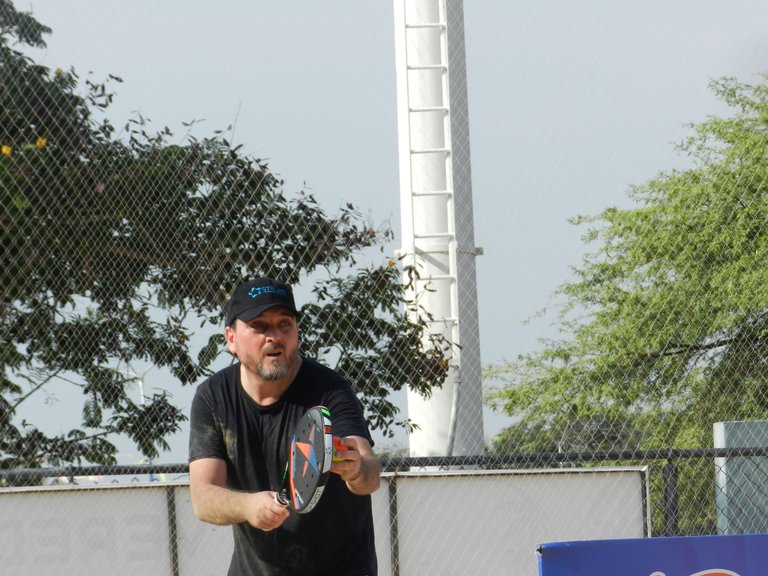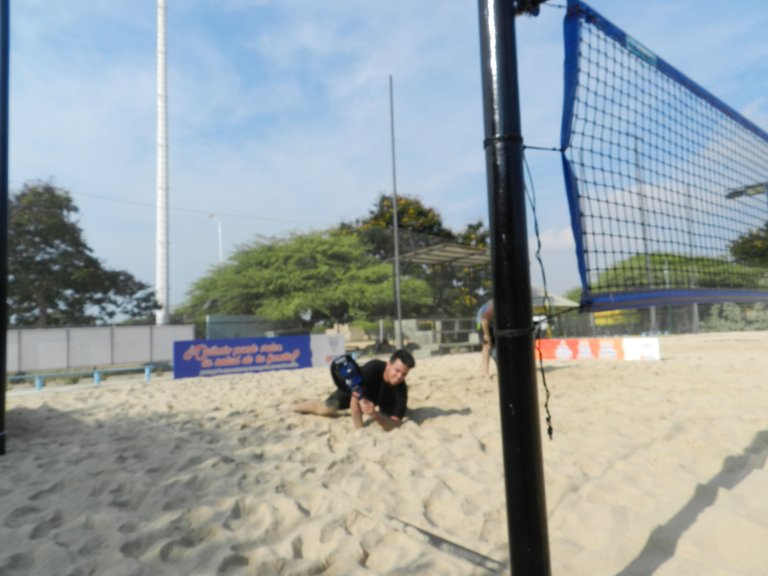 La habilidad que tienen para correr, tirarse, levantarse en dos minutos, saltar, atrapar, lanzar, puff, me encanta, y aunque no es para mí disfruto mucho de este deporte , de verlo, de escucharlos, y también les cuento que esto me ha permitido practicar con la fotografía deportiva, no es fácil captar a un jugador en movimiento, pueden quedar muy bien las fotos en movimiento sugerido porque se nota el movimiento (valga la redundancia) pero la cuestión es que capturar una imagen fija en pleno juego es algo que requiere mucha practicas, para poder mostrar algo bueno, y creo que mis practicas están dando resultados, porque si se ´ponen a detallar en las fotos hay una partida de 30 minutos donde quedaron 6/4 (para los que entienden del juego).
The ability they have to run, dive, get up in two minutes, jump, catch, throw, puff, I love it, and although it is not for me I really enjoy this sport, watching it, listening to them, and I also tell you that this has allowed me to practice with sports photography, it is not easy to capture a player in motion, it is not easy to capture a player in movement, it can be very good the photos in suggested movement because the movement is noticeable (redundancy) but the point is that capturing a still image in full play is something that requires a lot of practice, to be able to show something good, and I think my practices are giving results, because if you 'put to detail in the photos there is a 30 minute game where they were 6/4 (for those who understand the game).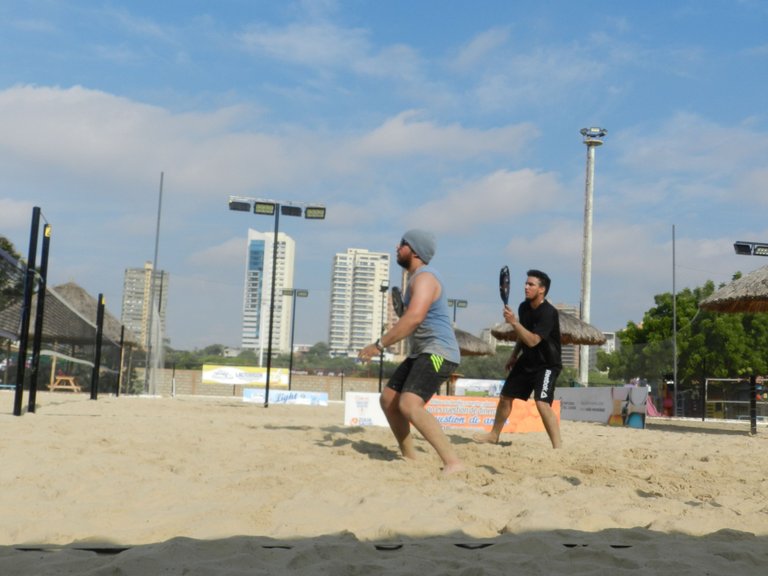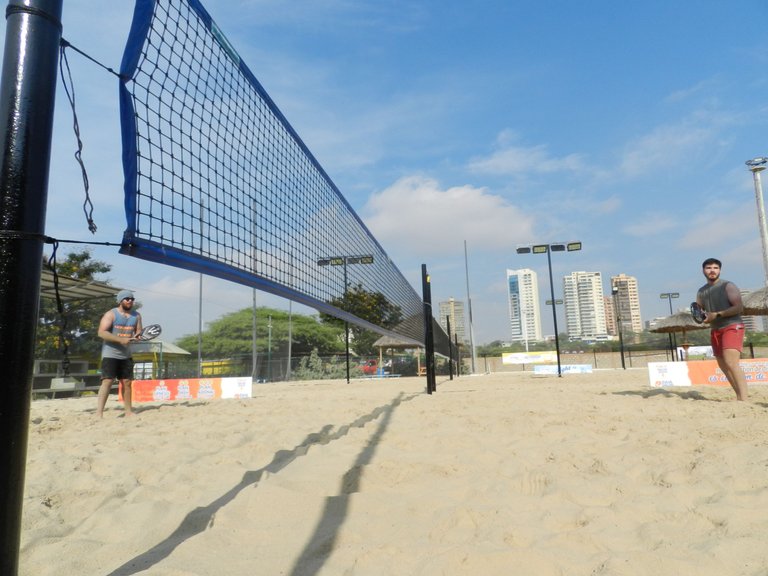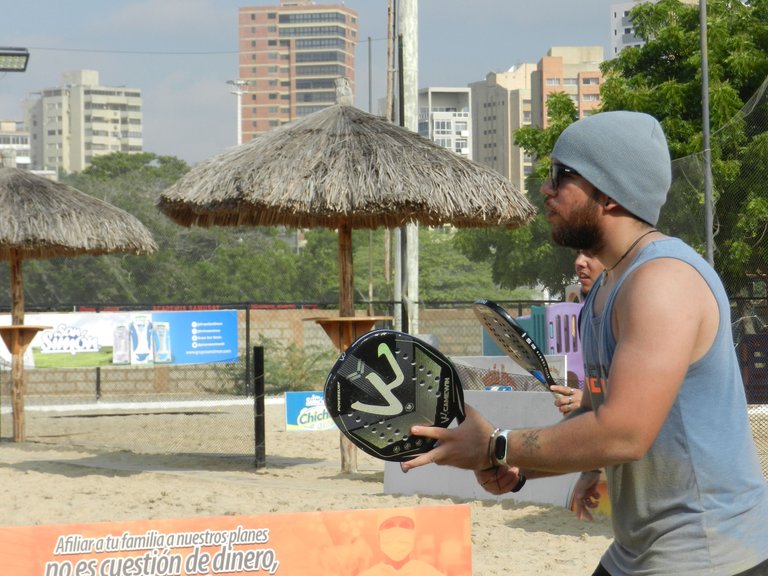 Sea por hobby o competitividad, practicar un deporte siempre es bueno, aunque yo no practico ninguno, ya tuve mi historial deportivo con el kikimbol y voleibol.
Sea por hobby o competitividad, practicar un deporte siempre es bueno, aunque yo no practico ninguno, ya tuve mi historial deportivo con el kikimbol y voleibol.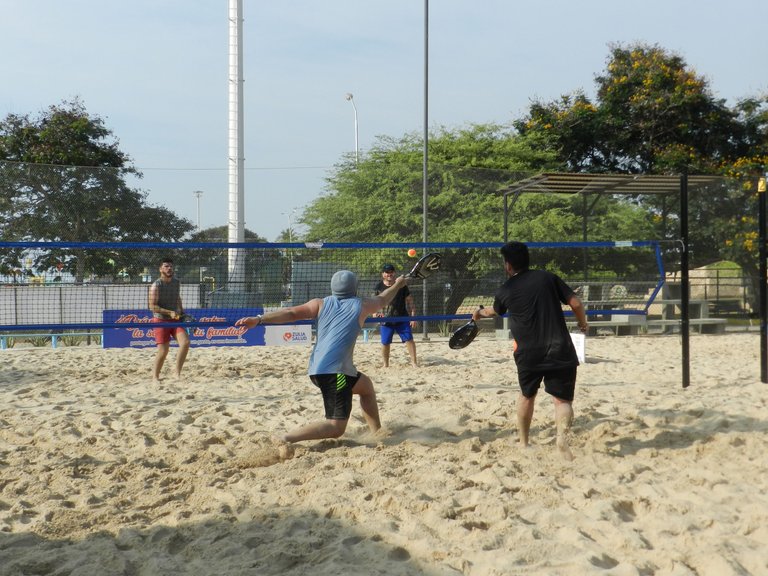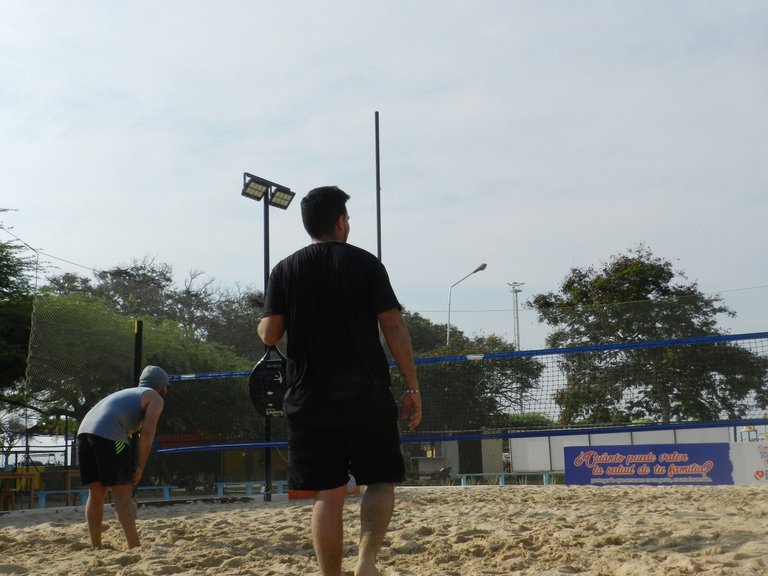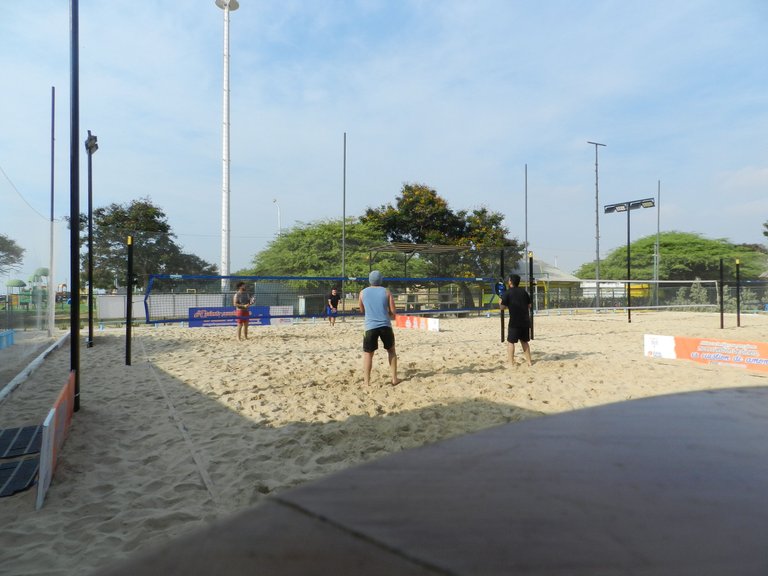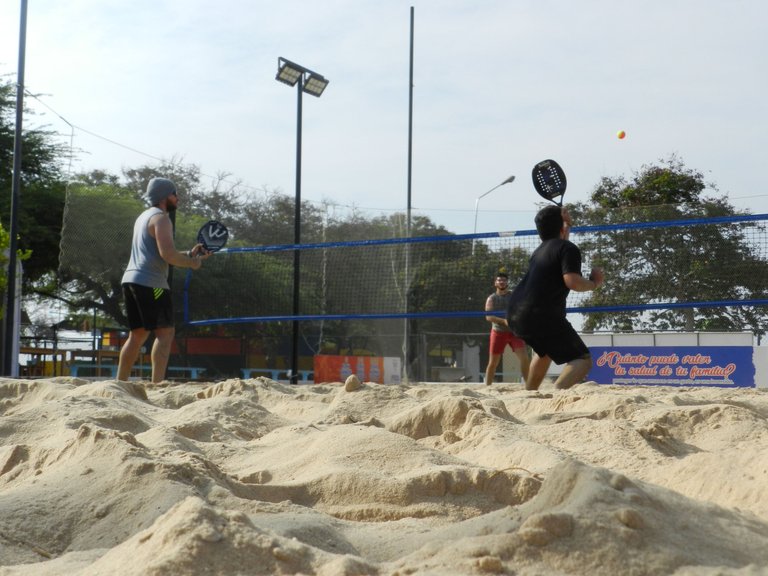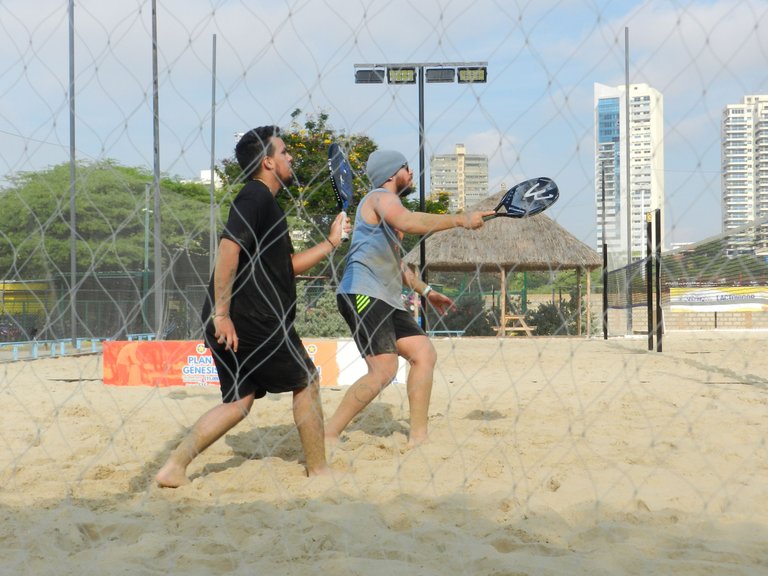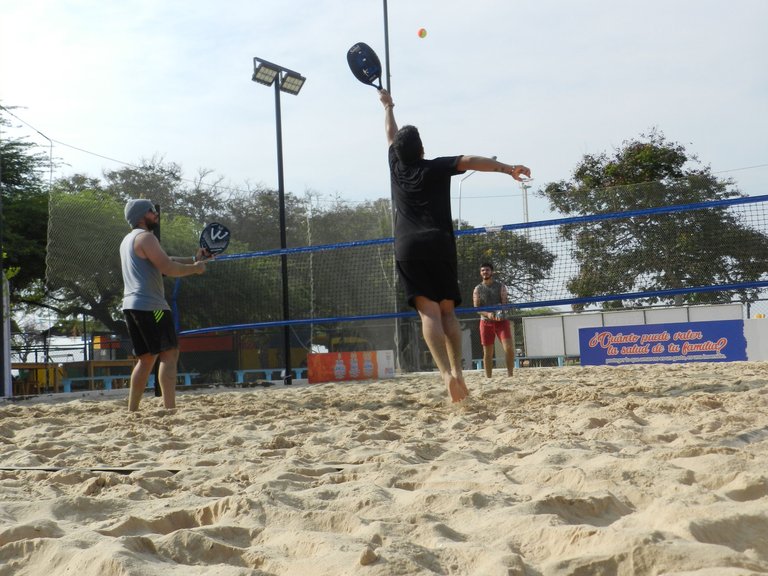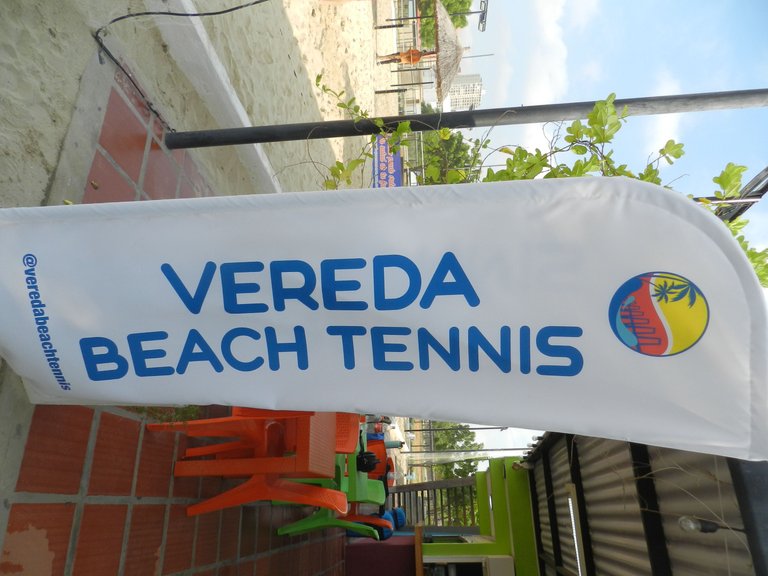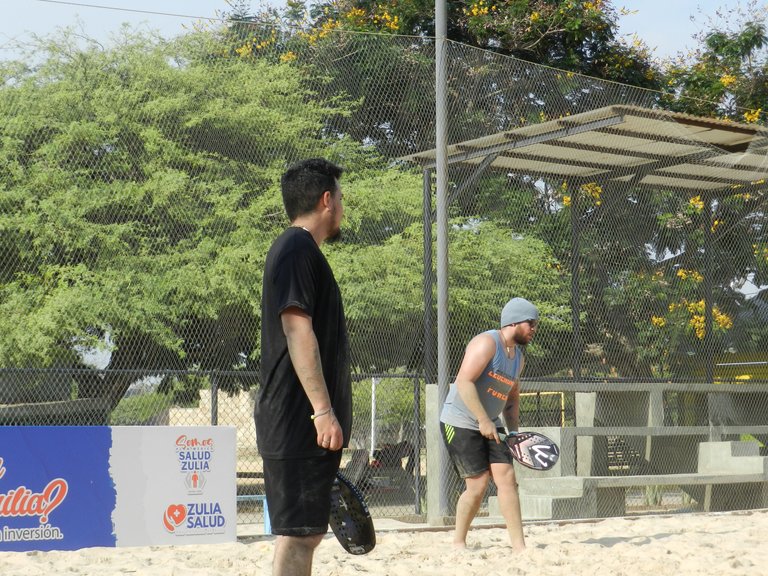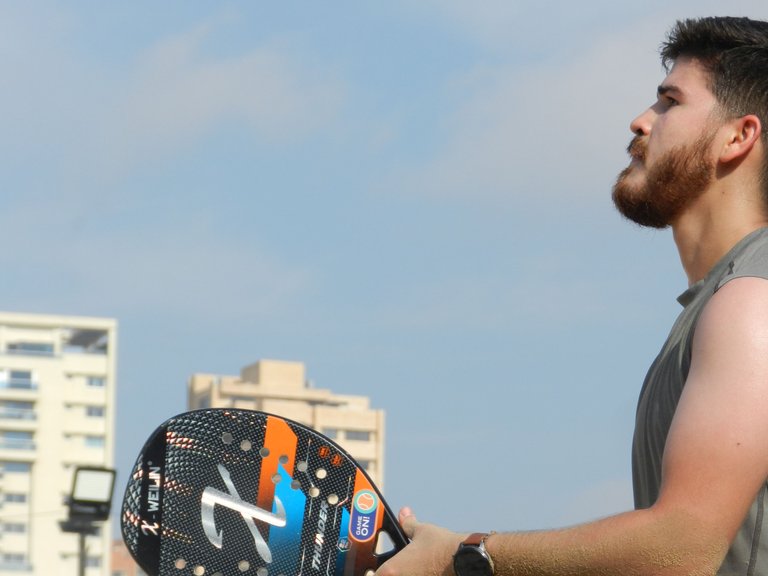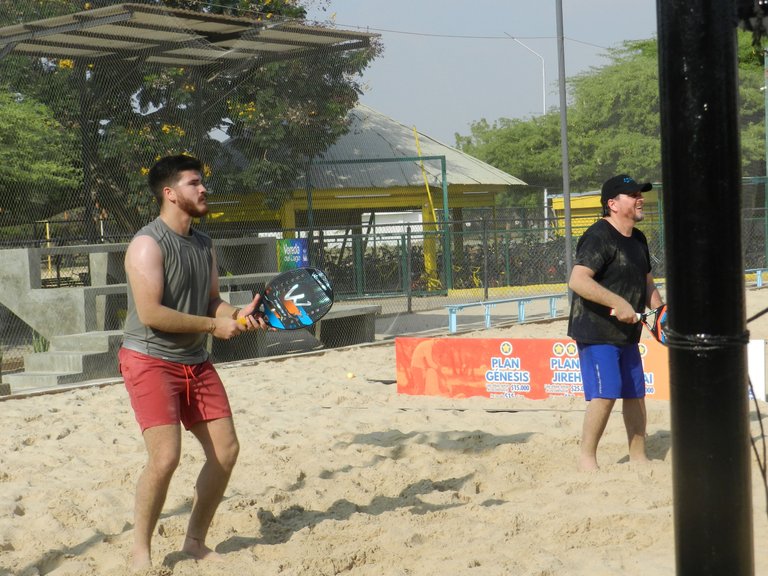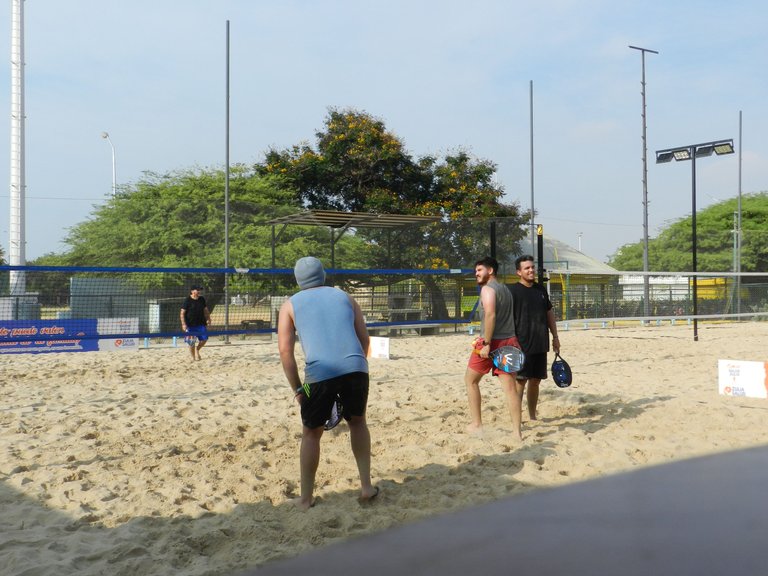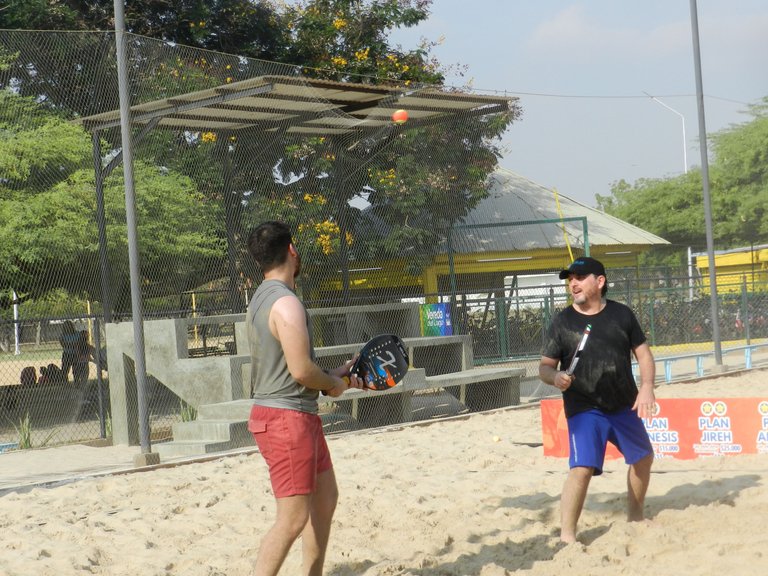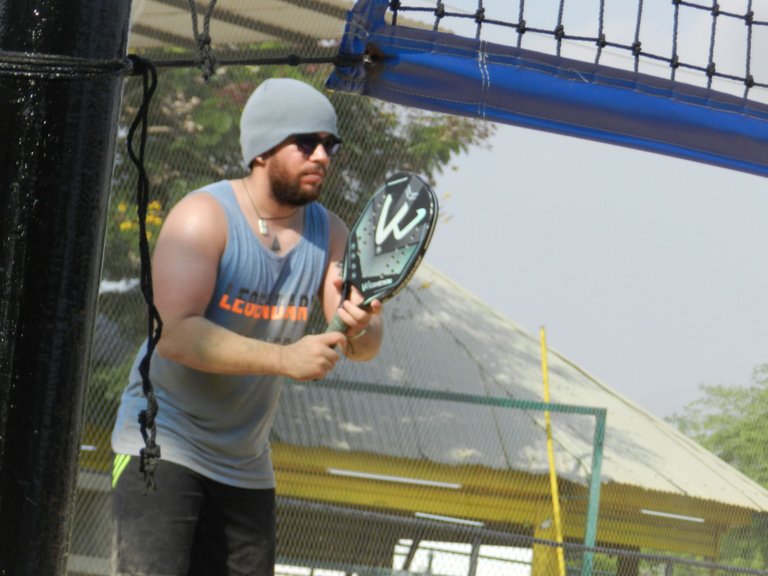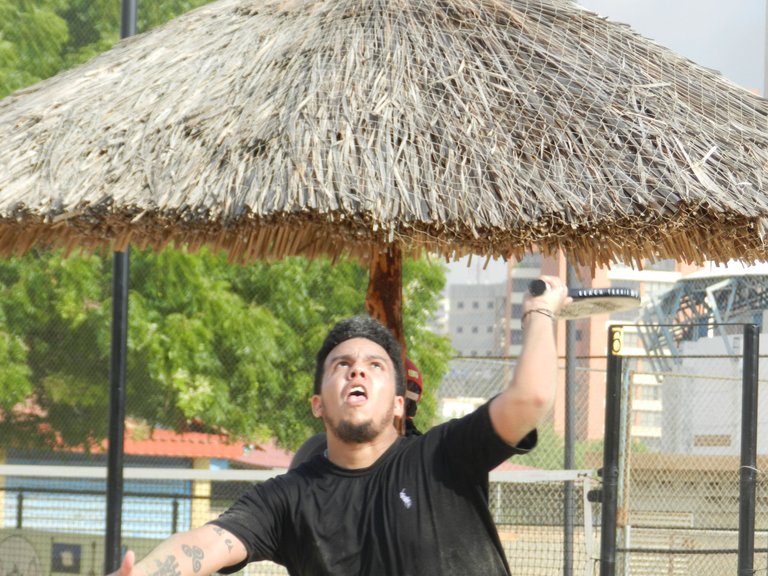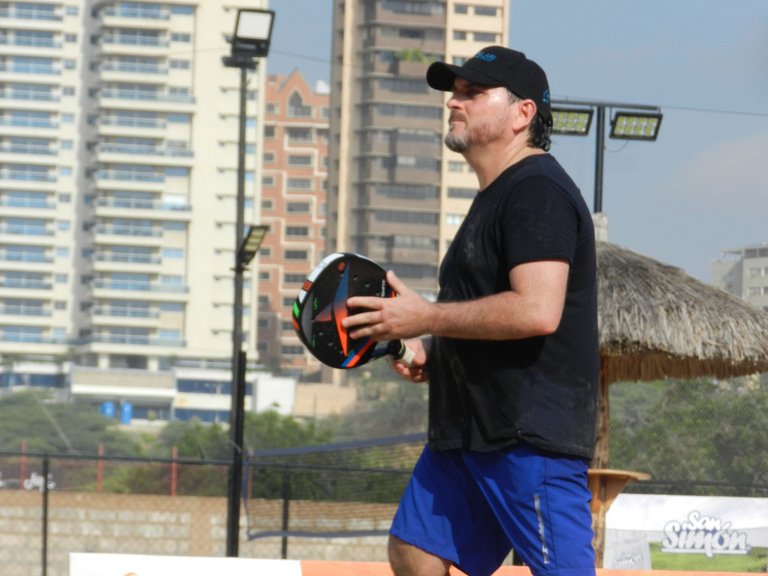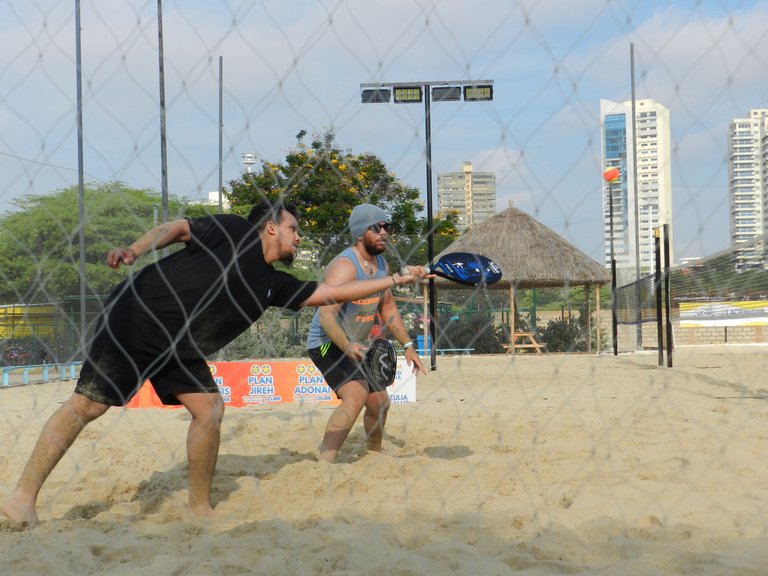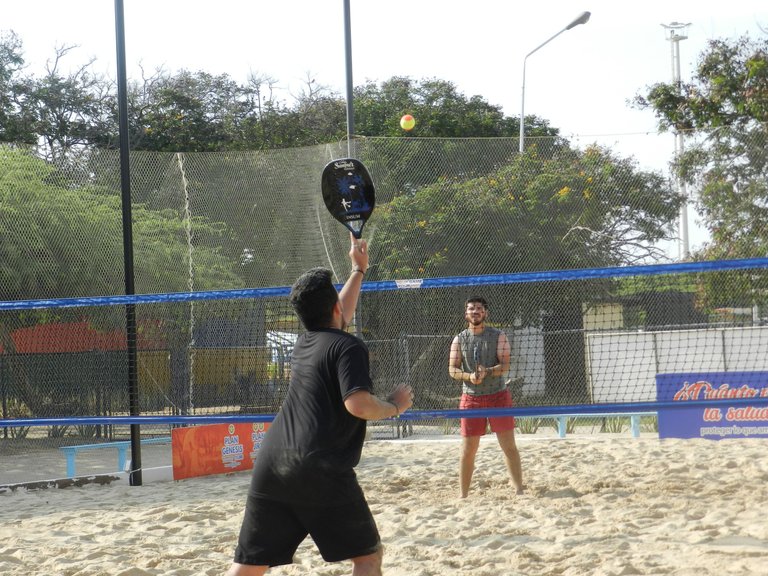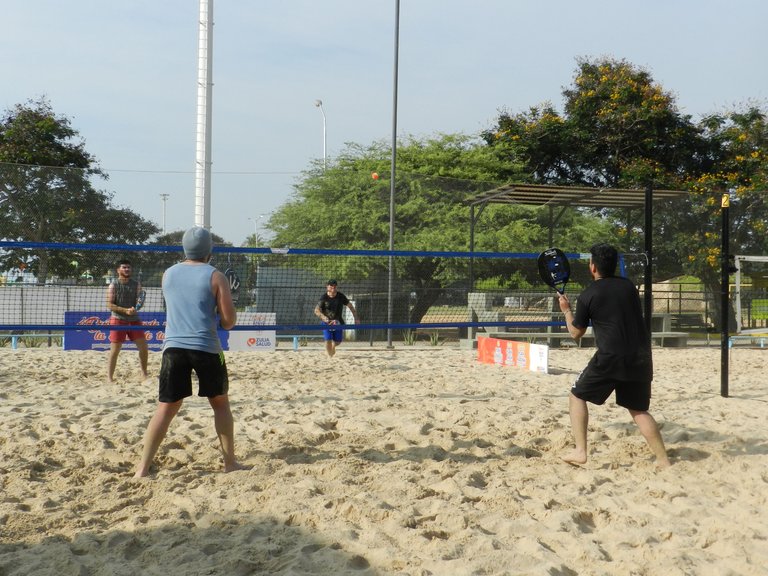 ▂▂▂▂▂▂▂▂▂▂▂▂▂▂▂▂▂▂▂▂▂▂▂▂▂▂▂▂▂▂▂▂▂▂▂▂▂▂▂▂▂▂▂▂
La fotografías son tomadas por mí, con mi celular Redmi 9t y a veces con mi cámara Nikon p500. A parte de fotografías tengo contenido de: mis historias, maquillajes, recetas de cocina, reflexiones, a veces videos de viajes y aventuras, también opiniones porque mi imaginación es extensa y mi intención es crear temas de conversaciones. Mis traducciones son de Deepltranslate, mis editores son Inshot, o Canva. Un abrazo. Los quiero .
The pictures are taken by me, with my Redmi 9t cell phone and sometimes with my Nikon p500 camera. Besides pictures I have content of: my stories, makeup, cooking recipes, reflections, sometimes travel and adventure videos, also opinions because my imagination is extensive and my intention is to create topics of conversations. My translations are from Deepltranslate, my editors are Inshot, or Canva. Best regards. I love you .
▂▂▂▂▂▂▂▂▂▂▂▂▂▂▂▂▂▂▂▂▂▂▂▂▂▂▂▂▂▂▂▂▂▂▂▂▂▂▂▂▂▂▂▂

▂▂▂▂▂▂▂▂▂▂▂▂▂▂▂▂▂▂▂▂▂▂▂▂▂▂▂▂▂▂▂▂▂▂▂▂▂▂▂▂▂▂▂▂
---
---