The force of nature | Photograph [ESP-ENG] La fuerza de la naturaleza | Fotografías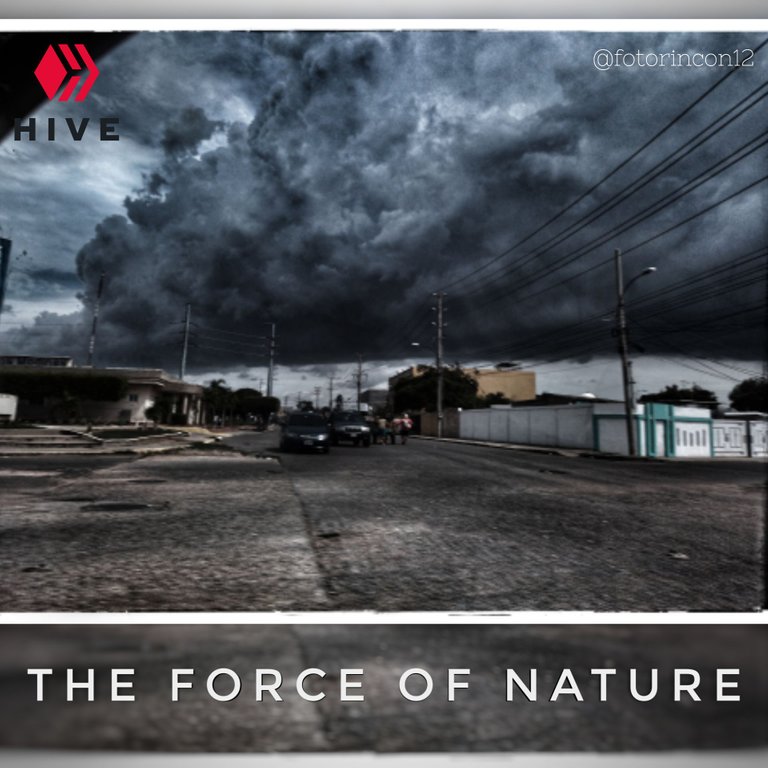 Nature is something so wonderful and inexplicable that it can bring out our feelings. Yesterday I was with my family and in that whirlwind of emotions the sky was present and identified me, and as a lover of photos and the majestic nature that I am, I did not miss the occasion. I hope you enjoy this dance of images that makes my heart tremble.
La naturaleza es algo tan maravilloso e inexplicable que nos puede aflorar los sentimientos. Ayer estuve con mi familia y en ese torbellino de emociones el cielo estuvo presente y me identificó, y como amante de las fotos y la majestuosa naturaleza que soy, no se me pasó la ocasión. Espero que disfruten este baile de imágenes que me hace temblar el corazón.
When it comes to nature I have taken it upon myself to take pictures of those details that I notice on the street, I admire them but I observe with caution to know how to capture them. For example, almost every time I photograph the sky from a car I have to look for the moment not to fail and to see if I get what I was looking for, this post was successful, maybe others will not have the same luck, but at least with this small triumph for me and with the expressive nature that combined with my heart I feel happy and more to share it.
Cuando de naturaleza se trata me he encargado de fotograr esos detalles que noto por la calle, voy admirando pero observando con cautela para saber capturar. No es tomar la foto y ya, es enfocar algo con precisión y no fallar en el primer intento, por ejemplo casi siempre que fotografio el cielo desde un carro debo buscar el momento para no fallar y para ver si obtengo lo que buscaba, este post fue acertado, quizá otros no corran con la misma suerte, pero al menos con este pequeño triunfo para mí y con la expresiva naturaleza que combinó con mi corazón me siento feliz y más de compartilo.
▂▂▂▂▂▂▂▂▂▂▂▂▂▂▂▂▂💞AlejandraMaría🌹▂▂▂▂▂▂▂▂▂▂▂▂▂▂▂▂▂▂
Nature is that force that resembles love, it grows without limits and crosses the most difficult barriers to reach its goal, to be truly unstoppable - Alejandra Rincón.
La naturaleza es esa fuerza que se parece al amor, crece sin límites y traspasa las barreras más difíciles para llegar a su objetivo, ser auténticamente imparable - Alejandra Rincón.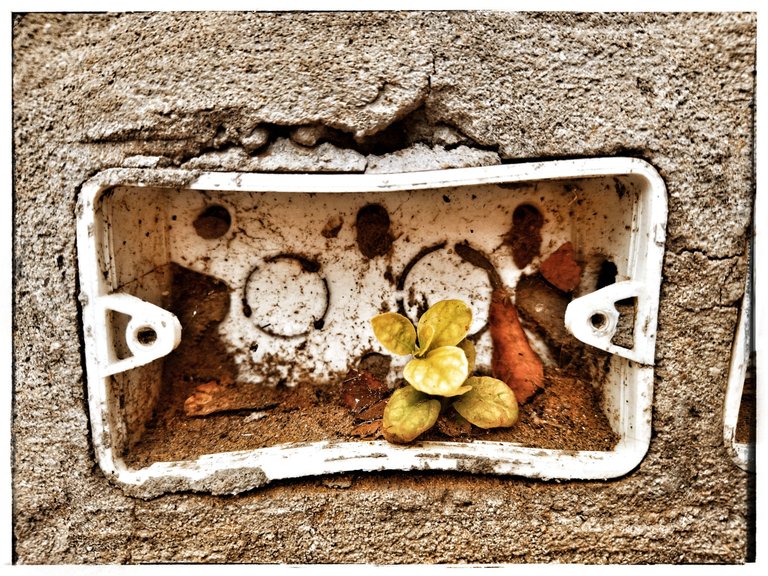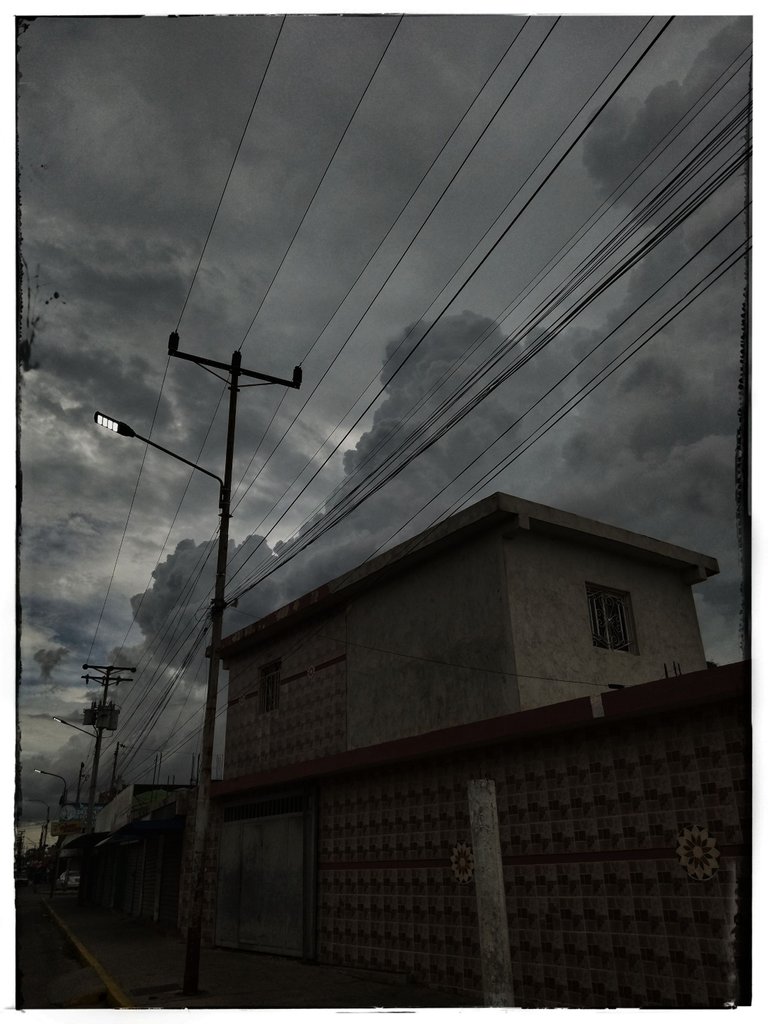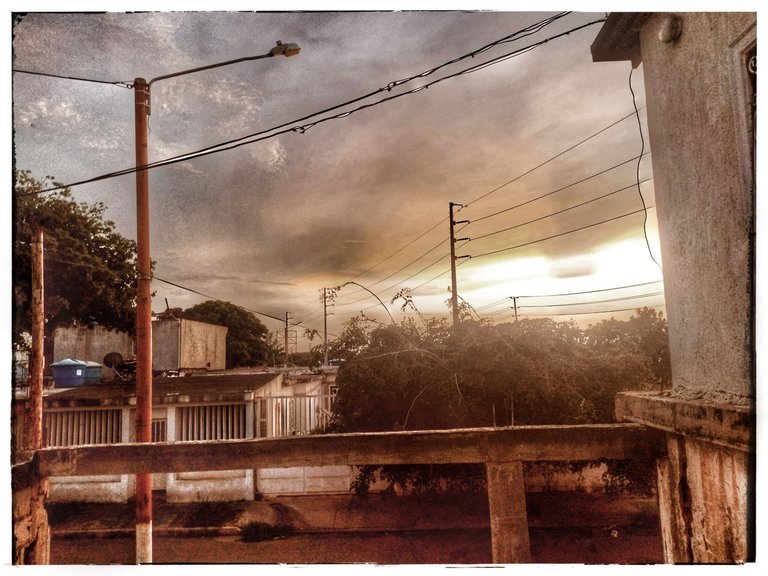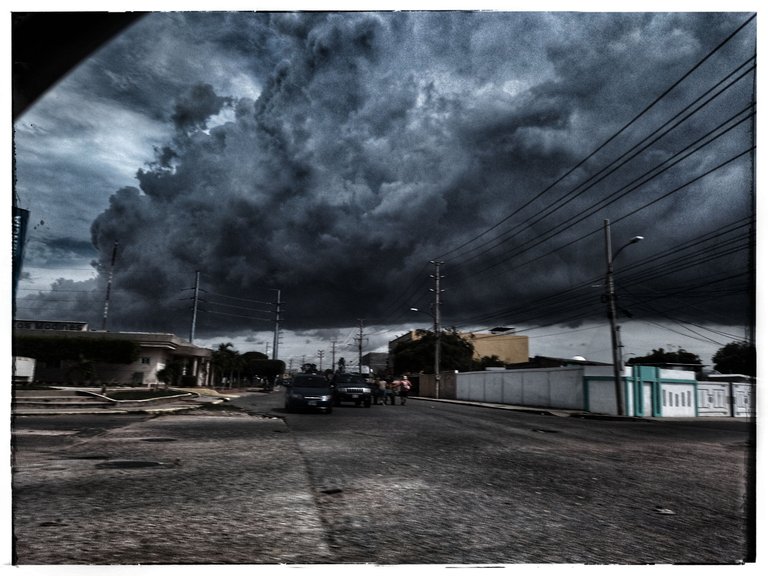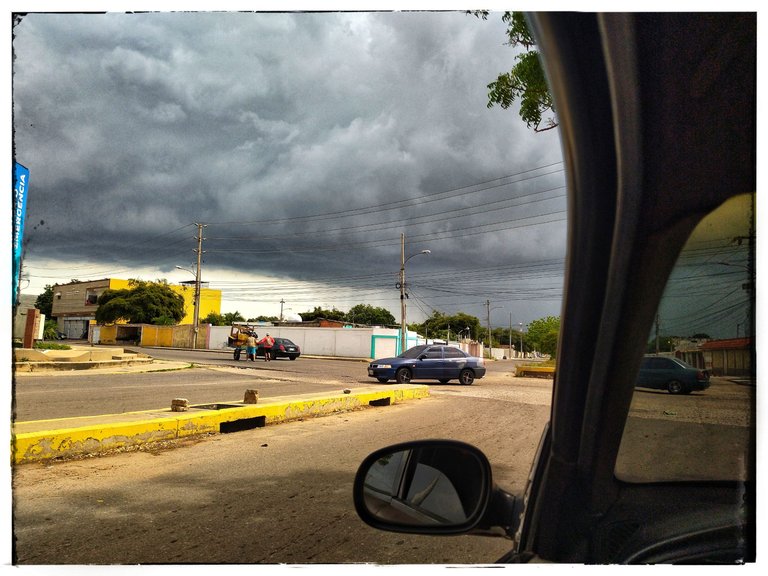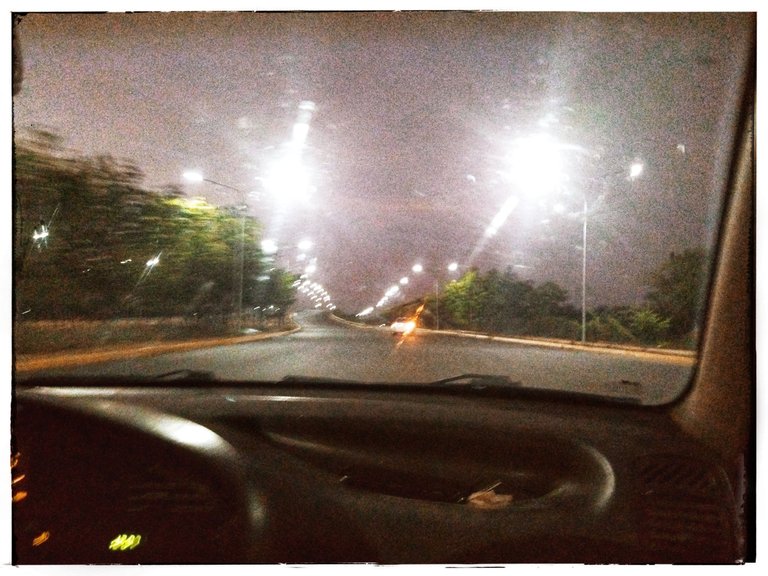 ▂▂▂▂▂▂▂▂▂▂▂▂▂▂▂🎥🎞️📷@Fotorincon12🎤🎙️🎧▂▂▂▂▂▂▂▂▂▂▂▂▂▂▂▂▂▂▂
La fotografías son capturadas por mi celular Redmi 9t, y cuando use otros equipos te lo haré saber. A parte de fotografías subo contenido sobre maquillajes, recetas de cocina, reflexiones y opiniones. Mis traducciones son de Deepltranslate. Un abrazo y mis mejores deseos para ustedes.
The pictures are captured by my Redmi 9t cell phone, and when I use other equipment I will let you know. Besides pictures I upload content about makeup, recipes, reflections and opinions. My translations are from Deepltranslate. Best regards and best wishes to you.

        ⋆★⋆...................................................................................⋆★⋆

---
---