Today I woke up determined to make a change [Eng-Esp] Hoy me levanté decidida a tener un cambio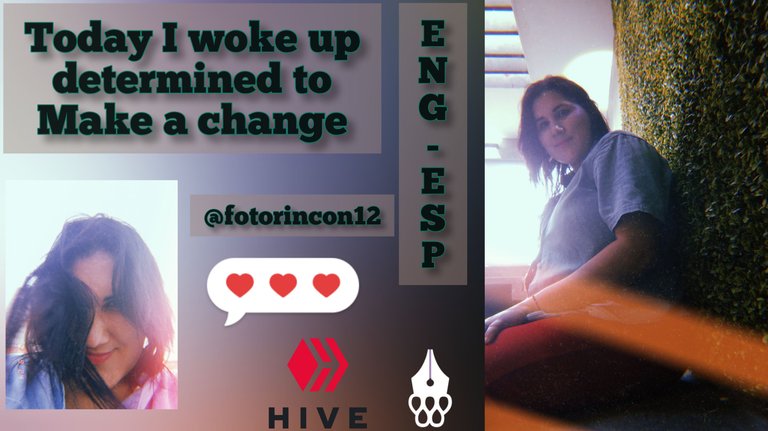 Definitivamente hoy amanecí pensando que lo mejor para mi futuro sería cambiar mi presente y detener mi pasado y es lo que necesito hacer.
No voy a olvidar todo lo que viví, pero detener mi pasado es darle un stop a todo eso que me dice que no lo voy a lograr, a todo lo que me detuvo en un momento y que ya no puede seguir así porque mi futuro me espera y mi presente está aquí, frente a mis ojos. Muchas veces me detengo y creo que nos detenemos para incluirlos también en decisiones, traumas, miedos y problemas pasados, cosas qué a estás alturas a esta edad ya no tienen sentido, cosas que pasaron en otro tiempo y que aunque pasasen ayer ya es hoy.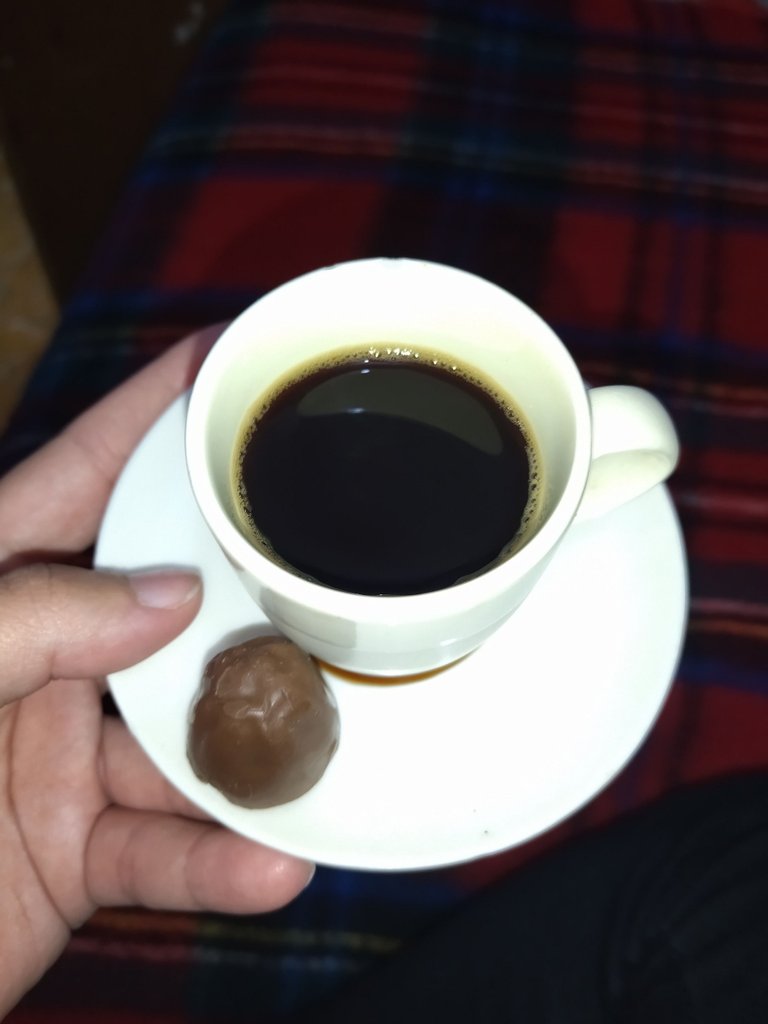 Tengo una meta que es bajar de peso, y ayer comí demasiado y me excedí, me sentía pesada y me dije a mi misma mañana tienes otra oportunidad de comenzar, y sí, aunque debí empezar por ayer, y aprovechar esa oportunidad, no pasó pero sí, aunque el futuro es incierto, siempre tendremos un nuevo día para reiniciar, ya sea sonreír, cumplir la meta, o que se yo, lo que sé es que el futuro no cambia si no se detienen los pensamientos del pasado, y el presente no sigue sino el pasado nos tranca.
Hoy estoy aprovechando mi día, y marcando este pensamiento aquí para que no se pueda borrar jamás, para que lo sepan ustedes y lo recuerde yo. Aferrarse no deja avanzar, superar es avanzar, recordar y aprender es avanzar.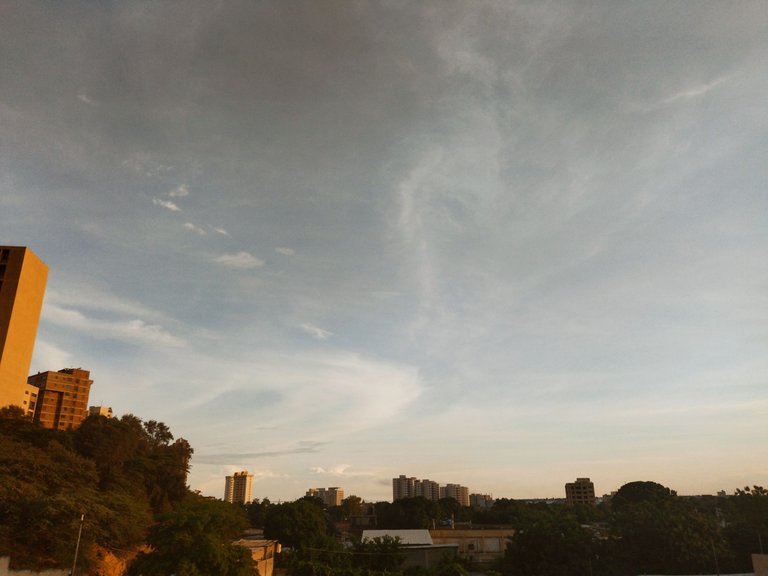 Decidí levantarme y abandonar todas esas cosas que me atormentan, y no, no es fácil, no es nada fácil pero voy a lograrlo y necesito lograrlo para estar bien, mentalmente y hasta físicamente, borrar todo lo que me impide concentrarme en mis sueños y anhelos, no es que me olvide de dónde vengo, y todo lo que pasó para llegar aquí pero si tratar de reprimir todo eso que me hizo daño para que lo persiga... Quizá piensen que reprimir no es la mejor opción, es verdad pero antes de reprimir sacar lo bueno, lo que saben que les puede ayudar y luego sí, reprimir lo malo a lo más profundo de tu ser, ser mas fuerte sin dañar a otros obviamente.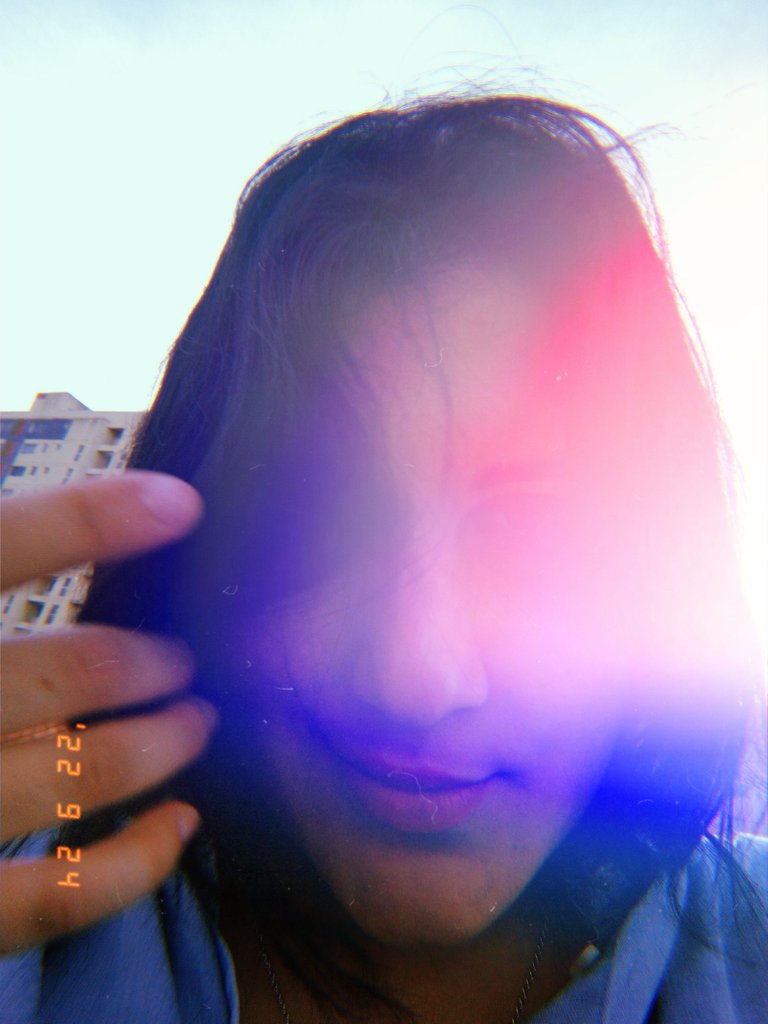 Hay días de días, esos en los que no queremos salir del estanque, y otros dónde queremos volar, no se lo critico a nadie todos tenemos caídas, pero cuando nos caemos por impulso nos levantamos nos limpiamos y continuamos, sea un traspié o una caída de rodilla, ¿Me explico?.
Por momentos no quiero ni saber de mí y otros momentos me doy ánimos para vivir, hay tantas cosas hermosas en la vida, hay tantos motivos por los cuales un día de la nada nos levantemos y decidimos que el futuro nos espera con las manos abiertas y un cuaderno en blanco solo se termina escribiendo o dibujando.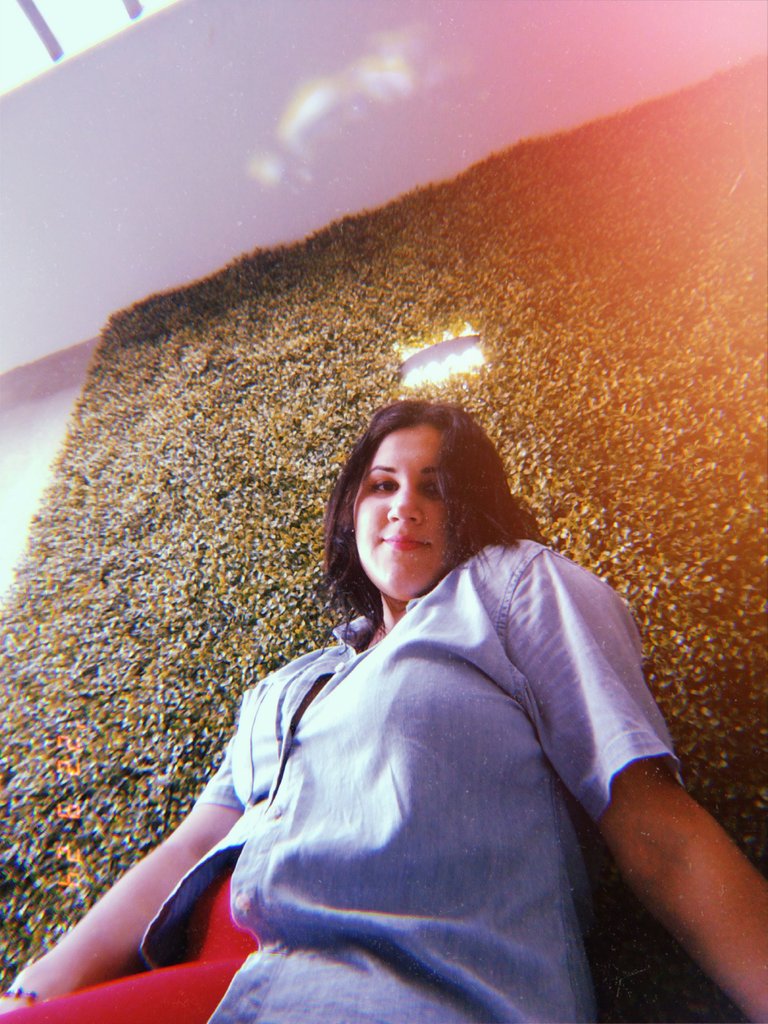 ⸻⸻⸻⸻⸻⸻𝓐𝓜𝓡𝓛 ♐︎⸻⸻⸻⸻⸻⸻
I definitely woke up today thinking that the best thing for my future would be to change my present and stop my past and that is what I need to do.
I am not going to forget everything I lived, but to stop my past is to give a stop to everything that tells me that I am not going to make it, to everything that stopped me in a moment and that can no longer continue like this because my future is waiting for me and my present is here, in front of my eyes. Many times I stop and I think we stop to include them also in decisions, traumas, fears and past problems, things that at this age no longer make sense, things that happened in another time and that even if they happened yesterday is now today.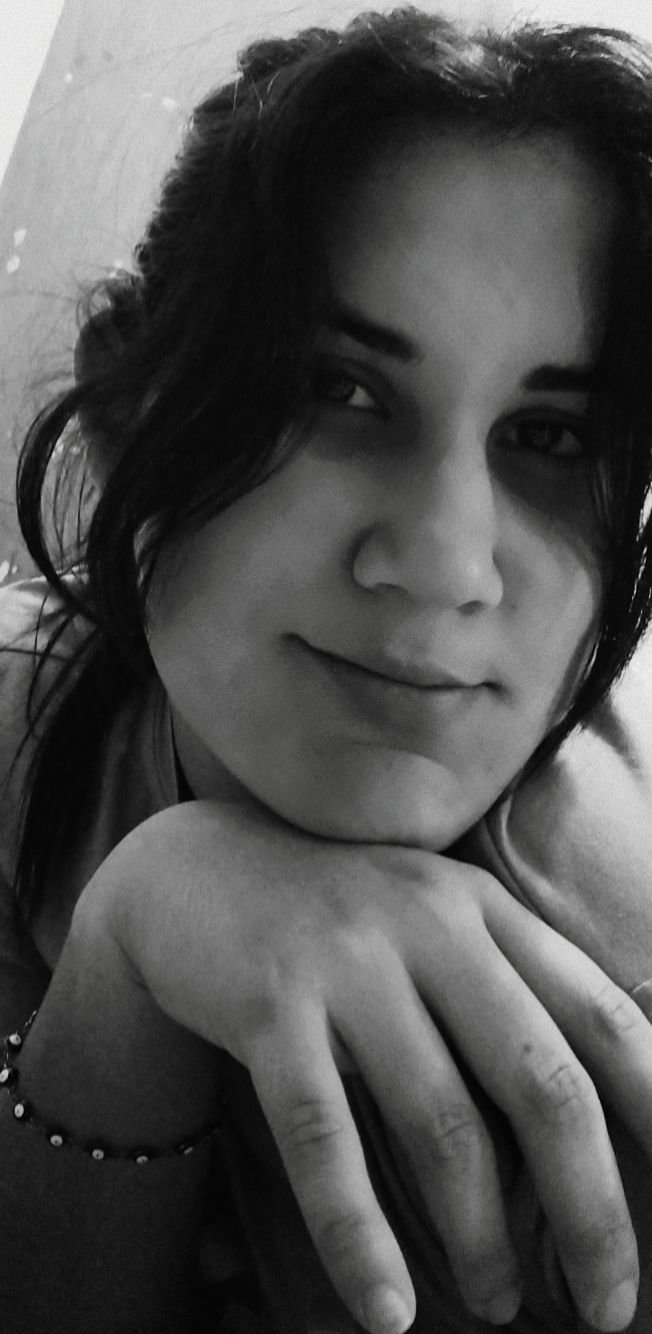 I have a goal which is to lose weight, and yesterday I ate too much and I ate too much, I felt heavy and I told myself tomorrow you have another chance to start, and yes, although I should have started yesterday, and take that opportunity, it did not happen but yes, although the future is uncertain, we will always have a new day to restart, either smile, meet the goal, or what do I know, what I know is that the future does not change if you do not stop the thoughts of the past, and the present does not follow but the past locks us.
Today I am taking advantage of my day, and marking this thought here so that it can never be erased, so that you know it and I remember it. Clinging does not let you move forward, to overcome is to move forward, to remember and to learn is to move forward.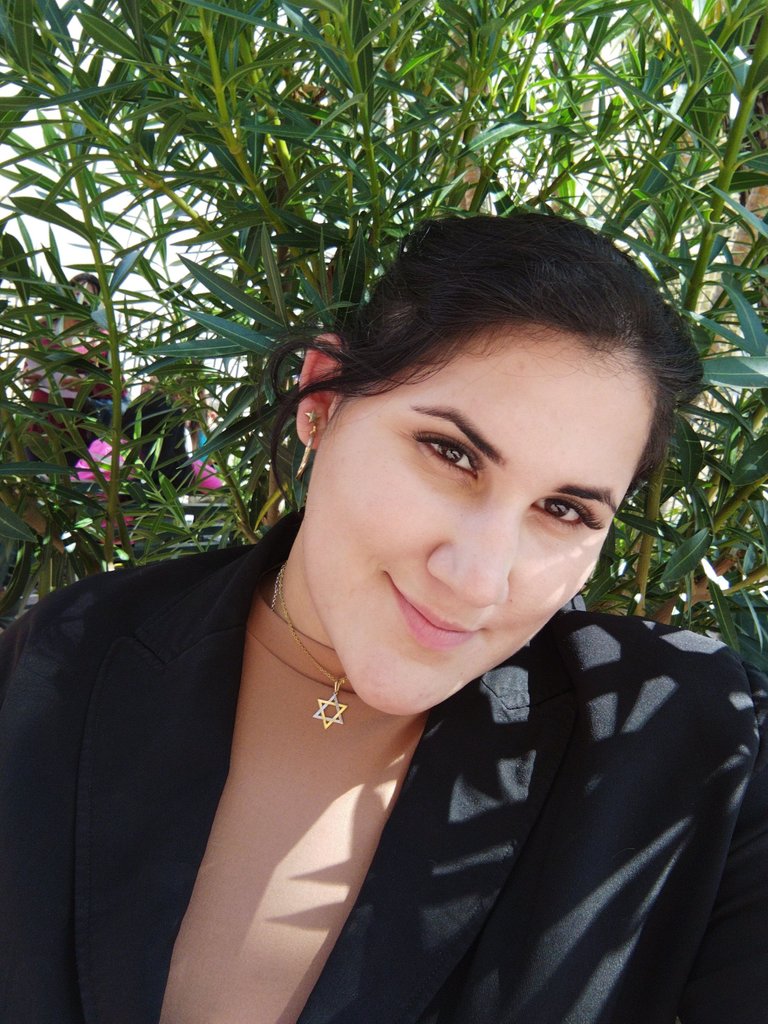 I decided to get up and abandon all those things that torment me, and no, it is not easy, it is not easy at all but I am going to achieve it and I need to achieve it to be well, mentally and even physically, erase everything that prevents me from concentrating on my dreams and longings, it is not that I forget where I come from, and everything that happened to get here but to try to repress everything that hurt me so I can pursue it.... Maybe you think that repressing is not the best option, it is true but before repressing take out the good, what you know that can help you and then yes, repress the bad to the deepest part of your being, to be stronger without harming others obviously.
There are days of days, those in which we do not want to get out of the pond, and others where we want to fly, I do not criticize anyone we all have falls, but when we fall by impulse we get up we clean ourselves and continue, whether it is a stumble or a knee fall, do I understand?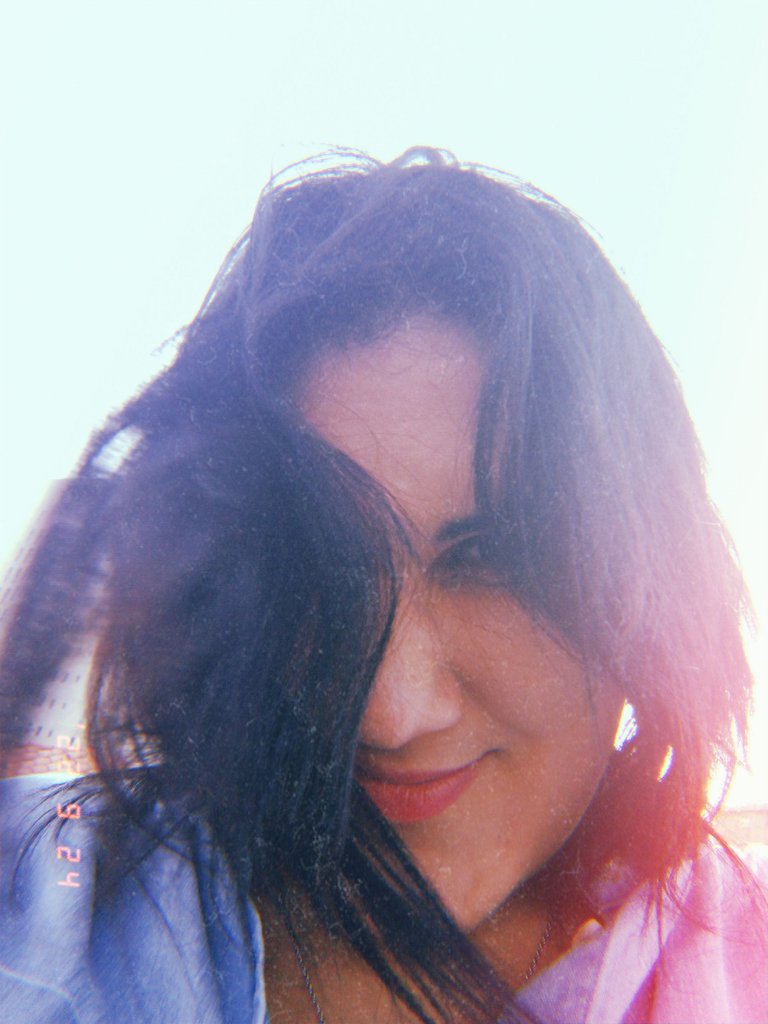 There are so many beautiful things in life, there are so many reasons why one day out of the blue we get up and decide that the future awaits us with open hands and a blank notebook, we only end up writing or drawing.
▂▂▂▂▂▂▂▂▂▂▂▂▂🎥🎞️📷@Fotorincon12🎤🎙️🎧▂▂▂▂▂▂▂▂▂▂▂▂▂▂▂
La fotografías son capturadas por mi celular Redmi 9t y a veces con mi cámara Nikon p500. A parte de fotografías subo contenido sobre maquillajes, recetas de cocina, reflexiones y opiniones porque mi imaginación es extensa y mi intencion es crear temas de conversaciones que terminen en agregar nuevas amistades. Mis traducciones son de Deepltranslate, mis editores son el celular, picasa, inshot, o Canva. Un abrazo y mis mejores deseos para ustedes.
The photographs are captured by my Redmi 9t cell phone and sometimes with my Nikon p500 camera. Apart from photographs I upload content about makeup, recipes, reflections and opinions because my imagination is extensive and my intention is to create topics of conversations that end up adding new friendships. My translations are from Deepltranslate, my editors are mobile, picasa, inshot, or Canva. Best regards and best wishes to you.

▂▂▂▂▂▂▂▂▂▂▂▂▂🎥🎞️📷@Fotorincon12🎤🎙️🎧▂▂▂▂▂▂▂▂▂▂▂▂▂▂▂
---
---