Un paso más cerca de la graduación: sesión de fotos [ESP] One step closer to graduation: photo shoot [ENG]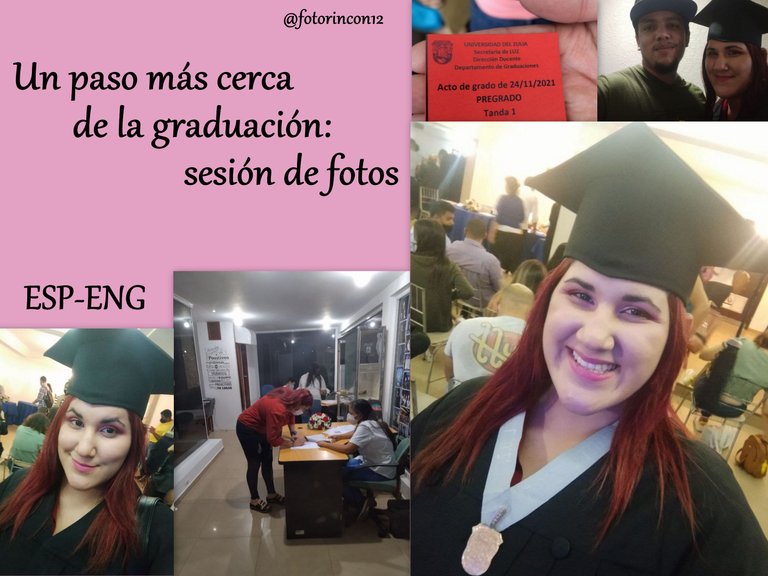 Mi gente bonita, ¿Cómo están?, yo hiper mega sensible, les he ido contando parte de mi proceso de graduación y sigo con las historias, hoy fue mi sesión fotográfica y estoy muy llorona por todo me rio y lloro, tengo mil sentimientos encontrados. Sabia que me graduaría, porque nunca dejé de intentarlo, ni de estudiar, pero sentir esa emoción y ver próximo el momento me hace explotar el corazón. ¿Se han graduado, o están por graduarse? ¿Qué sintieron?.
My beautiful people, how are you, I am hyper mega sensitive, I have been telling you part of my graduation process and I continue with the stories, today was my photo shoot and I am very tearful about everything, I laugh and cry, I have a thousand mixed feelings, I knew I would graduate, because I never stopped trying, or studying, but feeling that emotion and seeing the moment close makes my heart explode. I knew I would graduate, because I never stopped trying, or studying, but feeling that emotion and seeing the moment coming makes my heart explode. Have you graduated, or are you about to graduate? What did you feel?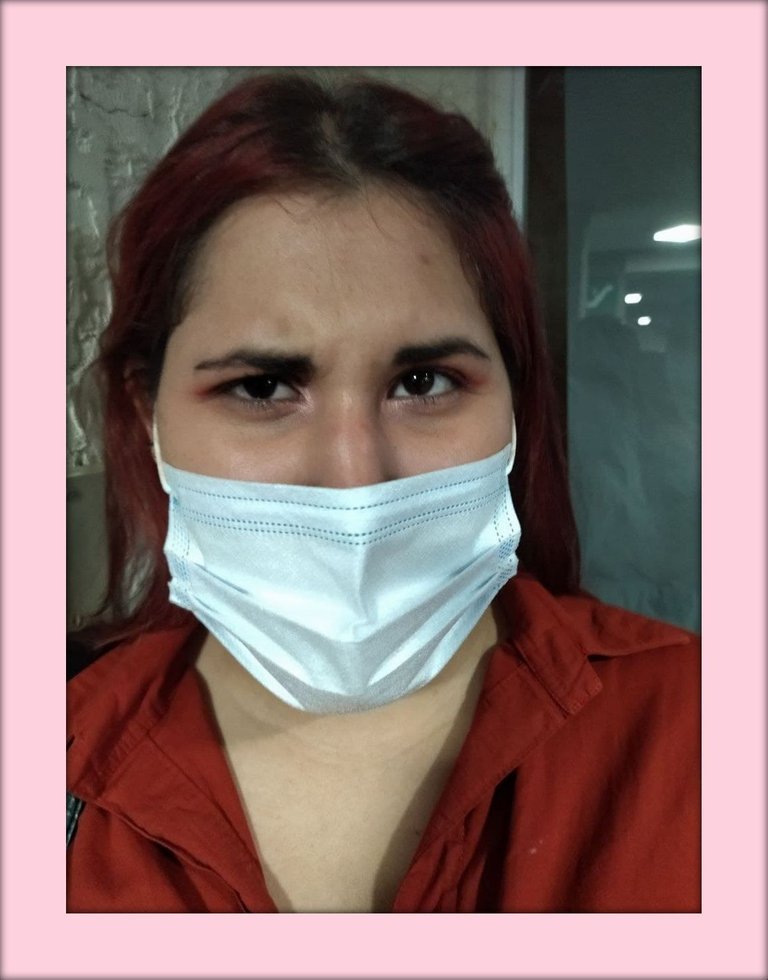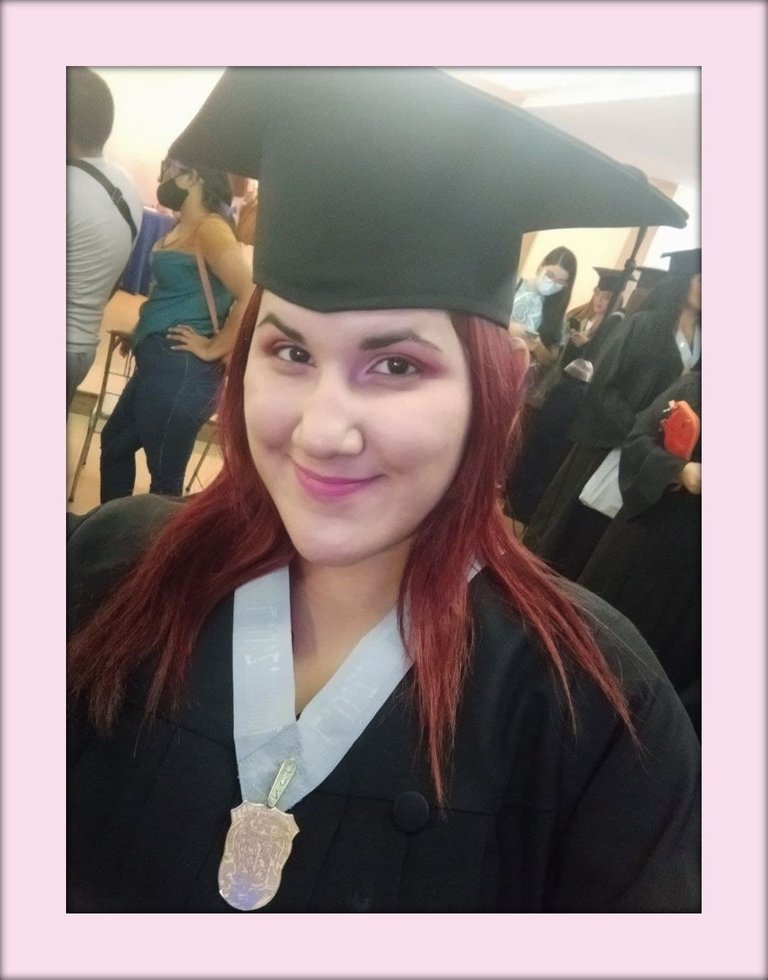 Hoy fue la sesión de fotos, pero me sentí como si ya fuera el acto, primero hicimos una super cola para firmar el acta y que me entregaran los papeles que consigné hace 6 años para entrar a la universidad, eso y un pasé para el acto para mis familiares, luego otra colita para cancelar el alquiler del vestuario, y las fotografías.
Today was the photo session, but I felt like it was already the act, first we made a super queue to sign the certificate and to get the papers I signed 6 years ago to enter the university, that and a pass for the act for my relatives, then another queue to pay the costume rental, and the pictures.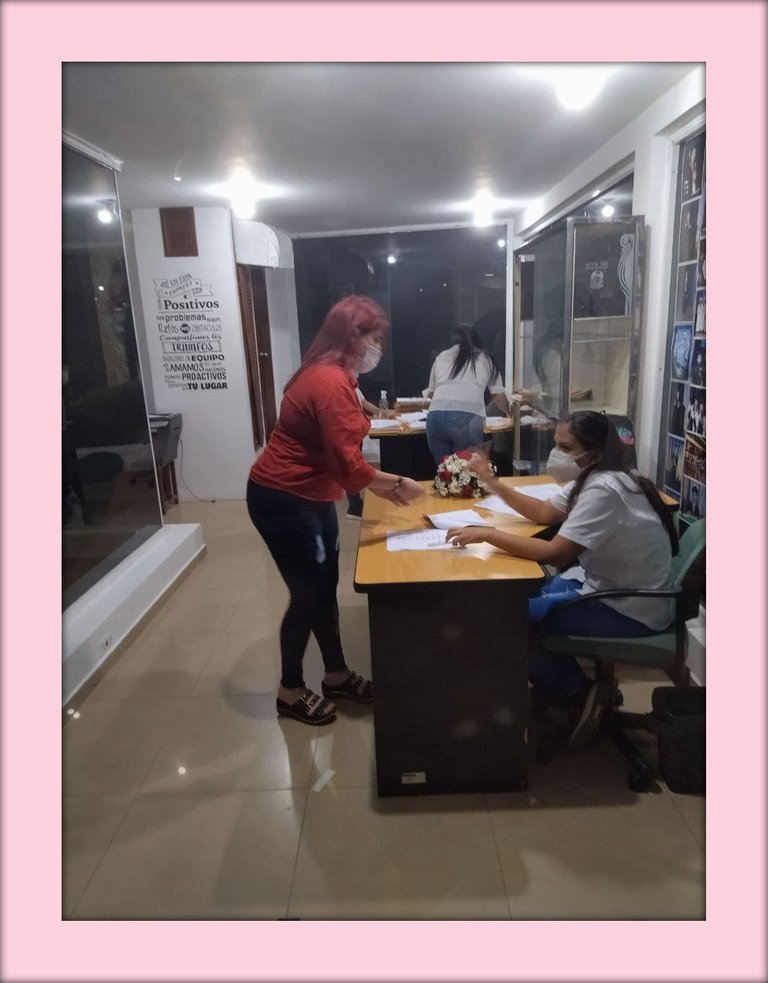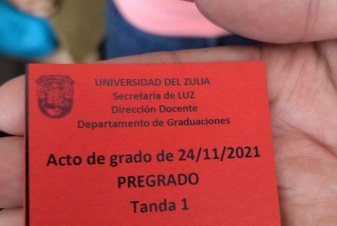 Mientras esperaba tomaba fotos y pensaba en ese día, en mis papás cuando me vieran subir y recibir mi titulo universitario, y cuando por fin me tocó subí, me colocaron la toga y el birrete, luego la medalla, y yo no podía dejar de sonreír, me sentí un poco triste por no estar con mi familia ni con mi hermana, ya que yo viví todo este proceso con ella cuando era su graduación, pero aun así y con ellos en mi corazón sonreí como pude, tanto que el fotógrafo me dijo que me veía fashion y muy bonita, eso me hizo sentir muchísimo mejor, luego no quería quitarme la toga ni el birrete, me encontré amigos que tenía mucho tiempo sin ver, y me dije varias veces lo logré, al fin lo logré.
While I was waiting I was taking pictures and thinking about that day, about my parents when they saw me go up and receive my university degree, and when it was finally my turn I went up, they put the cap and gown on me, then the medal, and I couldn't stop smiling, I felt a little sad for not being with my family or my sister, since I lived all this process with her when she was graduating, but even so and with them in my heart I smiled as much as I could, so much that the photographer told me that I looked fashionable and very pretty, that made me feel much better, then I did not want to take off my cap and gown, I met friends that I had long time without seeing, and I said to myself several times I made it, finally I made it.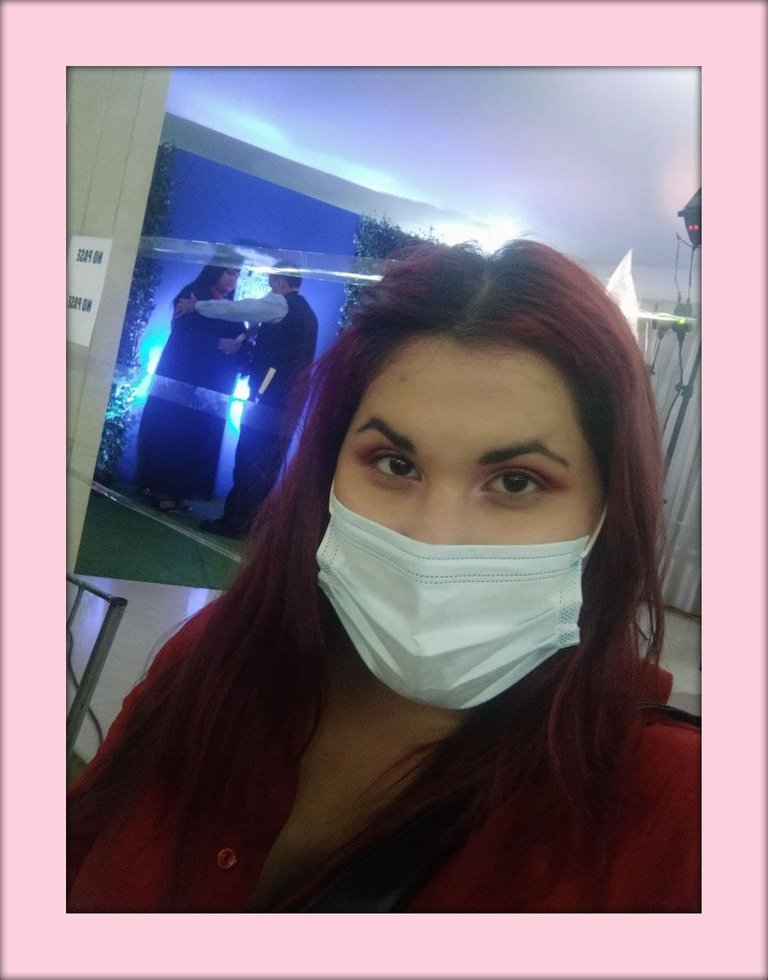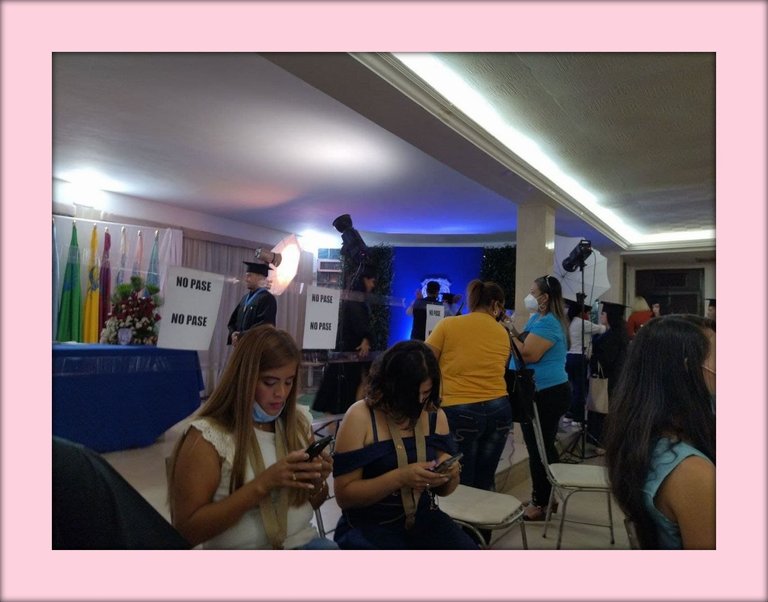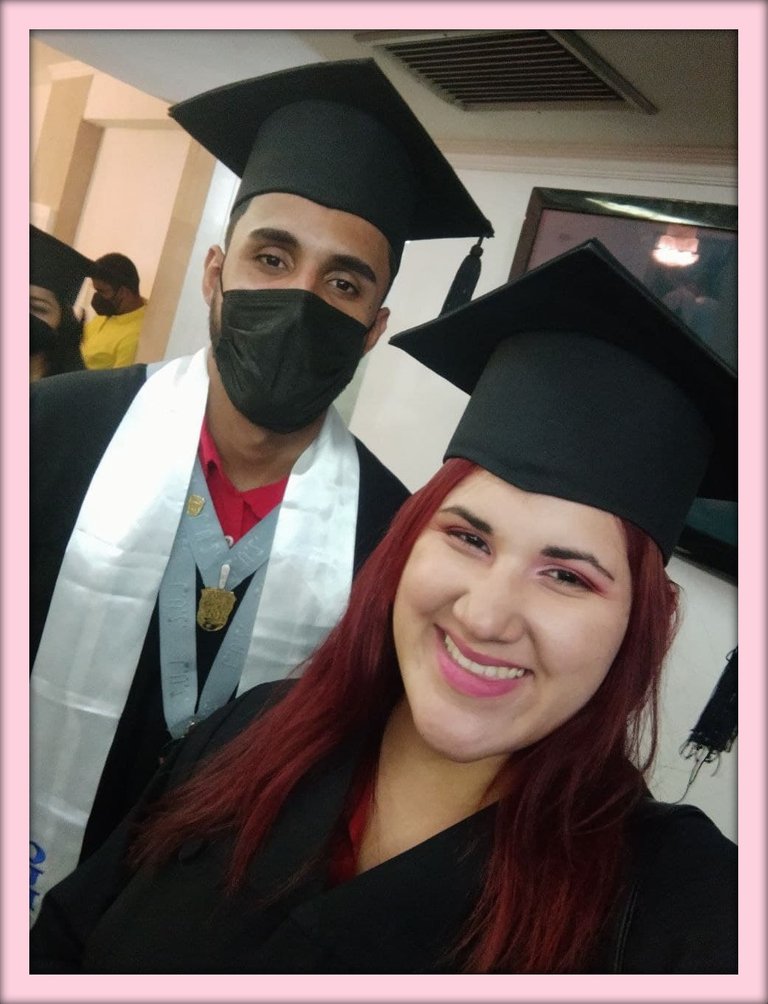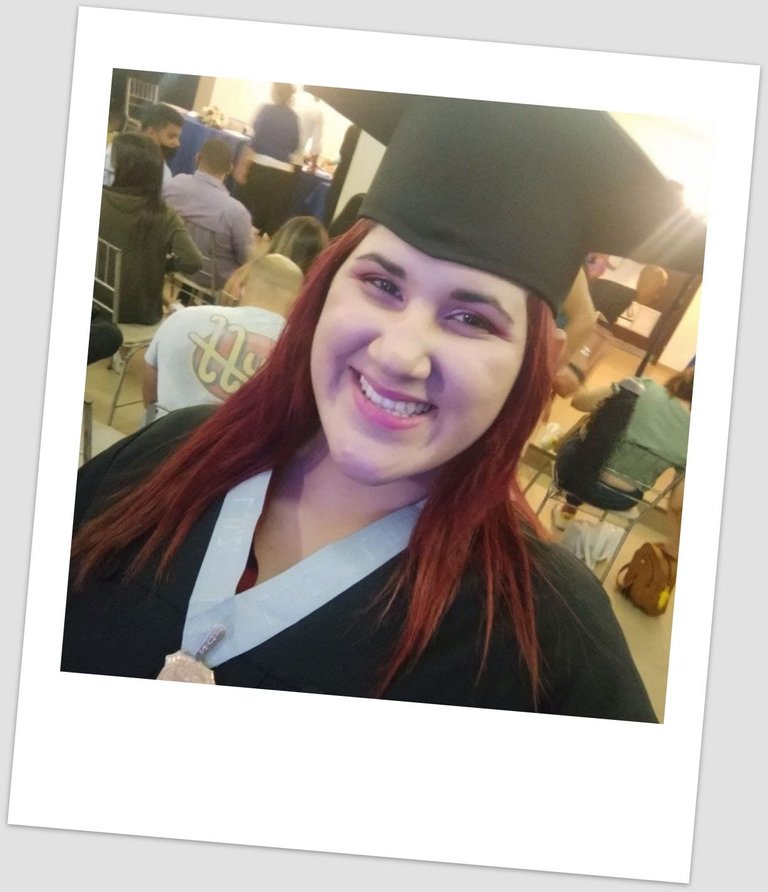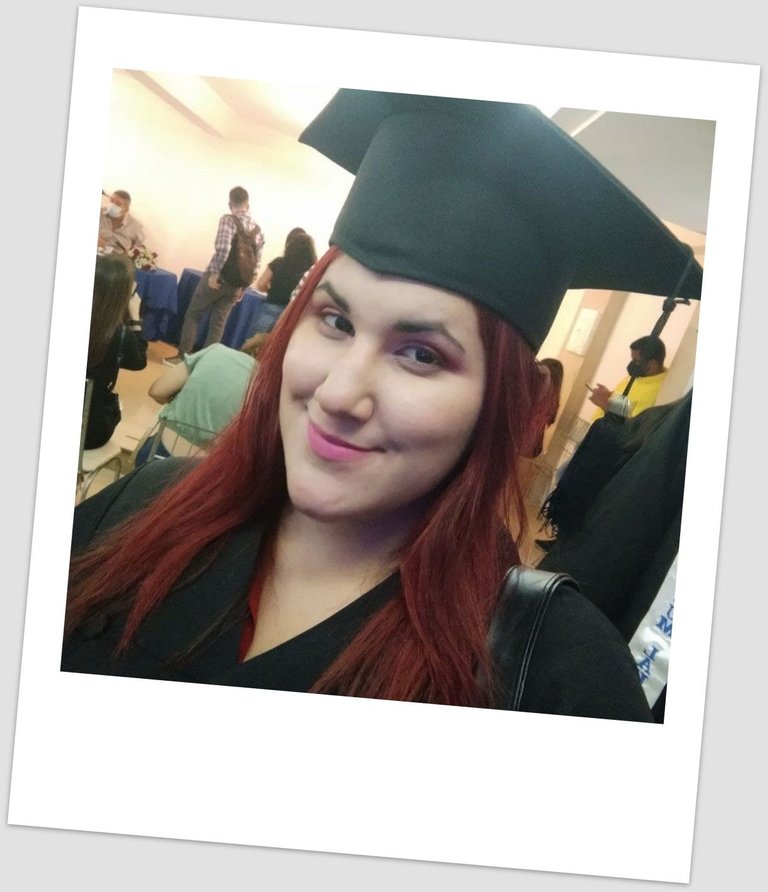 ──────────────« 🌑🌒🌓🌔🌕🌖🌗🌘🌑 »─────────────
¿Quién estudiando no ha corrido, llorado, reído, ha tenido trabajos mientras estudia, amaneció y hasta caminando se fue a la universidad? estudiar no es fácil, pero para los que queremos, luchamos, lo logramos y sí, sí se puede. Ha sido un travesía para mí, mi titulo se quemó en un incendio que hubo hace poco en la antigua sede rectoral, me tocó buscar papeles como loca por todas partes, me tocó llorar como niña, y resolver como adulto, y pedir ayuda, y lo conseguí todo.
Who studying has not run, cried, laughed, had jobs while studying, woke up at dawn and even walked to the university? studying is not easy, but for those who want to, we fight, we achieve it and yes, yes you can. It has been a journey for me, my degree was burned in a fire recently in the old rector's office, I had to look for papers like crazy everywhere, I had to cry as a child, and solve as an adult, and ask for help, and I got it all.
──────────────« 🌑🌒🌓🌔🌕🌖🌗🌘🌑 »─────────────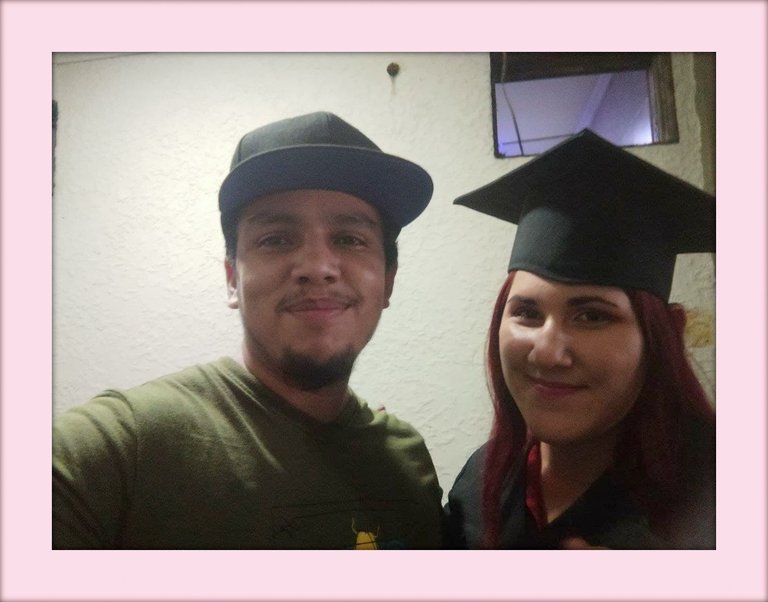 Muchas veces les he comentado que al amor de mi vida lo conocí en la univ, estudiando la misma carrera en diferentes menciones, y que ahora vivimos juntos después de 4 años y ser mejores amigos, él fue mi acompañante, luego me invito a comer mi comidita favorita que es el arroz chino, y me compró unas chucherías que me encantan, y para terminar mi día feliz y nostálgico hablé con mi hermana y con mi pequeña y única sobrinita por video llamada, así que podrán imaginarse mi llorantina, espero que sintieran la emoción como yo, y les seguiré contando mis grandes historias sobre todo este proceso para que conozcan un poco más sobre mí. Los quiero, besos.
Many times I have told you that I met the love of my life at univ, studying the same career in different mentions, and now we live together after 4 years and being best friends, he was my companion, then he invited me to eat my favorite food which is Chinese rice, and bought me some trinkets that I love, and to finish my happy and nostalgic day I talked to my sister and my little and only niece by video call, so you can imagine my tears, I hope you felt the emotion as I did, and I will continue telling you my great stories about all this process so you can know a little more about me. I love you, kisses.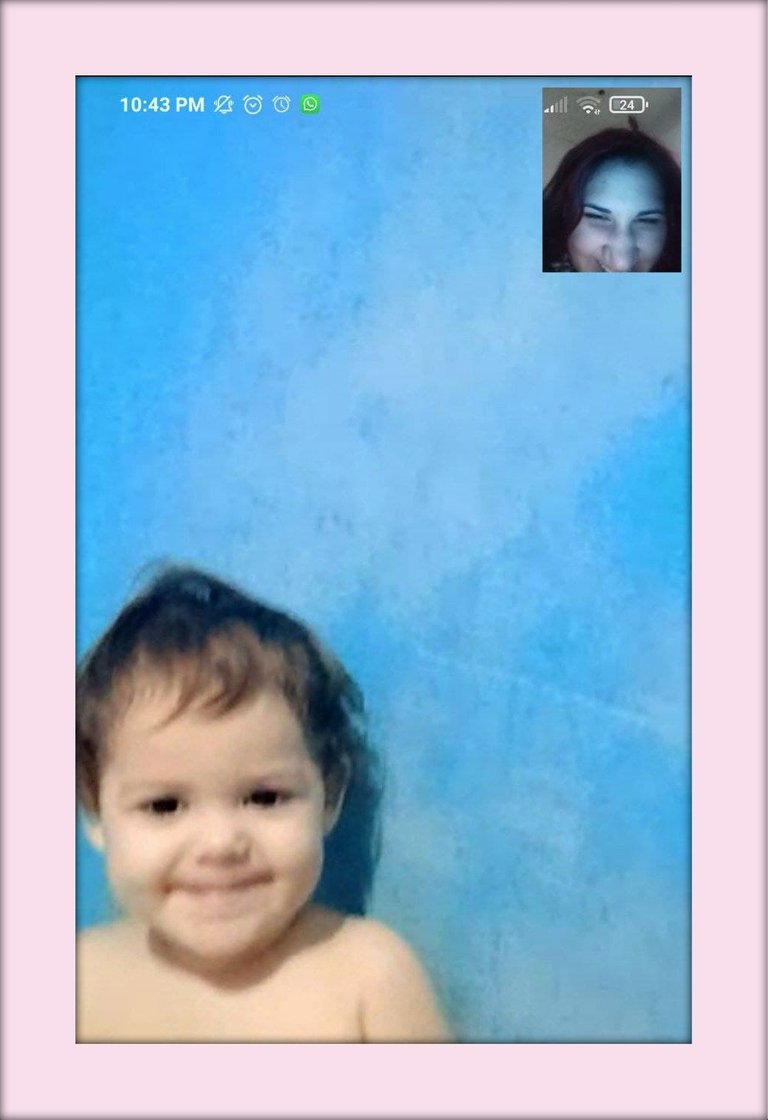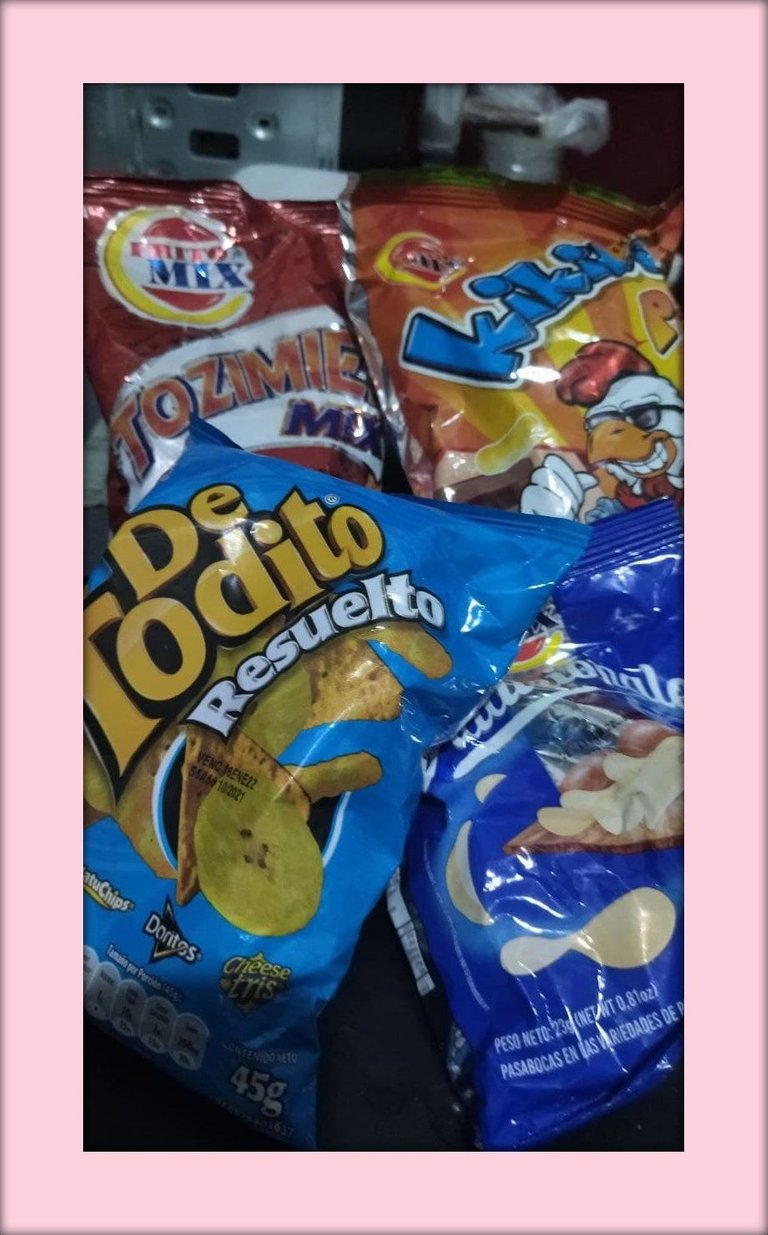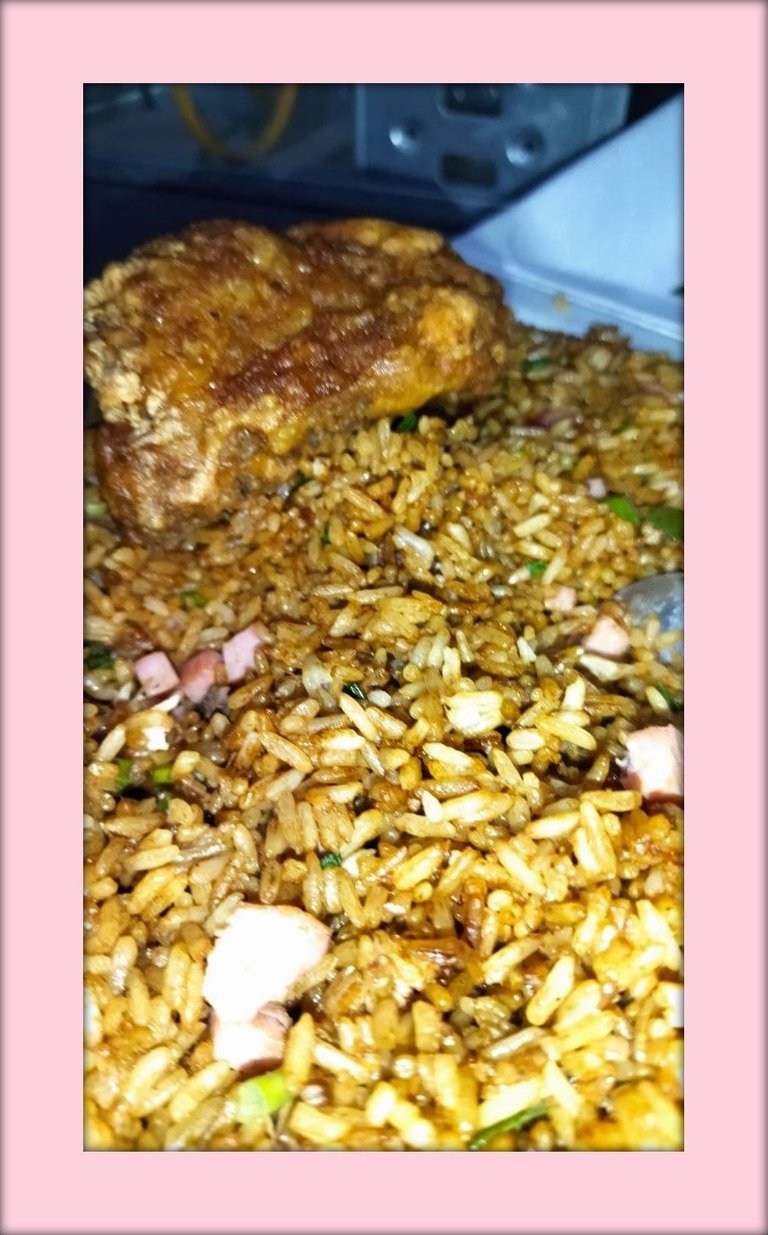 ━━━━━━────────━✿ fotorincon12 ✿━━─────━━━━━
Gracias por tu tiempo y apoyo. Si deseas seguir mis trabajos puedes hacerlo desde insta foto_rincon . La mayoría de mis fotografías son con mi celular Redmi 9t, y cuando use otros equipos te lo haré saber. A parte de fotografías puedes leer algunas recetas, reflexiones y opiniones. Un abrazo.
Thank you for your time and support. If you want to follow my work you can do it from insta foto_rincon . Most of my pictures are with my Redmi 9t cell phone, and when I use other equipment I will let you know. Besides pictures you can read some recipes, reflections and opinions. Best regards.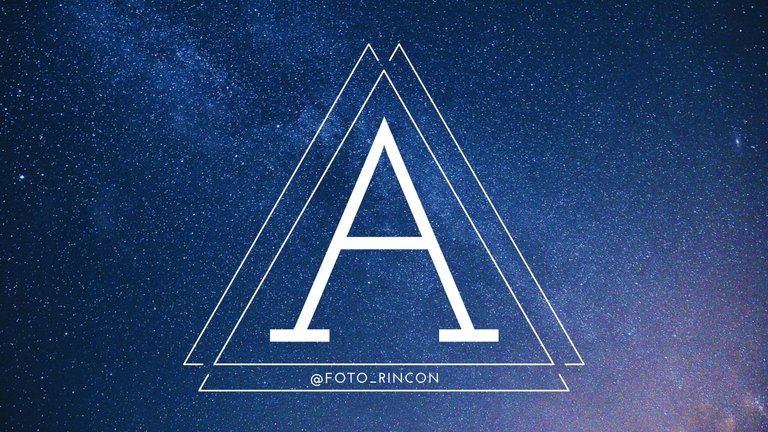 ....................................................................................

---
---