We almost never listen to the advice others give us, why? [ENG-ESP] Casi nunca hacemos caso a los consejos que otros nos dan ¿por qué?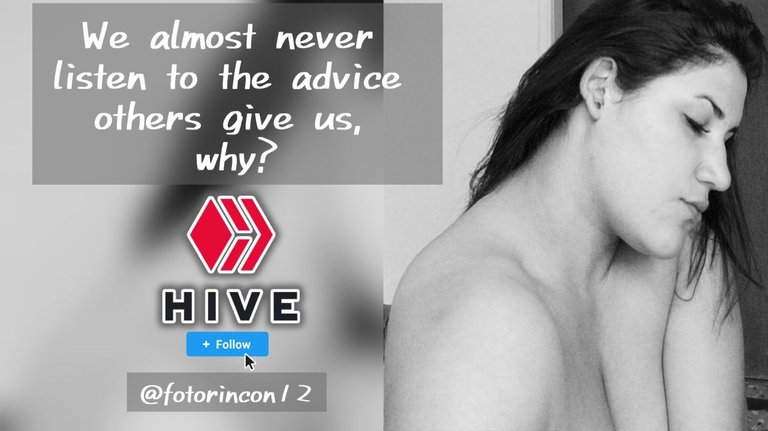 We don't always listen to advice, almost never in fact, but we want to have our own experiences.
No siempre hacemos caso a los consejos, de hecho casi nunca, pero es que queremos tener nuestras propias experiencias.
⸻⸻⸻⸻⸻⸻𝓐𝓜𝓡𝓛 ♐︎⸻⸻⸻⸻⸻⸻
It will be a little short, because I was about to sleep and the spark of imagination came to enlighten me. People always come into our lives to want to manage us at their convenience, with one piece of advice and another that turns dark, because, we do not notice it but they want us to follow their steps, NOT ALWAYS, sometimes they are really good advice, but how to know, how could I know that what that person did and applied in such a situation will serve me too, so the best advice I leave you today is that: do what you think is best.
Será un poco corto, porque estaba a punto de dormir y la chispa de la imaginación llegó a iluminarme. Siempre llegan personas a nuestra vida a querer manejarnos a su conveniencia, con un consejo y otro que se torna oscuro, porque, no lo notamos pero quieren que sigamos sus pasos, NO SIEMPRE, a veces son consejos realmente buenos, pero ¿Cómo saberlo?, ¿Cómo podría saber yo que lo que esa persona hizo y aplicó en tal situación me servirá a mi también?, por ello el mejor consejo que les dejo yo hoy es que: hagan lo que ustedes crean que es lo mejor.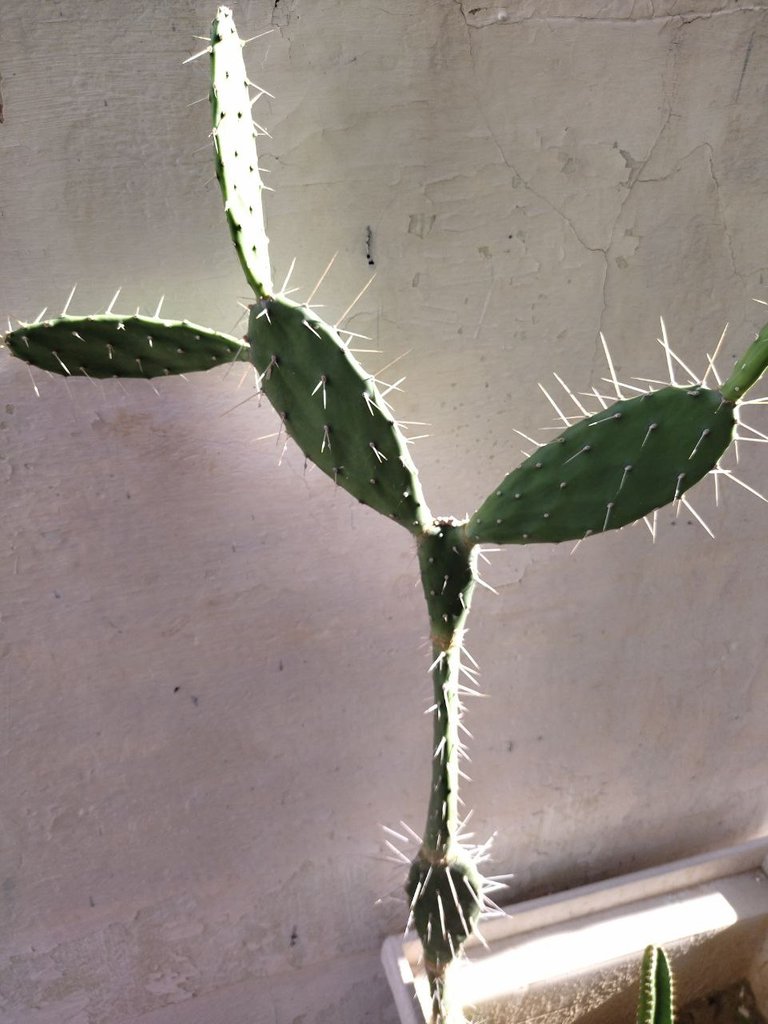 Of course, listening is never a bad thing, listening is very good, to see what others have to give us, but following them is a decision that is up to us as individuals.
Por supuesto qué, escuchar nunca está de más, escuchar es muy bueno, ver que tienen otros para darnos, pero seguirlos es una decisión que nos compete solo y absolutamente a nosotros como individuos.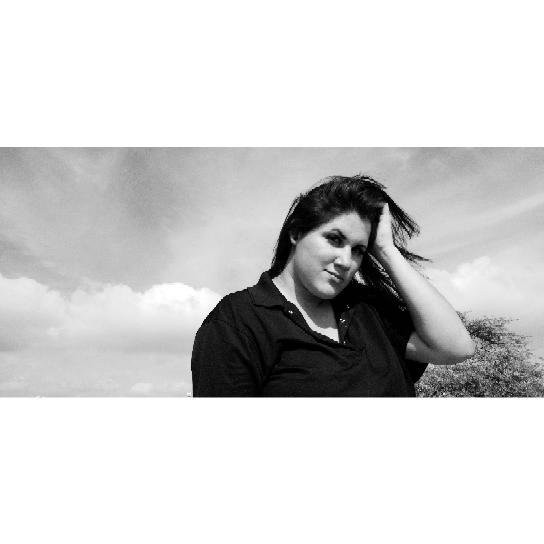 Whenever someone wants to talk to us about their experiences we can see their mistakes, but even if they are similar to ours they will never be the same, we must crash in order to get up in our own way, and we do not pay attention to the advice of others because we want in part to leave our own path with our own merits, without having to say ¨thanks a¨. It seems incredible to me, because since we are little mom and dad are there to make sure we follow their steps to the letter, but when we grow up we no longer want to pay attention to them, strange, isn't it, that's life, when we take the reins no one lets go of them.
Siempre que alguien nos quiera hablar de sus experiencias podemos ver sus errores, pero aunque se parezcan a los nuestros nunca serán iguales, debemos estrellarnos para poder levantarnos a nuestro modo, y no hacemos caso a los consejos de oros porque queremos en parte dejar nuestro propio camino con nuestros propios méritos, sin tener que decir ¨gracias a¨. Me parece increíble, porque desde pequeños papá y mamá están ahí para asegurarnos que sigamos sus pasos al pie de la letra, pero cuando crecemos ya no queremos hacerles caso, ¿raro, no?, así es la vida, cuando tomamos las riendas nadie nos suelta de ellas.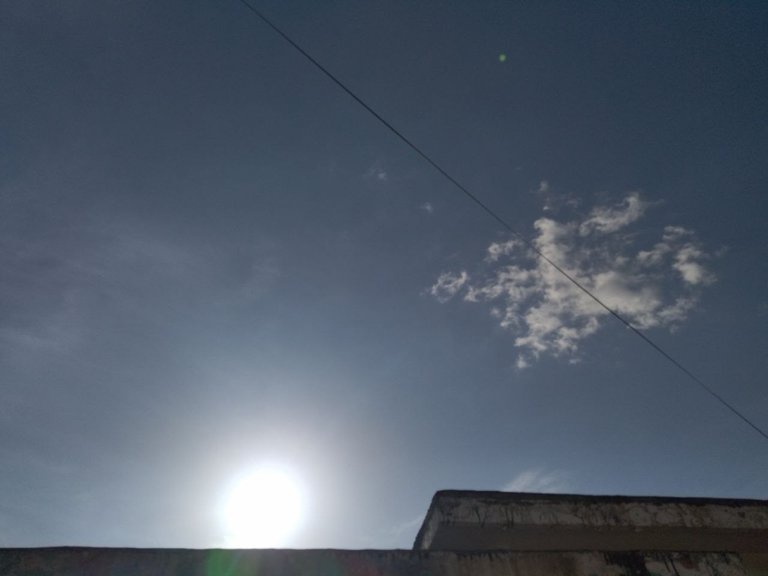 I love you, thank you for reading me, sometimes I am like a spark that ignites and I must take advantage of these fleeting lines. Now yes, to sleep.
Los quiero, gracias por leerme, a veces soy como una chispa que se enciende y debo aprovechar estas líneas fugaces. Ahora sí, a dormir.
▂▂▂▂▂▂▂▂▂▂▂▂▂🎥🎞️📷@Fotorincon12🎤🎙️🎧▂▂▂▂▂▂▂▂▂▂▂▂▂▂▂
La fotografías son capturadas por mi celular Redmi 9t y a veces con mi cámara Nikon p500. A parte de fotografías subo contenido sobre maquillajes, recetas de cocina, reflexiones y opiniones porque mi imaginación es extensa y mi intencion es crear temas de conversaciones que terminen en agregar nuevas amistades. Mis traducciones son de Deepltranslate, mis editores son el celular, picasa, inshot, o Canva. Un abrazo y mis mejores deseos para ustedes.
The photographs are captured by my Redmi 9t cell phone and sometimes with my Nikon p500 camera. Apart from photographs I upload content about makeup, recipes, reflections and opinions because my imagination is extensive and my intention is to create topics of conversations that end up adding new friendships. My translations are from Deepltranslate, my editors are mobile, picasa, inshot, or Canva. Best regards and best wishes to you.

▂▂▂▂▂▂▂▂▂▂▂▂▂🎥🎞️📷@Fotorincon12🎤🎙️🎧▂▂▂▂▂▂▂▂▂▂▂▂▂▂▂
---
---