A long drive and some good news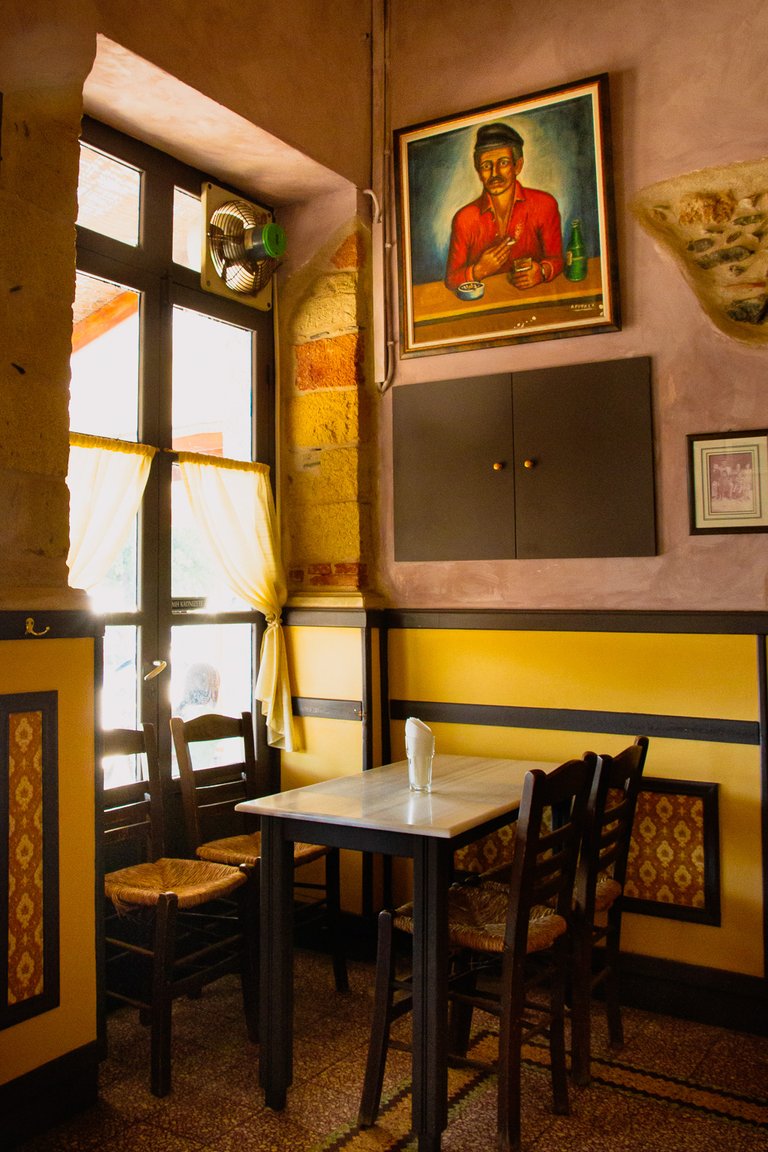 ---
It was a long drive from Athens to Neapoli and the heat of July didn't make it any easier. The afternoon was on its way when we entered the town.
Tell me that we have something pleasant to start with.
I told to the reporter that was my partner for this trip.
The most pleasant!
She replied, with an ambiguous smile on her face.
I hope you are not teasing me, I am too tired for that.
I said, worrying that we had a difficult afternoon ahead.
No, not at all, we are going to "Manolitsis" cafe, a master at preparing octopus dishes!
Ok, that was good news. It actually meant that we are going to have the time to sit by the sea and enjoy a glass of cold ouzo :)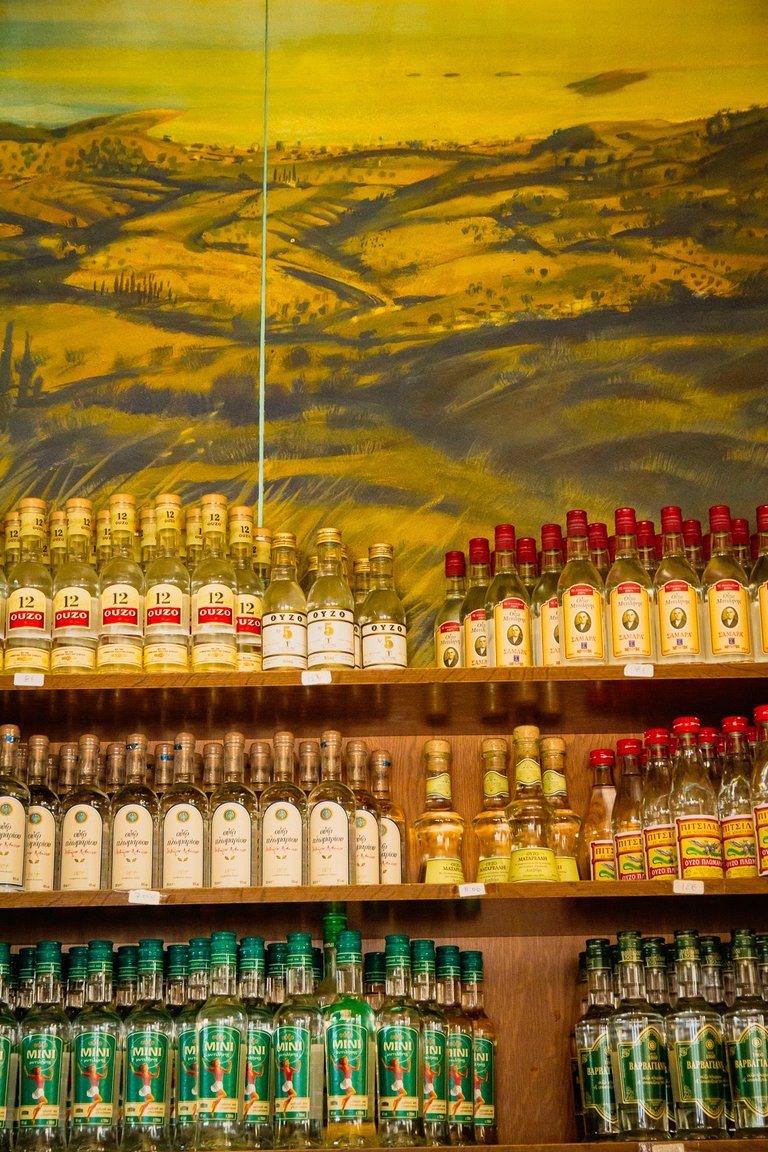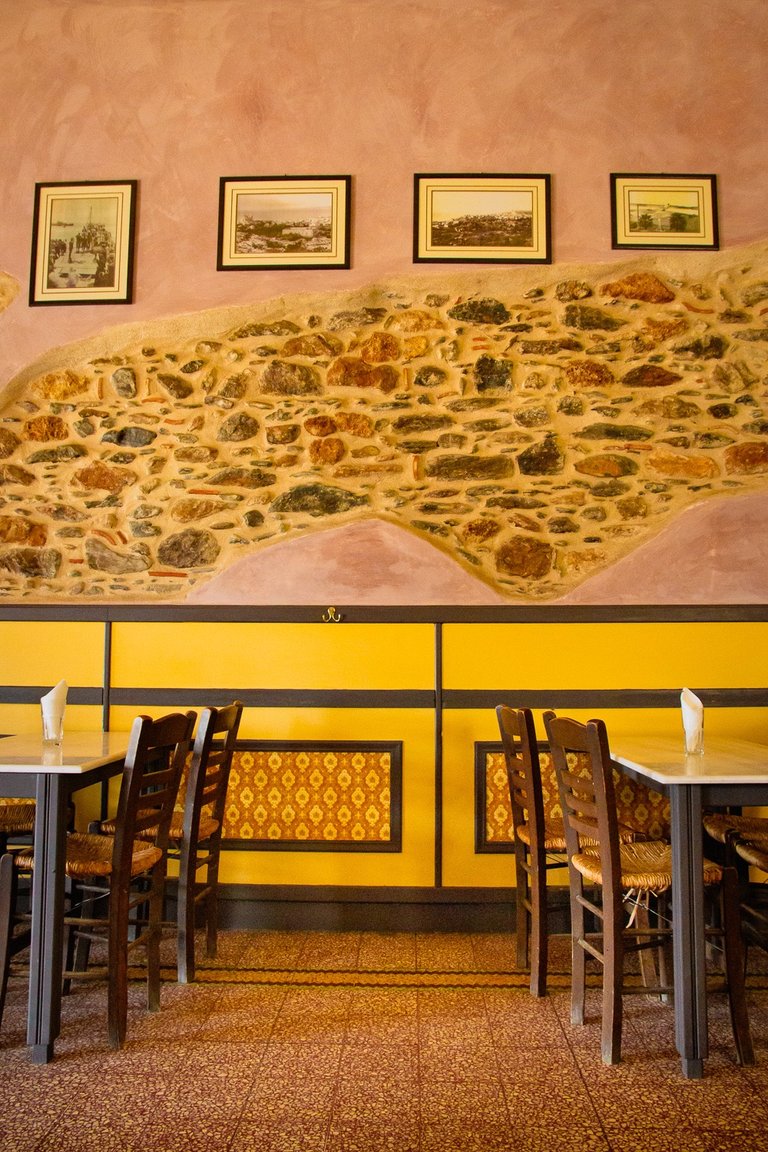 ---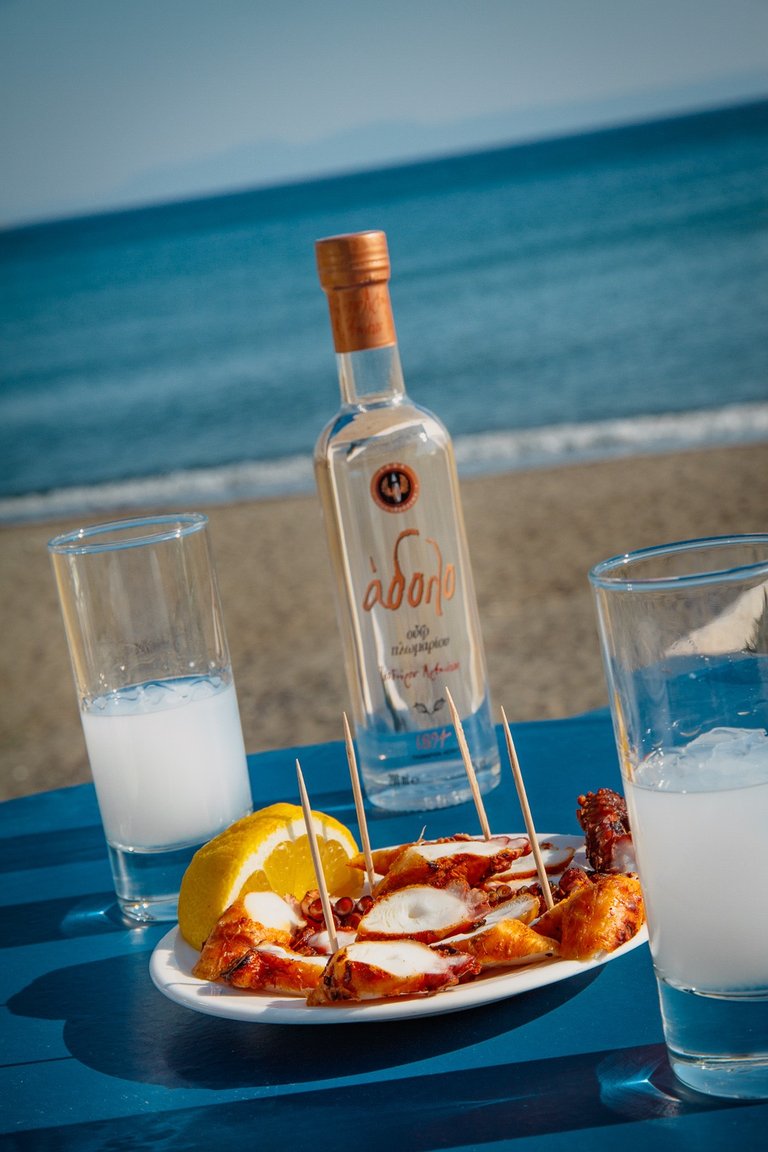 In case you don't know it, ouzo is an alcoholic beverage with the flavour of anise, very common in Greece. You may see people drinking it even before noon but if you are offered one, drink cautiously.
It is notorious for the hangover it might cause :)
---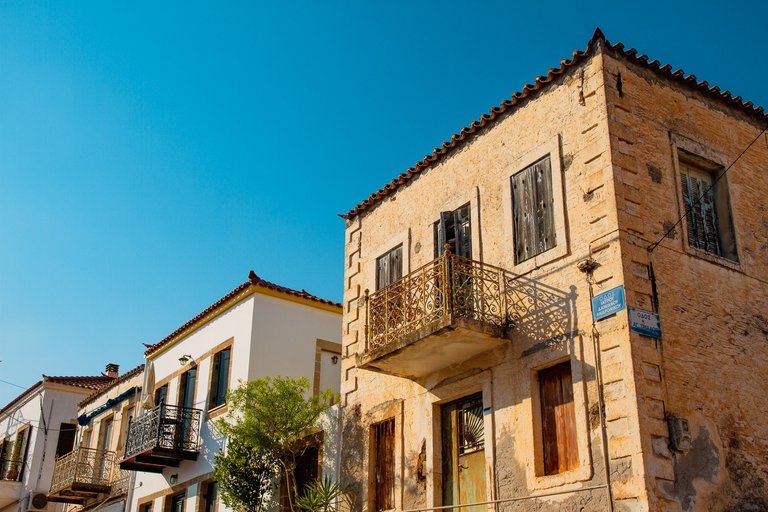 ---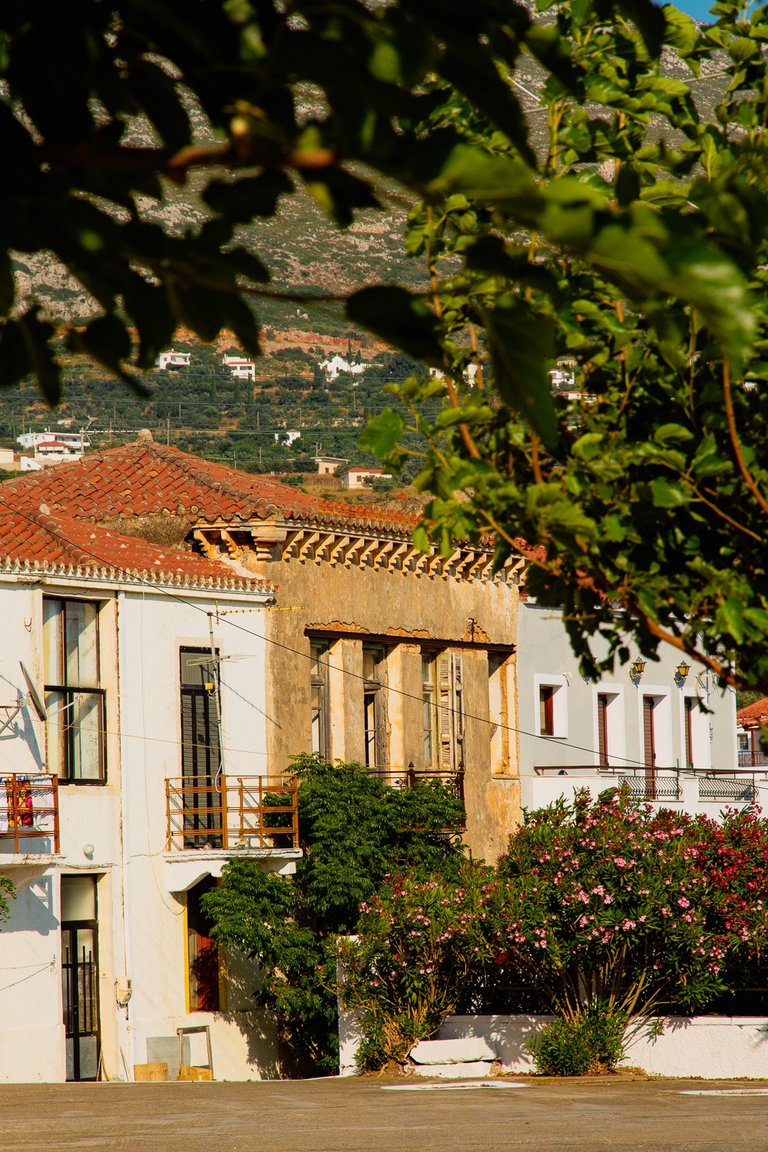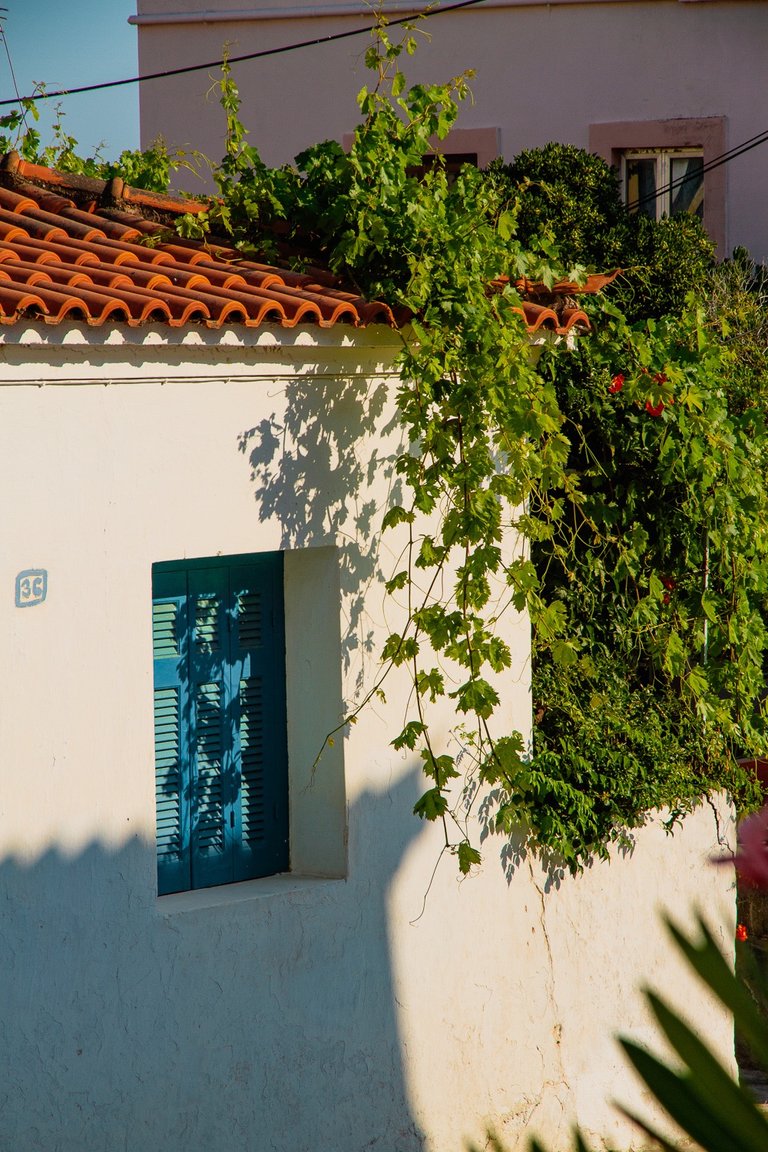 ---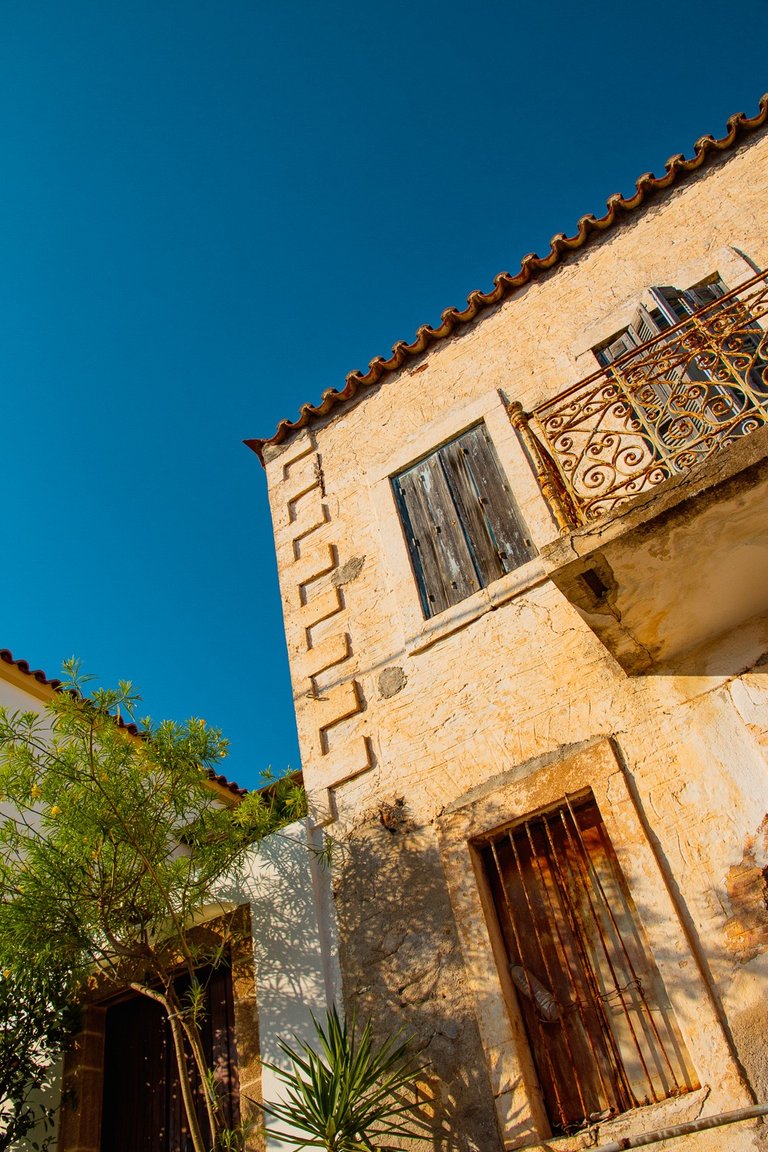 The history of Neapoli begins about thirty centuries ago as a laconian town with a different name but at the same location. Ever since it has flourished and decay more than once, it has even been completely destroyed by an earthquake, until the new town with the new name was designed in 1837, shortly after the establishment of modern Greece itself!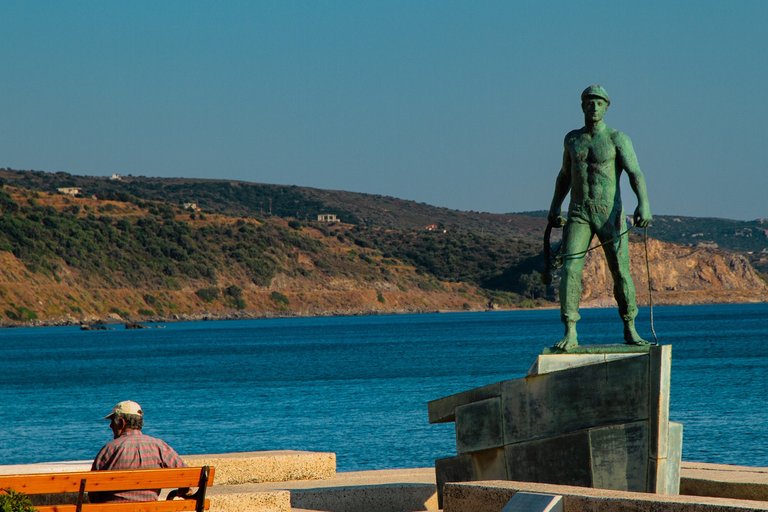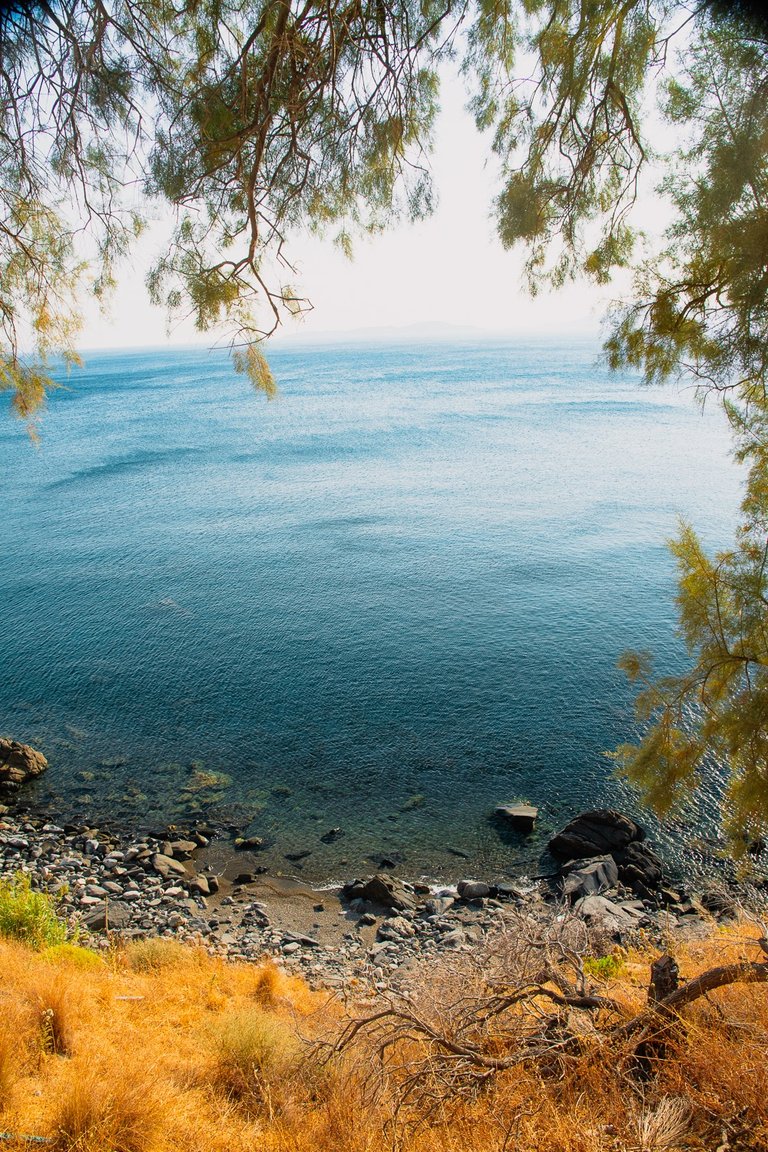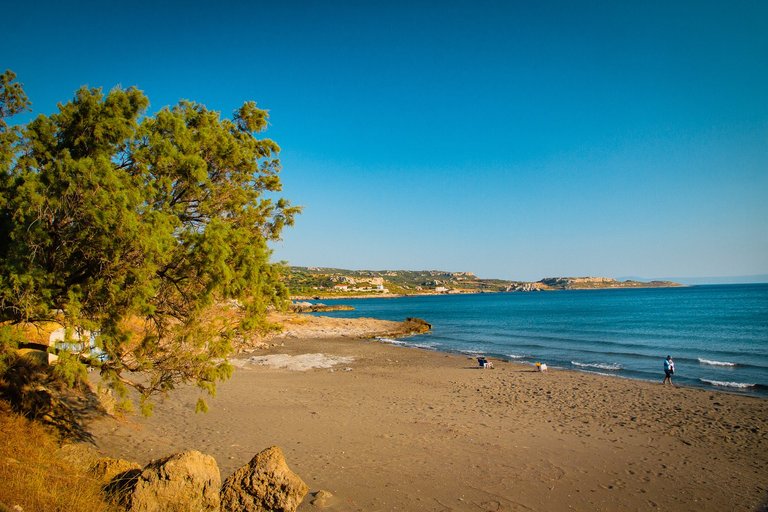 Being a little dizzy by the ouzo, I went for a walk to the beach, in order to clear my head and gather my strength for the approaching night. The sea breeze did its miracle and I headed back to the port for some photos of the picturesque fishing boats before the sunsetting and the magic of dusk!
We still had a lot of work ahead but that's another story :)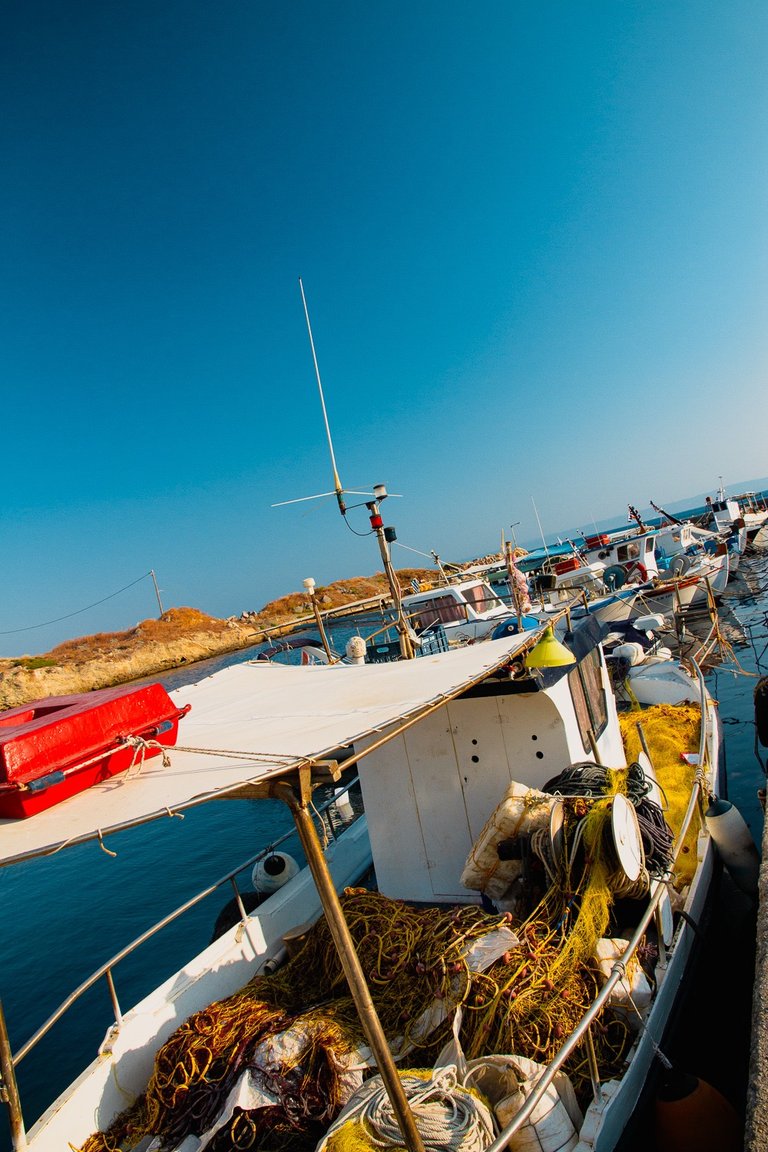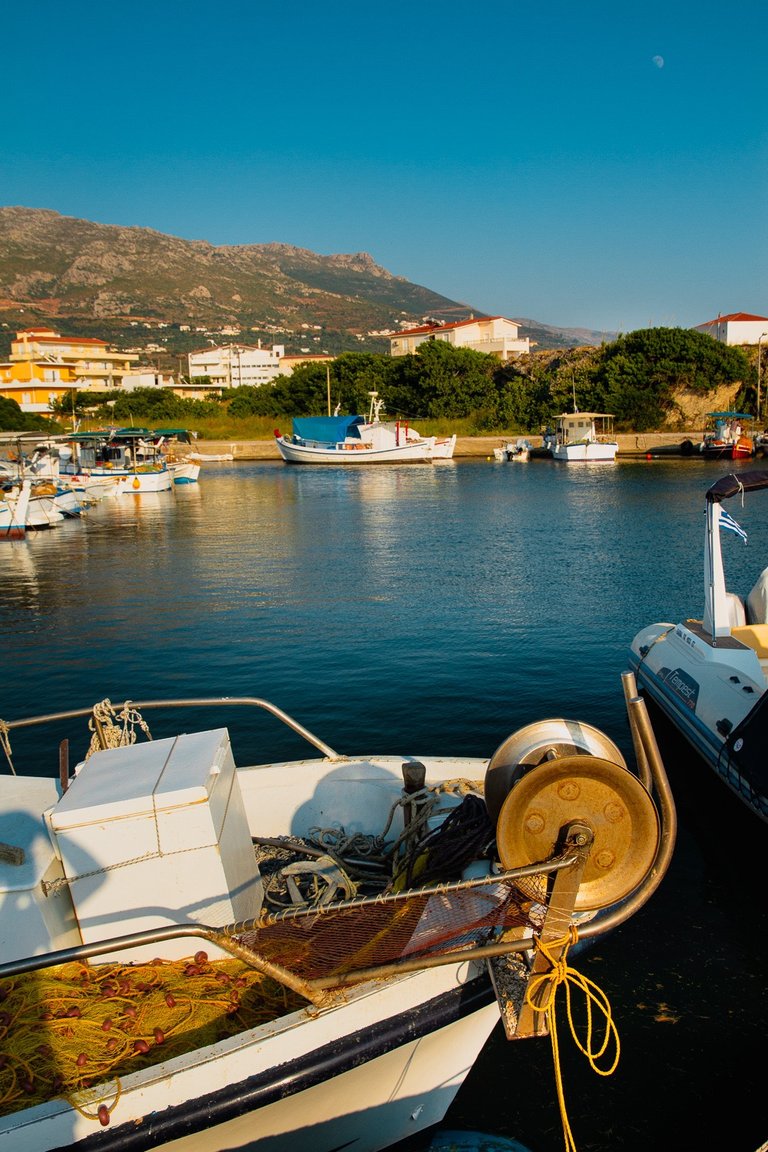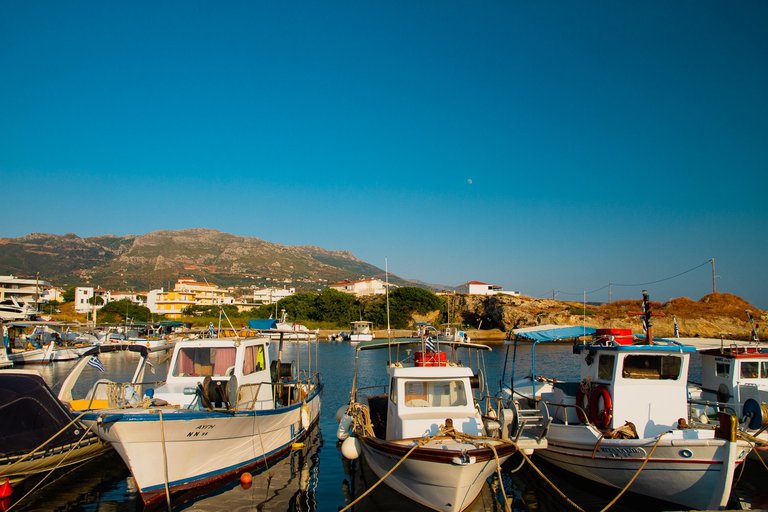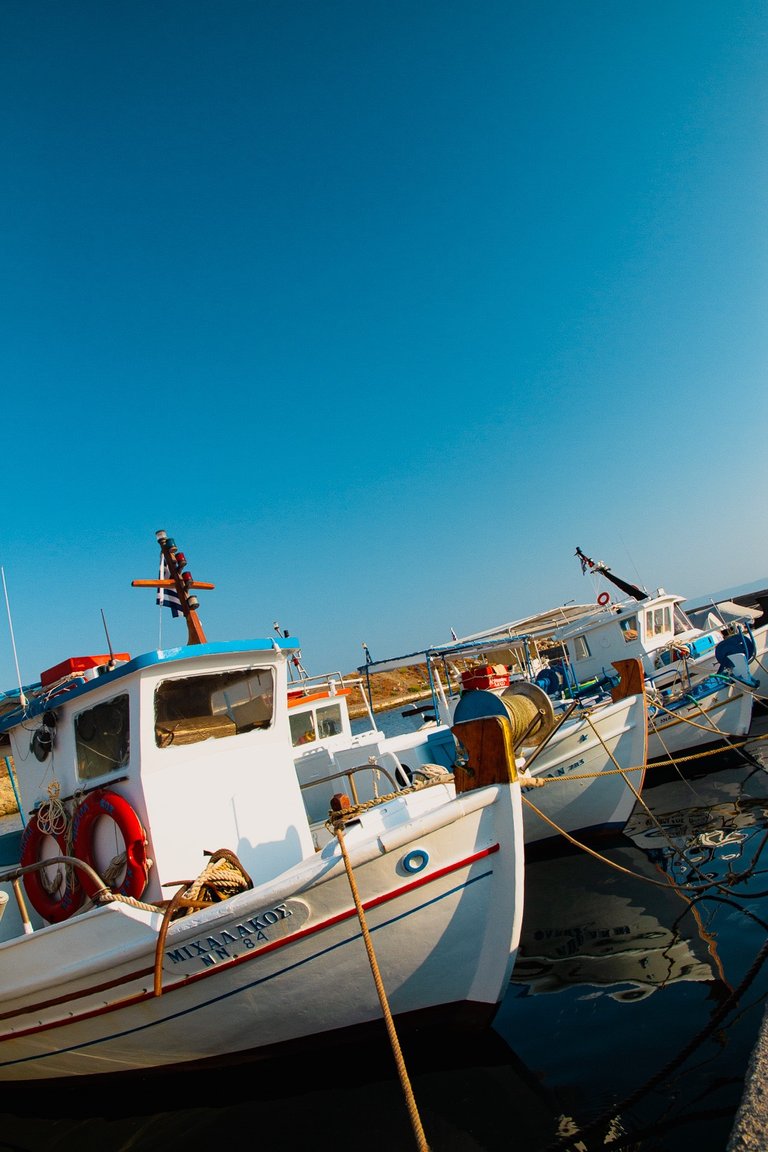 This was one more episode from my life as a travel photographer for a Greek magazine from 2009 till 2013. The location is Lakonia at the southeastern part of the Peloponnese region.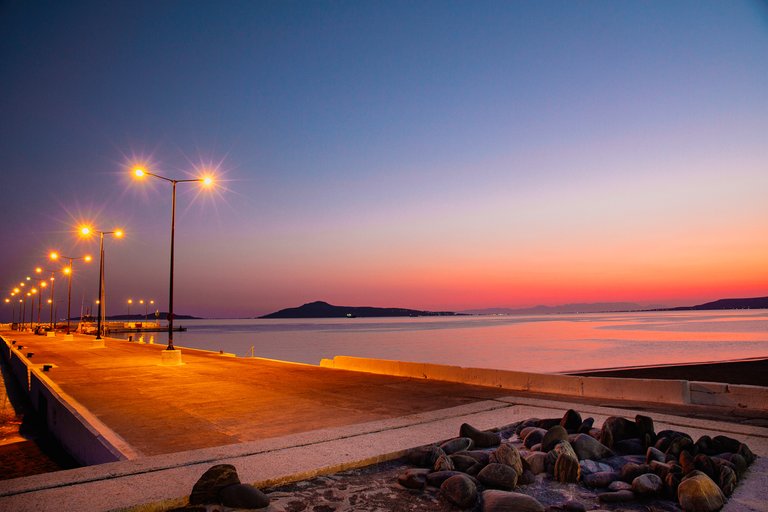 ---
All the pictures and the words are mine.
Thank you for reading and if you want to know more about me you can check out my introduction post.
Commenting, upvoting and rebloging are highly appreciated!
---
---