A special occasion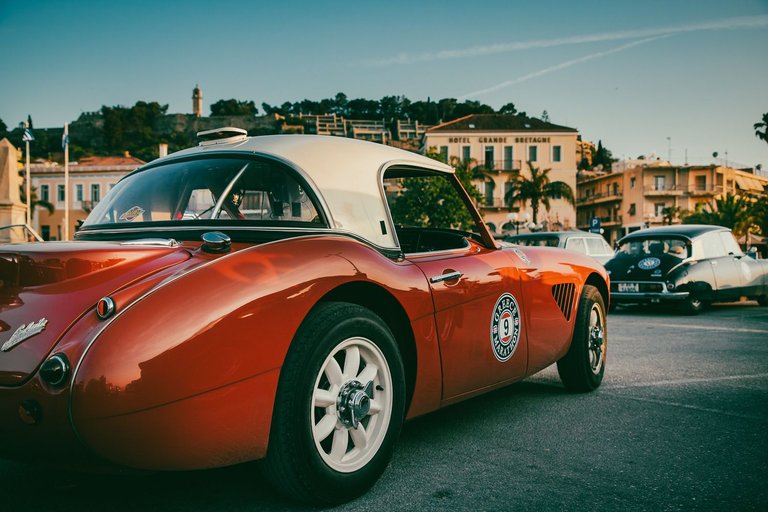 As I was walking, the other day, at the port of Nafplio, I saw an unusual gathering of cars on the pier. Actually it is a spot that cars are not allowed to park so I figured that it was a special occasion. And special it was! More than a dozen antique cars, all shining and in excellent condition, they made themselves the attraction of the evening!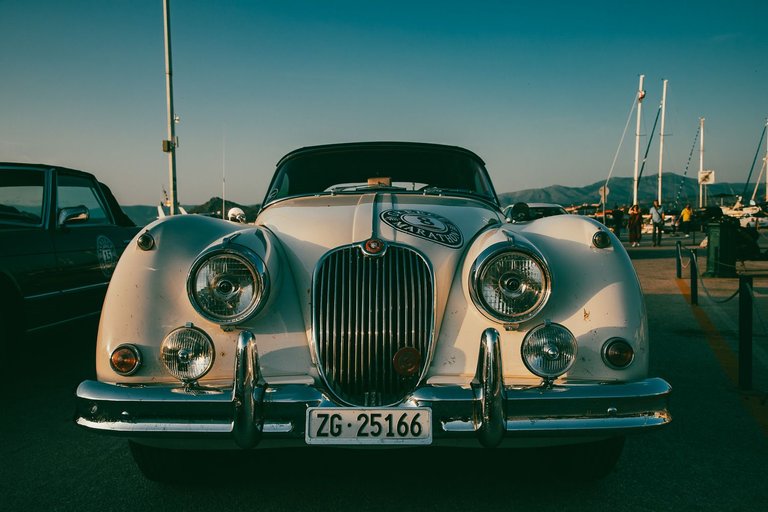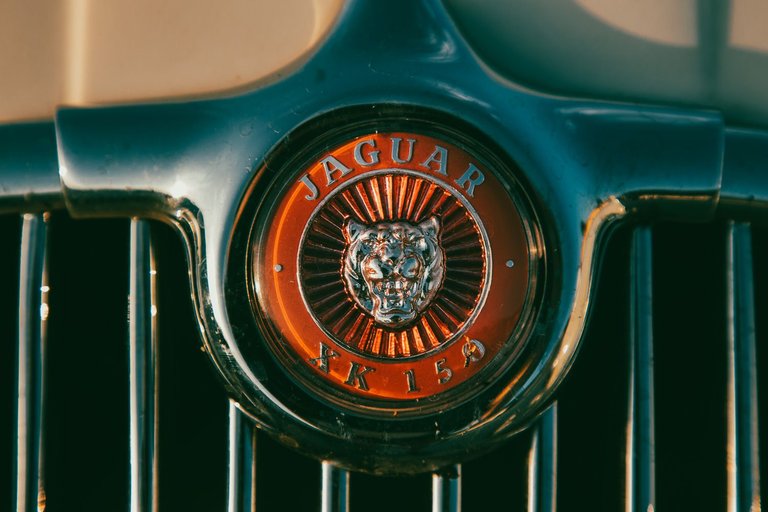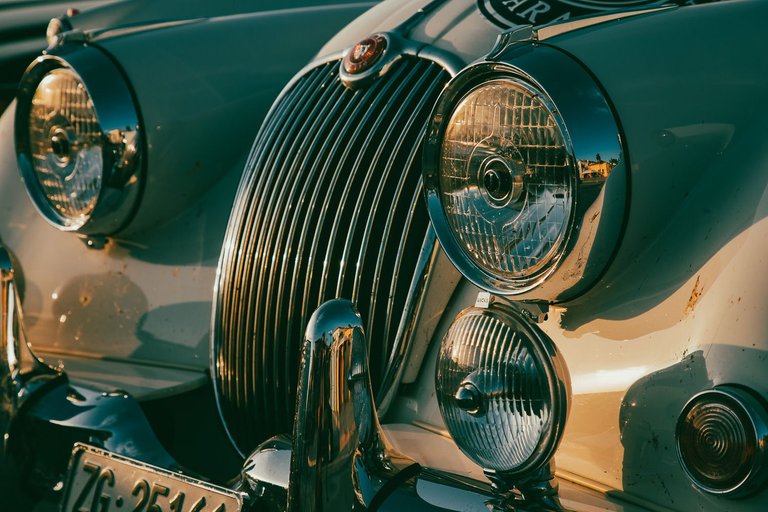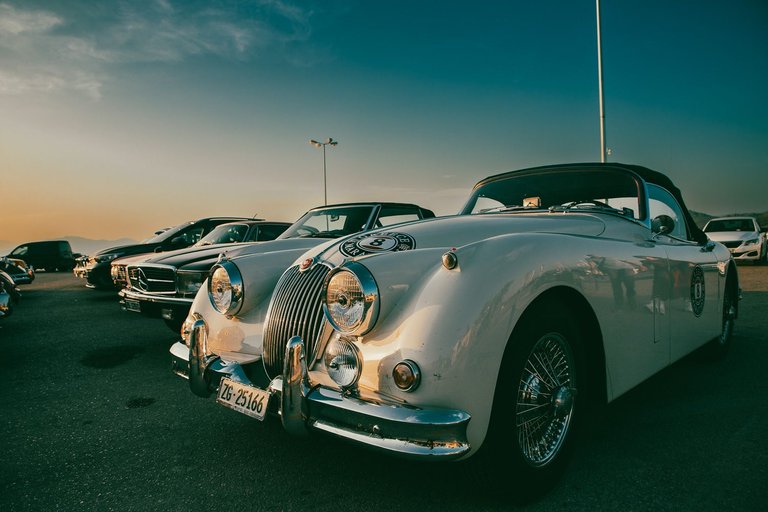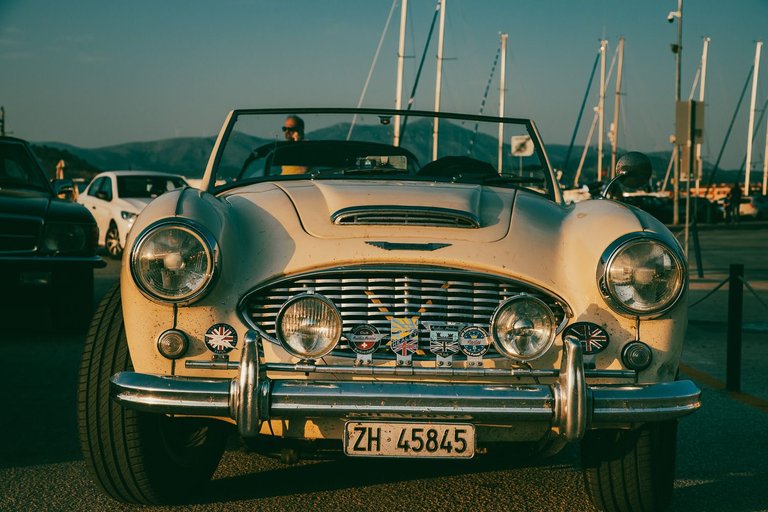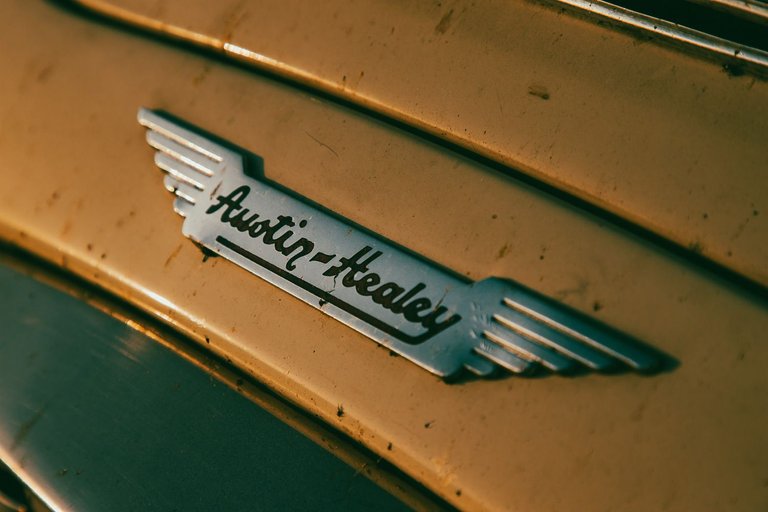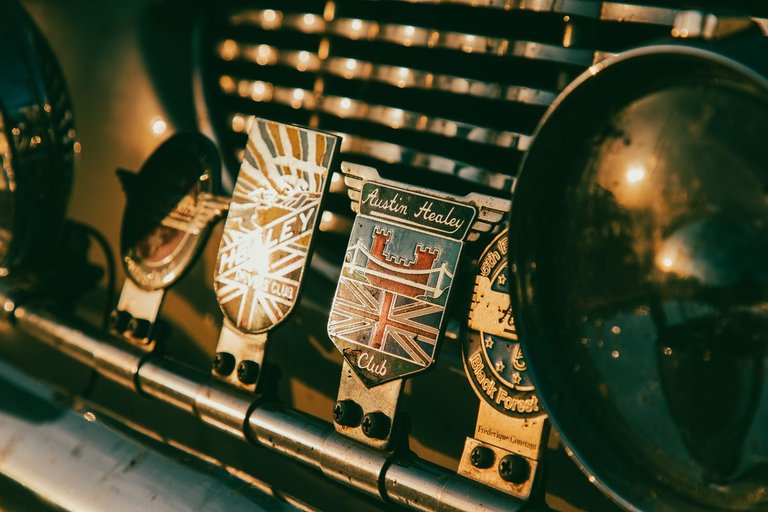 The location wasn't ideal but the sun was about to set and a soft warm light was lightening the scene. I often wonder why things used to be so beautiful, much more than the modern ones. Is it just a nostalgic filter over our perception or is it that the aesthetic values of our society has been sacrificed to the concept of practical and economical?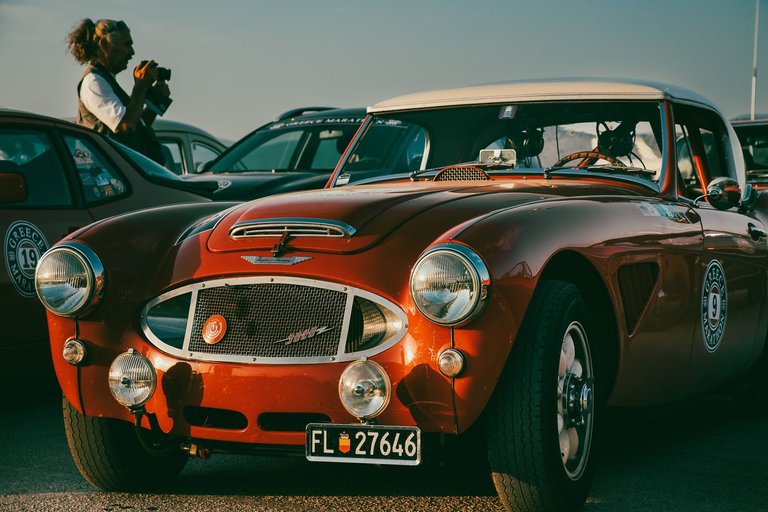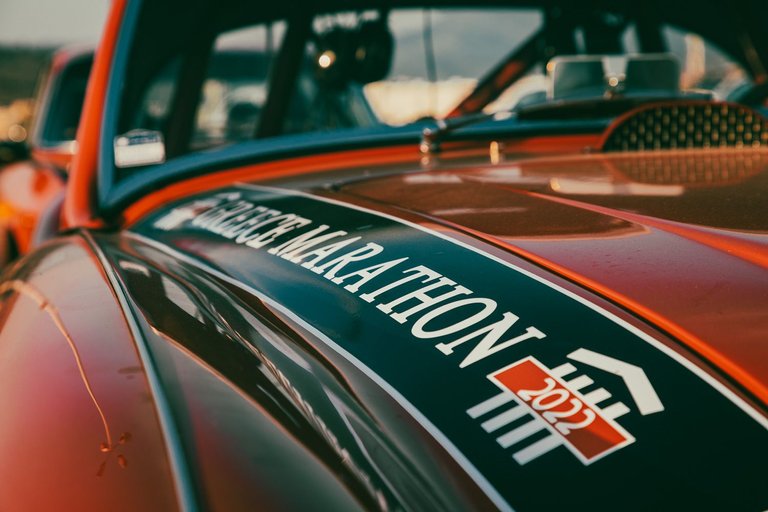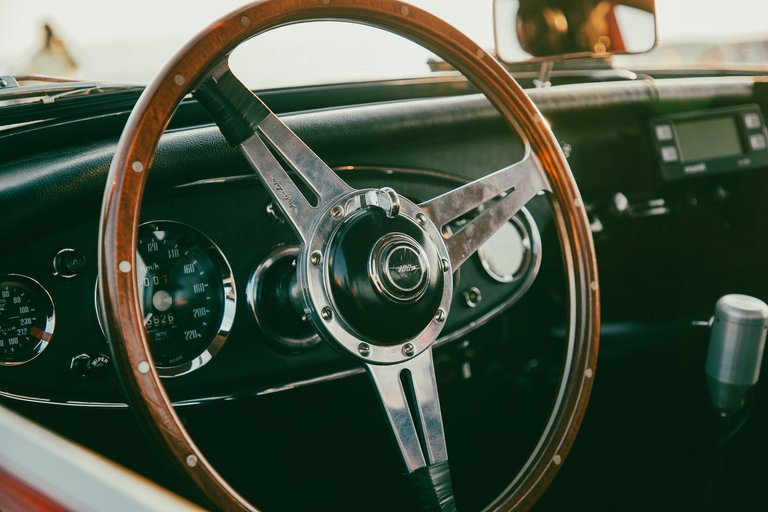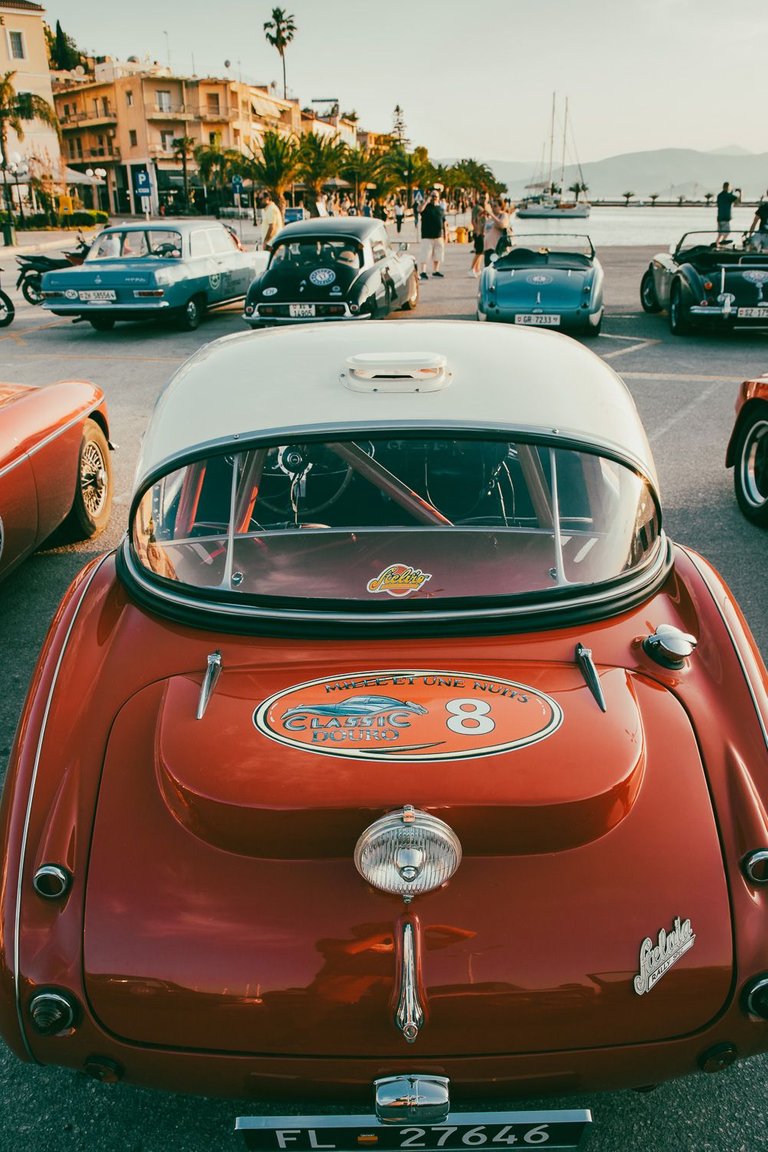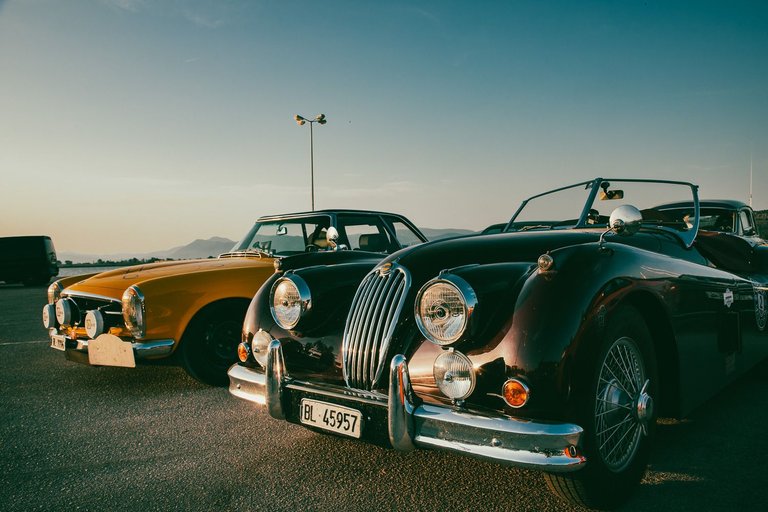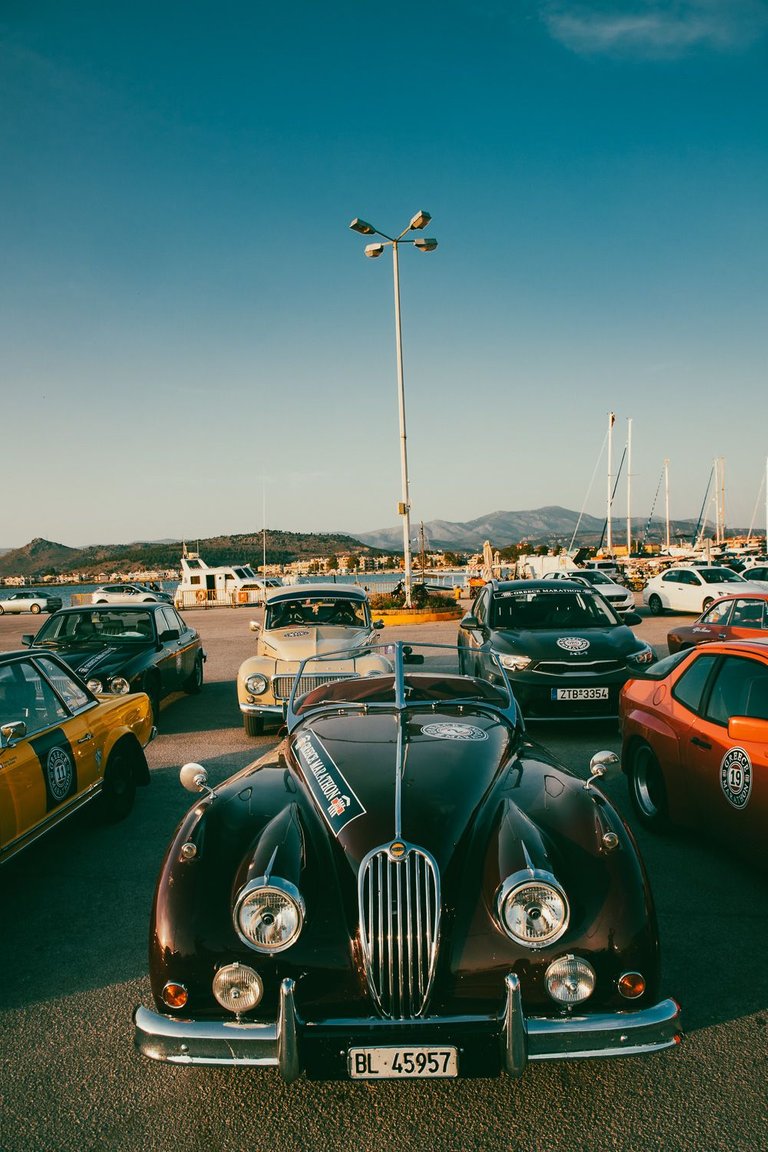 There were cars that were very expensive and status symbol, in their youth, like Jaguar and Mercedes but also more humble ones like Citroen, Opel or Volvo. All of them totally beautiful!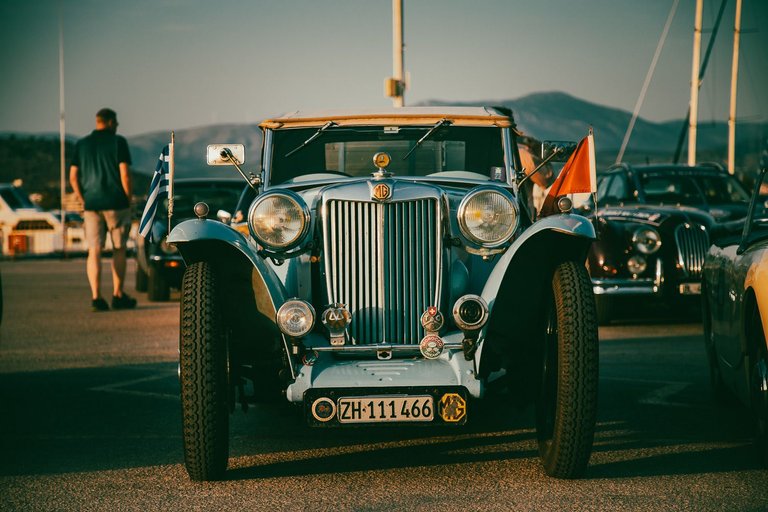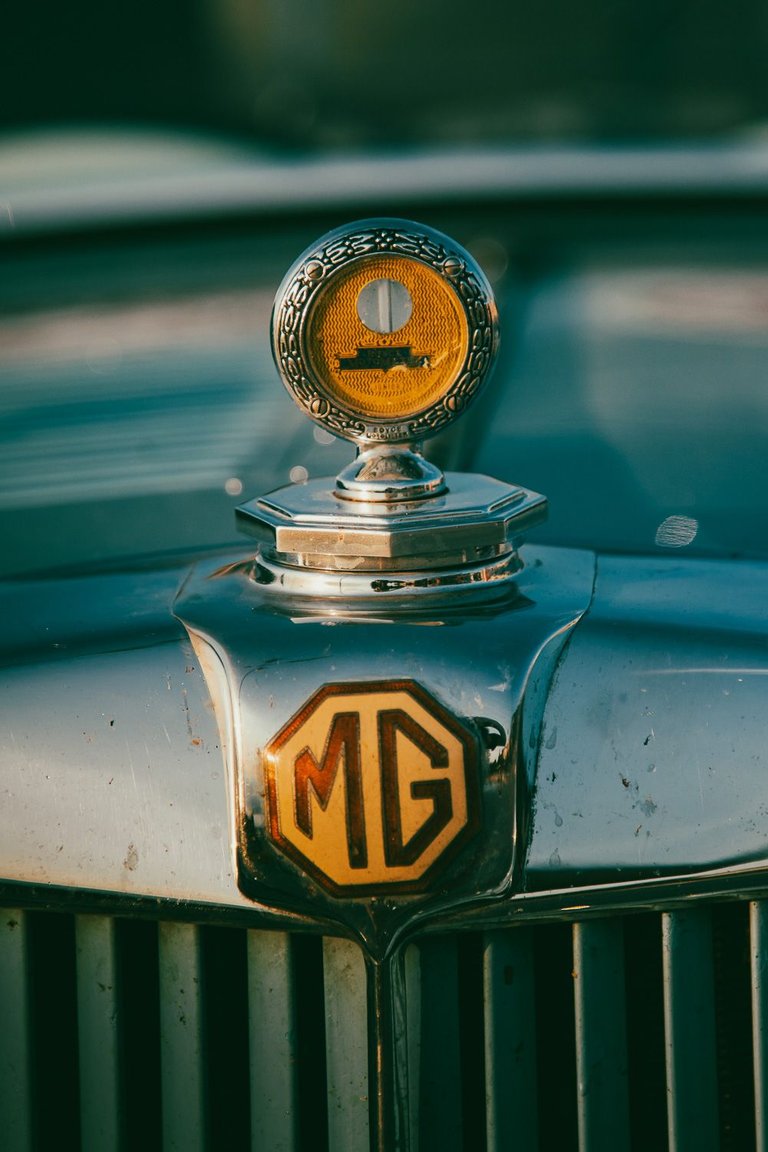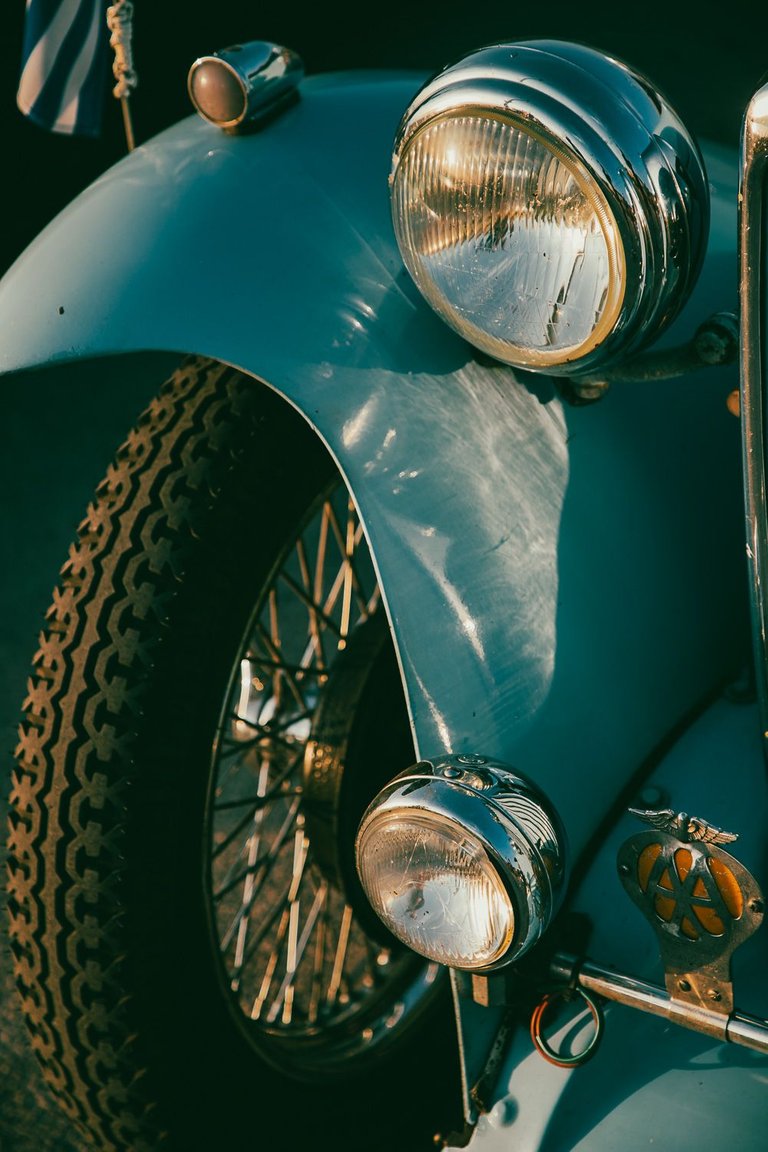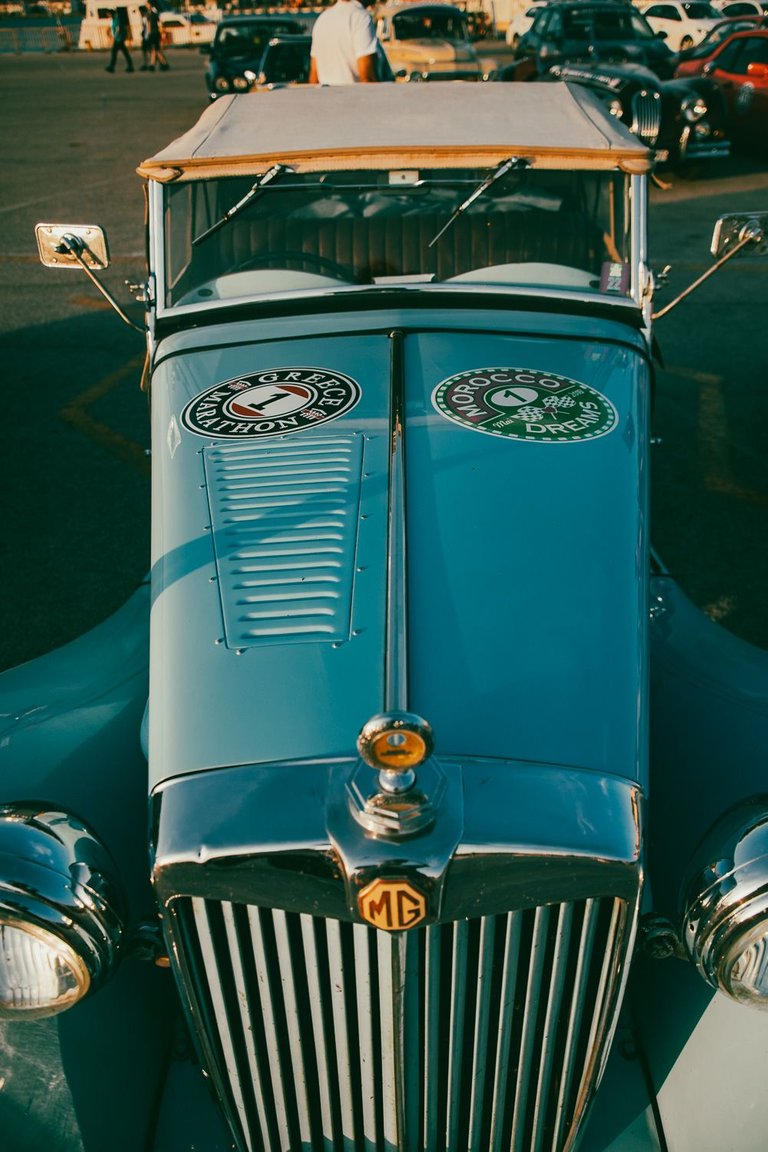 My personal favorite was the MG above. Just looking at it was enough to make me daydreaming of another era!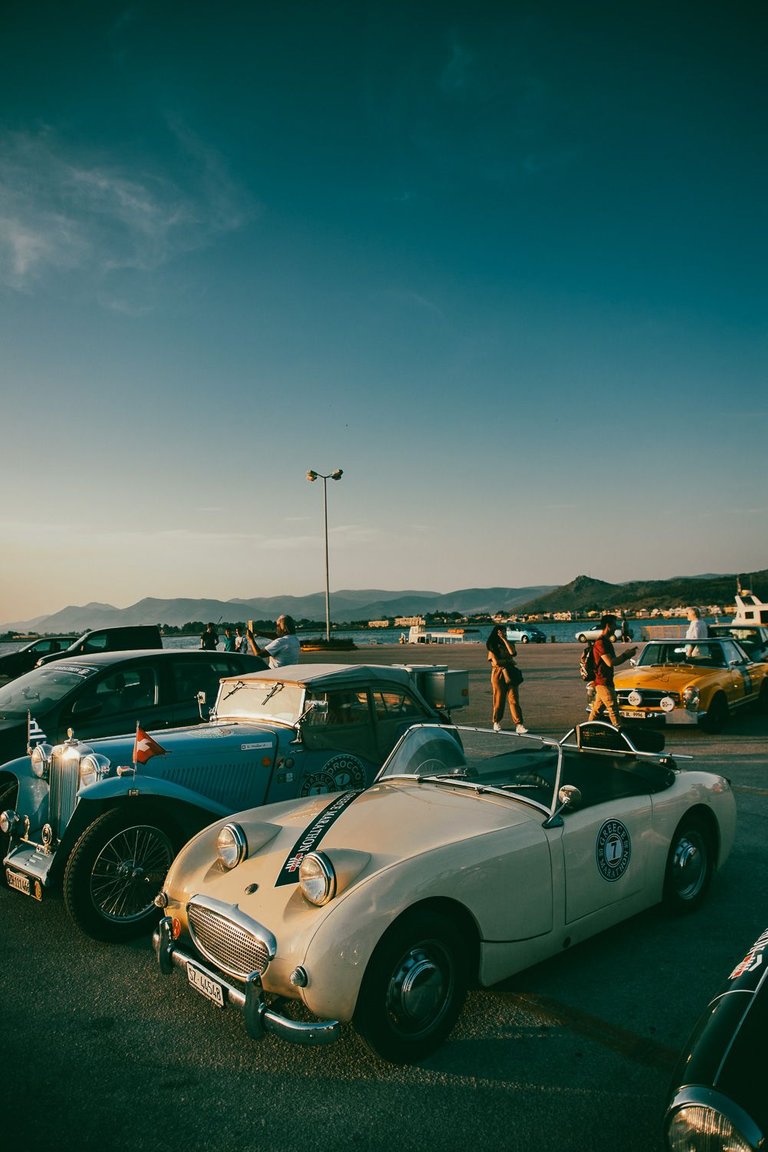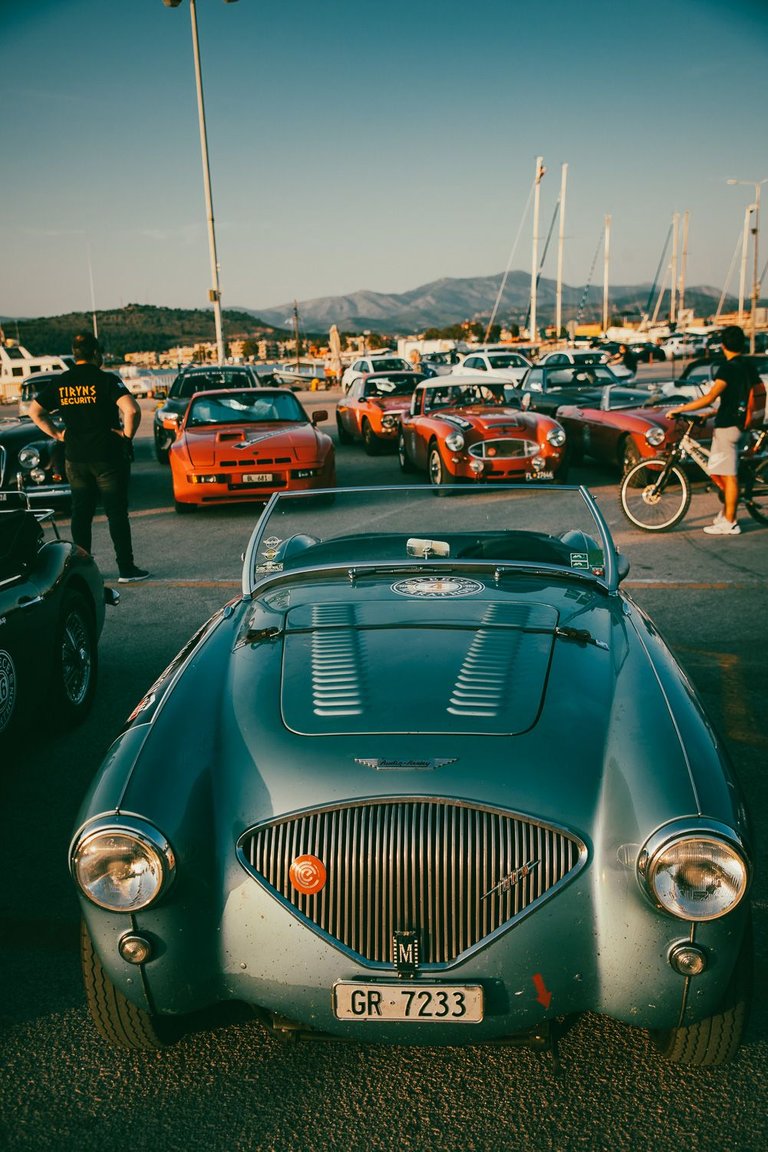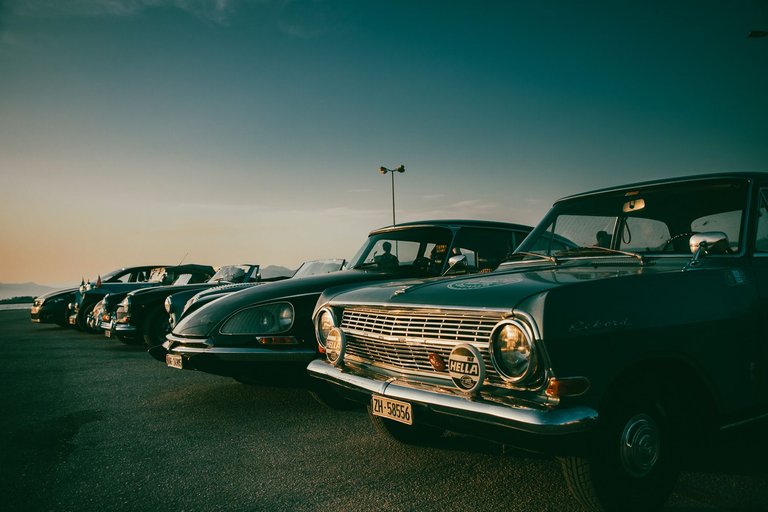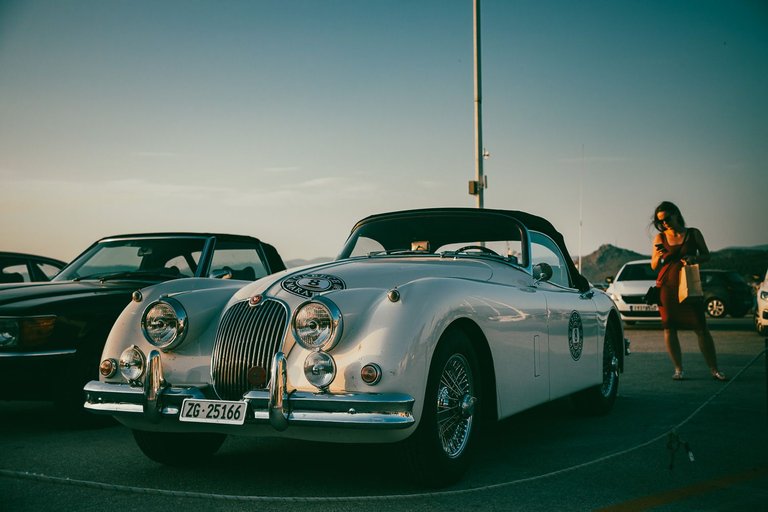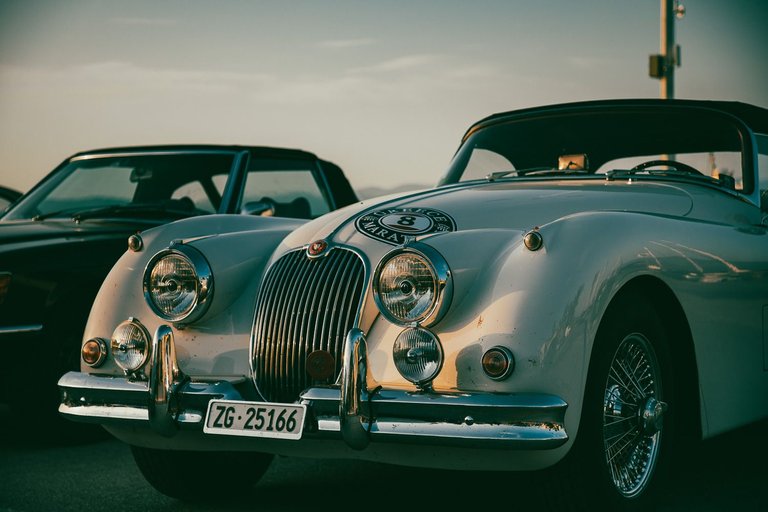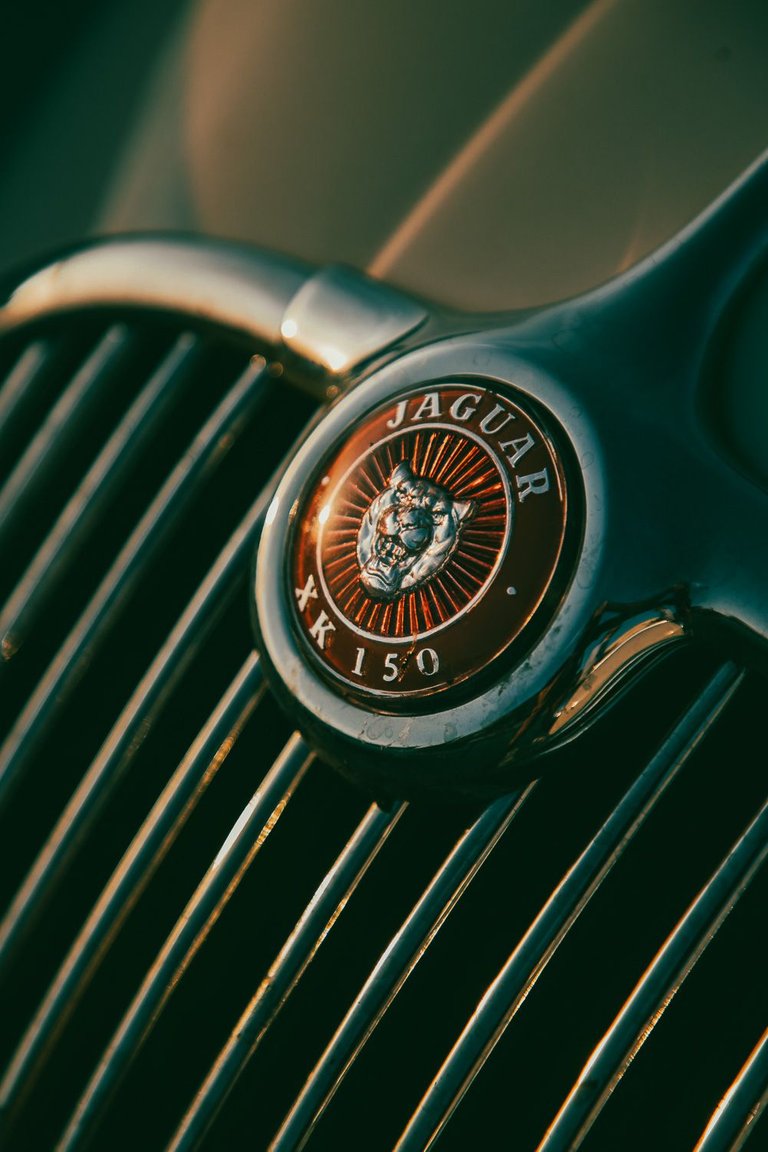 I took so many pictures and it is so hard to choose the keepers. They all look great to me and I am afraid I'll get you bored with all this shots in one post, but I can't help it :)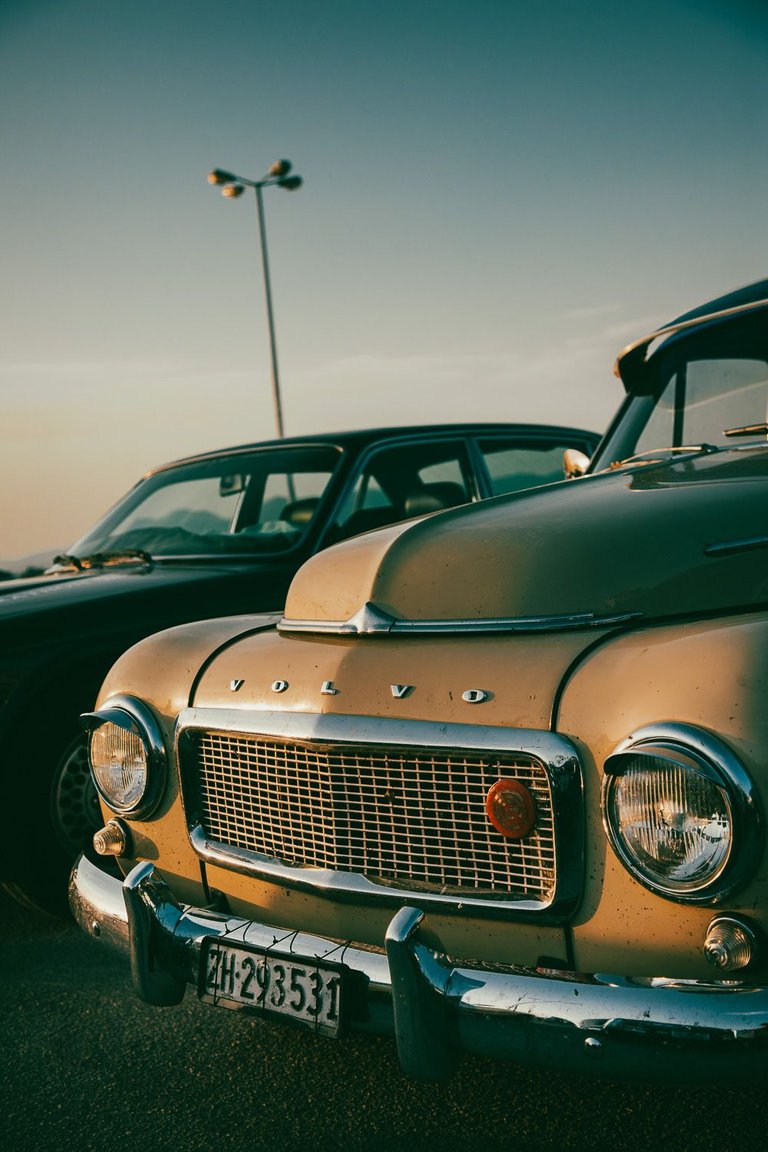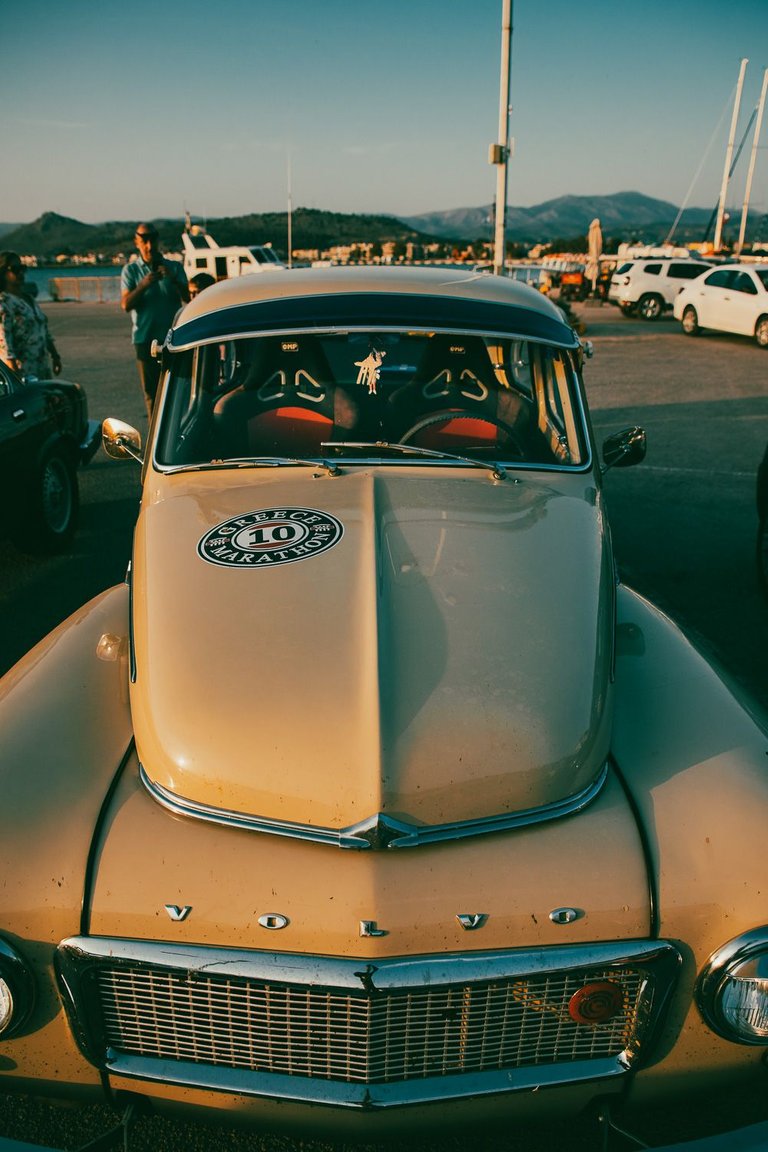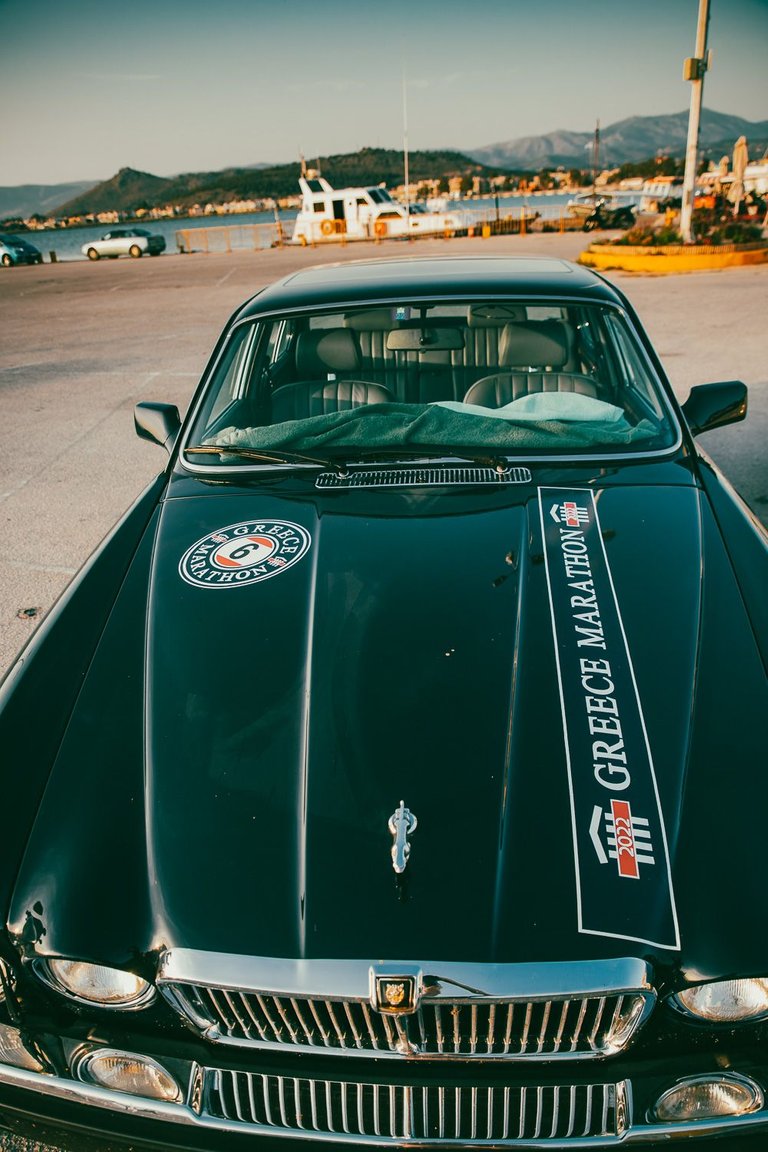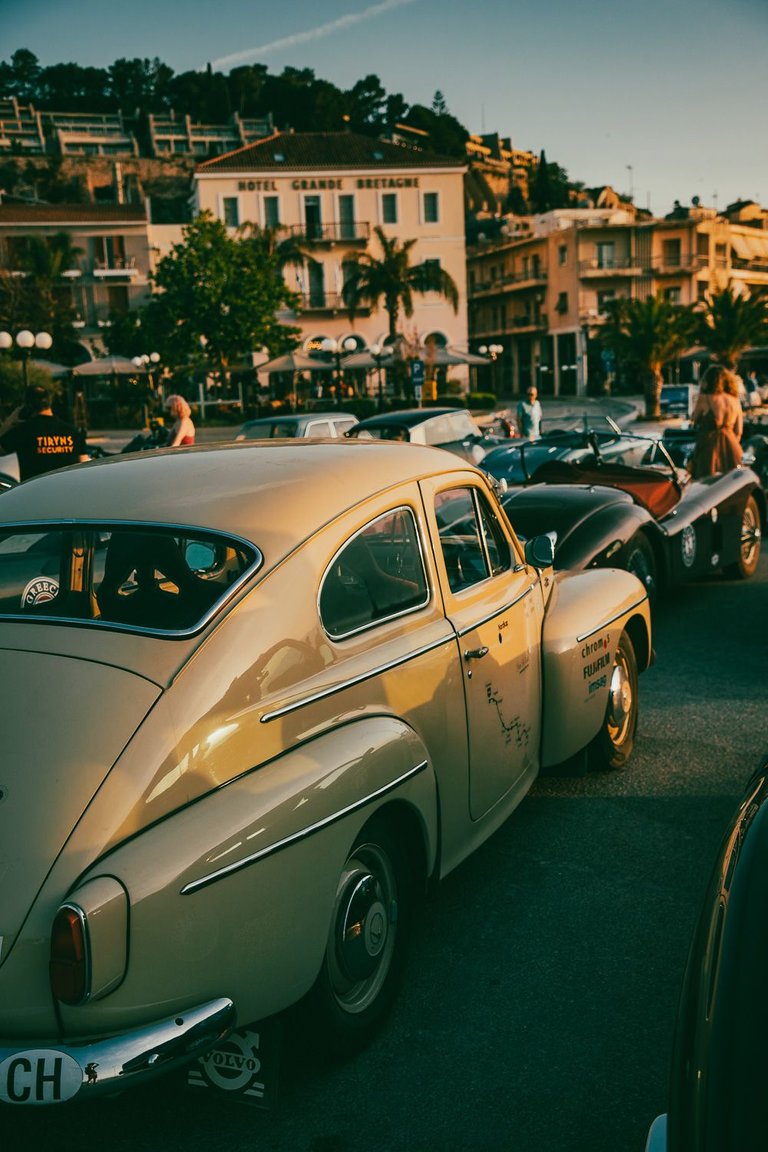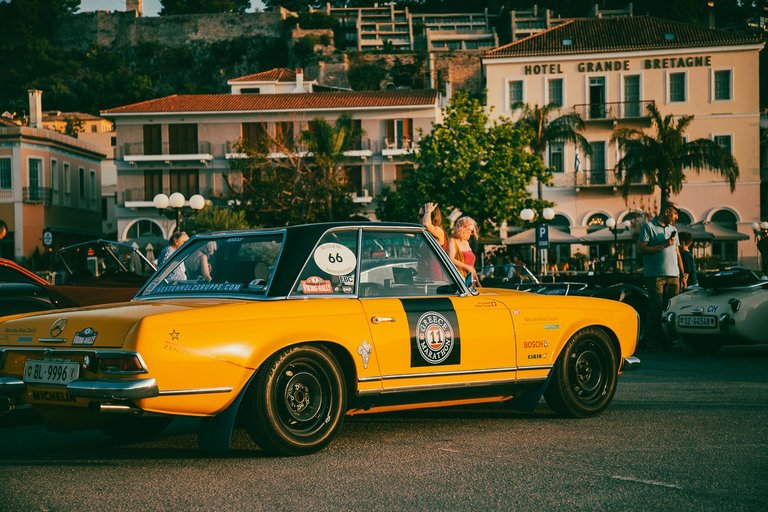 Of course I wasn't the only one to stop by and admire them. I think that almost all the people that went for a walk that evening payed their respect to those fabulous samples of industrial beauty. Wouldn't you?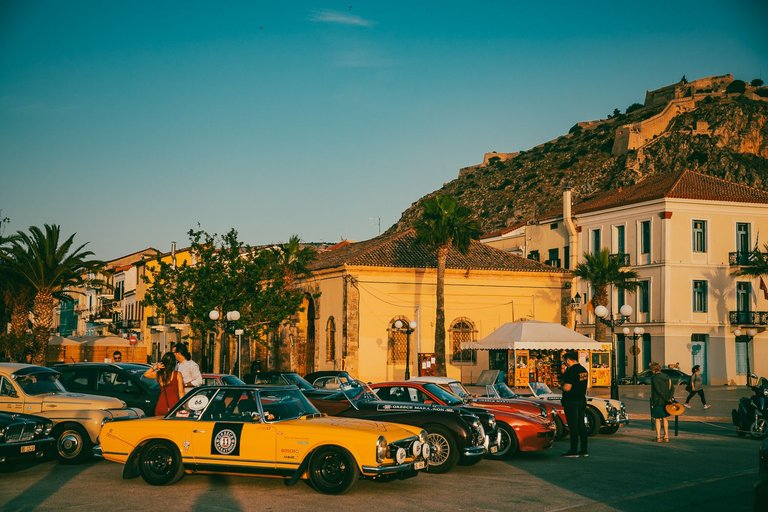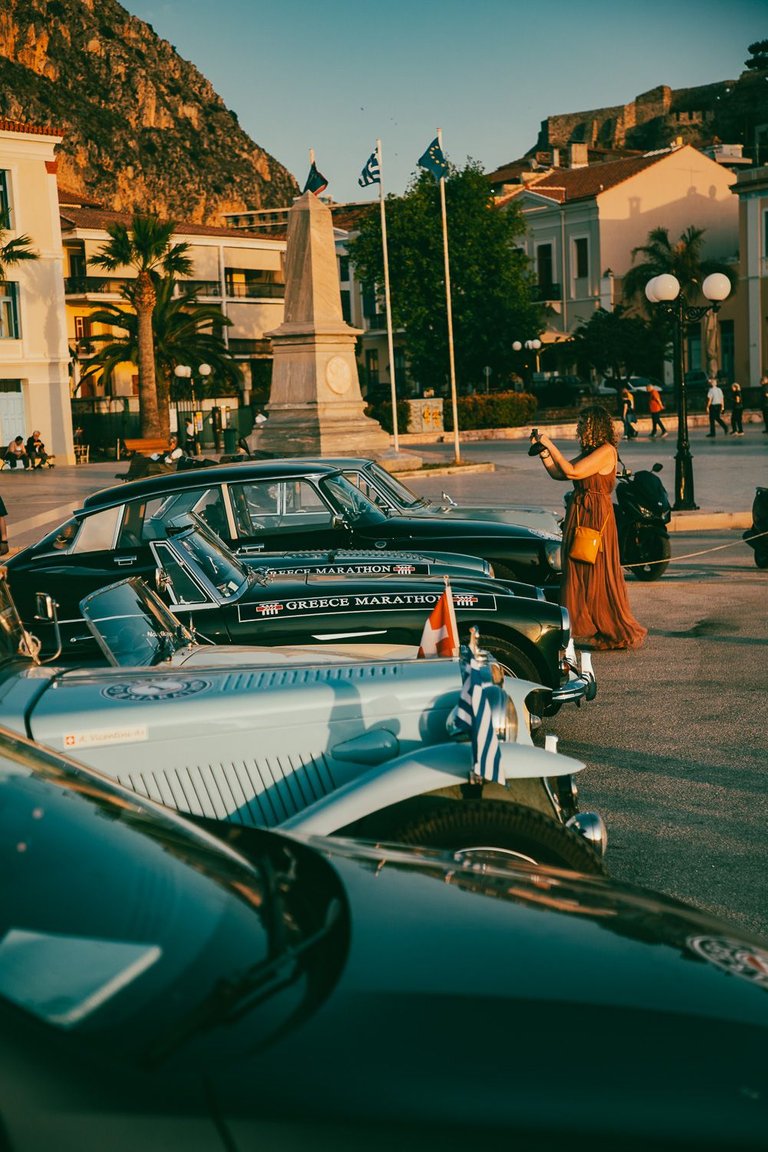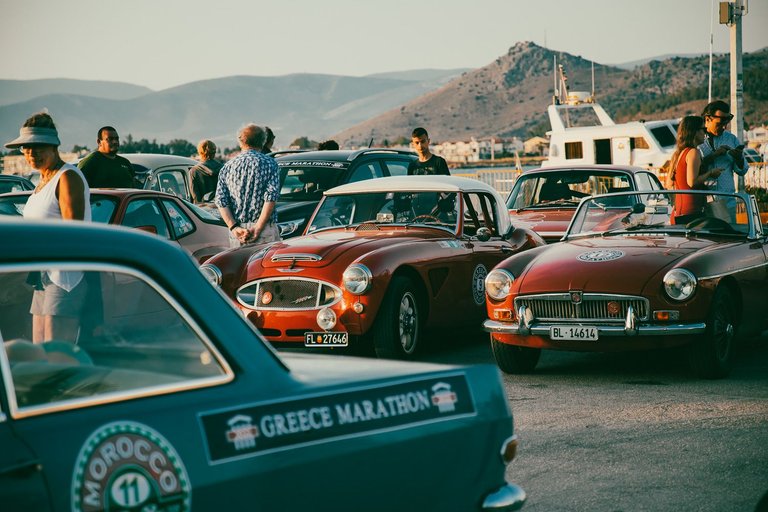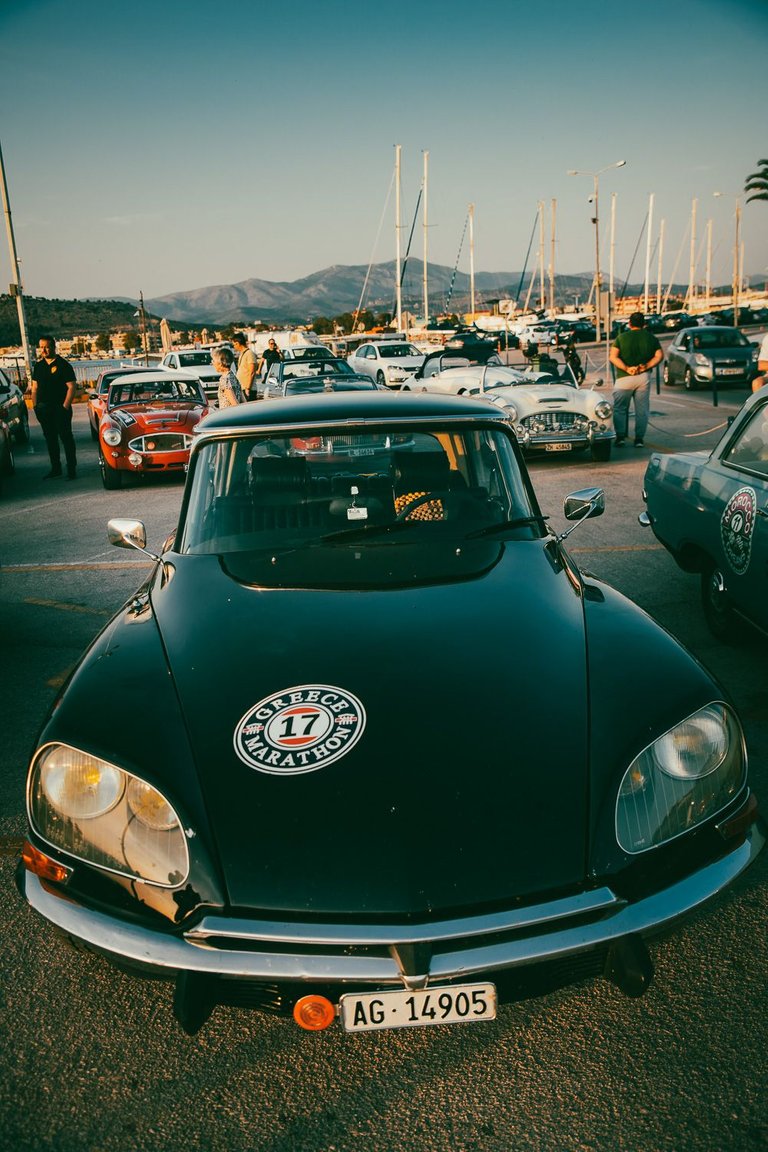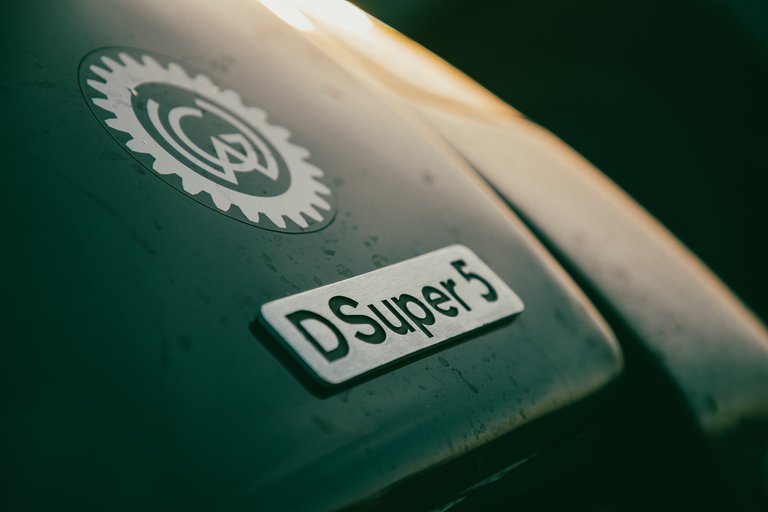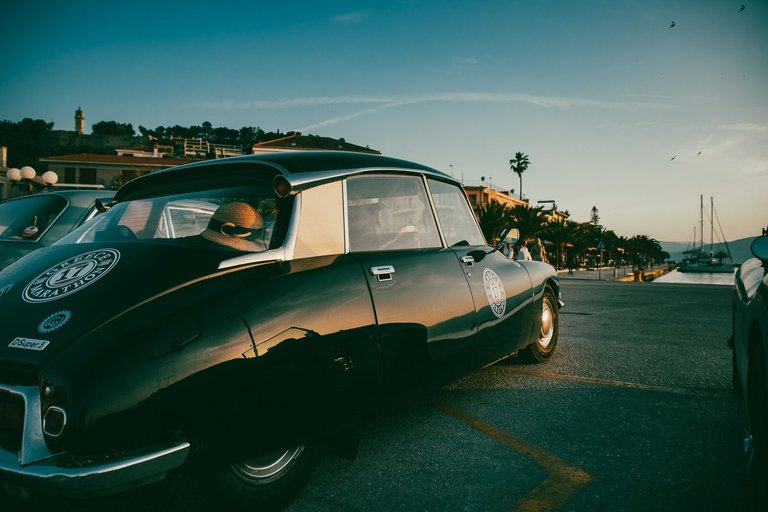 This post is my contribution for the #SublimeSunday, instigated by @c0ff33a, and the #beautifulsunday, hosted by @ace108!
Enjoy your Sunday!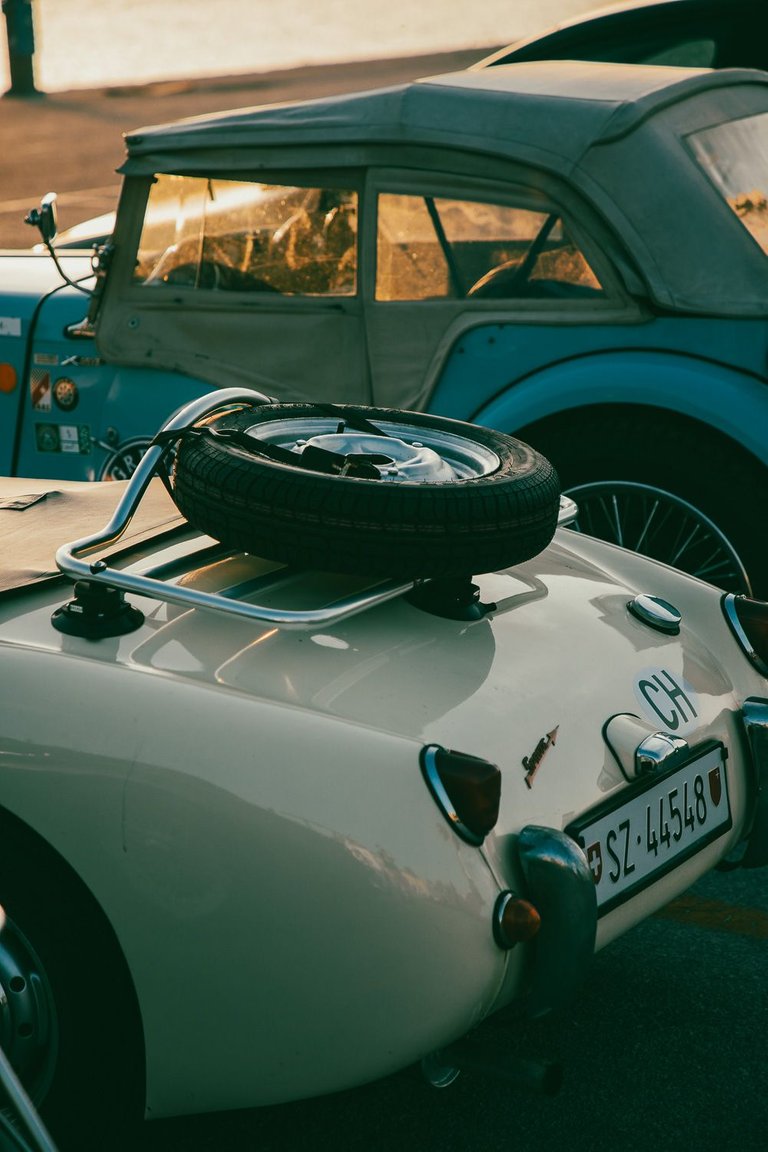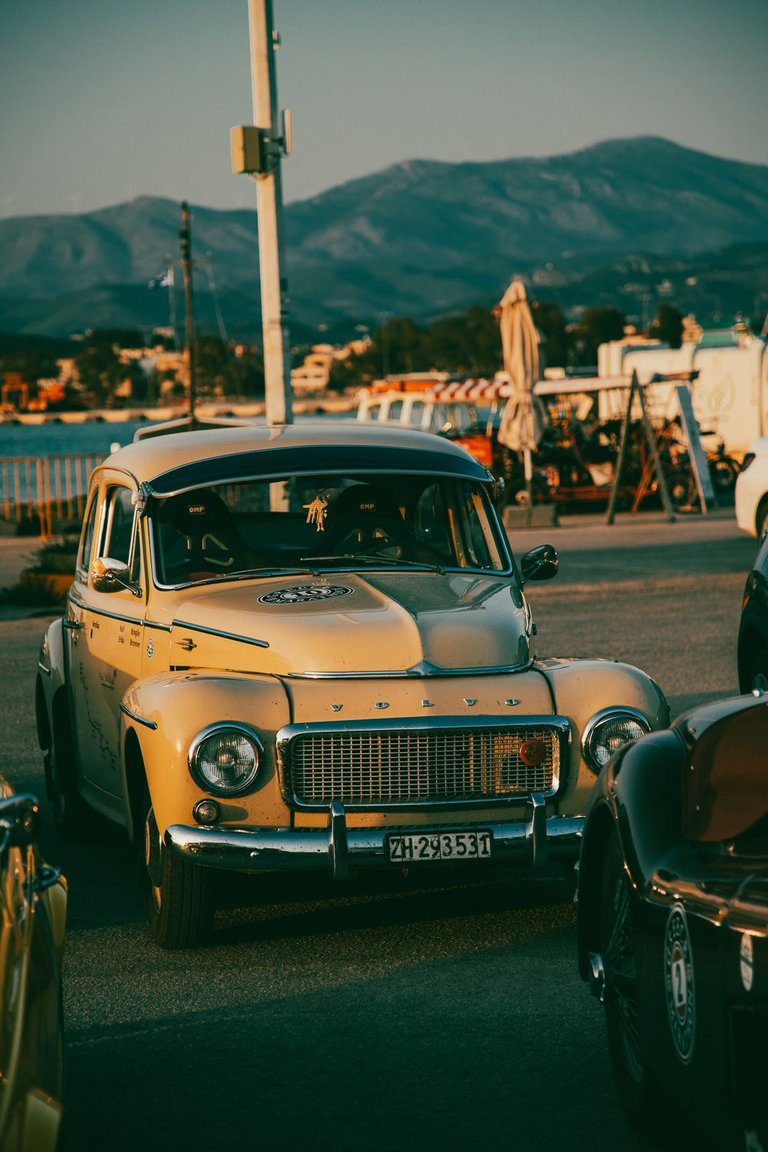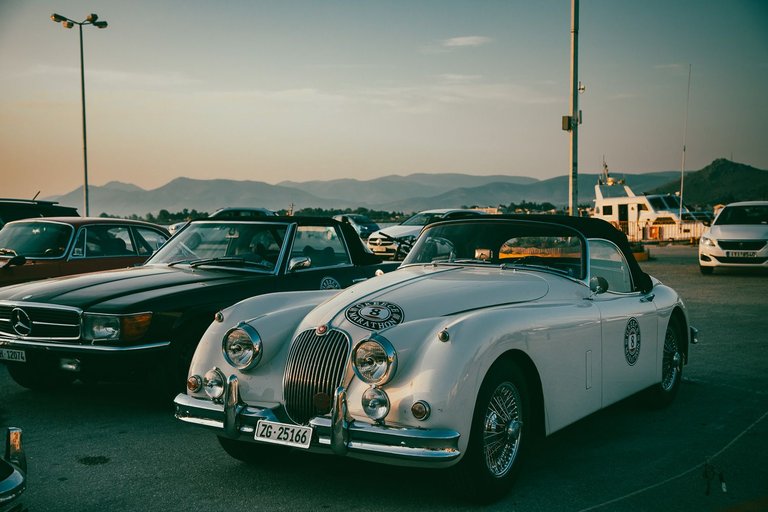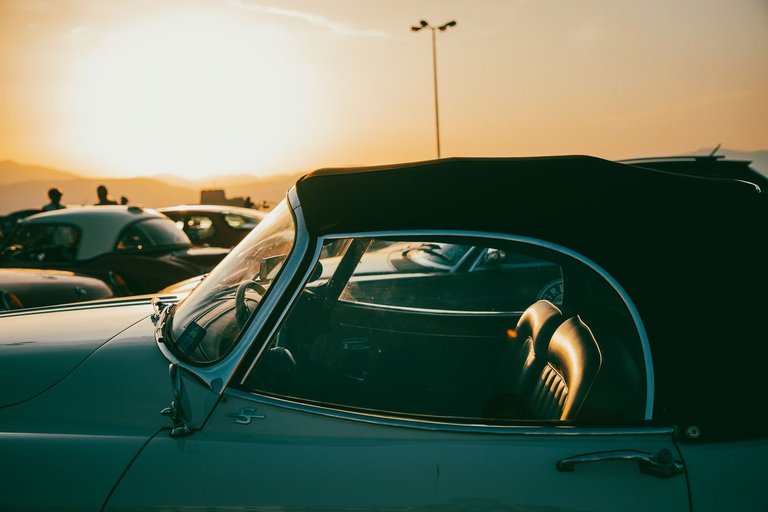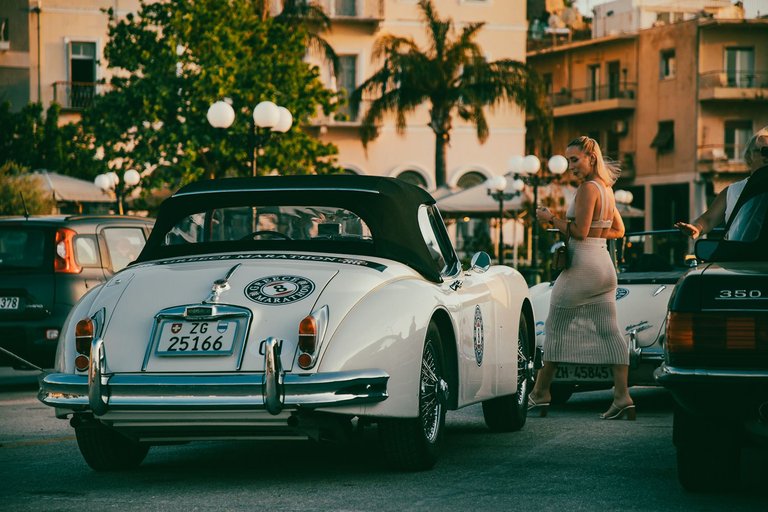 All the pictures and the words are mine.
Thank you for reading and if you want to know more about me you can check out my introduction post.
Commenting, upvoting and rebloging are highly appreciated!
---
---