A special privilege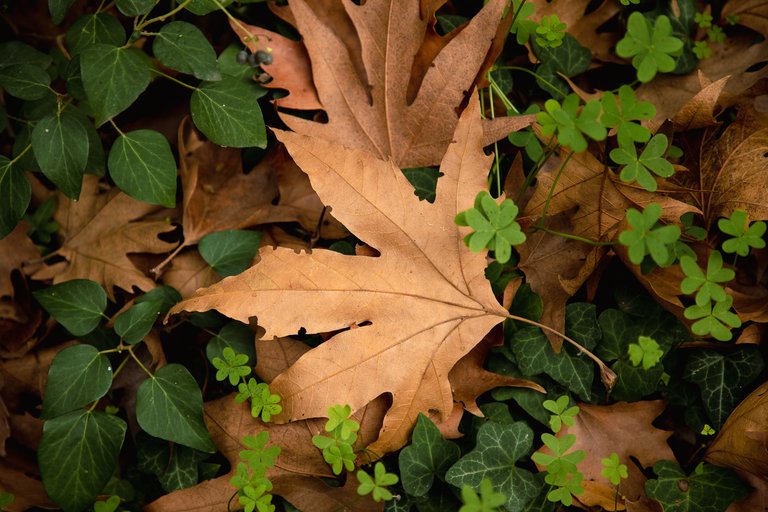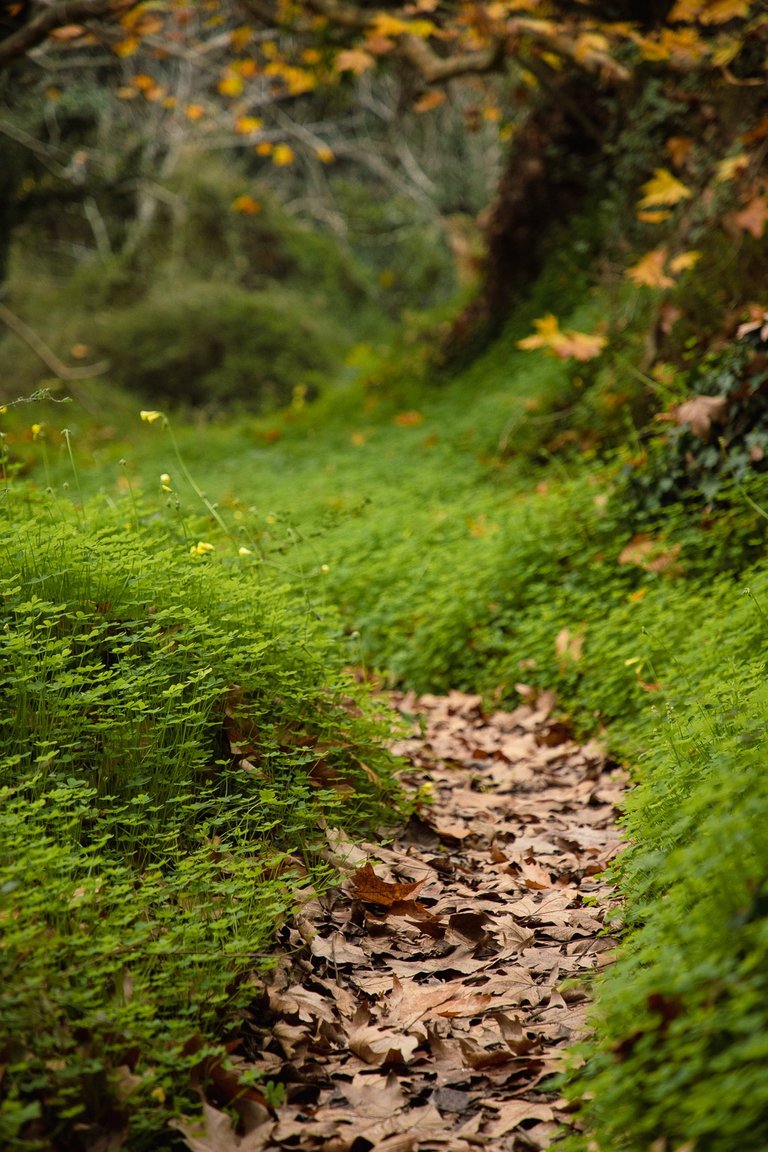 The morning walk of the dog is an everyday ritual for all the family, Marcos (the dog), @traisto and myself :)
Living in a rural place, the scenery of those walks is always great. Right in our doorstep we have plenty of dirty roads, open fields and amazing view. But sometimes we feel the need for something more special, especially since the last weeks, the morning walk was integrated into the work hours at the olive grove!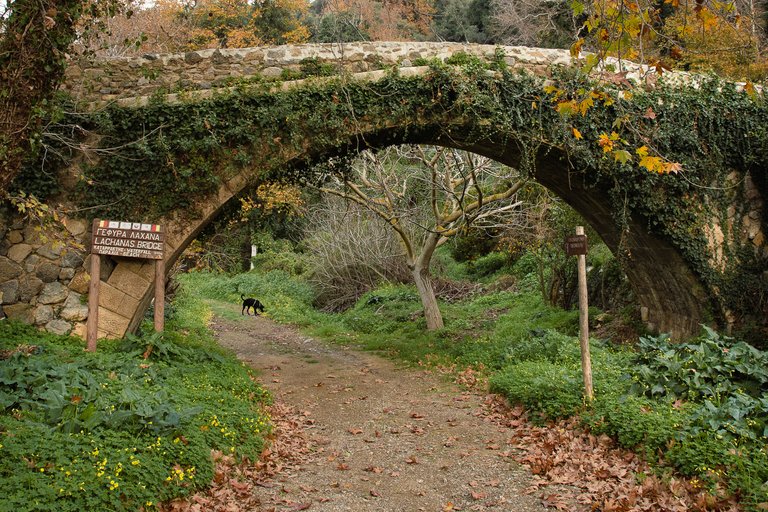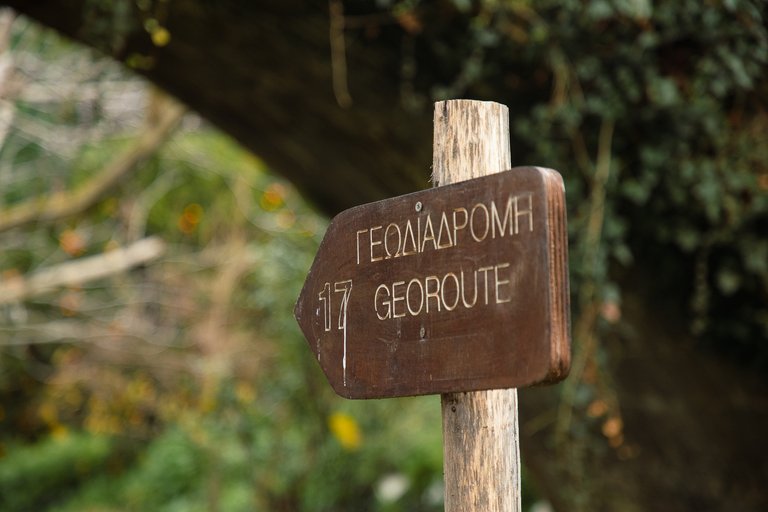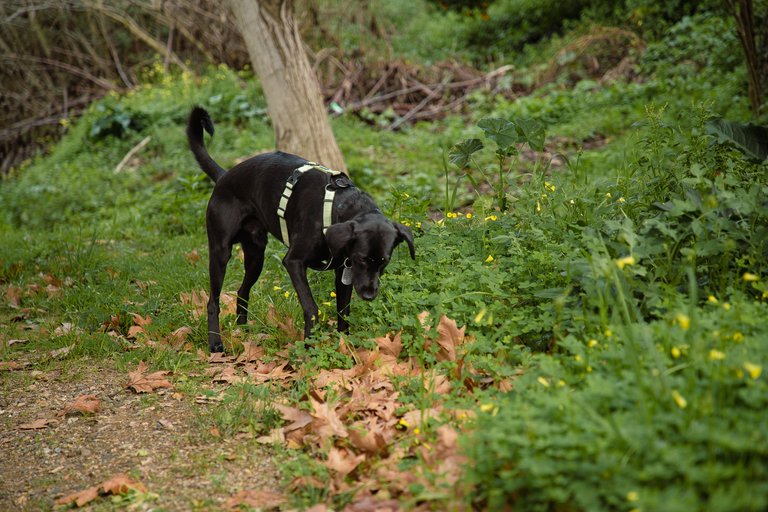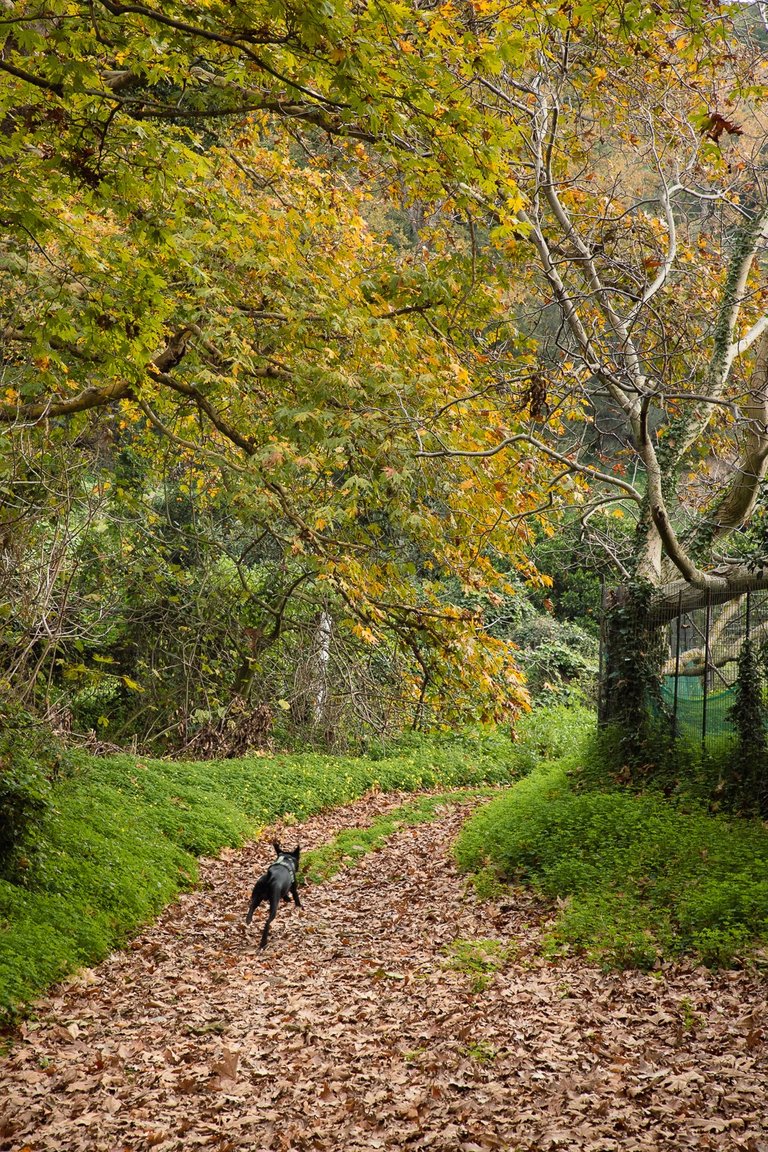 So after ten minutes of driving we arrived at the gorge of Richtis. For most people that have visited it, passing the gorge means hiking at a rare (for eastern Crete) scenery. But we live so close that we have the luxury to just go for a walk at a part of it and return home for brunch!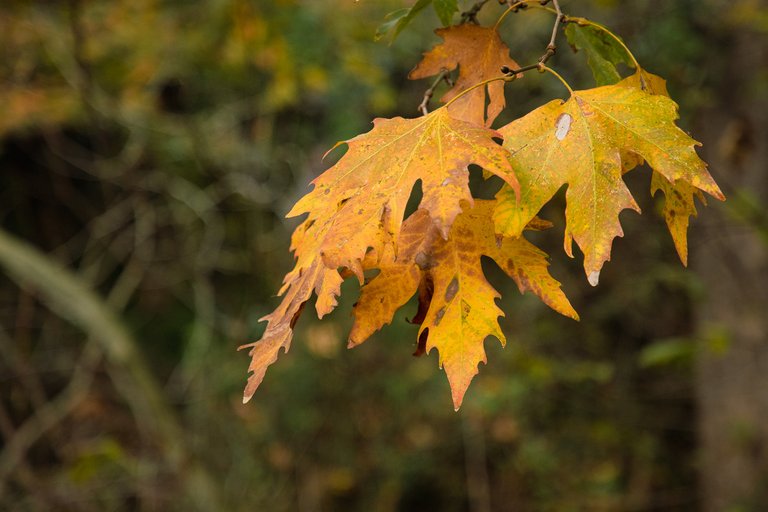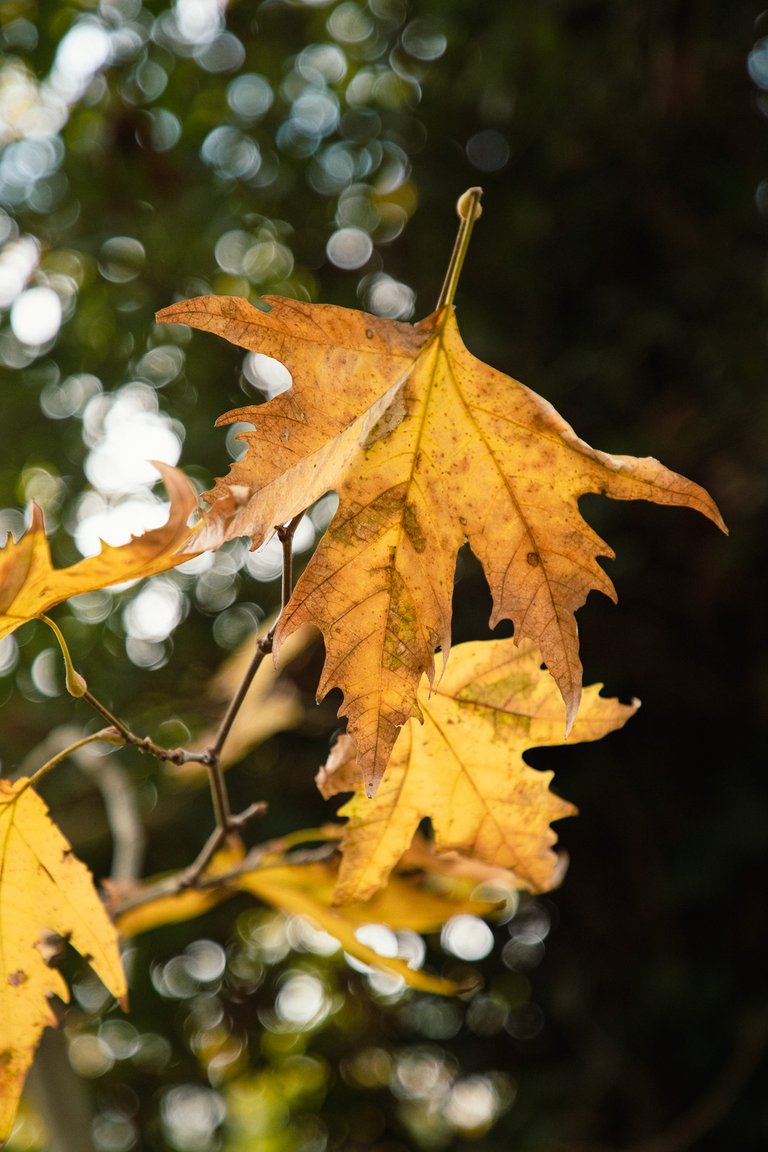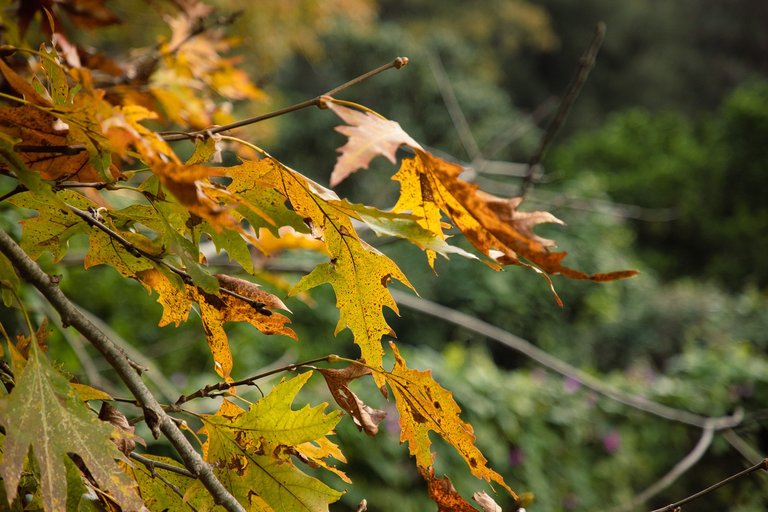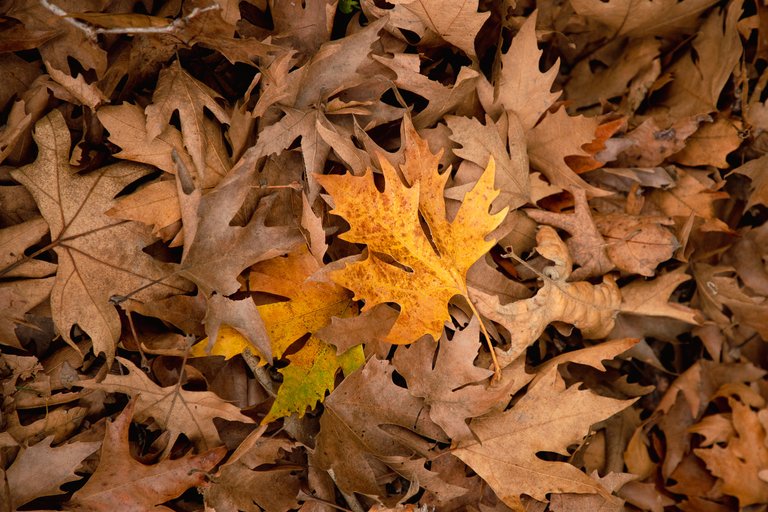 December has been ludicrously warm and so is January till now, so it feels and it looks more like fall, rather than winter. The plane trees haven't drop all their leaves yet, although there is a thick layer of them on the ground, making walking even more enjoyable than usual!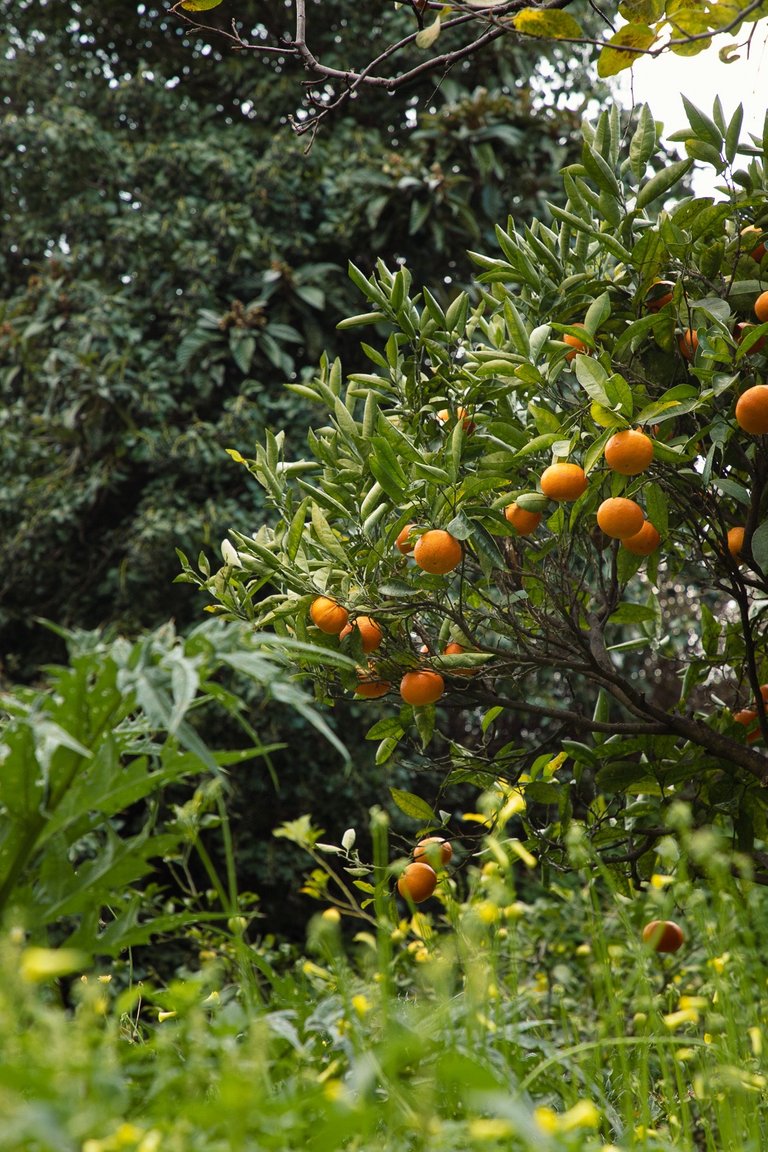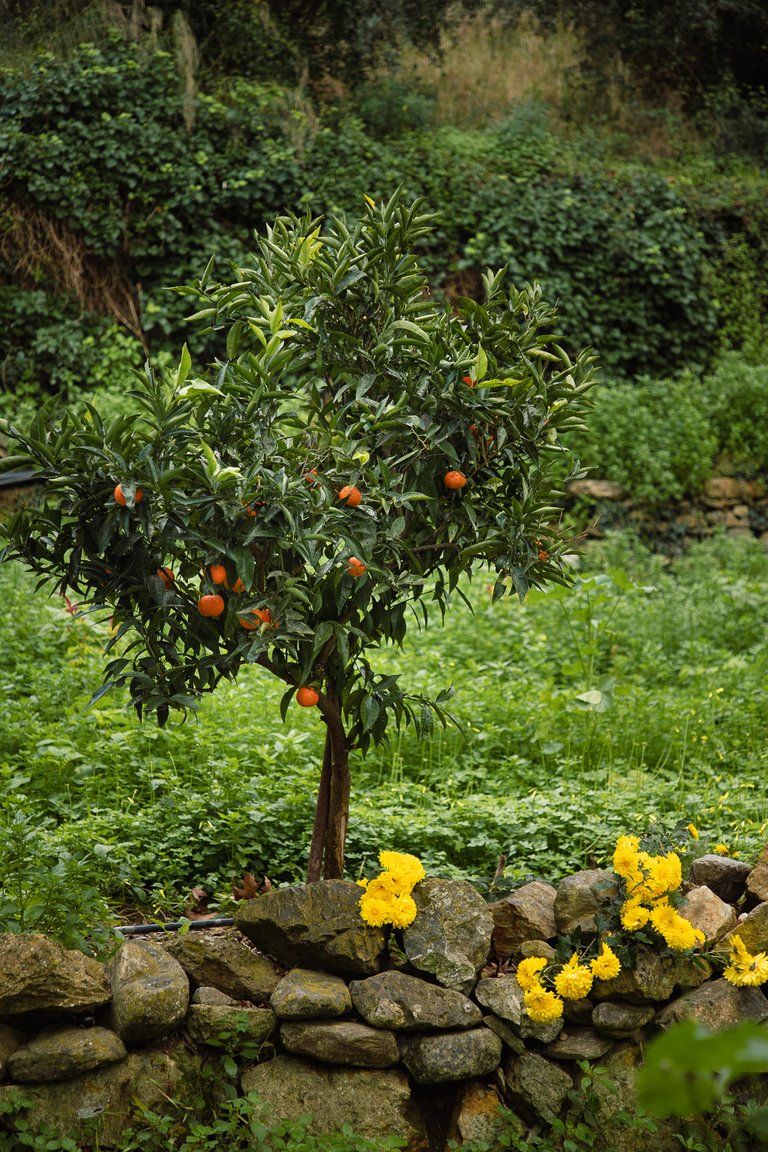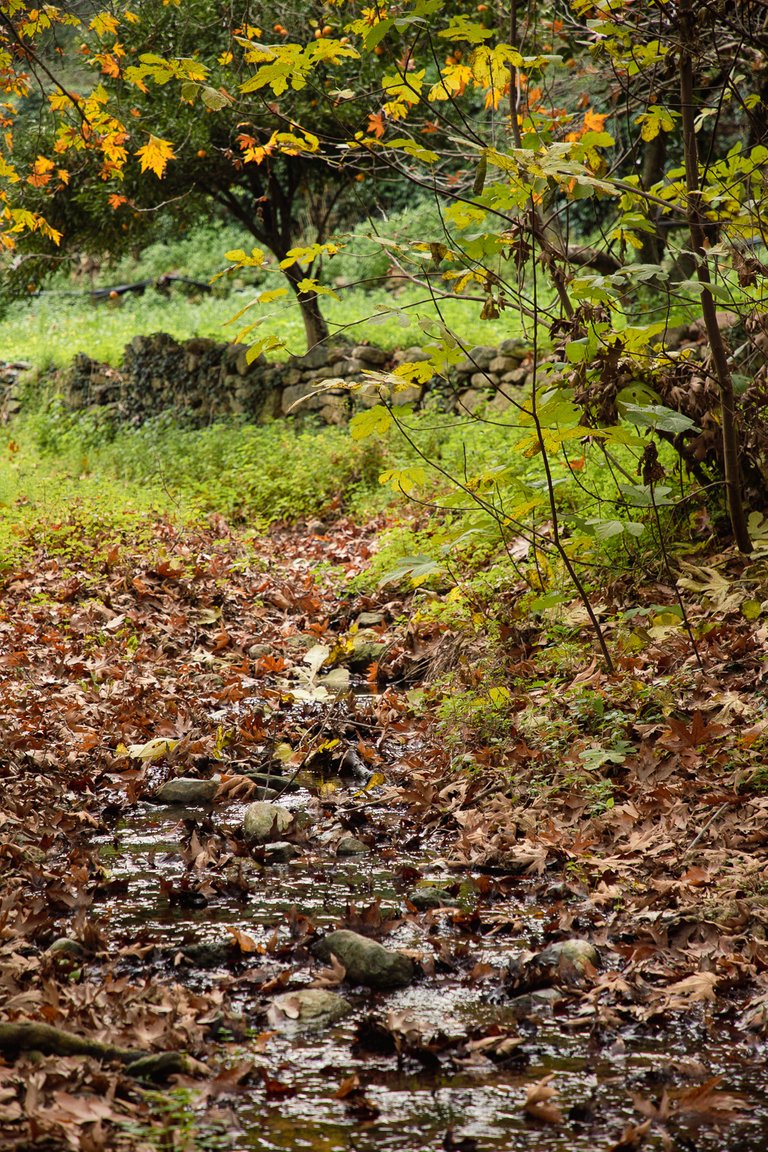 At the beginning of the gorge there are many gardens that the locals have fruit trees and plant their seasonal vegetables. Those small plots of land were cleared and cultivated many generations ago, when the proximity to water was essential for growing vegetables and some people still use them as such although now there is irrigation network practically everywhere!
---
---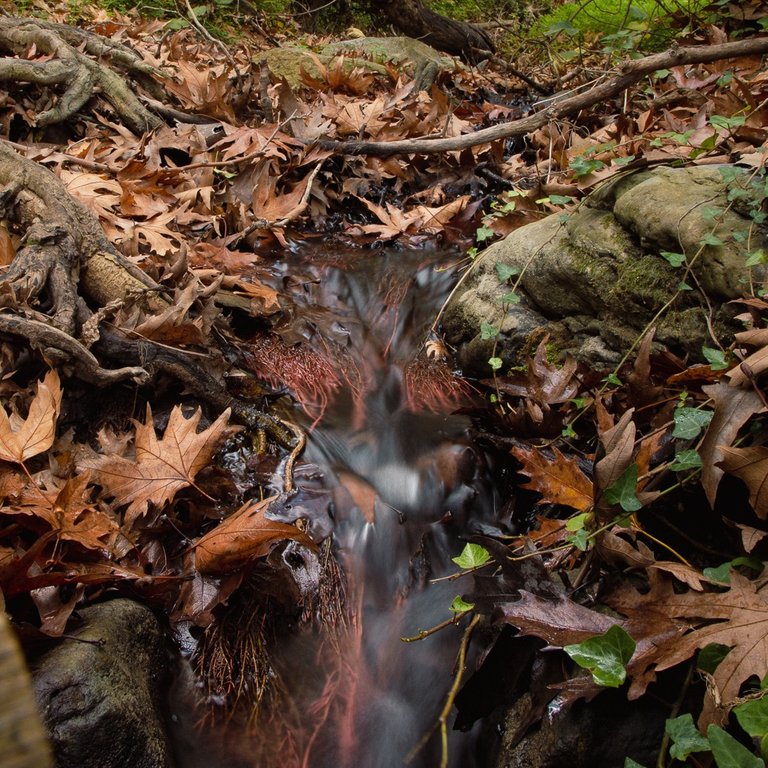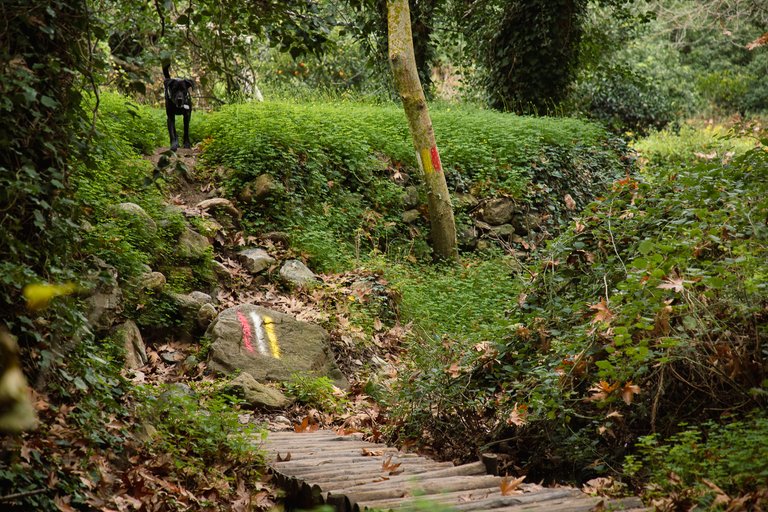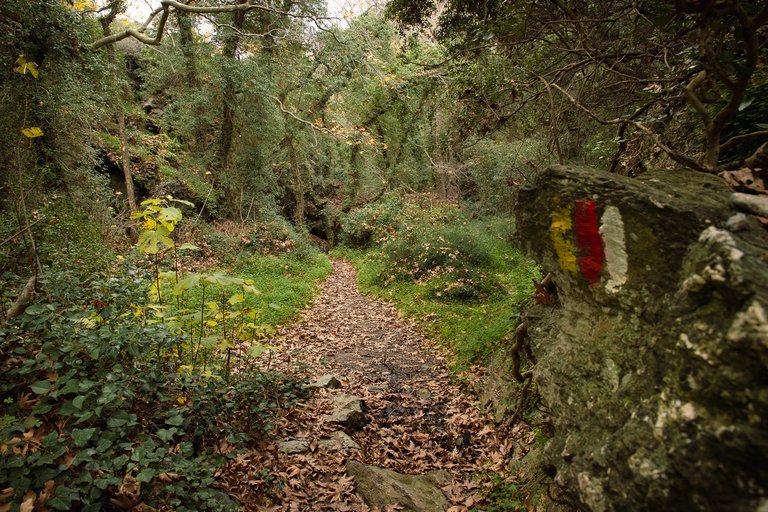 The path is well-trodden and there are plenty of marks on the way that make it impossible to get lost. And in any case, there is the running water that goes undoubtedly to the right direction :)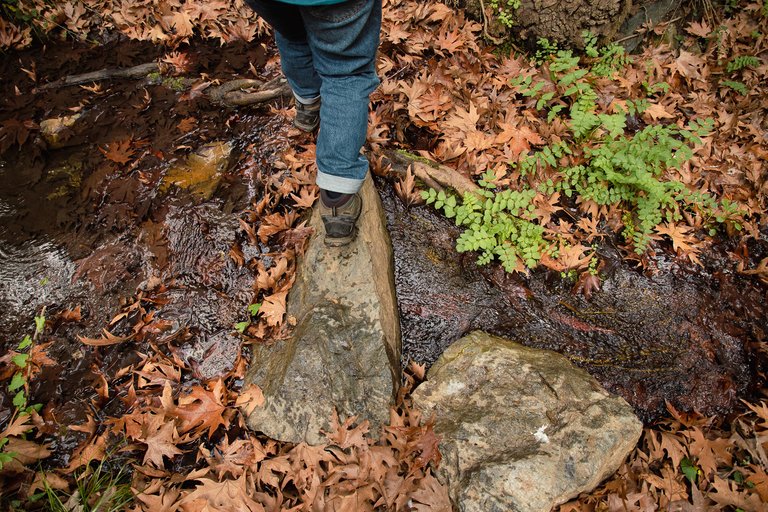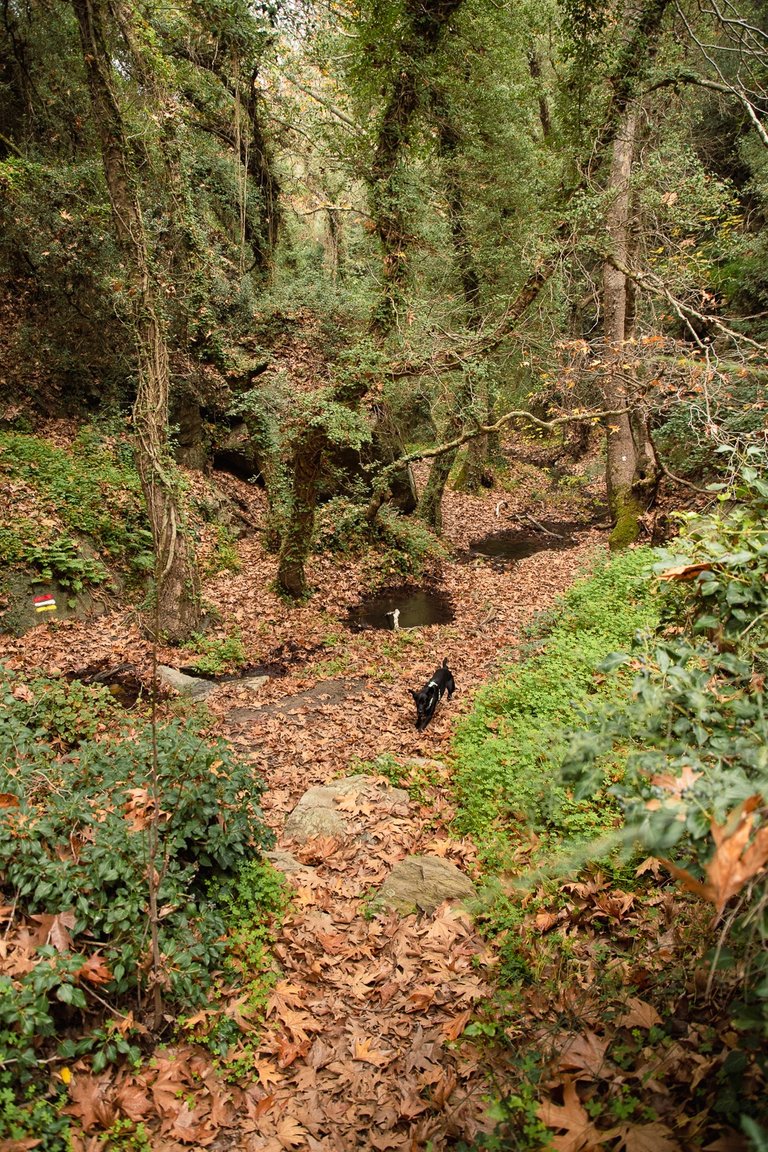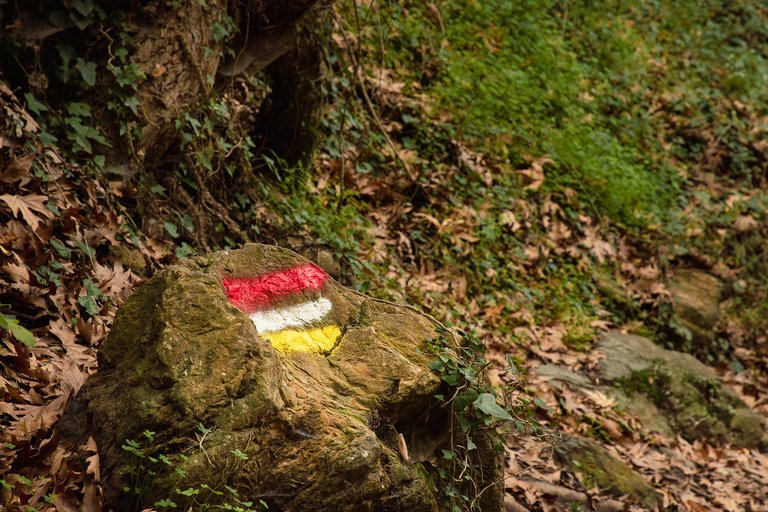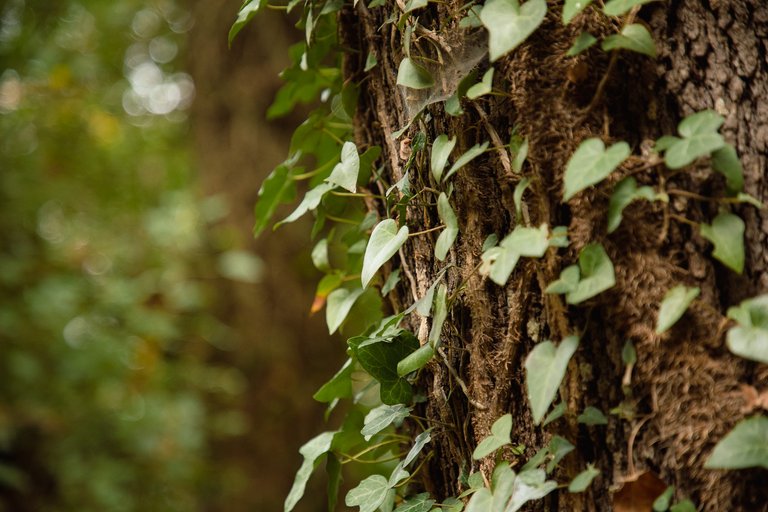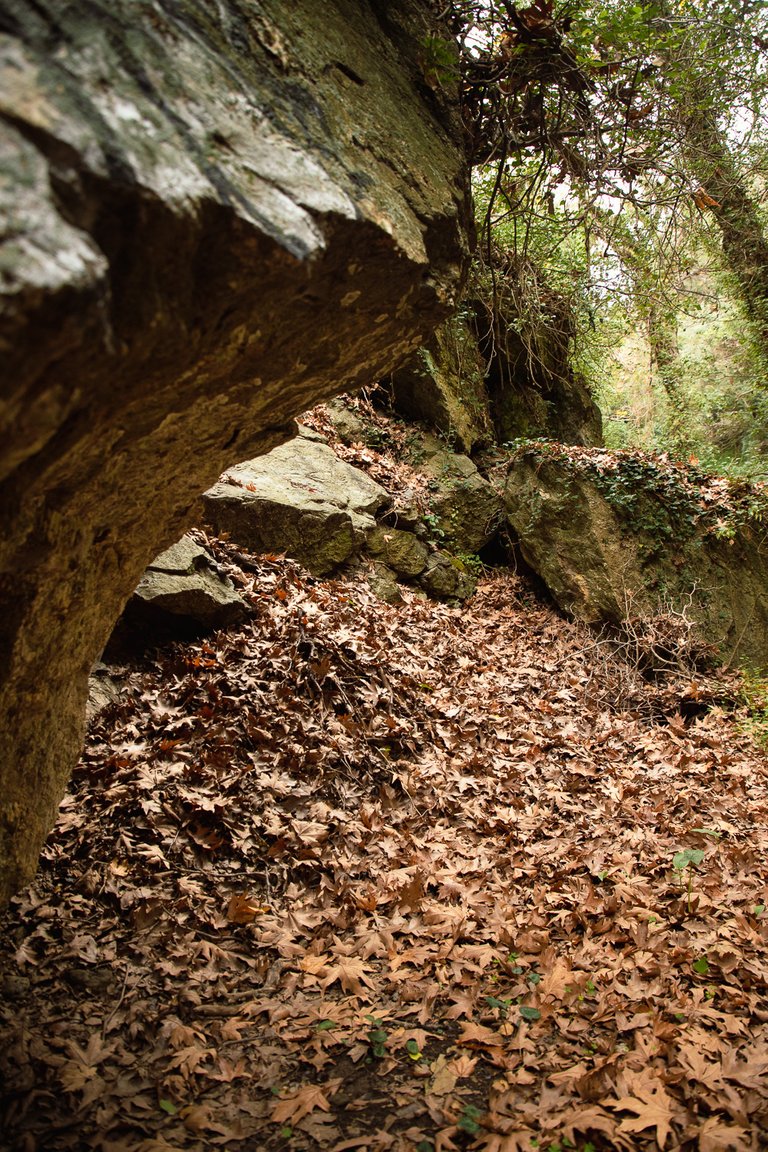 This is an amazing place but the truth is that during the summer is extremely overcrowded. Having it all by ourselves was a special privilege and with the weather being so nice we didn't even notice that we were out of season :)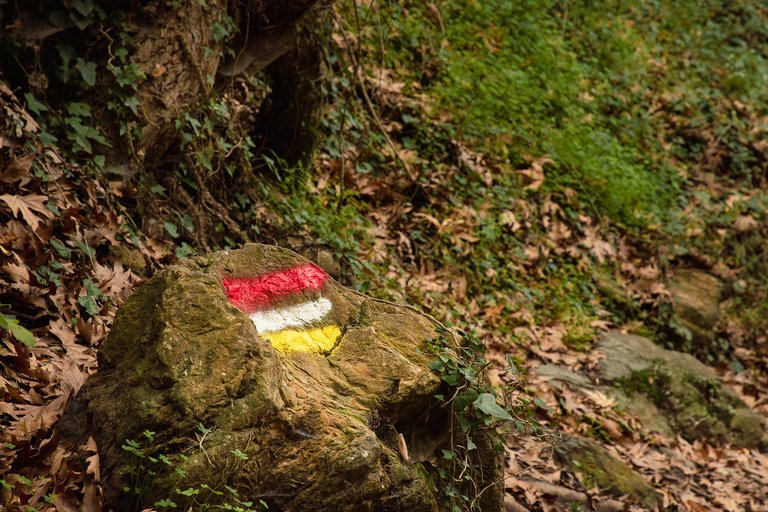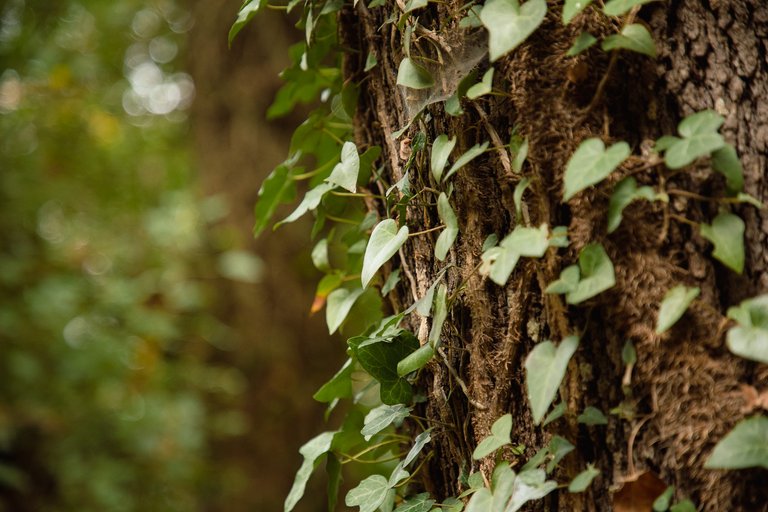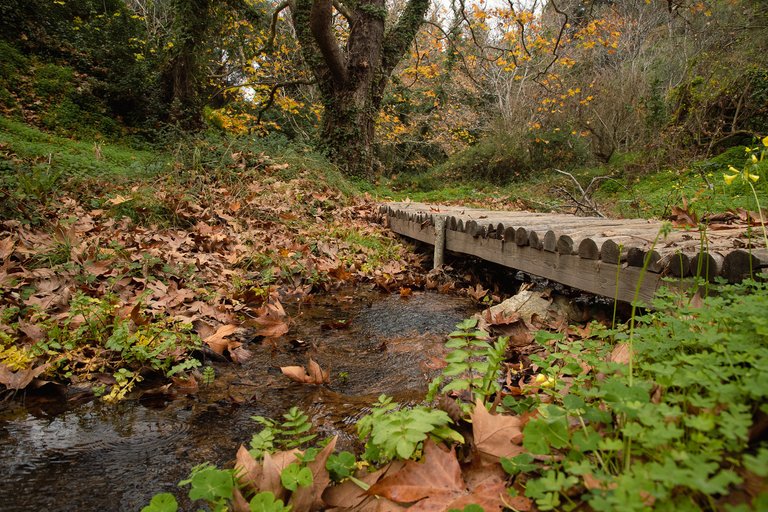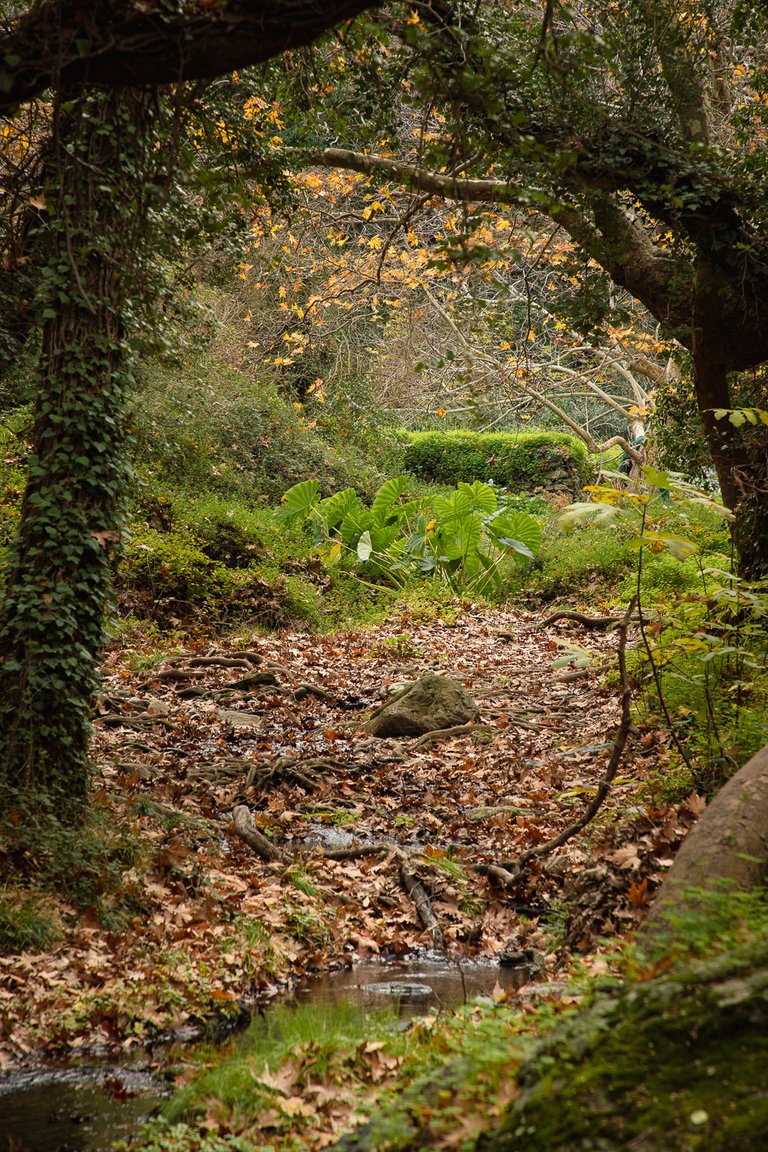 But no matter how much the humans of our little company enjoyed it, we were not even close to the wild joy of our four-legged companion who was running in a frantic way the whole time!
This is my contribution to the first #wednesdaywalk challenge of 2023, hosted by @tattoodjay :)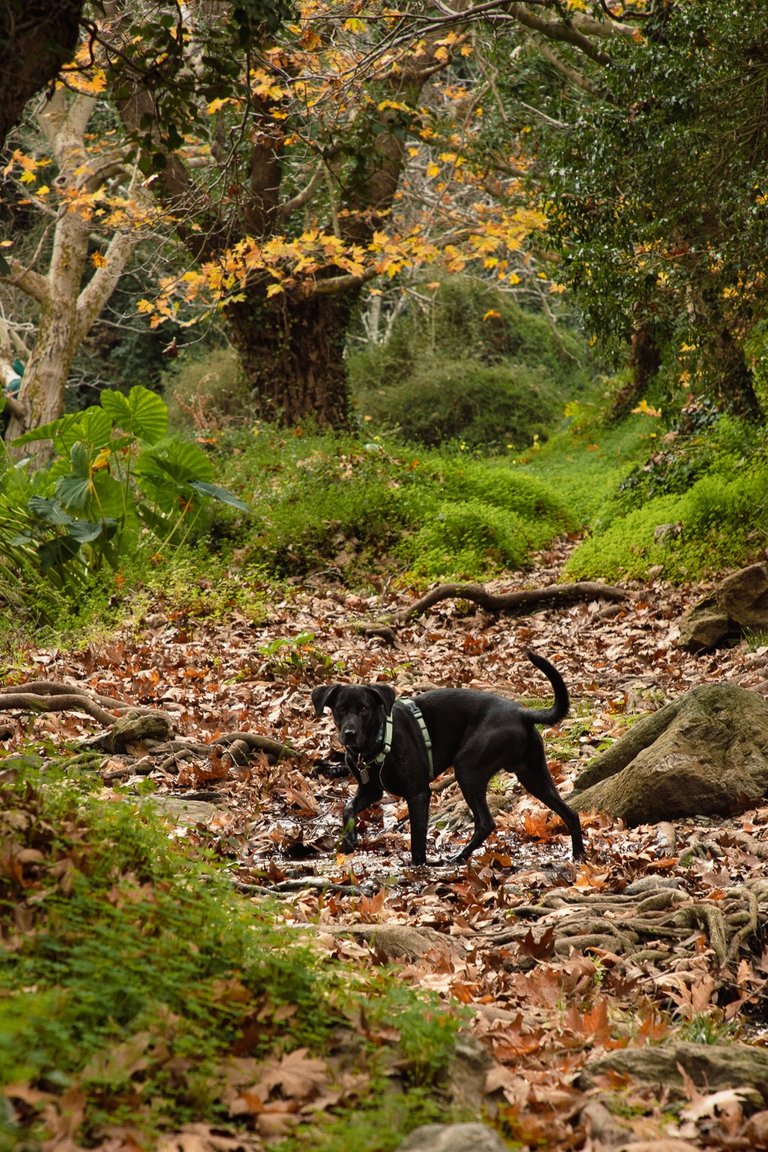 All the pictures and the words are mine.
Thank you for reading and if you want to know more about me you can check out my introduction post.
Commenting, upvoting and rebloging are highly appreciated!
---
---