From January to November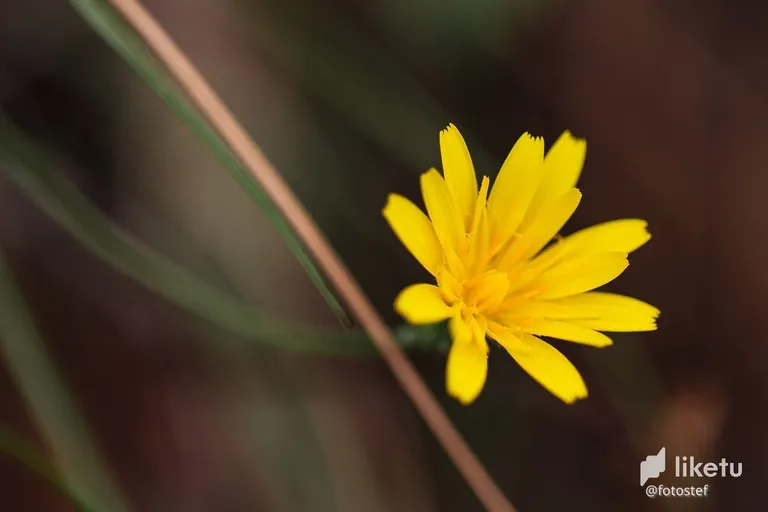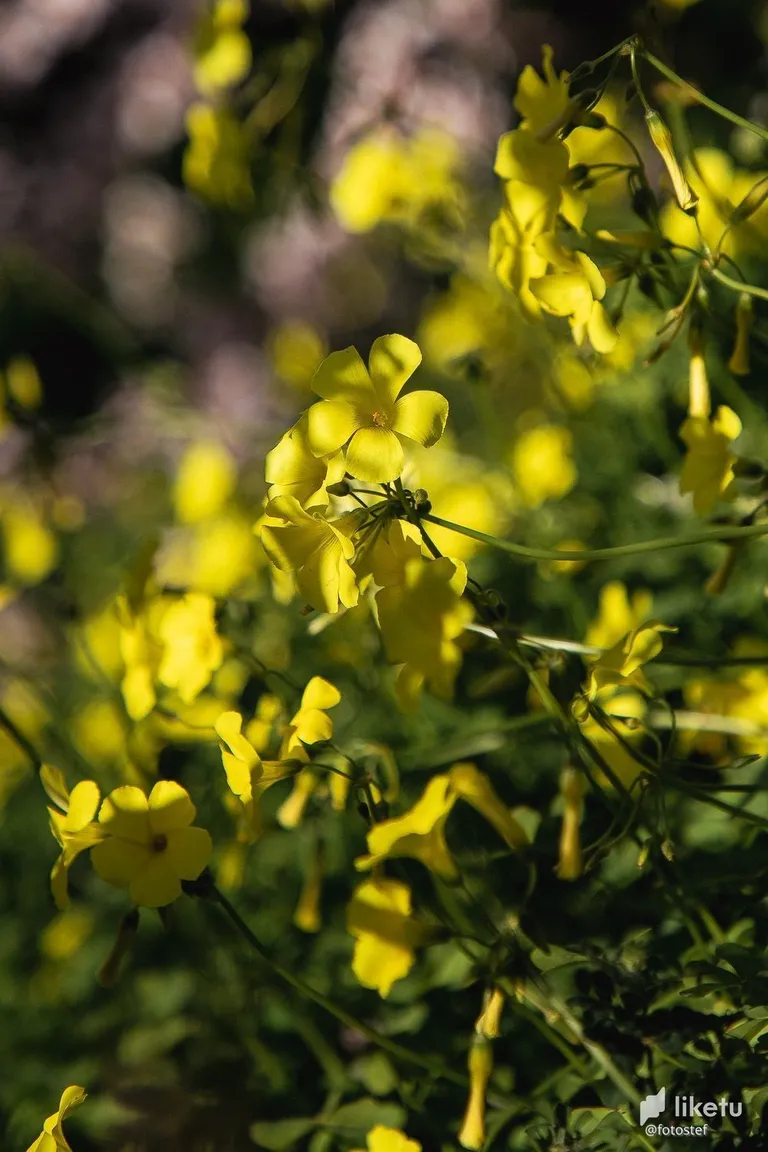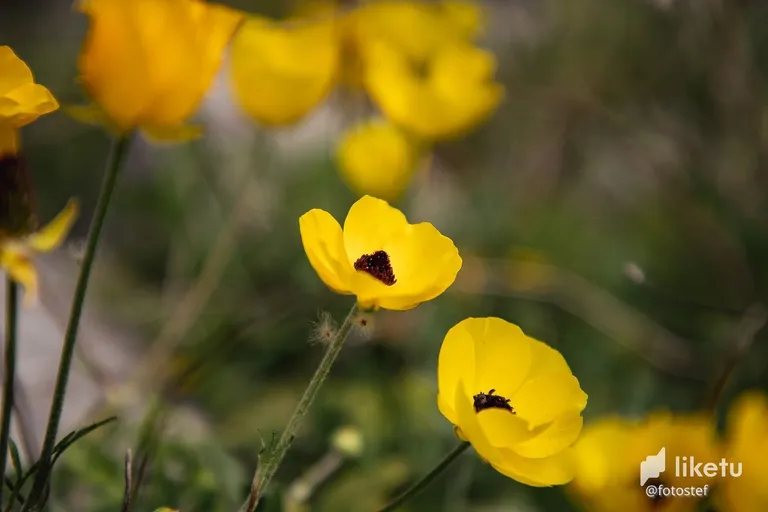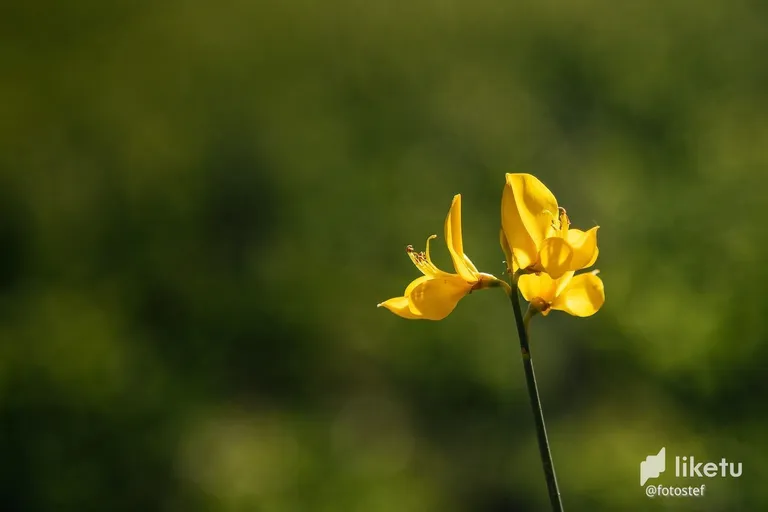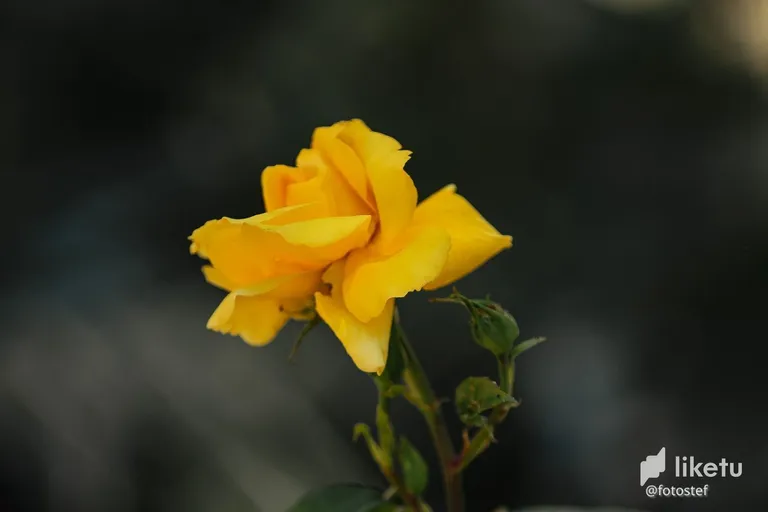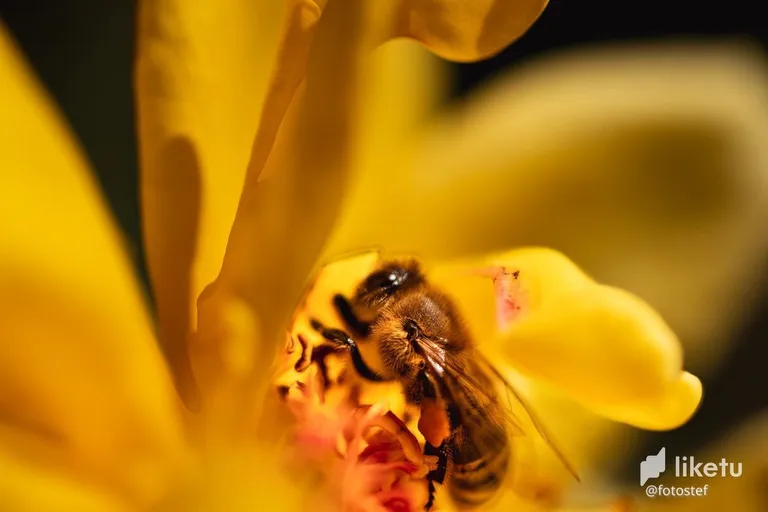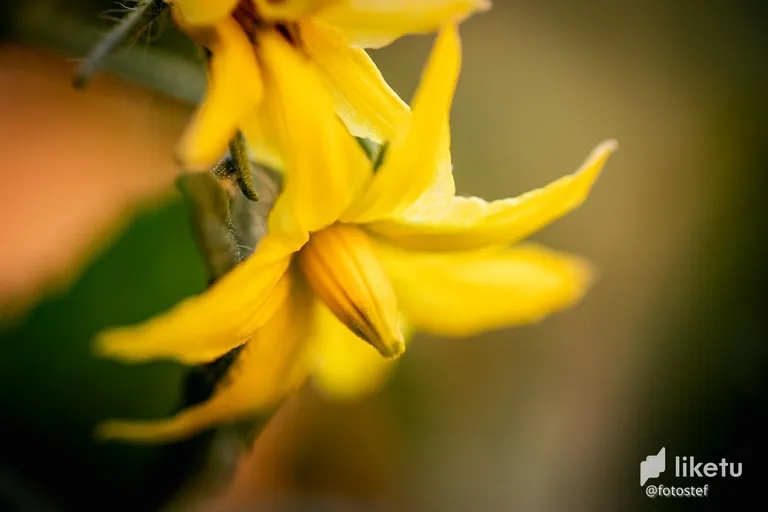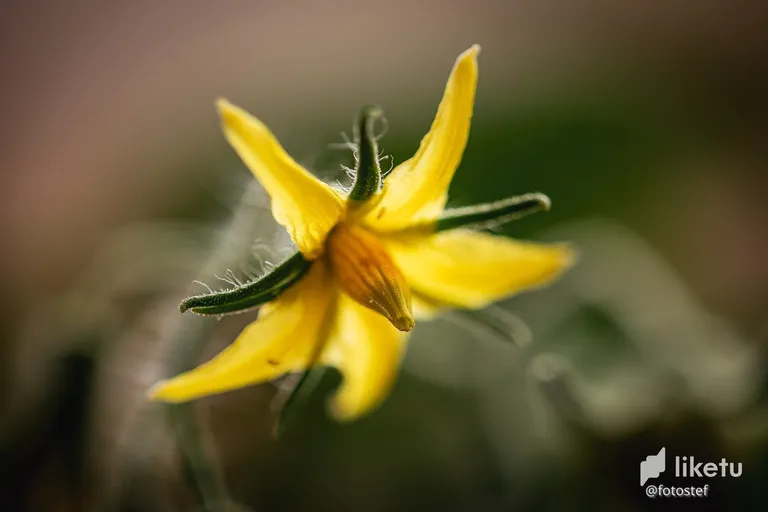 Do you like yellow?
Most people associate it with happiness and warmth. It is the colour of sunshine after all :)
"How wonderful yellow is. It stands for the sun." -Vincent Van Gogh
source
But it is also the colour of illness or even death for some cultures. And it is definitely the sign of caution, at least for the part of the world that has traffic lights :)
Color psychology suggests that certain colours are capable of evoking certain moods and may even have an influence over behaviour and well-being. While colour associations can be influenced by a number of different factors, including past experiences and cultural associations, some colours do tend to evoke certain moods or feelings
source
So, what about you? What is the first think that comes in your mind when you think of "yellow" ?
Myself, it is not my favourite colour. Although it is so bright and glowing, and I can't argue over the fact that it is a warm colour, I somehow consider it cold. Like when you meet a person with beautiful characteristics but you feel a barrier between yourself and that person. I am not sure I am using the right words here but I feel something conflicting about it.
Nevertheless I have taken a lot of lovely shots with yellow flowers and as @derangedvisions asked for something yellow for his weekly photography contest, I was scrolling today through my 2021 lightroom catalog and I ended up with a few pics that I haven't shared before. They are taken throughout the whole year and if I want to be more accurate from January 1st, till November 14. I guess all seasons have their share in yellow blooming :)
I'll be glad to hear your point of view and see your pictures at the contest, there is plenty of time!
---
Unless stated otherwise, all the pictures and words are mine.
Thank you for reading and if you want to know more about me you can check out my introduction post.
Commenting, upvoting and rebloging are highly appreciated!
---
For the best experience view this post on Liketu
---
---