Happy new month / December 2022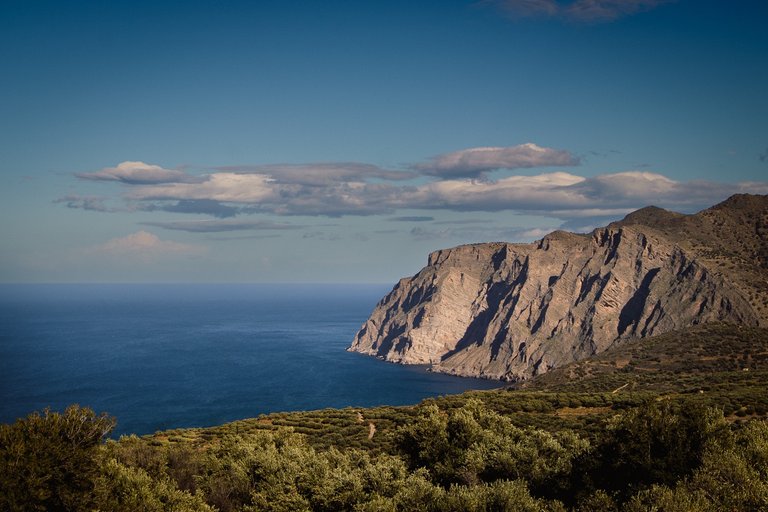 What happened to November?
Time seems to be flying recently, with all the autumn works that was left behind due to our extended trip and the olive's harvesting that had to begin before we are completely ready, everything seems to be moving in fast forward! But when I feel I am losing it, the solution is very easy.
I just have to take a look at the view and I am back on track :)
---
So olives for one more time (I hope I don't get you bored) but the truth is that it is the time of the year that they are our main concern and our main activity, too. Actually even when I lie down at my bed after a long day of harvesting and close my eyes, I still see olives popping in front of me! No wonder why in my free time I take olive pictures again and again!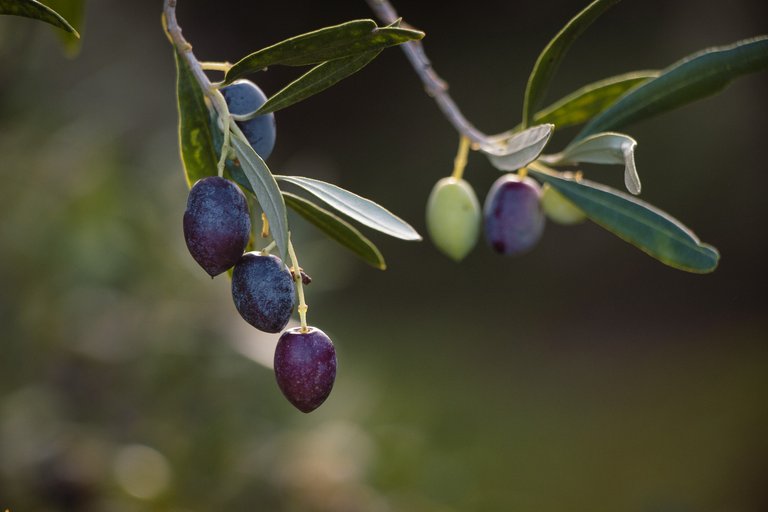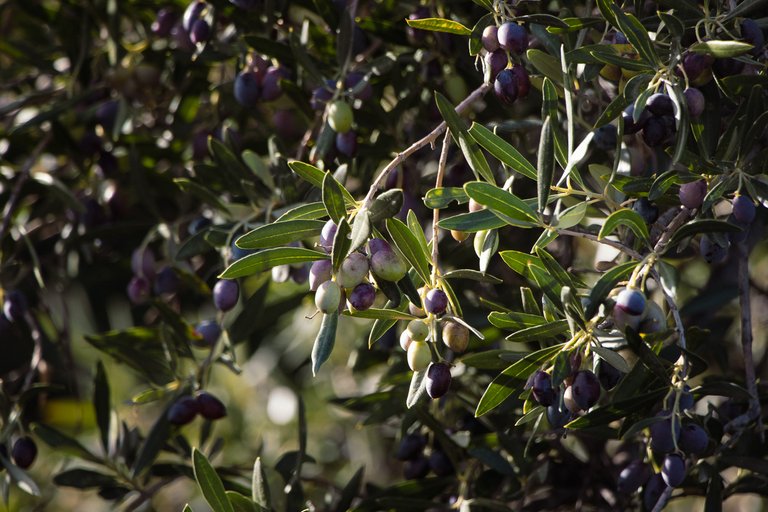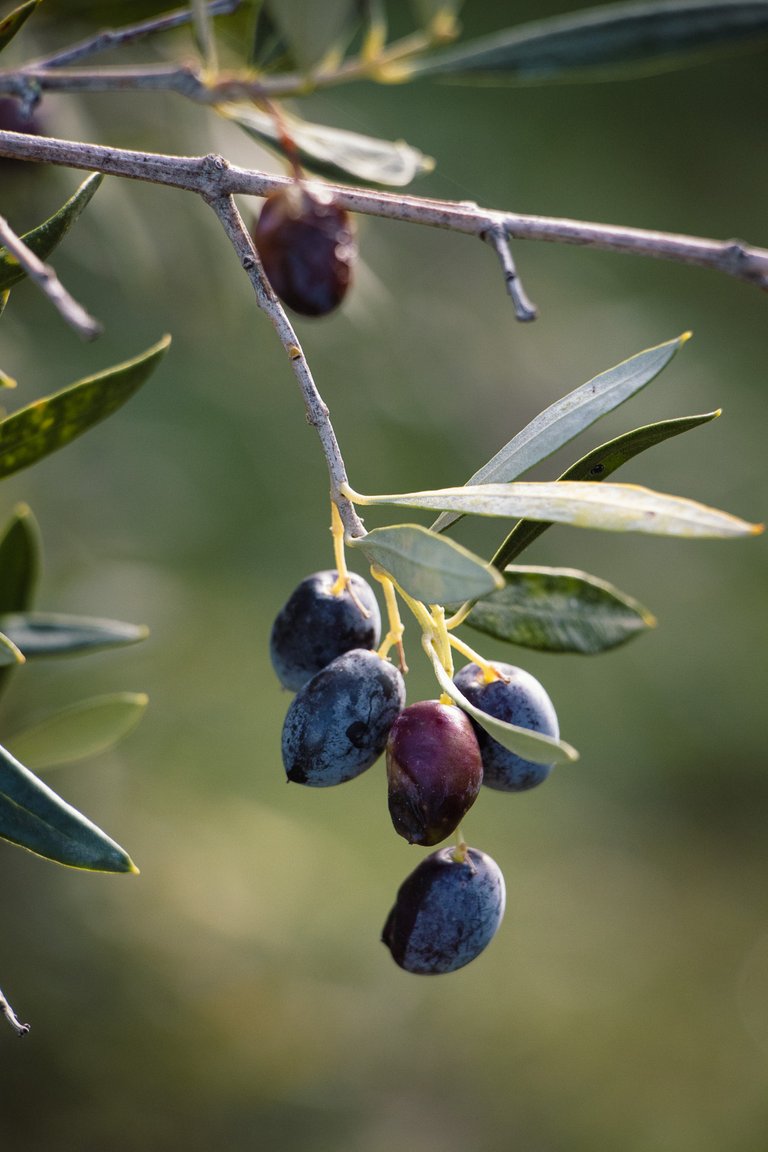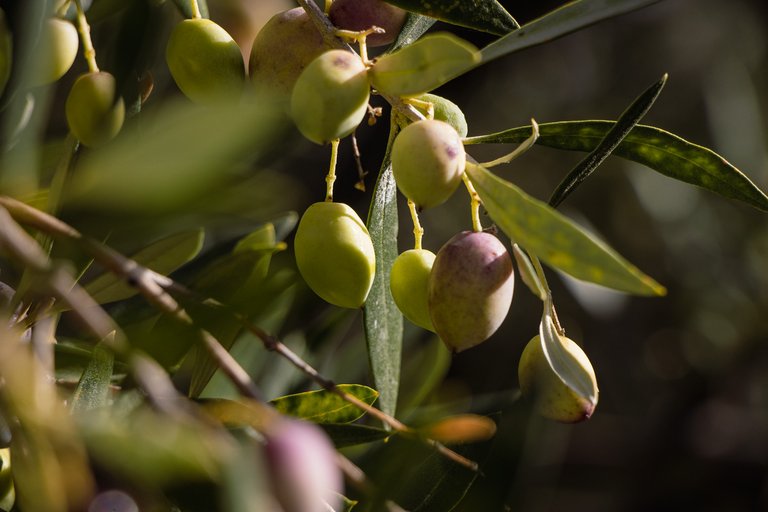 The production so far is pretty good and although we have had great loses as for the quantity, from the olive fly, we are very happy with the quality of this year's olive oil. My favourite part of the procedure is to taste the fresh olive oil, right after the extraction. And since this happens every couple of days, it is a continuous tasteful experience!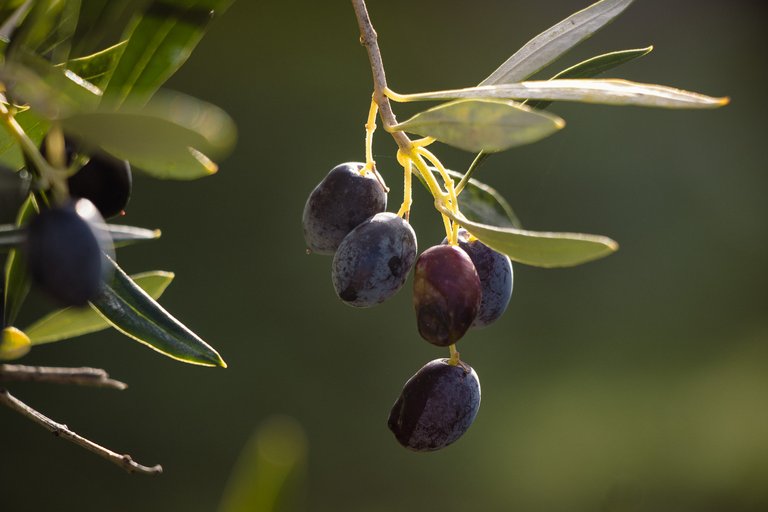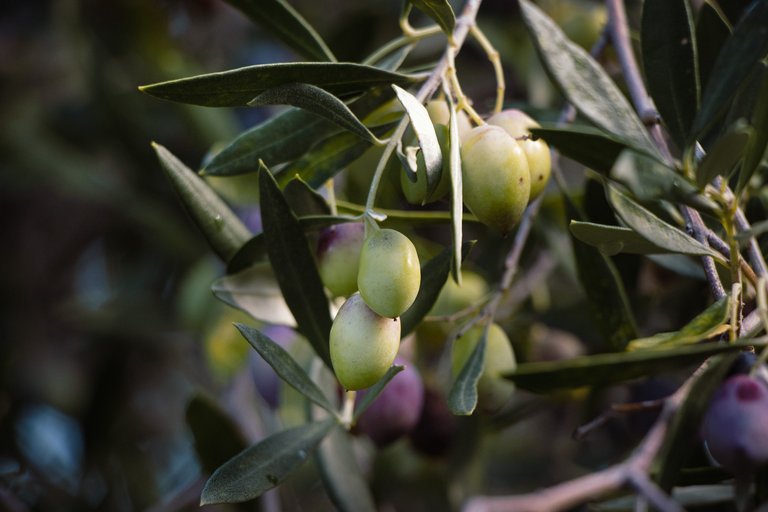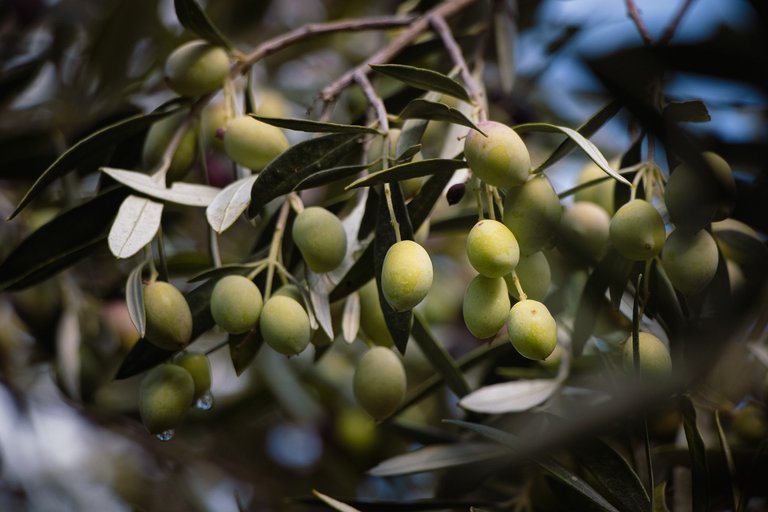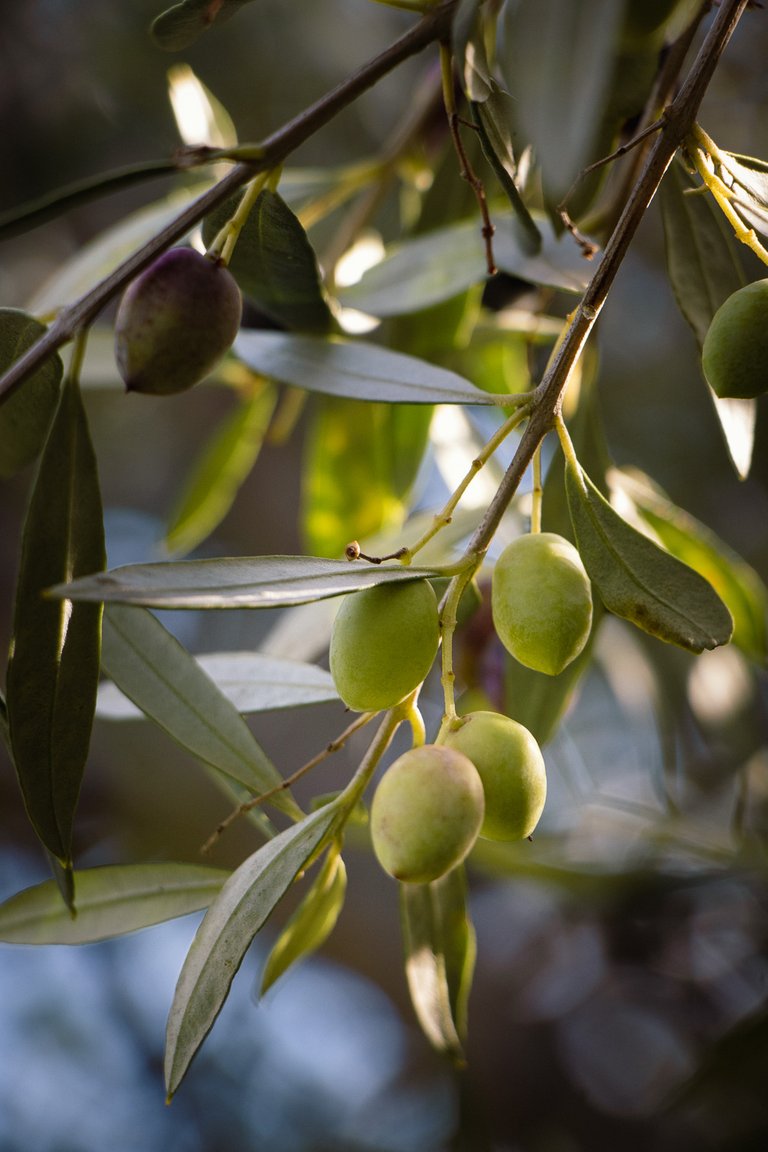 I wish I could give you a more diverse illustration of our daily life in the olive grove but the work is so physically demanding that taking pictures along the way is just too much for me. Even those few that I am showing today would not have been taken if it wasn't for the rainy weather of the past couple of days that gave us the chance to rest and do something different with out time.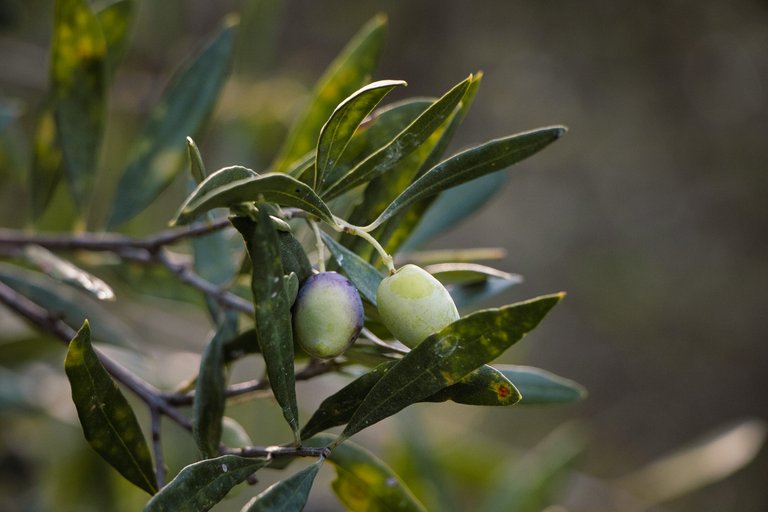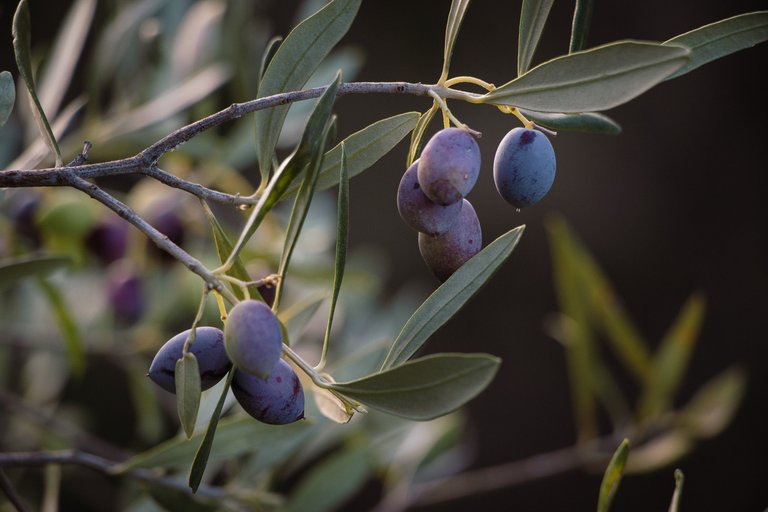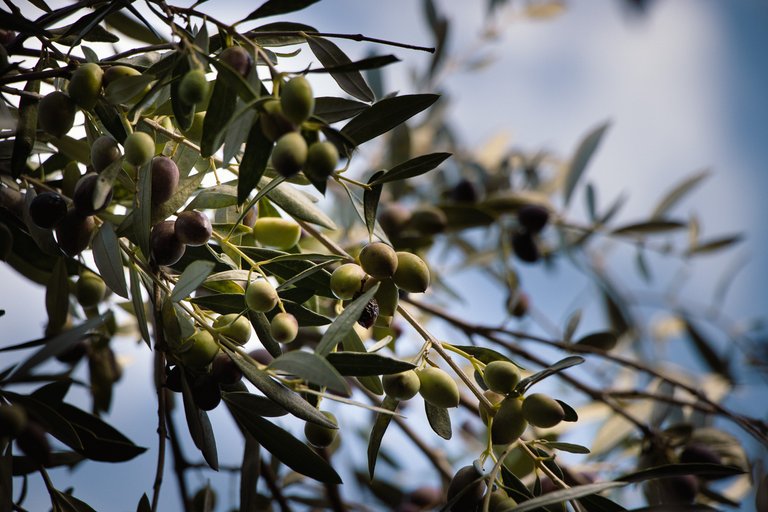 I may see olives even with my eyes closed but that doesn't mean I don't notice a beautiful flower when I see it, even when it is so tiny that I nearly stepped on it :)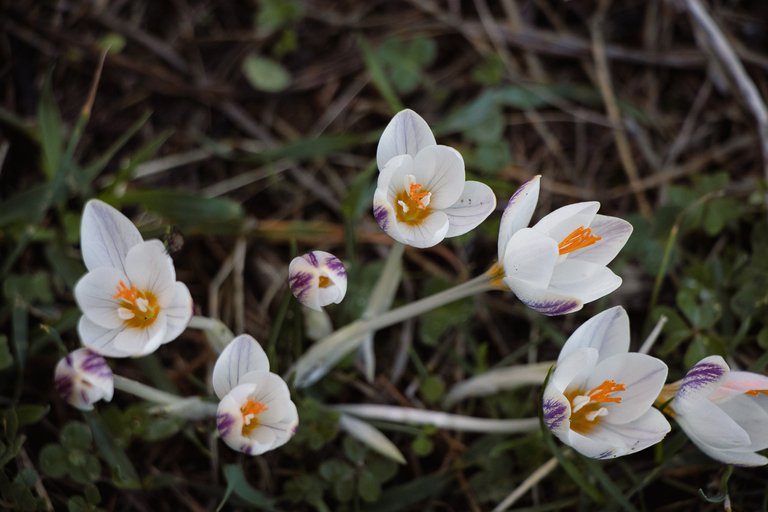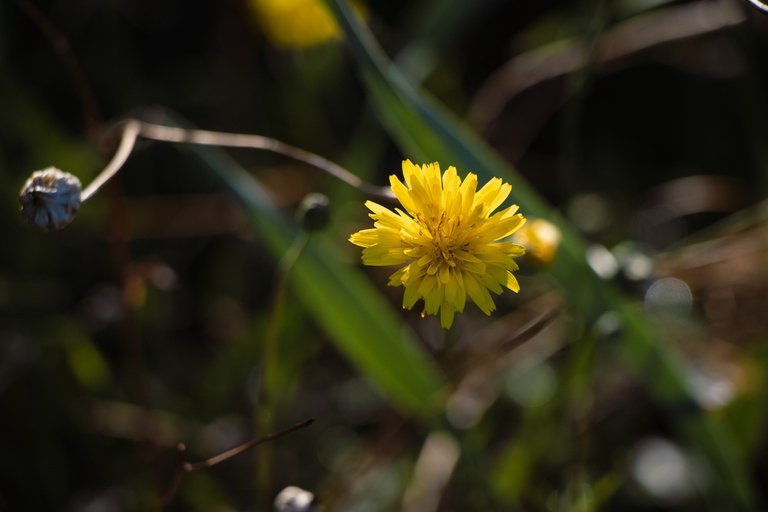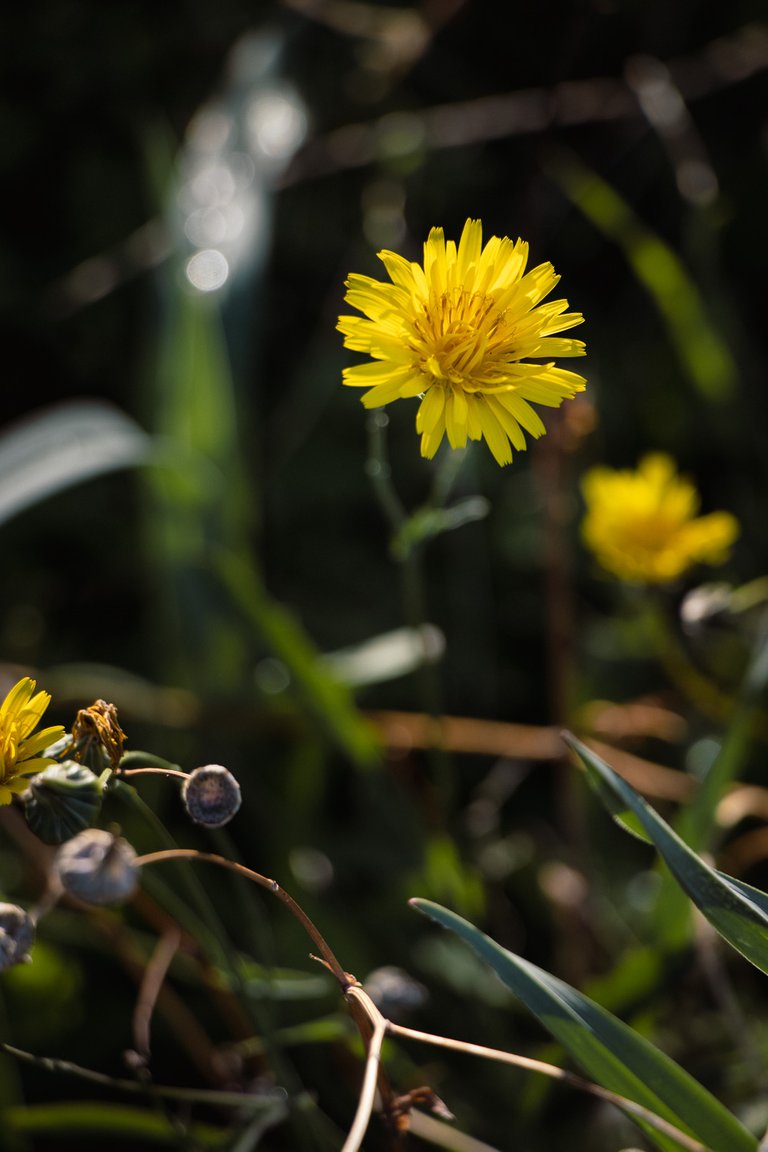 Happy new month to everyone either you are entering winter or you are welcoming summer, have a lovely December!
Greetings from Crete!
This was my contribution to The Last Garden Challenge of The Year! of the C/HiveGarden community, hosted by the one and only @riverflows :)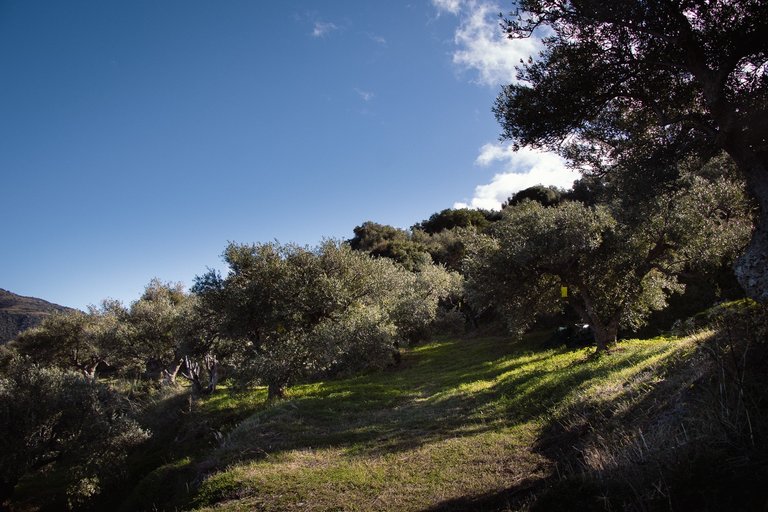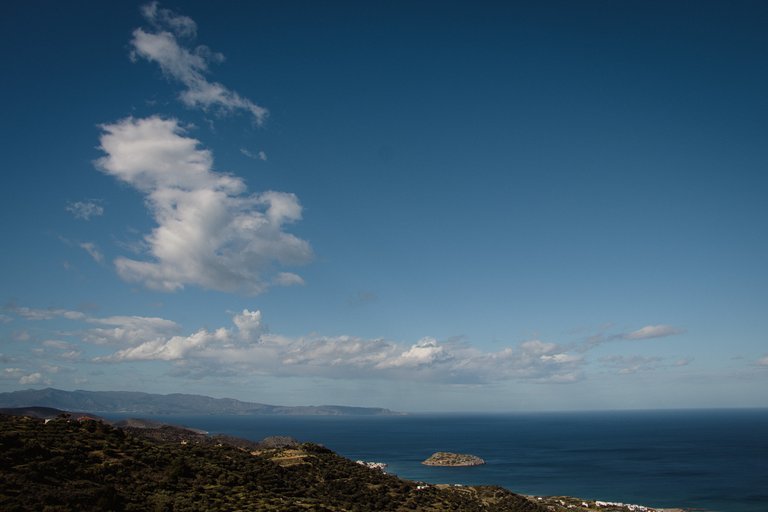 ---
All the pictures and the words are mine.
Thank you for reading and if you want to know more about me you can check out my introduction post.
Commenting, upvoting and rebloging are highly appreciated!
---
---