Happy new month / September 2022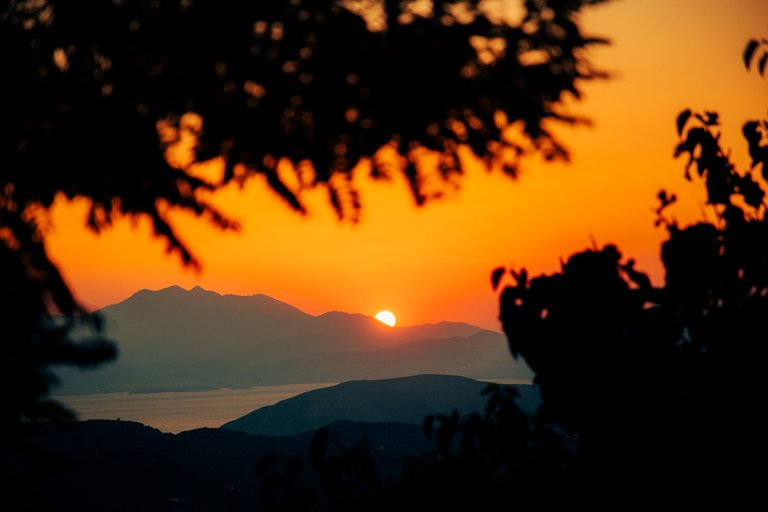 I had a busy day today, which included a visit to the nearby town for shopping supplies, a dead laptop (probably a hard disk failure) and a van that should have been ready to hit the road as a camper, months ago and can't wait any longer. But apart from all that it is also the first of September. And as I do for years now, even before I start my blog here, I take a few pictures on the first day of every month and offer them as photographic wishes to my friends! This time I grabbed my camera as the sun was setting but fortunately there was still enough light for a short photo-walk in the village.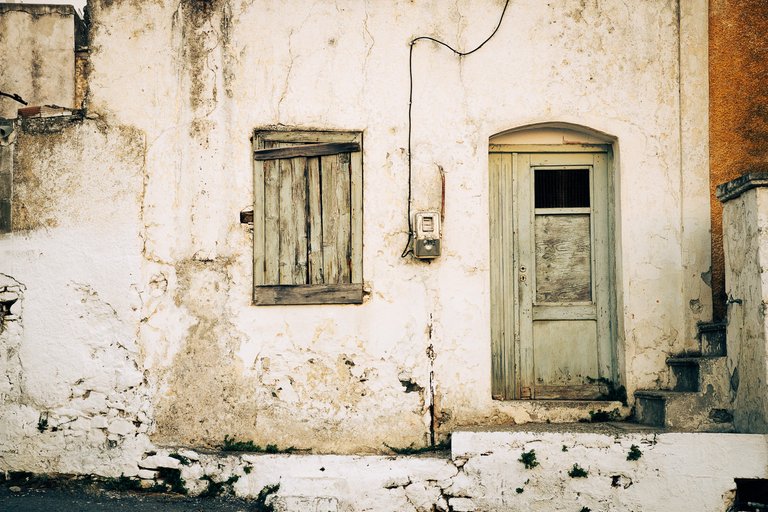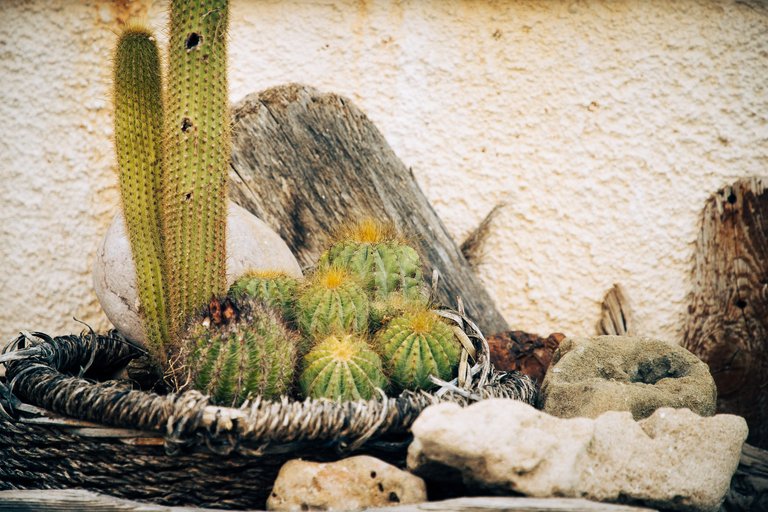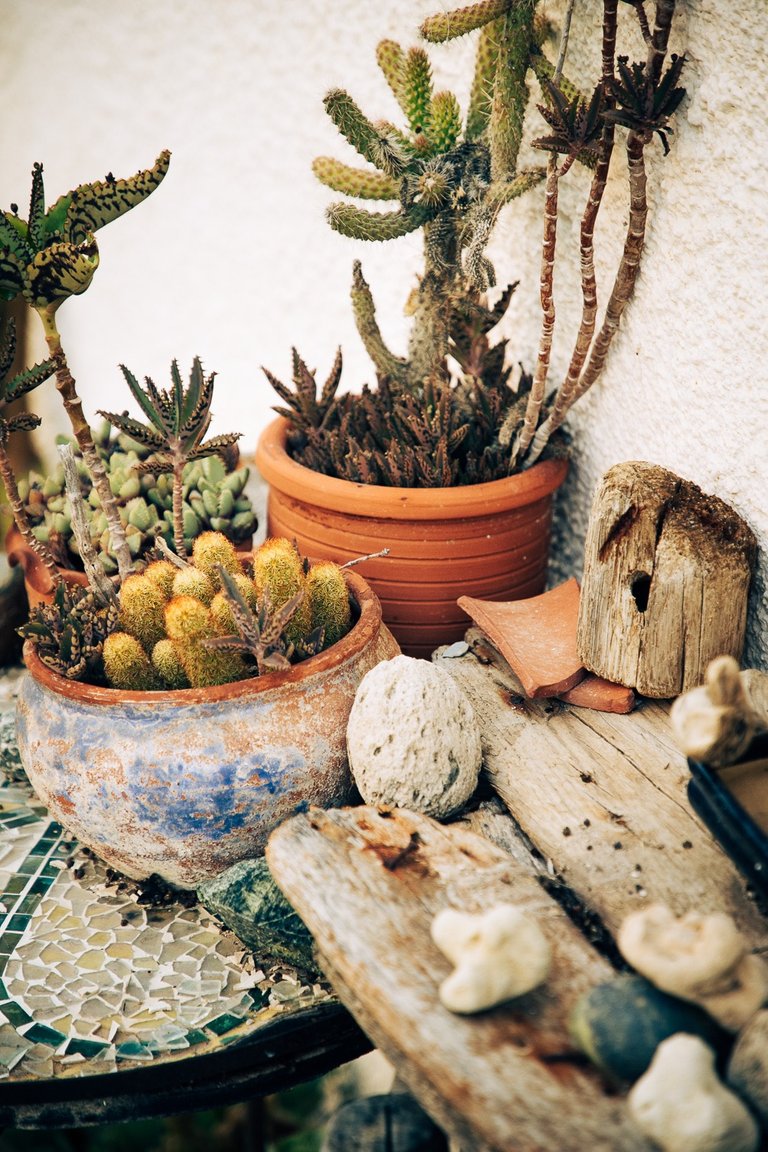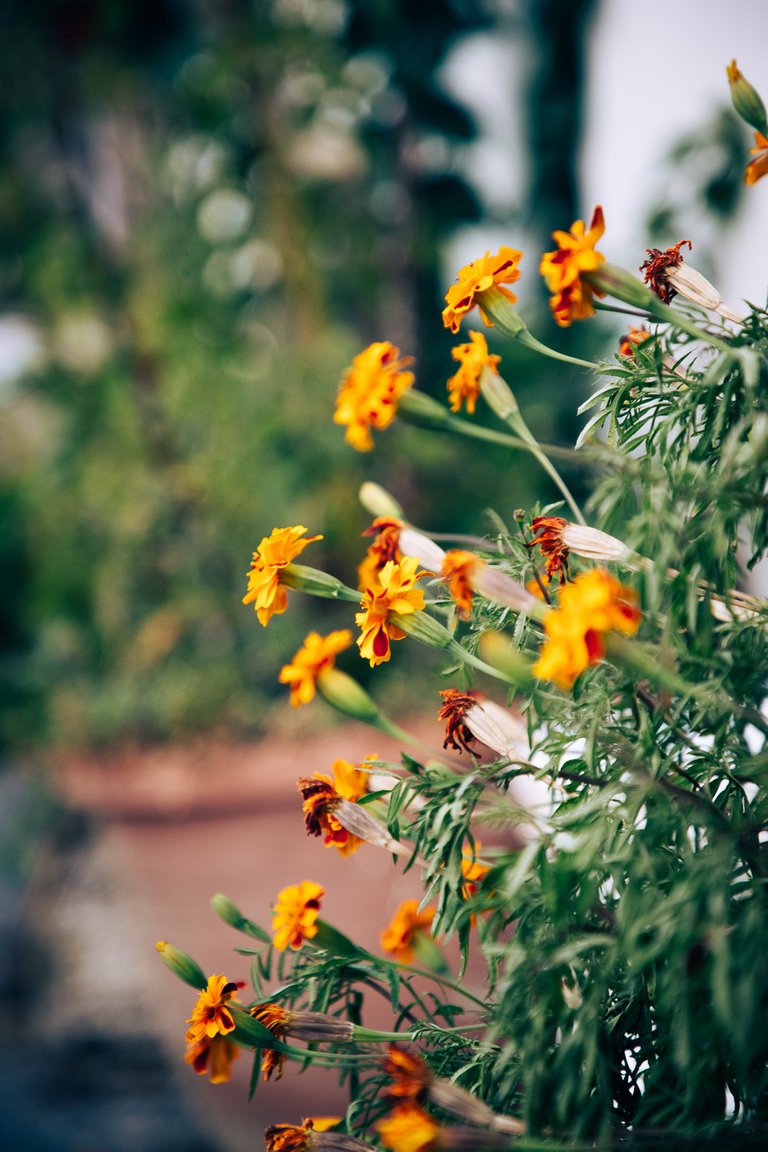 For those that don't know me, let me remind you that I live in a very small village of around 100 residents, at the Greek island of Crete. So when I get out of my house for a walk I see a scenery that most of the other Greeks see only during their holidays. Small stone-built houses on the verge of abandonment, narrow roads and flower pots at every available spot are part of our daily routine. And of course cats, lots of cats :)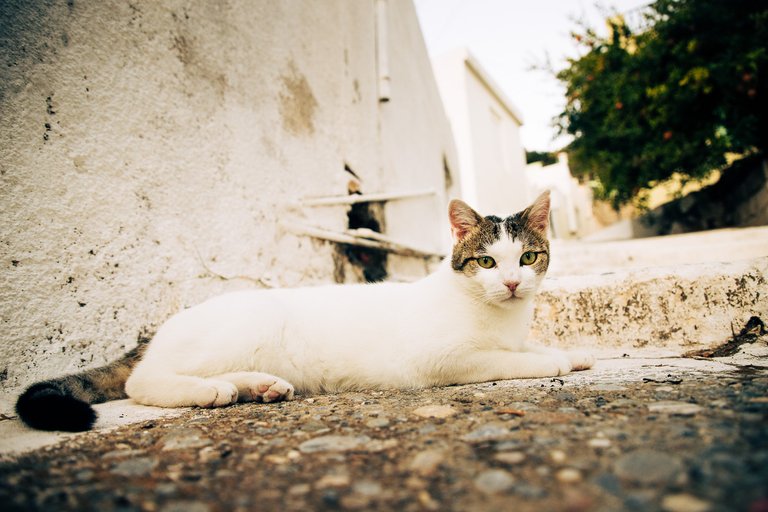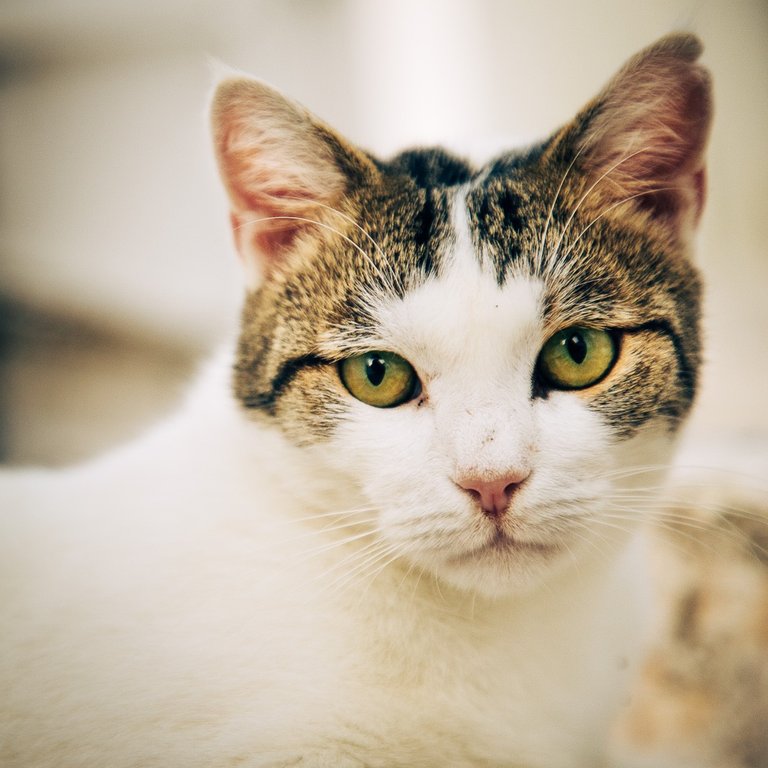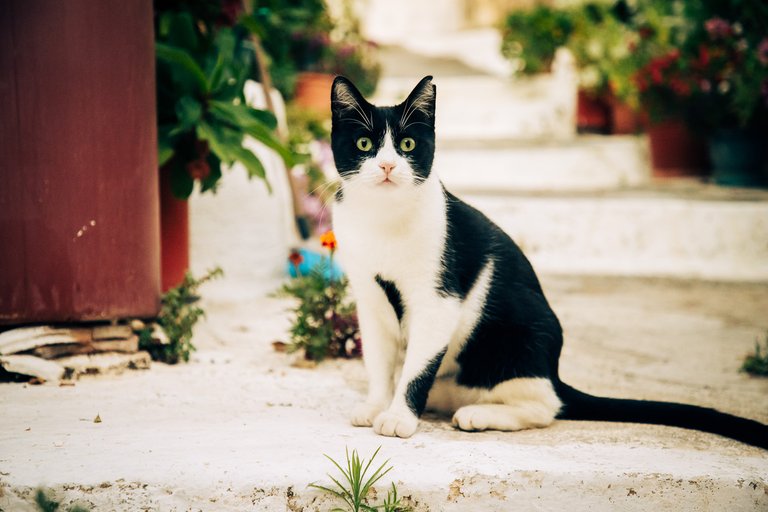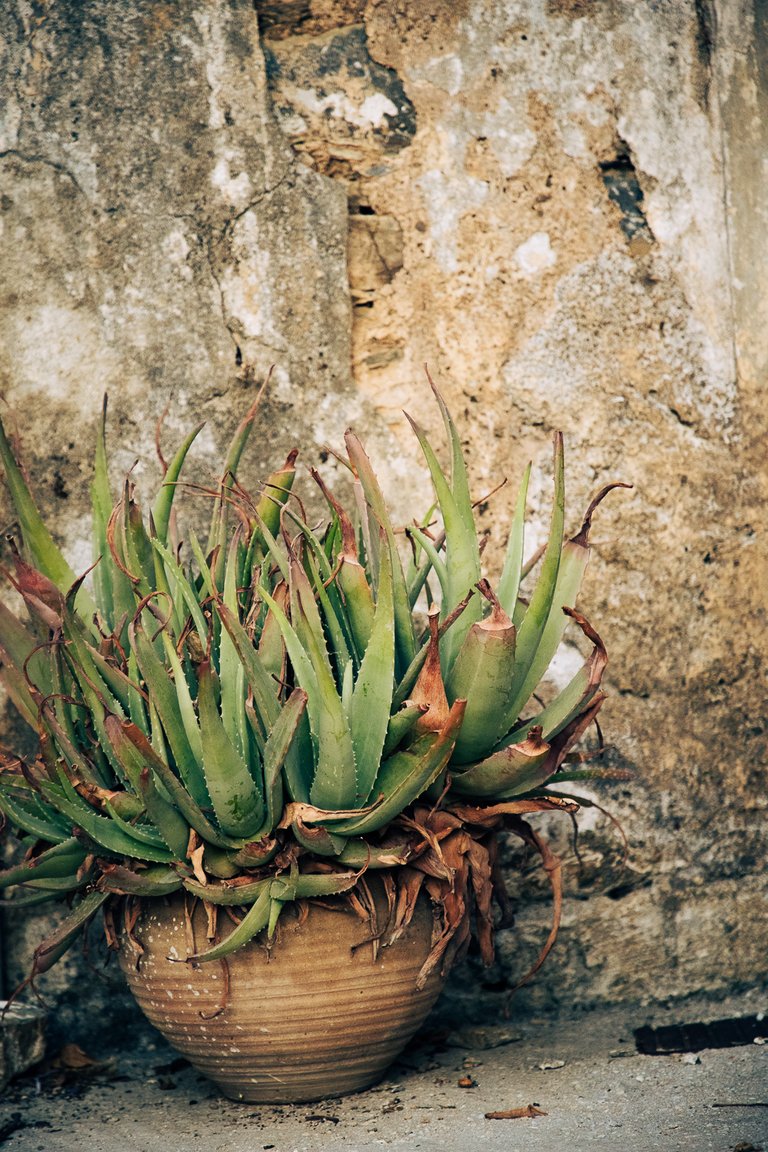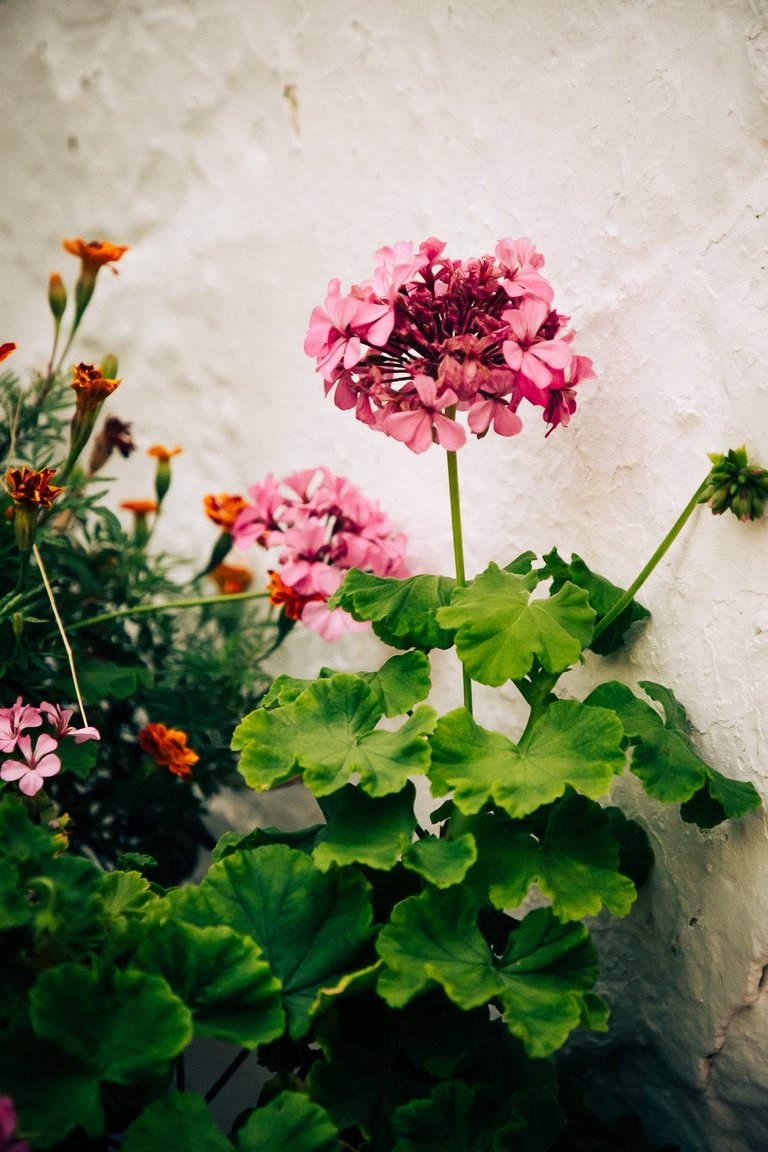 During August the village was much more lively with a lot of visitors, mainly people that have origin from here but live in a city and a few tourists. But now most of them are gone and only a few signs like this forgotten curtain, remind their presence.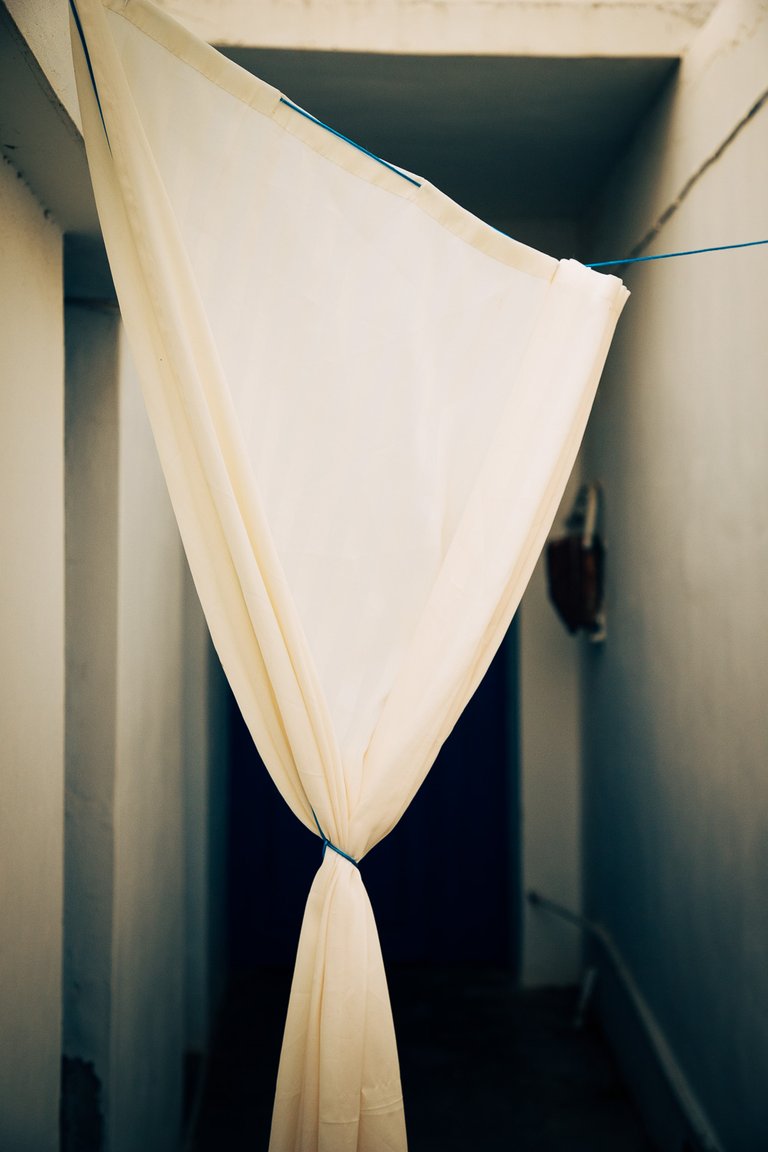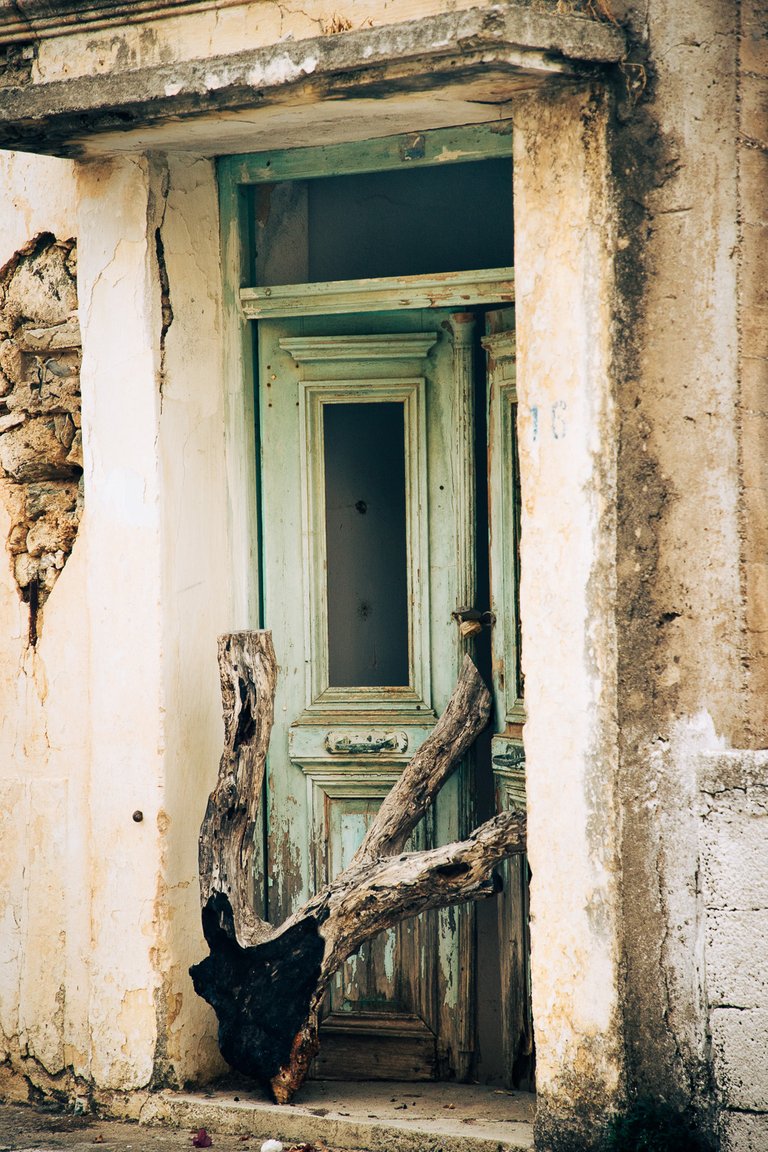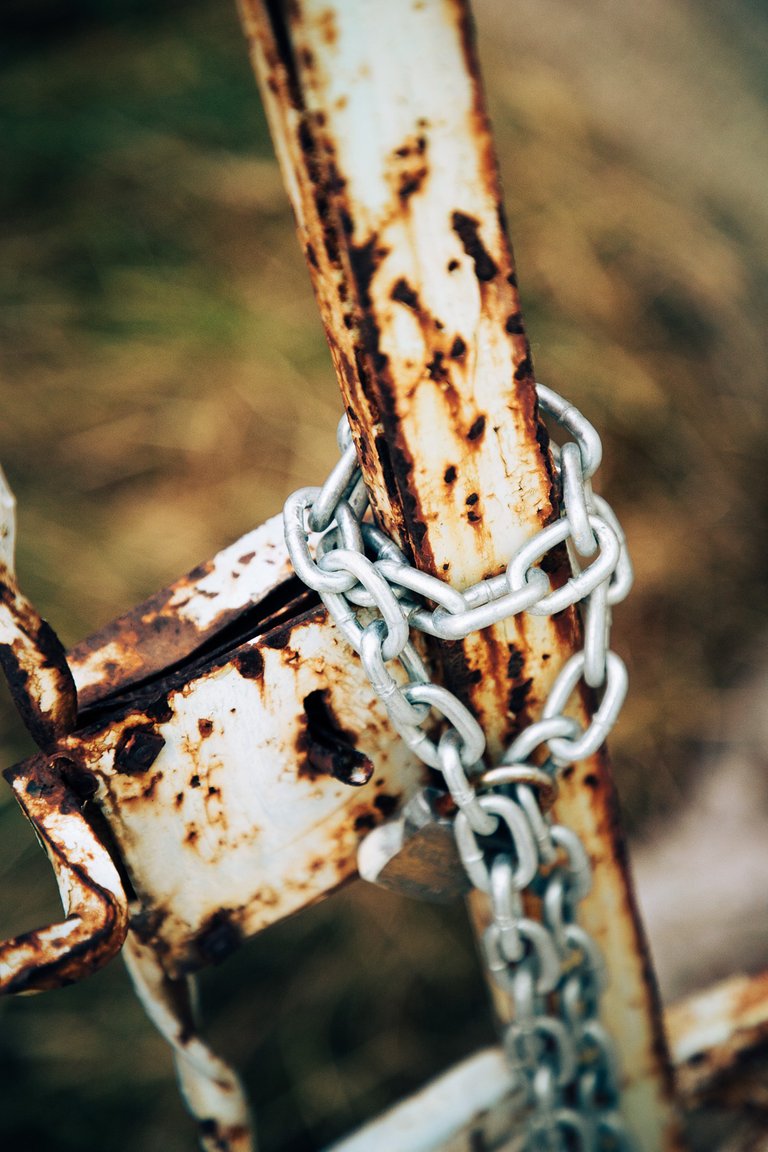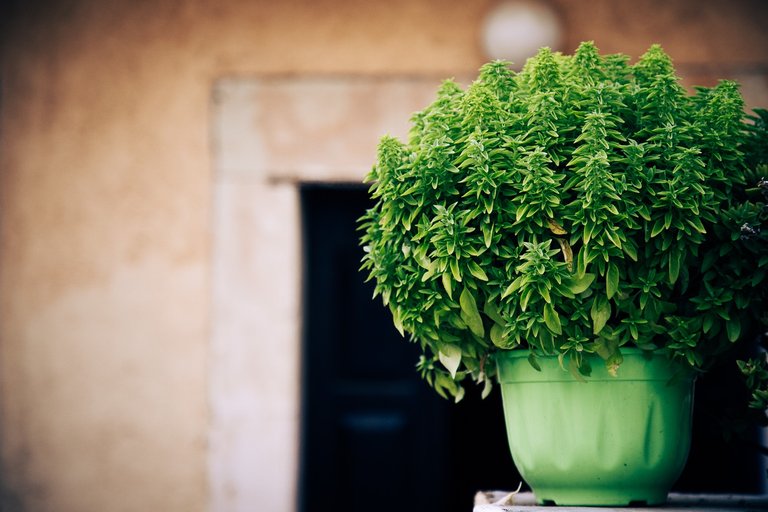 September may arrived but the summer is still here and as a friend says this is the best part of it! The heat is much more mild, the tourists much less and more quiet than the ones of August and the beaches uncrowded and available :)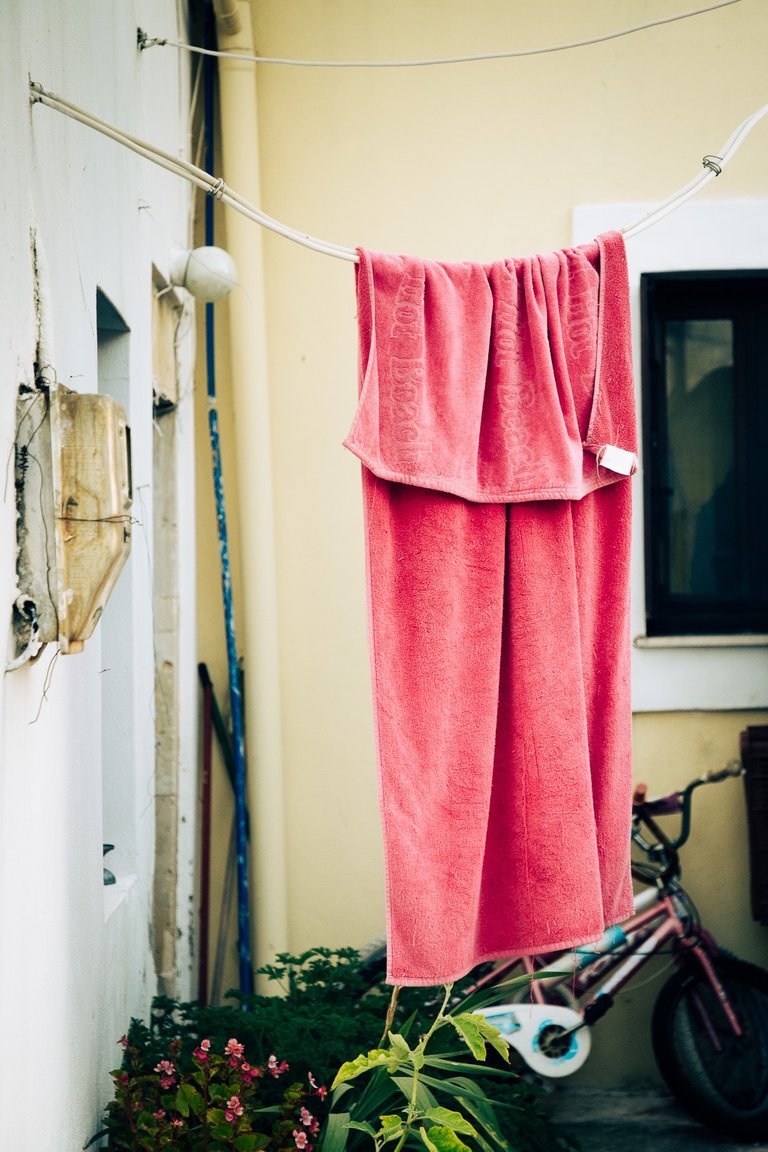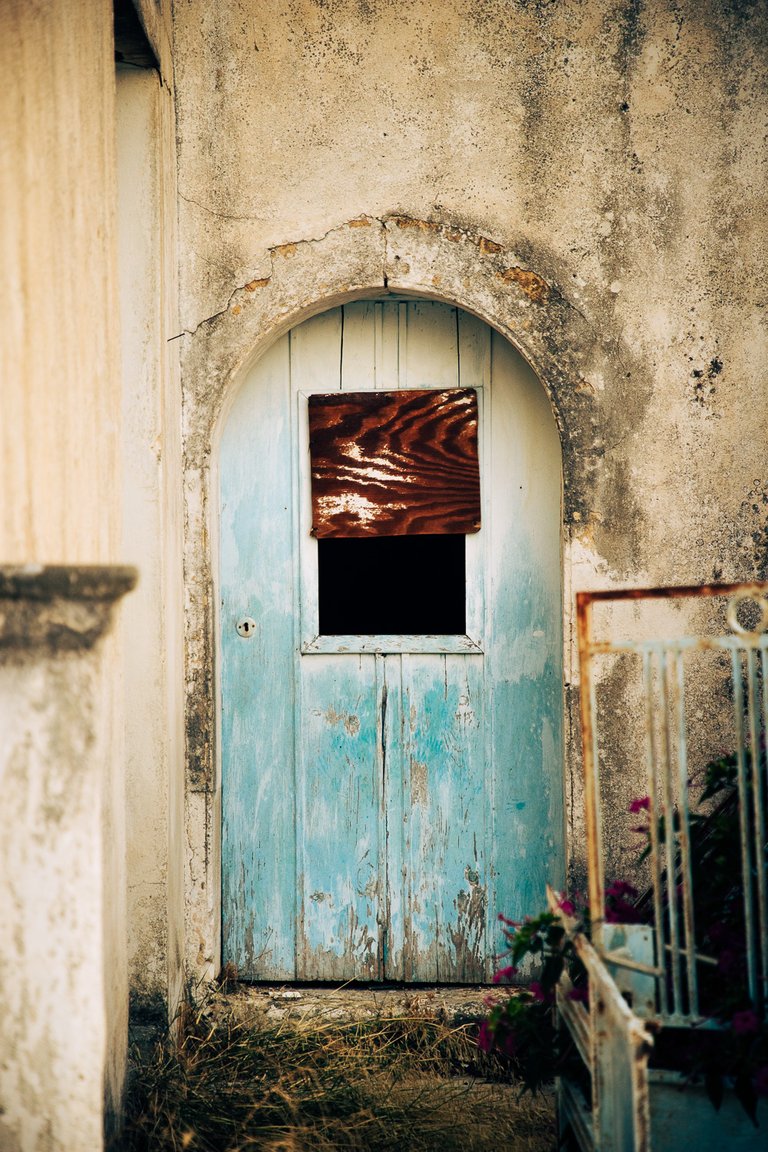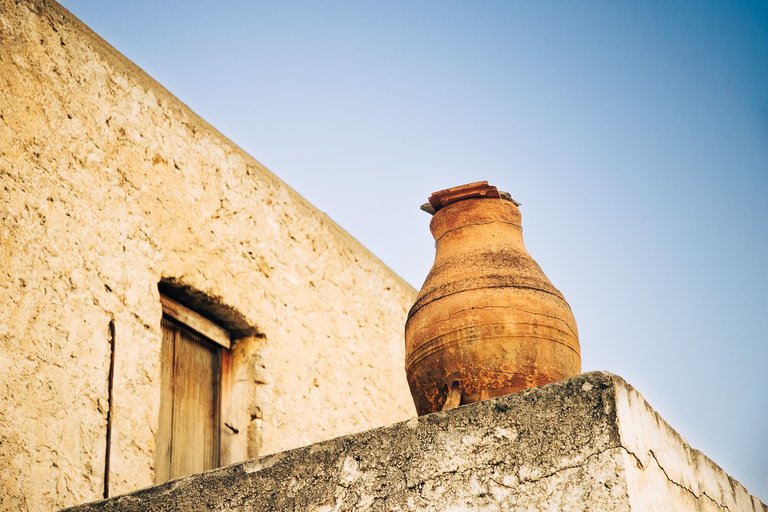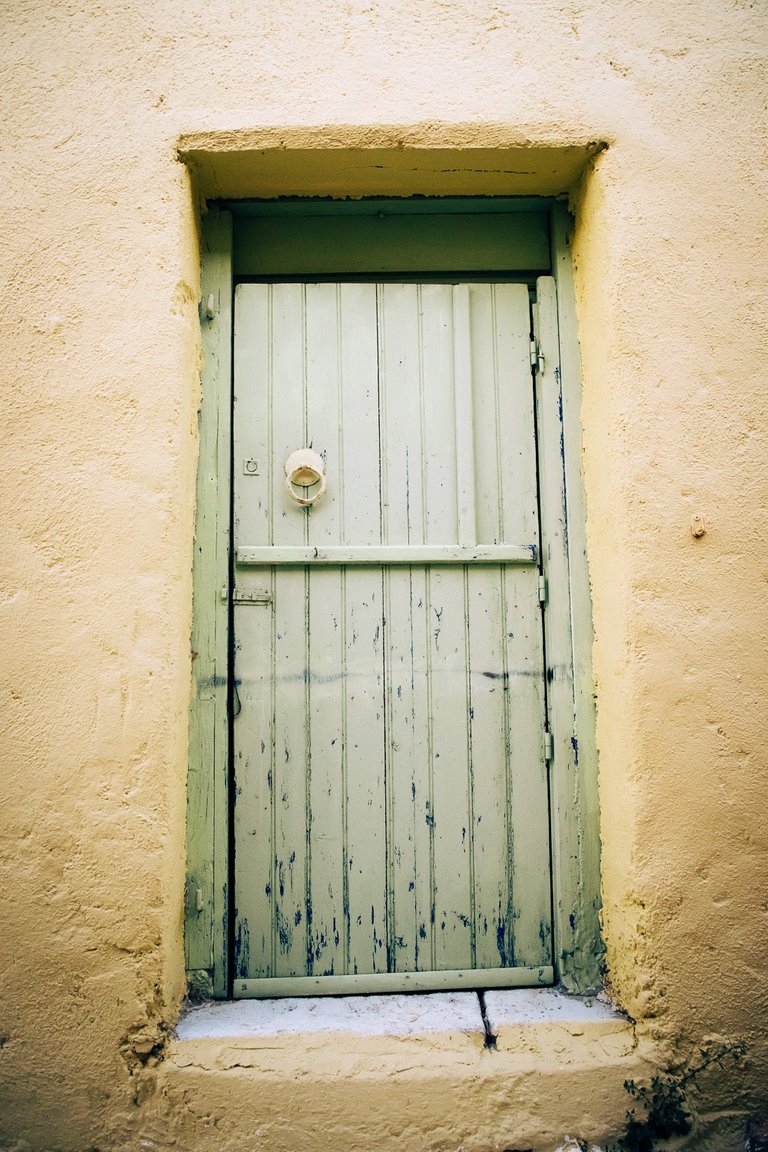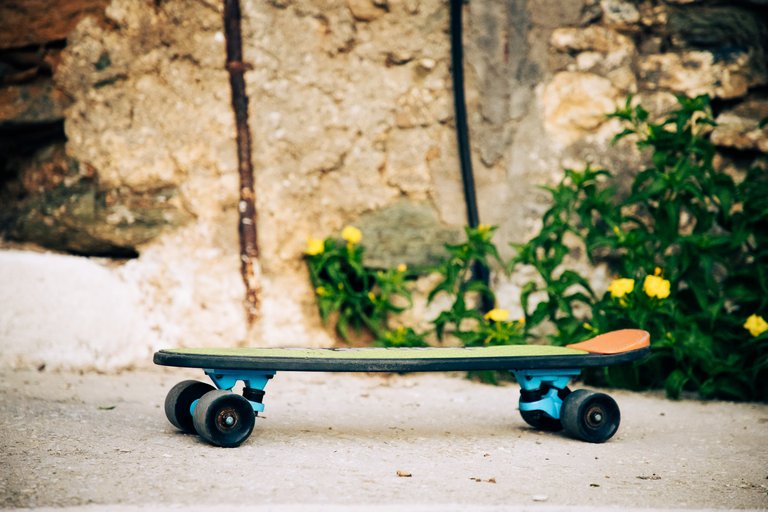 This is my (again late) contribution to #wednesdaywalk challenge, hosted by @tattoodjay while the first picture is my entry to the weekly competition of @qurator Photo Quest/Frame in Frame.
Have a wonderful September no matter what!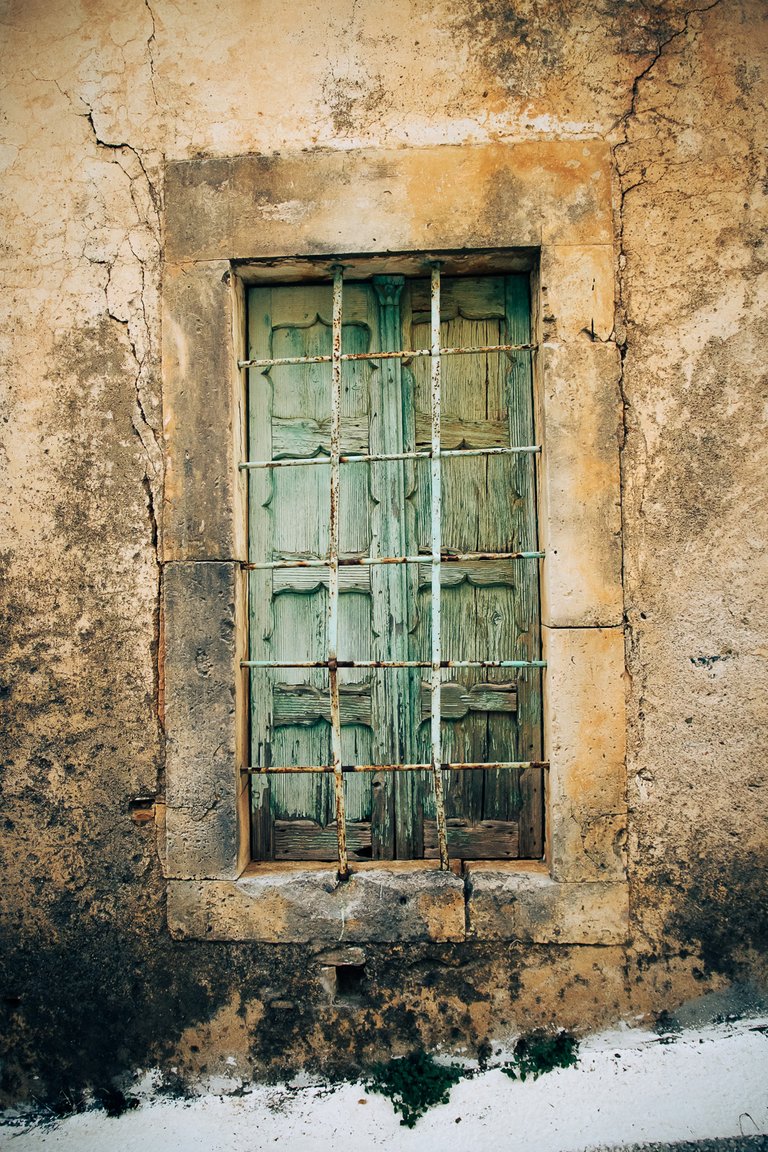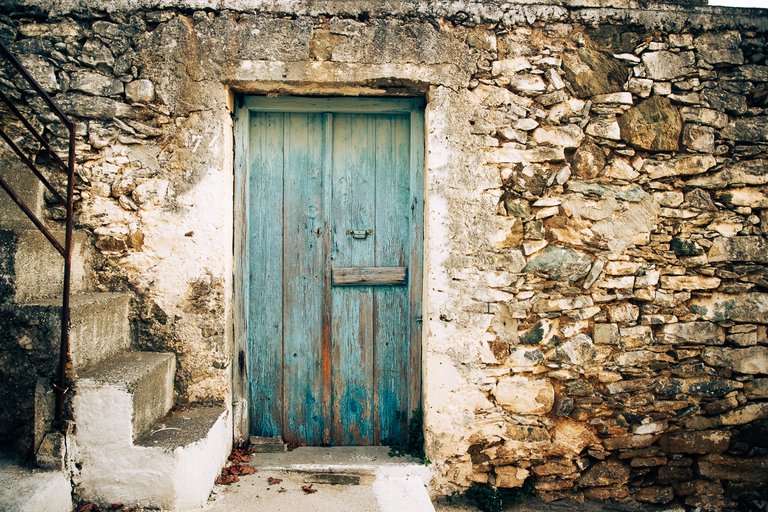 ---
All the pictures and the words are mine.
Thank you for reading and if you want to know more about me you can check out my introduction post.
Commenting, upvoting and rebloging are highly appreciated!
---
---