Honey, I'm Home
Yesterday when I returned home I found @traisto preparing a shooting for her next hive post. I tried not to interfere much, respecting that she wanted to shoot and edit her own pictures but I couldn't help myself to be completely uninvolved. So I took a few shots as she was working and when she finished I jumped in for some macro fun!
The concept is about herbs, so the ingredients of the shooting are rosemary, dittany, rockrose and rosehip but if you want to know more about what she is actually making, you should visit her post.
And if you do so please let me know if I am a good photography teacher since she is my one and only student :)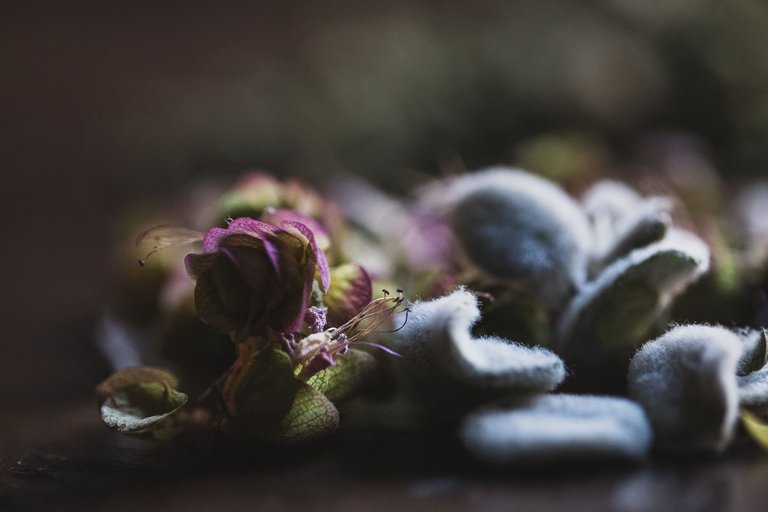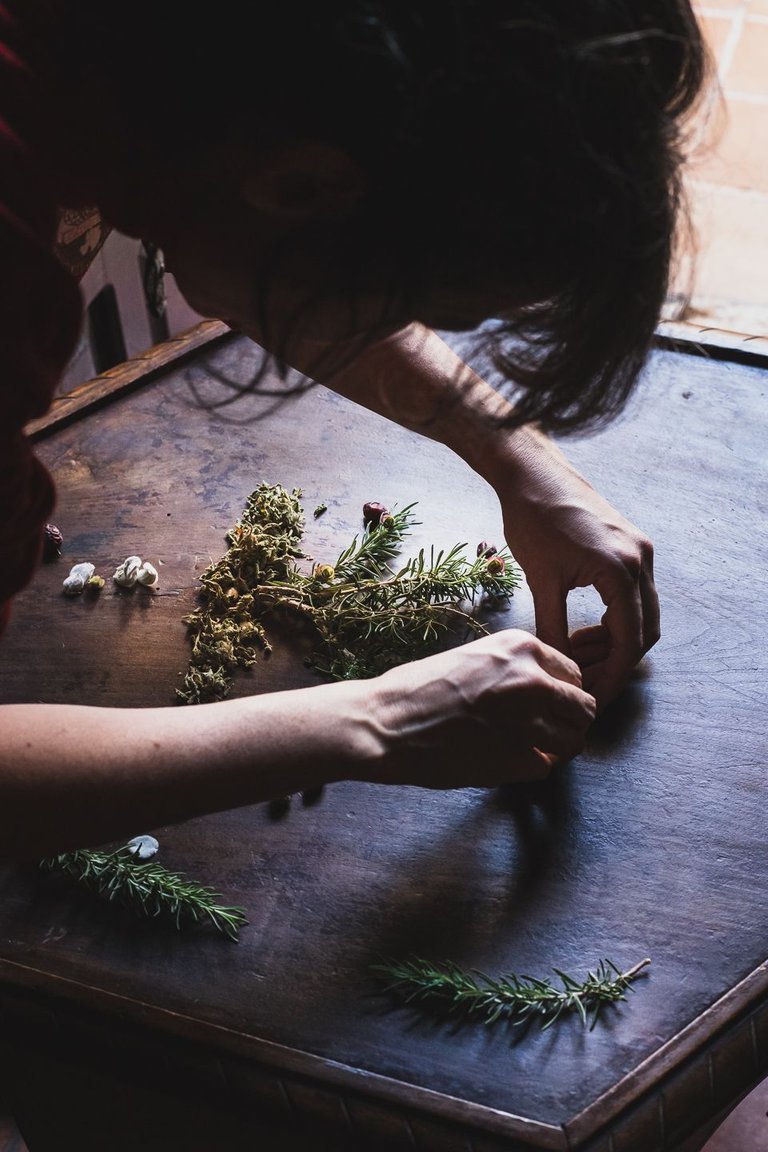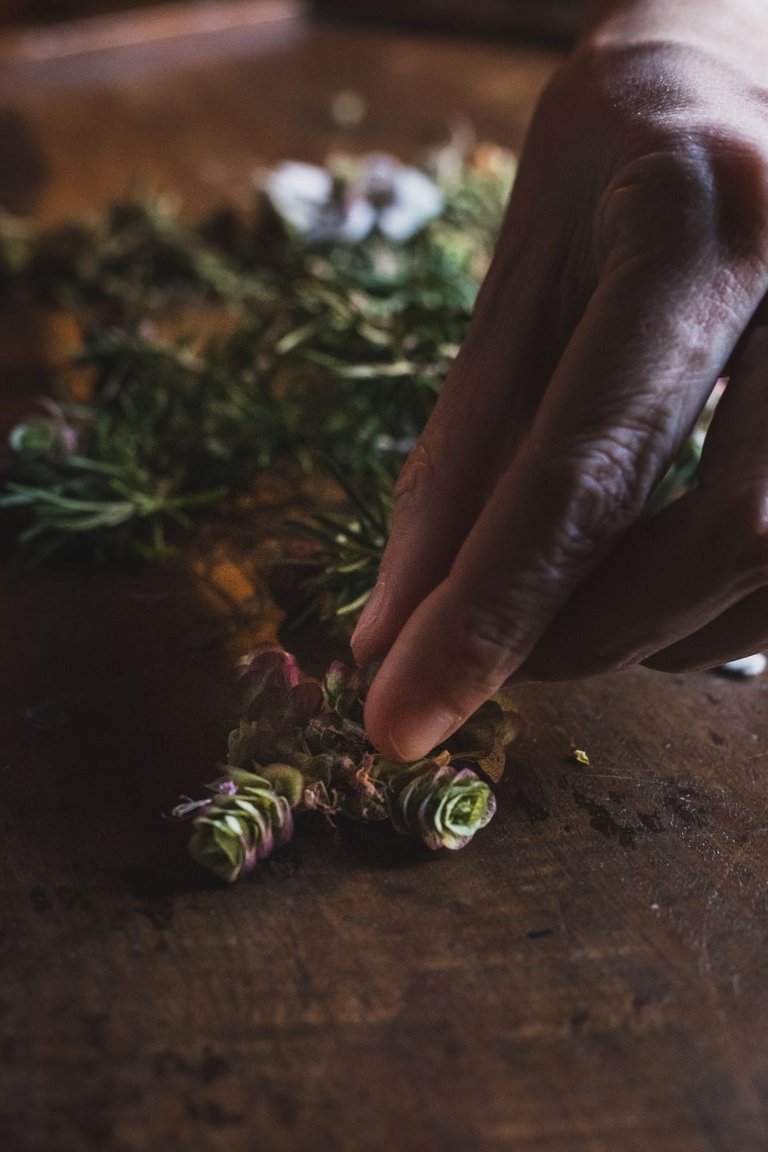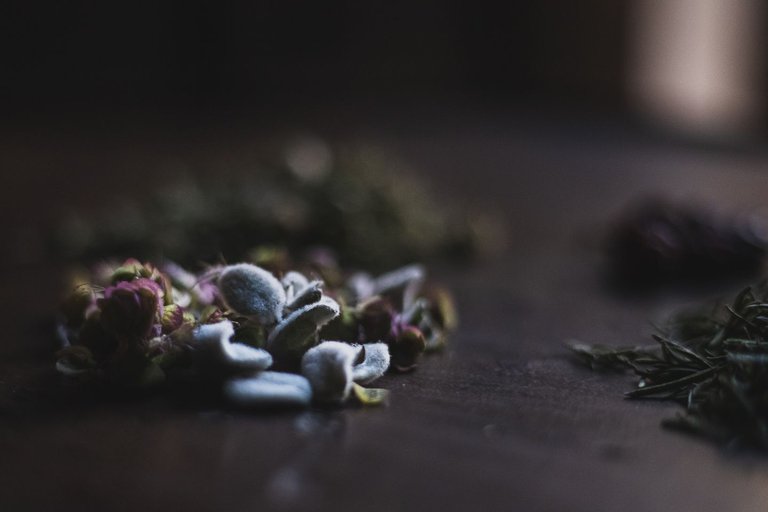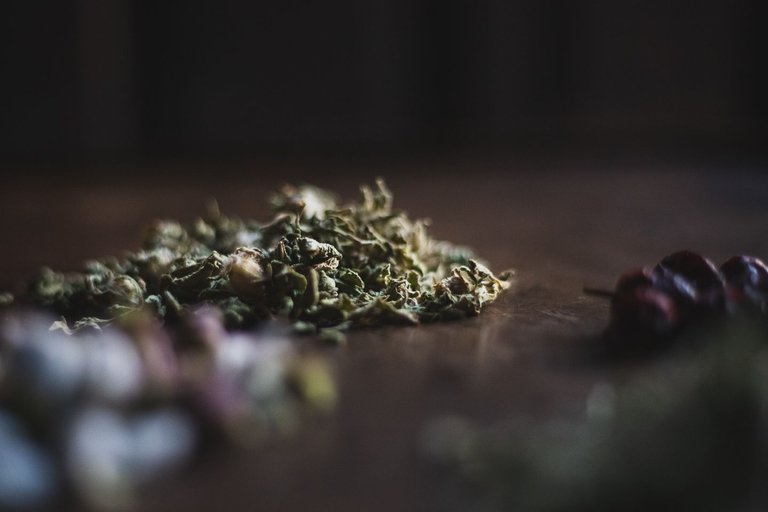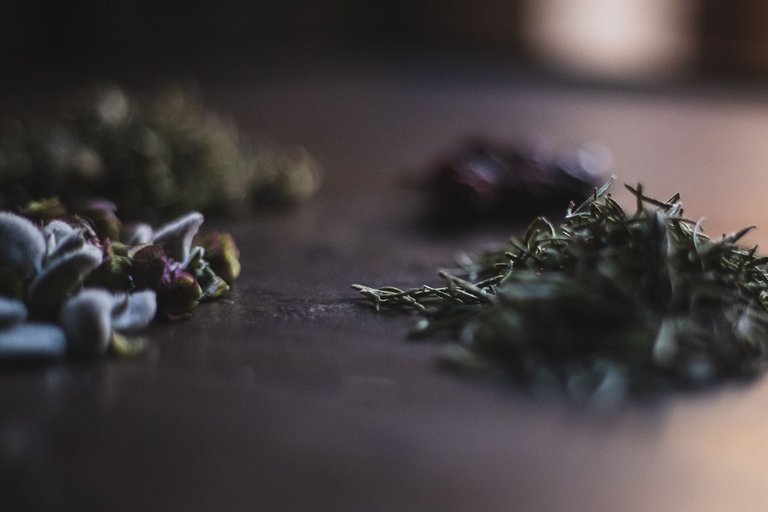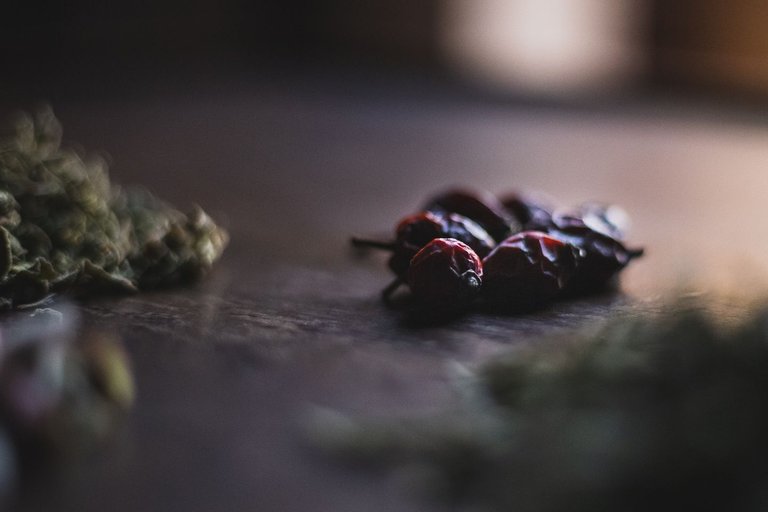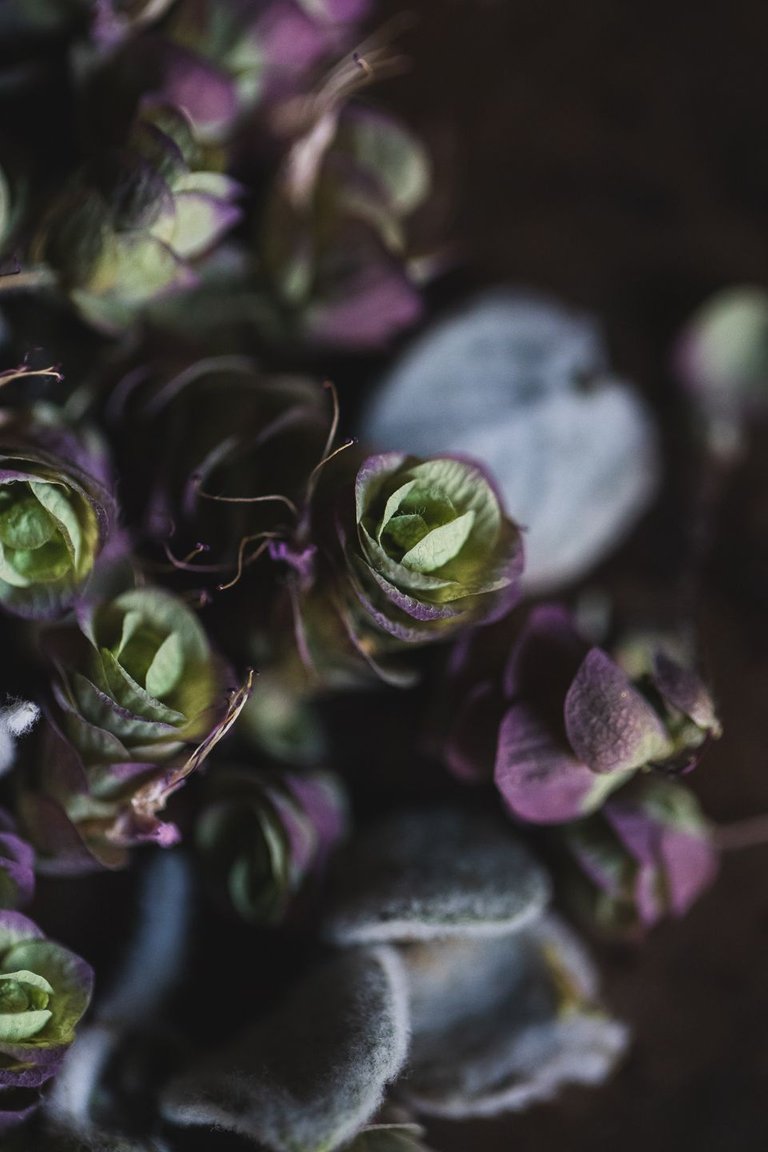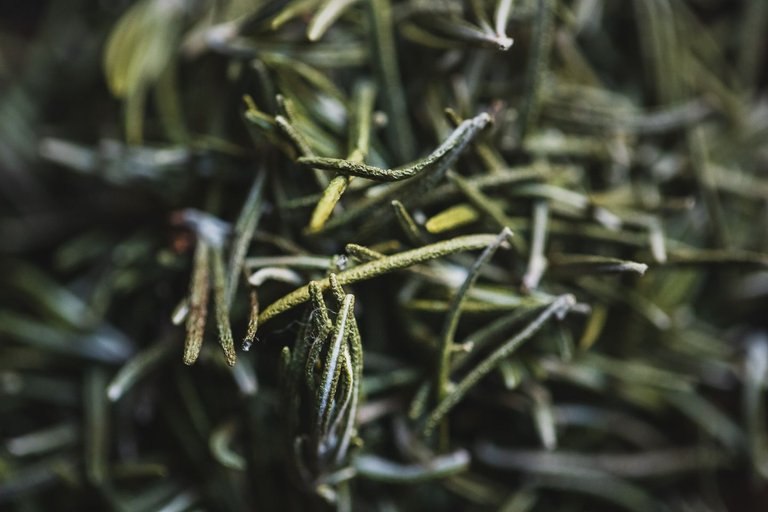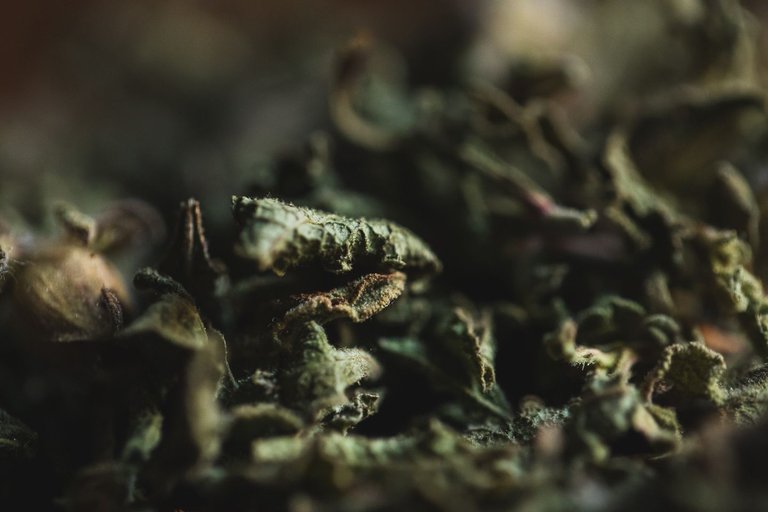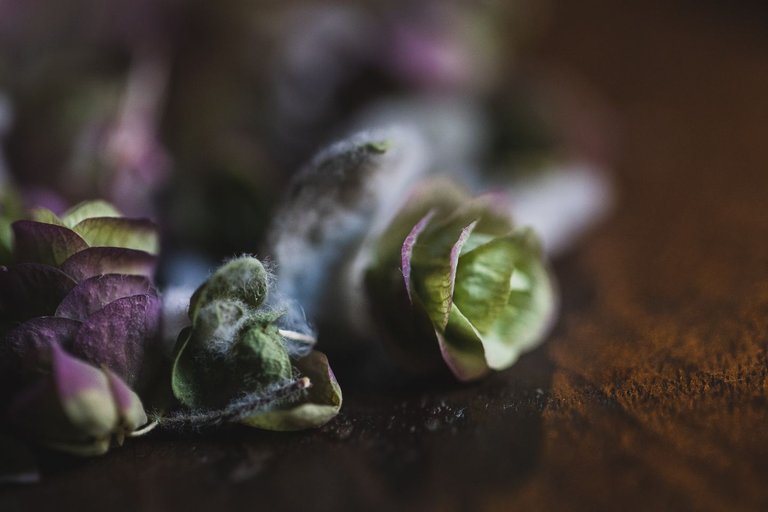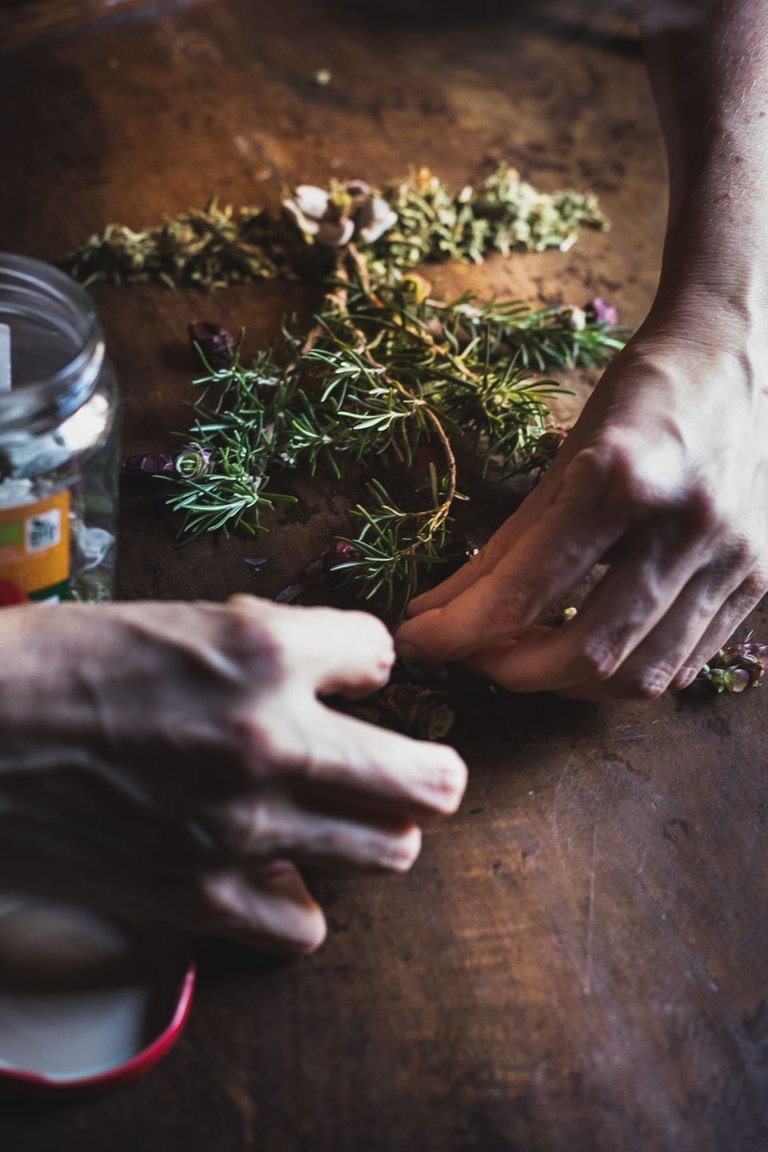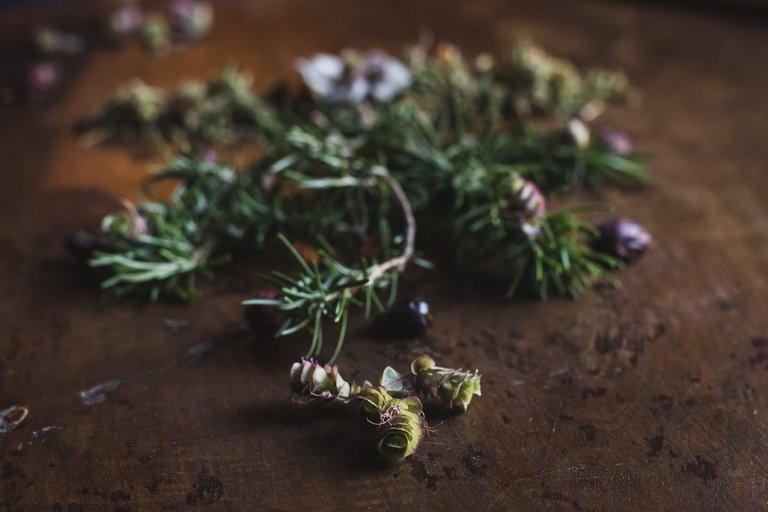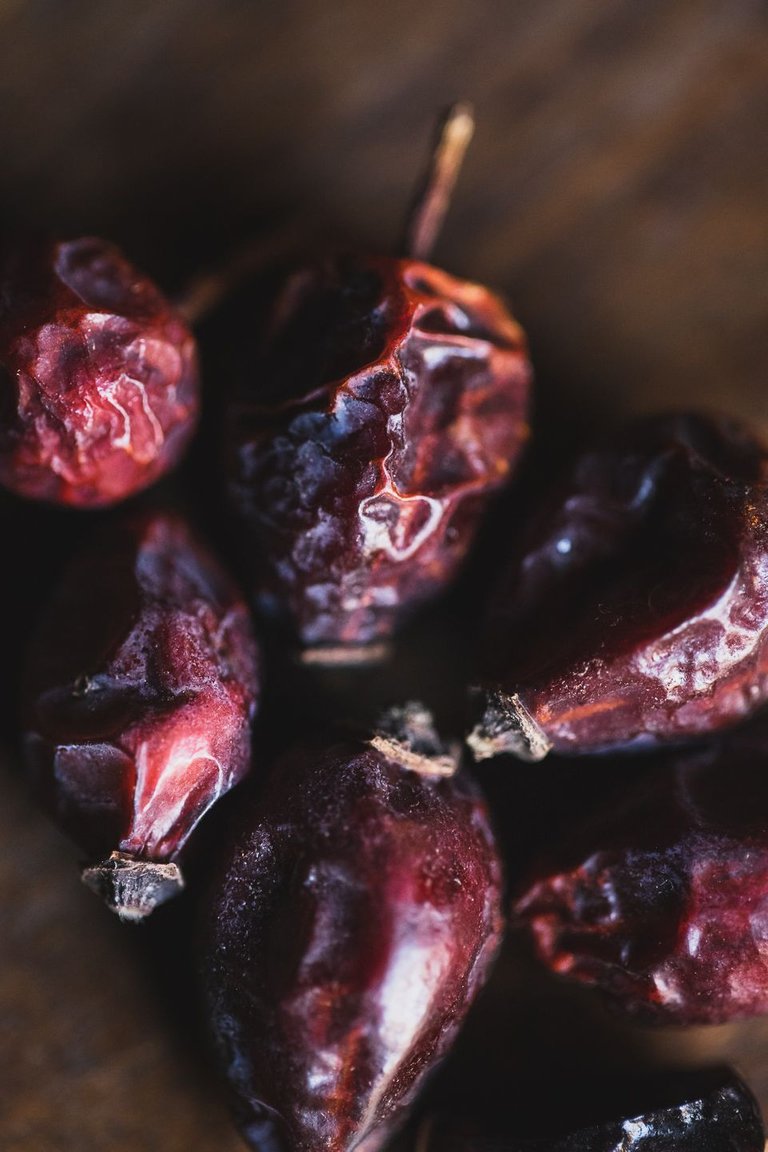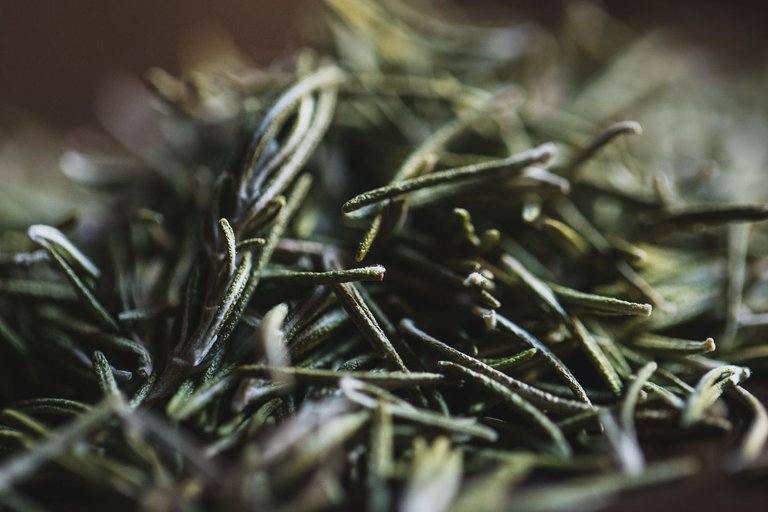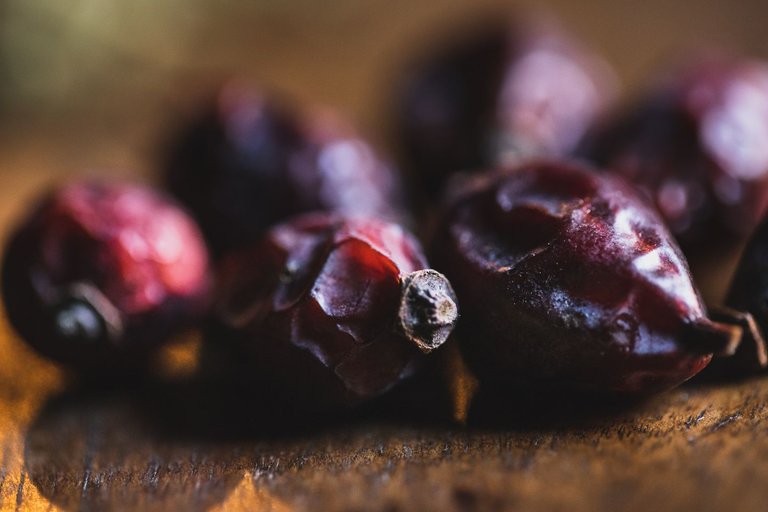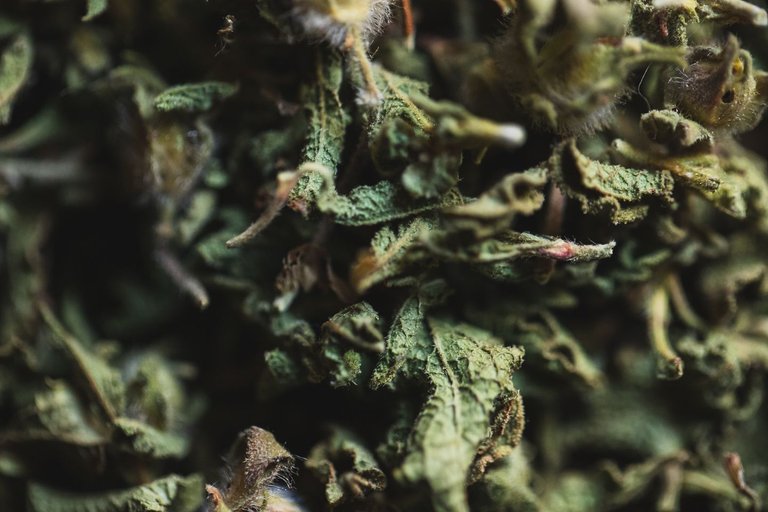 ---
All the pictures and the words are mine.
Thank you for reading and if you want to know more about me you can check out my introduction post.
Commenting, upvoting and rebloging are highly appreciated!
---
---