I do feel better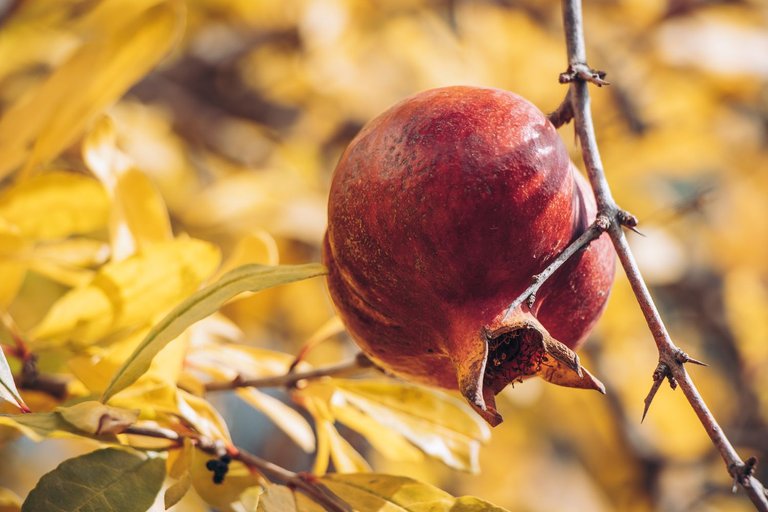 We have entered the second half of November and I haven't written not even one post with fall pictures. This is not right at all and I have to apologize for such an outrageous negligence :)
So today I spared some time with my camera, among a few deciduous trees, the best kind to illustrate autumn!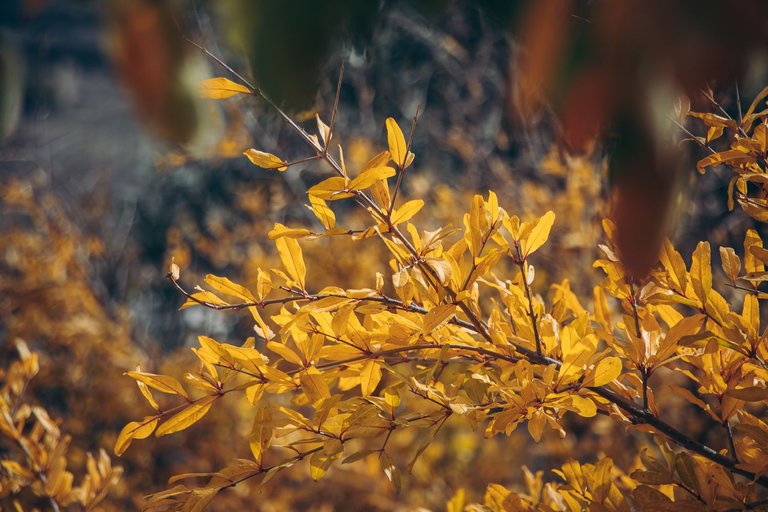 The pomegranate tree was the first one to catch my eye! The striking yellow on all its leaves, the scattered pomegranates left unharvested and the amazing light, they all made an excellent combination :)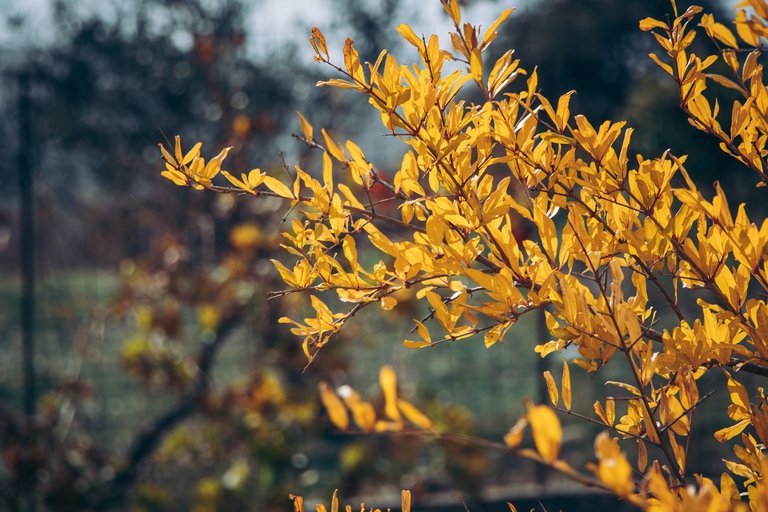 ---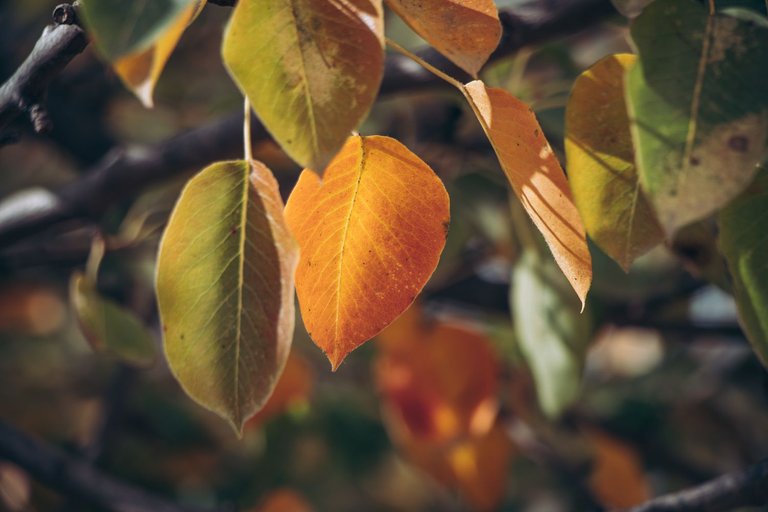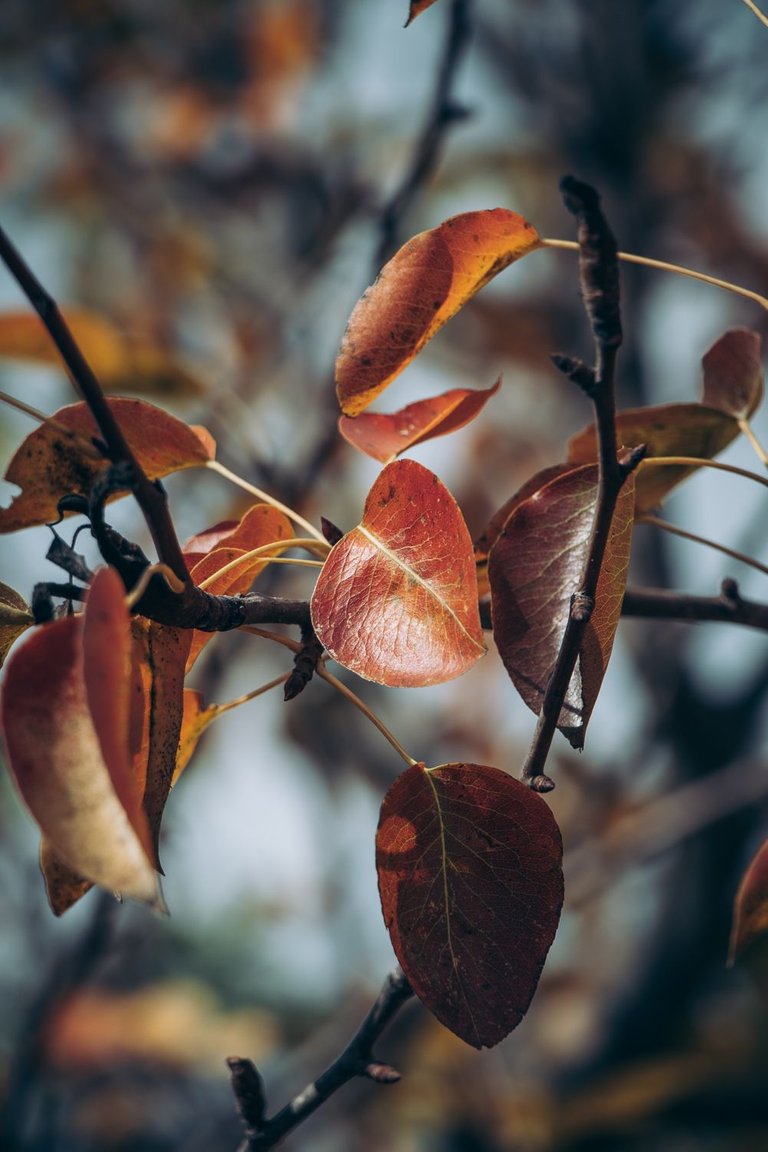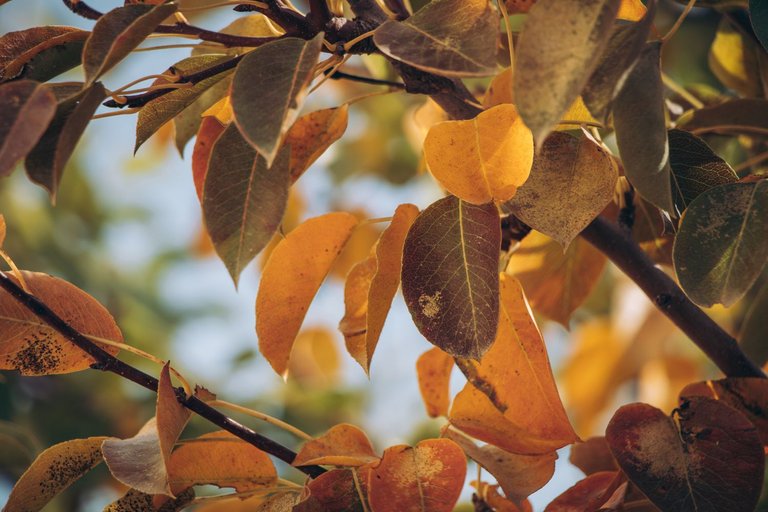 The pear tree was less yellow but equally impressive and I just loved the sparkle of its leaves under the evening sun!
And then it was the unharvested apple tree. Almost all its apples were on the ground in different stages of decomposition and yet a lovely subject for photography!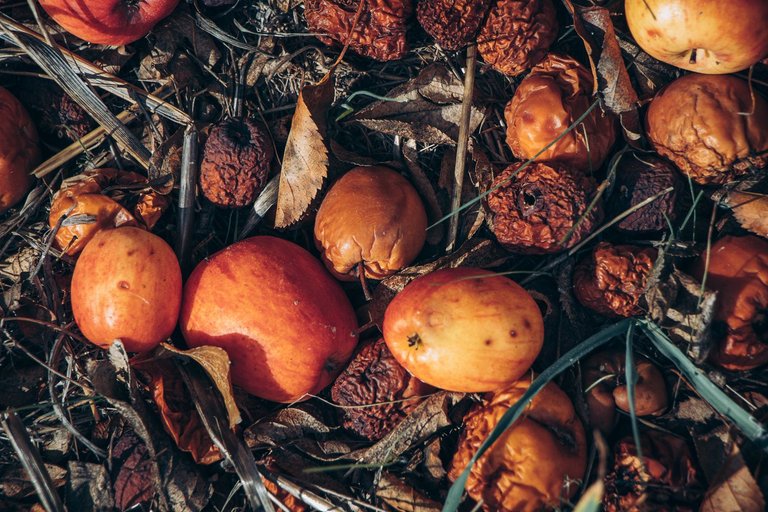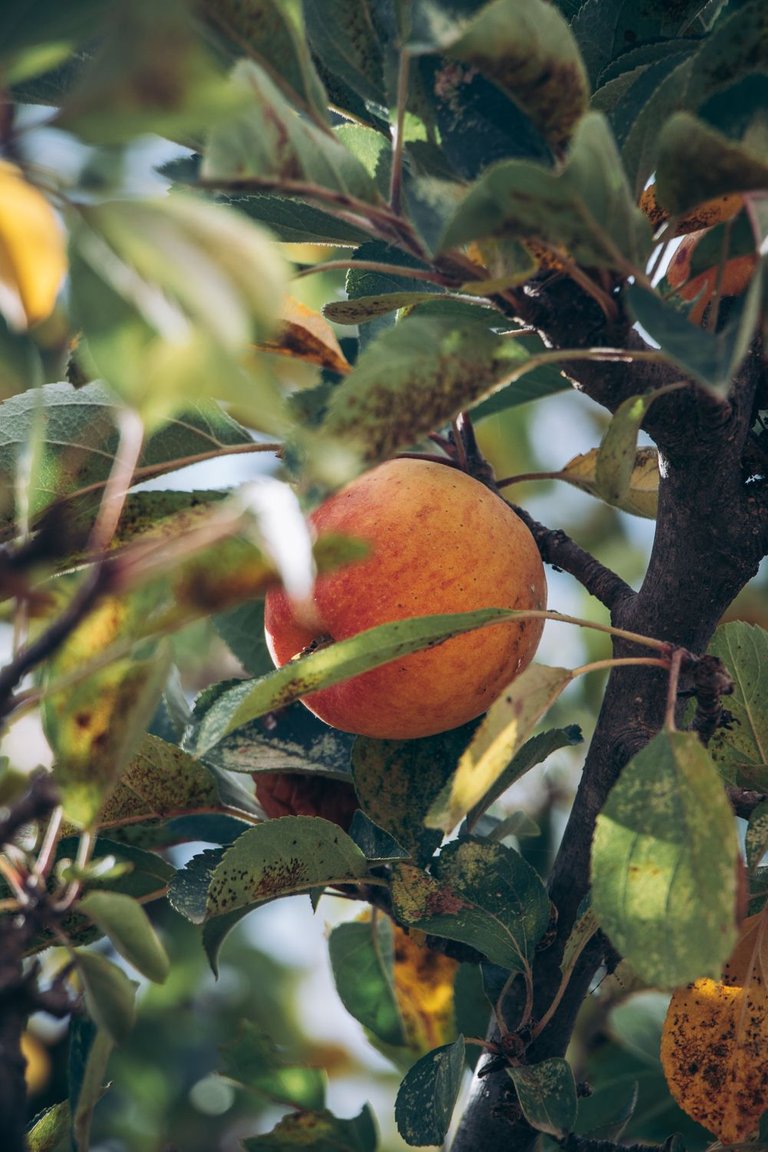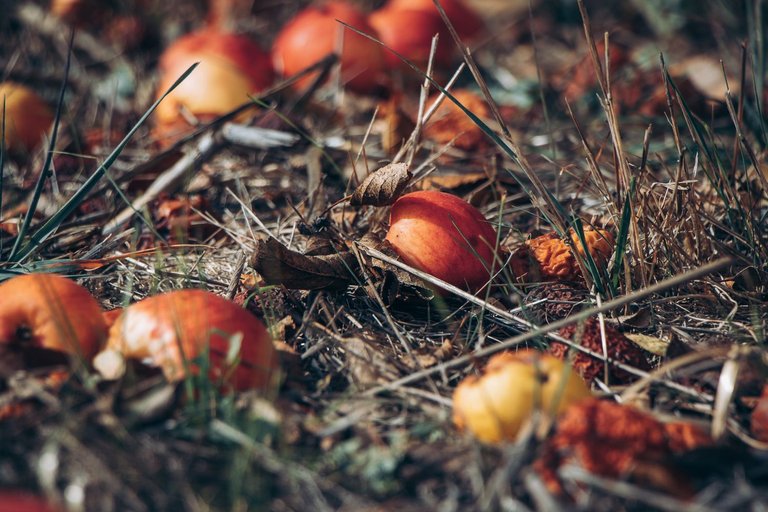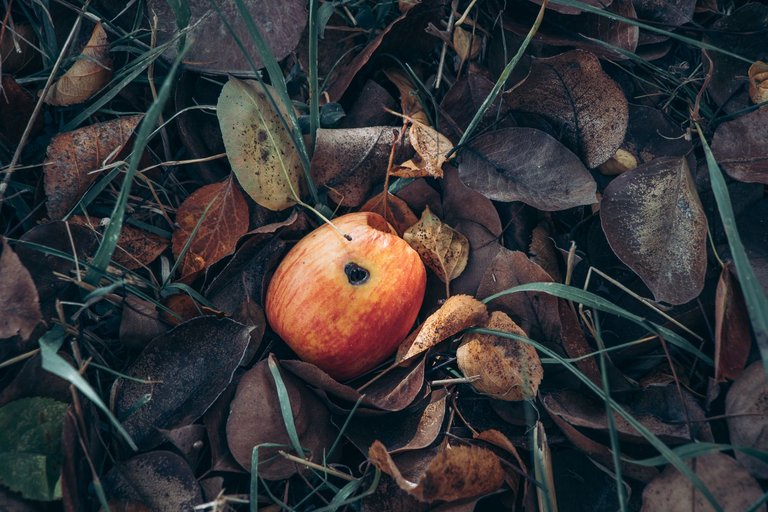 All this are happening at my grandmother's garden. After my grandfather's passing away no-one lives here permanently any more and the garden, even though it's not deserted, it is for sure untended. I usually come two or three times per year and I do as much as I can but it is not enough.
At least I can take a few pictures and remember that my grandfather planted and raised all those trees!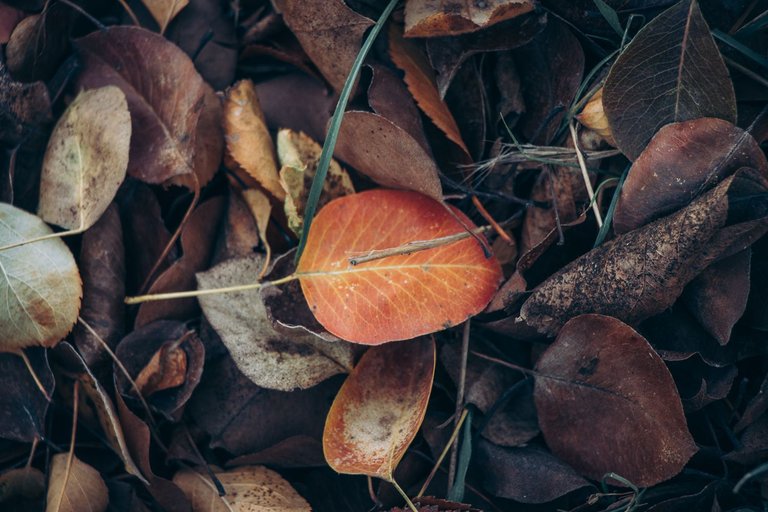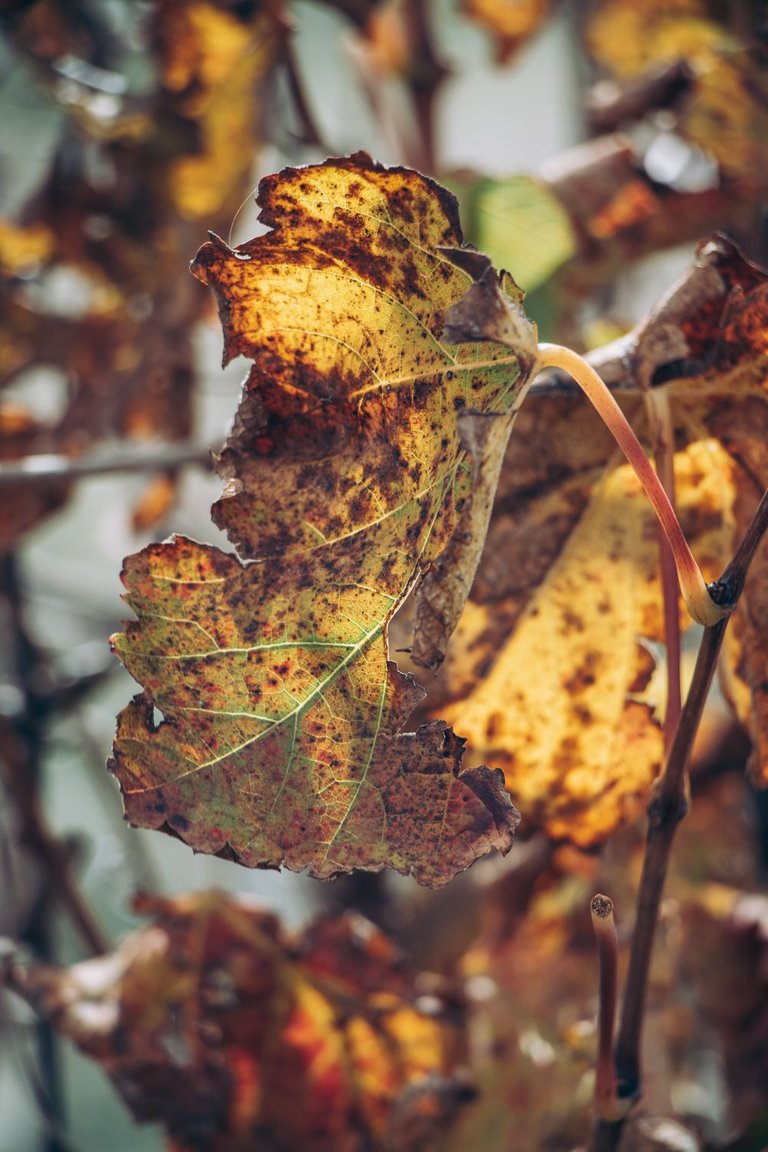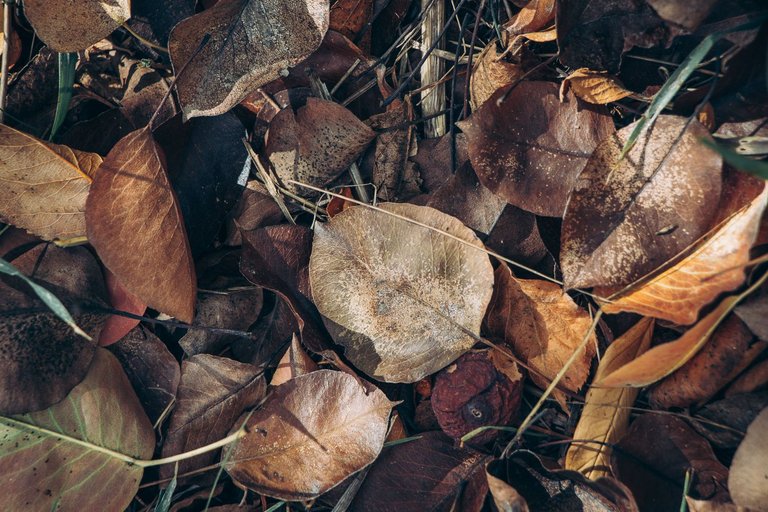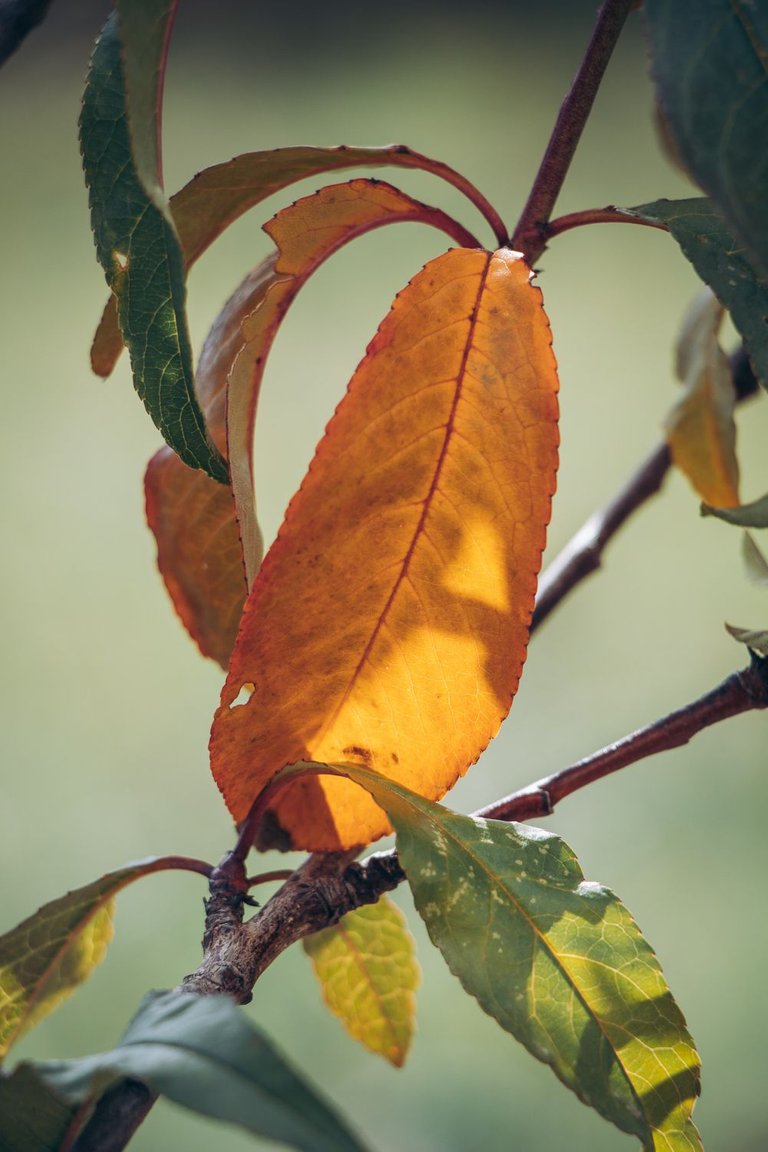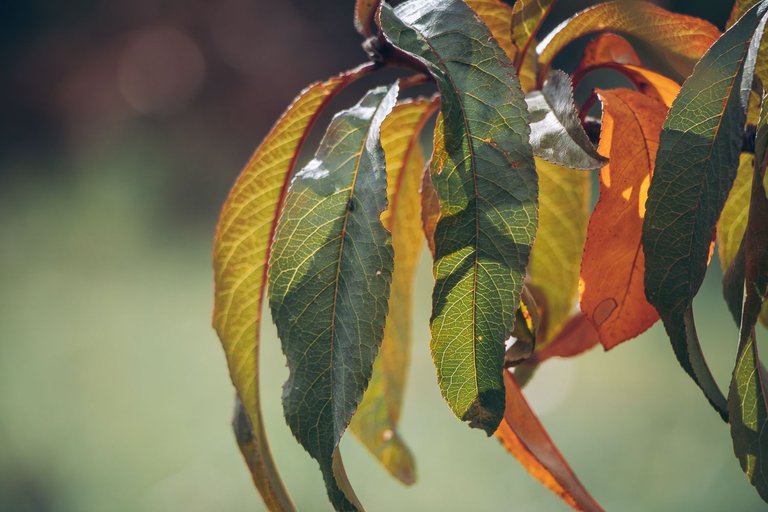 I took those pictures in the evening and I figured that it was a good idea to go for a short walk before I edit them and write this post. It turned out that it wasn't a good idea at all. I dropped my phone as I was walking and it seems to be completely useless now. As you can imagine I didn't have the best mood afterwards, but I counted, for one more time, to the comforting powers of writing and sharing and you know what?
I do feel better!
---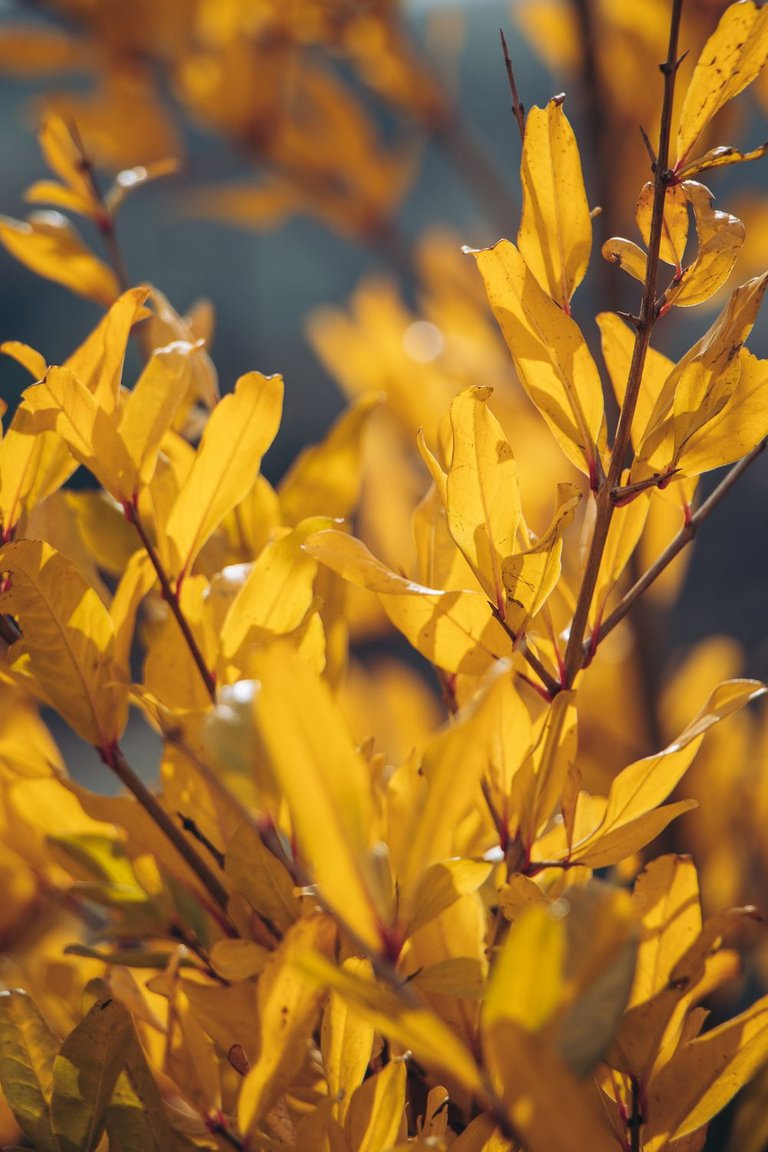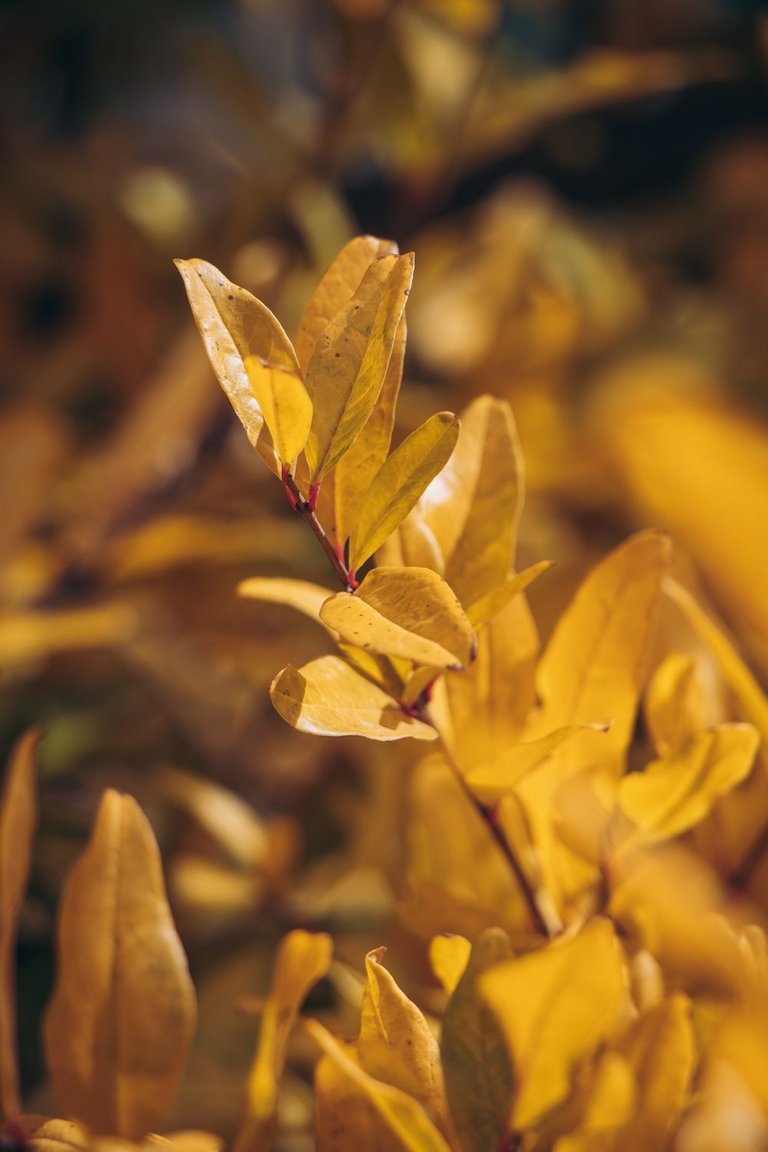 ---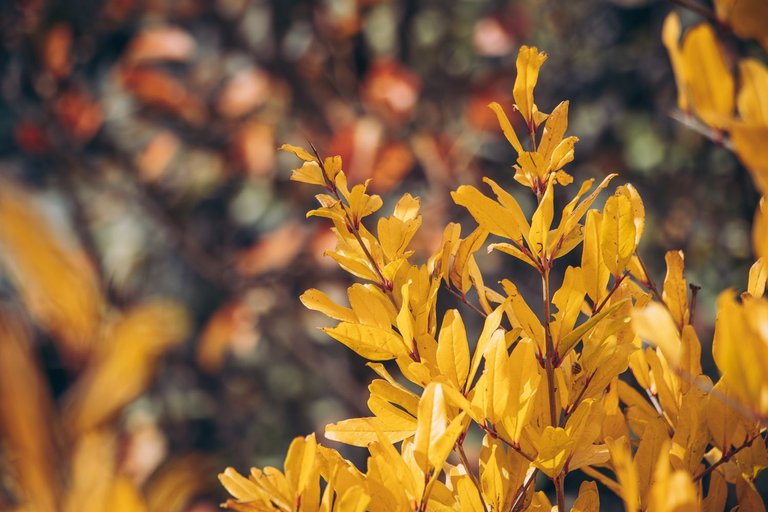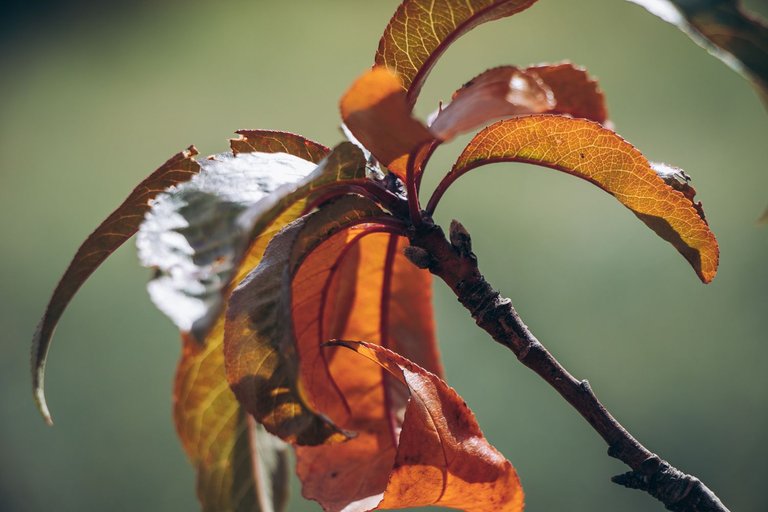 ---
All the pictures and the words are mine.
Thank you for reading and if you want to know more about me you can check out my introduction post.
Commenting, upvoting and rebloging are highly appreciated!
---
---