It is what it is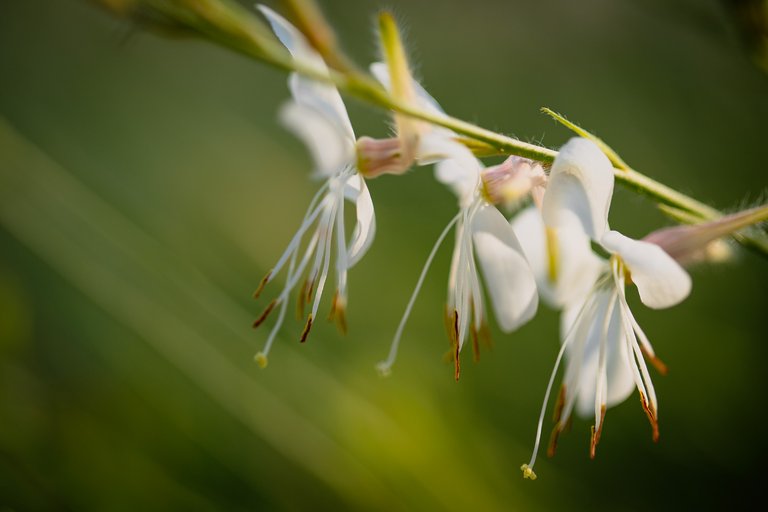 ---
A few minutes away from my house, there is a public square with a few trees. Magnificent trees, very tall and very old. I haven't had the opportunity though to walk under their shadow, since the last six months that I am living here (and many months before that) the whole plot was a construction site. The local authorities had a landscaping project for this square which, oddly, is called a park. And I say oddly because its size is only 125 meters (410 feet) x 55 meters (180 feet). That's the size of a very nice back yard but hardly a park :)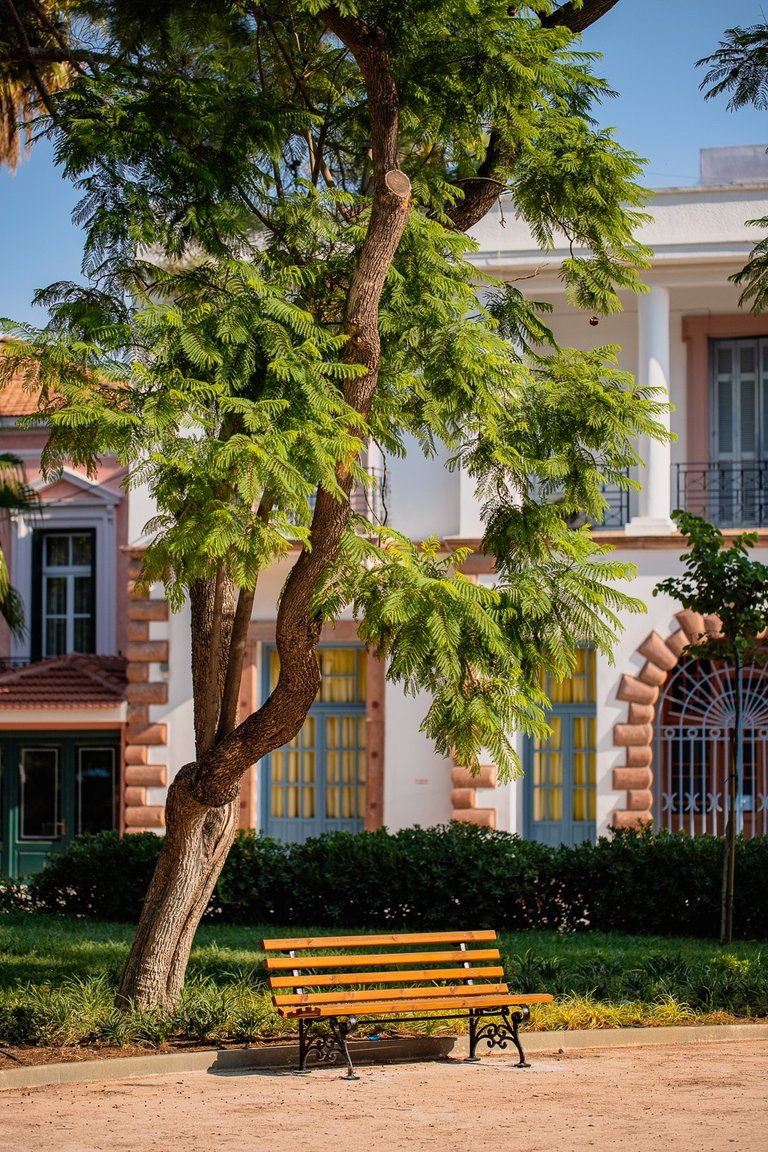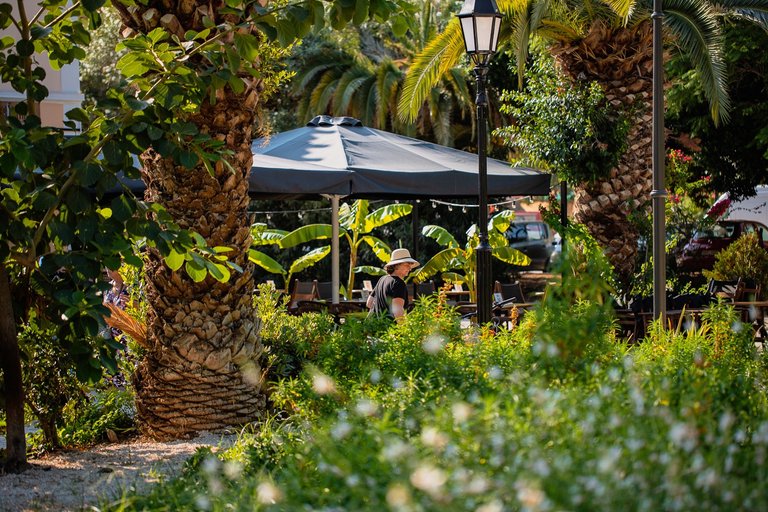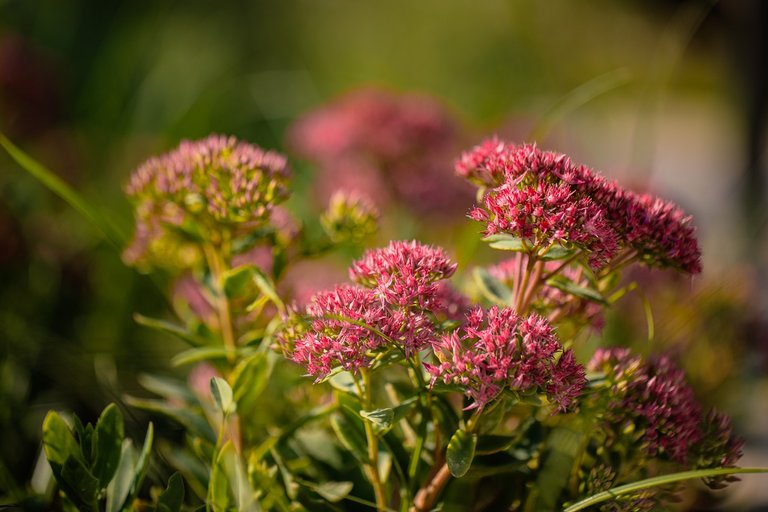 ---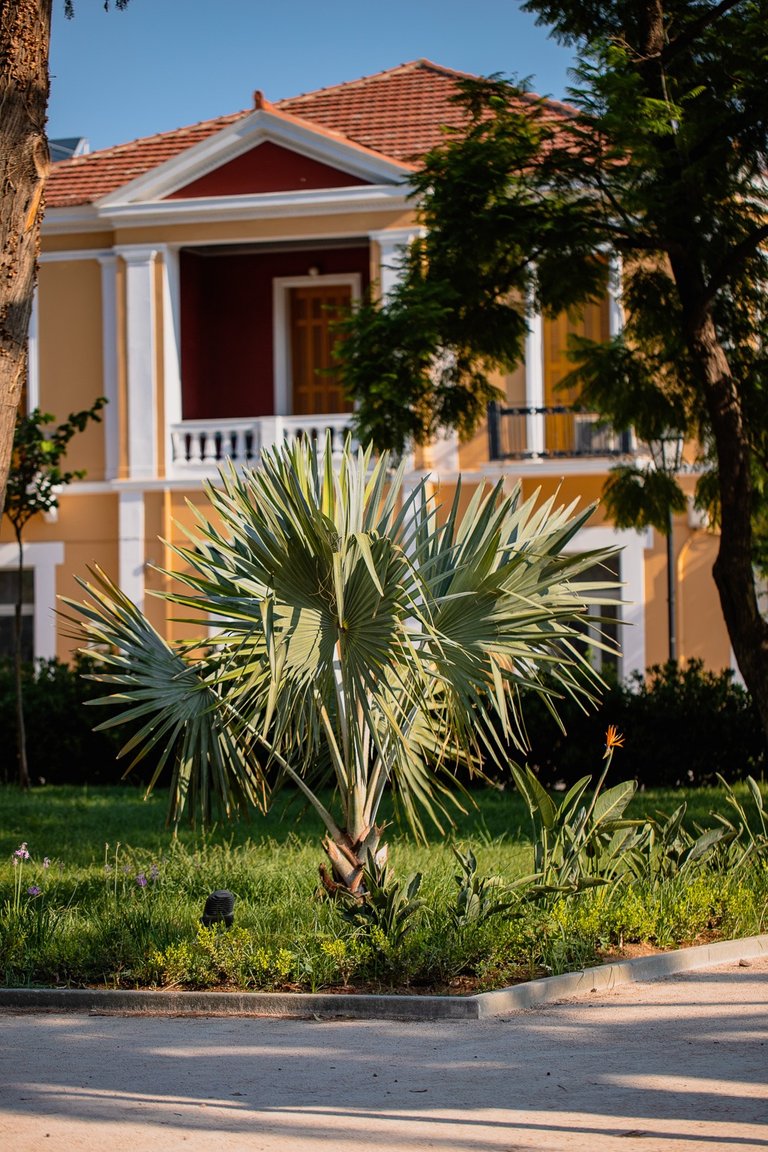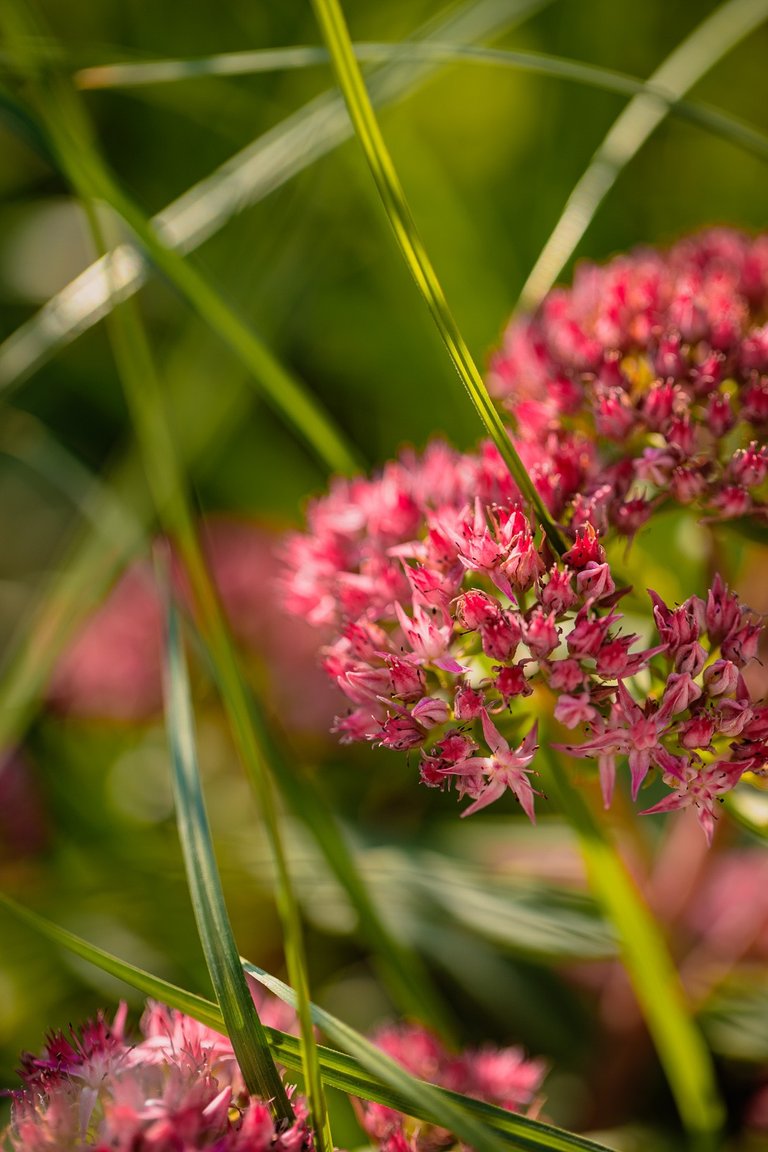 ---
Anyway it is what it is and now that the works are over, I went to take a look and see for myself what those workers were doing for all those months. I had visited this place a few years ago so I can do a little before/after comparison based on my memories!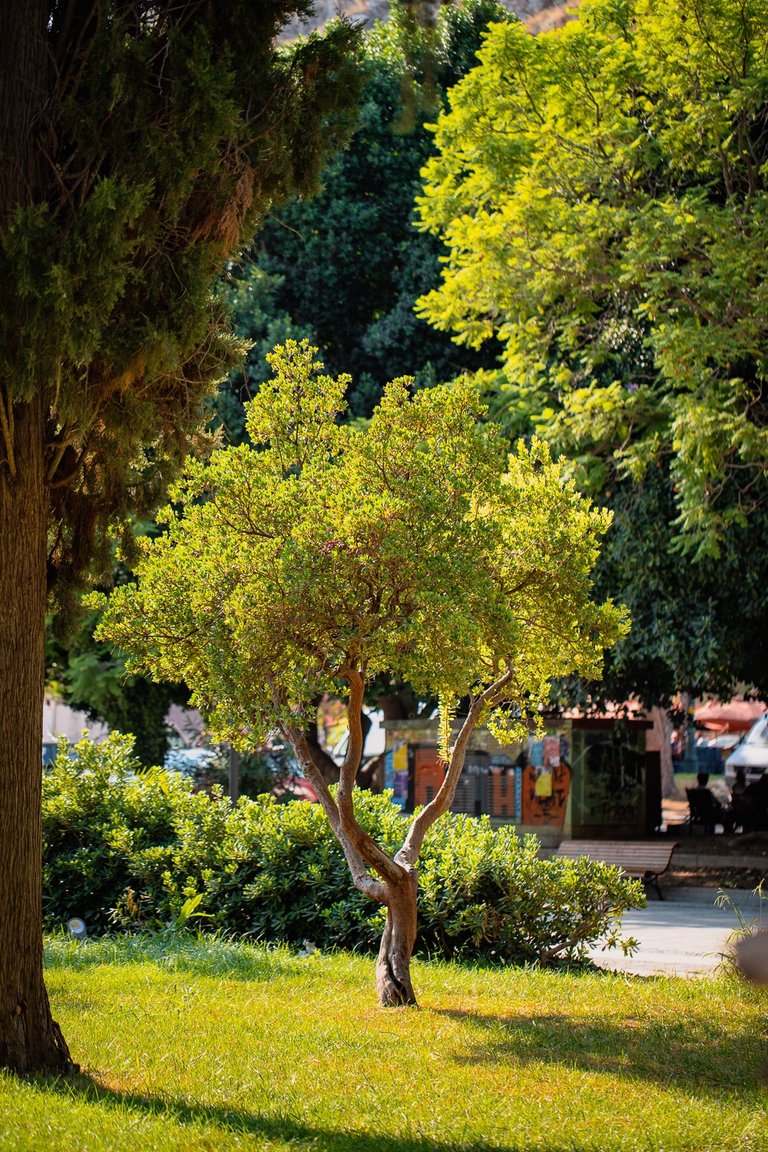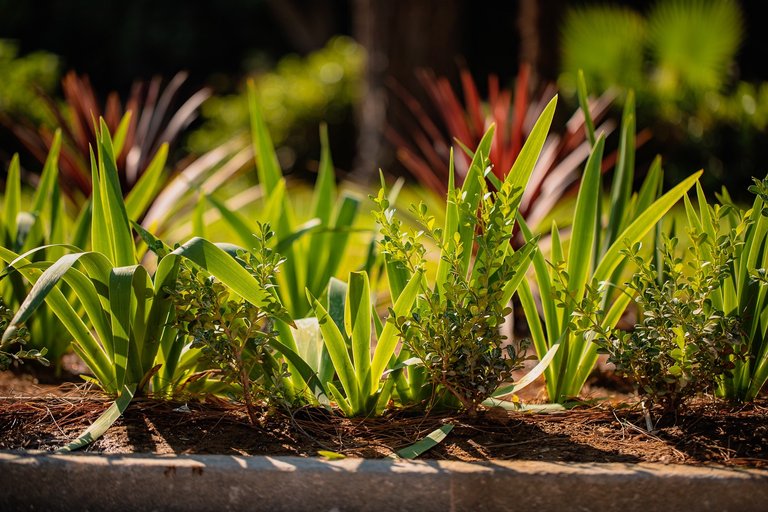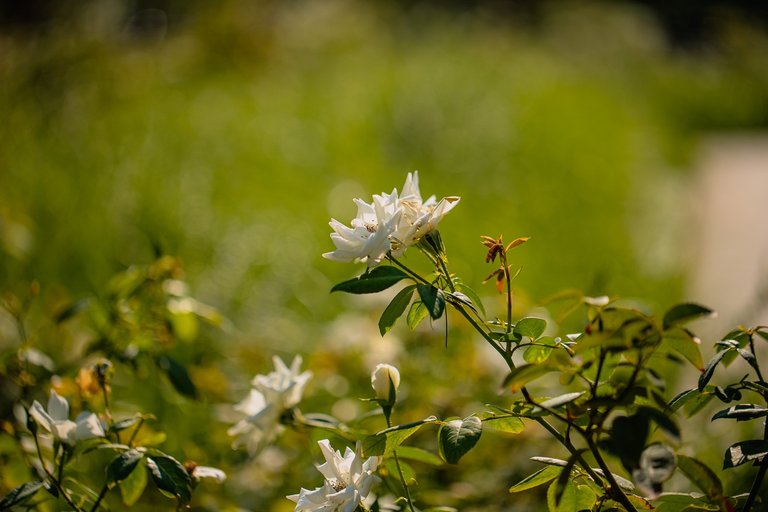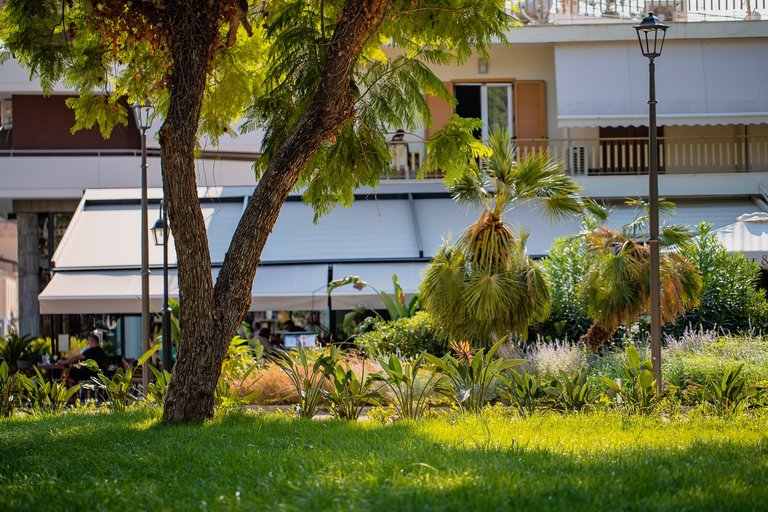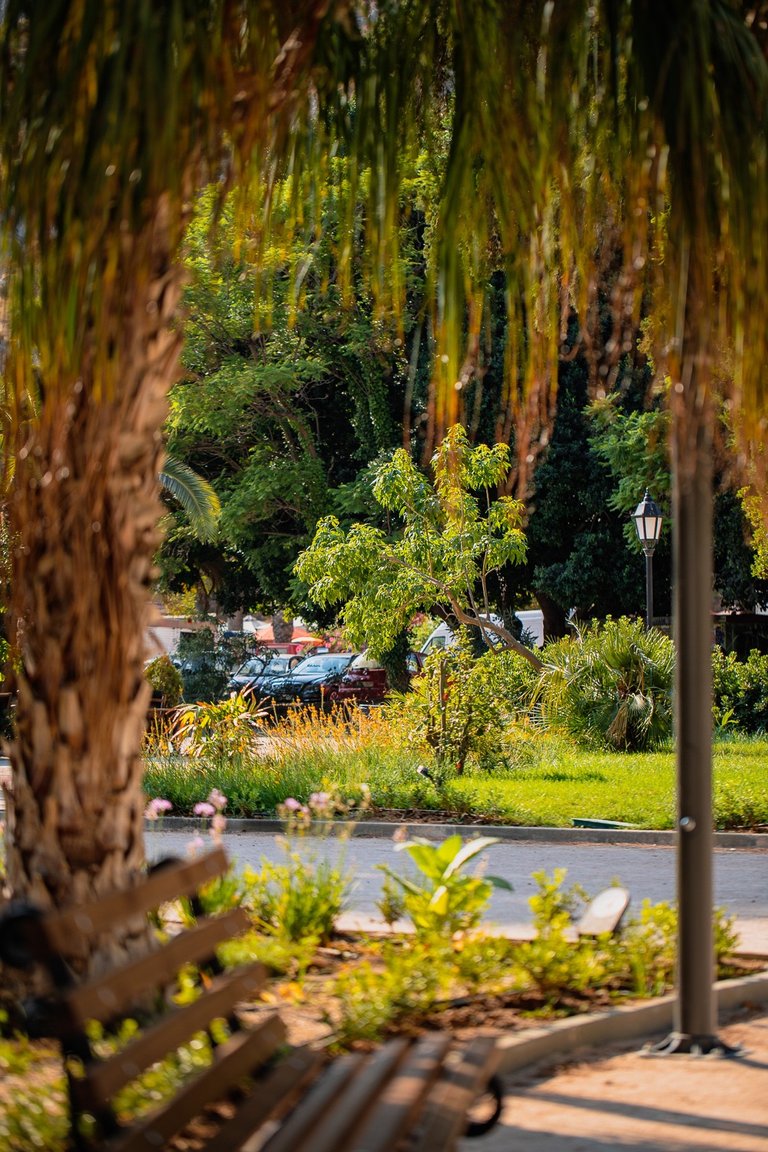 This spot used to have plenty of shade, ideal to sit during a hot summer day under the abundant shadow of the trees. Now the trees are less and the remaining ones are pruned (a lot) so it is not so shady any more but the good thing is that it has plenty of sun to take photographs :)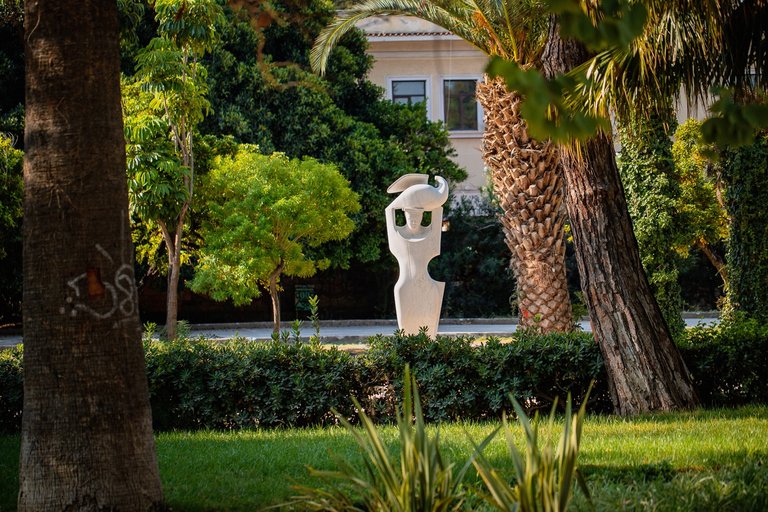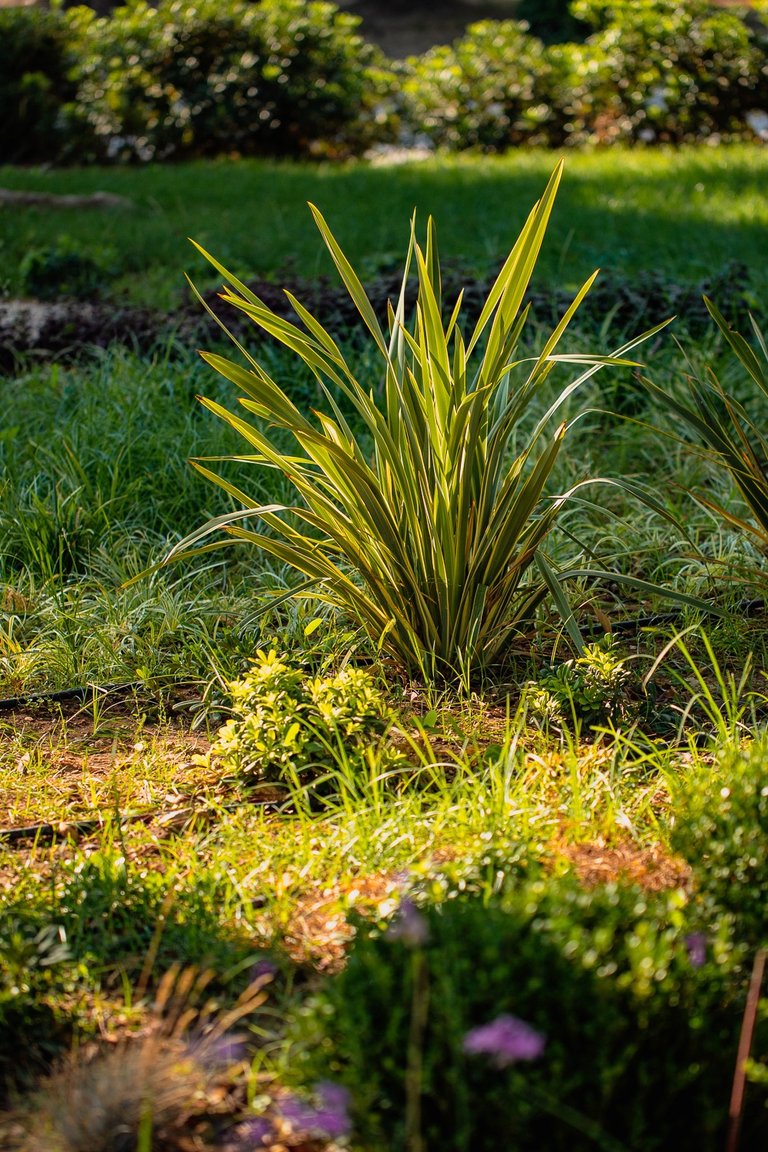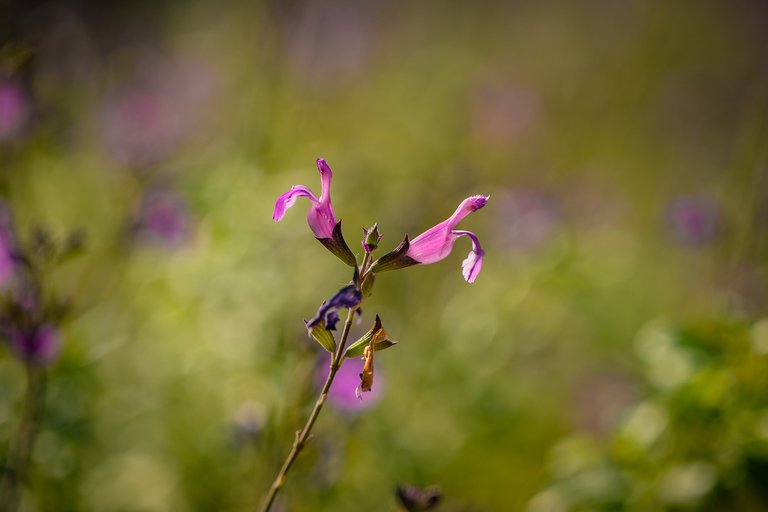 Obviously, everything is very tidy, there are a lot of new bushes and flowers and a lot of park benches to sit. All that are very pleasant.
But there is also a lot of cement and not even one new tree to make up for the loss of the ones that are missing. That wasn't very pleasant.
I might as well add that there is very nice lighting during the night but I don't have any pictures of it. Taking pictures in the morning and hanging around in the evening seemed like a more reasonable way to spend the day :)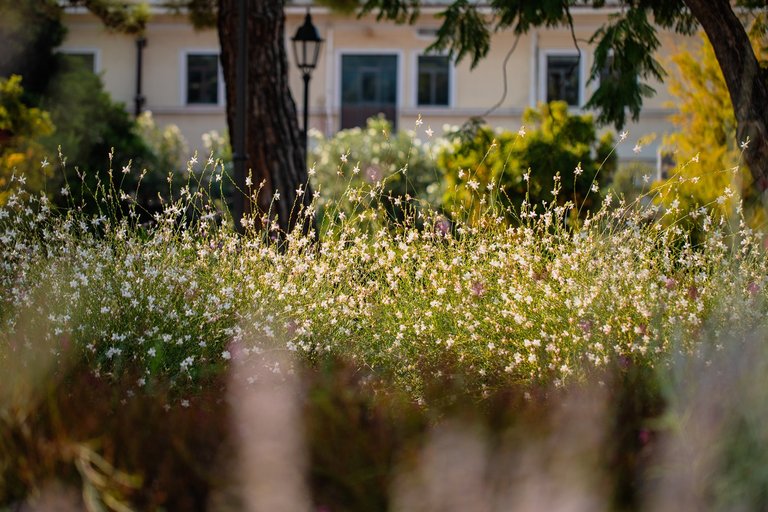 ---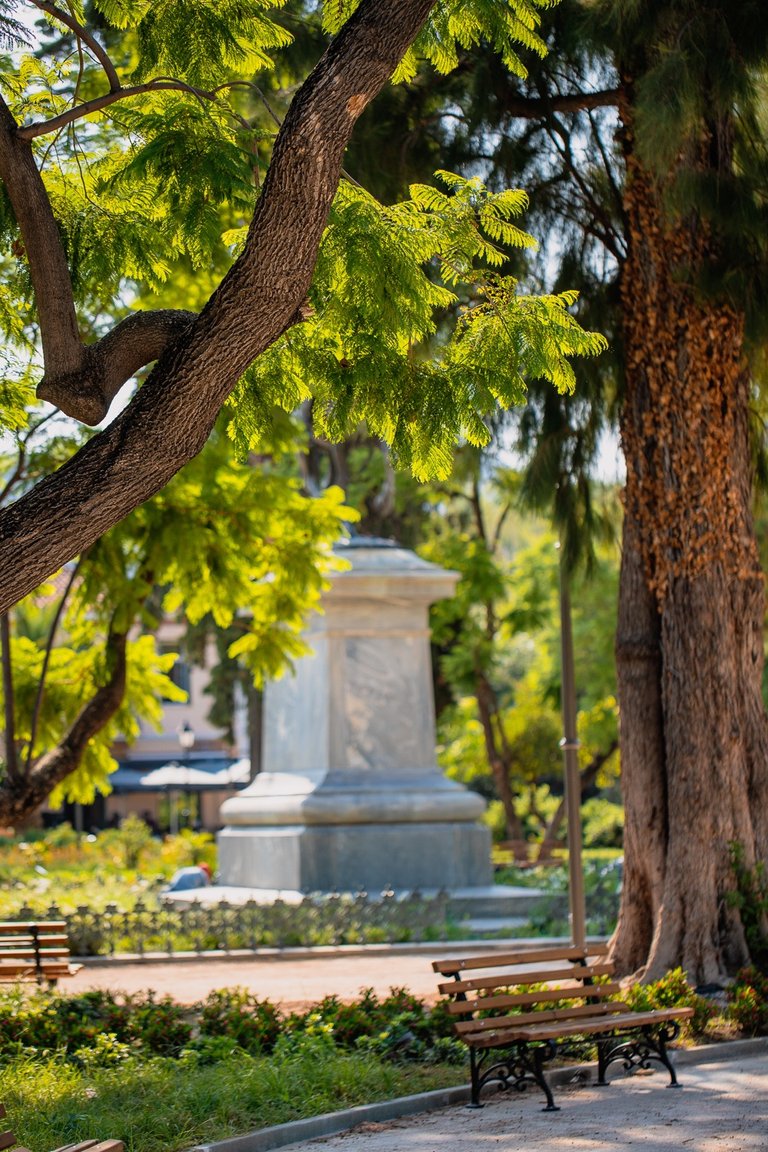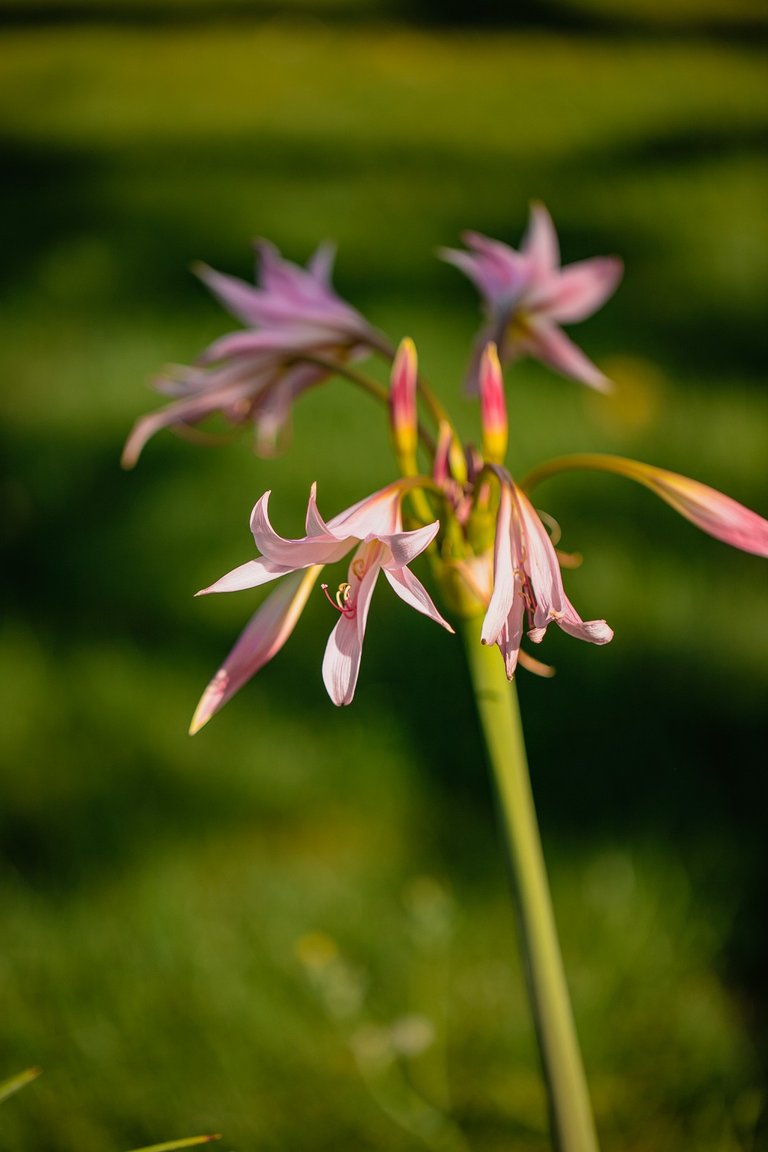 ---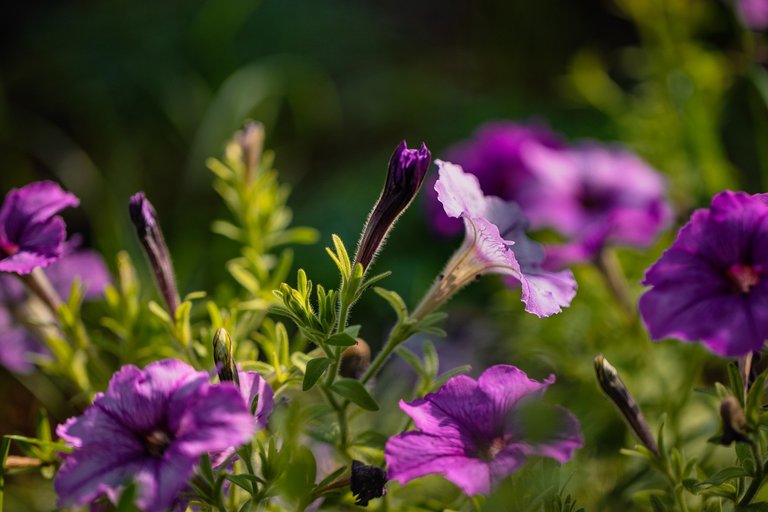 Have a lovely week ahead and a happy September!
---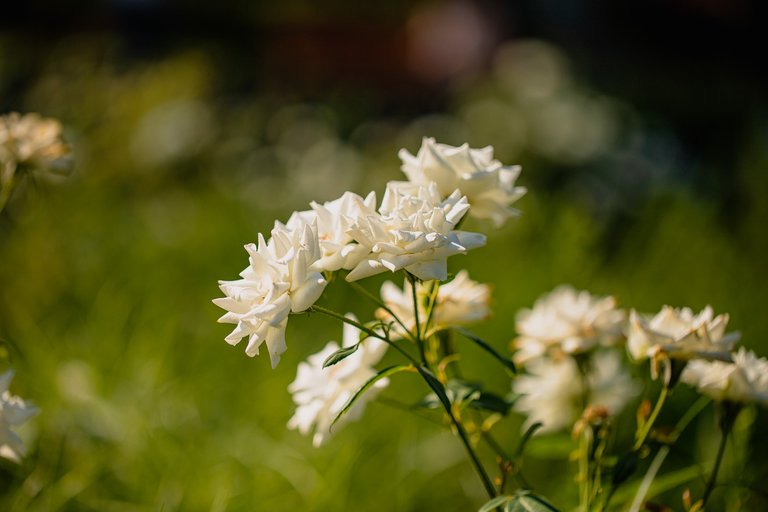 ---
All the pictures and the words are mine.
Thank you for reading and if you want to know more about me you can check out my introduction post.
Commenting, upvoting and rebloging are highly appreciated!
---
---