Just think about it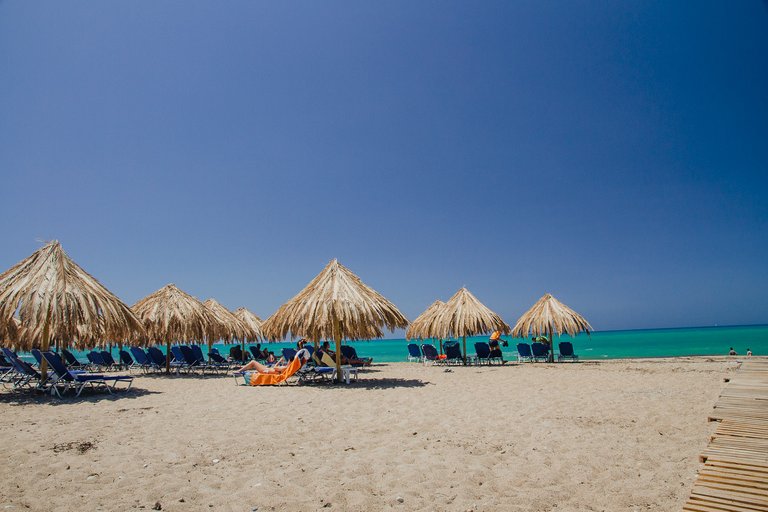 It is the end of June and I am sure that most of you (at the Northern hemisphere that is) are thinking of a sandy beach, turquoise sea water and endless hours of relaxation. But it is also Wednesday and I am a wicked person using those exotic images to lure you in one more #wednesdaywalk challenge, hosted by @tattoodjay :)
But keep reading, it's not so bad!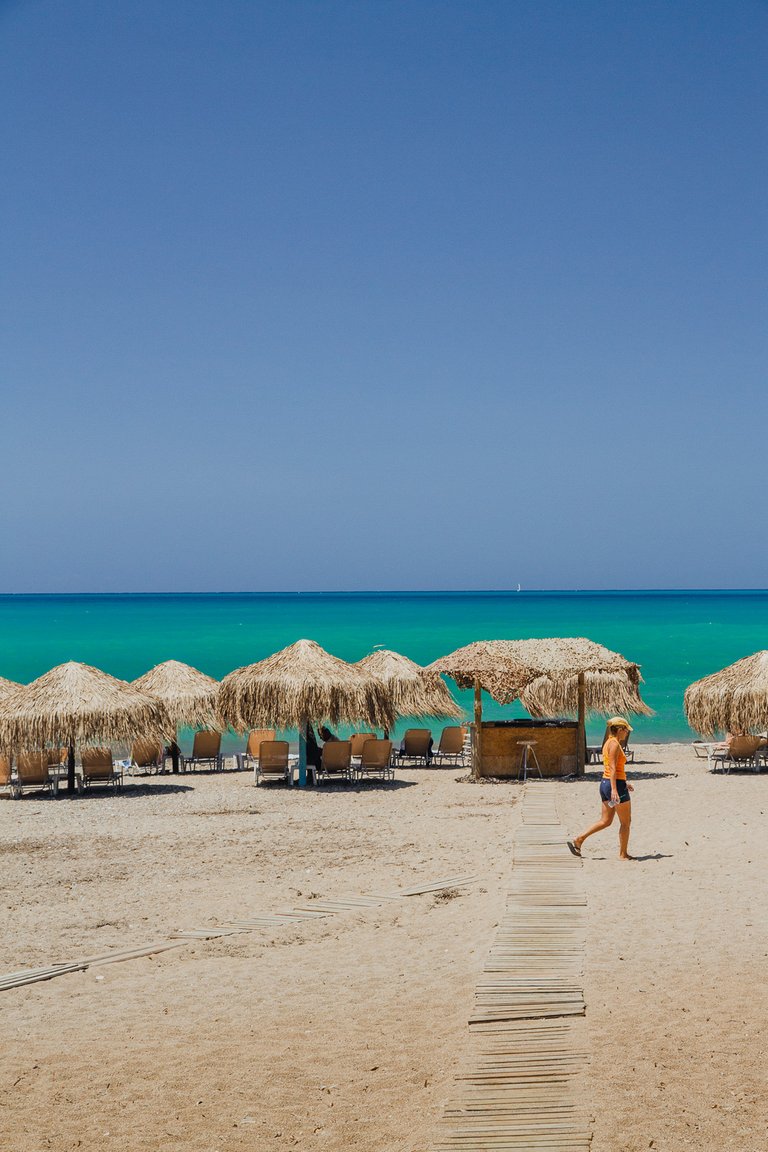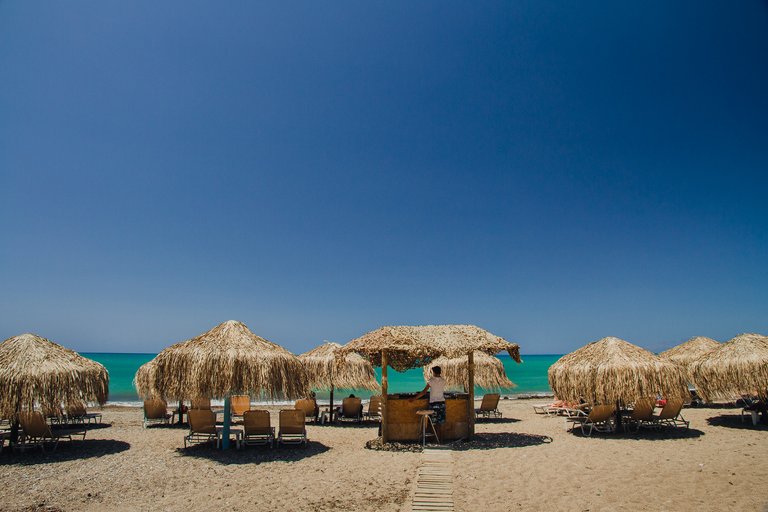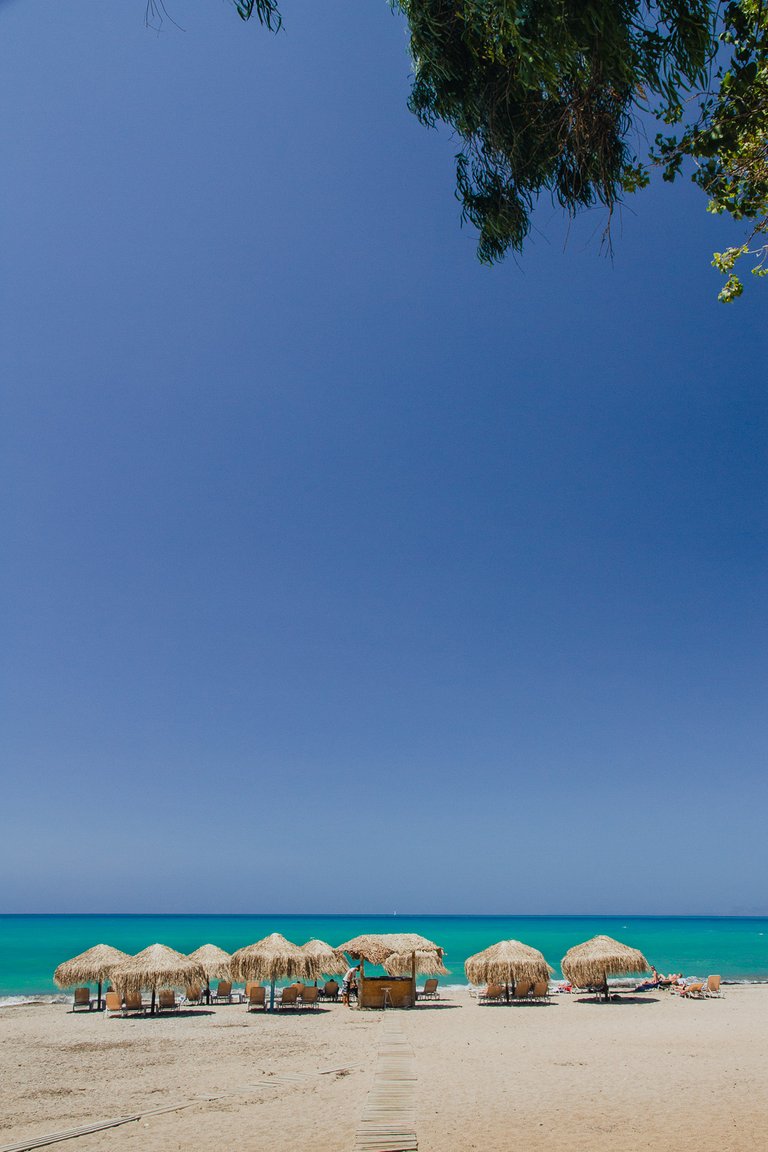 OK that's enough with the beach, we don't want you to get any sun burns :)
Let's move to the nearby town. Kyparissia is almost a town but then again it is not. It is more like a village that grew too big to be called a village but it still looks like one (at least according to the western standards). But no matter how we call it, the location is just wonderful!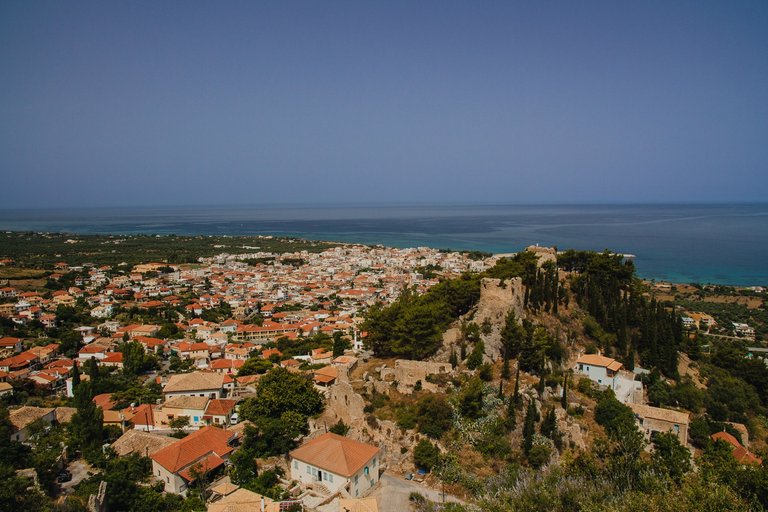 ---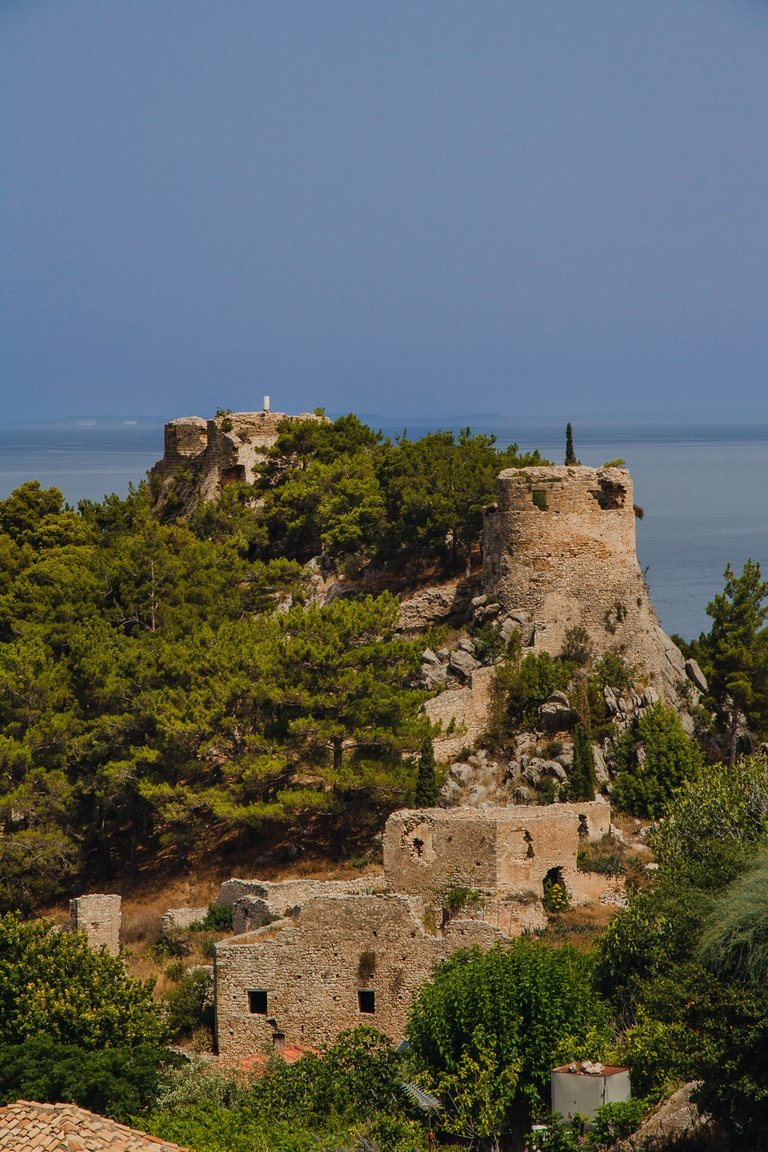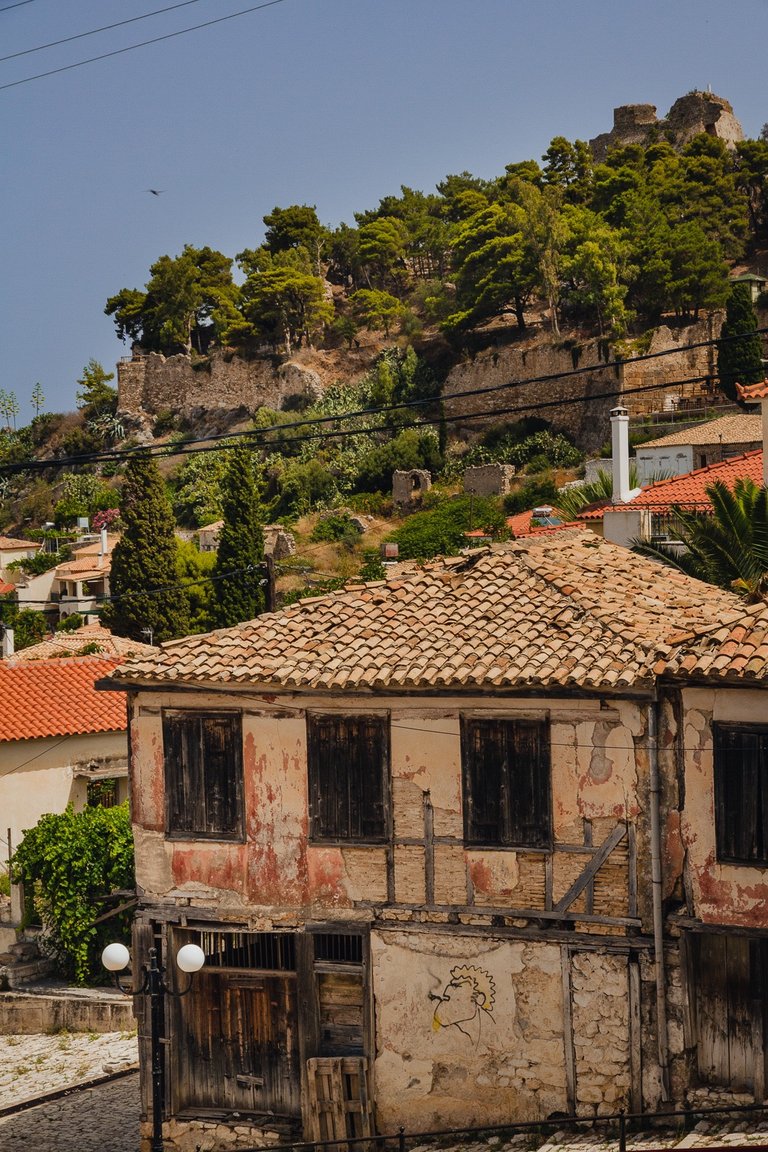 ---
But I should stop jumping from the beach to the top of the hill and start walking as I was meant to do! Take a look at the houses and you'll understand why I have said all the above :)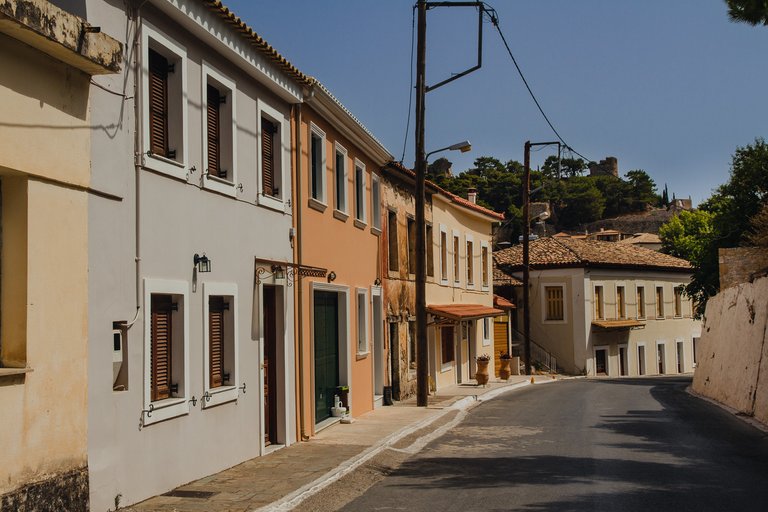 ---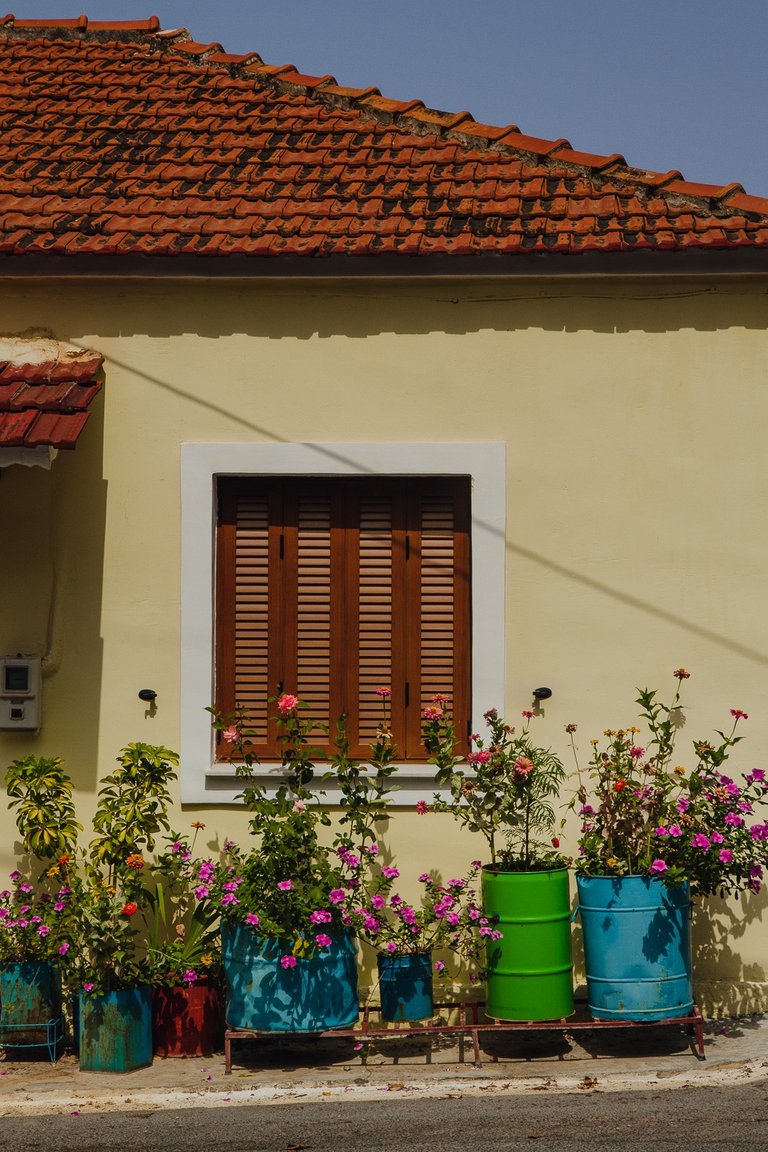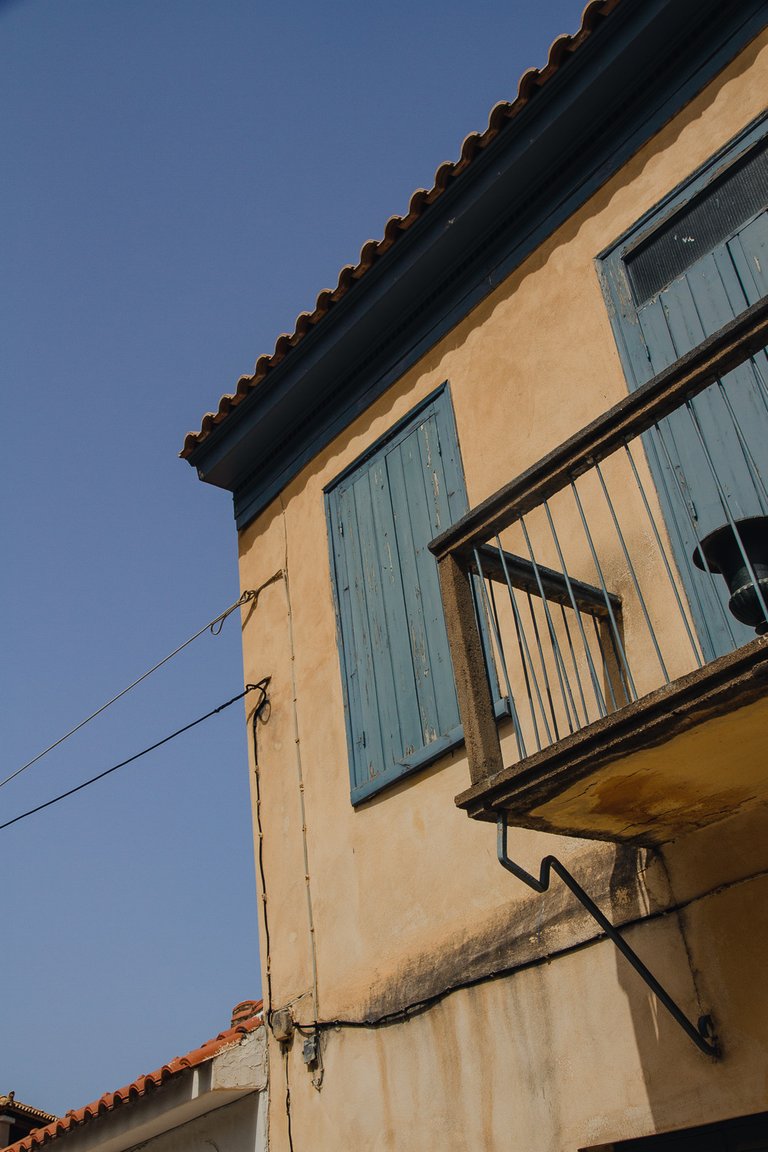 ---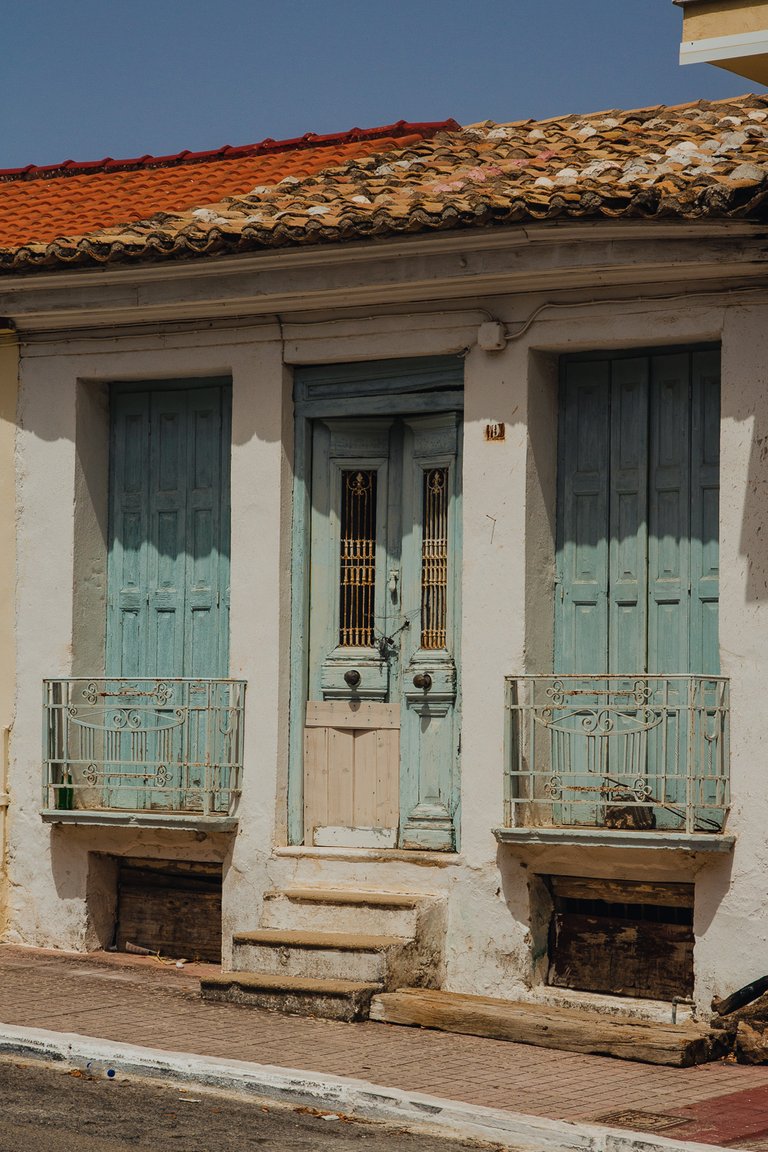 Of course if you know me a little, you should have figured out that I love old buildings and old things in general. So wherever I go I tend to focus on the decaying glory of the old and abandoned. And in this case I had a lot of excuses to do so :)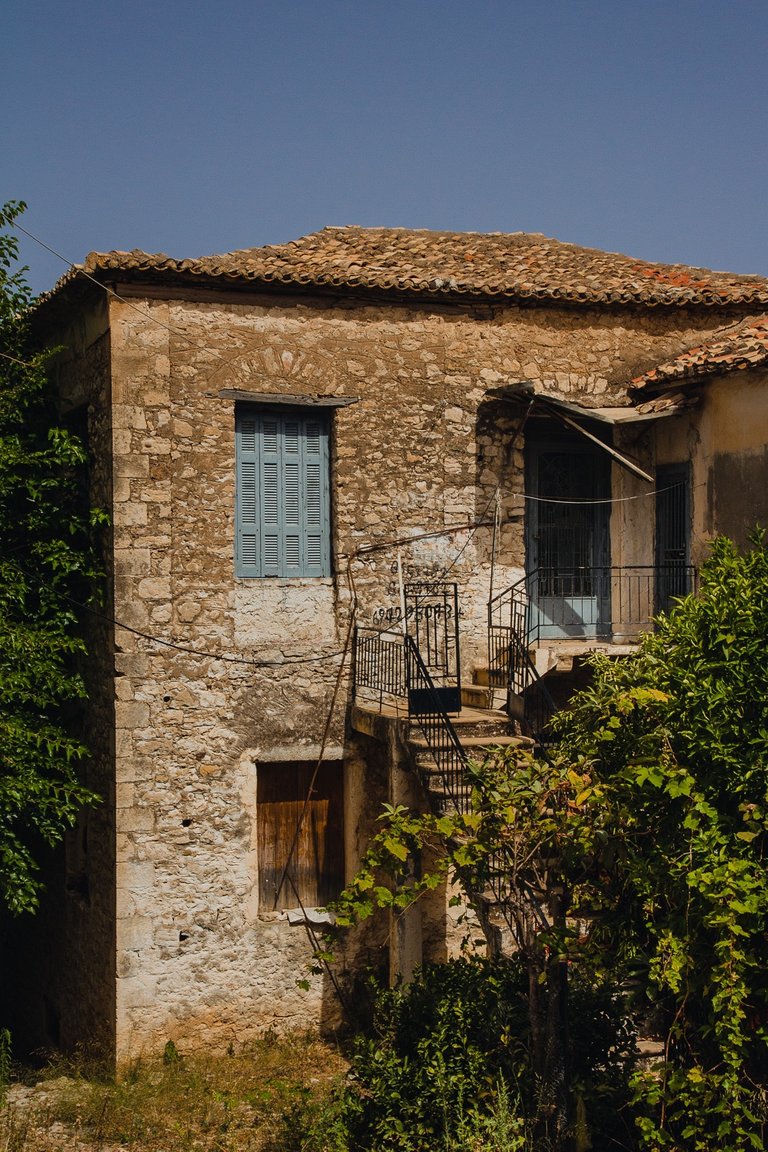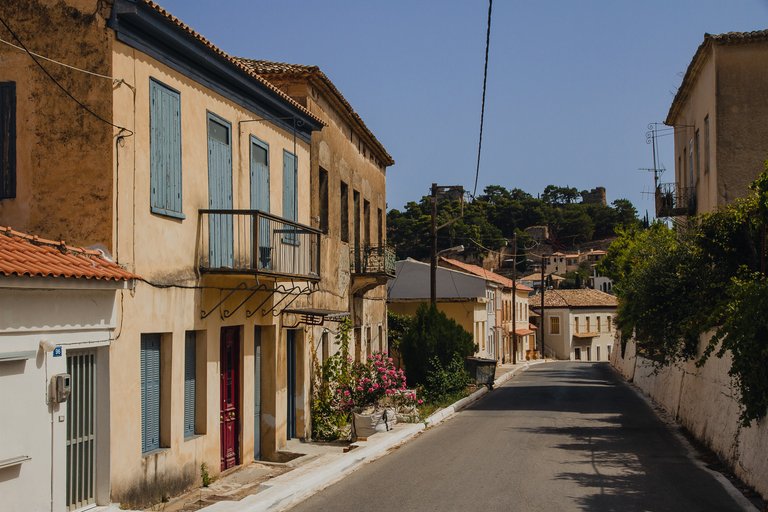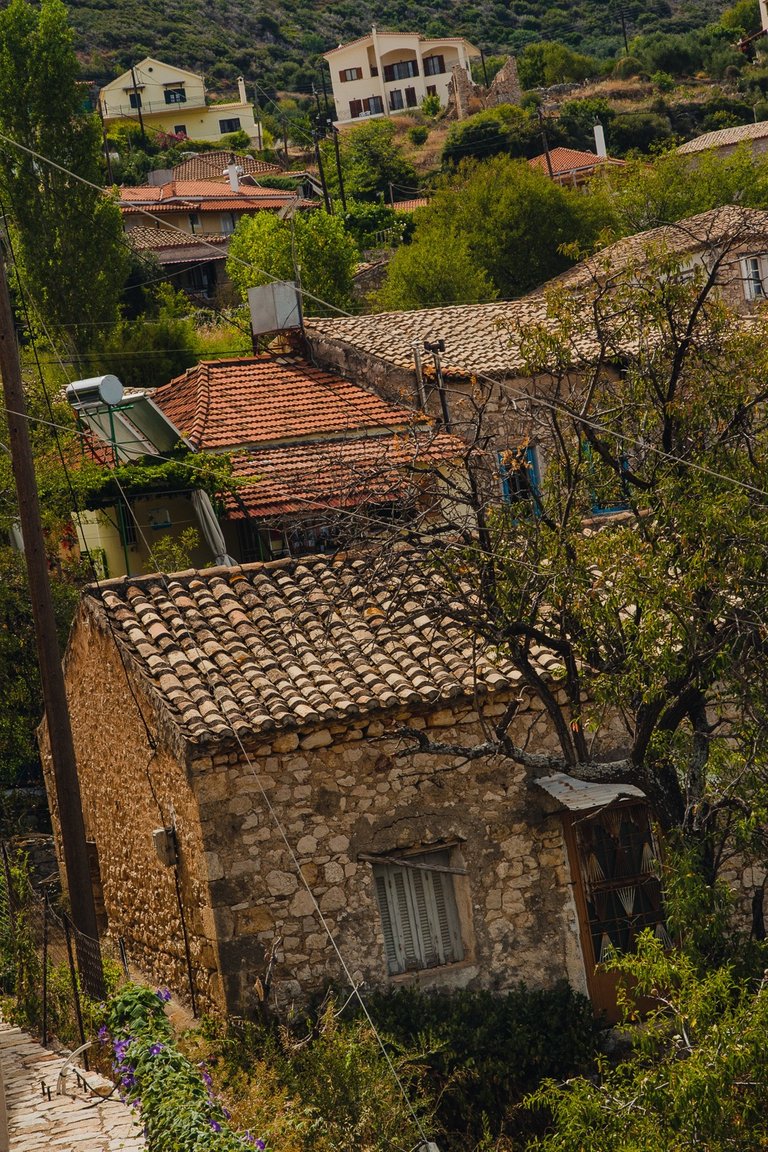 But I don't want to be unfair. Look! This is the central square and it really looks like a town, isn't it? There are even a few repelling blocks of flats, a definite sign of urbanisation :)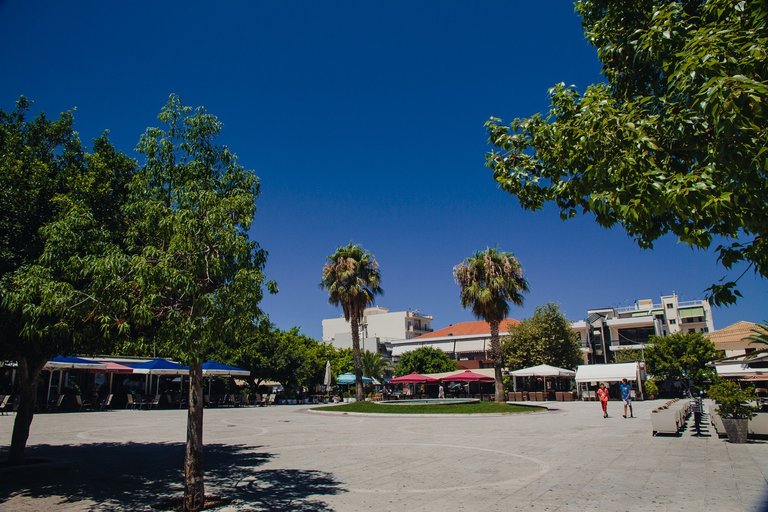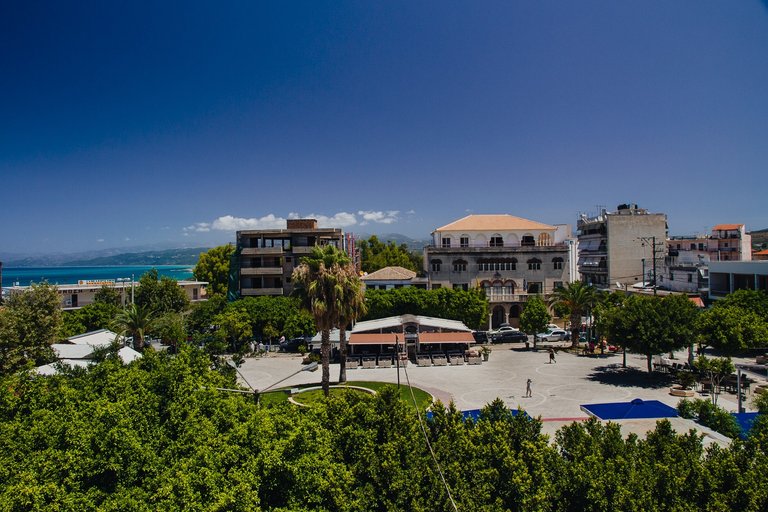 Can you blame me for preferring to shoot the old and beautiful stone built constructions?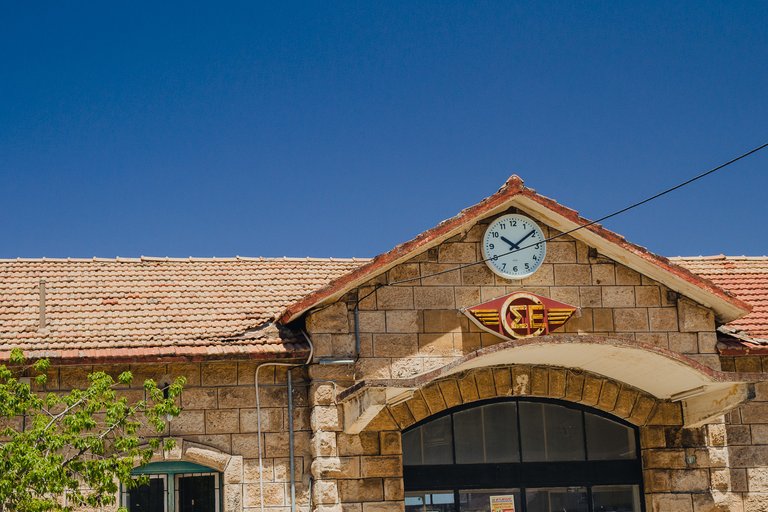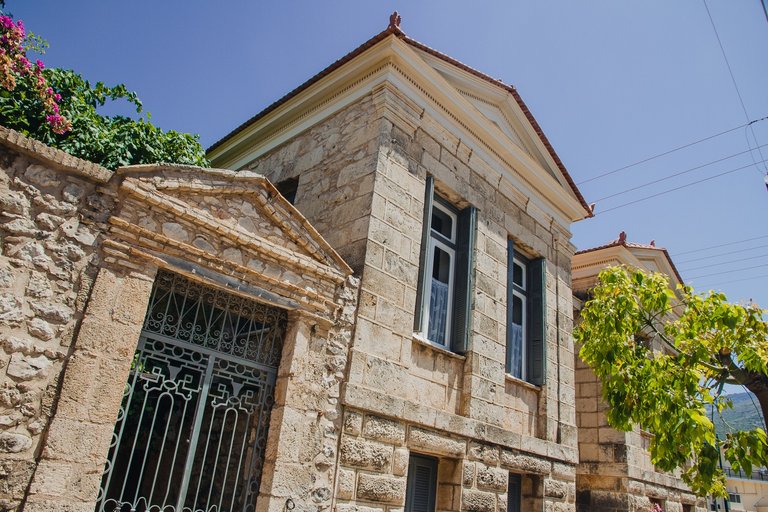 And since I have used a lot of question-marks today, I have one more question for you based on the last picture.
If this was the road from your home to your work, would you turn to go to your office or would you go straight ahead to jump into the sea?
No need to answer, just think about it :)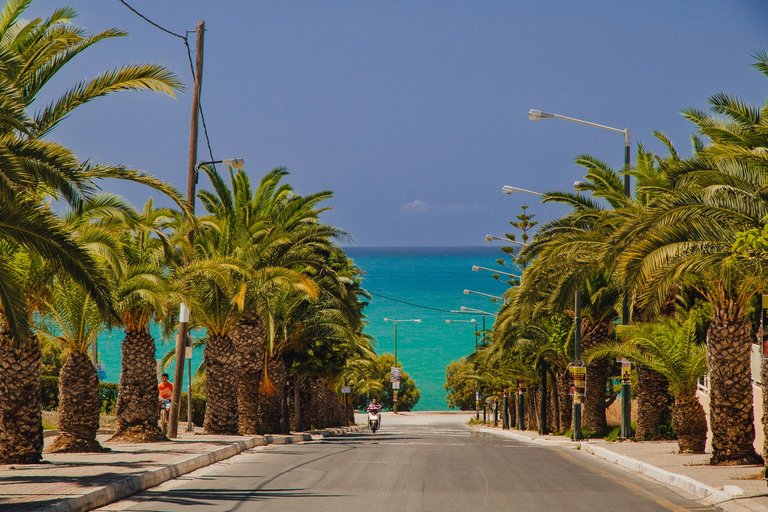 All the pictures and the words are mine.
Thank you for reading and if you want to know more about me you can check out my introduction post.
Commenting, upvoting and rebloging are highly appreciated!
---
---