Just what they needed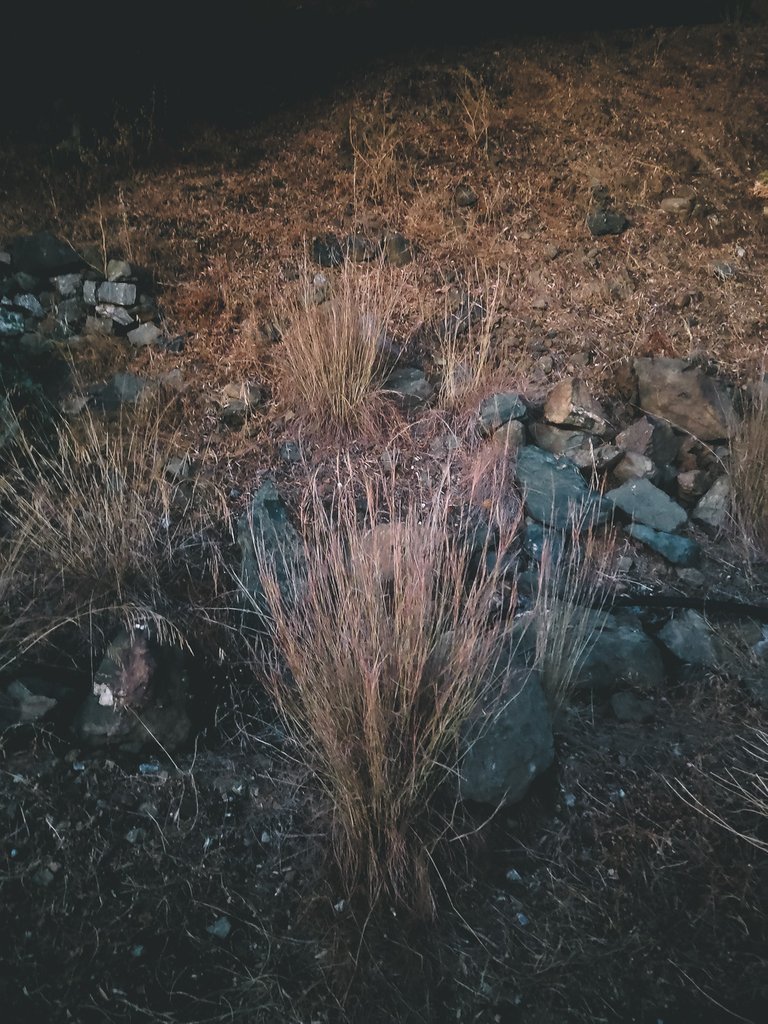 Wednesday was a rainy day. This is a big event around here since a rainfall during summer happens none to two times per year! As I have mentioned more than once, I live in a very dry place :)
A little after the sunset I went for a walk with the dog. I wasn't intending to take any pictures but the atmosphere was so clear and everything looked so clean and vivid that I couldn't resist the urge to take my phone and try to capture some pictures with the last light of the day.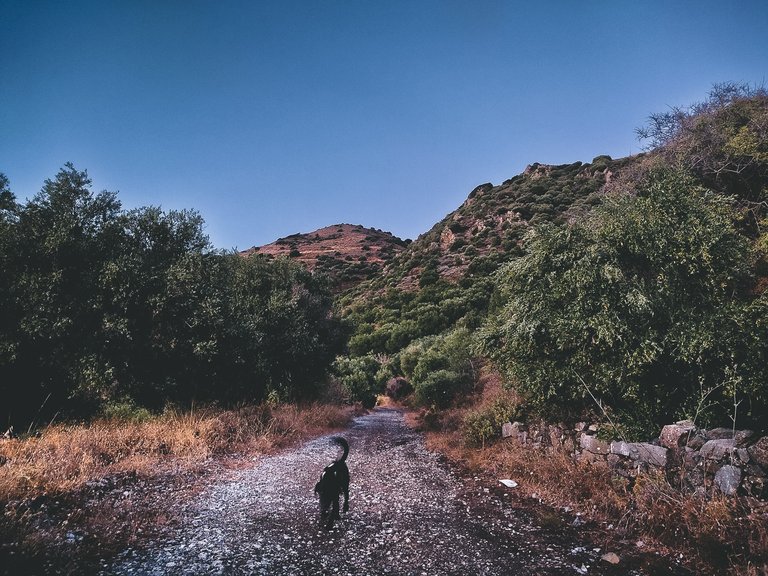 ---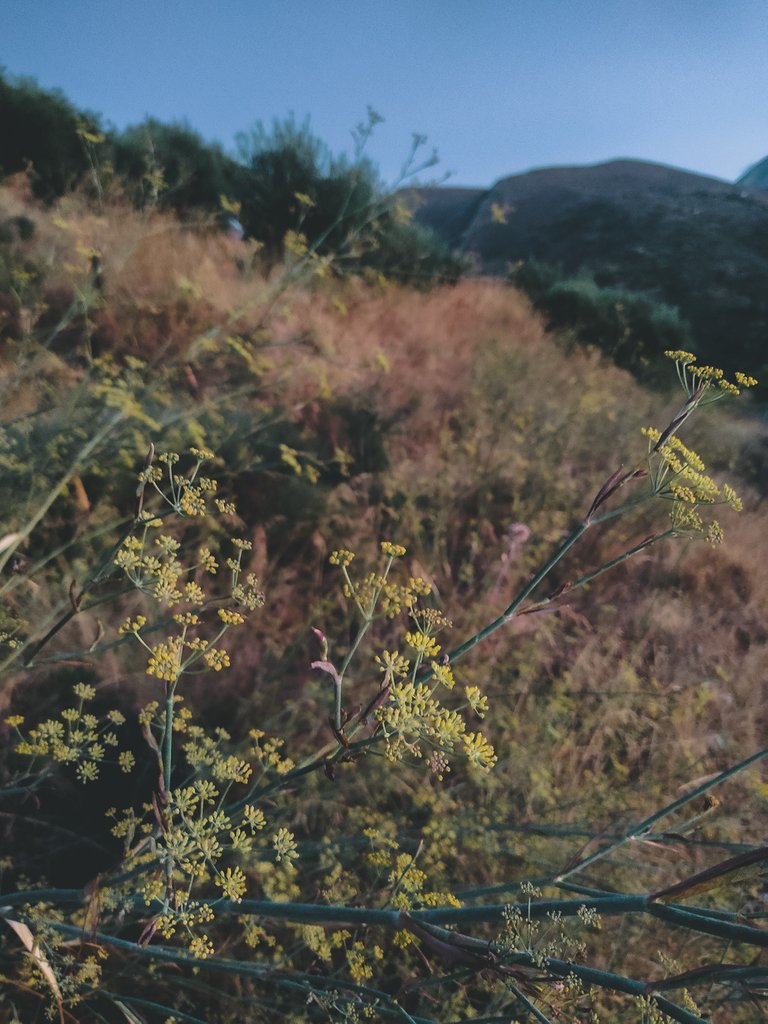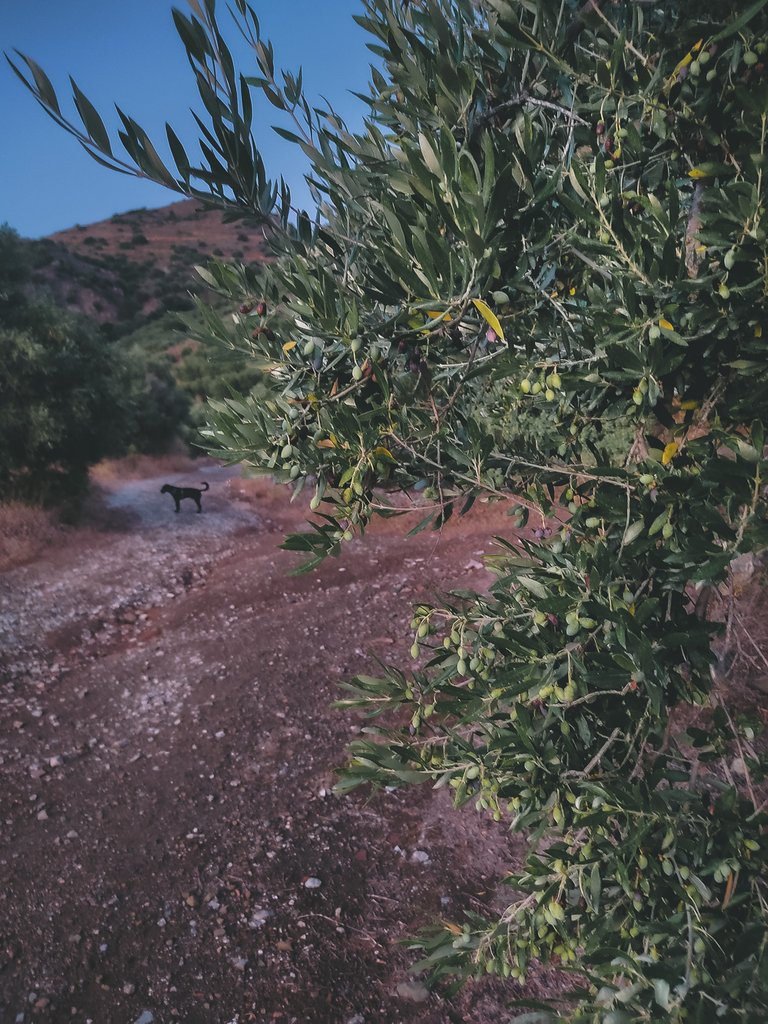 ---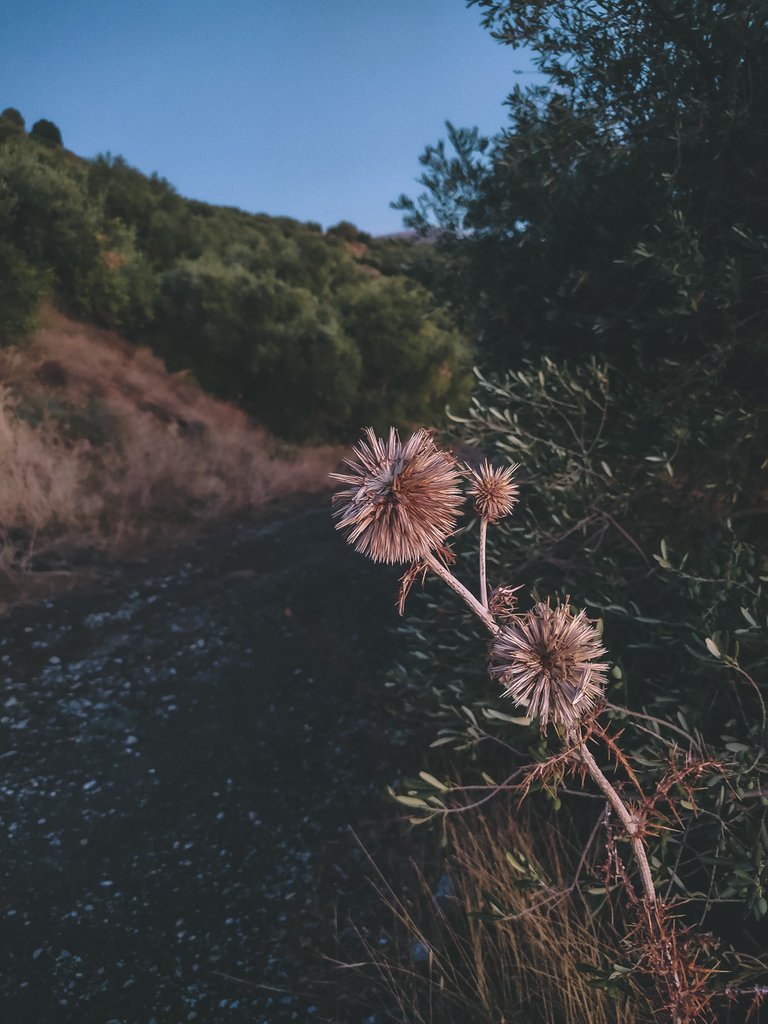 I am sure that if I had an iPhone, I could have done much better pictures but my humble Xiaomi was really pushed to its limits trying to perform in such low light. Apart from the pure quality (which definitely annoys me), phone photography is not something I am into. I have always found it as a "lesser" kind and avoided it, especially for subjects that I wanted to share. Nevertheless this is the second post in a row with pictures from my phone. I am either getting too old to carry my dslr all the time or I am just starting to appreciate the straightforward and casual way of capturing reality through a simple, uncomplicated camera :)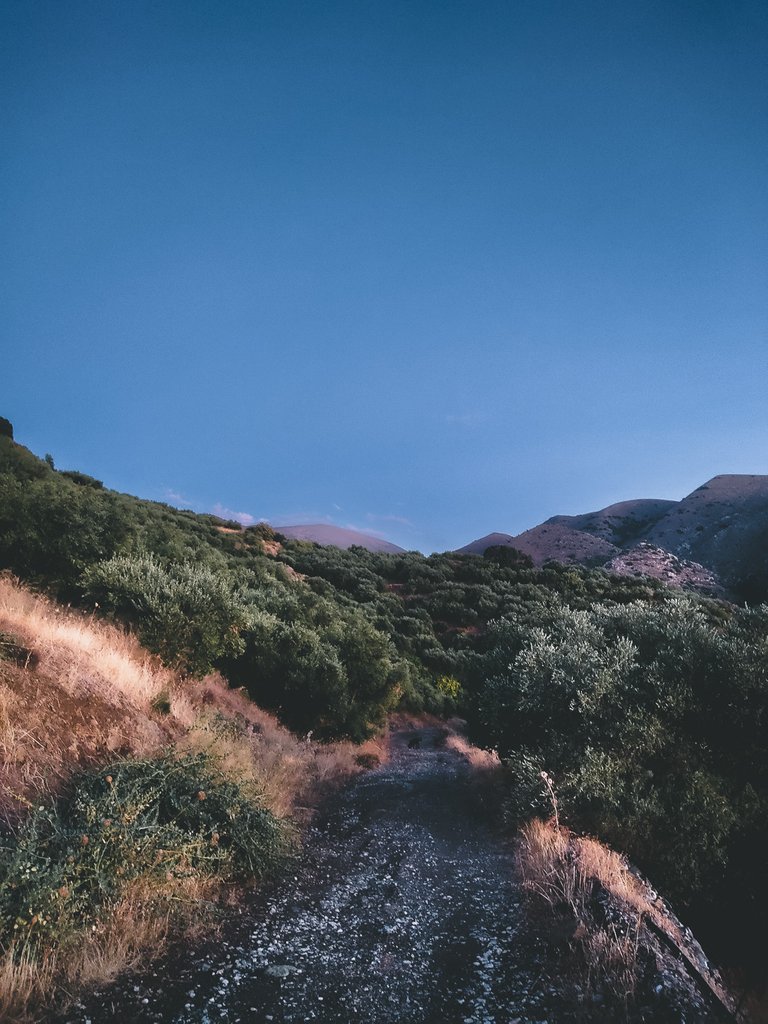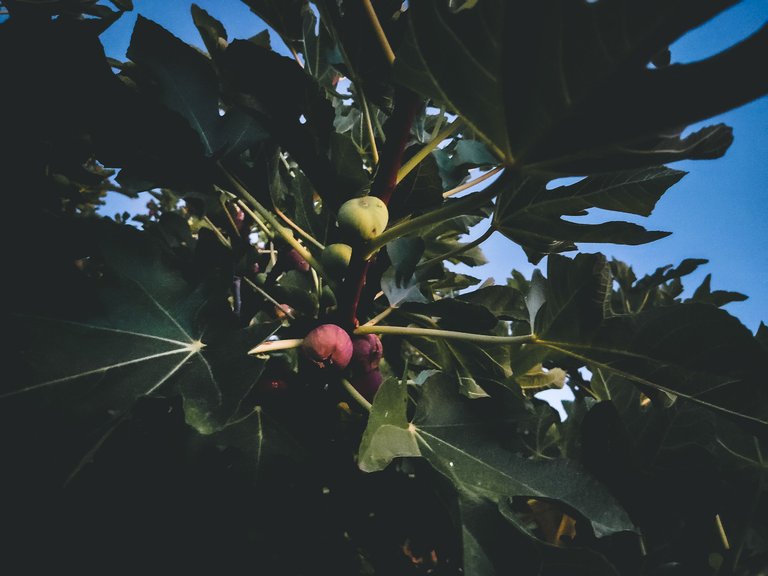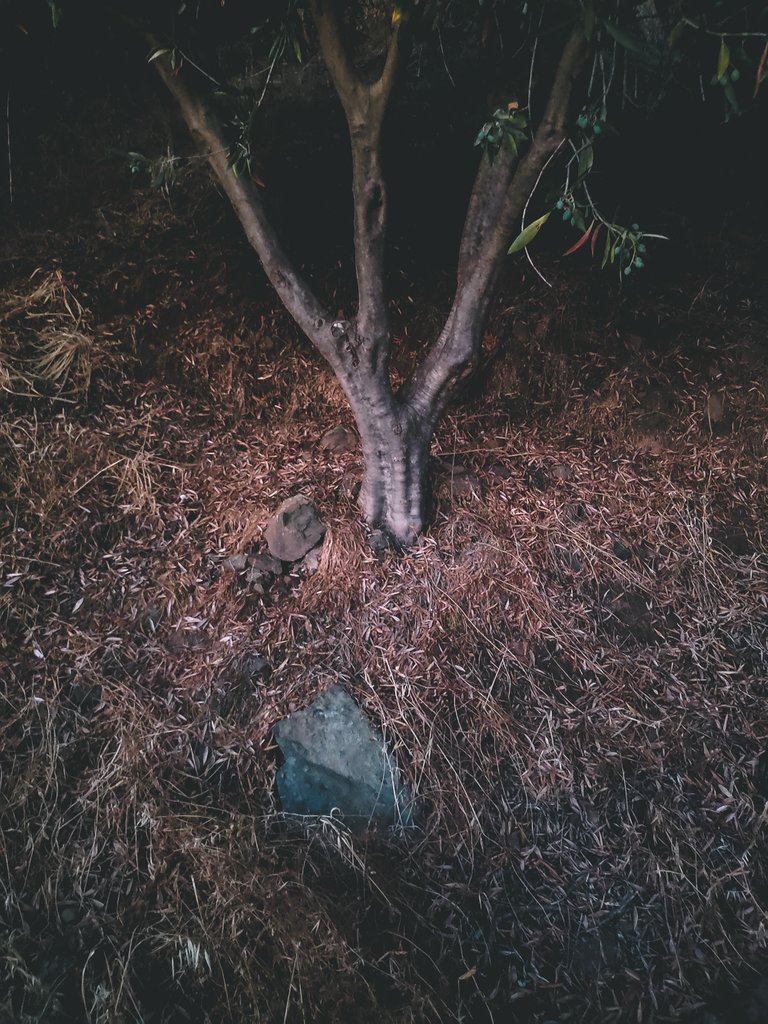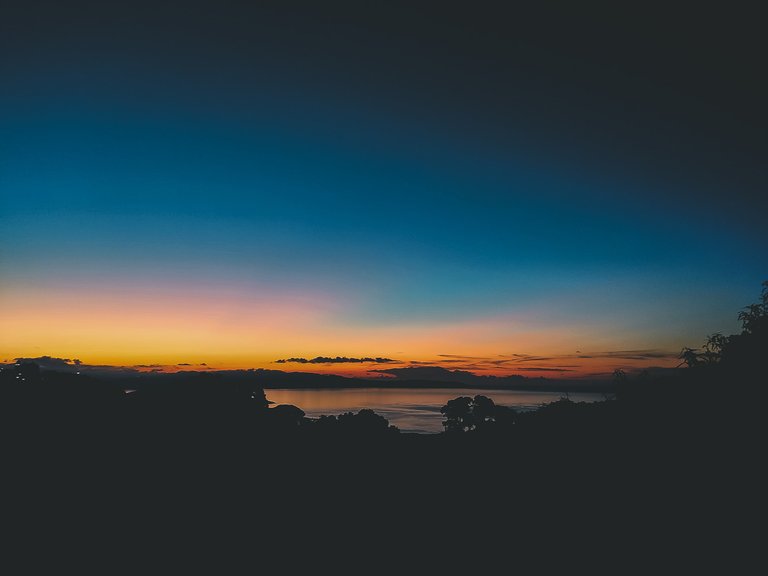 One way or another, I hope I have managed to give you a fraction of what I saw. It was an amazing evening and nature was really transformed by the rain. After months without a single drop of water, everything was dusty and pale. A refreshing rain was just what all the plants needed!
This is my (a little late) contribution to #wednesdaywalk challenge, hosted by @tattoodjay while the first picture is my entry to the weekly competition of @qurator Photo Quest/Low-Light.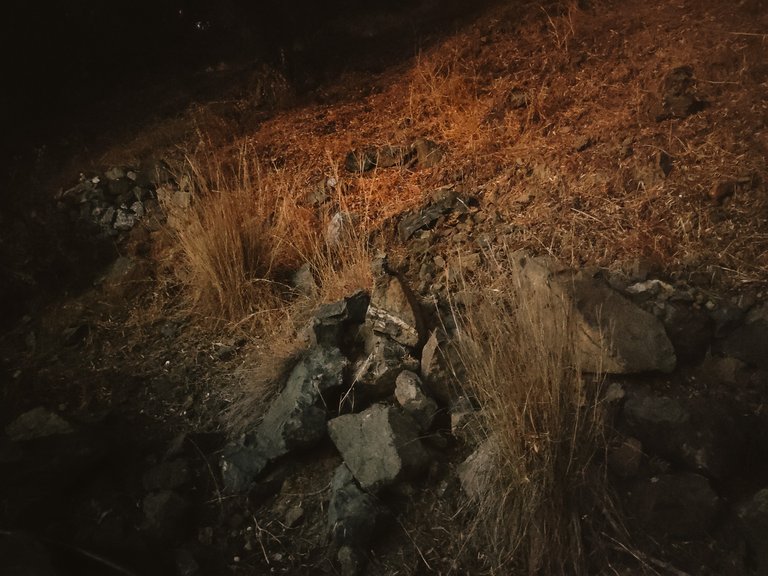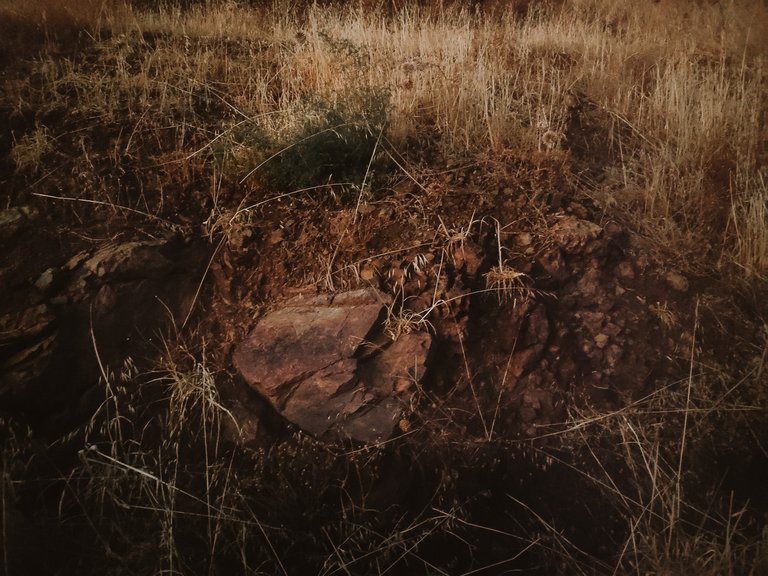 All the pictures and the words are mine.
Thank you for reading and if you want to know more about me you can check out my introduction post.
Commenting, upvoting and rebloging are highly appreciated!
---
---