Let's prolong summer a bit more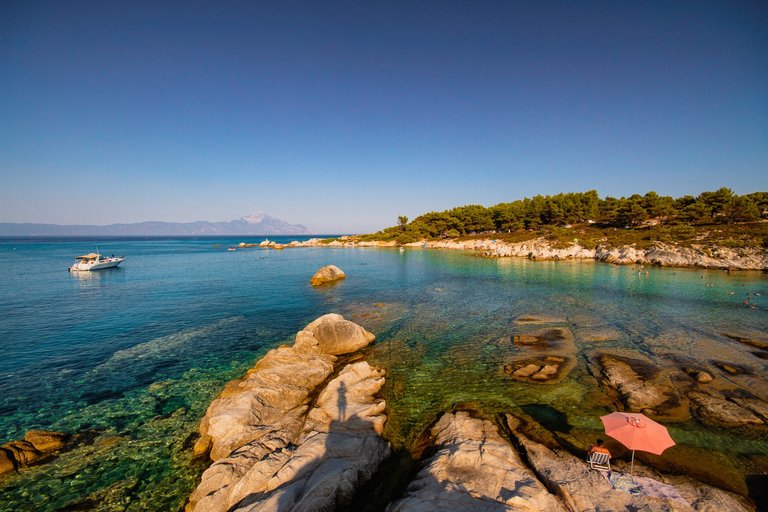 Apparently there has been a big amount of rainfall in many regions of Greece but I am not ready to give up on summer posts or on summer altogether. So after my morning swim in the sea (with a little drizzling to remind me that, not far from here, it is actually raining) I am returning through my archives to Halkidiki, a popular destination for northern Greece and many balkan counties!
It was July when I took the pictures, just before the peak of the touristic season, it was hot and it was busy!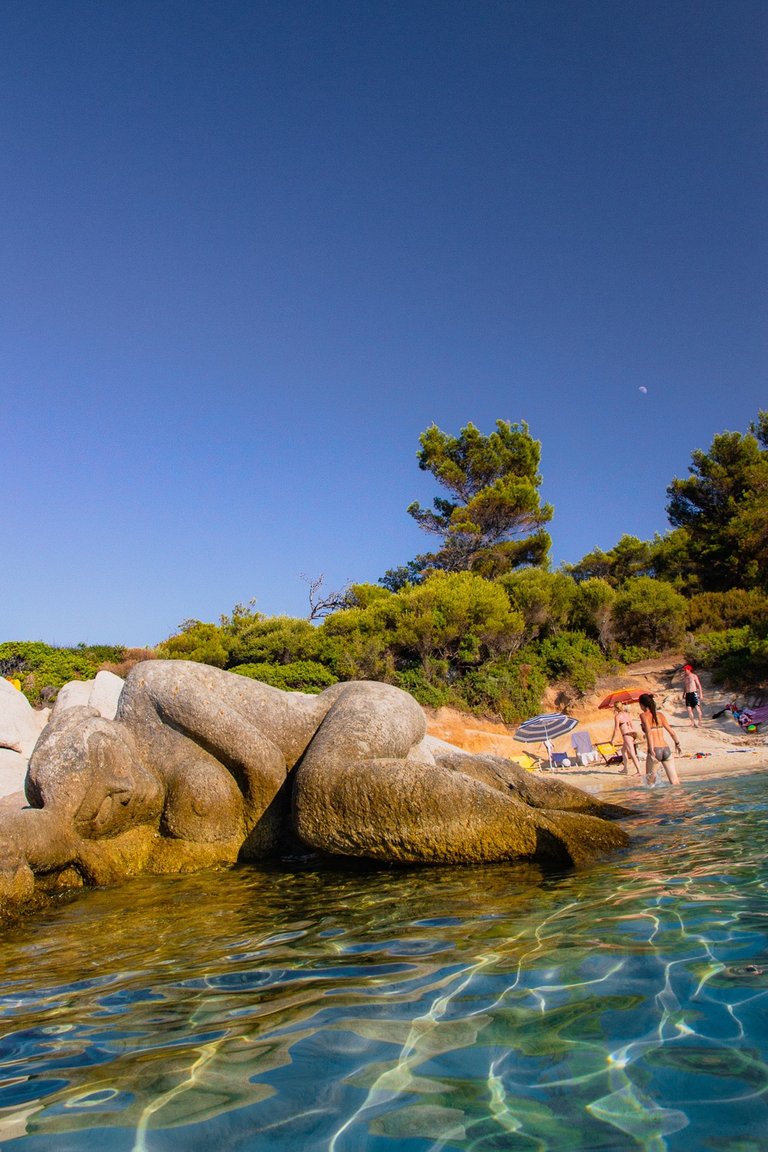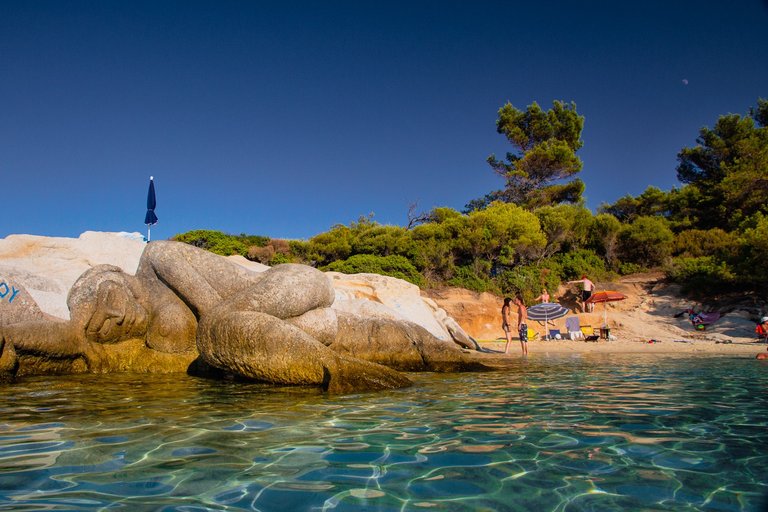 As I was searching for some info about the sculpture in the two pictures above, I found out that it has been destroyed by the same man that created it. The "stone mermaid" was part of the Kavourotrypes beach for 18 years before a conflict between the authorities and the sculptor lead him to the decision to destroy his artwork. I don't know the details of this unfortunate event but I am happy that I had the chance to see and take a few photographs of this beautiful creation!
I hope though, that the rest of the scenery has remained as mesmerising as I remember it!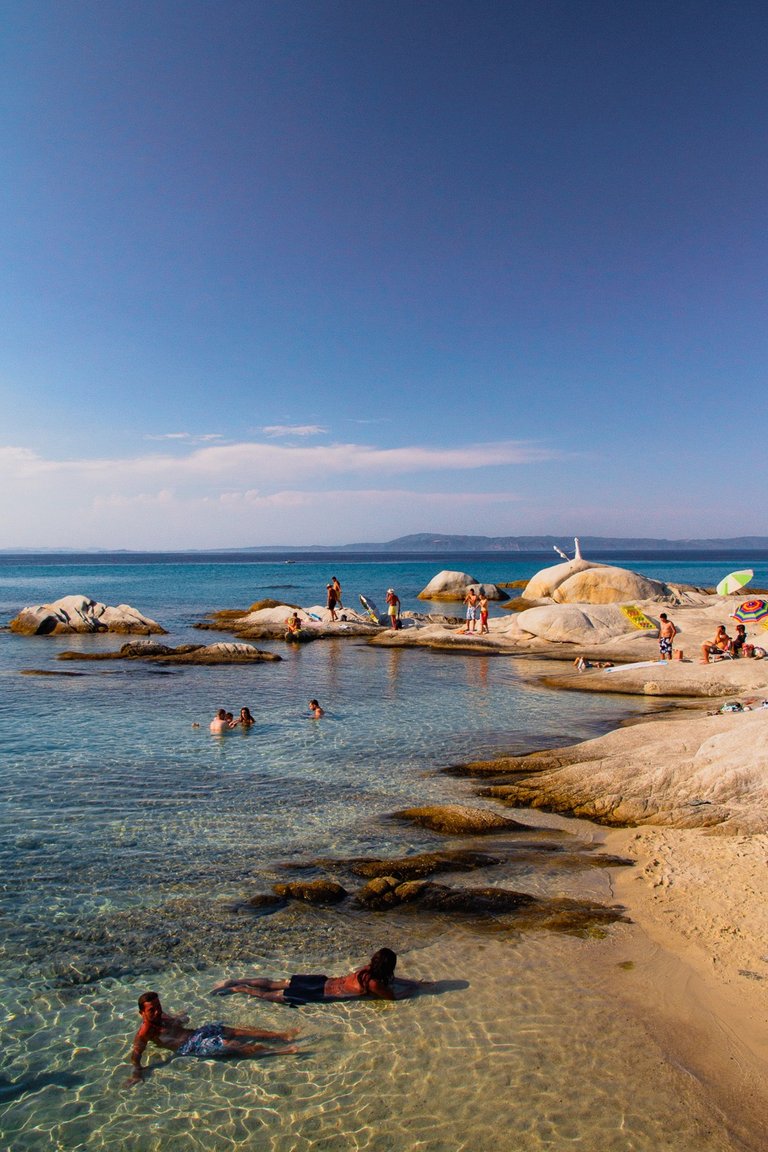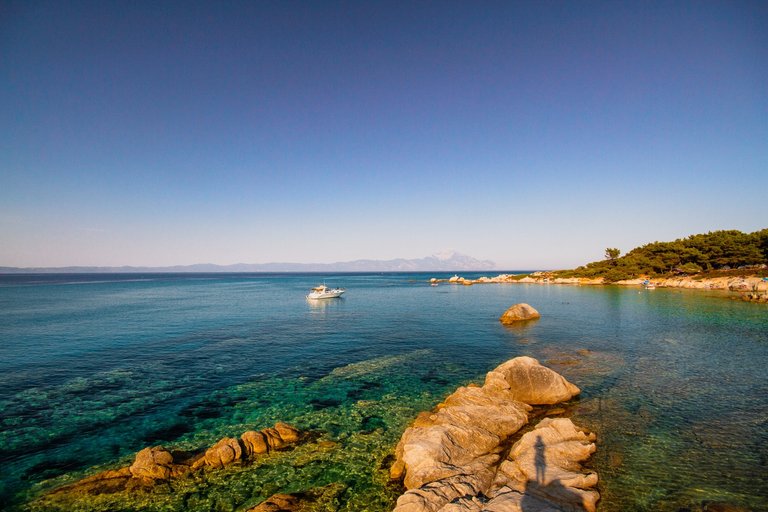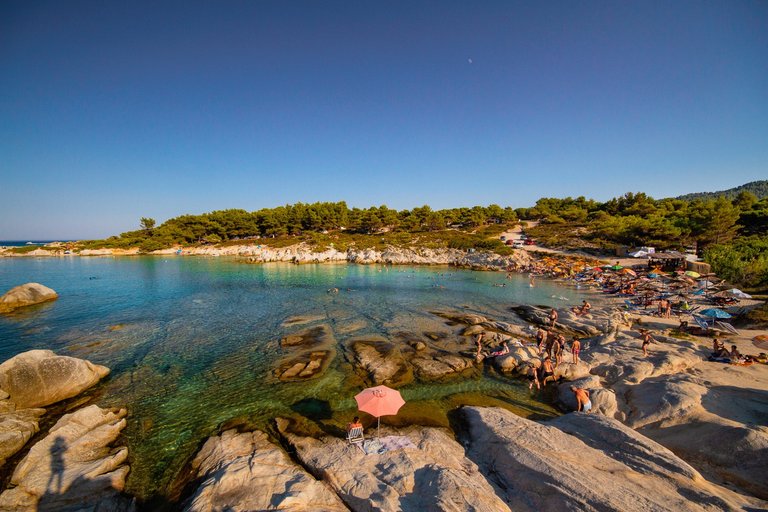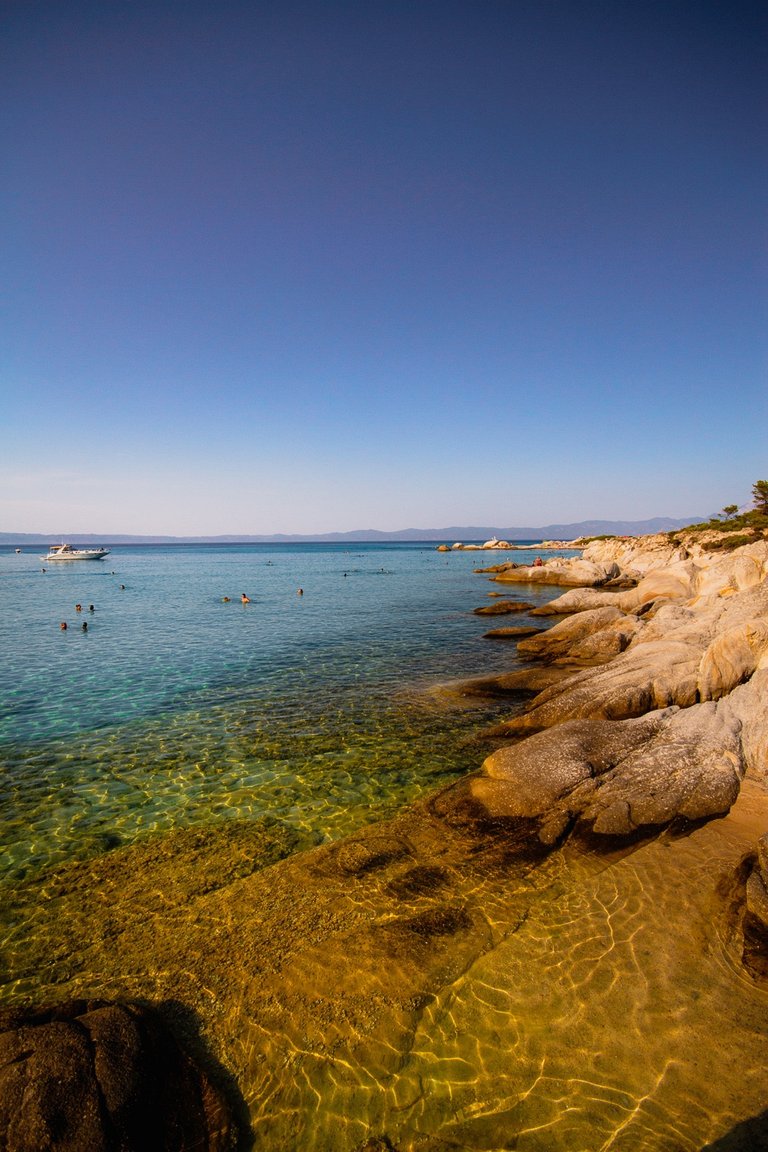 ---
But there are so many places in Halkidiki to see. Beaches with or without sun-beds, locations to visit with your car or your boat, places to create memories and live the summer of your dreams! So many places that I don't even remember their names as I scroll down at this old folder. They are so pretty though that it is a same not to share them with you :)
Do you think that their missing name makes them less beautiful?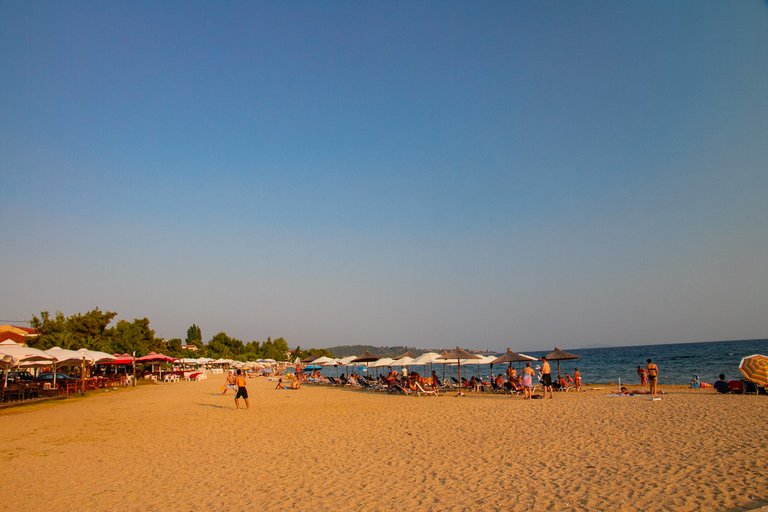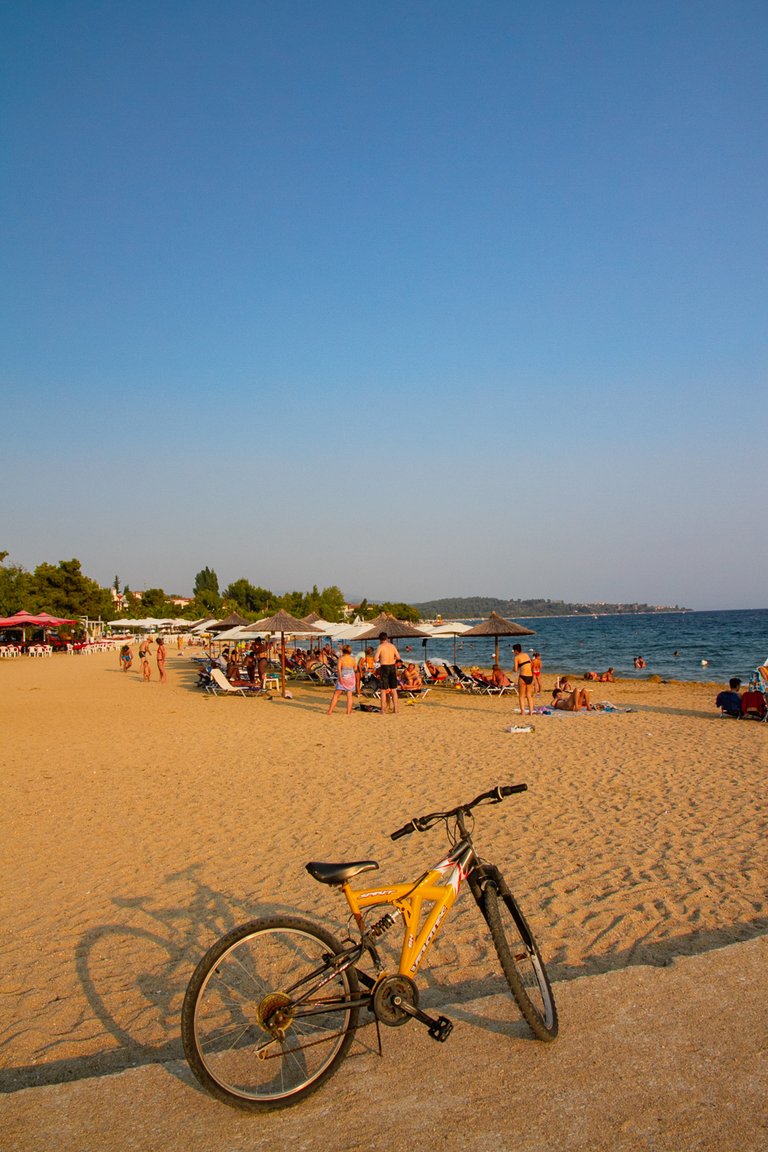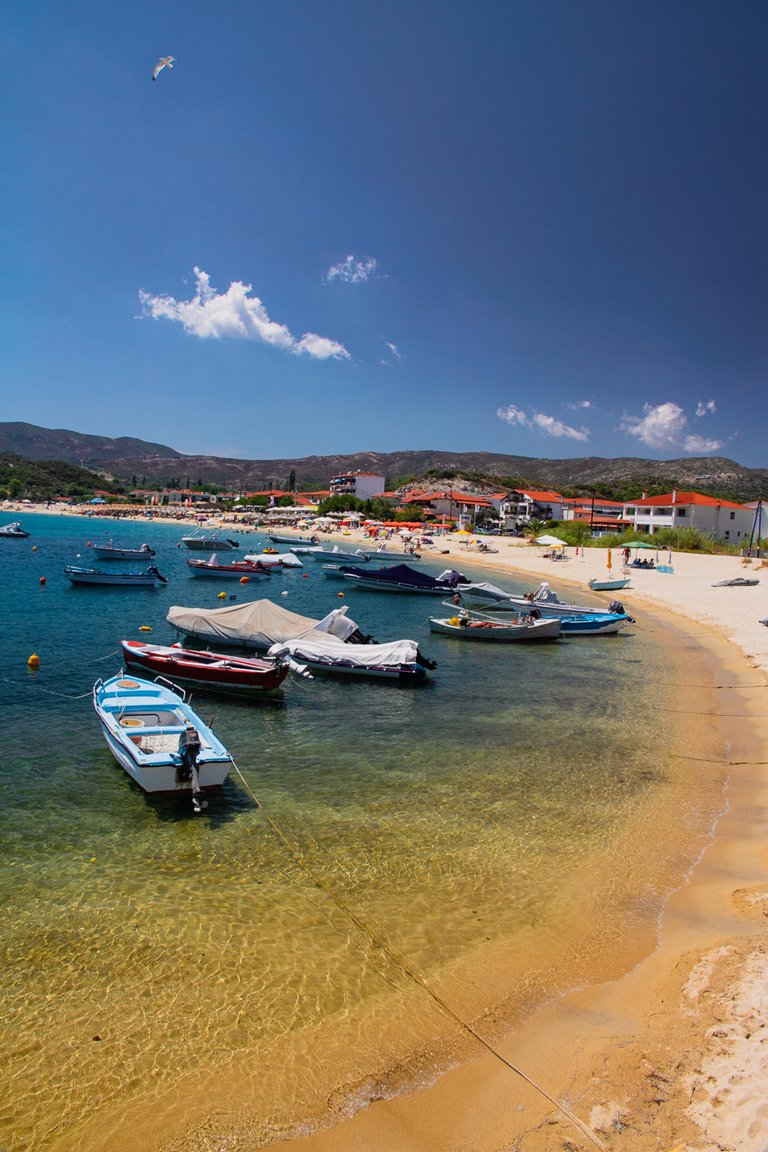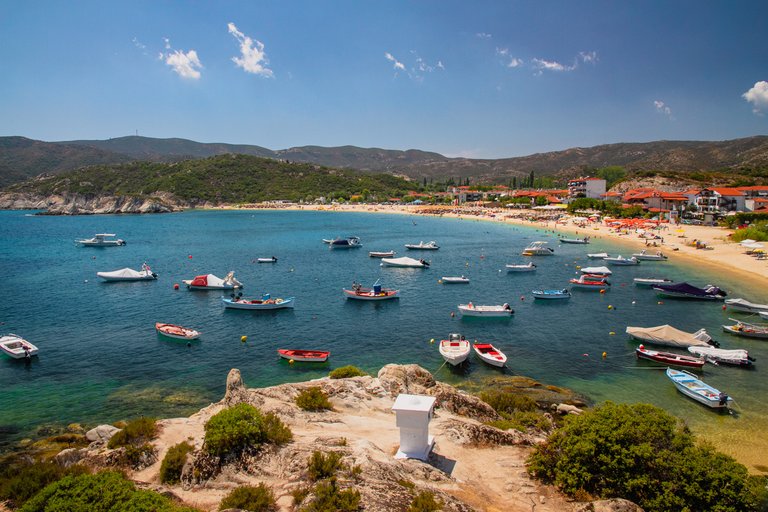 ---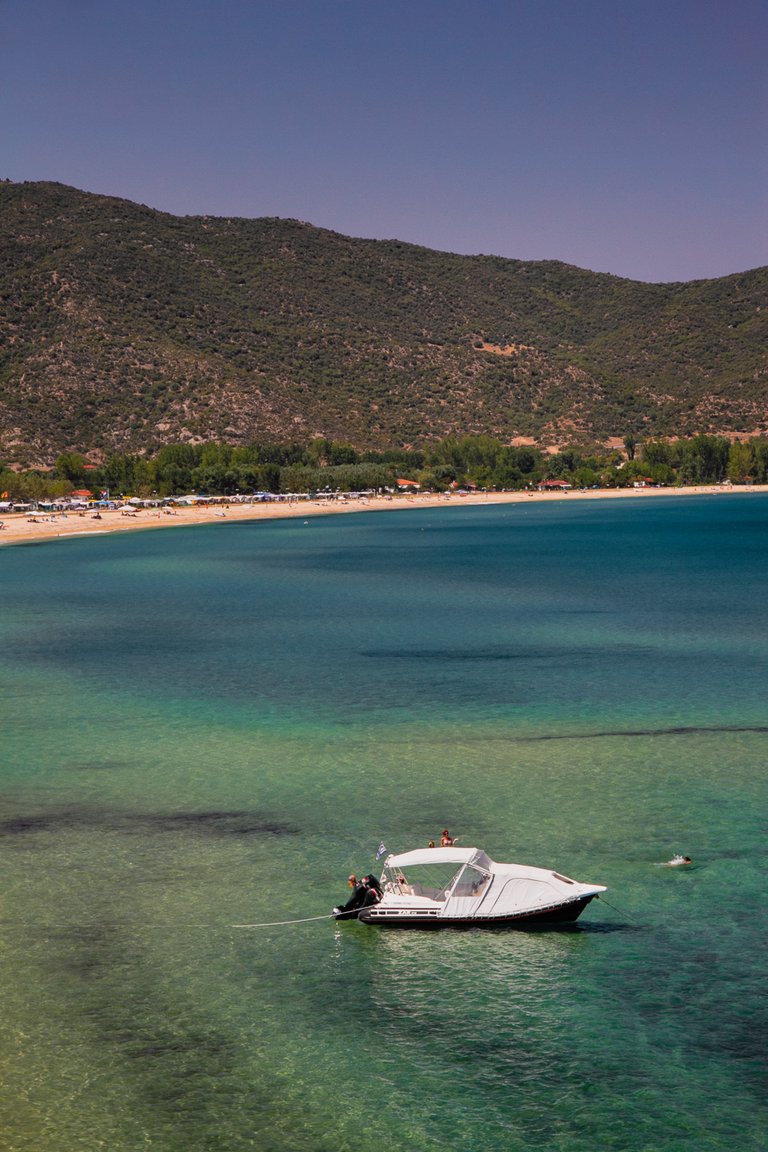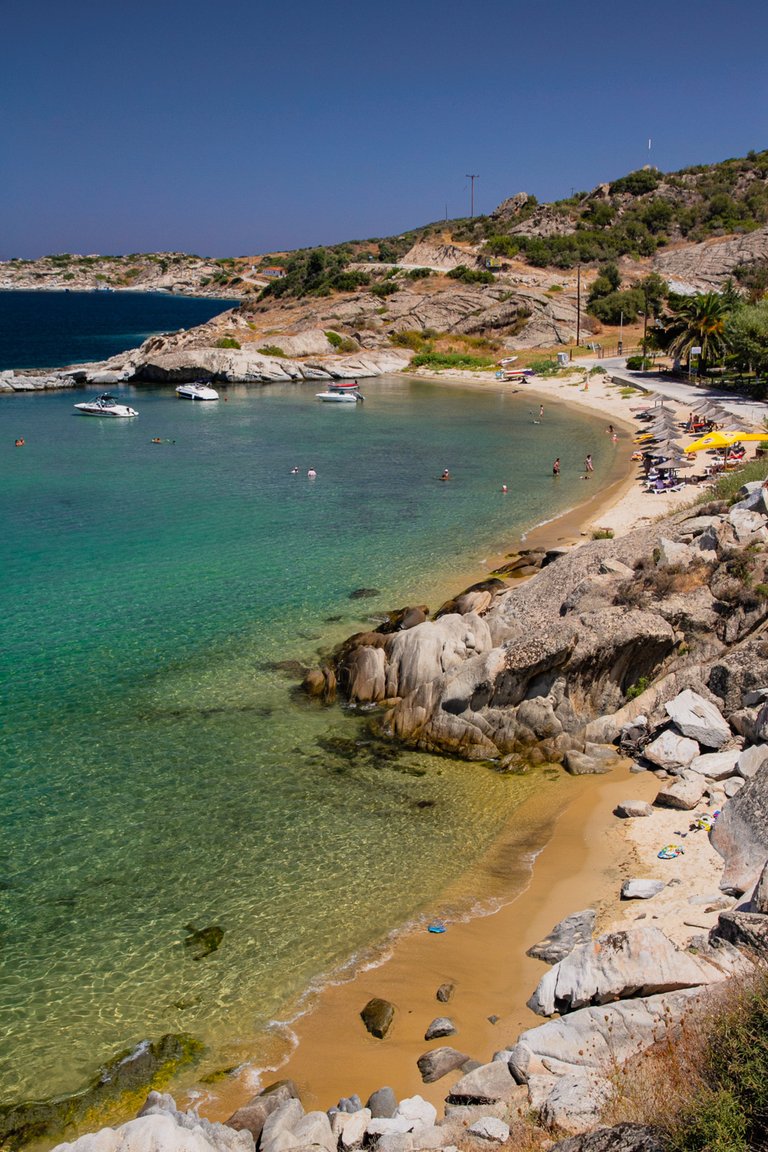 ---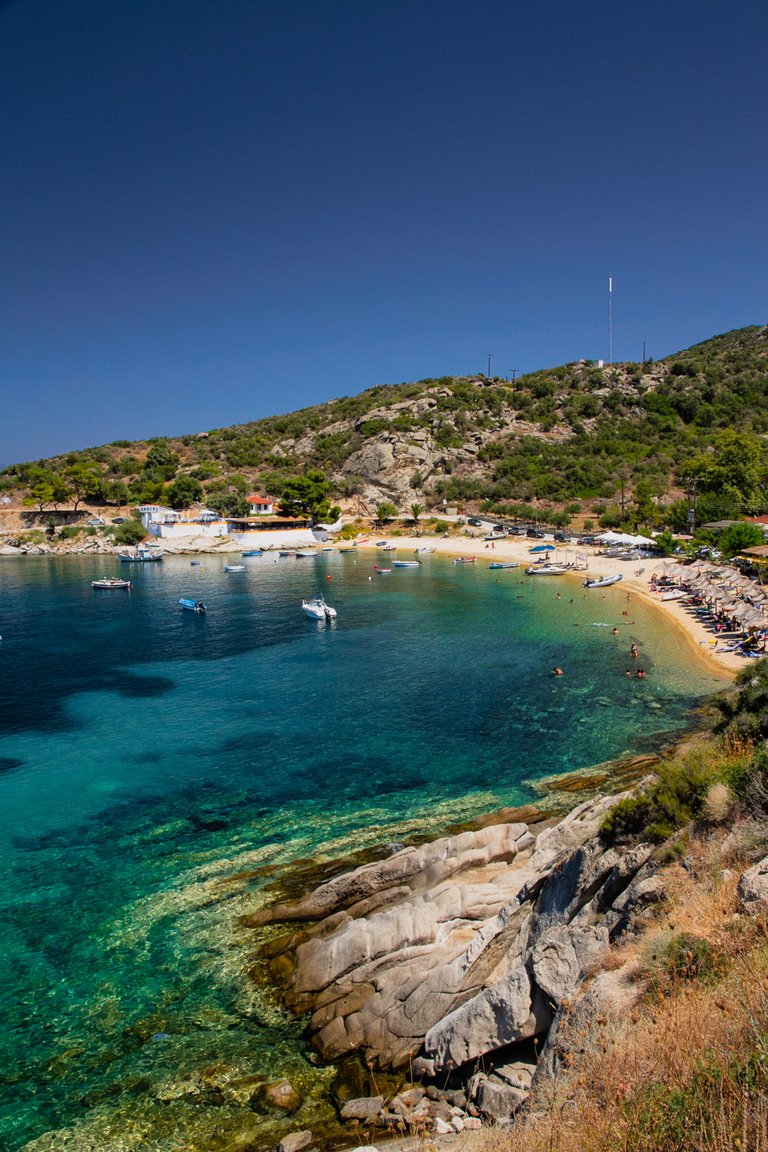 ---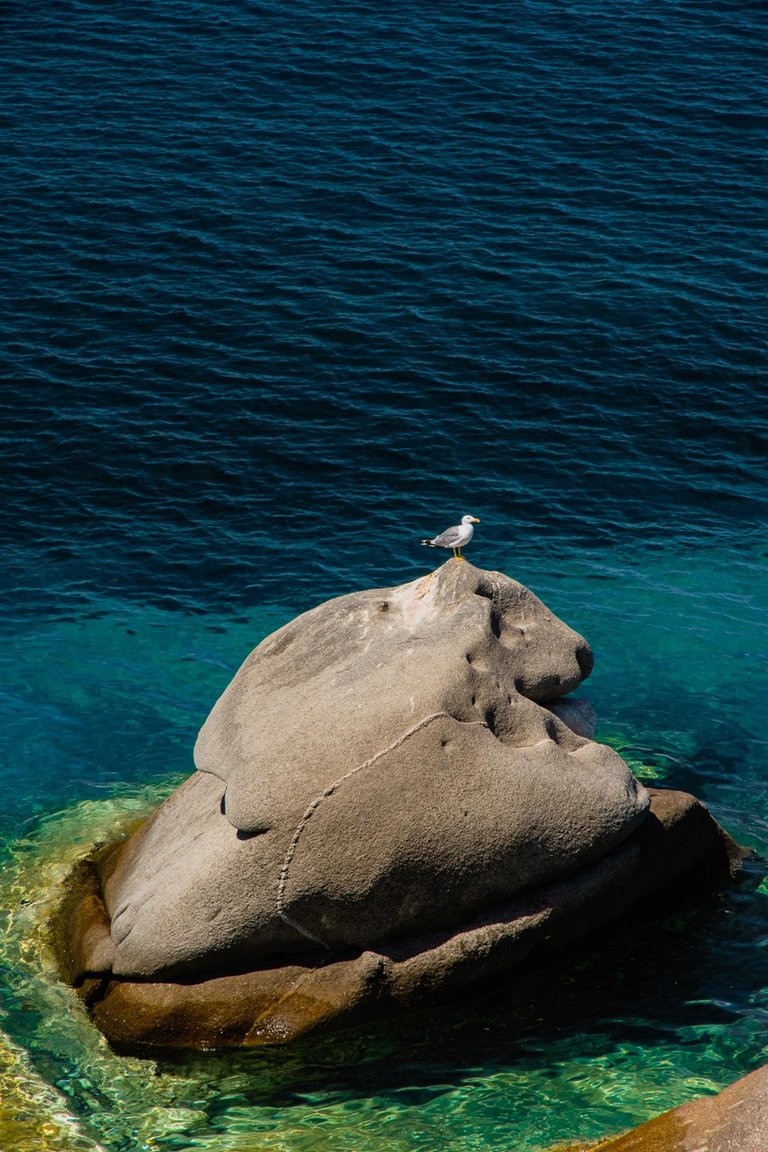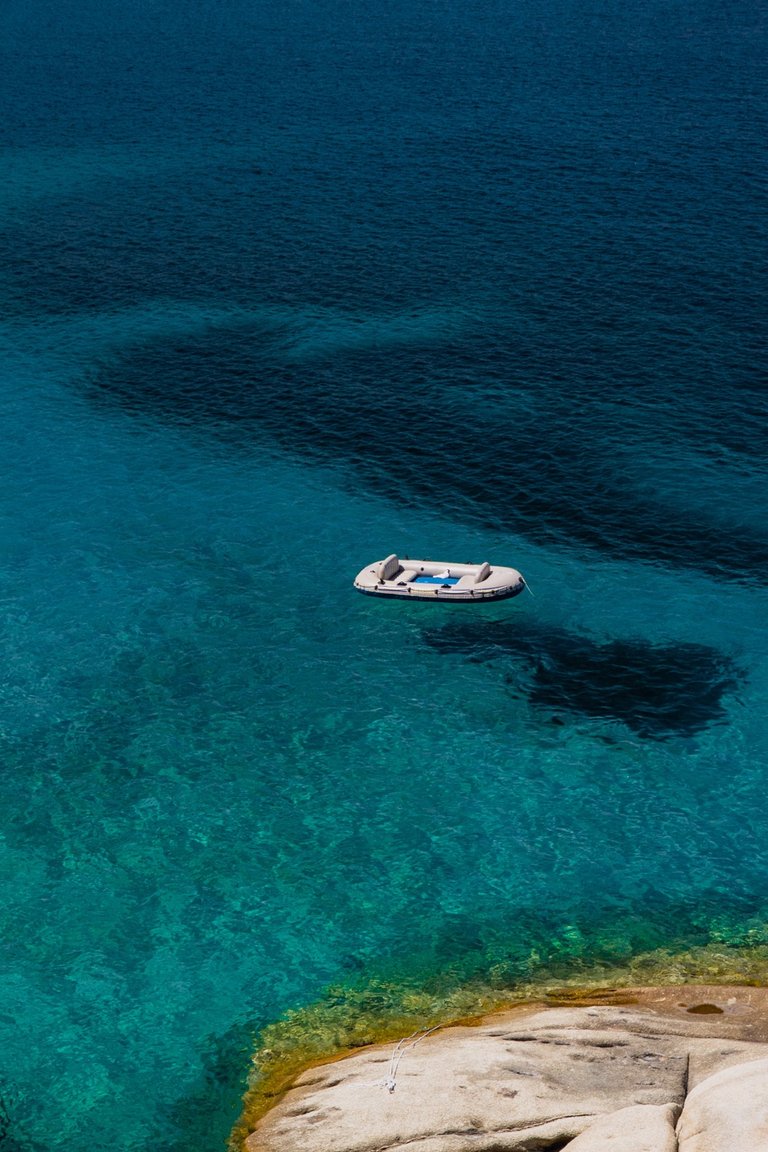 ---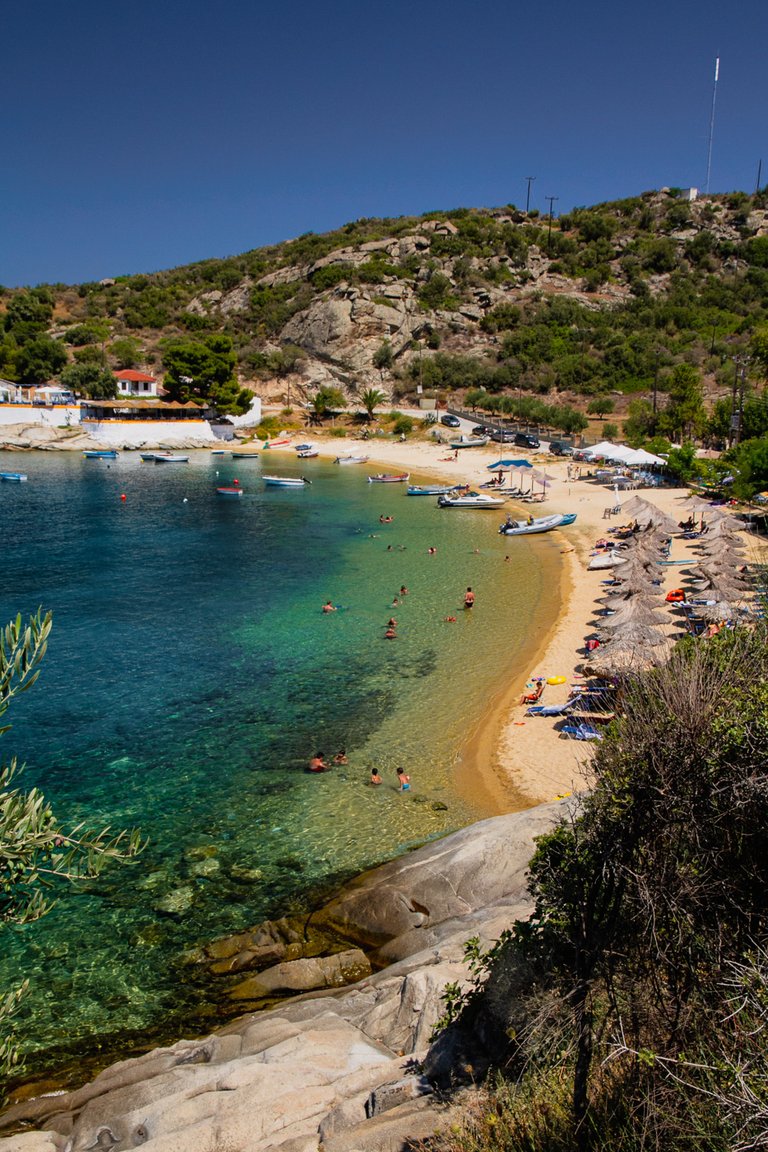 ---
And of course many amazing places to enjoy your meal by the sea or under the stars :)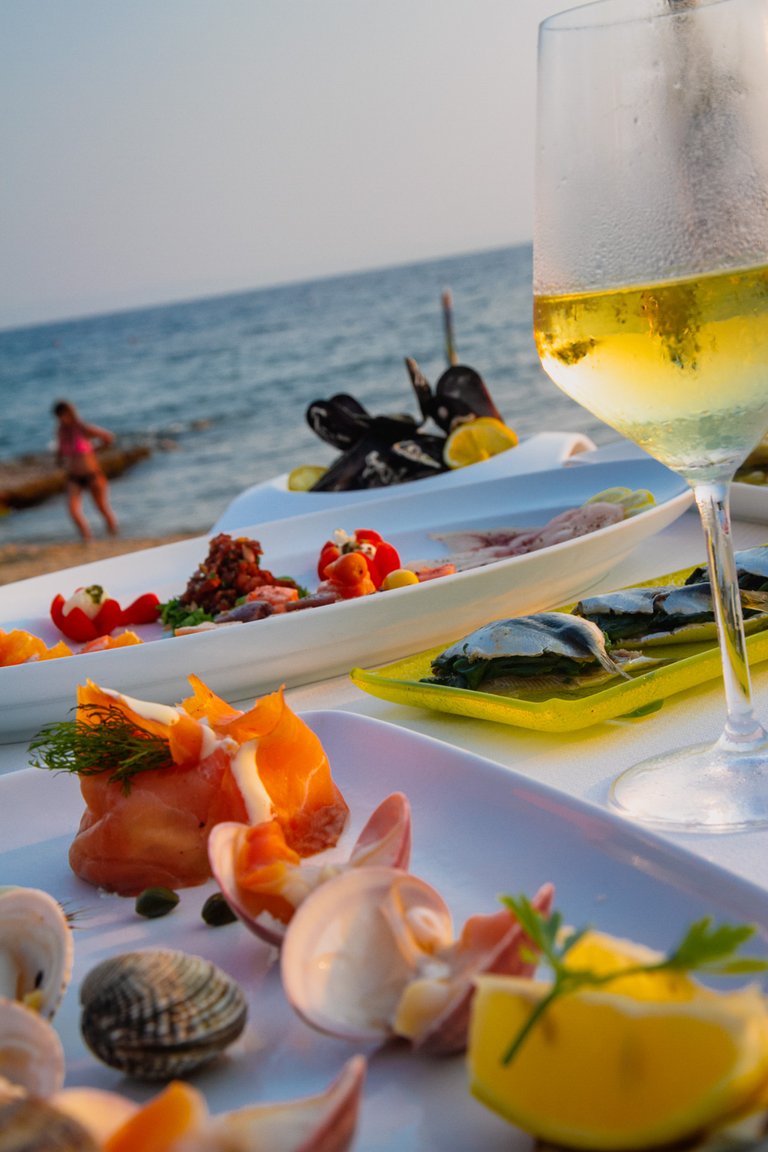 ---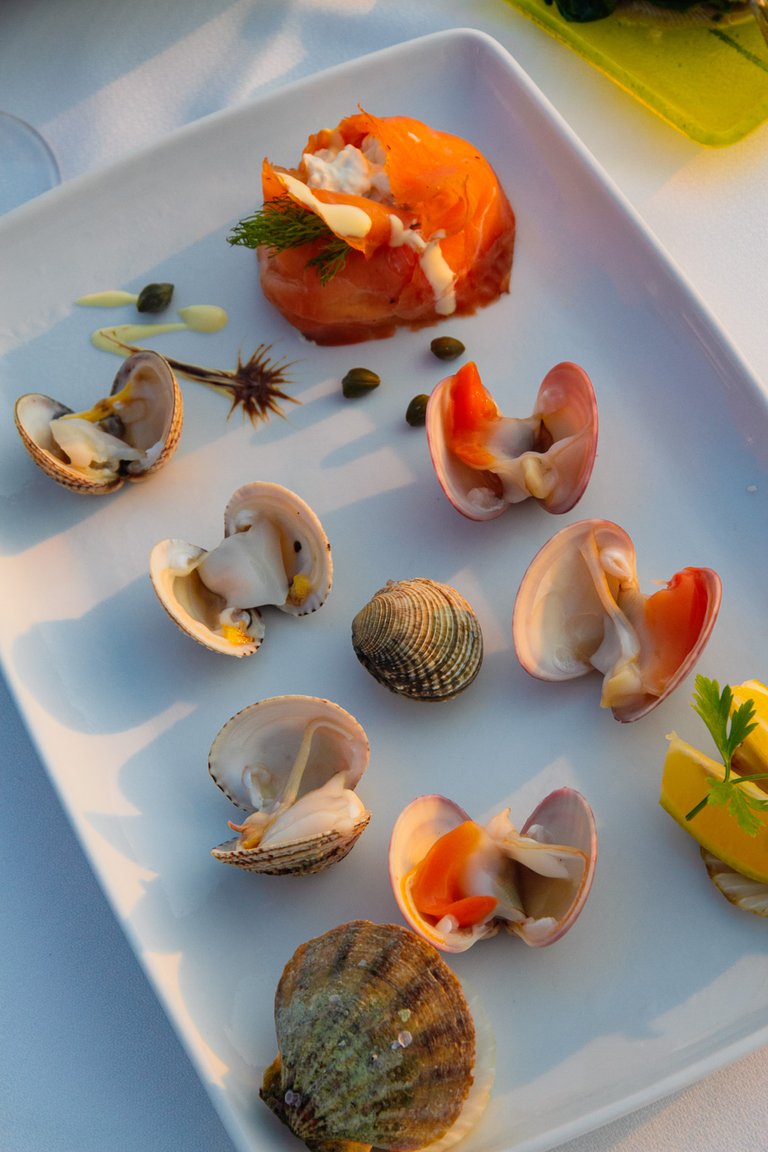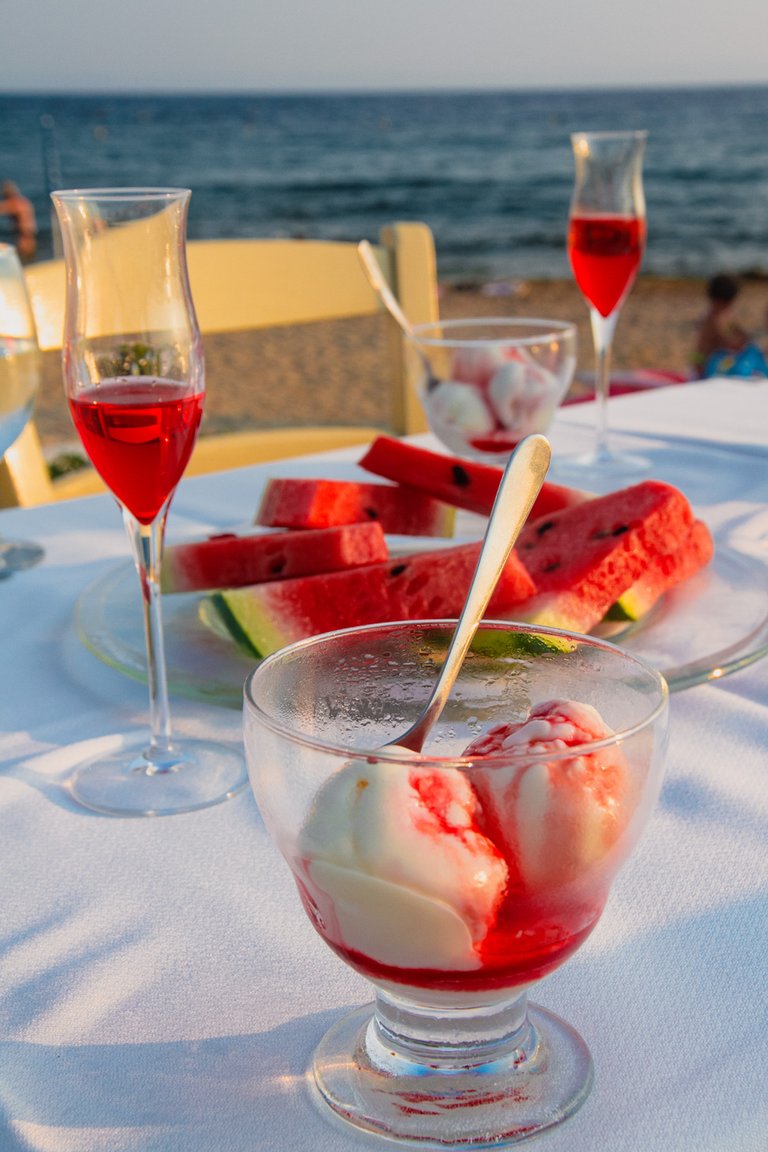 ---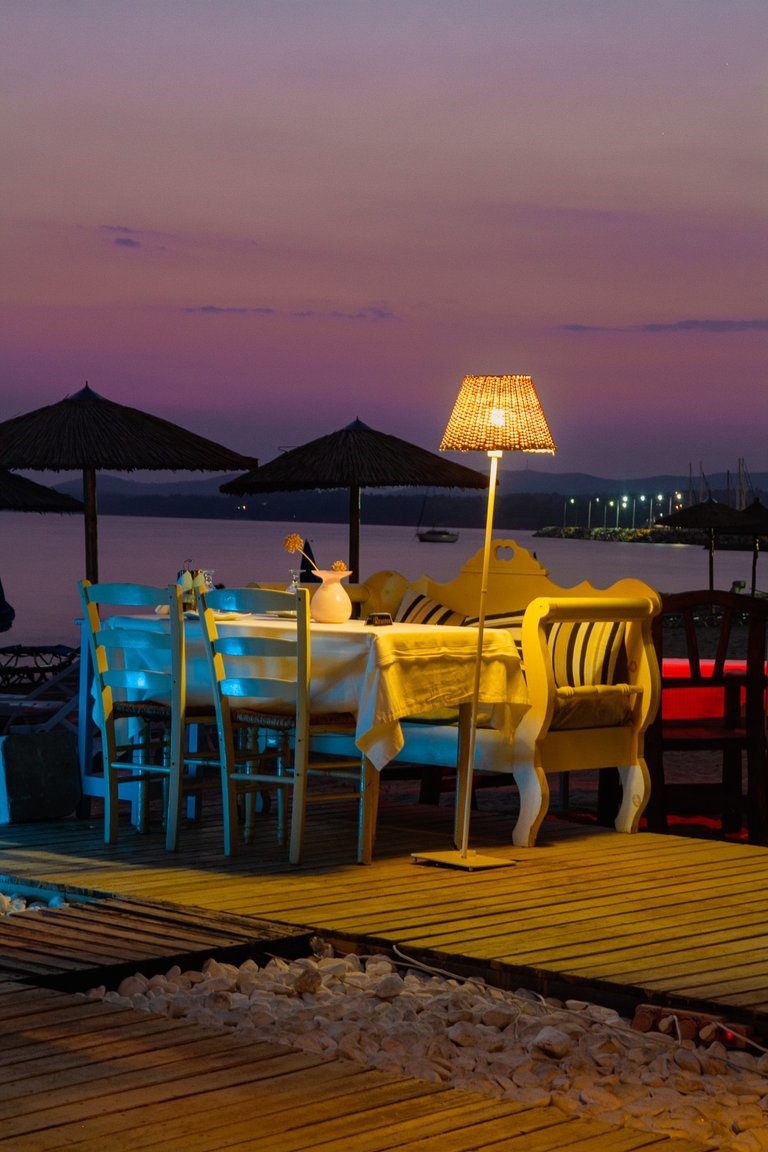 ---
I took those photographs when I was working as a travel photographer for a Greek magazine from 2009 till 2013. The location is Sithonia, the middle peninsula of the three "fingers" of Halkidiki, in north Greece.
---
All the pictures and the words are mine.
Thank you for reading and if you want to know more about me you can check out my introduction post.
Commenting, upvoting and rebloging are highly appreciated!
---
---