More special than others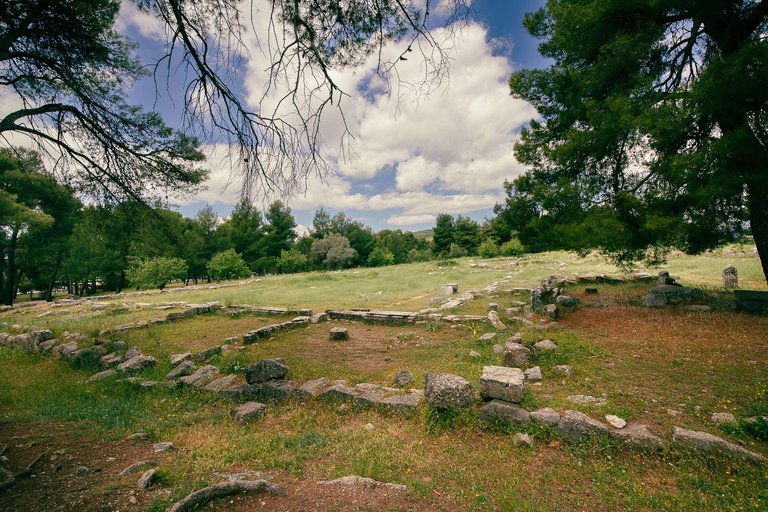 A walk in the nature is always pleasant, especially during the Spring. But there are some places that are more special than others. I was yesterday in one of those special places and I had the most amazing walk through the remains of a civilization that changed the world. Join me to the Sanctuary of Asklepios at Epidaurus.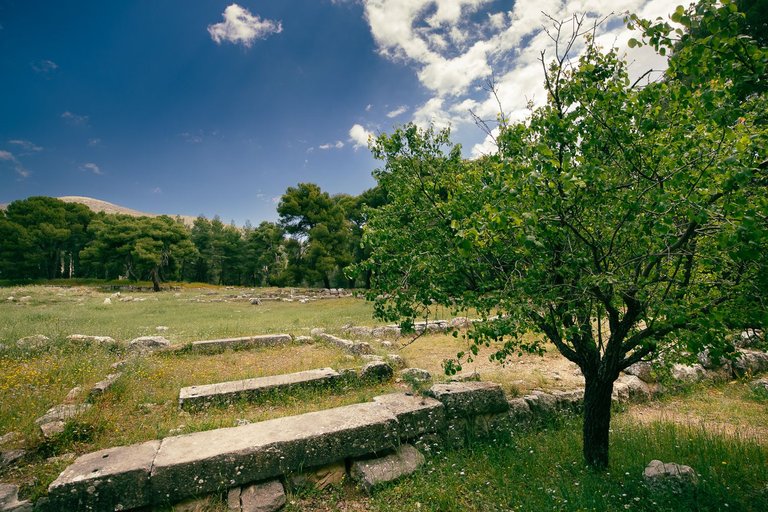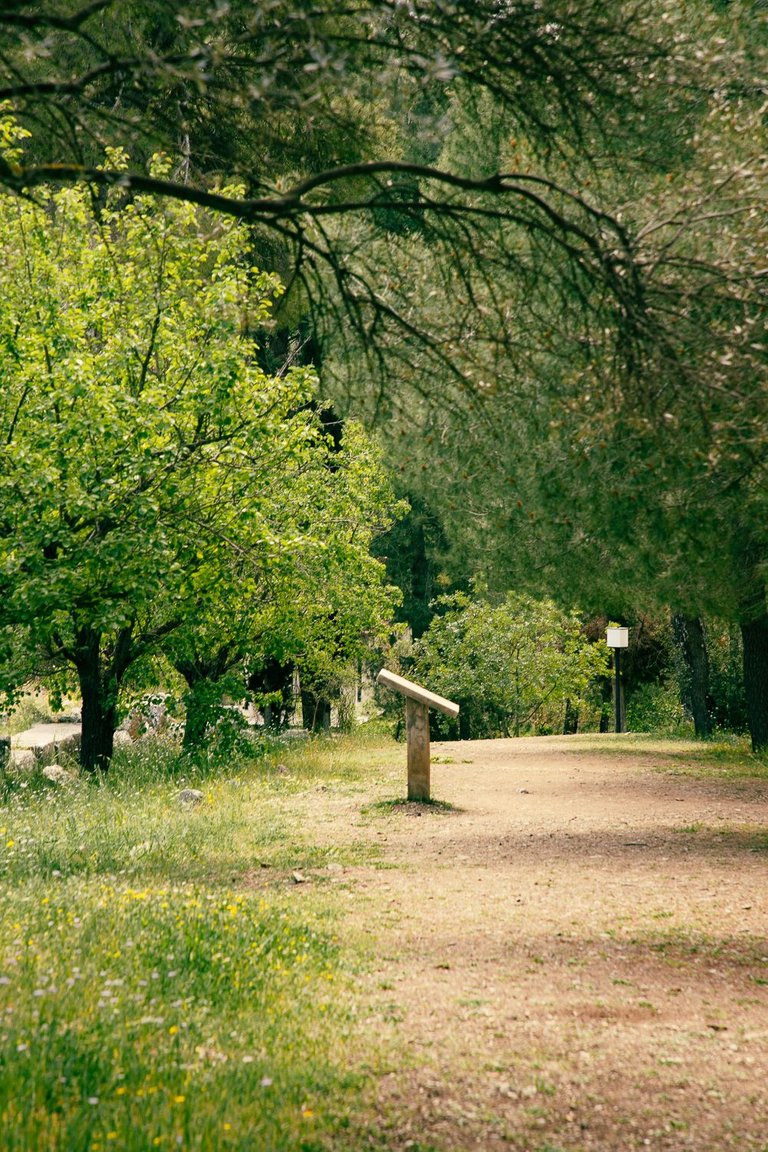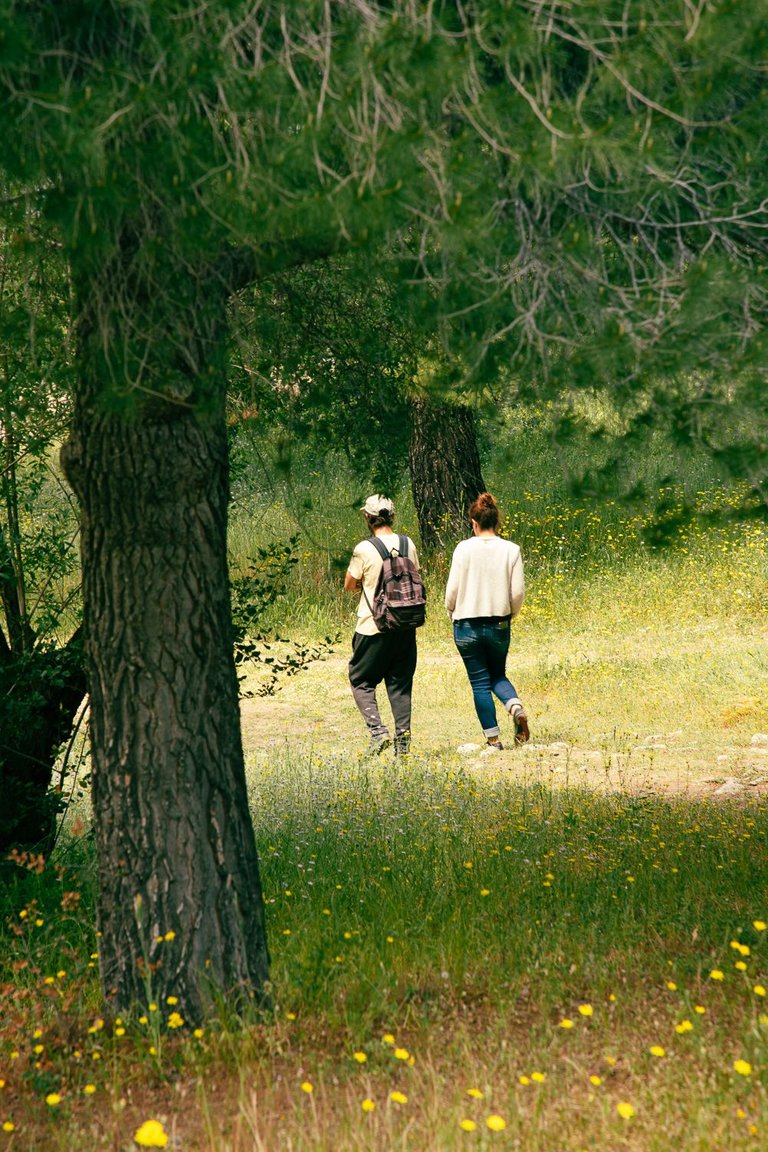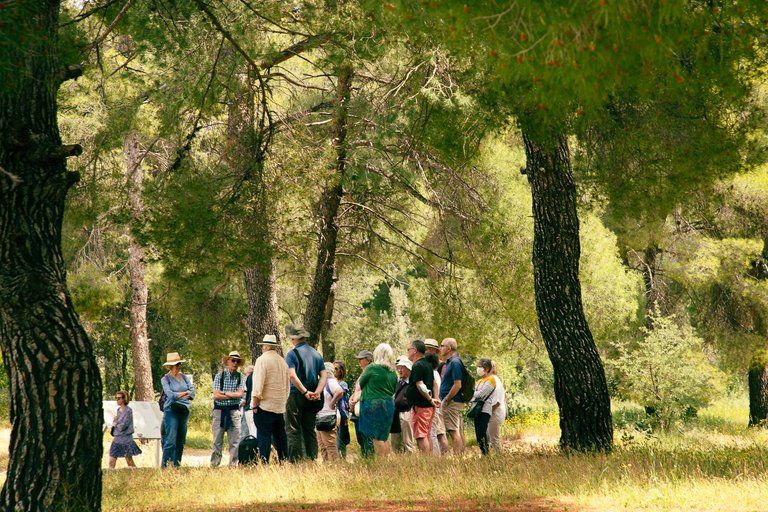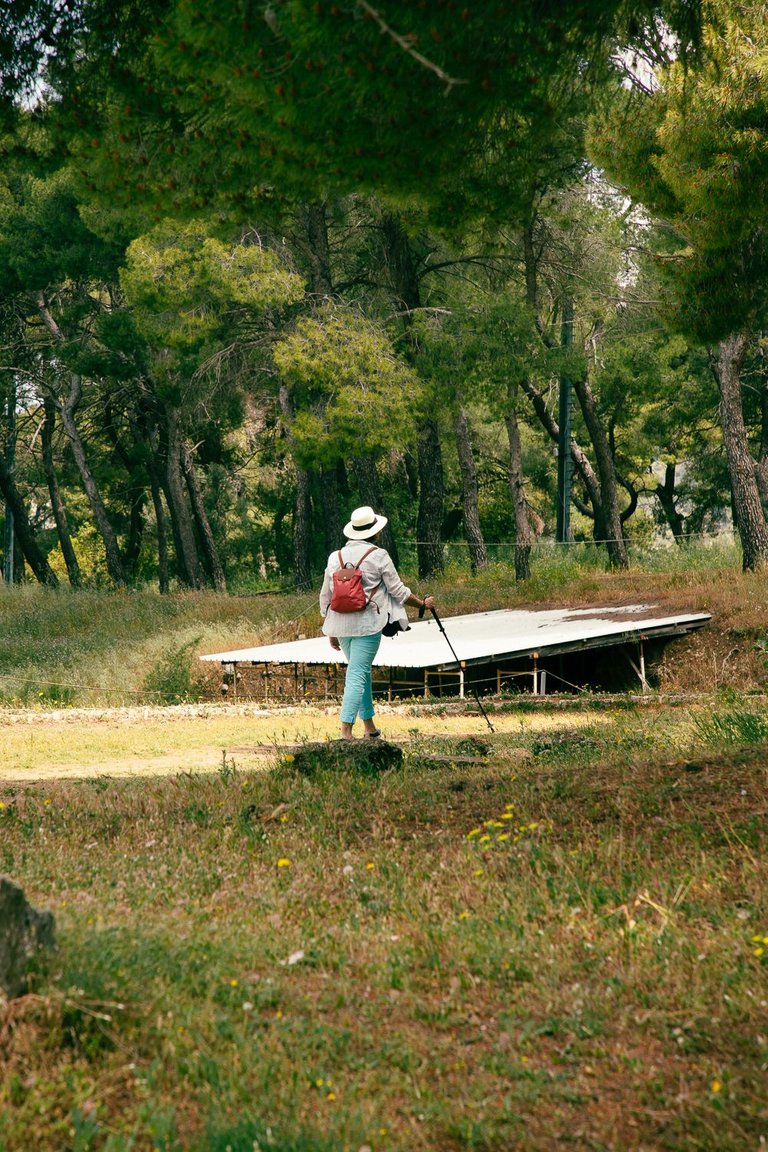 The archeological site is only 20' away from Nafplio and although I have visited it more than once, I took advantage of the fact that I am in the area again and I went for another look!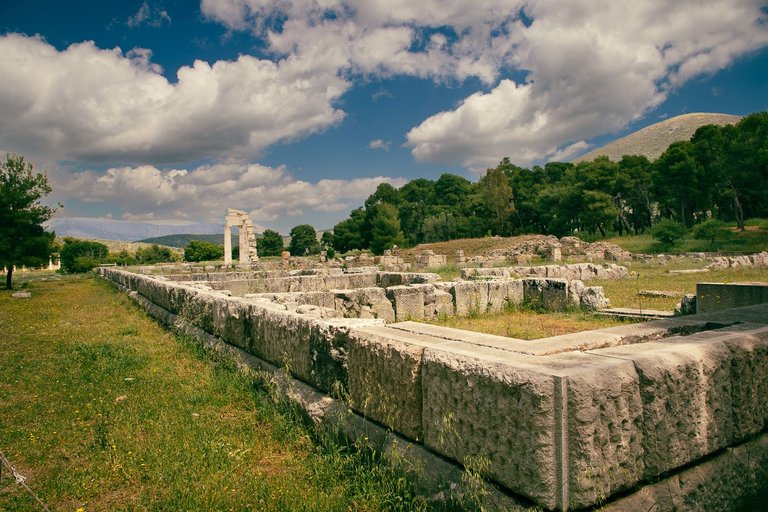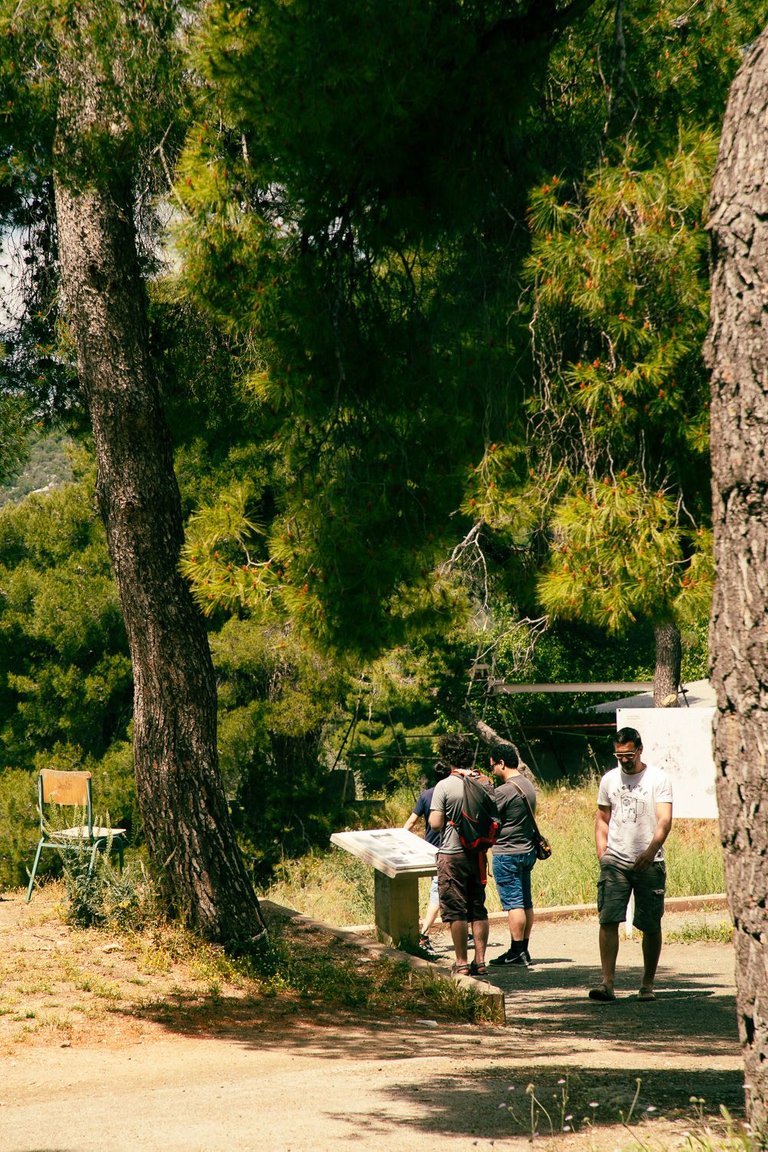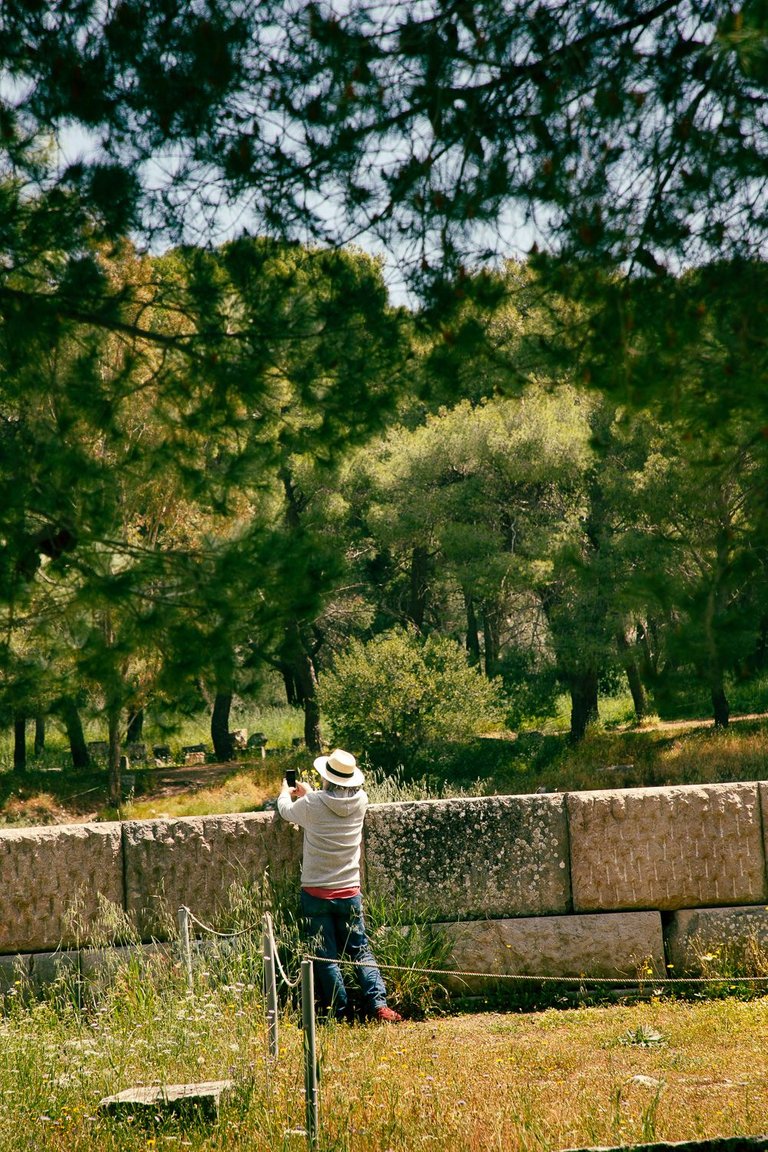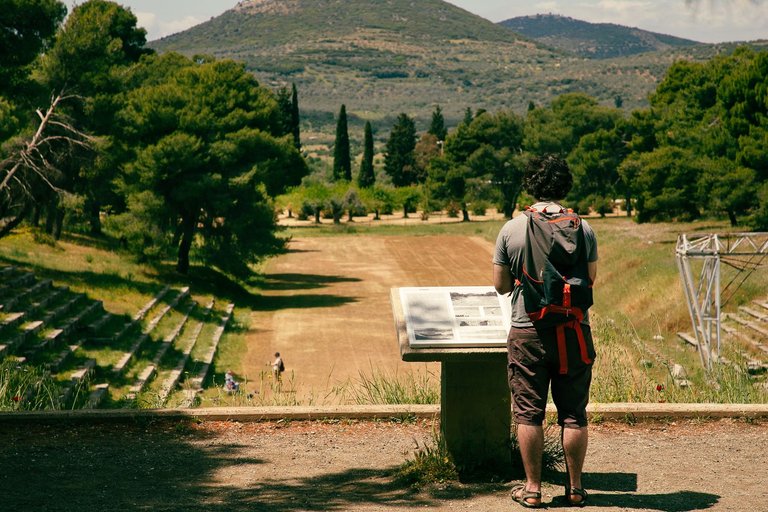 Ancient Greeks seems to have had a talent in choosing locations. I don't know how they did it but all their significant monuments have an amazing energy, at least I feel so. And I enjoy spending a lot of time there!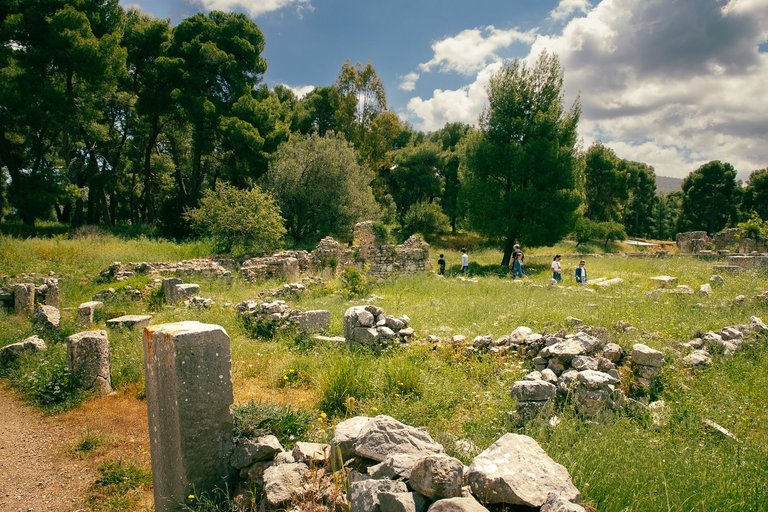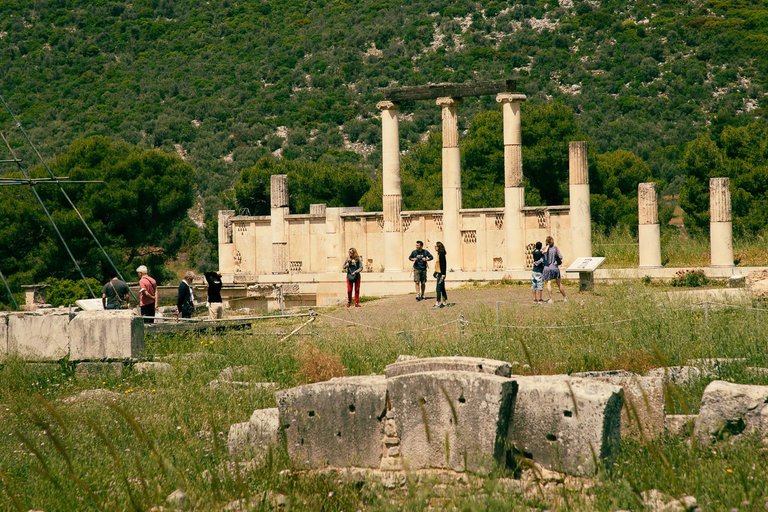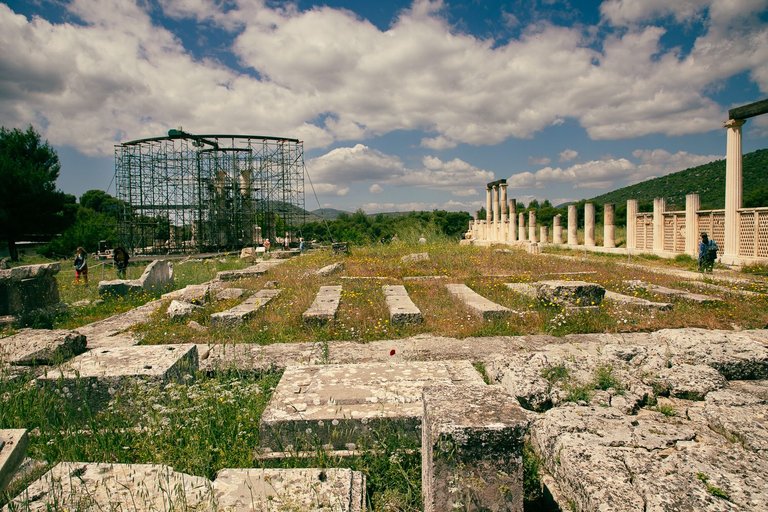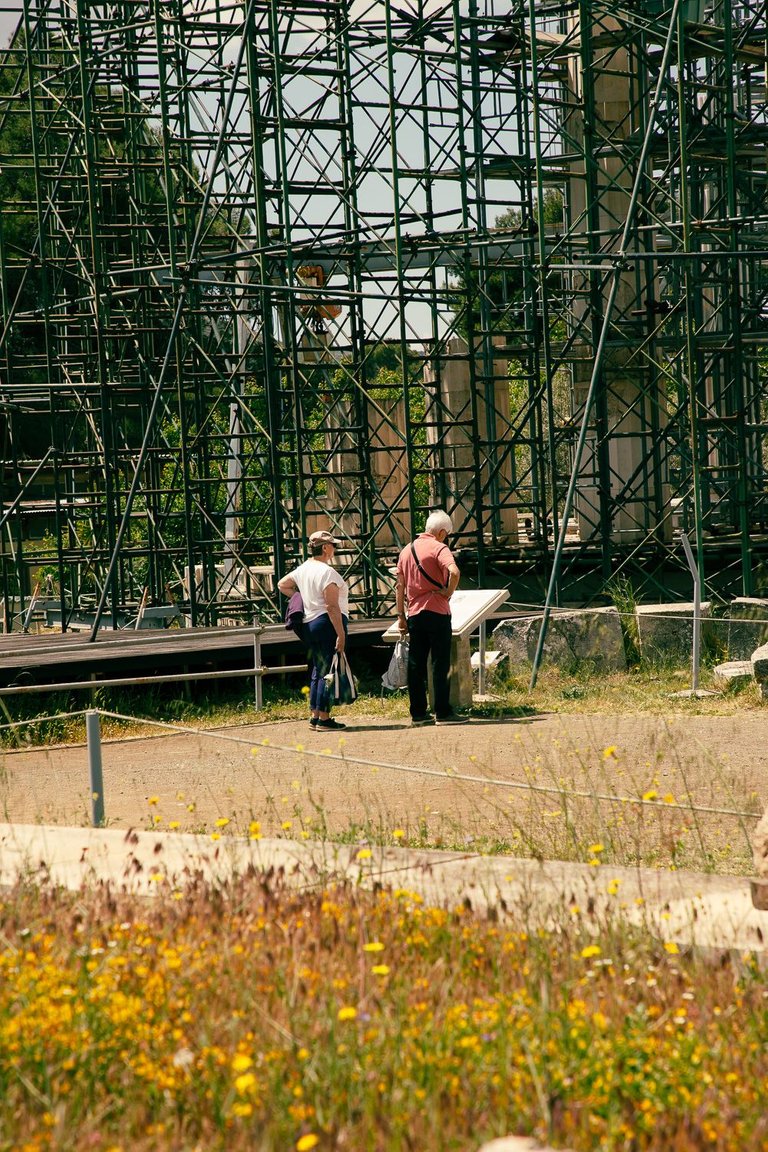 Of course I wasn't alone. The tourist season has opened and although it is still low, I found a lot of visitors from early in the morning. Some of them alone, some others in groups, they all come to pay their respects to the place that was founded what we know as medical profession, a few thousand years ago.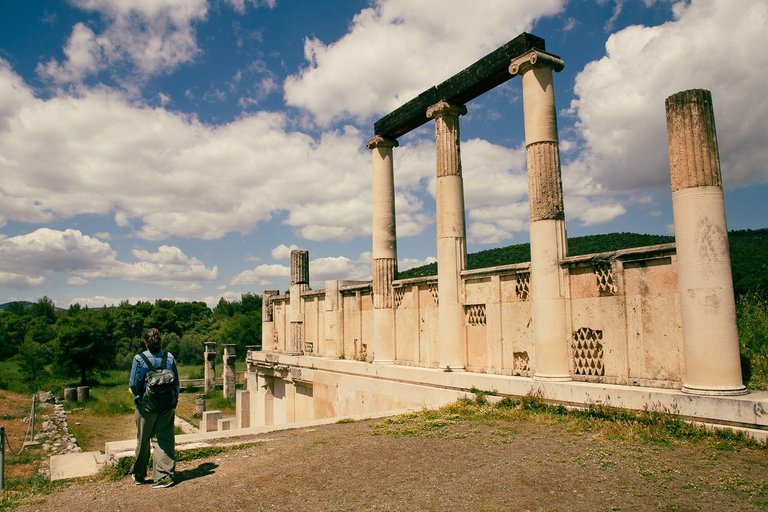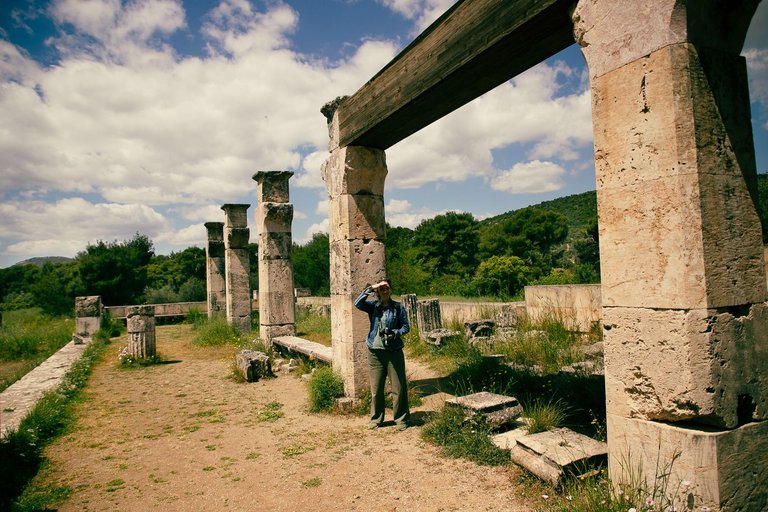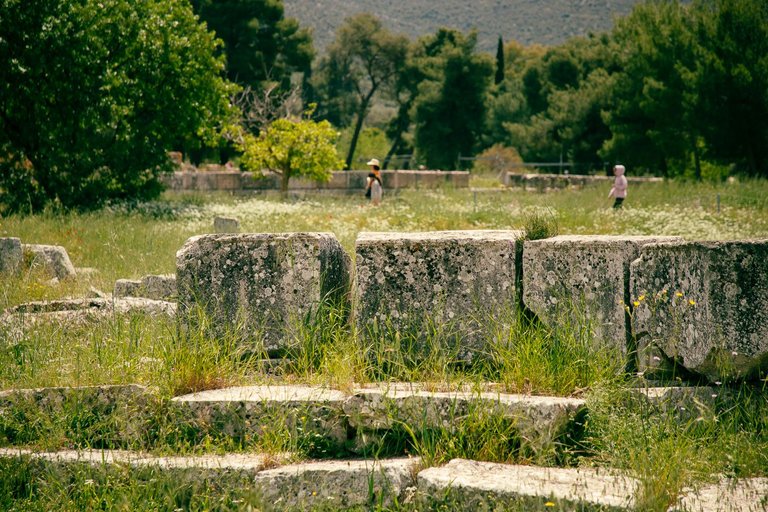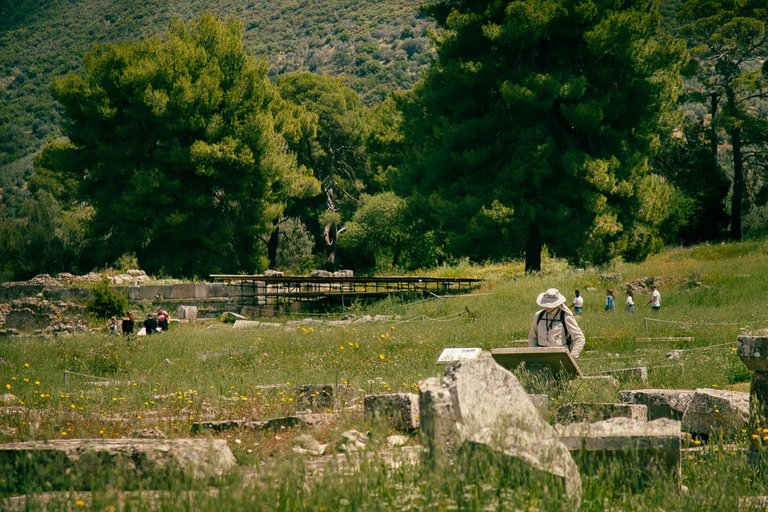 I don't want to make a history lesson out of this post, you can easily find all that info but I want to tell you that if you ever find yourself in the area, you shouldn't miss it. Even if you don't really care what some light dressed guys did, 26 centuries ago, it is still an amazing place to visit and wander around!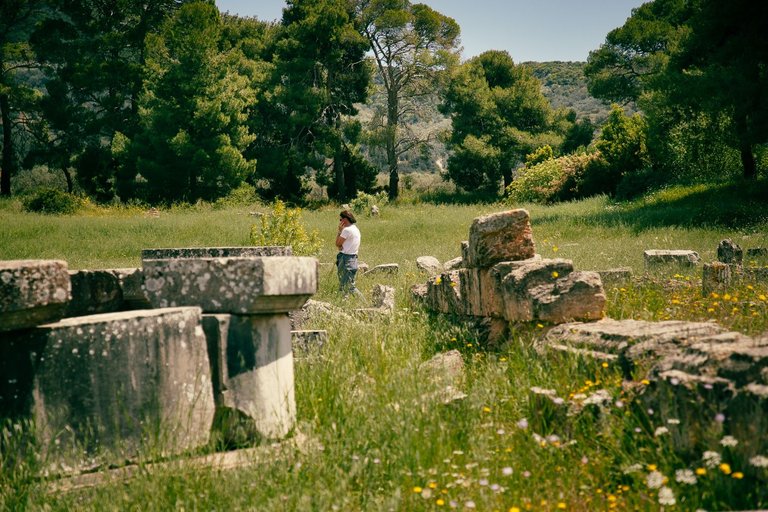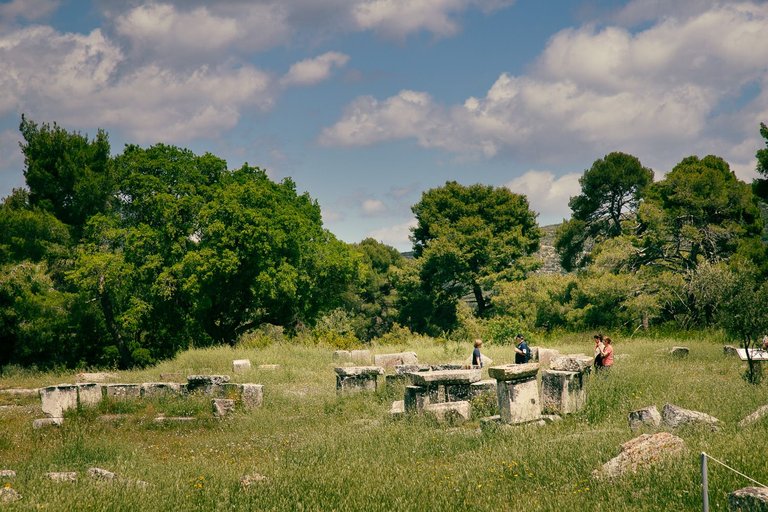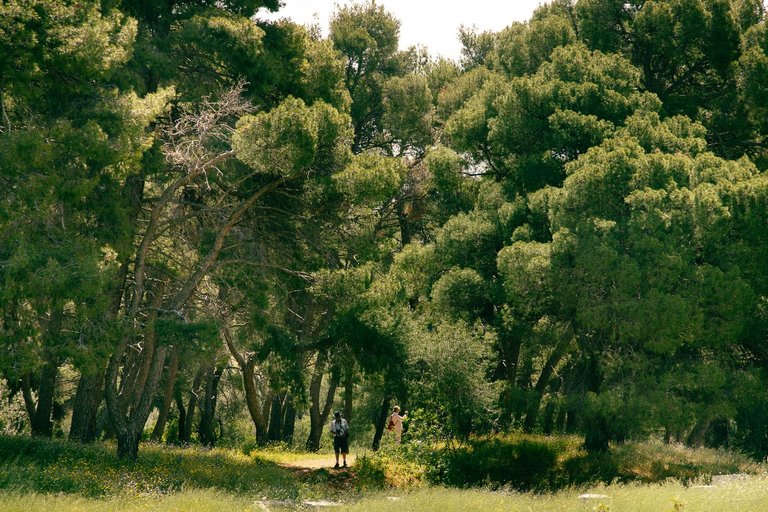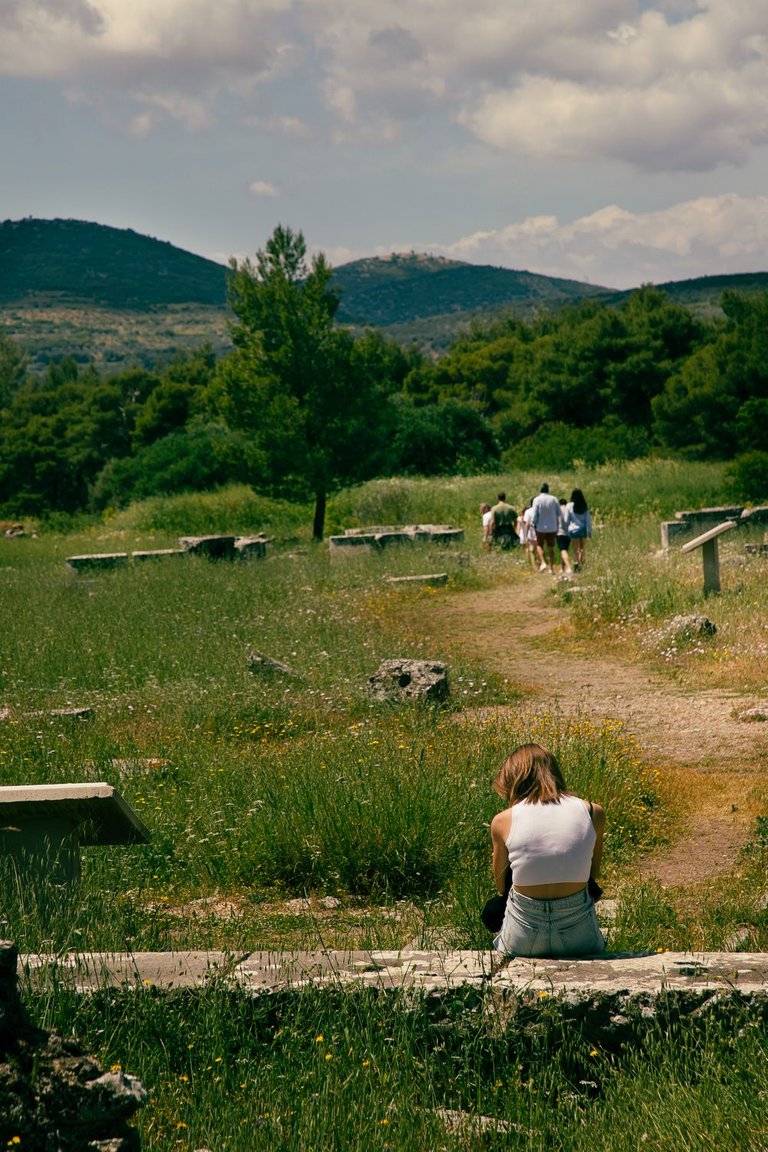 This is my contribution to the #wednesdaywalk challenge, initiated by @tattoodjay :)
Have a lovely Wednesday!

All the pictures and the words are mine.
Thank you for reading and if you want to know more about me you can check out my introduction post.
Commenting, upvoting and rebloging are highly appreciated!
---
---