Mountains or sea ?
It has been 10 days since my last update about the herb garden and I have promised, first to myself and then to you, to document each step from now on!
The plants that we planted after the lemon balm (you can see the previous post here)are rosemary and they are so tiny that I HAD to use my macro lens to capture them!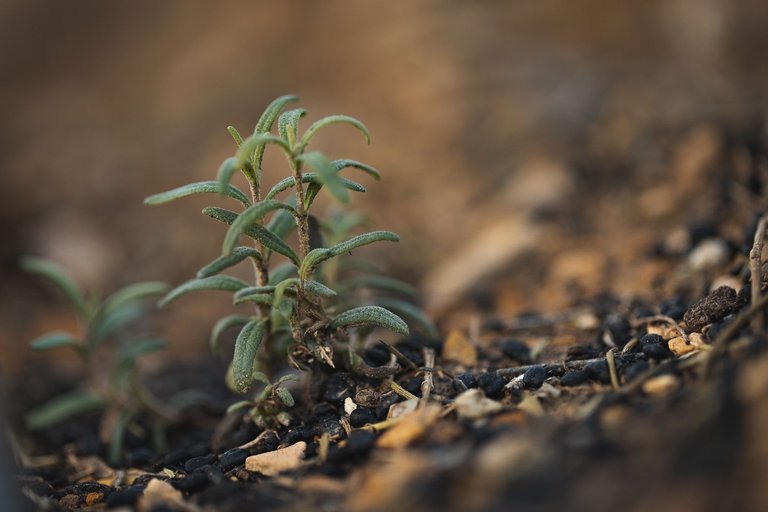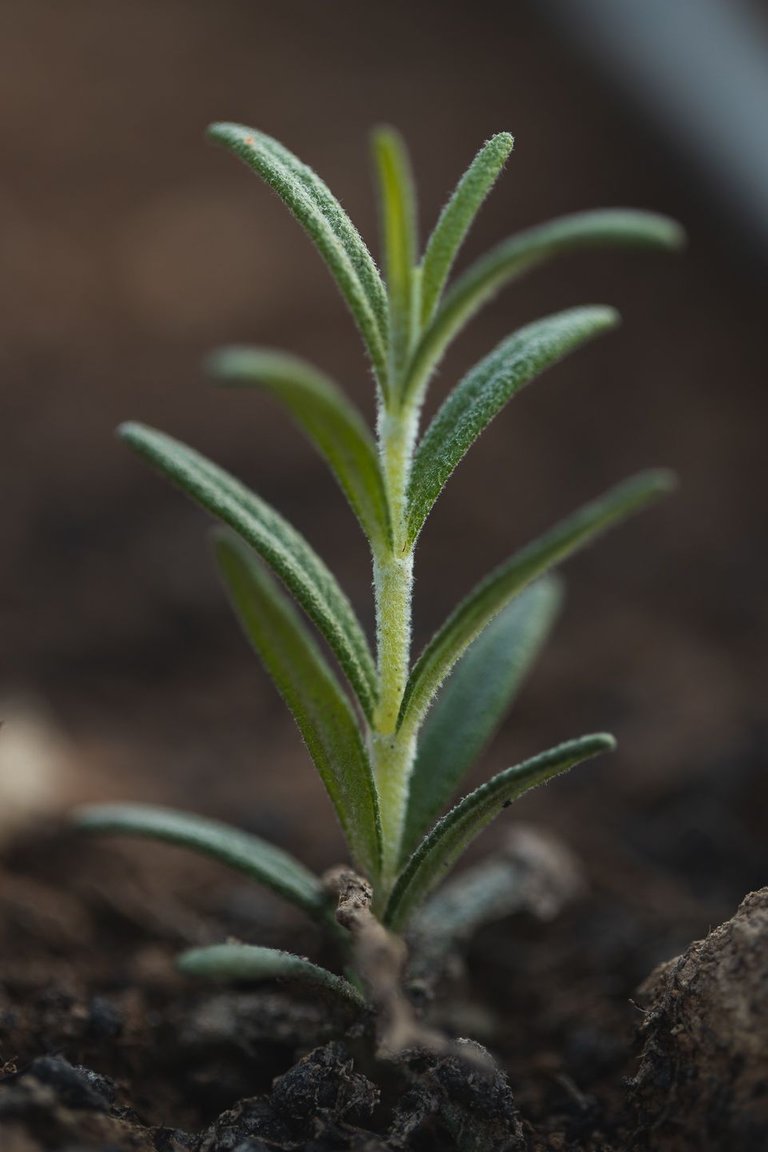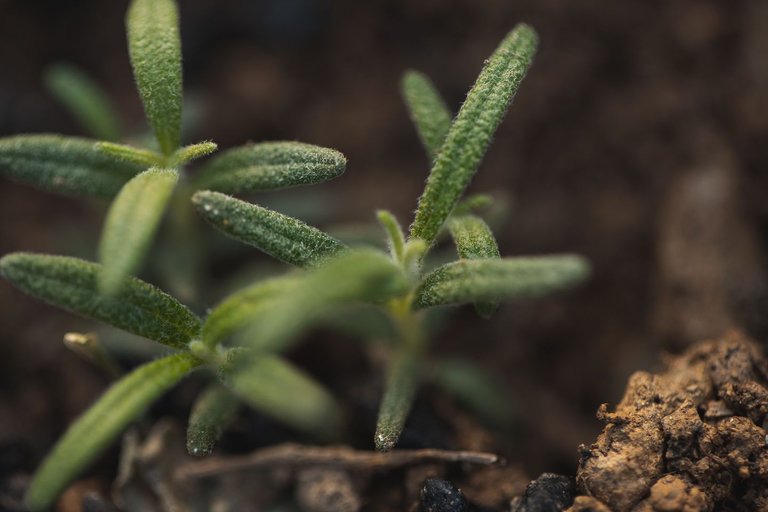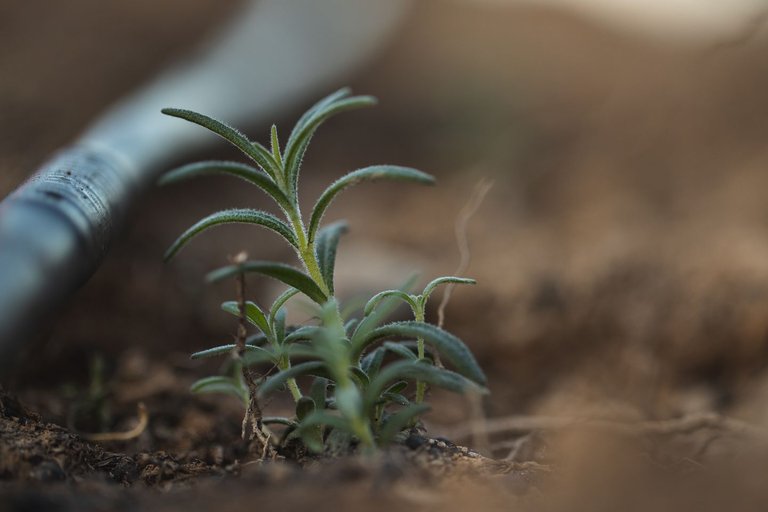 In the picture below you can see what I mean or to be more accurate what you can't see in that picture are the rosemary planted across the irrigation pipe. They are so small that they are hardly a little higher than the pipe itself! Fortunately the thyme plants (on the right) preexisted so we do have some plants that can be seen without the help of a microscope :)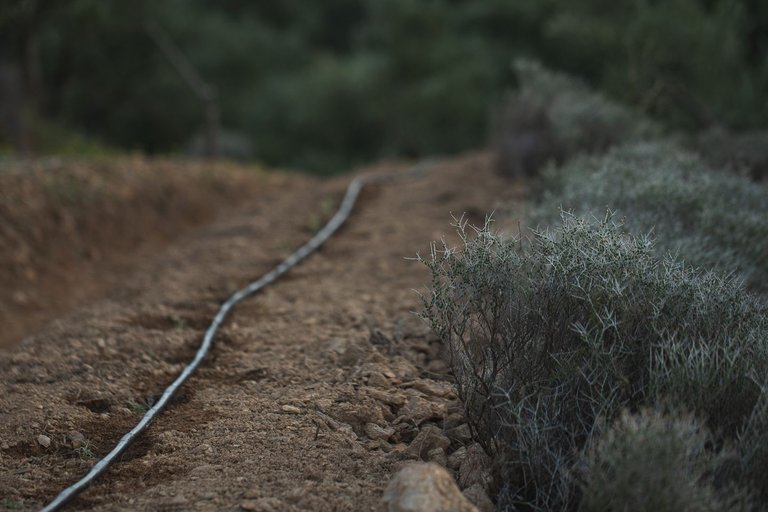 This week we were expecting the second bunch of nurseries but we were told by the man that is making them, that they were all destroyed from the bad weather and we'll have to wait a couple more months before he can send us some new ones!
So the planting is on hold but there are many more works to be done!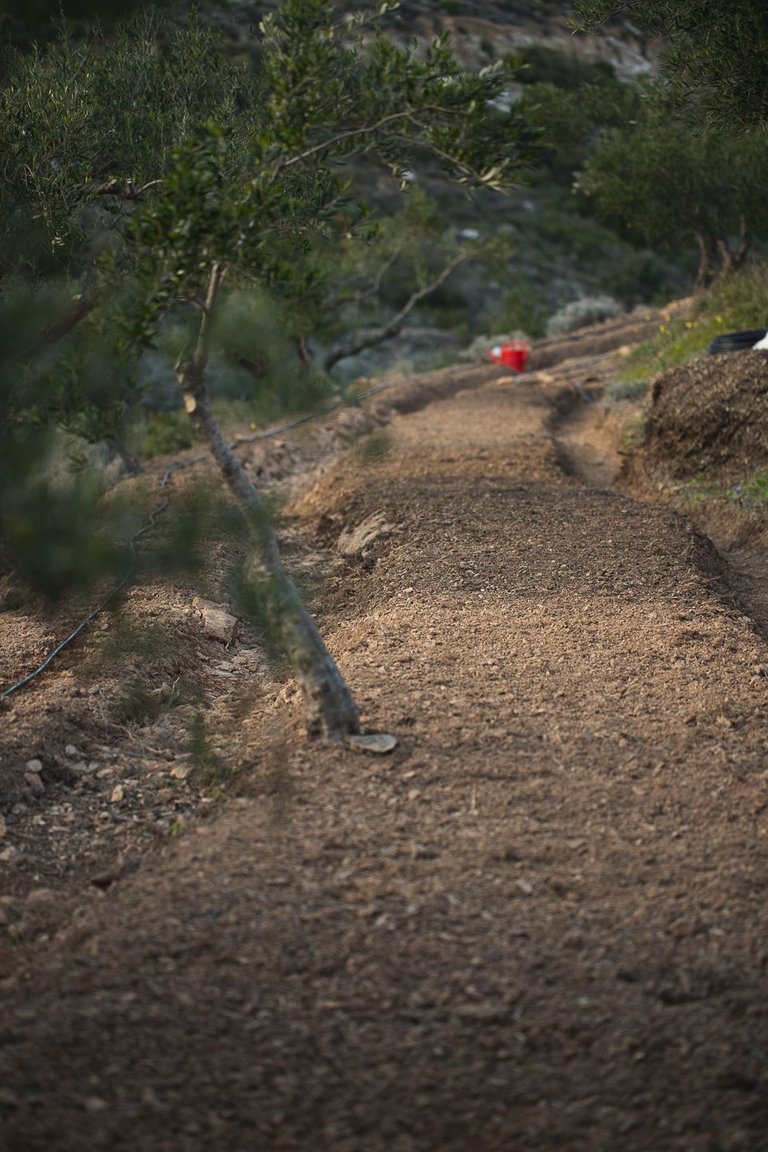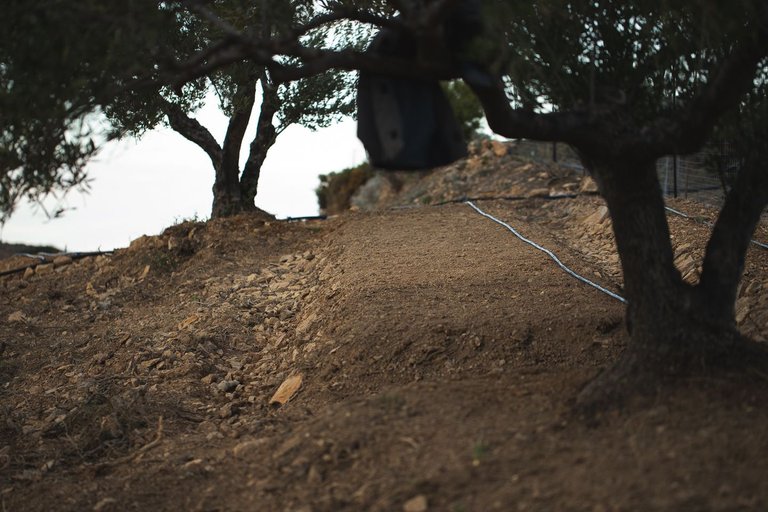 Today and yesterday and the day before yesterday and tomorrow and the day after tomorrow (I guess you got the picture) we are preparing some more raised beds so that we'll be ready when the rest of the plants actually arrive!
When I see the pictures of the finished beds, they look so obvious as if they couldn't be any different. No one can suspect the amount of work that is required for them to be made. Maybe the unfinished bed below gives a view closer to the harsh reality!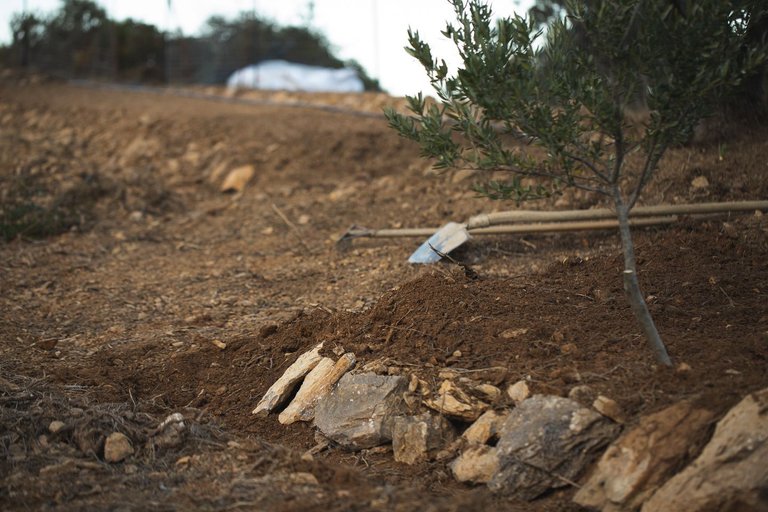 ---
On the very opposite of all that hard work there are the volunteer plants that grow all over the place on their own! No digging, no fertilizer, not any kind of care, they are just there bringing beauty at every little corner that escaped from our digging obsession :)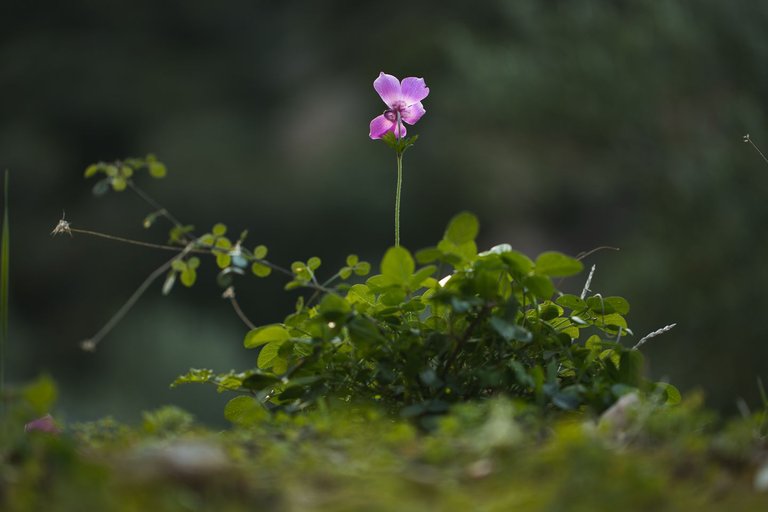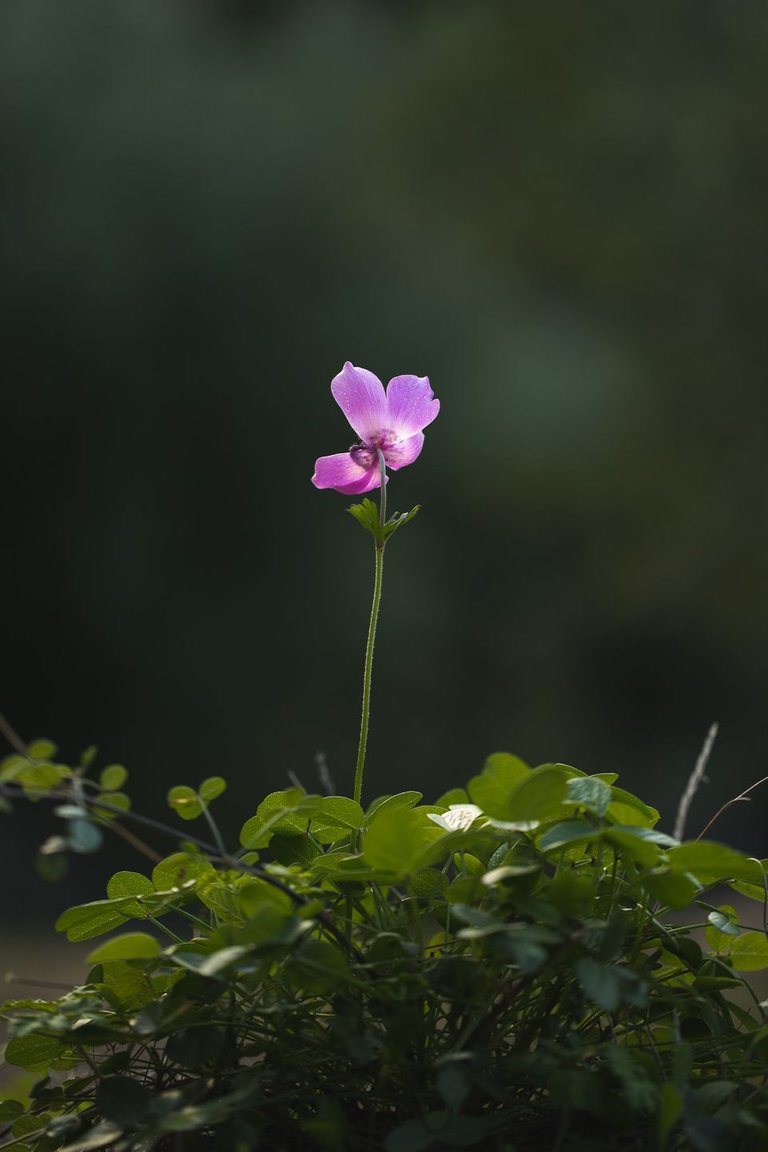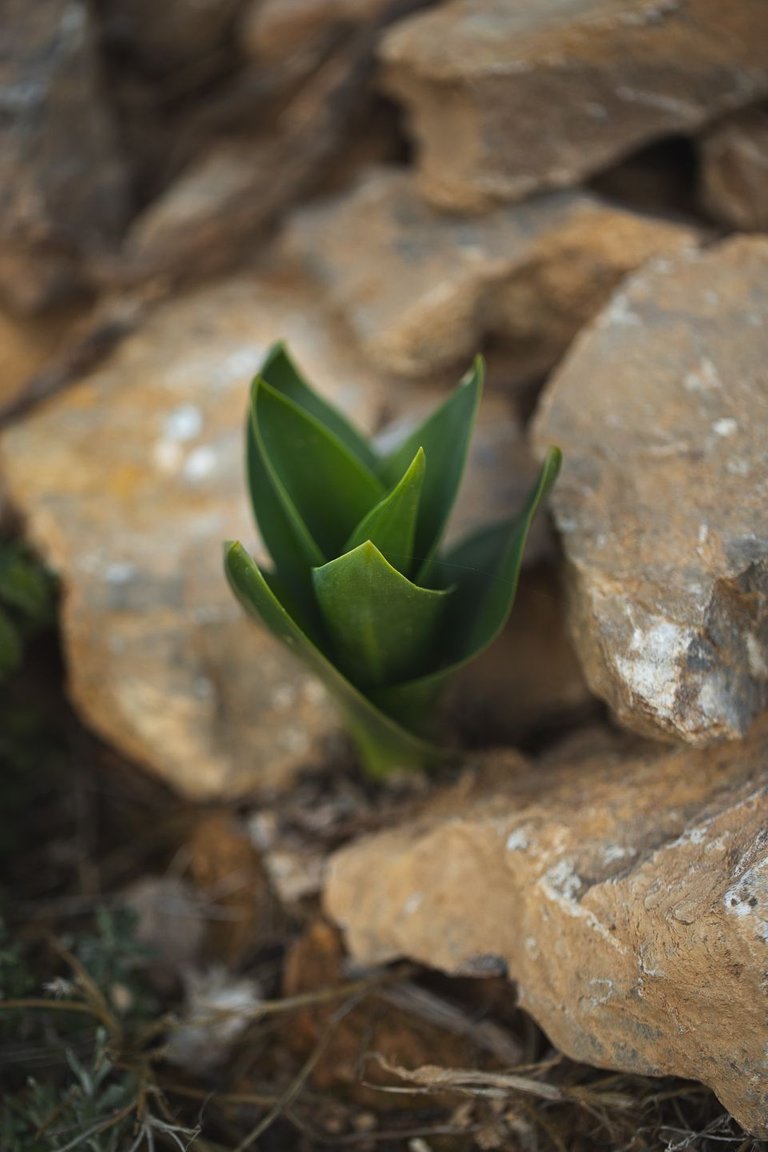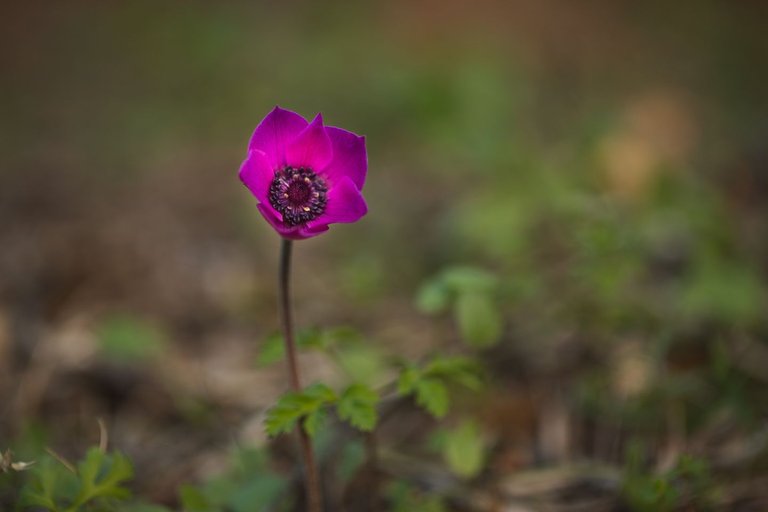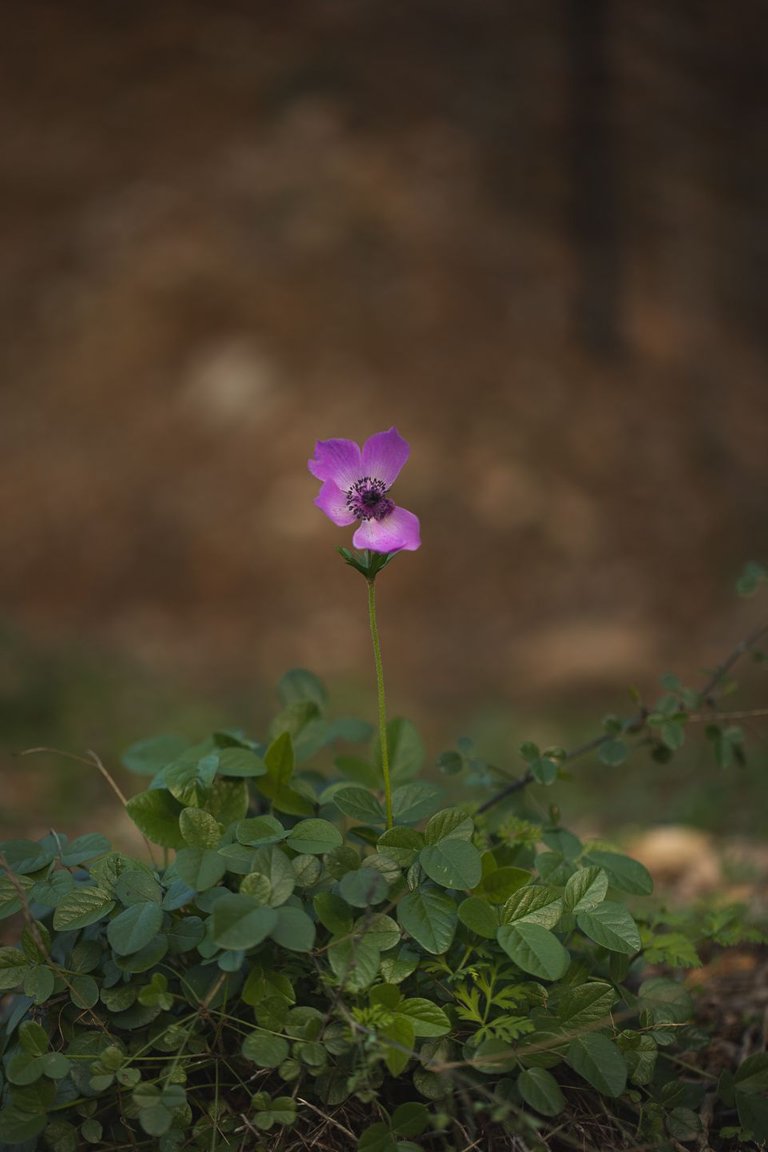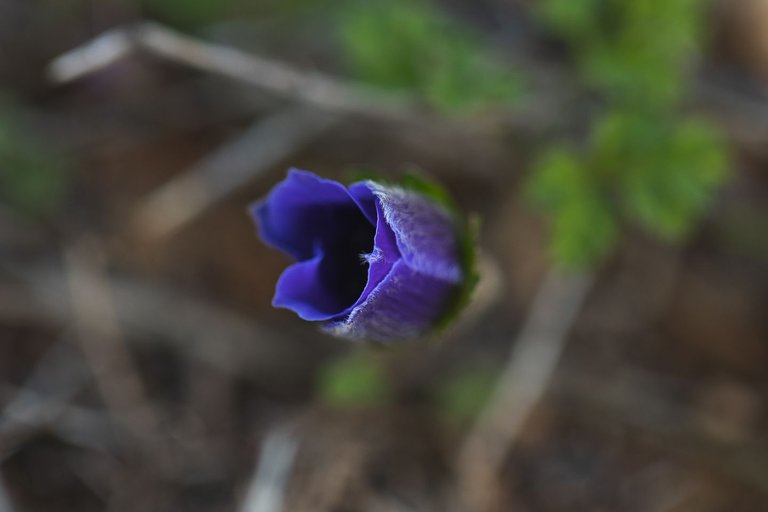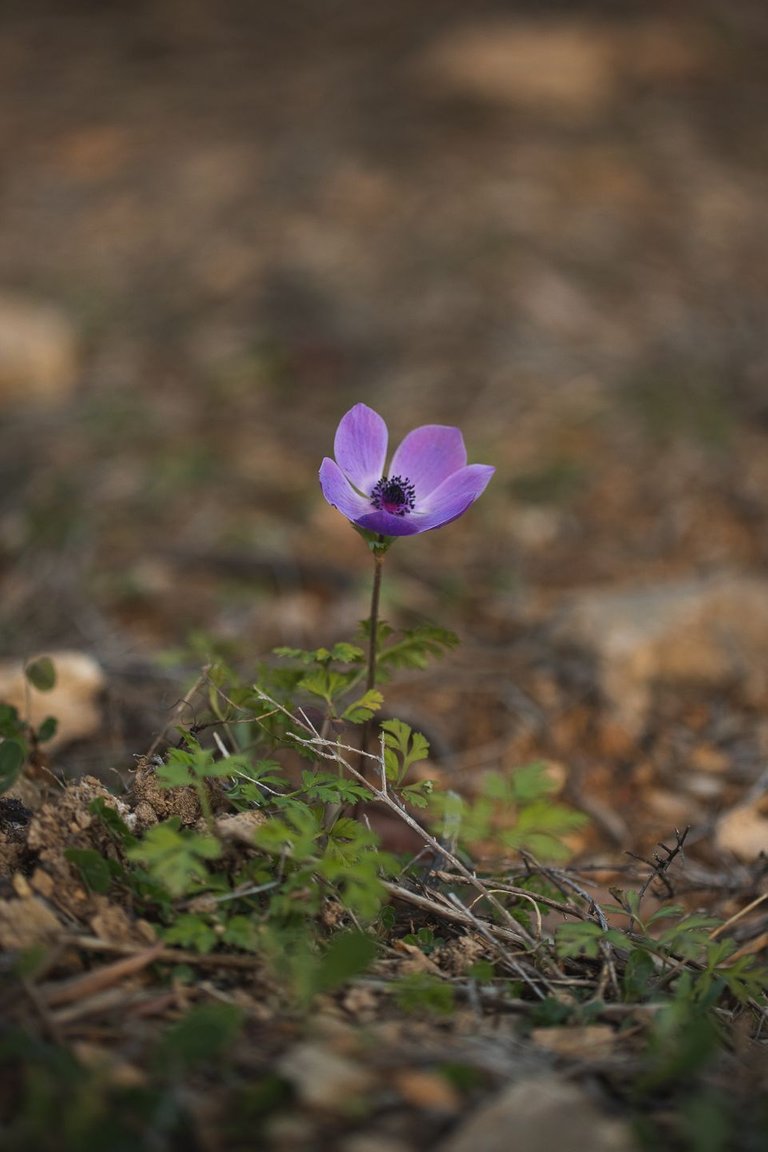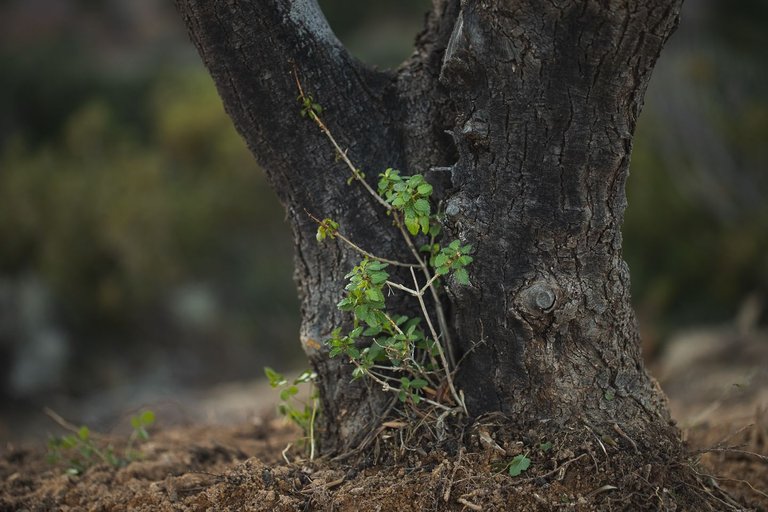 ---
On my way home I stopped a few hundreds meters away from the field and enjoyed the scenery lit by the warm evening light. I still can't decide if I prefer to look towards the mountains or the sea!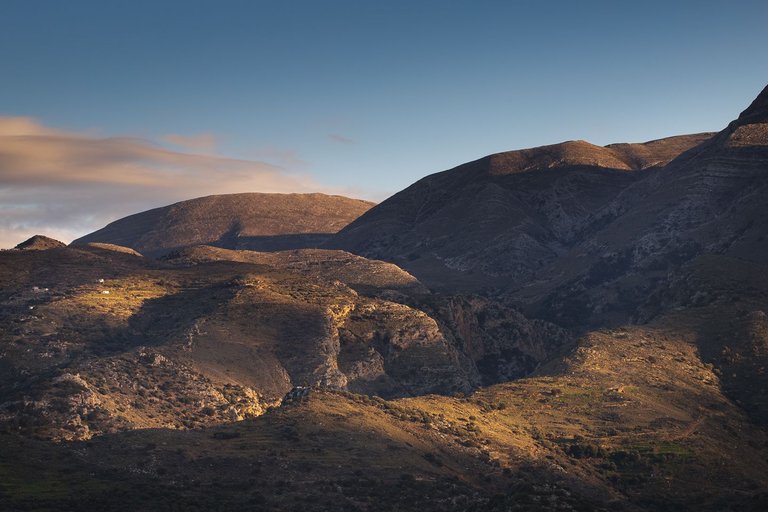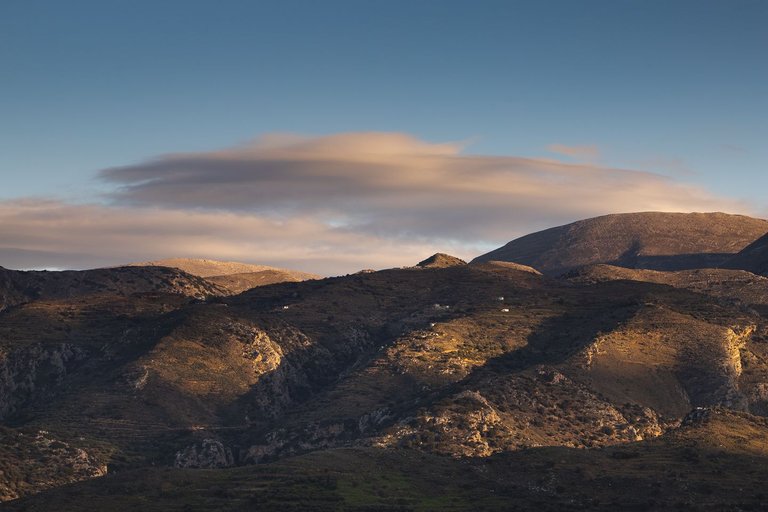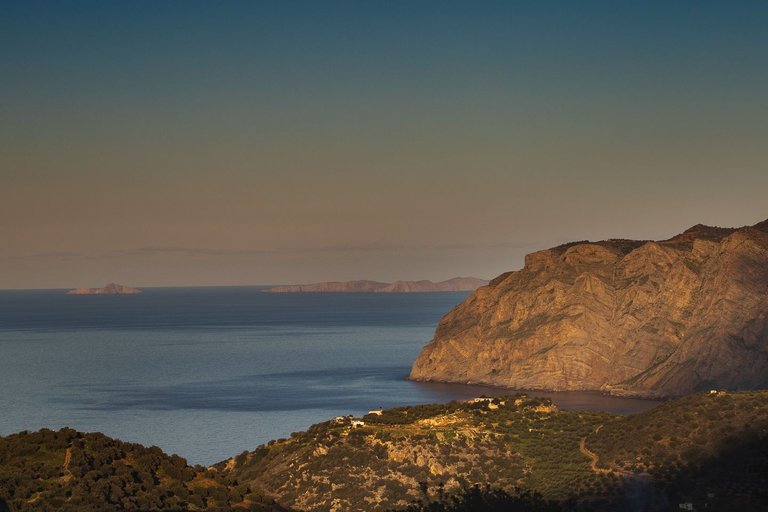 ---
All the pictures and the words are mine.
Thank you for reading and if you want to know more about me you can check out my introduction post.
Commenting, upvoting and rebloging are highly appreciated!
---
---