One turtle, three paddlers and three retirees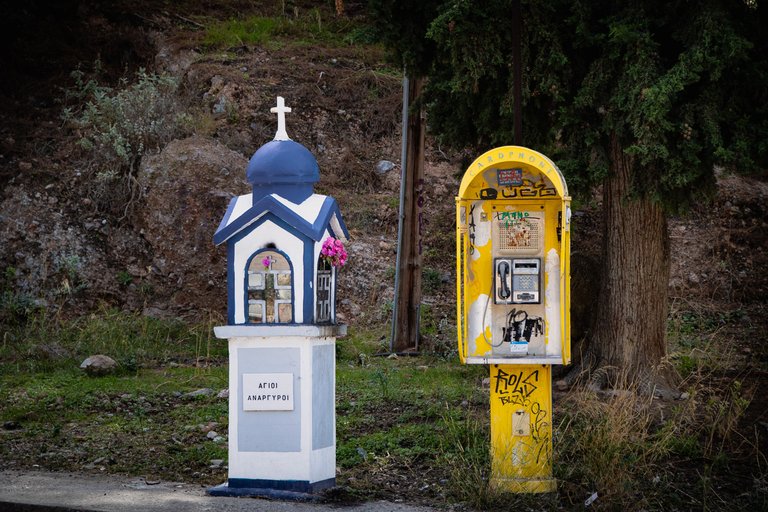 Nearly for three months, I see every morning this image. A pay phone that is not working and the miniature of a church, side by side, standing at the edge of the beach parking lot.
Why is this important enough to share it with us, you might ask and you'll be right. It is not important at all but every time I was passing by this bizarre coexistence, I wanted to take a picture of it. But either I didn't have a camera with me or a car was parked in front of it and I couldn't take the shot.
Today I finally did it and I just couldn't leave it in my hard drive. I know that it may not mean much to you but for me it was a great success :)
And it is kind of surrealistic, isn't it?
But that's enough with my babbling, let's see some pictures of my walk, this morning!
---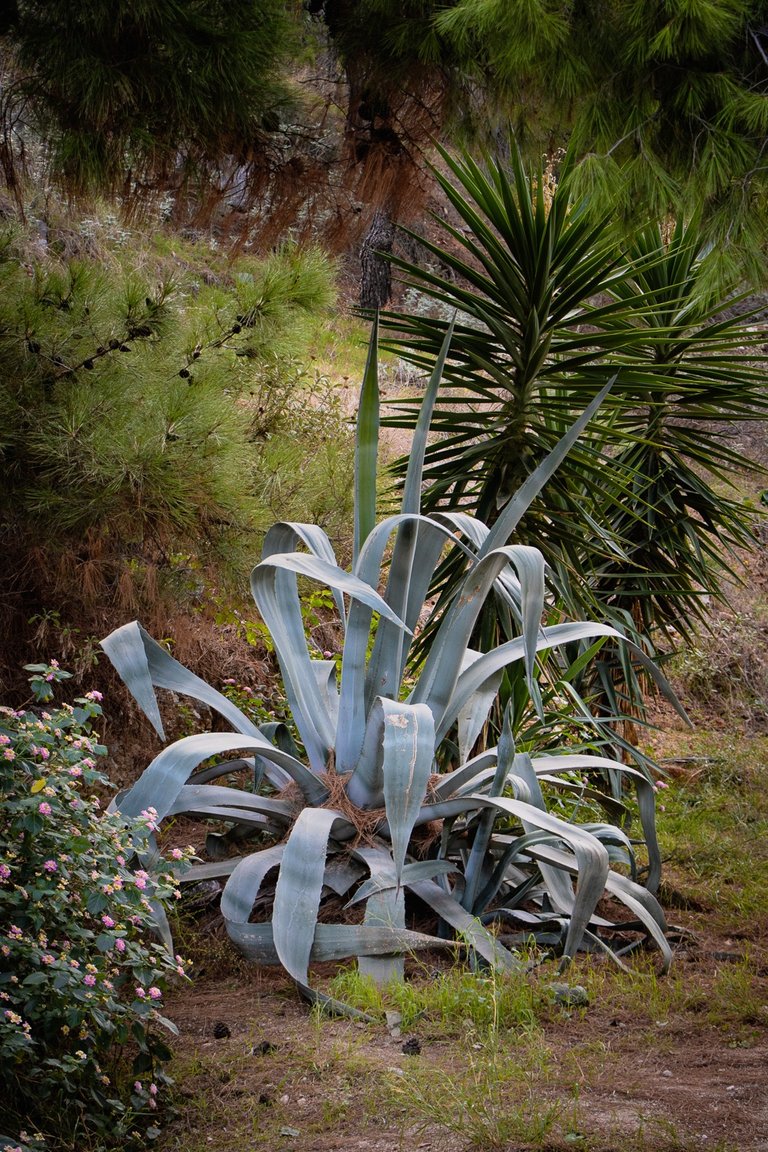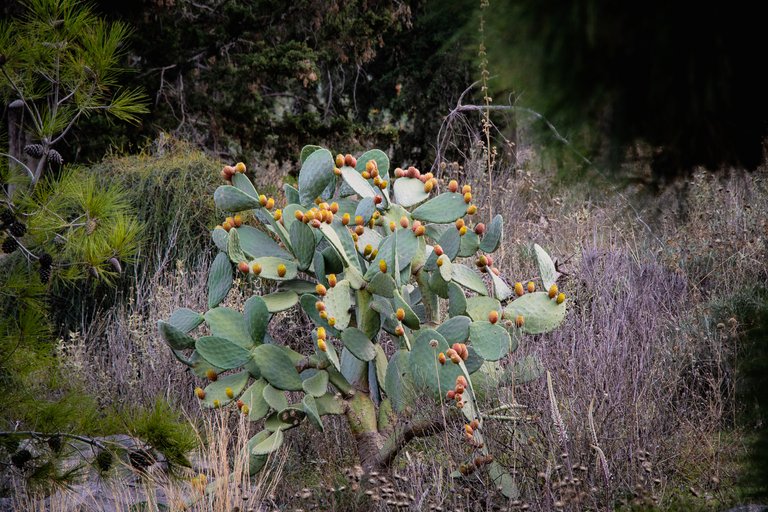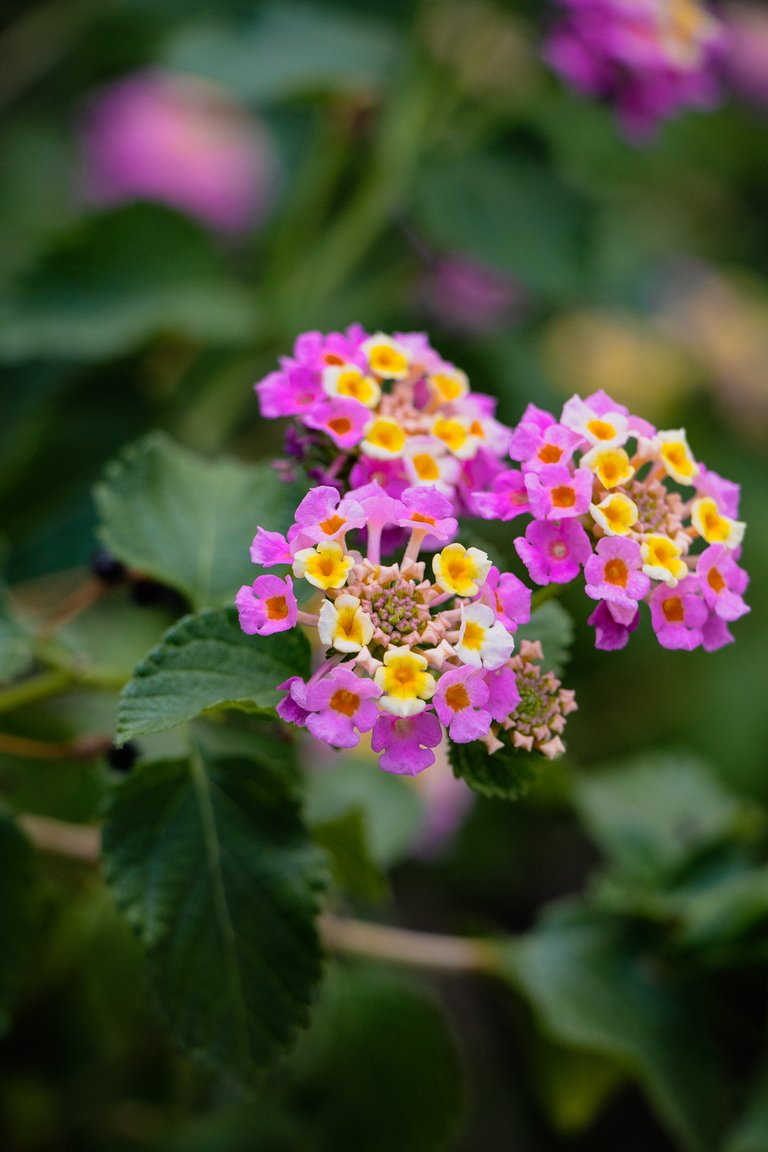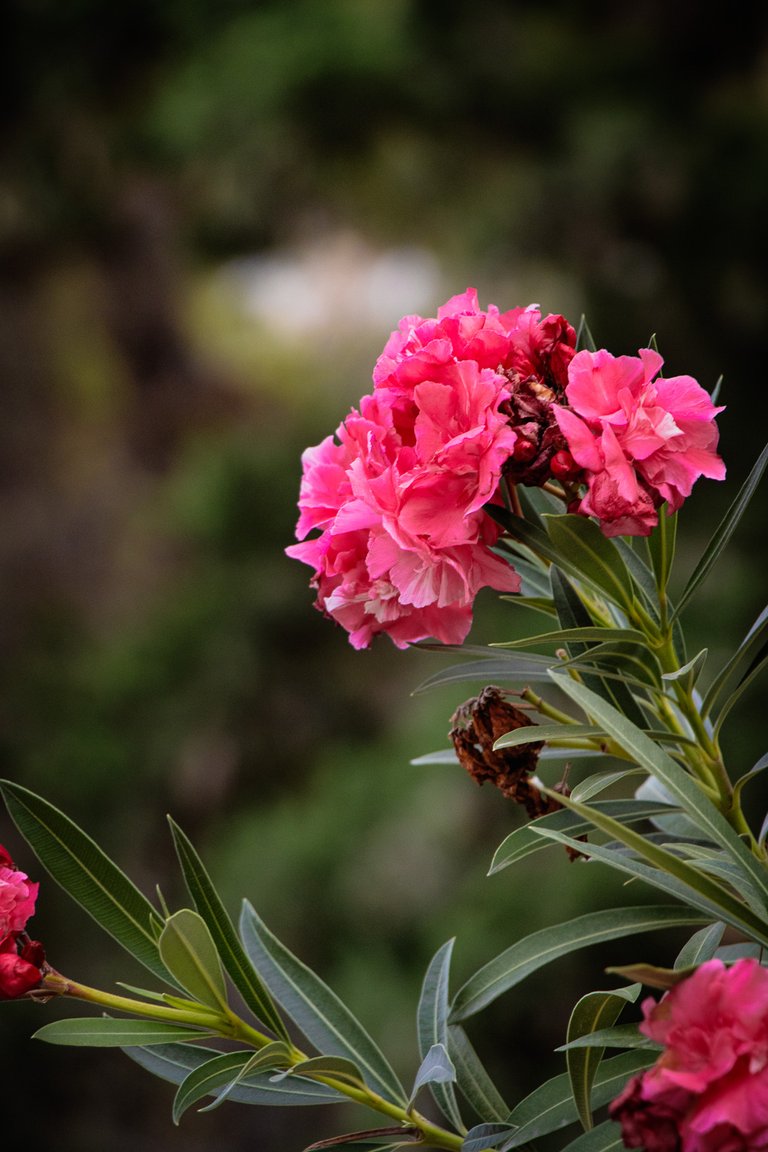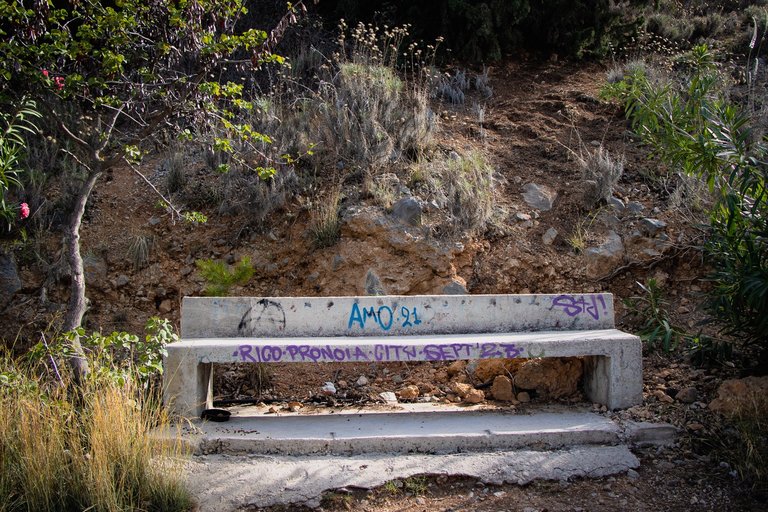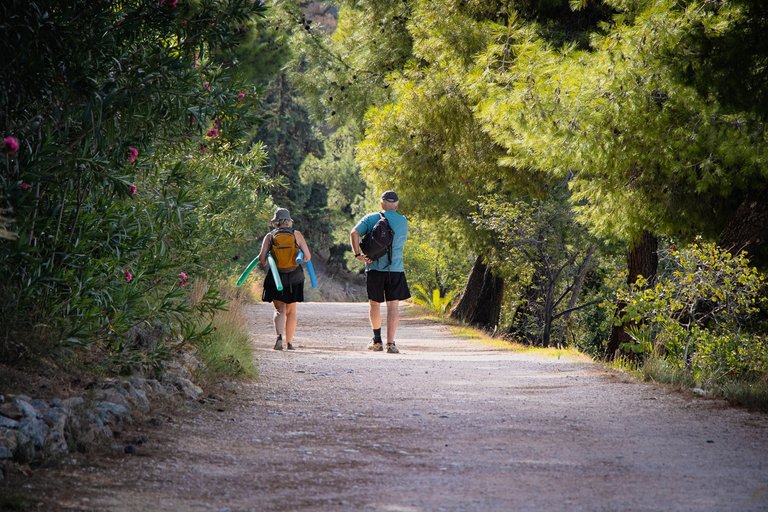 This charming road connects the two beaches of the town. The small one, that is a few hundreds meters away from the town centre, with the large one that is a few kilometres away. I prefer the small one for my swim but I often take this road, accompanying @traisto while she walks the dog. The big beach is a little more than three kilometres (around two miles) away but we usually just walk for half an hour and another half to come back. And when I am taking pictures our pace is much slower :)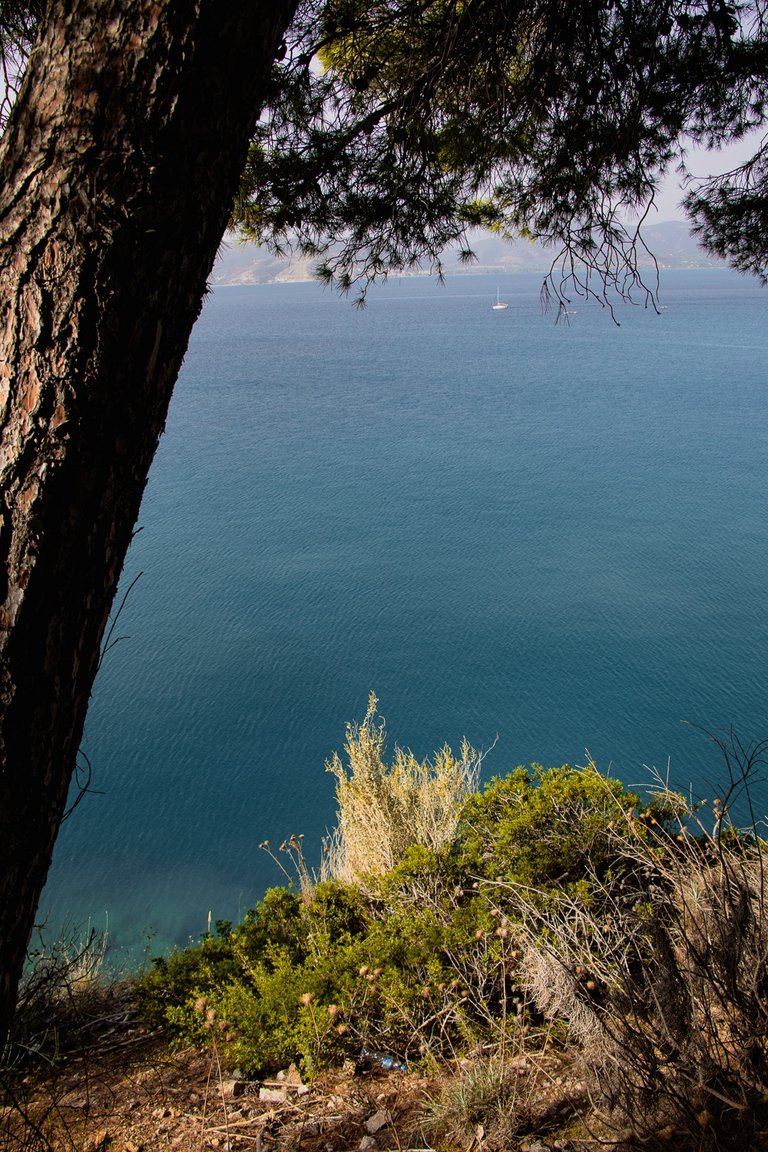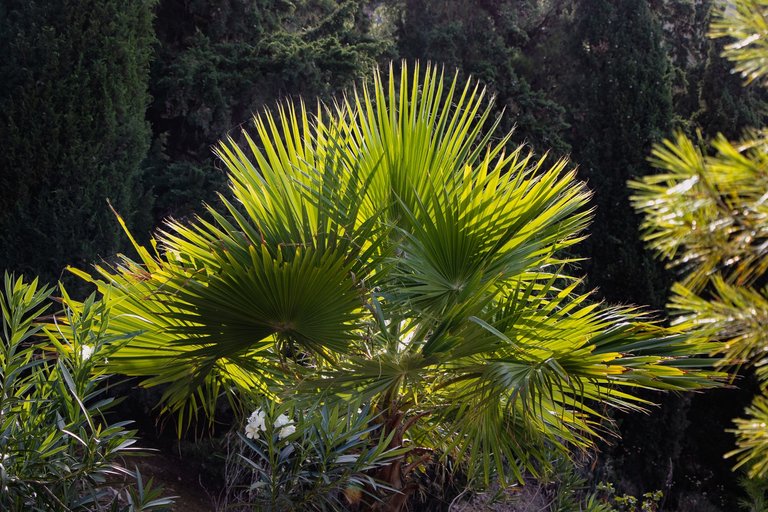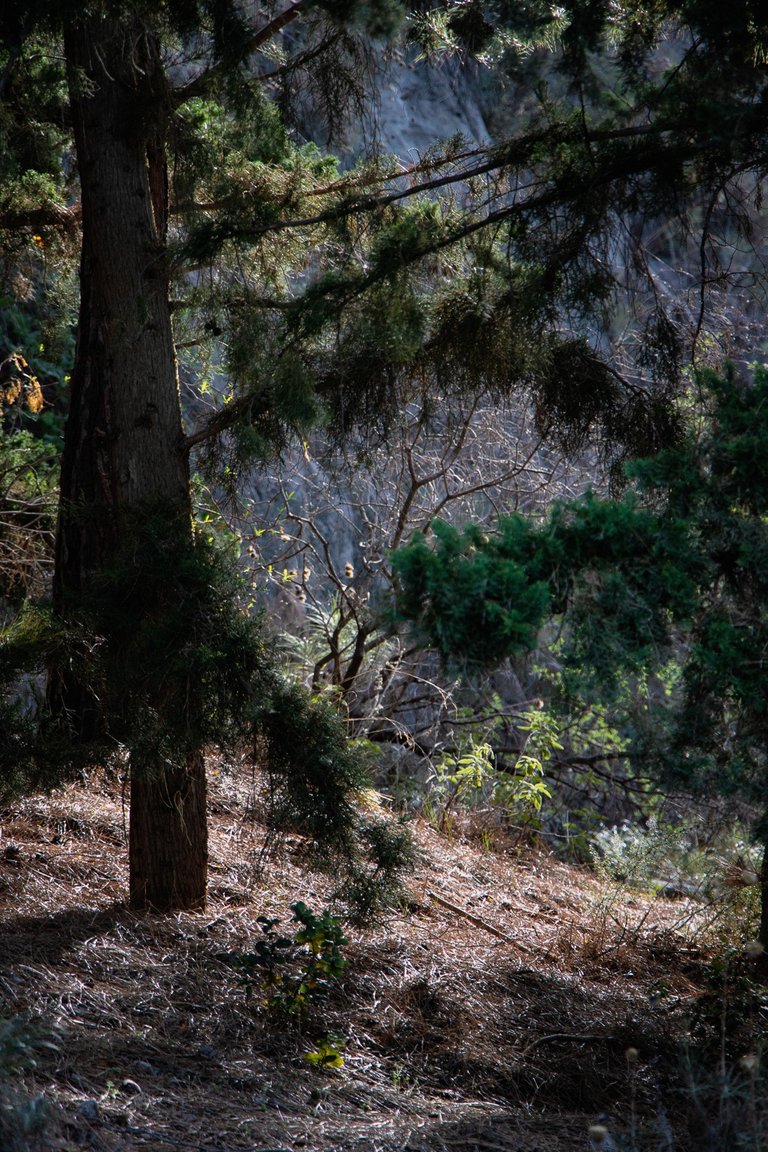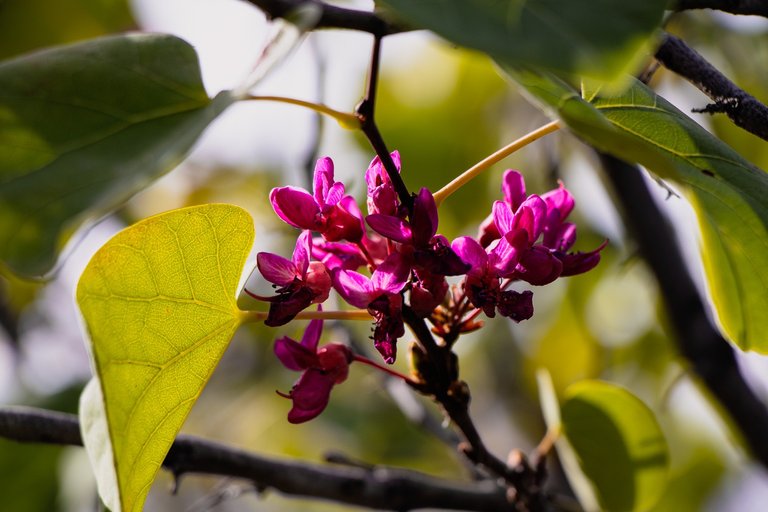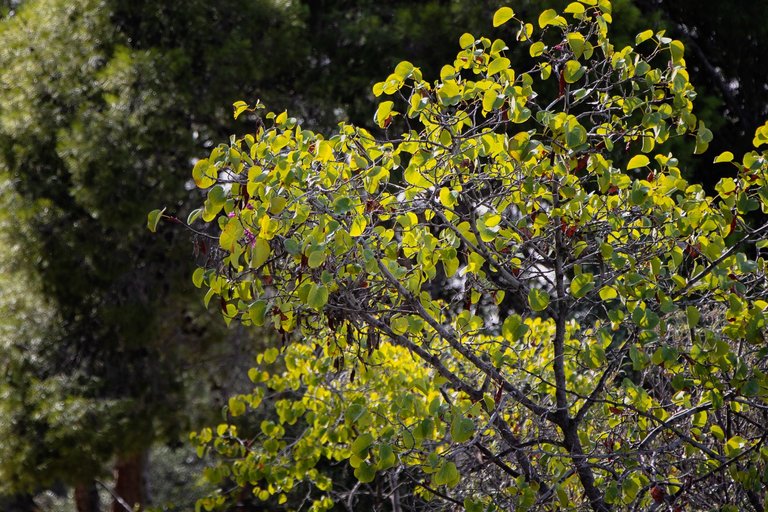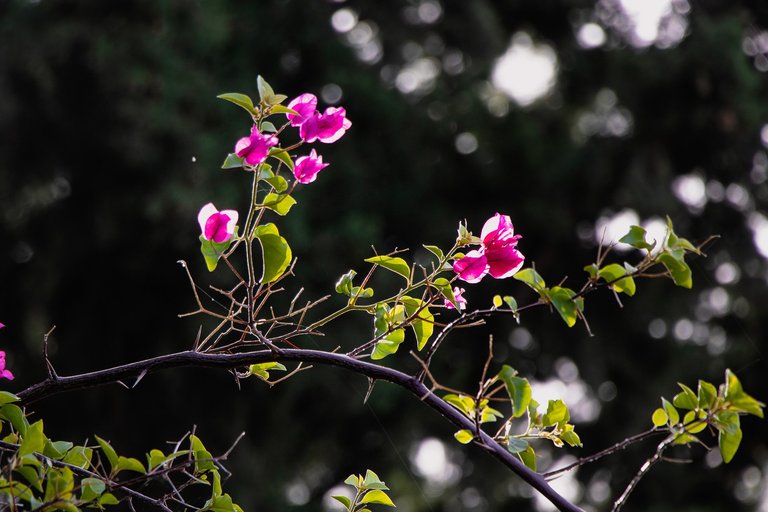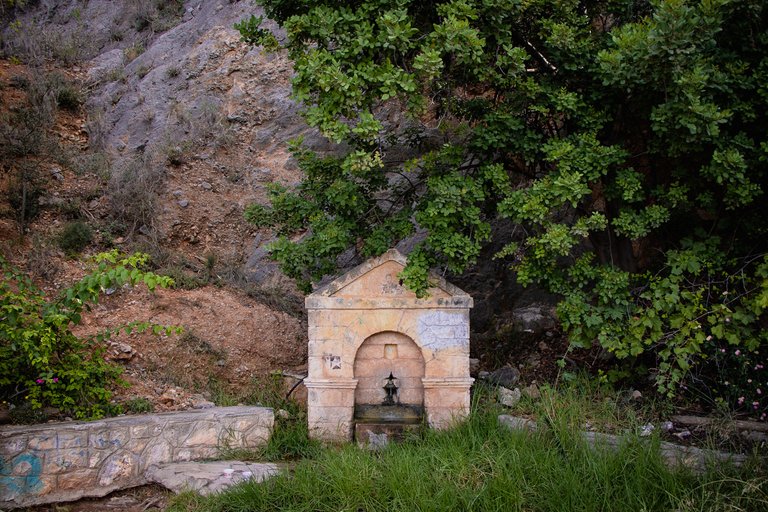 The water fountain in the picture above is not really a spring, there is a hose behind it that brings the water but it is nice to have it here anyway, providing water to the stray and wild animals as well as to the thirsty domestic ones that come here for their walk!
Like our black companion!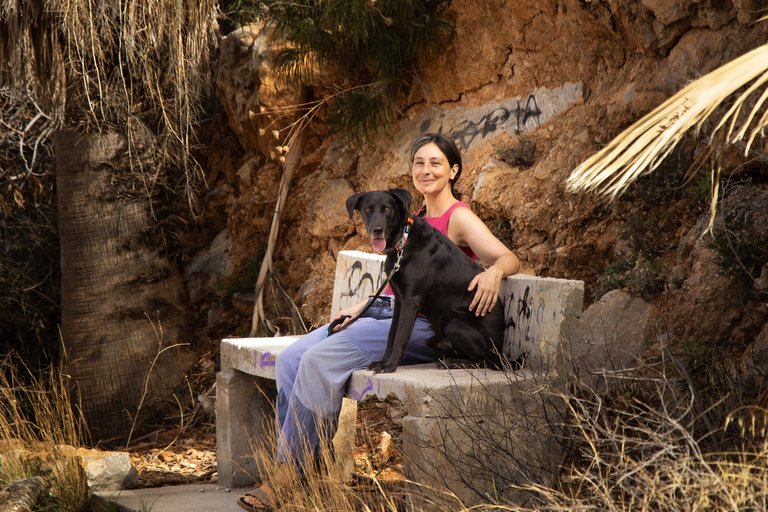 ---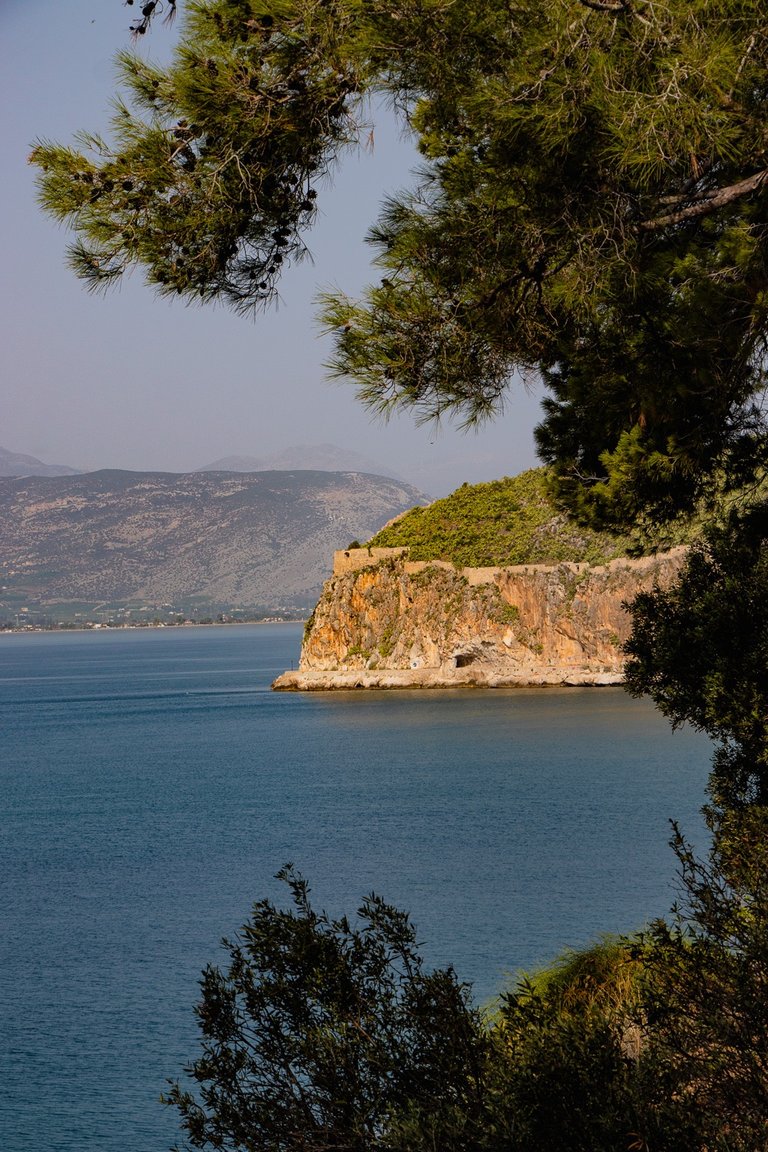 ---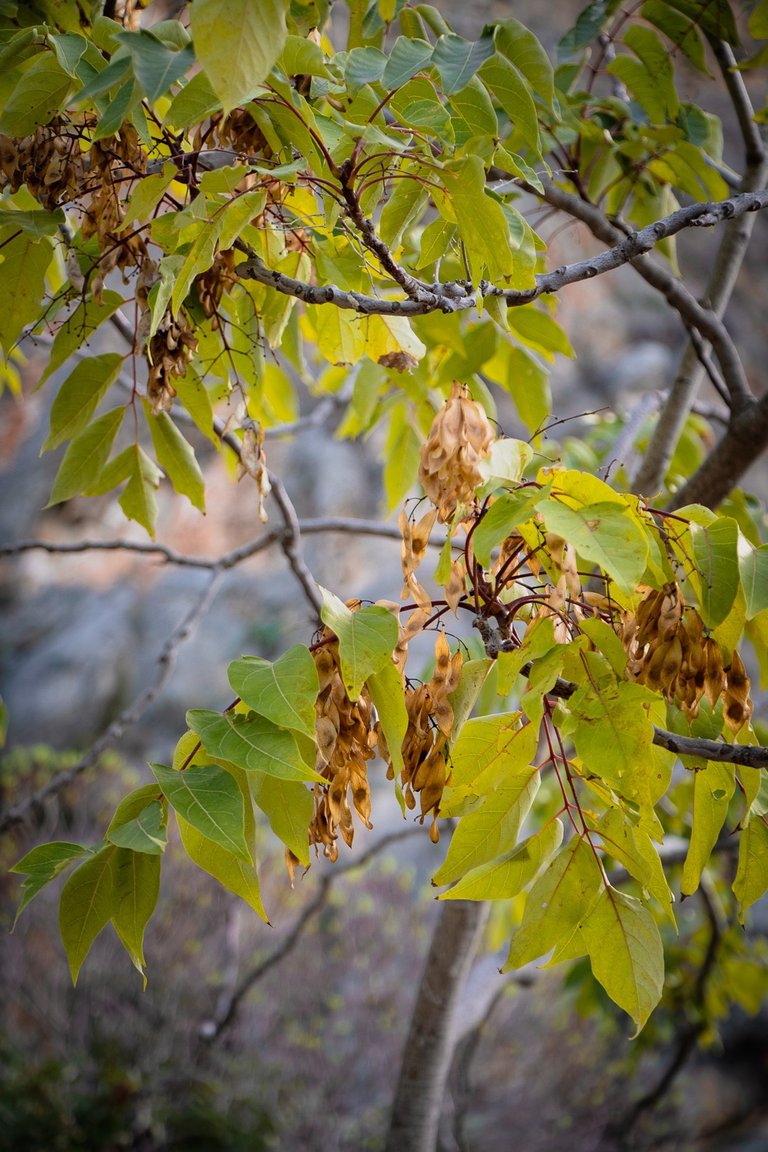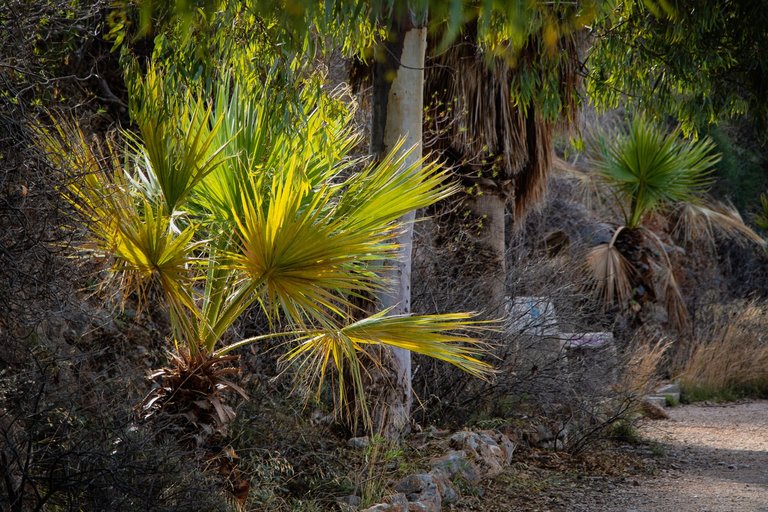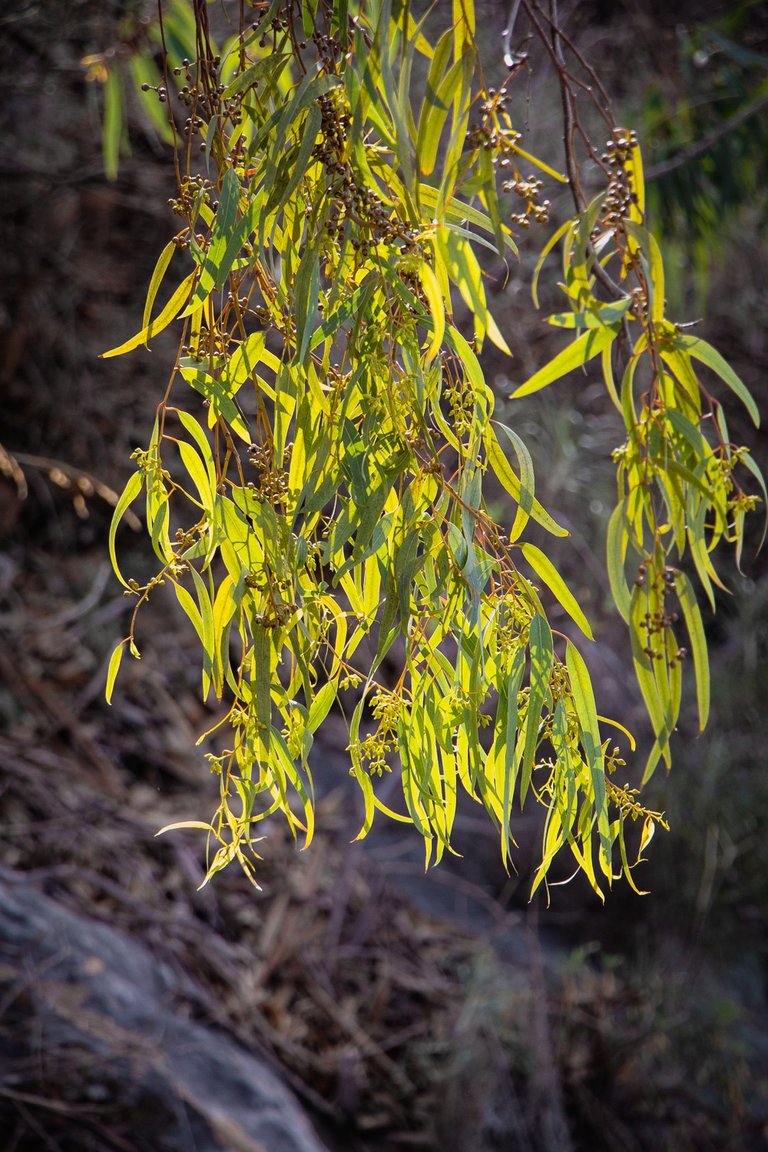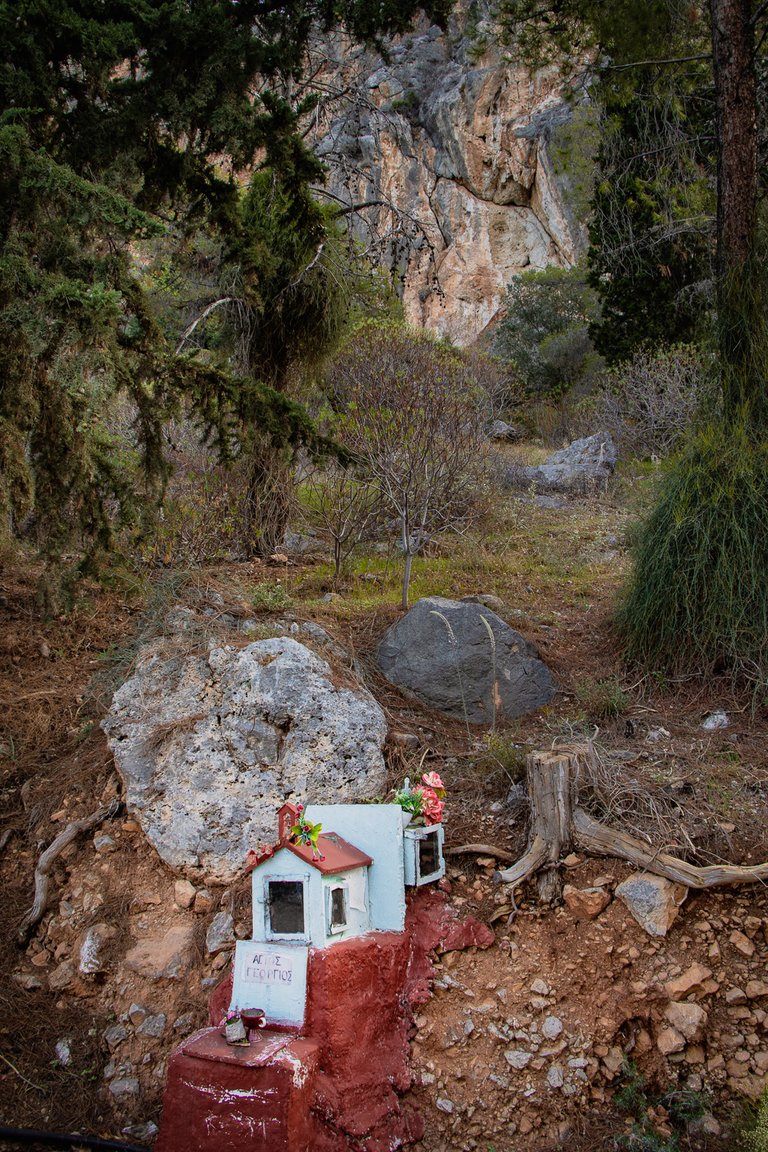 And another miniature church. I have an idea why people are making this but I am not sure so it's better not say anything instead of saying something inaccurate. Let's stay in the aesthetic presence of those miniatures!
I know for sure though, that someone is tending to this specific one, as there was incense burning in the censer in front of it!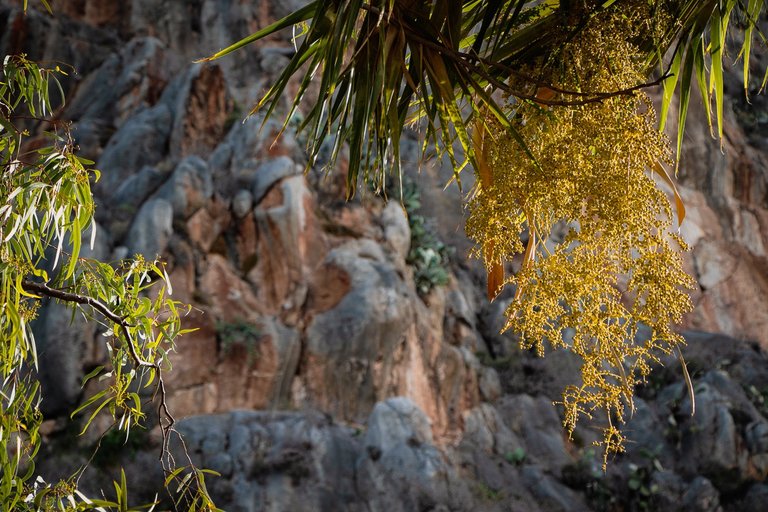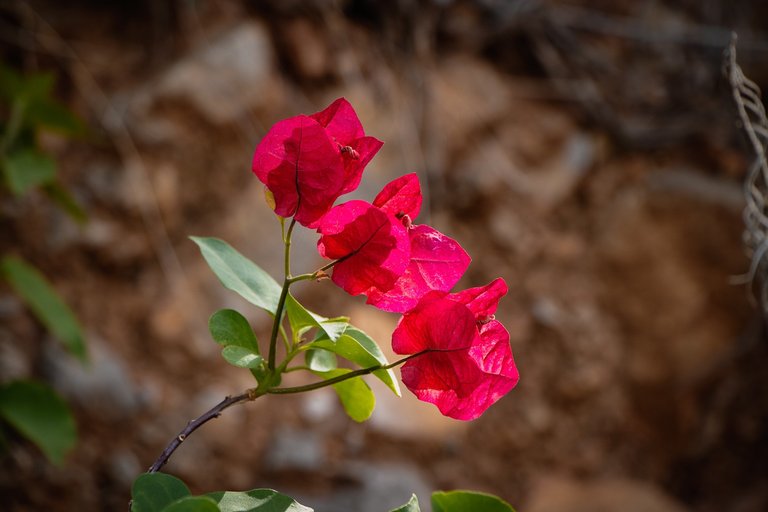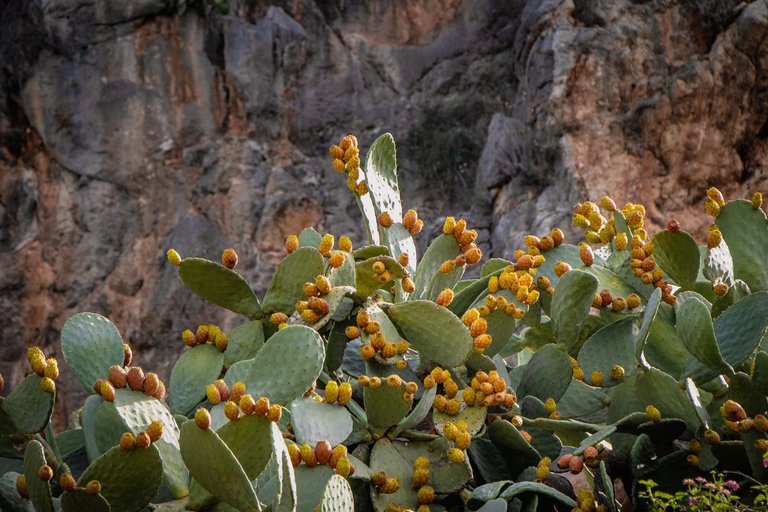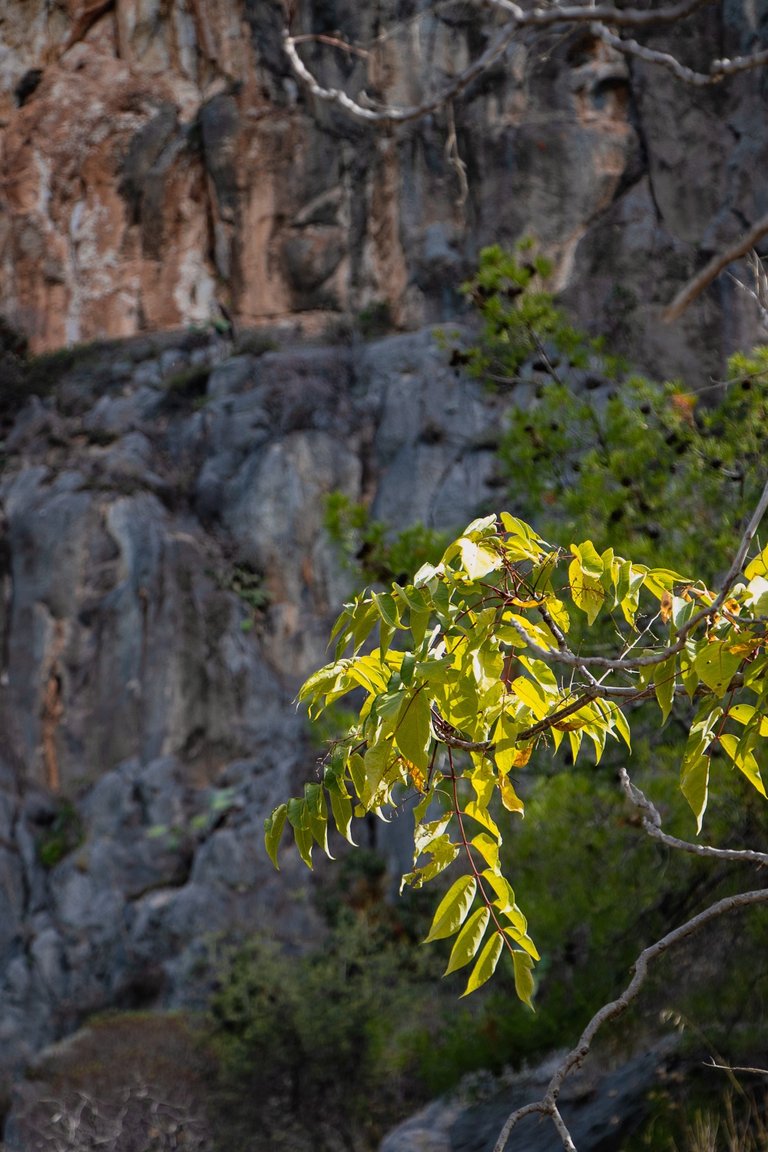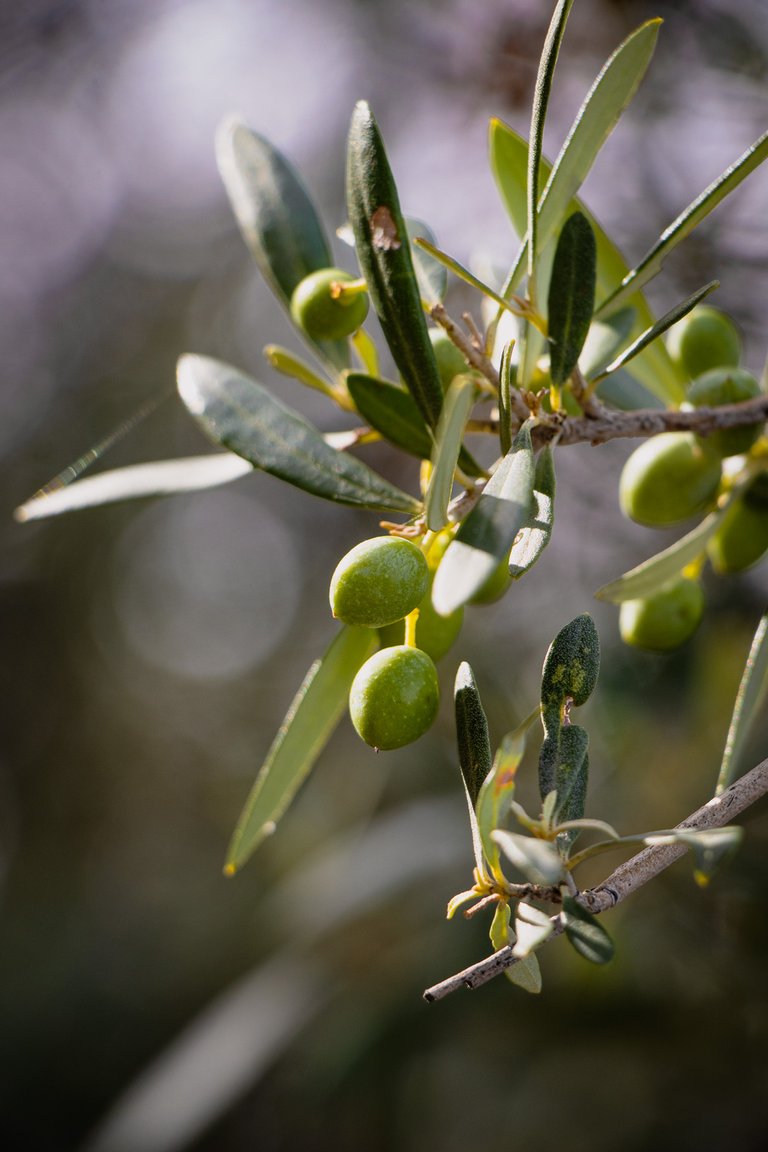 The rains of September have revive all the flora and the morning sun was making them look even more beautiful! Everything was ideal for a refreshing walk. And then I saw an olive tree (pic above) and the olives approaching the ripe stage and I remembered that my olive grove is waiting for me in a month from now, for a lot of hard work and hopefully a nice harvest.
But I have time till then. For now I am walking across the coast watching a turtle swimming gracefully, three paddlers floating in style and three retirees enjoying the sea!
And in a while I'll be joining those last ones :)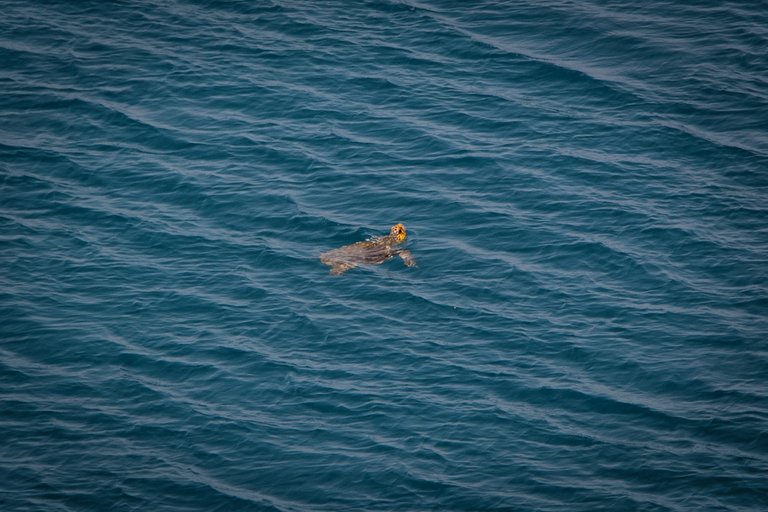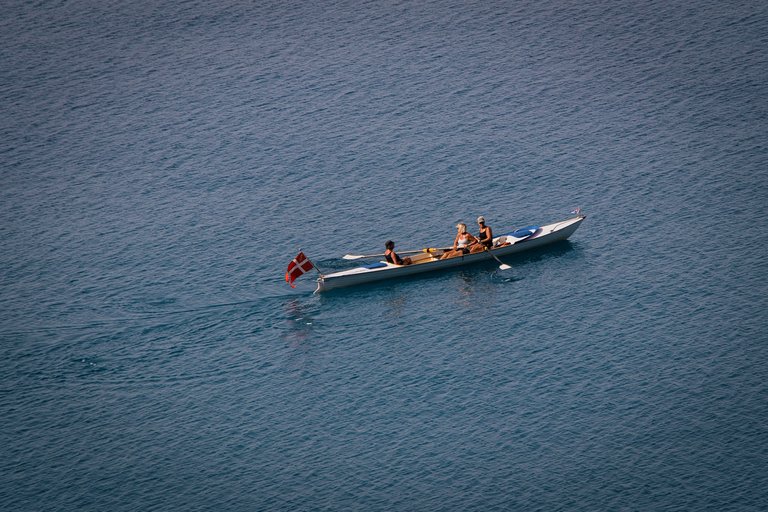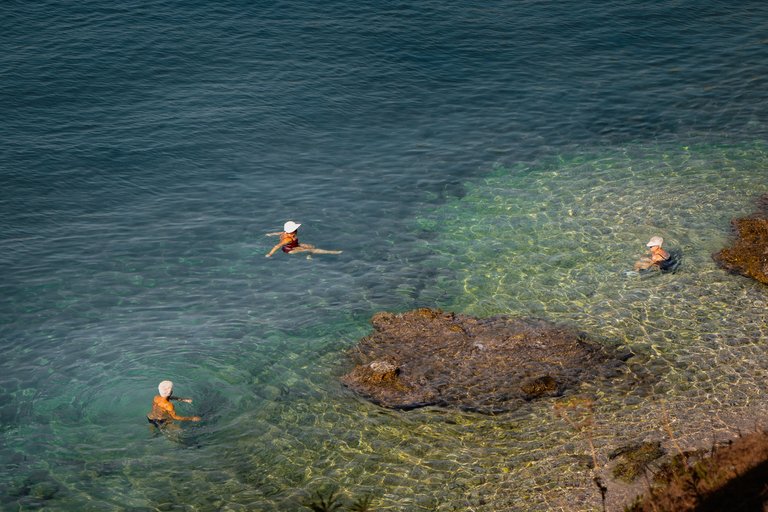 Although it is not Wednesday, I would like to contribute this post to the #wednesdaywalk challenge, a great initiative, hosted by @tattoodjay :)
Happy walks to everybody!
---
All the pictures and the words are mine.
Thank you for reading and if you want to know more about me you can check out my introduction post.
Commenting, upvoting and rebloging are highly appreciated!
---
---