Surprisingly amusing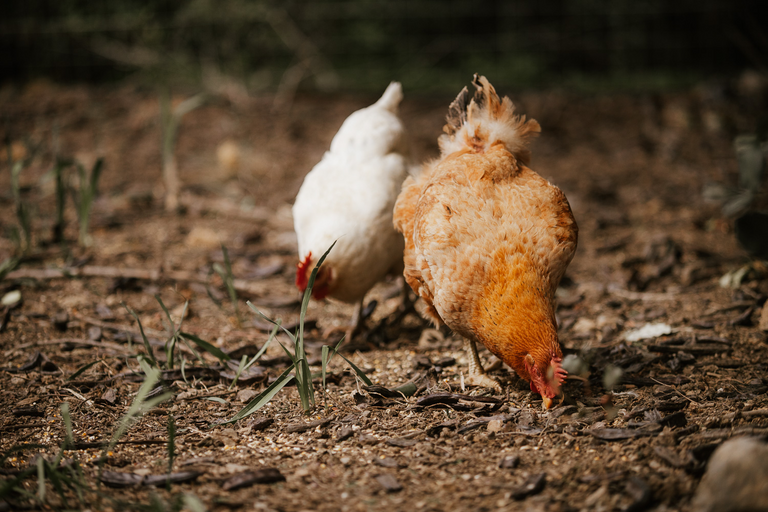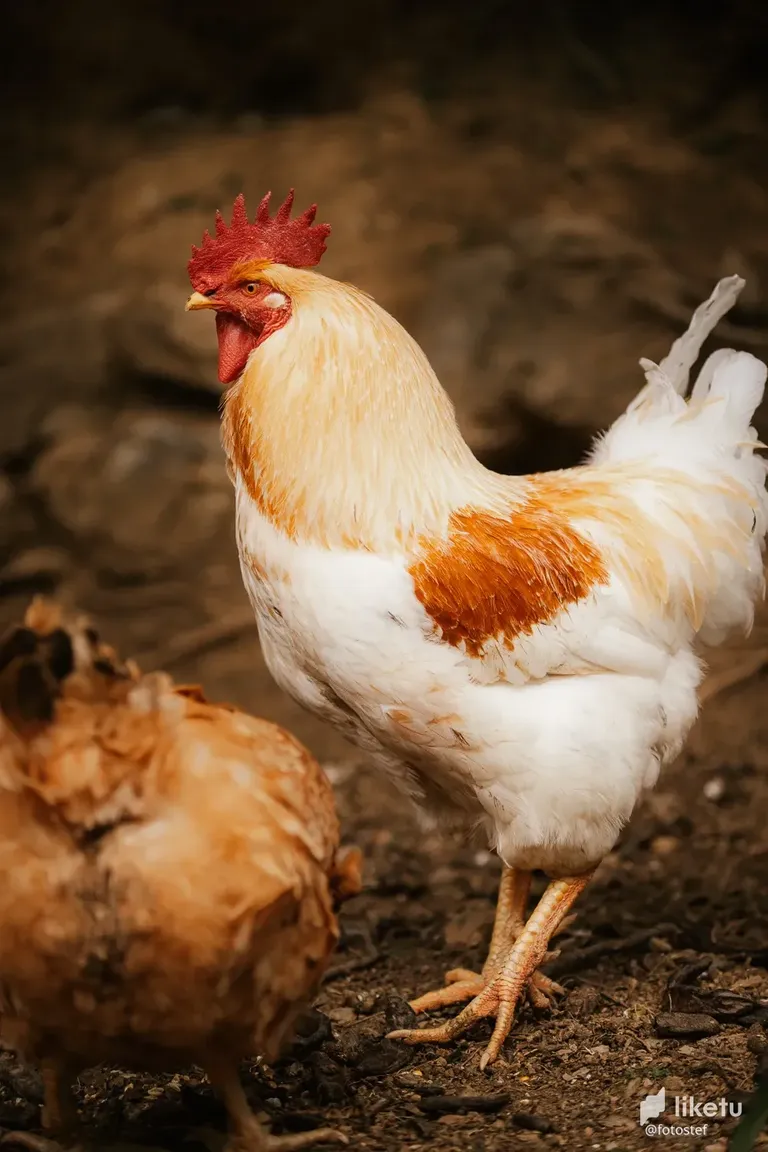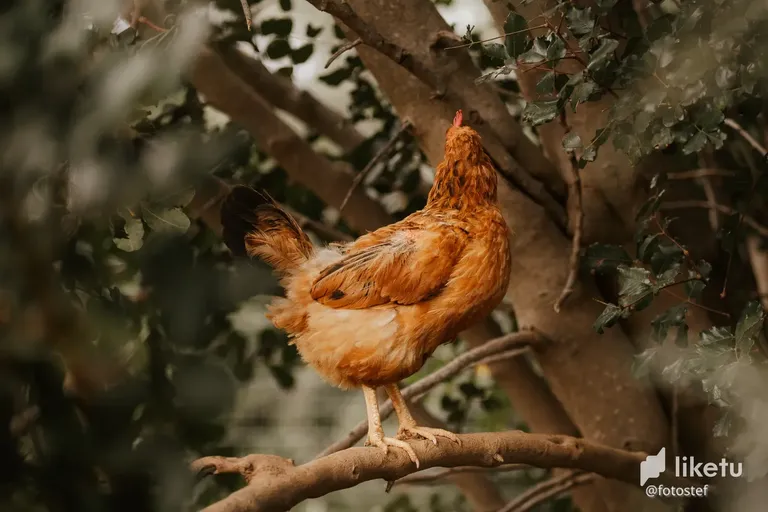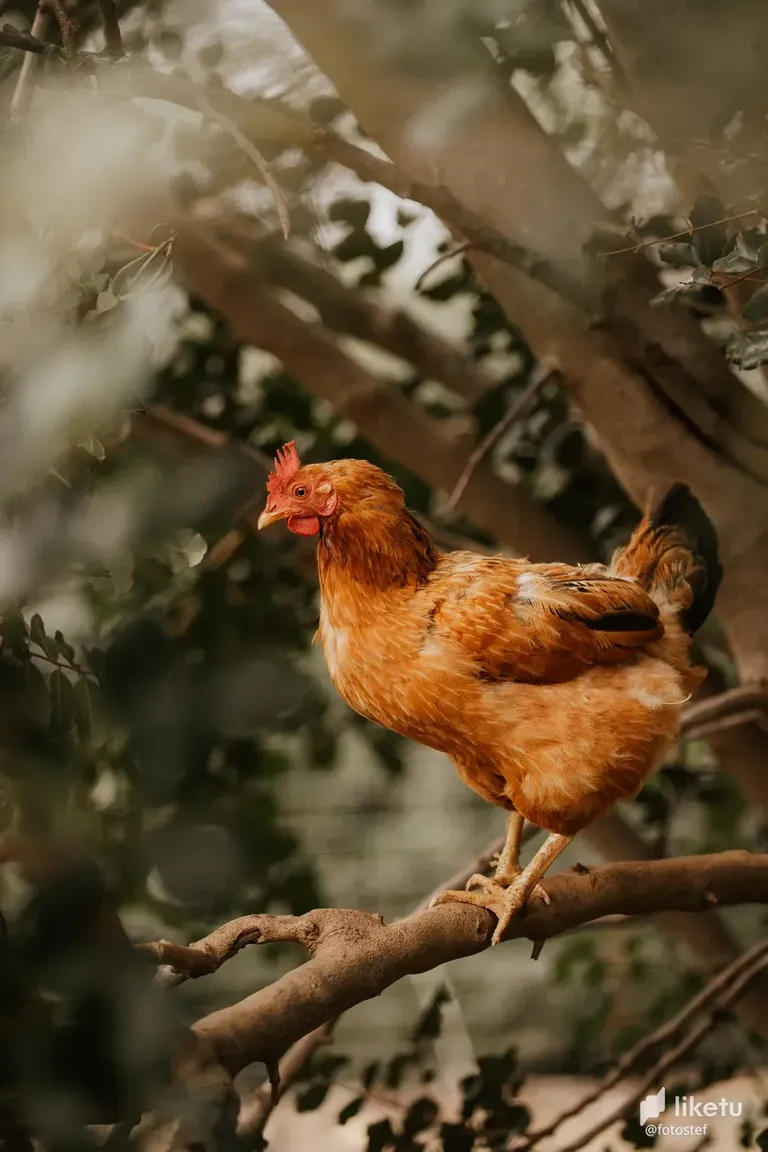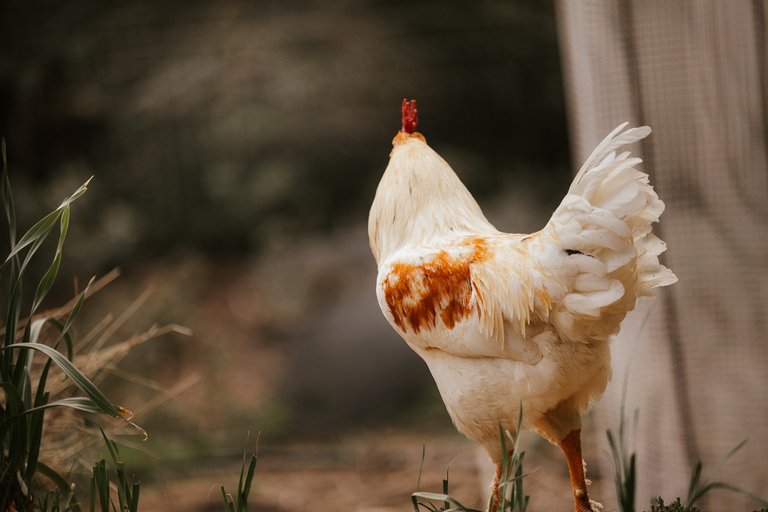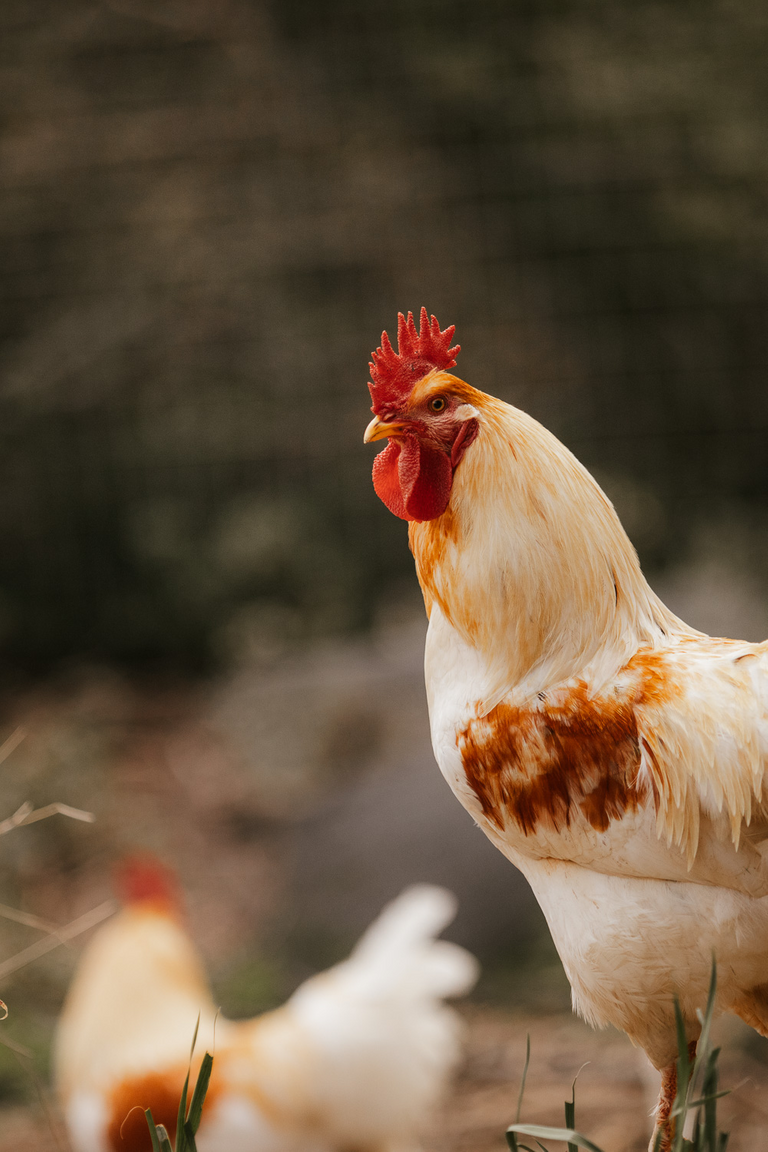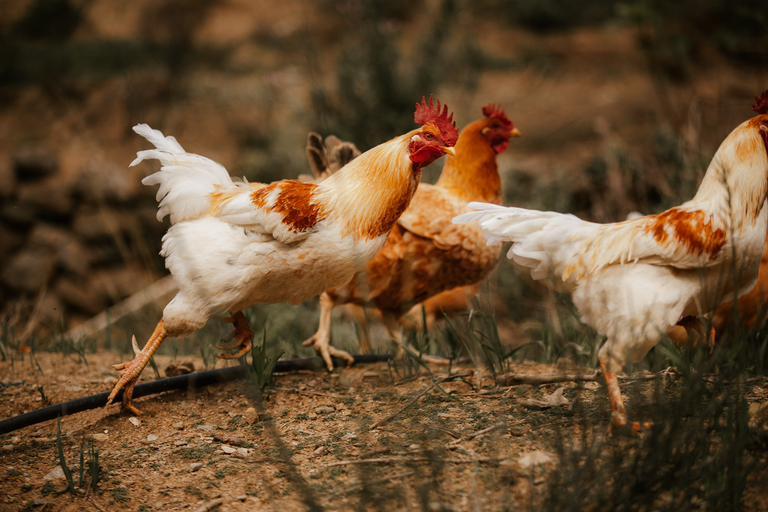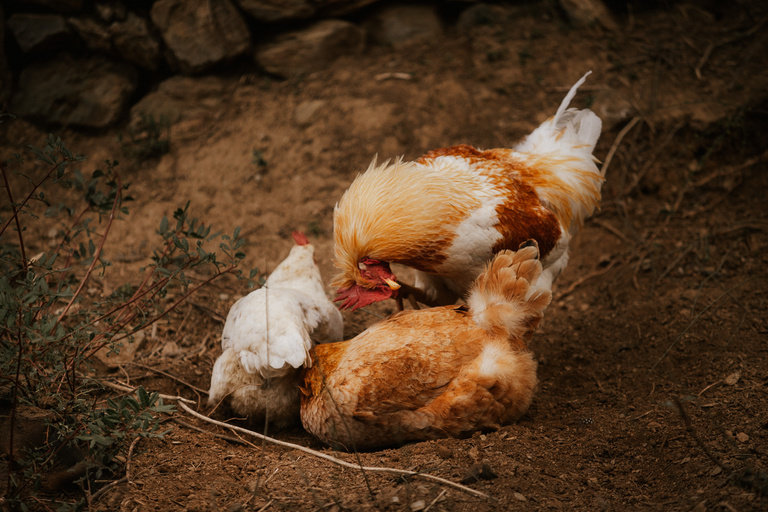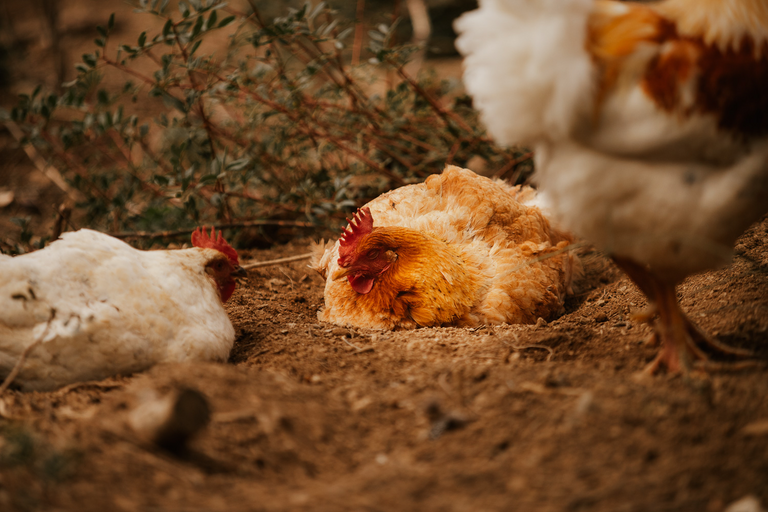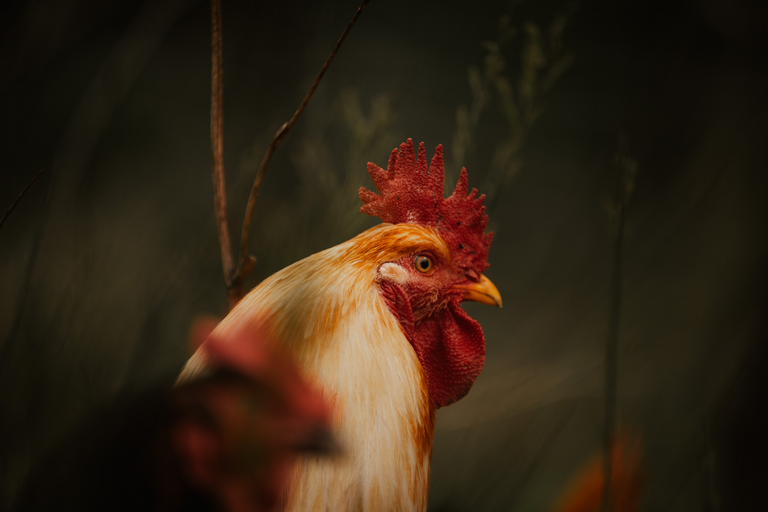 I guess that if I was still living in a city I would do more cityscapes and street photography. That is of course taking as granted that I would have the mood to get out and take some pictures. But the truth is that the last years that I spent in an urban environment, my camera was more of a tool to make my living than an outlet for my creativity. Anyway that's all in the past, now I have nature all around, as an endless source of inspiration and my daily routine at the farm as a perpetual provider of shooting opportunities! Actually it was through nature that I rediscovered the joy of photography and remember that it used to be a unique pleasure before it becomes an oppressive profession.
The bees, the flowers, the endless blue of the sky and the green of the grass, they all sound like cliche, but they were indeed what made me take my camera out of the closet and start expressing again through my pictures. So when I saw that the new theme of Deranged Photography Contest hosted by @derangedvisions is Feathered Friends, I couldn't let it pass without featuring my chicken coop, that is full of feathered creatures that I am very fond of :)
Spending time at the coop apart from the obvious joy of collecting fresh eggs, is surprisingly amusing. Only those that have interacted with poultry in a semi-free environment can understand how diverse and interesting they can be. And when you have a camera along they'll give you plenty of excuses to use it!
I took those pictures in March of 2020. As a matter of fact I wrote my first post on the newborn hive with pictures from that shooting but I had some more frames that I haven't shared before :)
---
All the pictures and the words are mine.
Thank you for reading and if you want to know more about me you can check out my introduction post.
Commenting, upvoting and rebloging are highly appreciated!
---
For the best experience view this post on Liketu
---
---