The monastery's flora
I wrote a couple of days ago about my visit to a monastery near my home (link here) and promised one more post dedicated to the monastery's flora. I don't know how this tradition started but it looks like the monasteries in Greece are filled with all kinds of flowers and plants decorating the place. So with no further delay, here are some of the shots I took during my visit.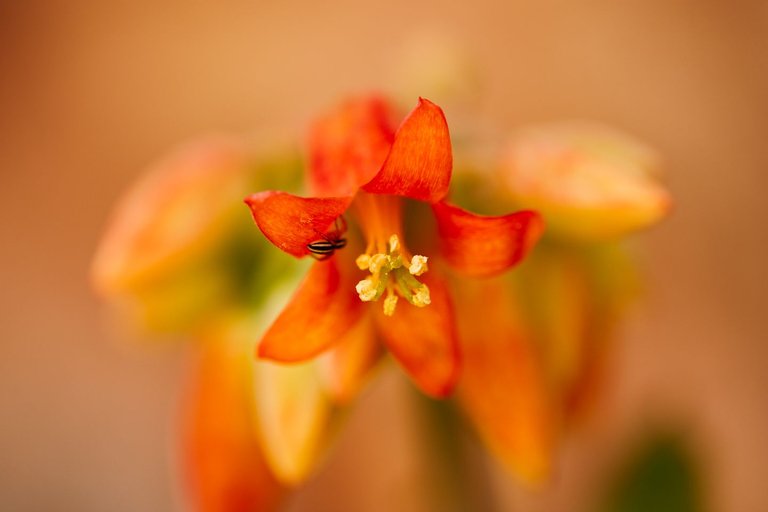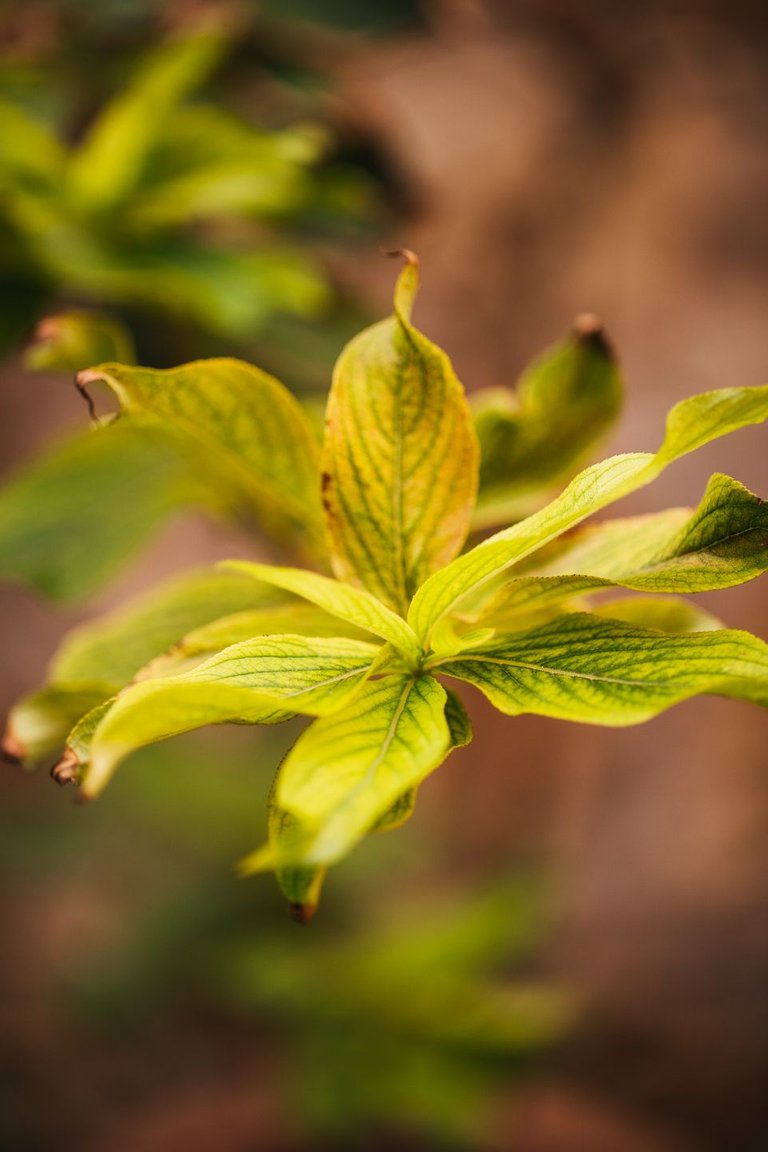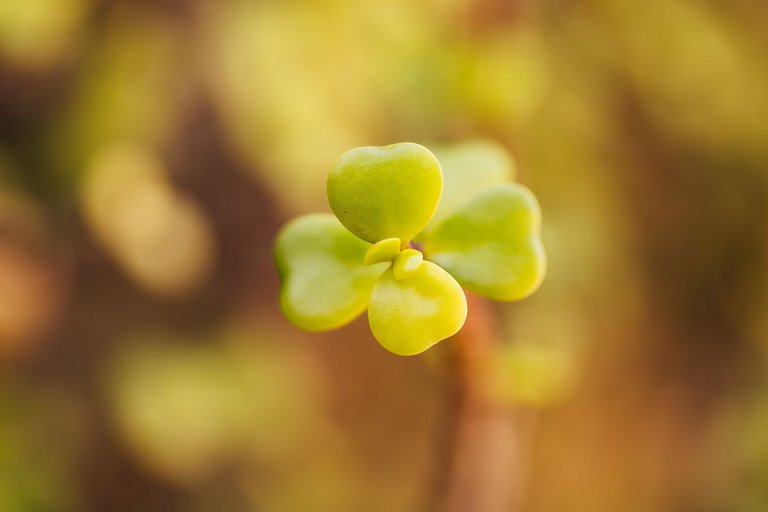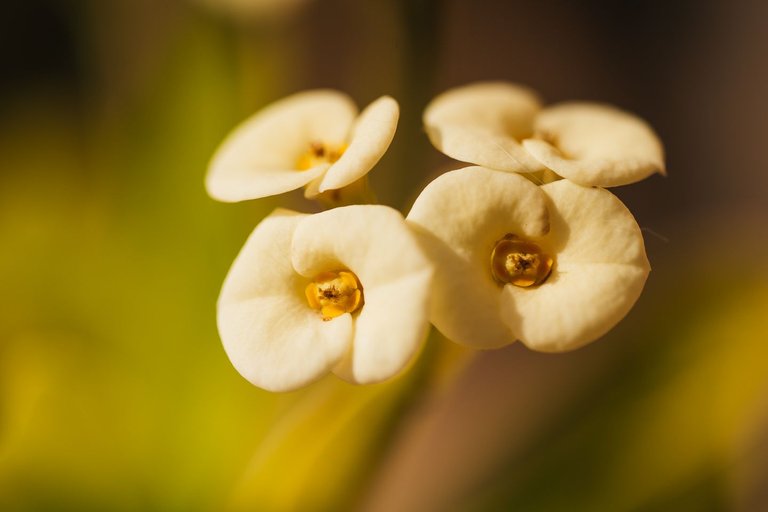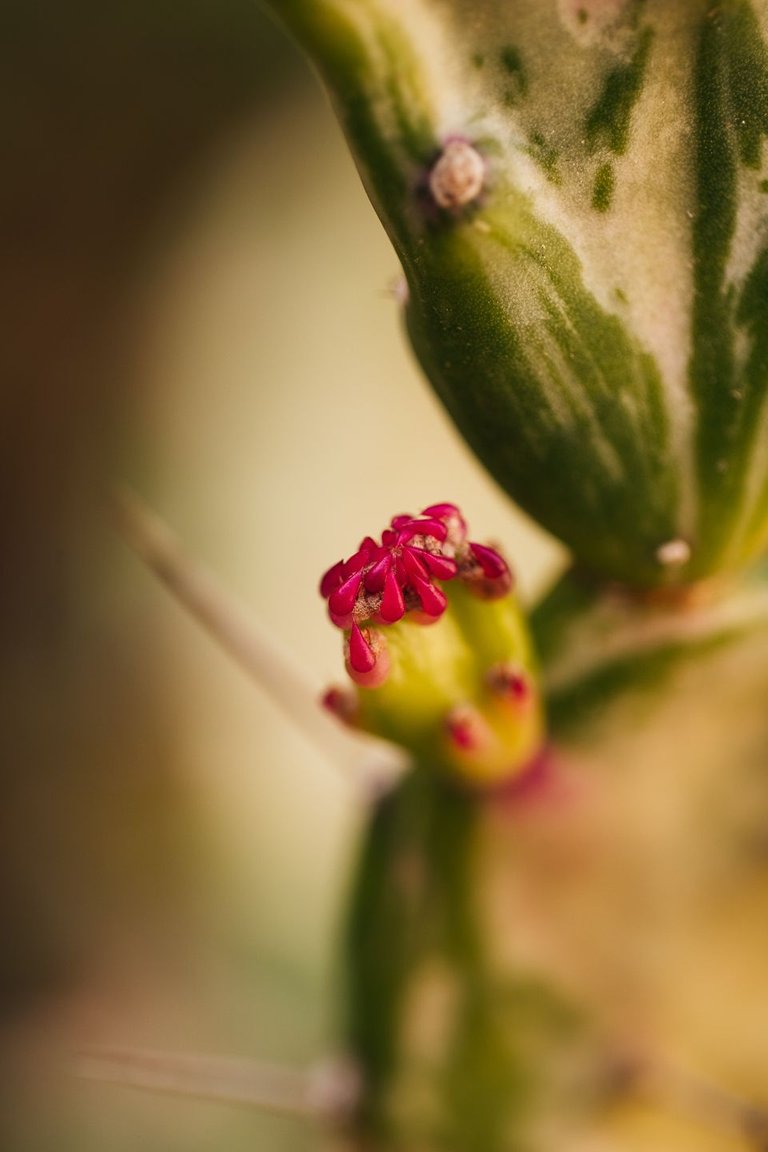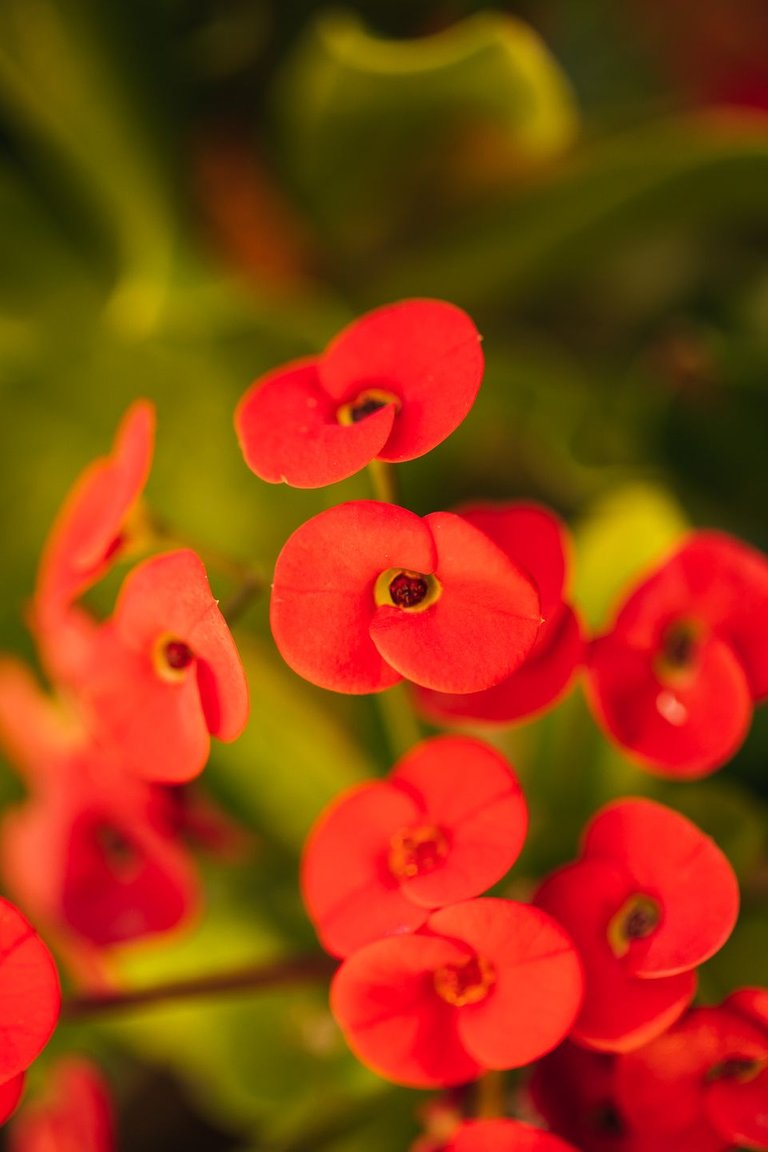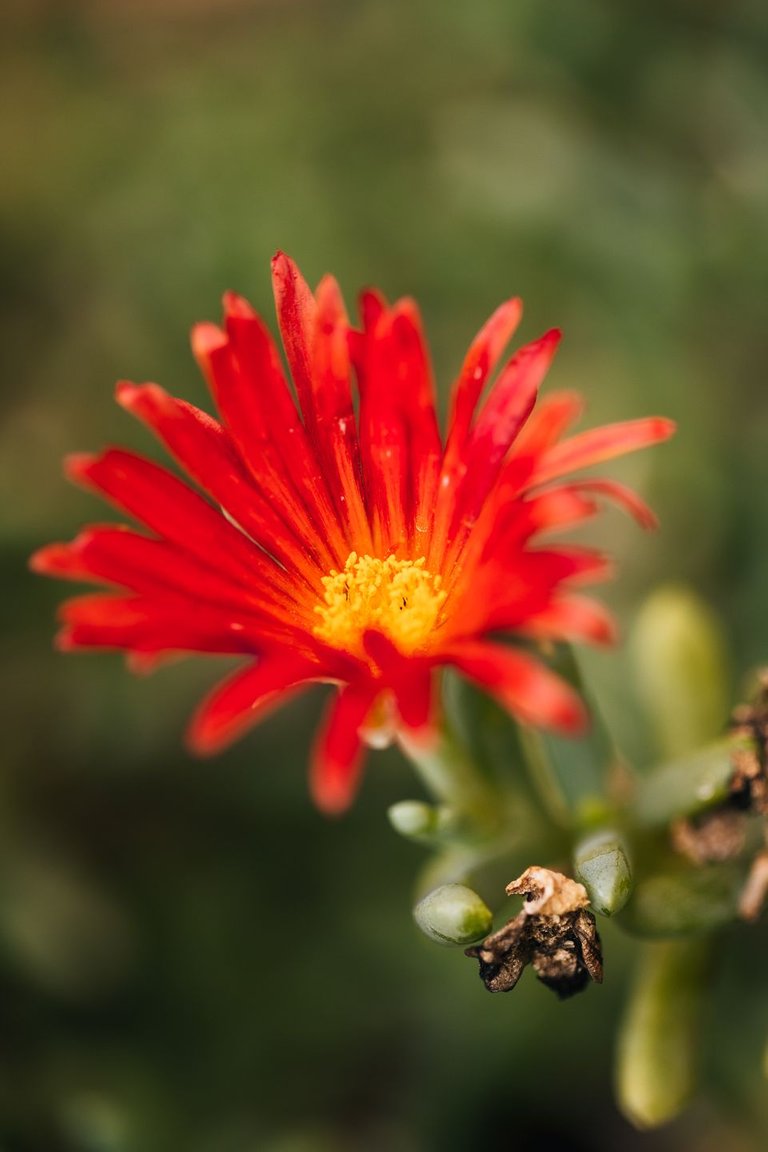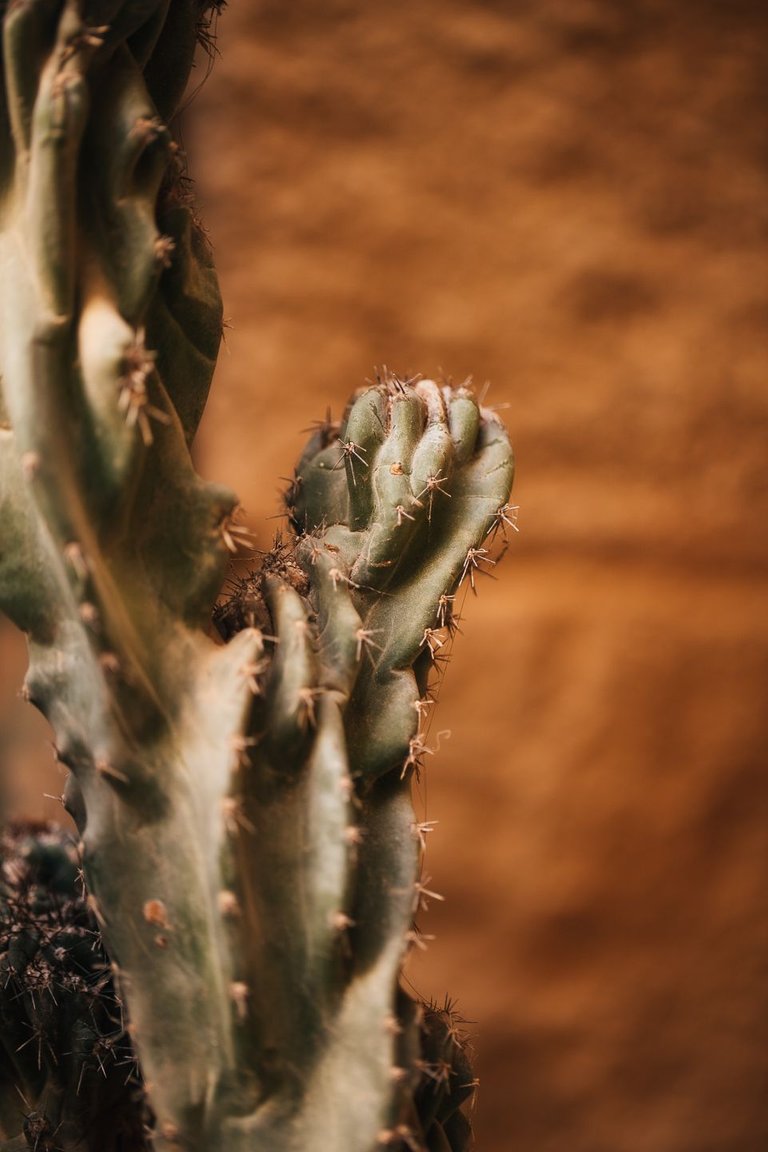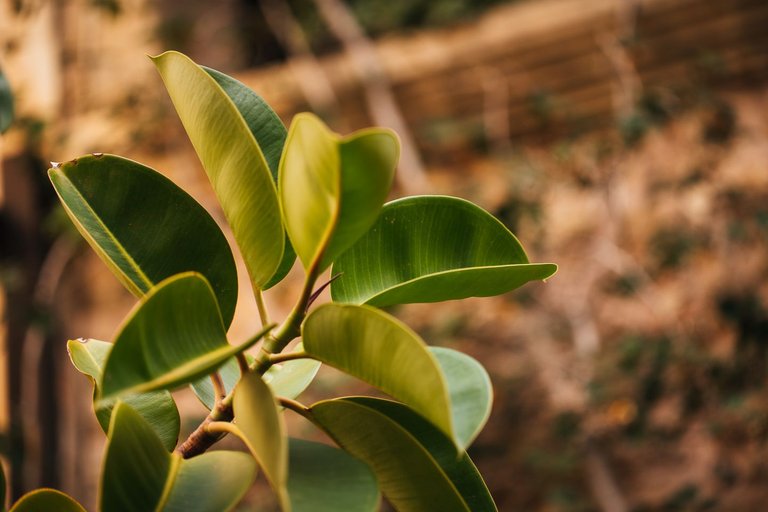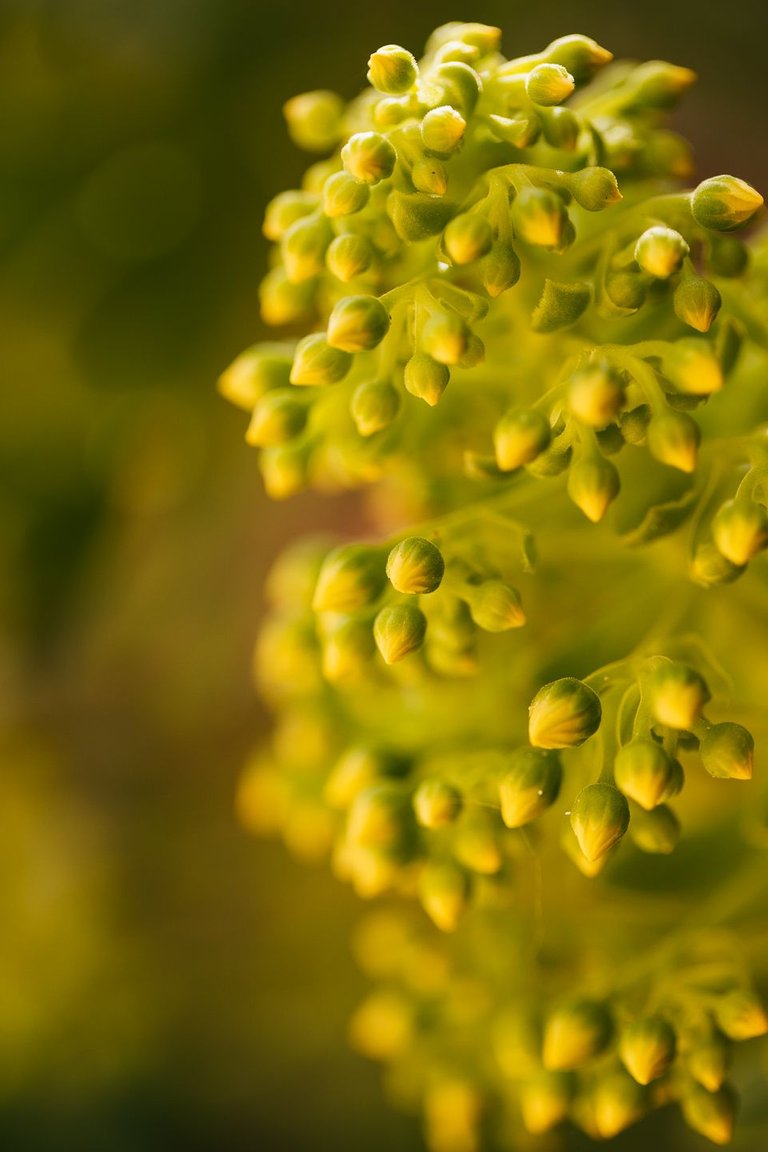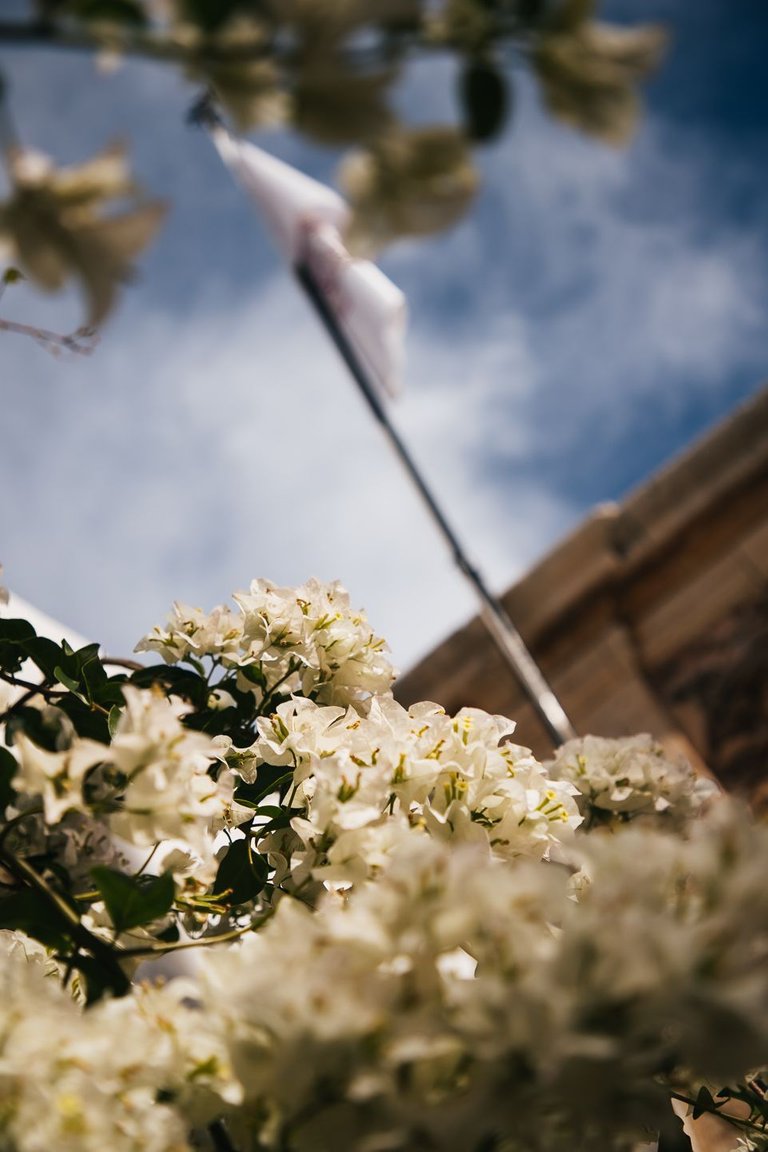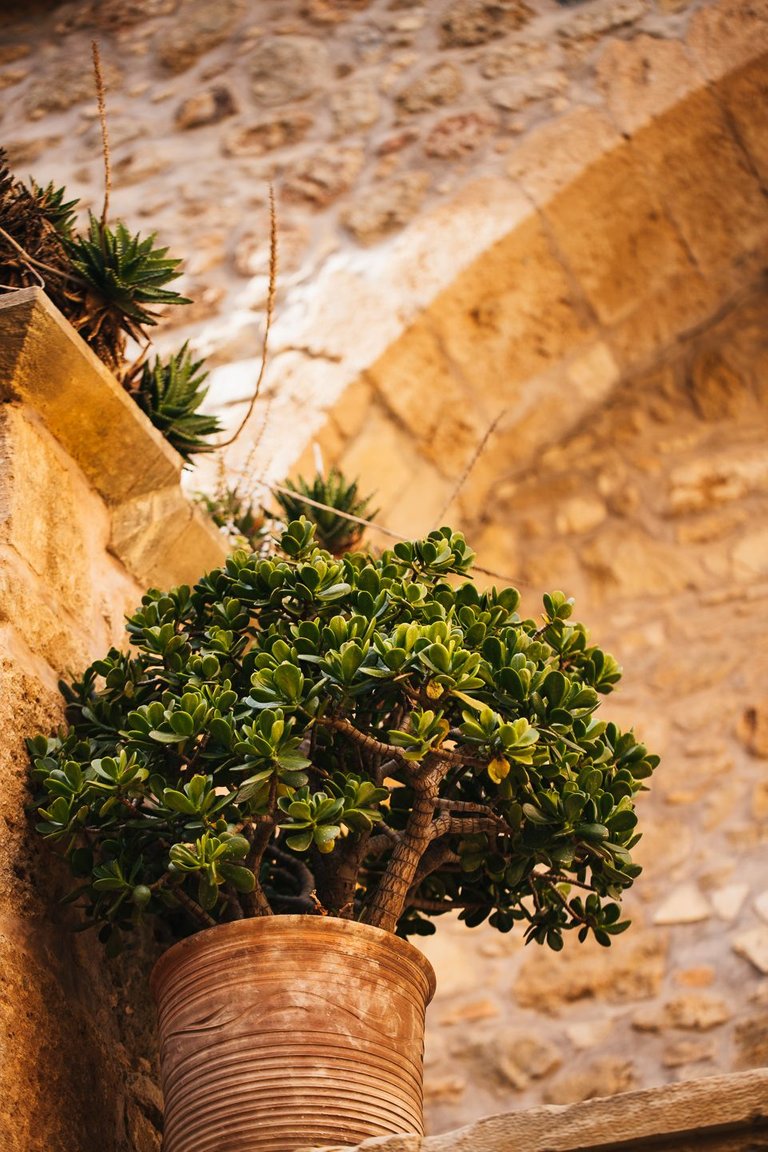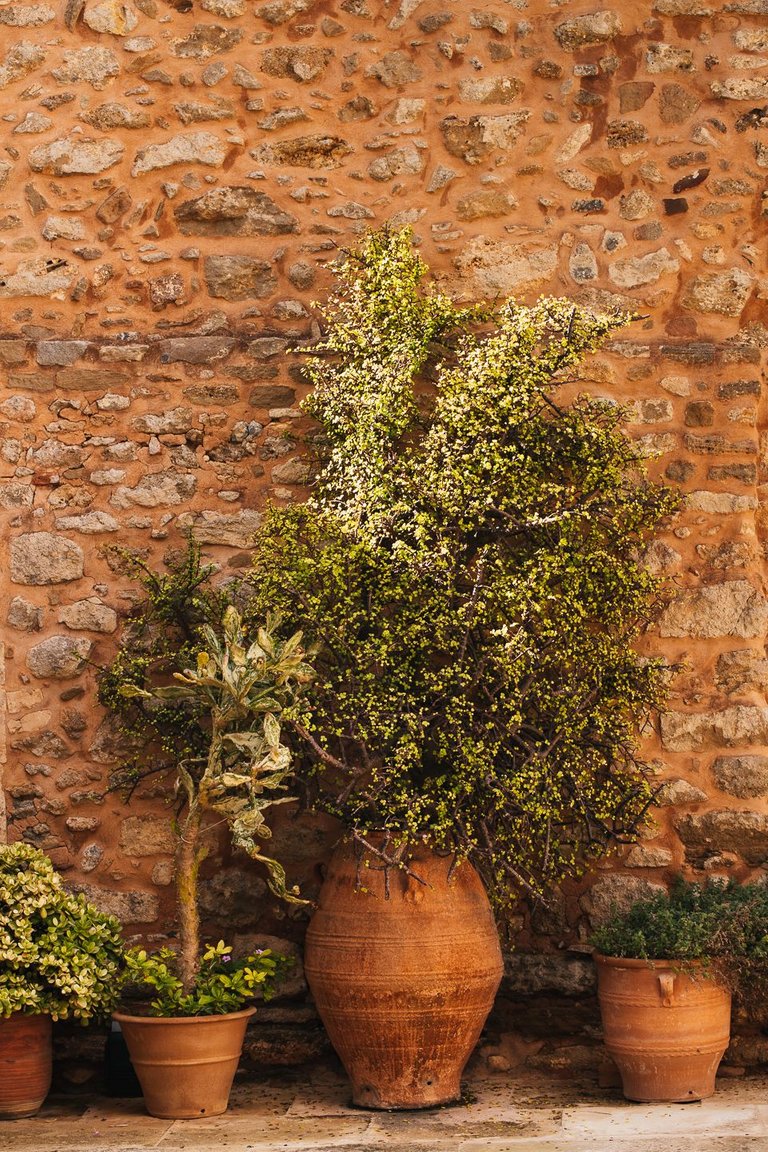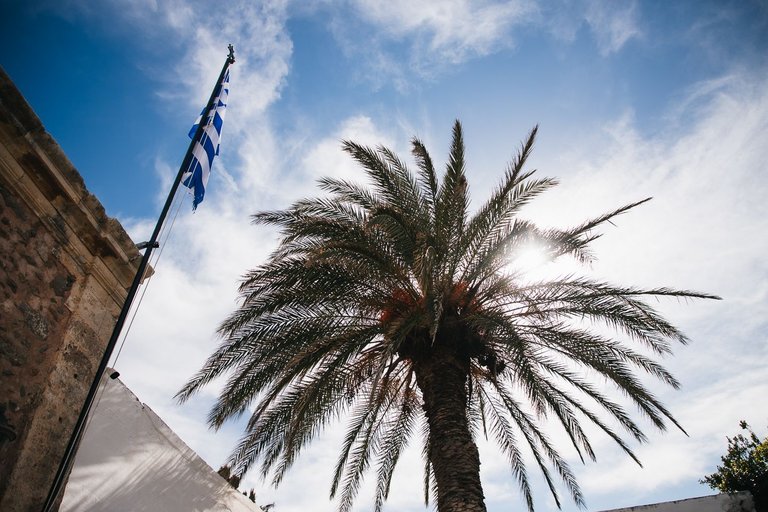 ---
All the pictures and the words are mine.
Thank you for reading and if you want to know more about me you can check out my introduction post.
Commenting, upvoting and rebloging are highly appreciated!
---
---