The pioneers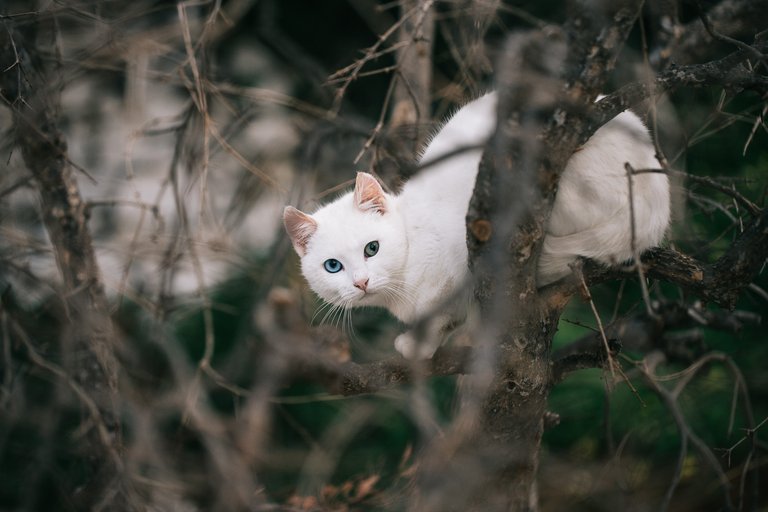 There is a furious south wind howling outside, filling the old house with all kind of weird noises. It is the kind of wind that really gets to my nerves, accelerate my heart rate and makes it hard to concentrate to anything. So I am starting this post with some shots of the most adorable creatures of the village. Stray cats are by far the most calming animals around here and although I don't have one of them on my lap, I hope that the pictures that I took a couple of days ago, will do the trick!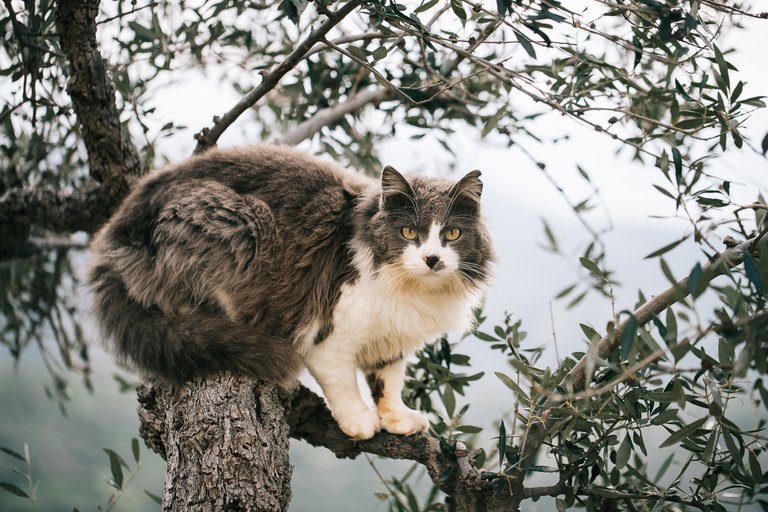 On the other hand, the olive tree below had a hard time during the pruning season but it reminded me so much the Ents, the walking trees in the Lord of the Rings, that I couldn't resist the urge of capturing it :)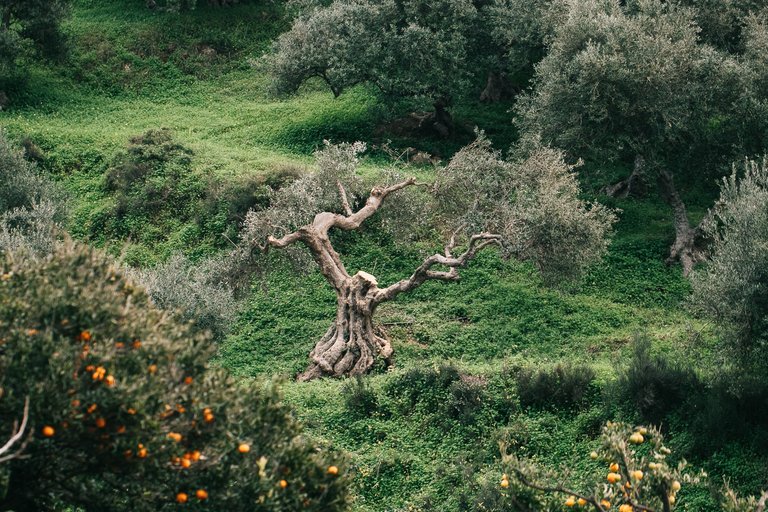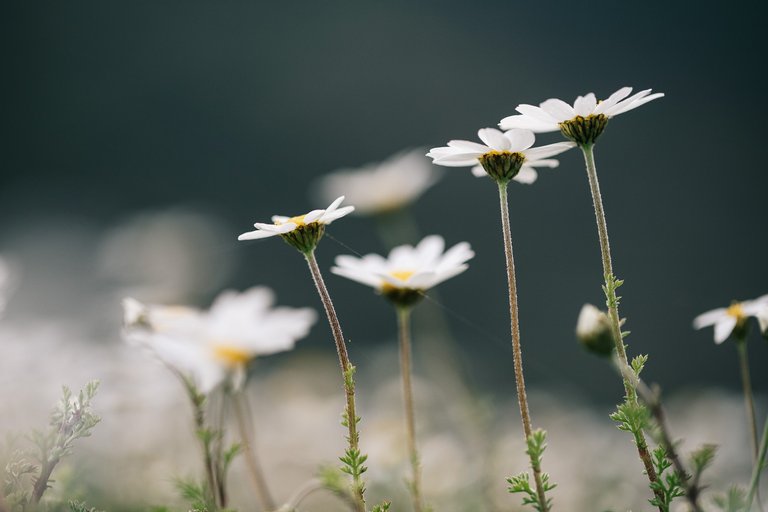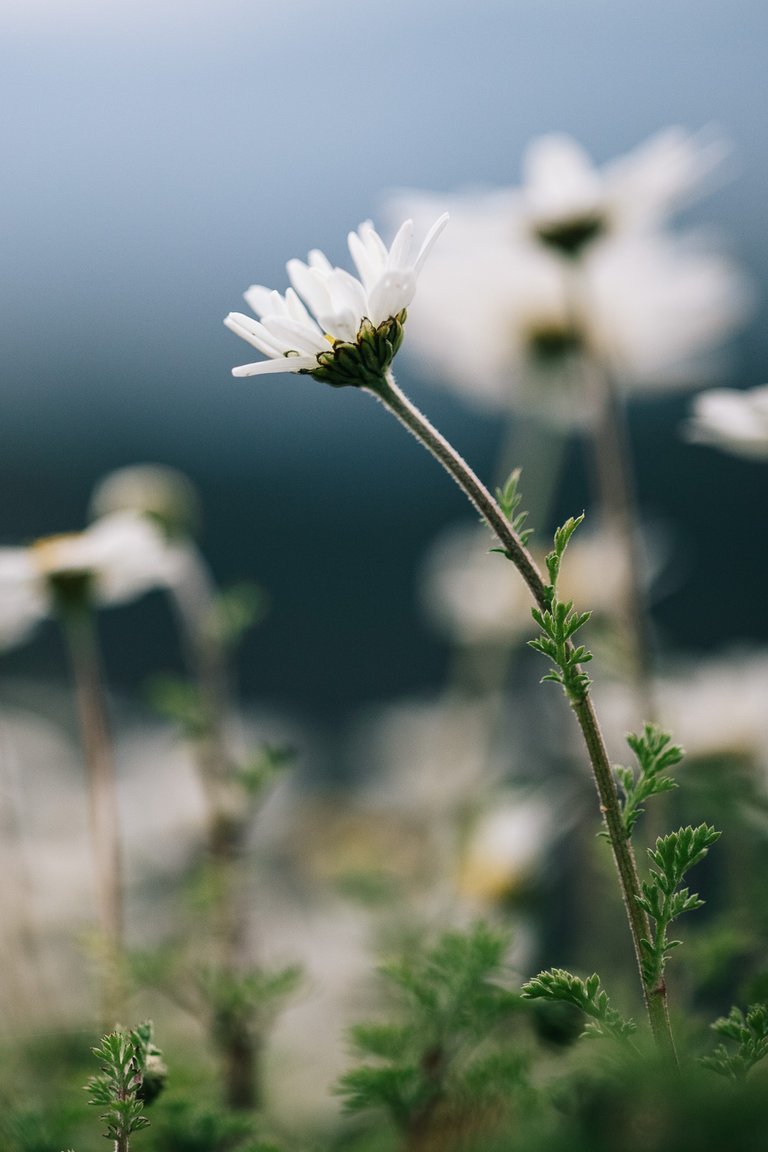 The spring flowers are not here yet but the few that are blooming are just a delightful sight. Those small daisies are all over the place, forming a lovely white carpet on the fields.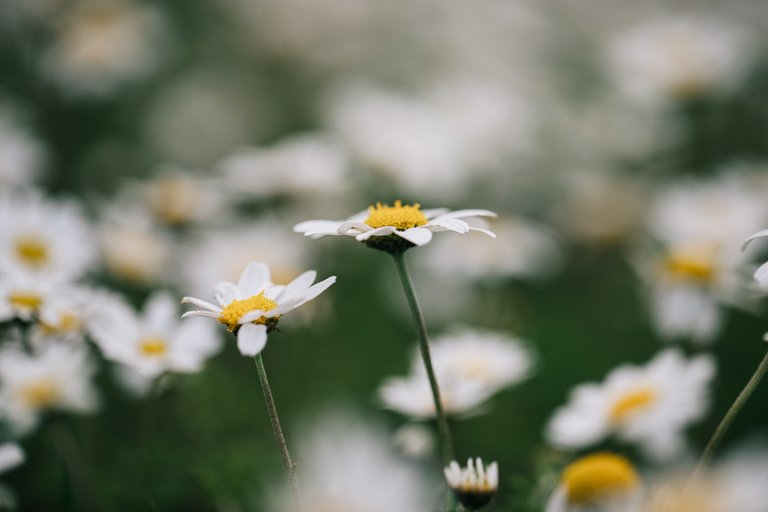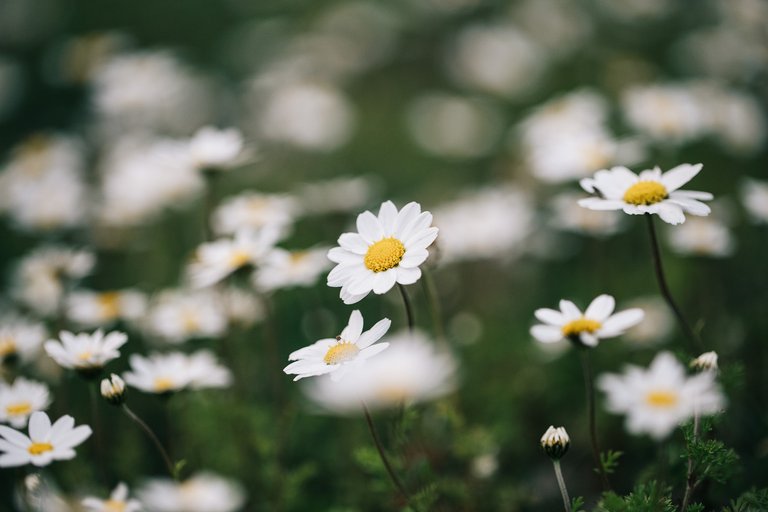 ---
---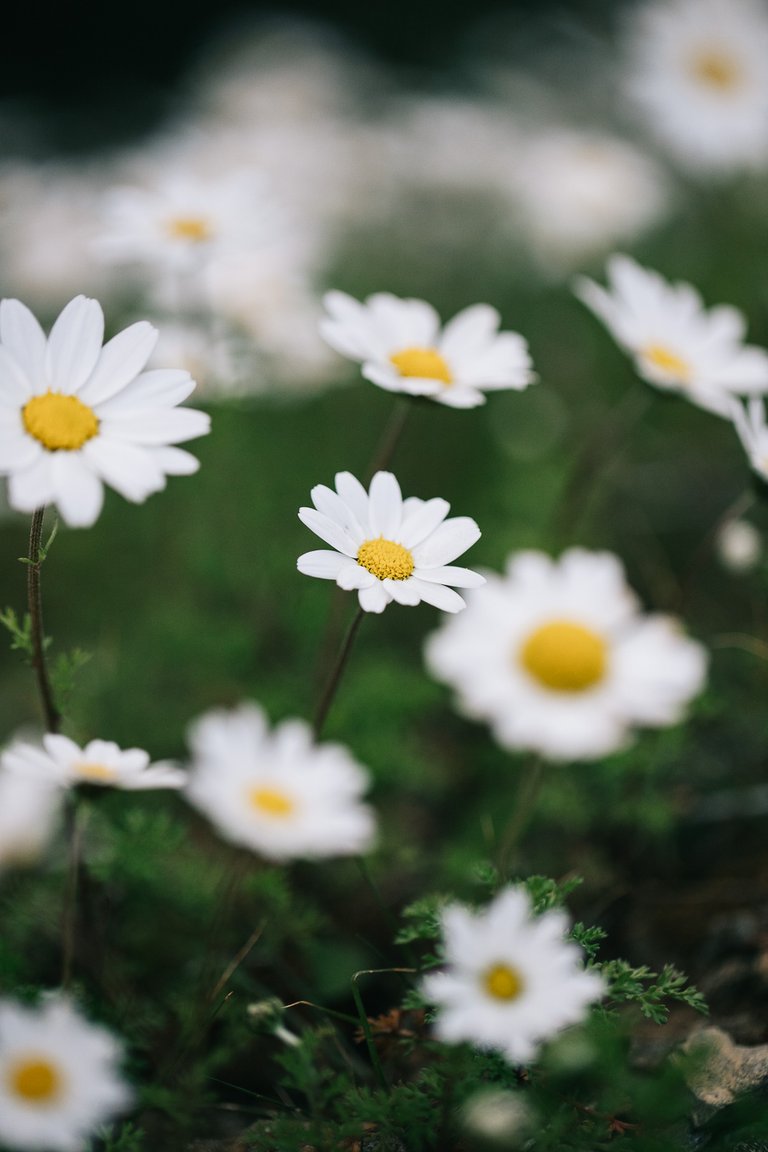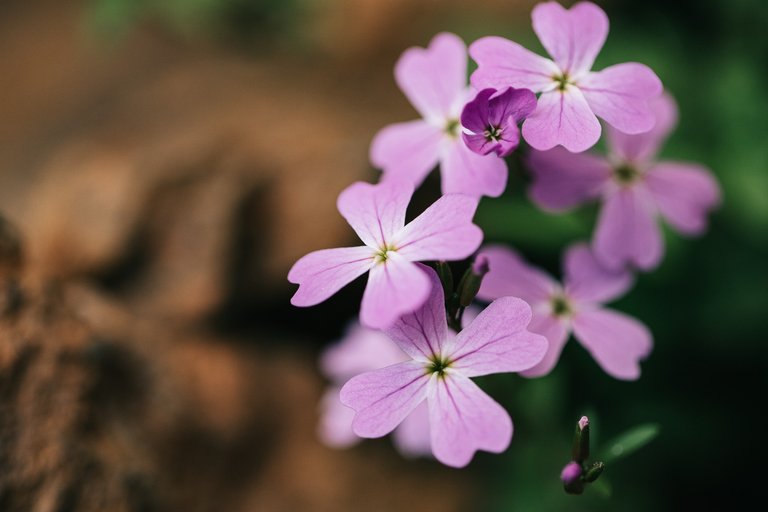 But there are more, even smaller than the daisies. Those purple little buggers, are really tiny, growing on the edges of the dirty road. You can only see a splash of colour from afar and only when you get very close, you can actually distinguish their miniature petals.
Luckily I had a macro lens with me :)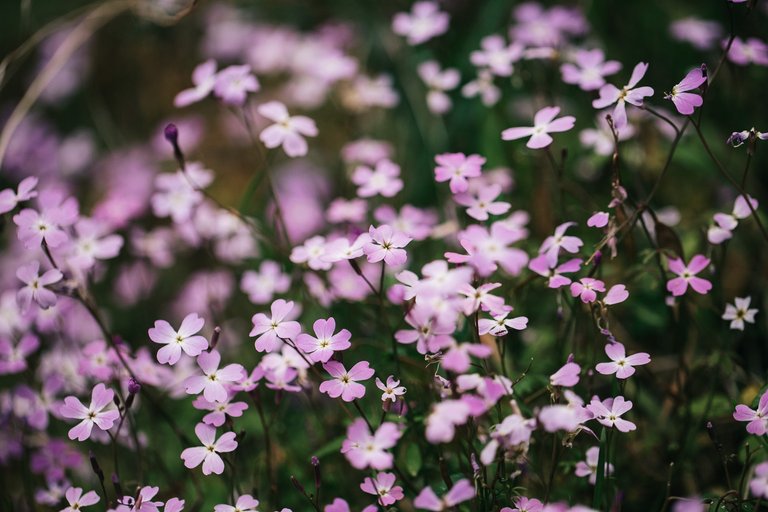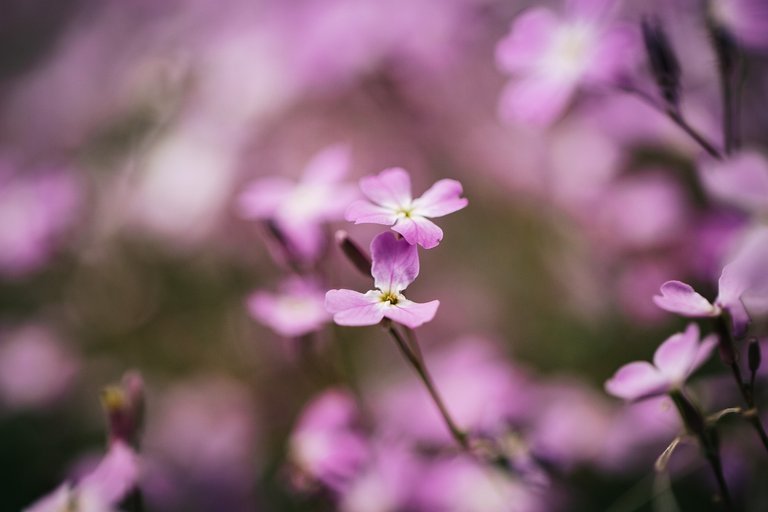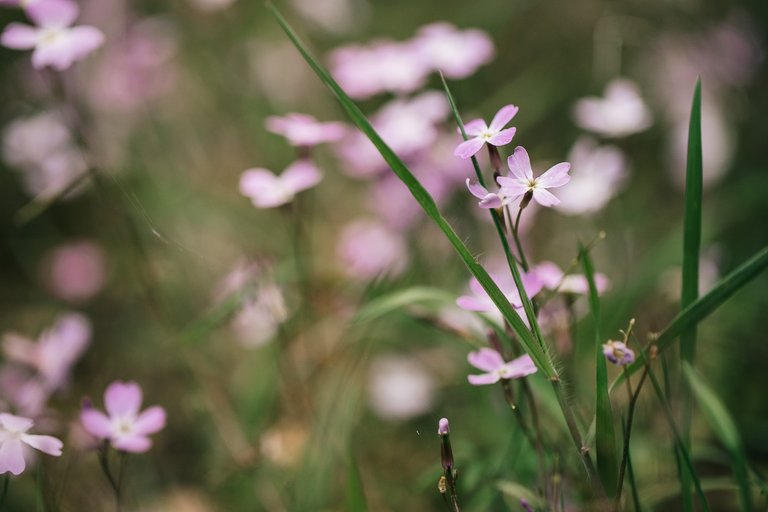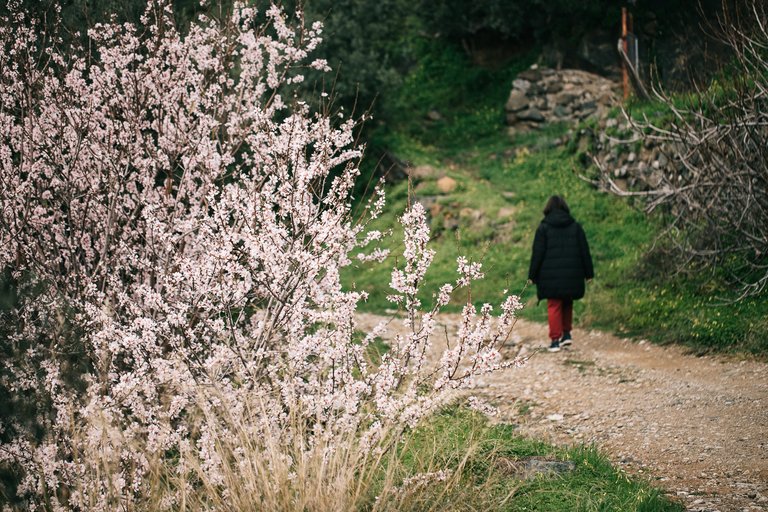 Of course the almond trees are the pioneers of winter blooming, how could I not mention them! I have already dedicate a whole post to their delightful blossom but a few more shots never hurt :)
If you want to see more of them you can check out my previous post, called The most warm welcome!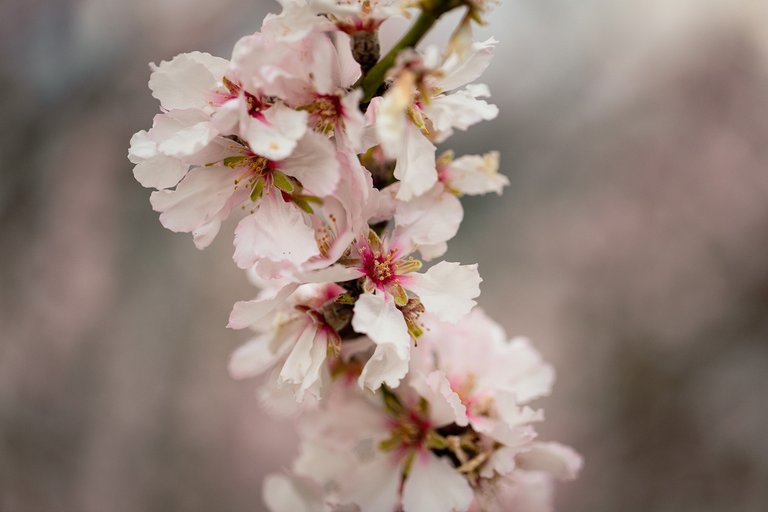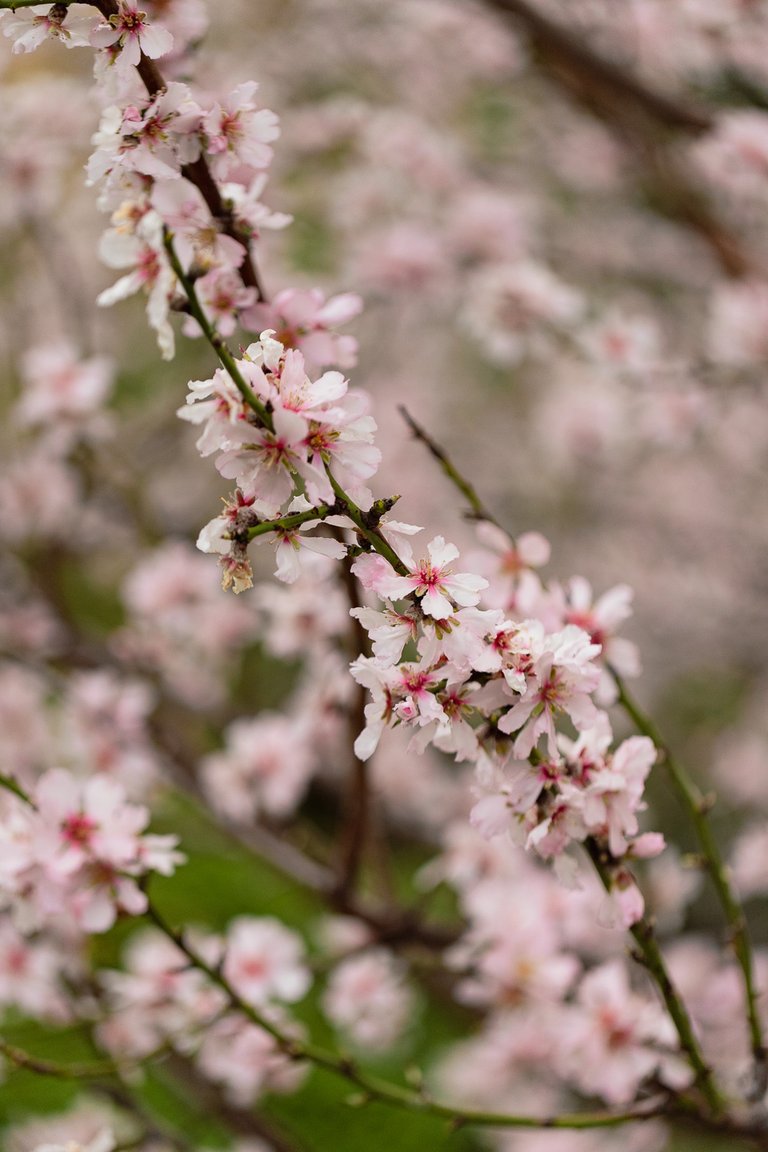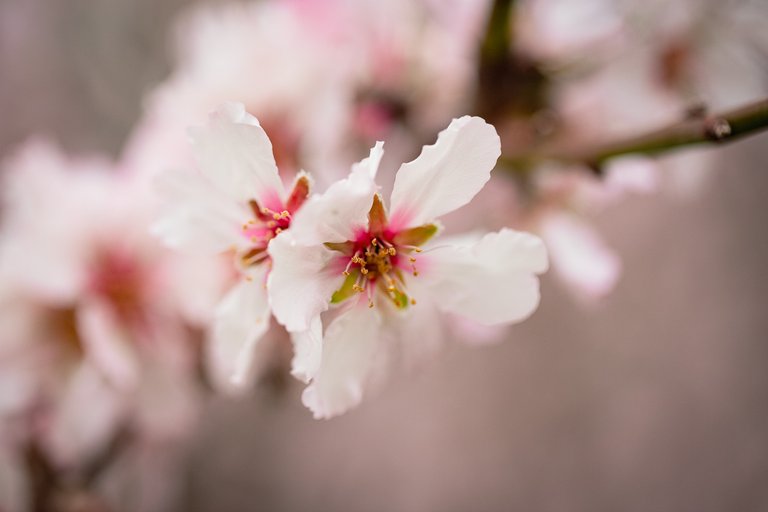 ---
Last, but by no means least, is the view. Not the most scenic one or the most glorious day but I'll use it as an epilogue, nevertheless!
And since it is Sunday, this is my contribution to #SublimeSunday inspired by @c0ff33a and #BeautifulSunday initiated by @ace108.
Have a great week!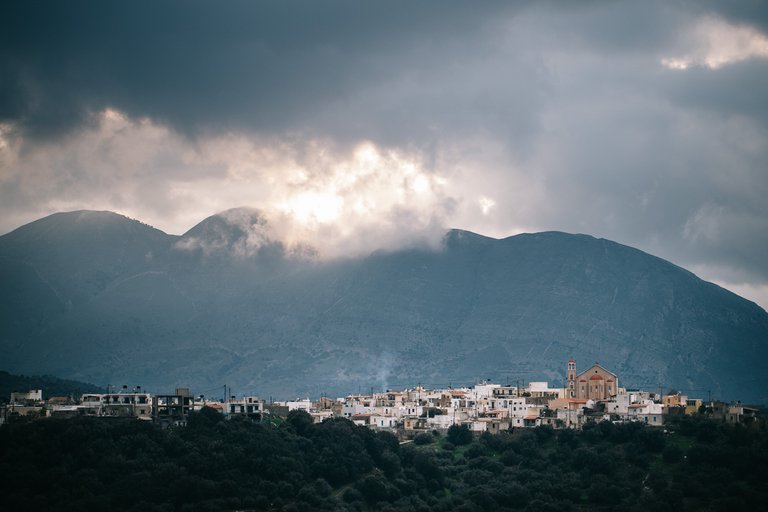 All the pictures and the words are mine.
Thank you for reading and if you want to know more about me you can check out my introduction post.
Commenting, upvoting and rebloging are highly appreciated!
---
---