The prickly pear walk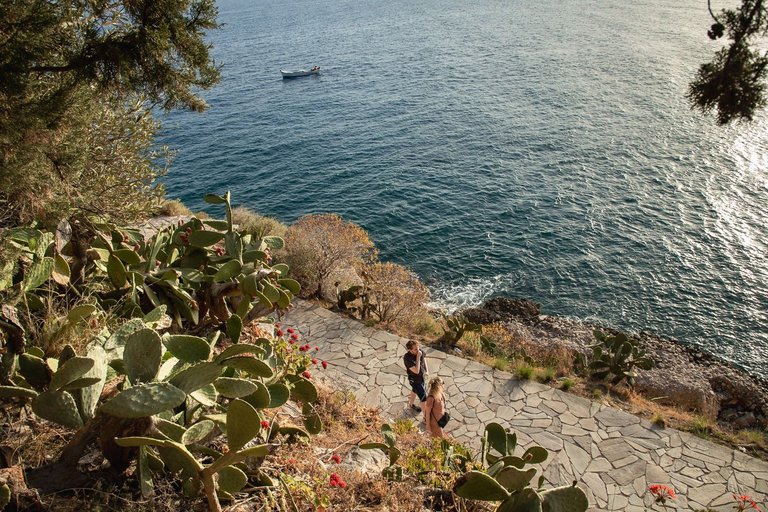 This is the last (but not least) #wednesdaywalk form Nafplio, the place that @traisto and myself visited for a few days and kept us for almost 6 weeks! It is a route that I am very fond of, along with many locals and visitors. The path is build right on the coastline, connecting the beach of Arvanitia with the port. As you walk, you have the sea on one side and a steep hill on the other, full of prickly pears. On the top of the hill there is the castle of Acronafplia. In total, it is a absolutely fabulous place to walk!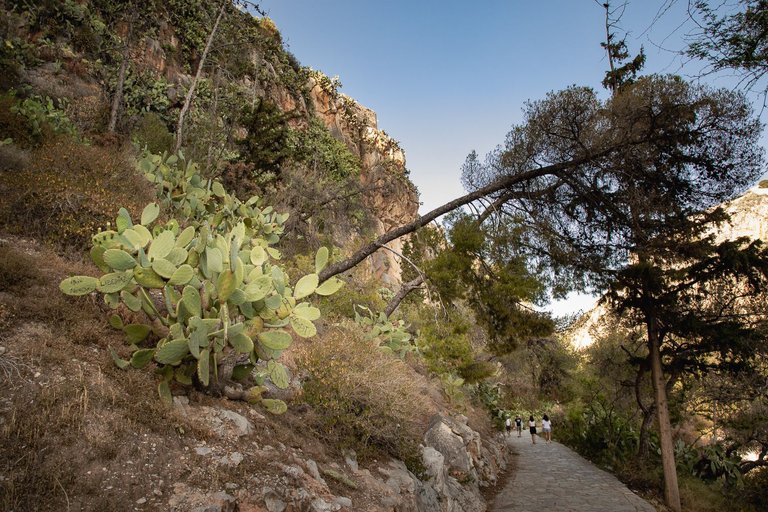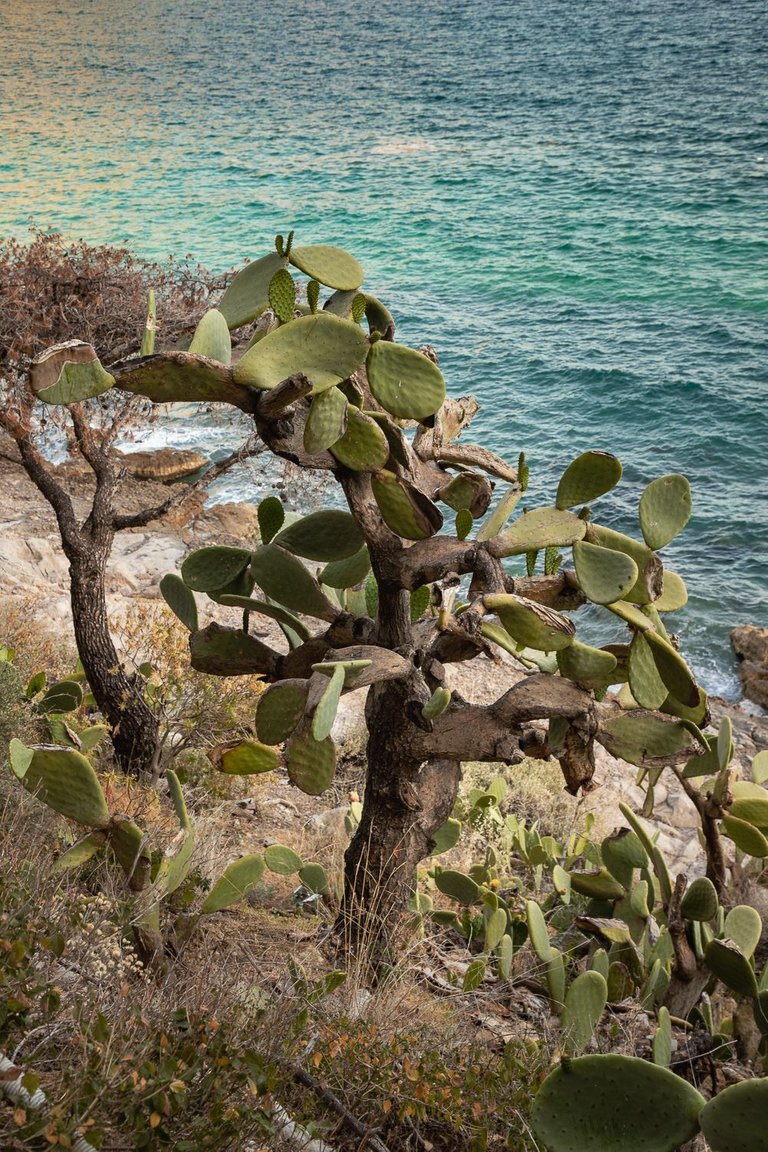 ---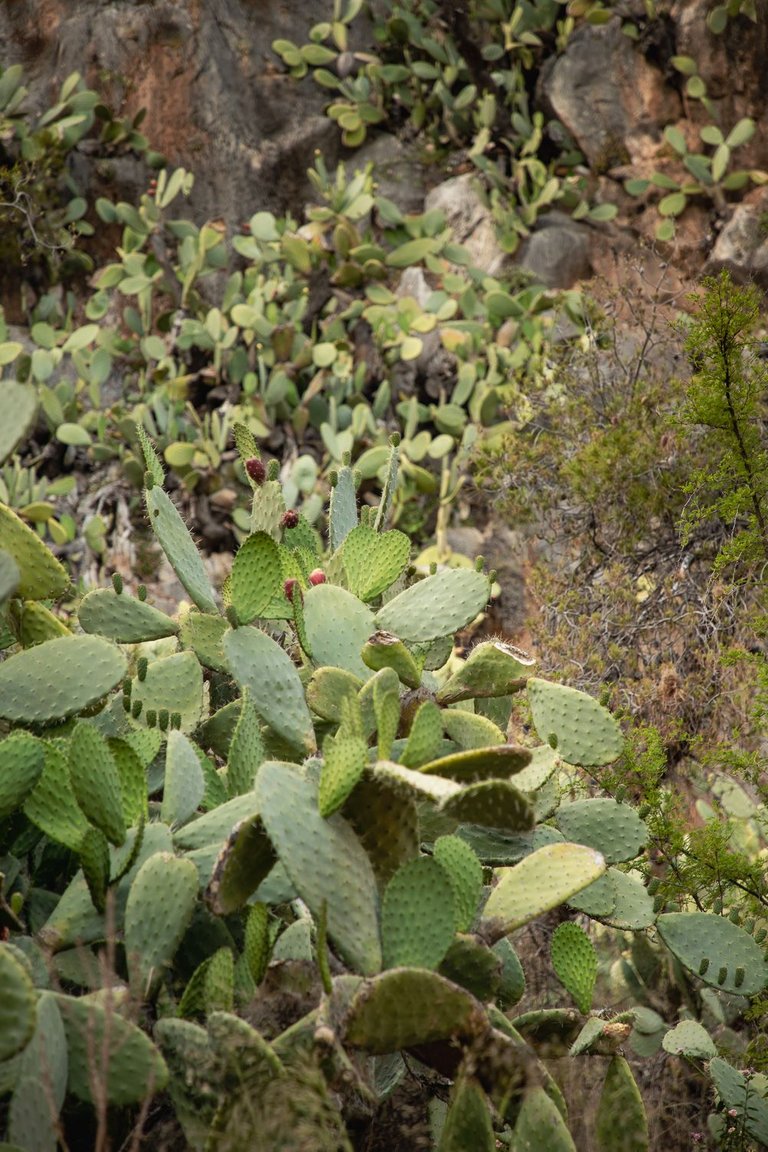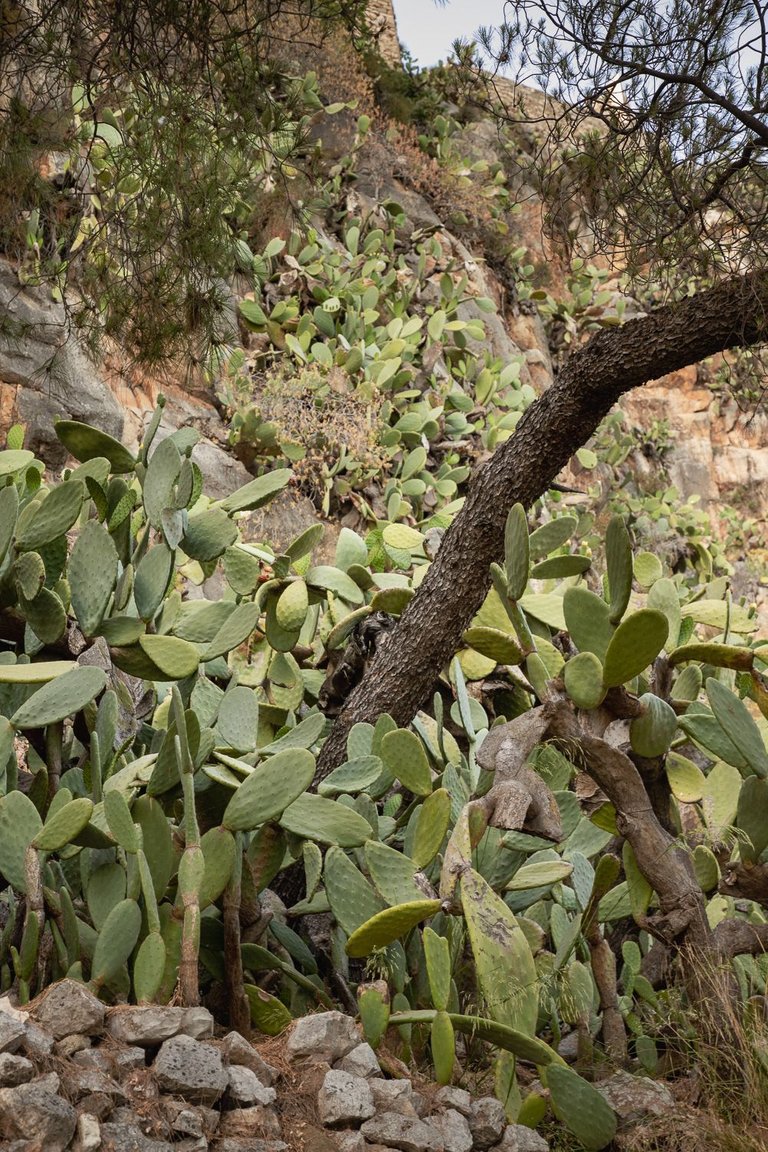 ---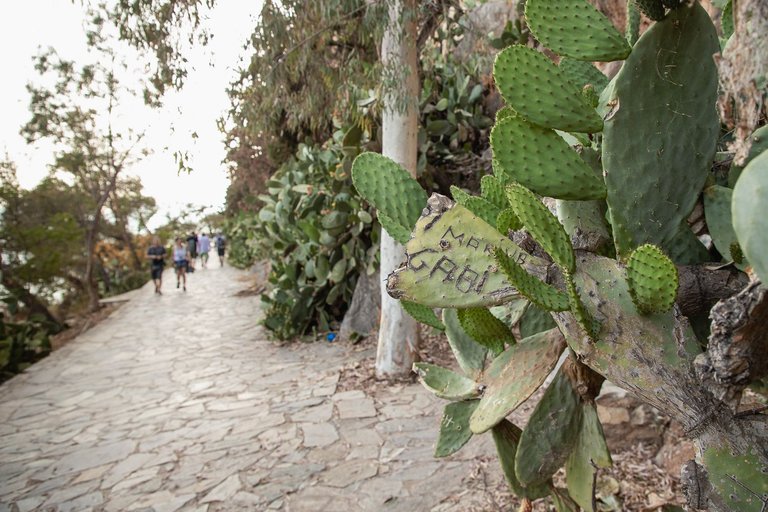 As you can see I got pretty excited with the prickly pears. I was at the first part of my walk which was in the shadow and the light was not so great for landscape shots but it was brilliant for some close-ups! And the carved names of teenagers sweethearts gave an extra focus point!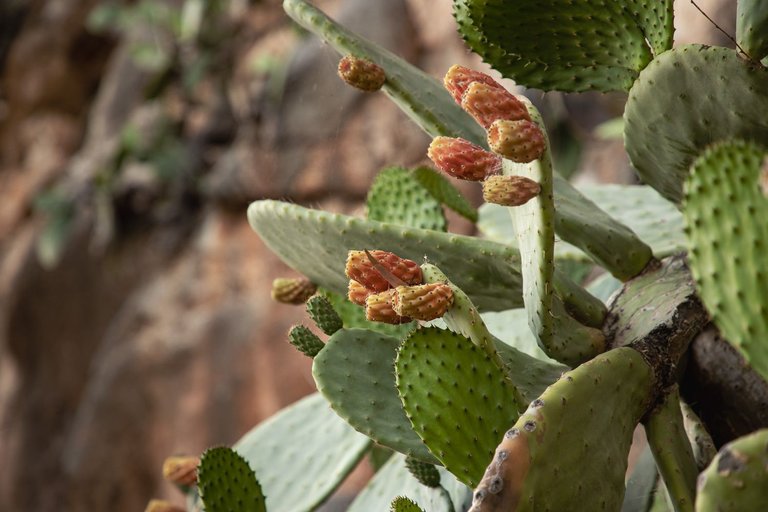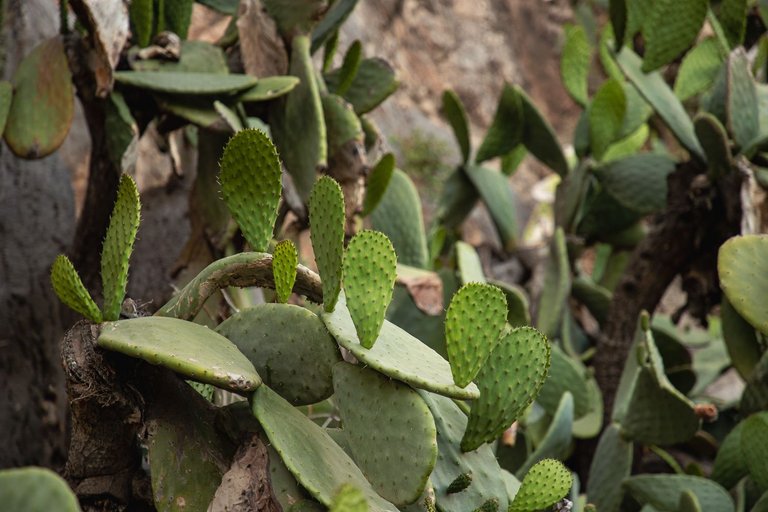 ---
---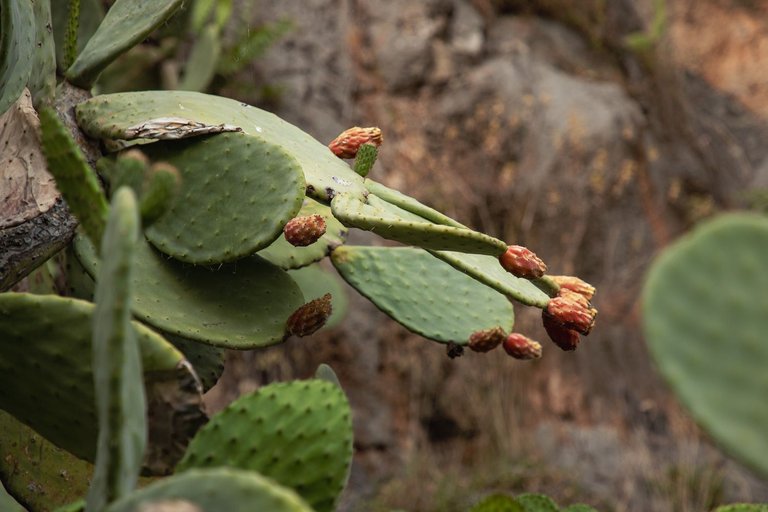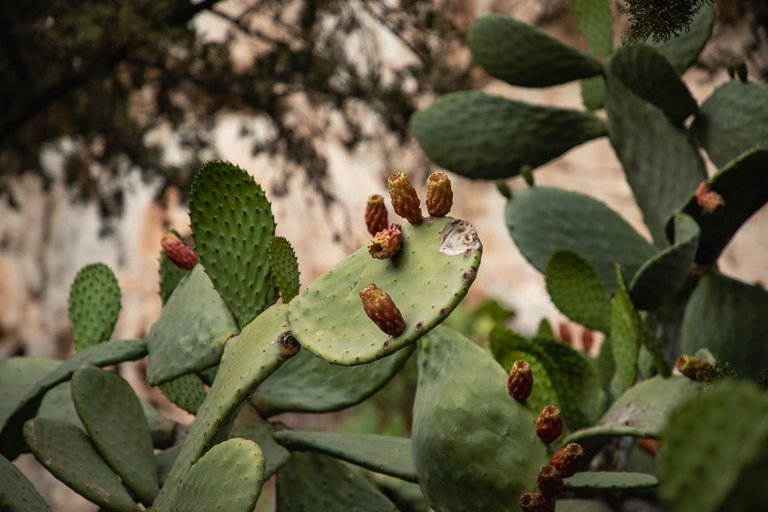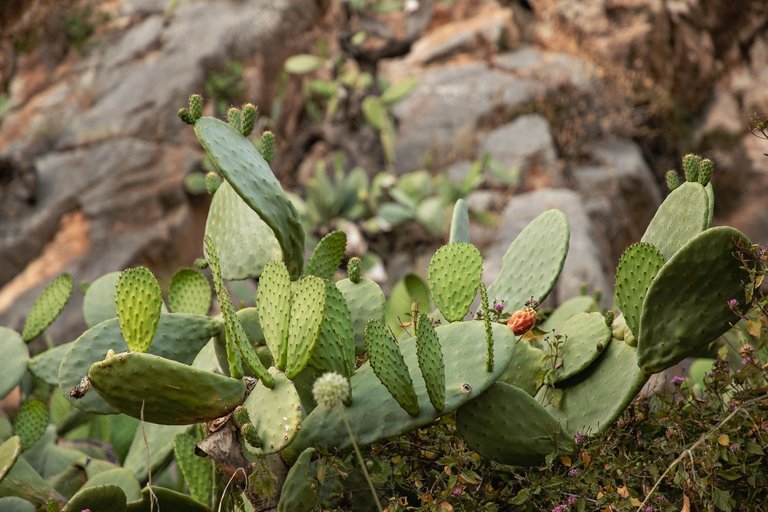 I just realized that as I was walking I was taking pictures both ways, looking front and backwards so it may be a little confusing to reconstruct the route in your mind but no matter the direction, it was all there!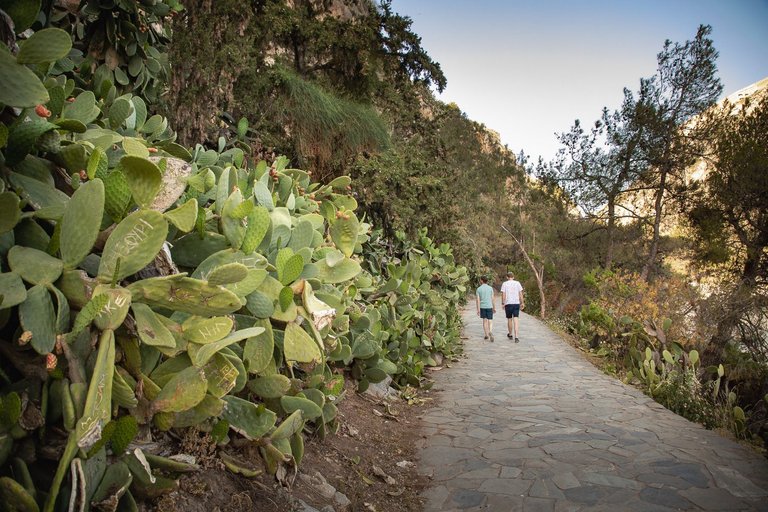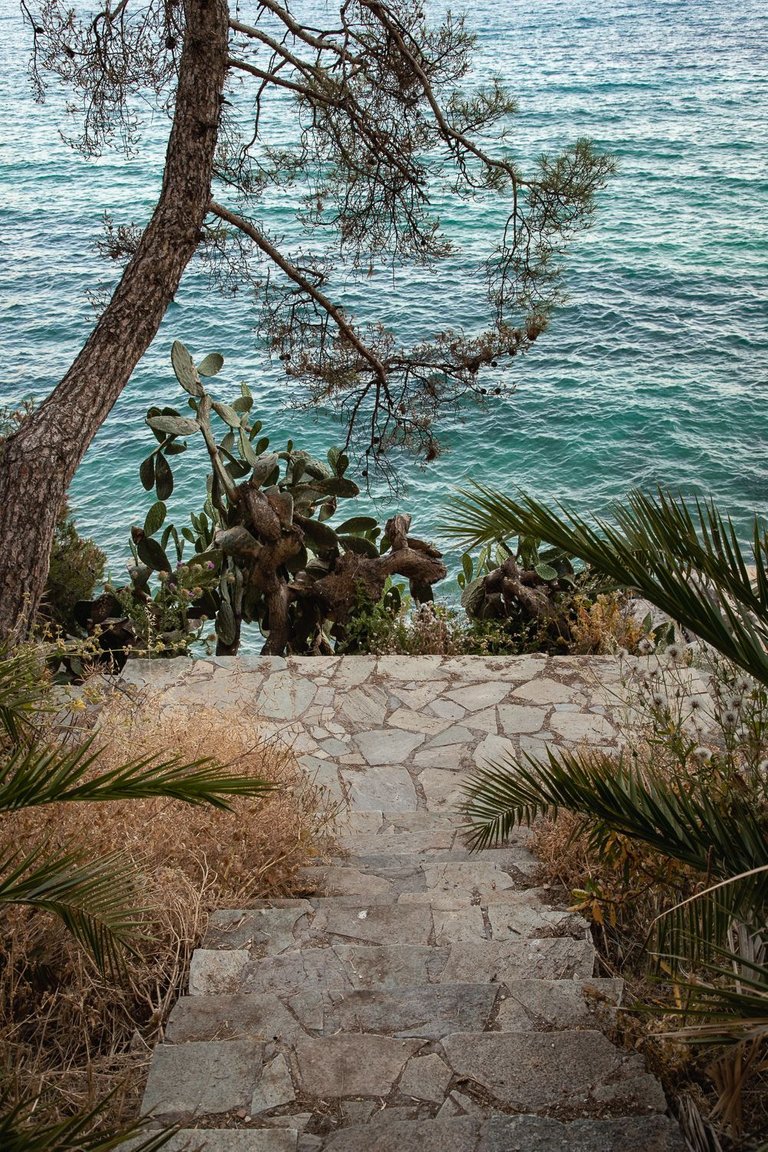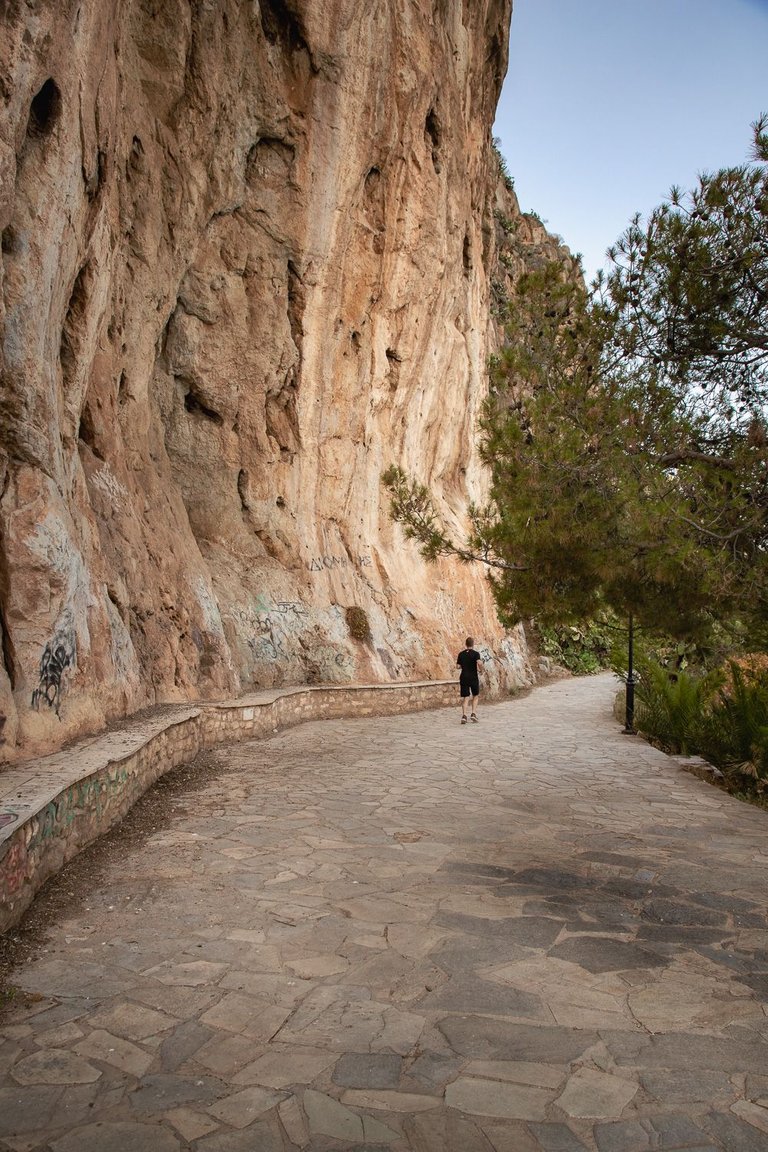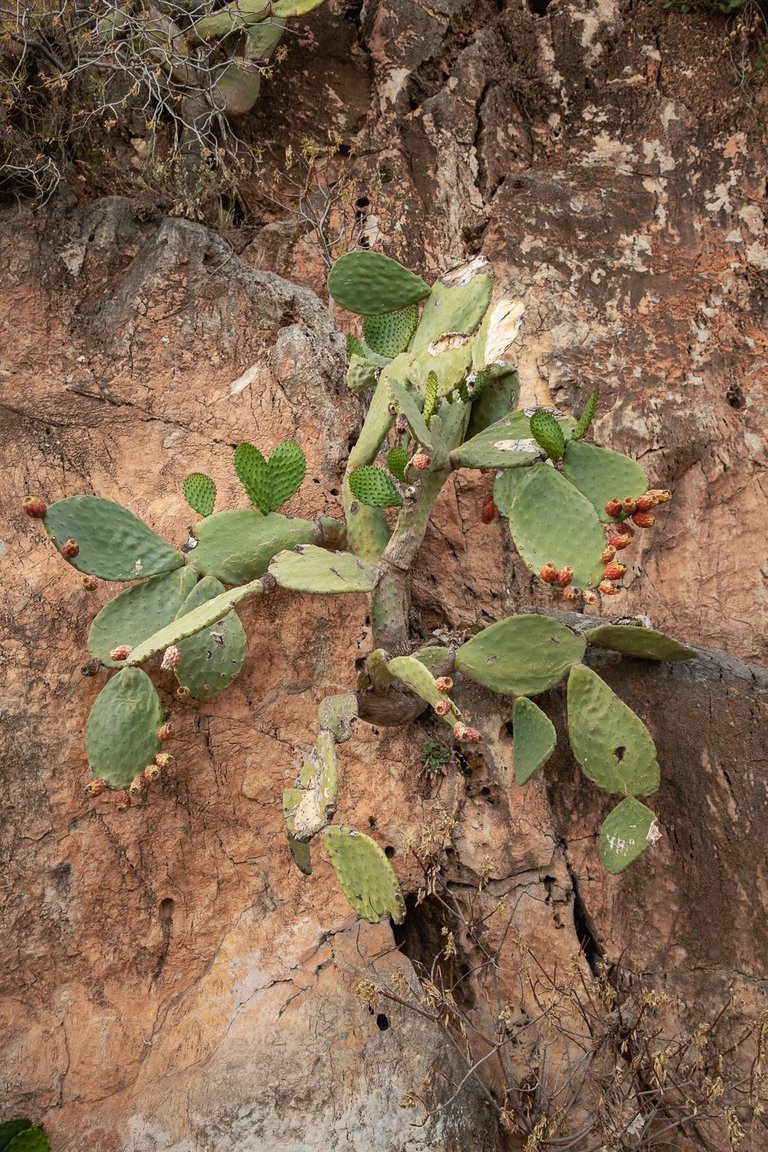 ---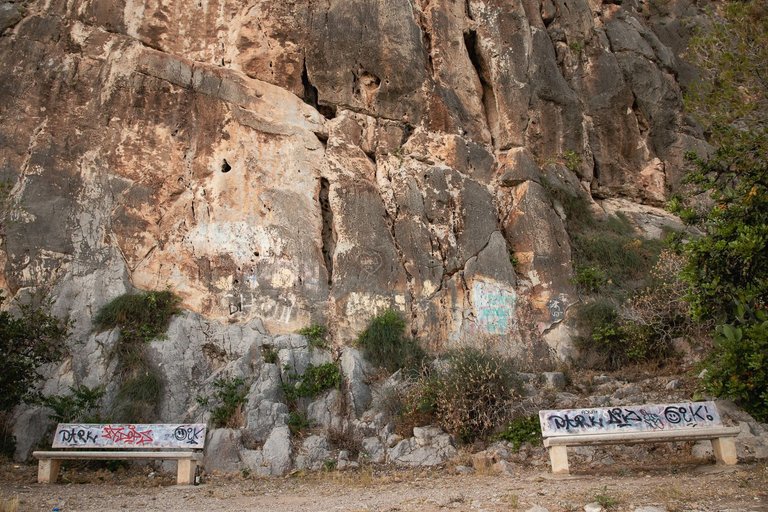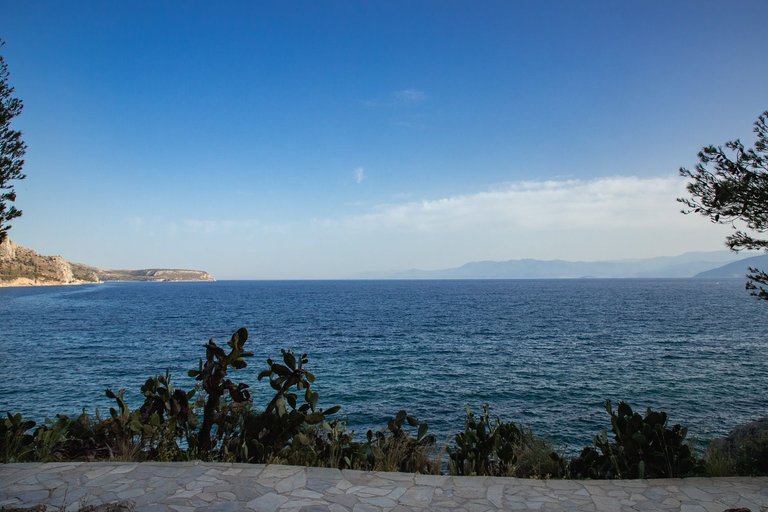 ---
It isn't a very long walk but if you get tired you'll find those benches (pic above) in the middle of it and just look at the view on the right!
Below you can see the beach of Aravanitia, my starting point, right under the castle of Palamidi. There is an abundance of medieval walls around here :)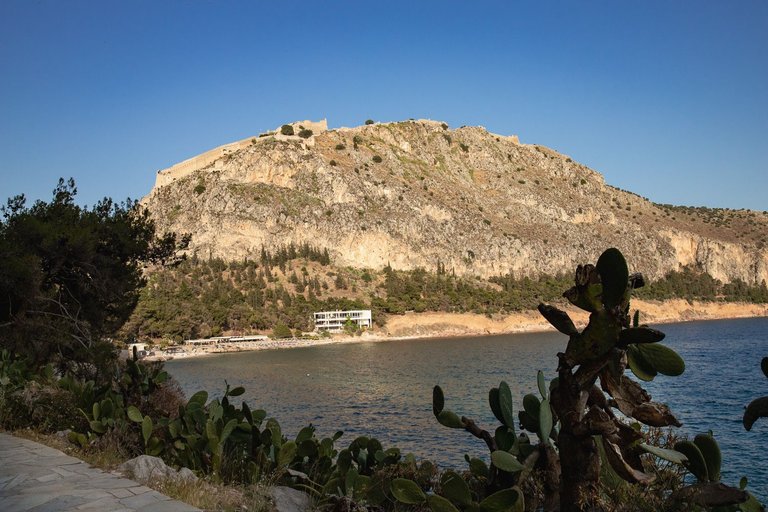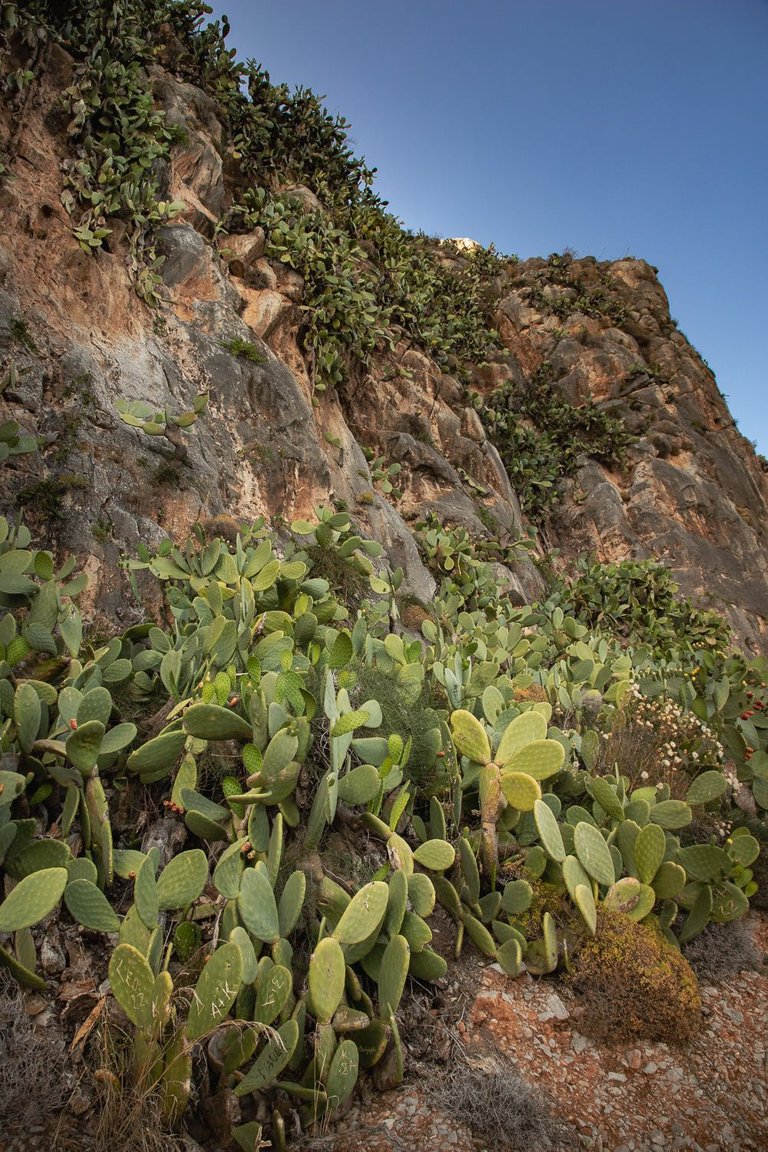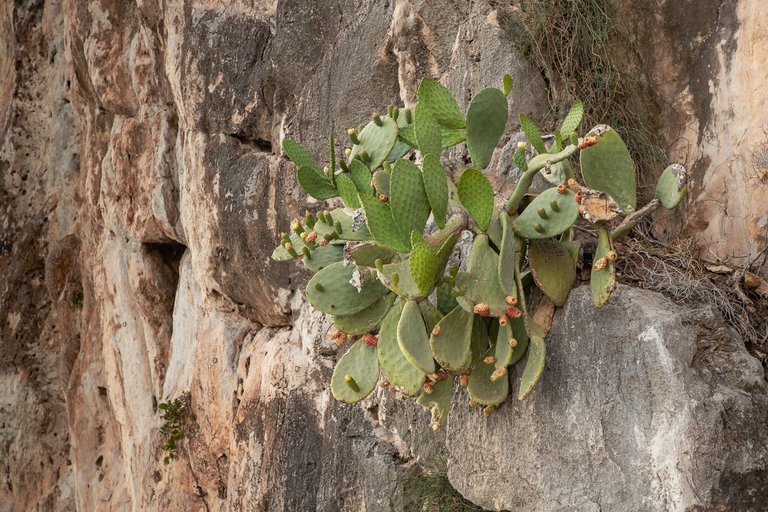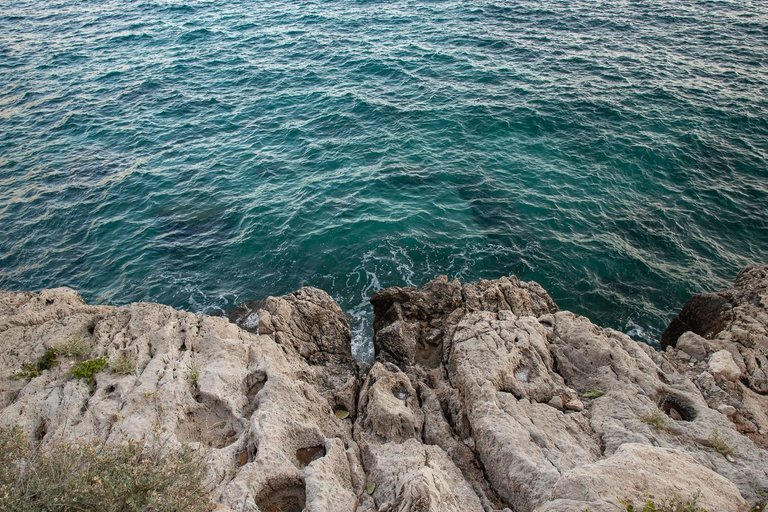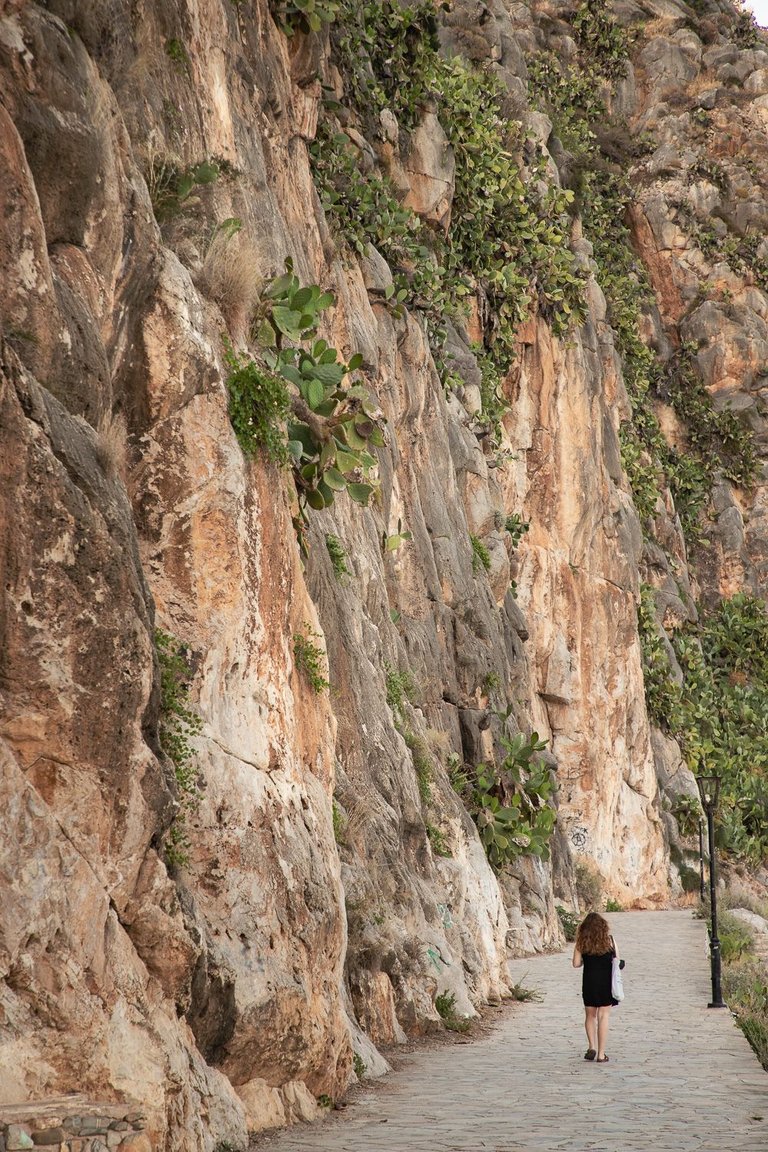 There is even a small tunnel carved on the rock! A lovely spot of the route! And right after the corner we'll get to the sunny side of the walk :)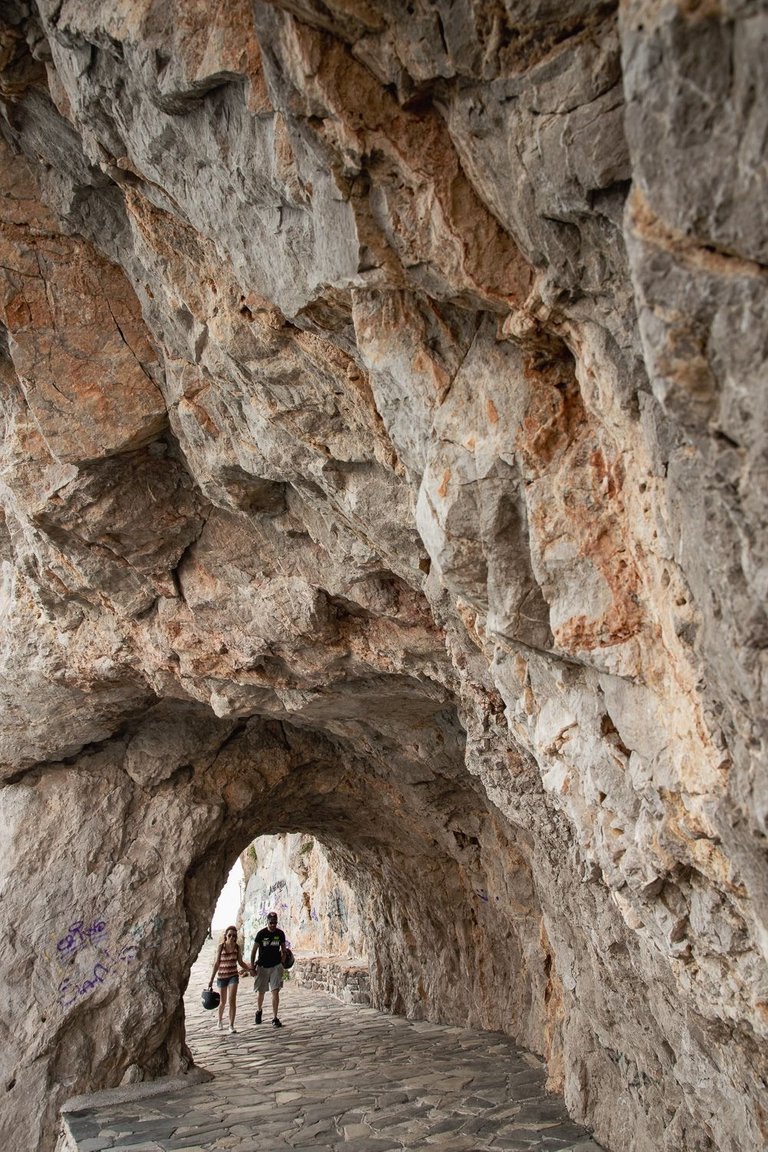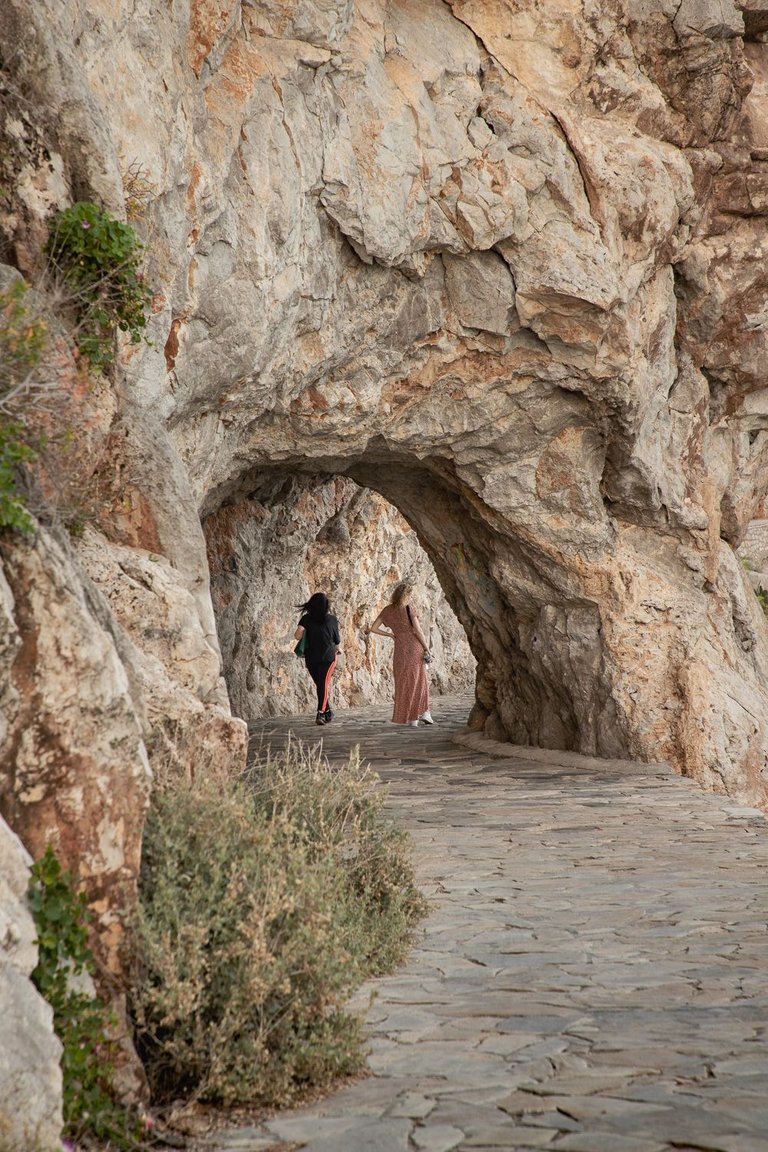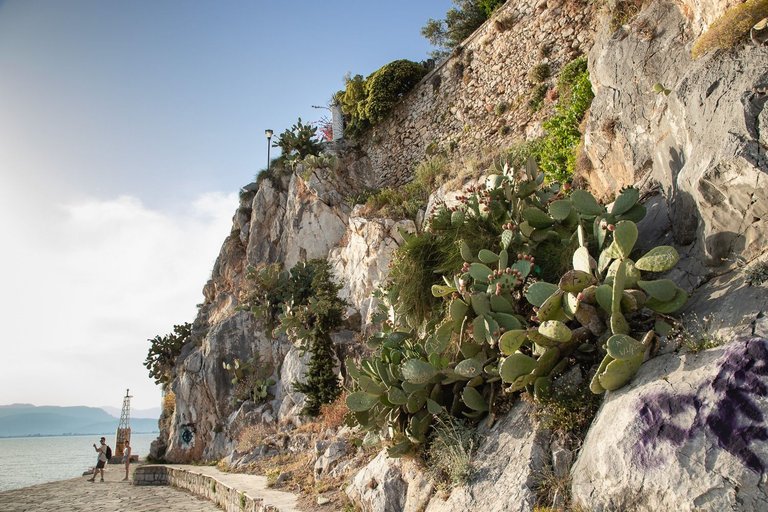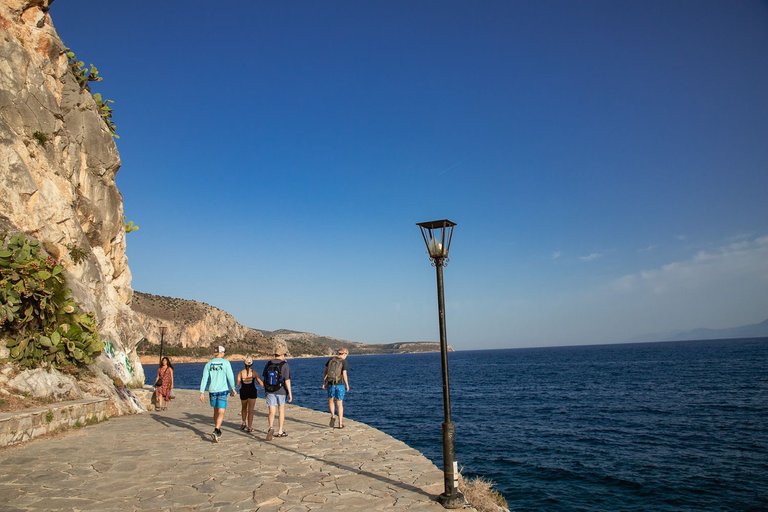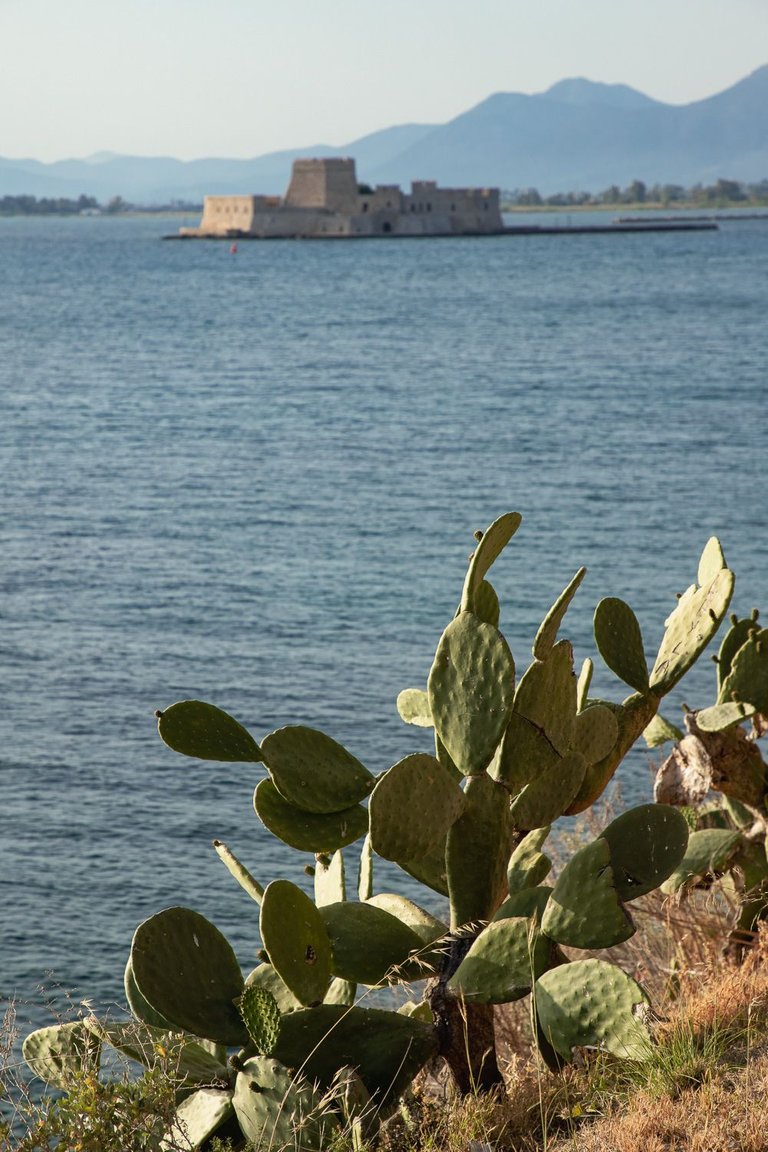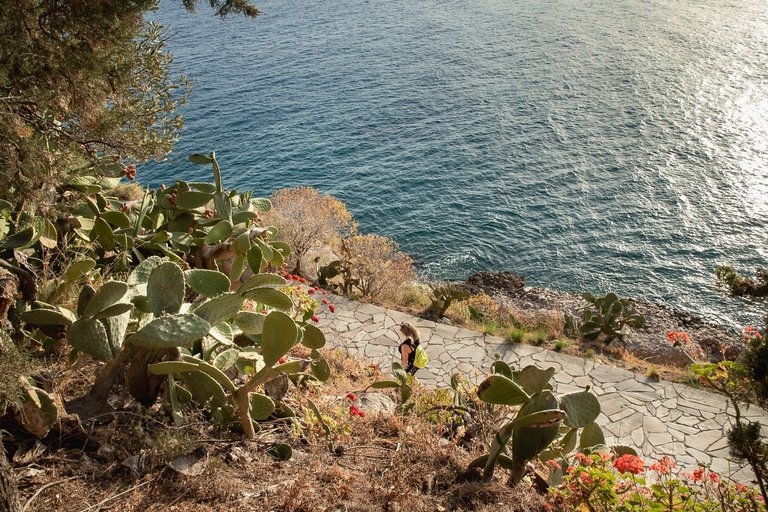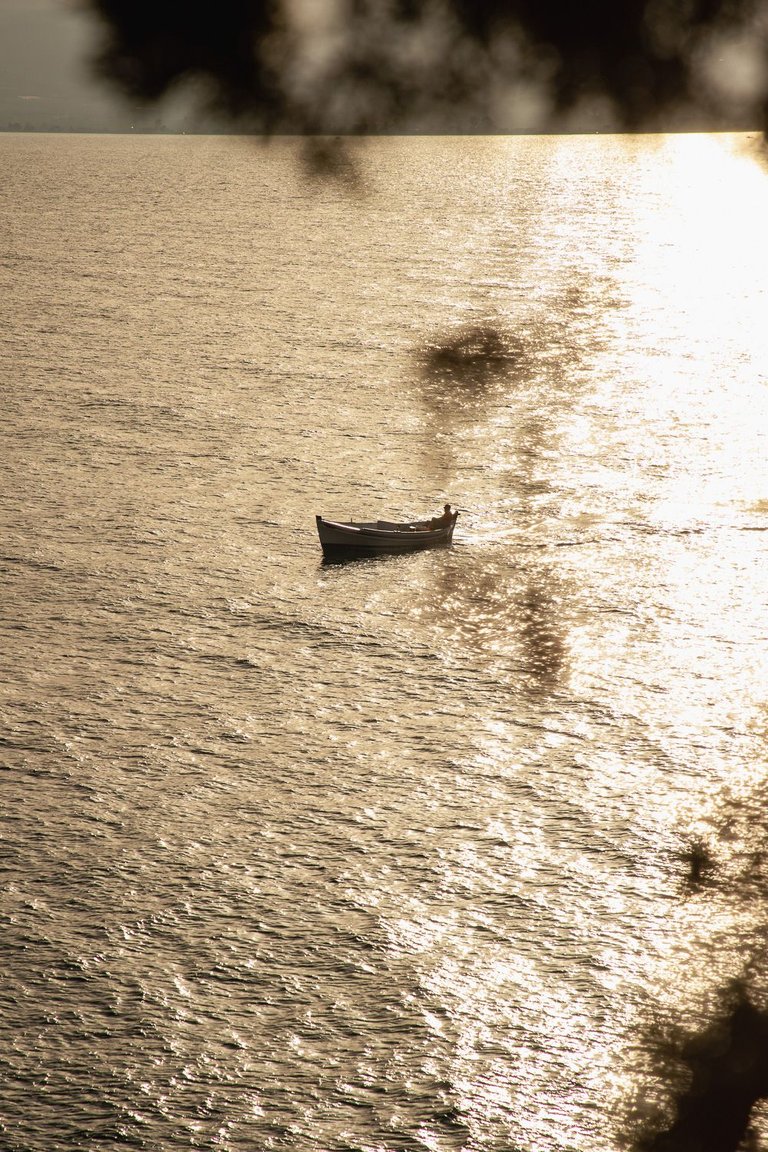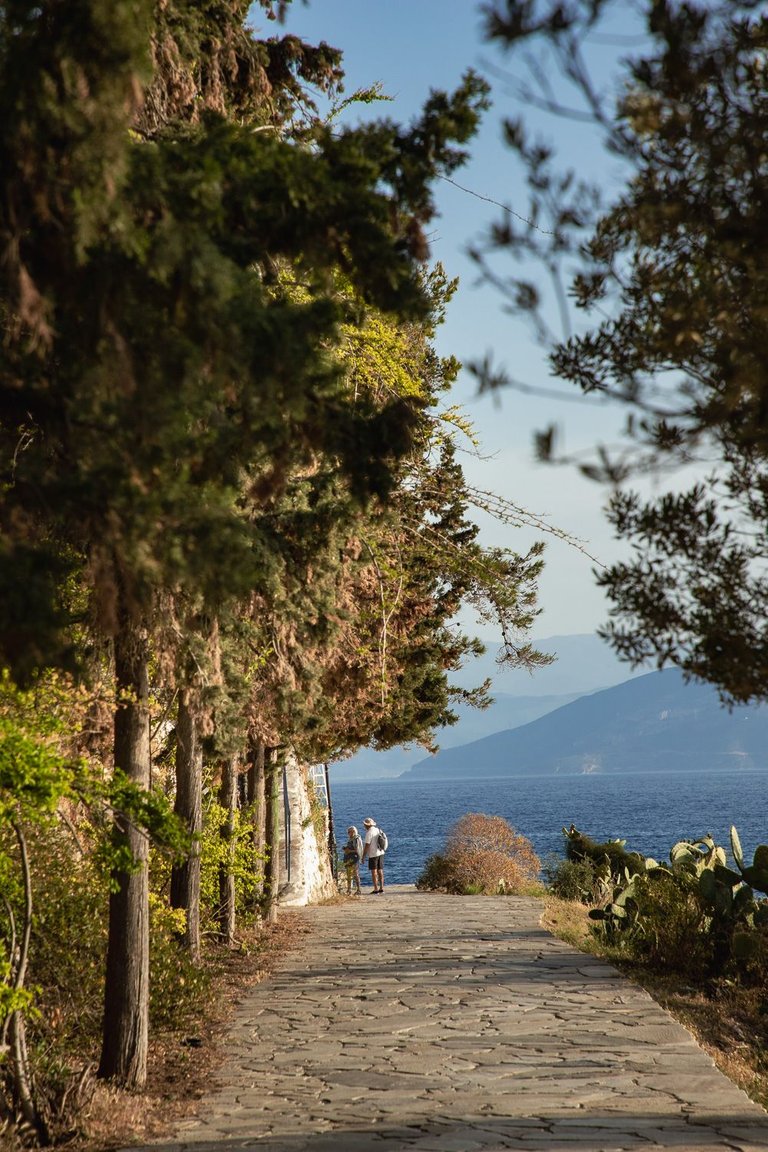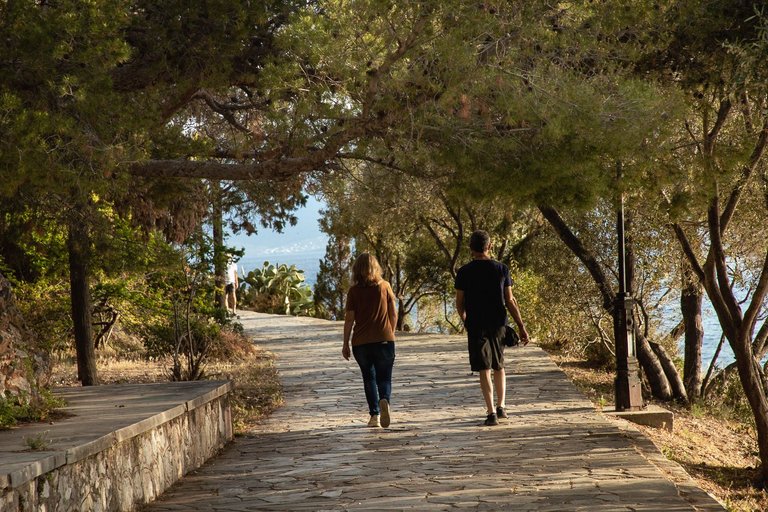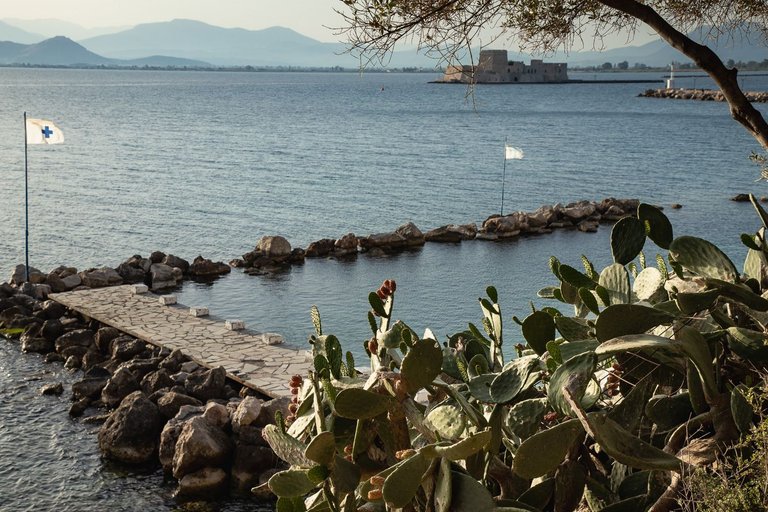 This walk is known as the "Round of Arvanitia" and at those walls are plastically the end of it! I kept going though, for a little medieval view!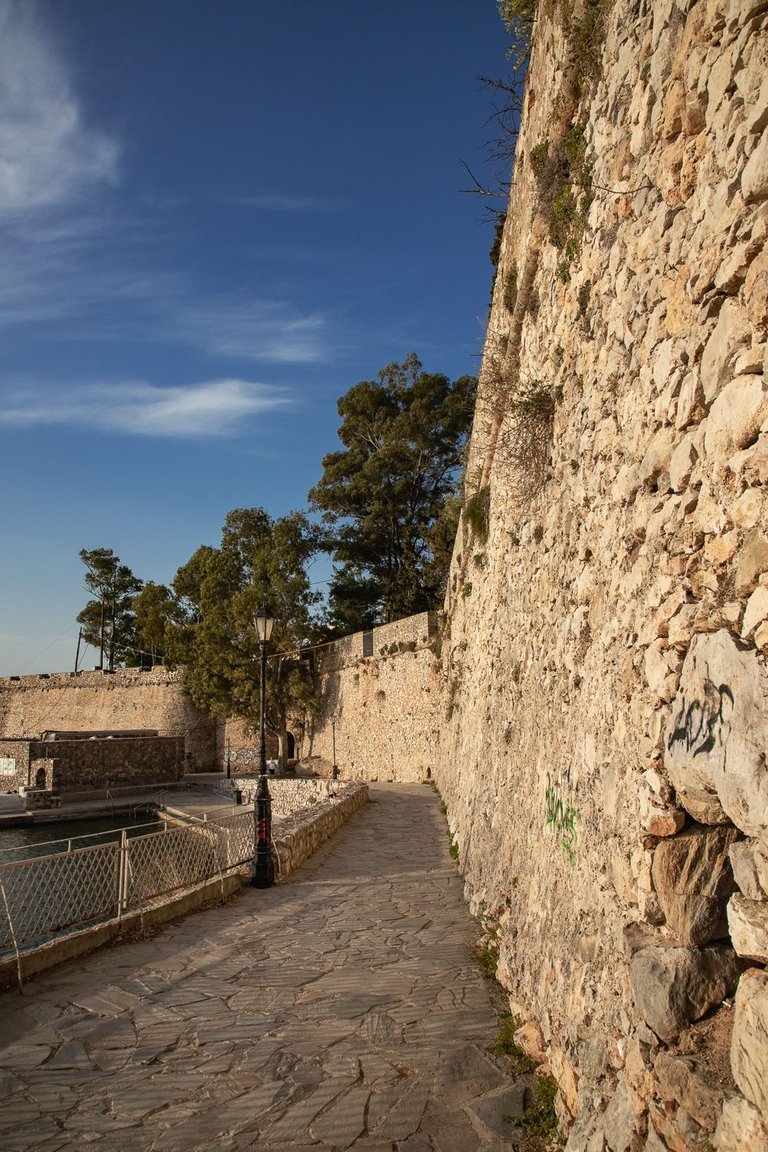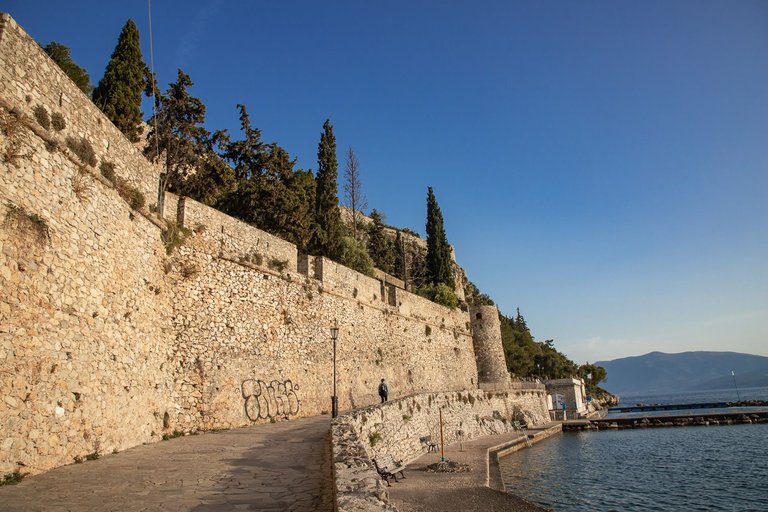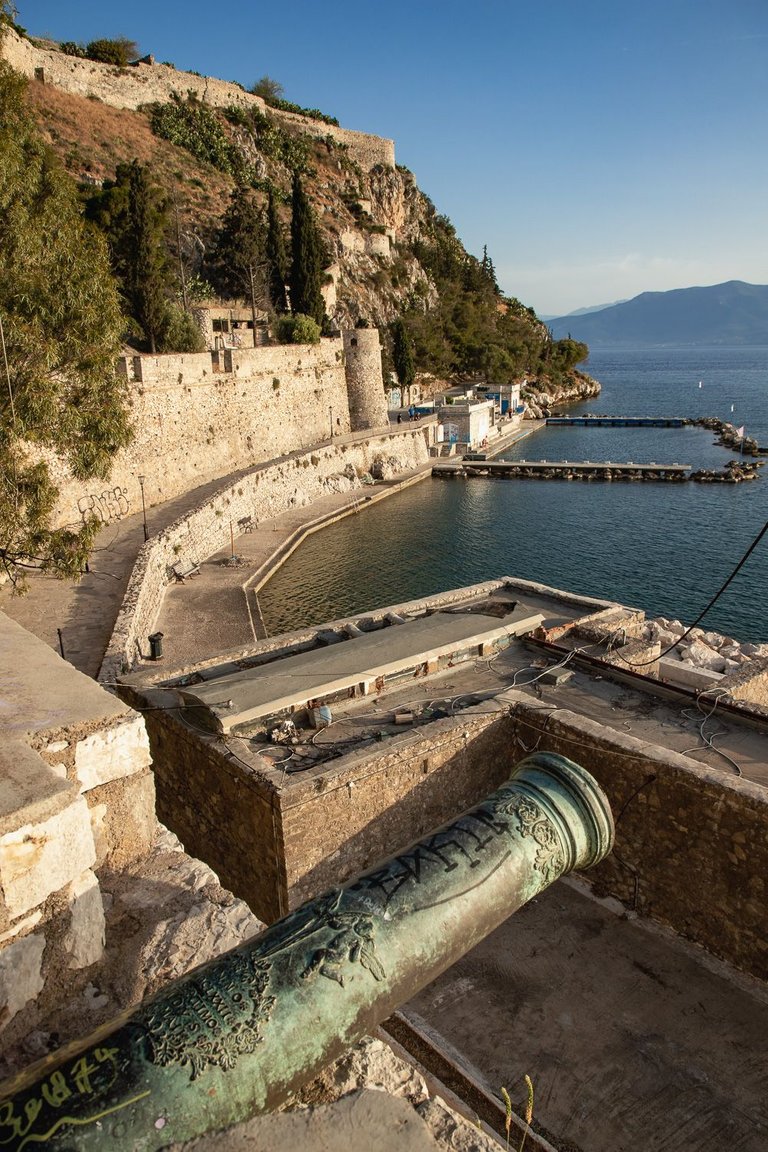 This is my contribution to the #wednesdaywalk challenge, initiated by @tattoodjay :)
Have a lovely Wednesday and a happy new month!

All the pictures and the words are mine.
Thank you for reading and if you want to know more about me you can check out my introduction post.
Commenting, upvoting and rebloging are highly appreciated!
---
---