Wednesday Walk with a wide lens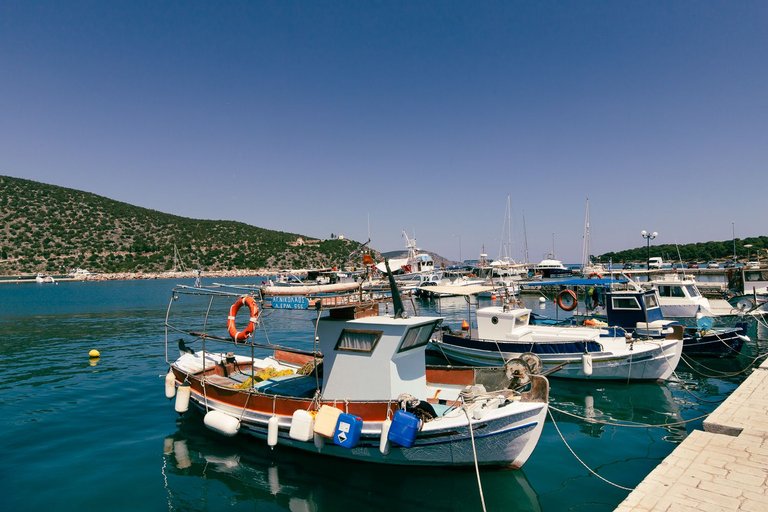 I want to invite you today to Ermioni, a charming Greek town at the region of Argolida. I took those shots during a small road trip that @traisto and myself did, a few days ago. We made a stop there to walk a bit and stretch our legs and I have to admit that it was an excellent idea!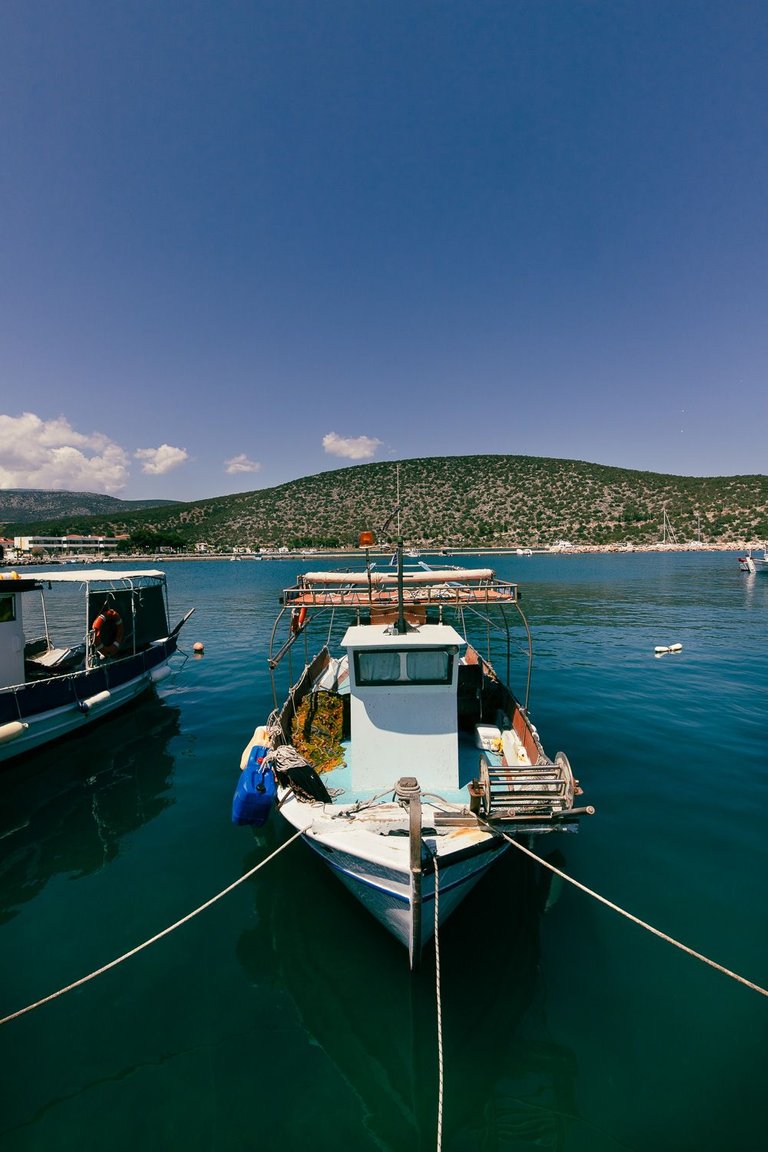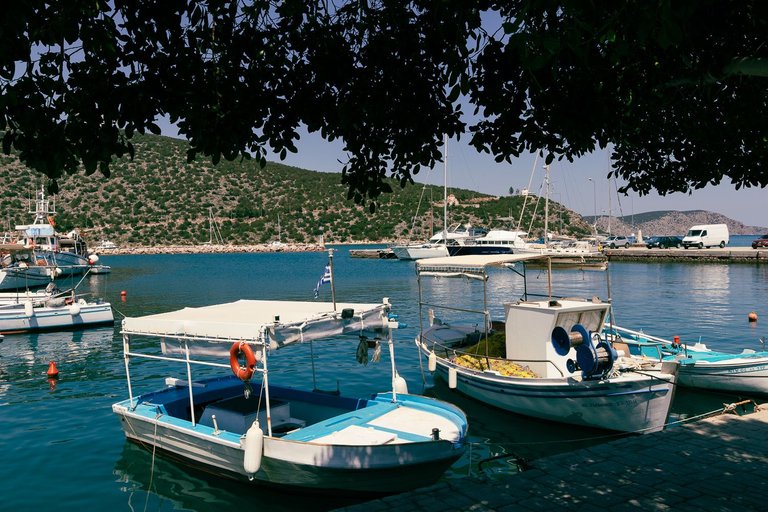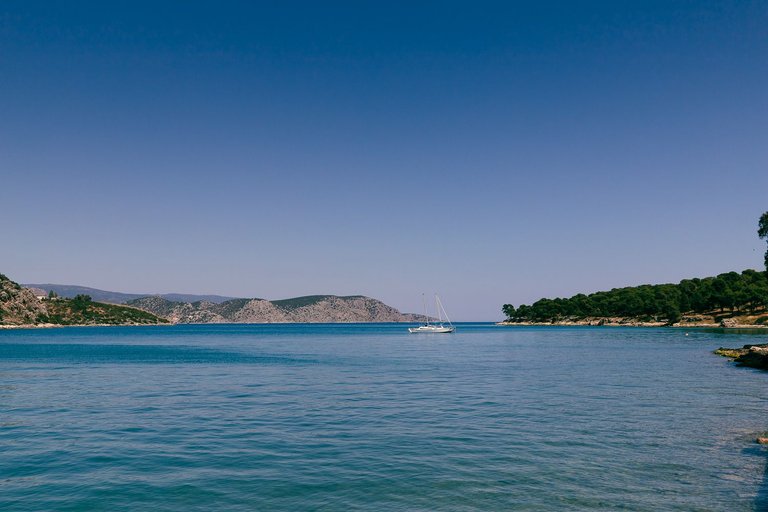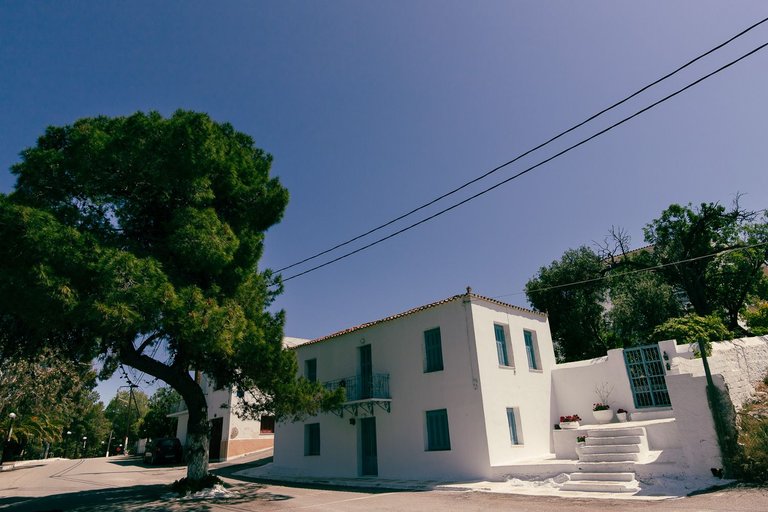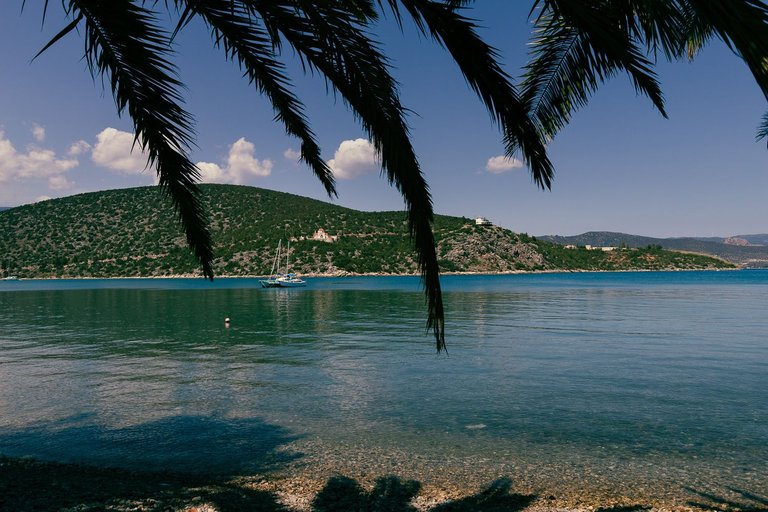 I wasn't in the mood of carrying the photo bag with all my lenses so I figured that a middle range zoom will be just fine. I am embarrassed to say that it took me almost 10 minutes to realize that I had taken the wide range zoom instead! I could have gone back to the car and change it but I thought that it would be a nice exercise to use only wide lens for the whole walk.
Anyway the place is so beautiful that the pictures are practically taken by themselves :)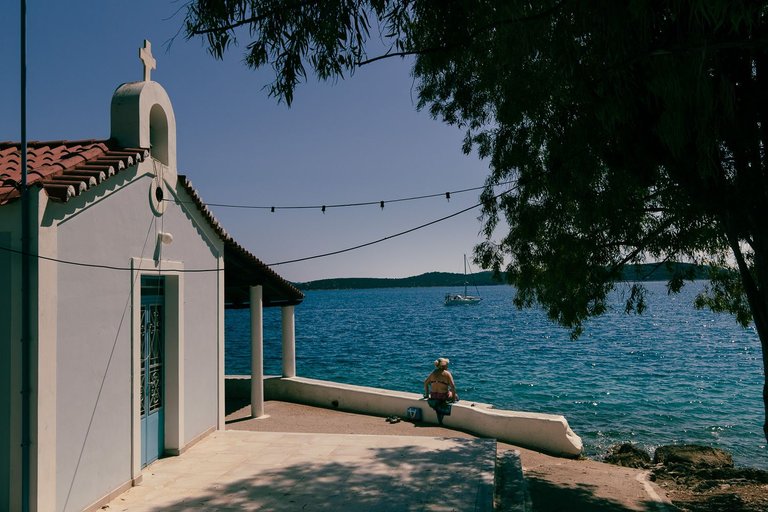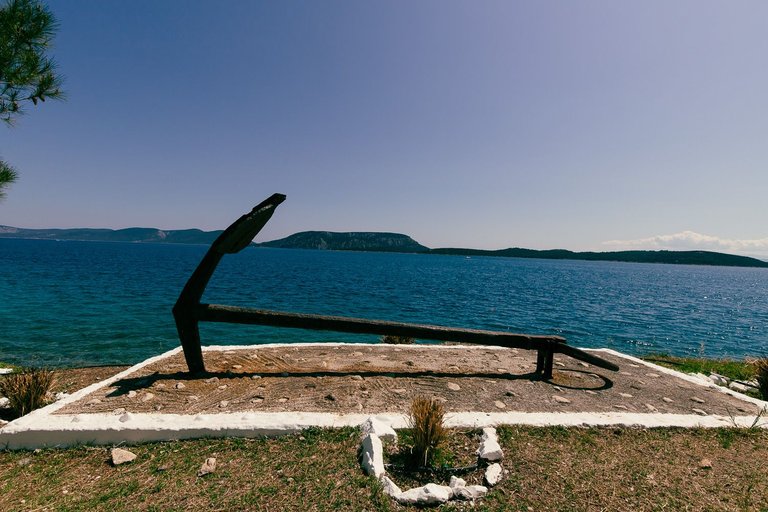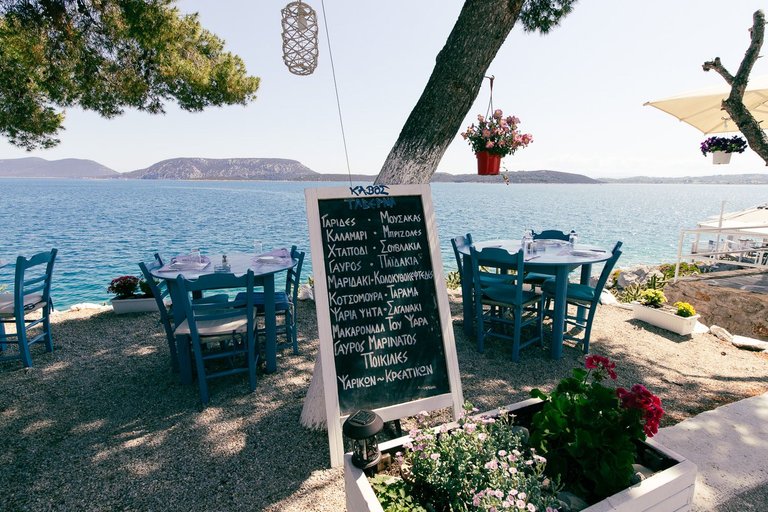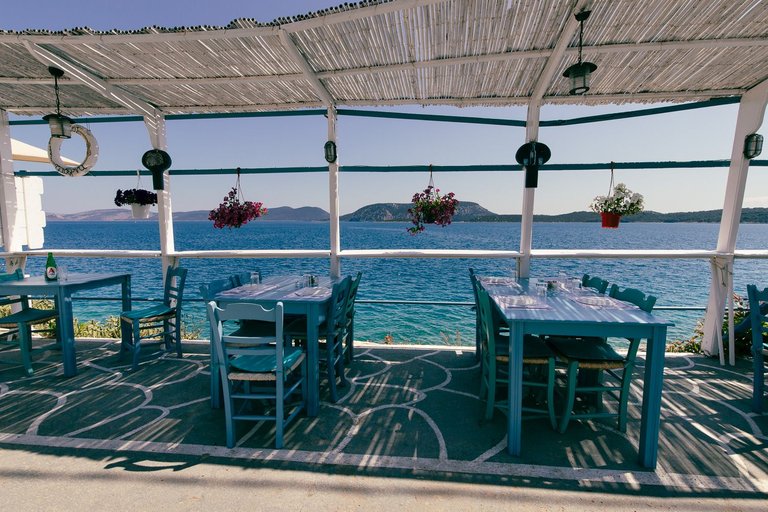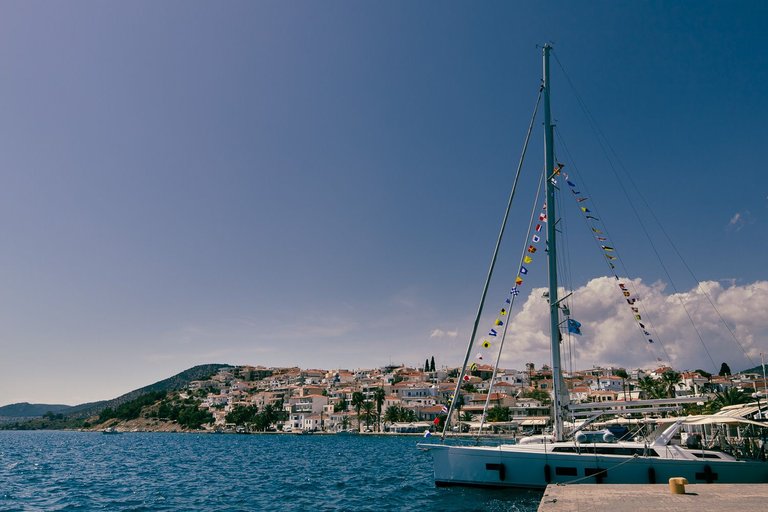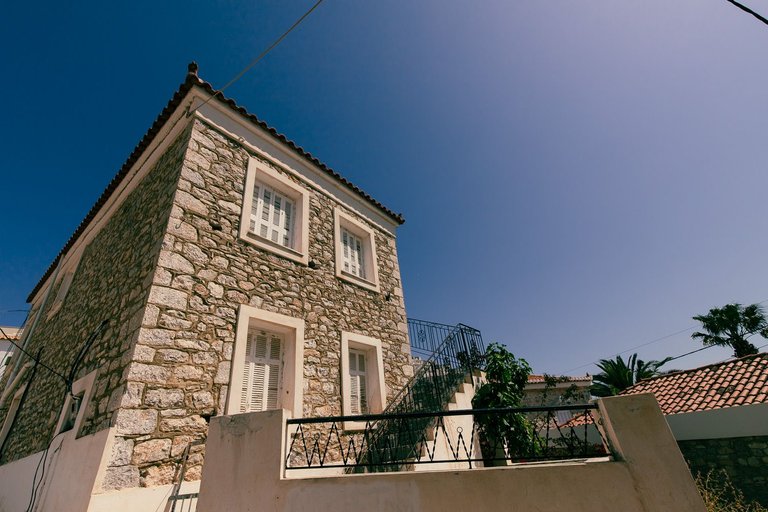 A few minutes before we arrive here we had stopped to another seaside resort with similar properties, Porto Cheli. Technically those two places look alike in many aspects. They are both old settlements with similar architecture, the scenery is pretty much the same and they both attract rich people and yacht owners. And yet they looked to me totally different. At Porto Cheli I felt the strongest desire to go away and never come back, while Ermioni has a soft, pleasant vibe that make it (to my eyes) much more appealing!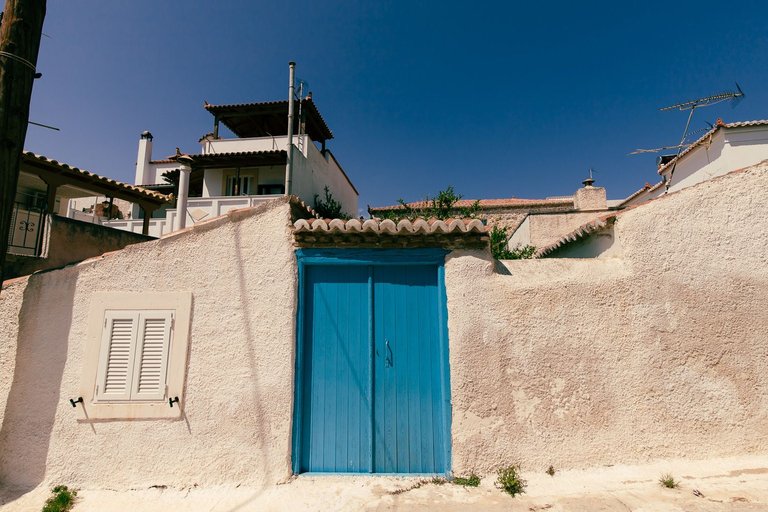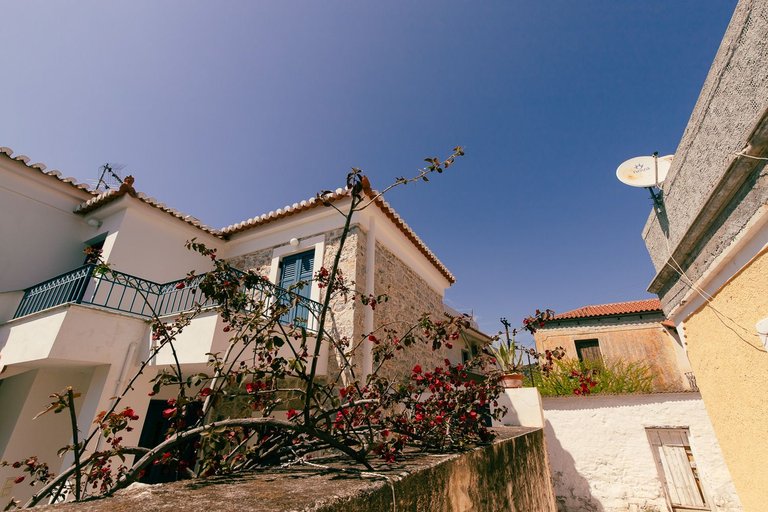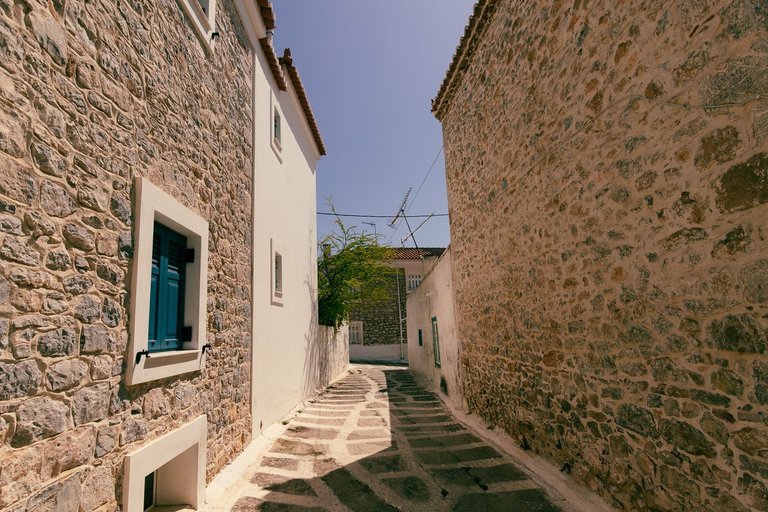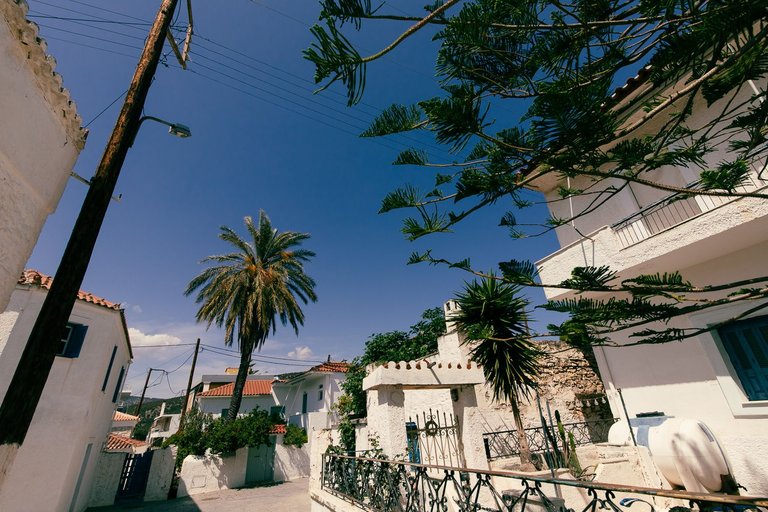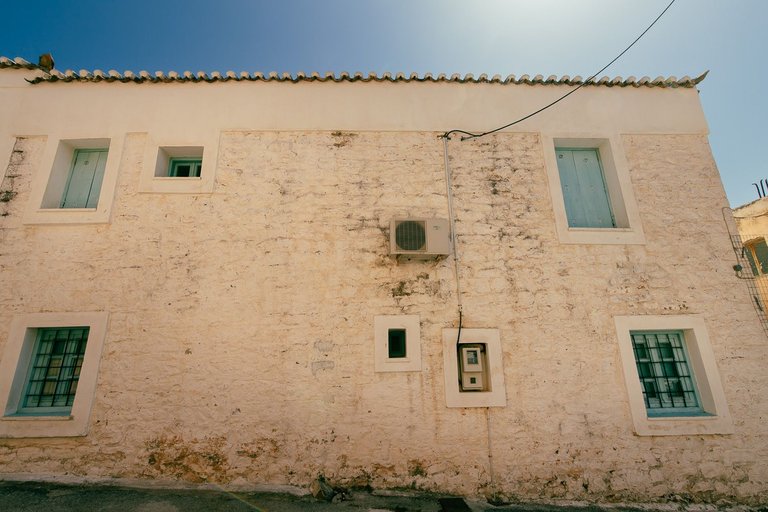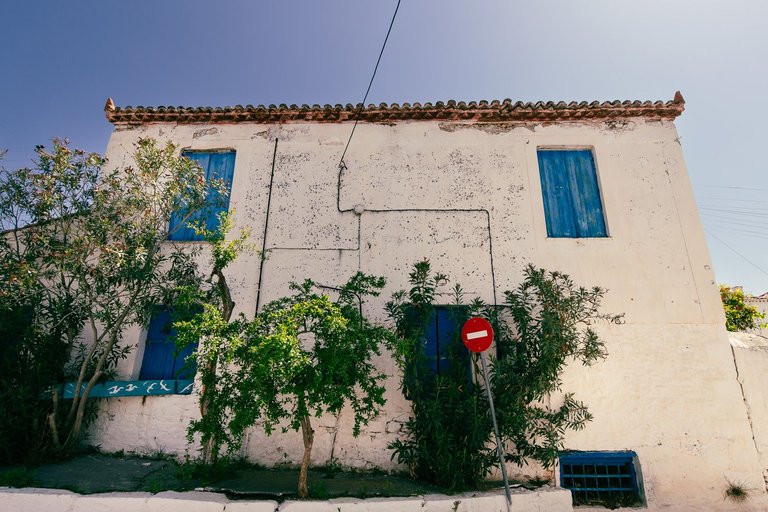 Now that I am writing those lines we are at the second extension of our travel to Nafplio and the area around. The first one was because we were having a great time and we wanted some more! This second one is less pleasurable since I got the covid and I have to stay isolated for a few more days. At least I am well enough to edit a few pictures from the previous happy days and share them with you. I hope you enjoyed them :)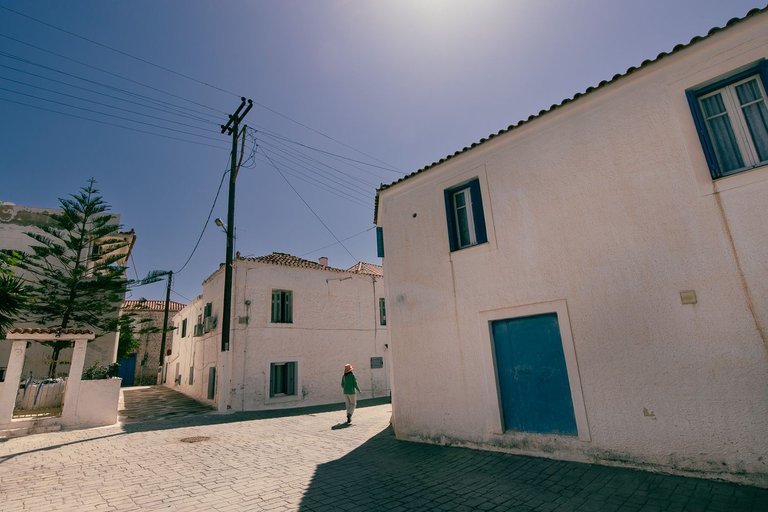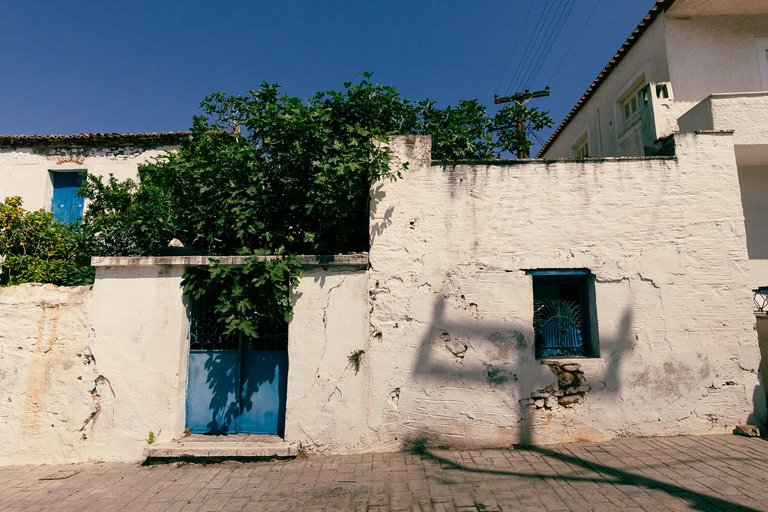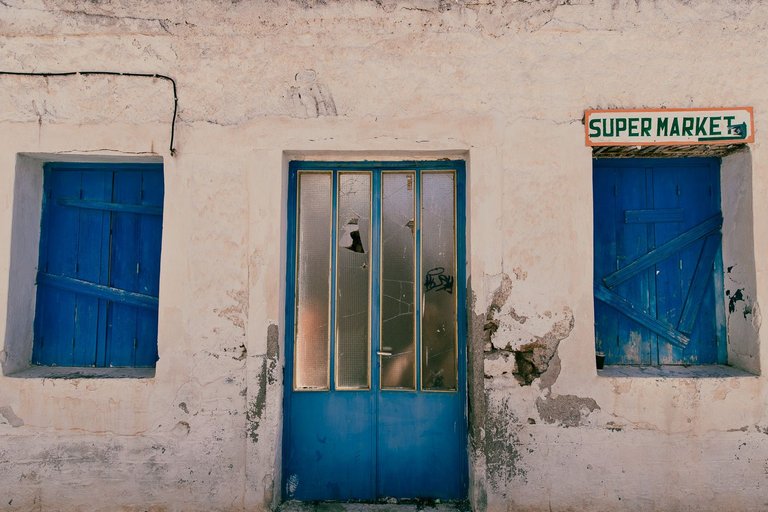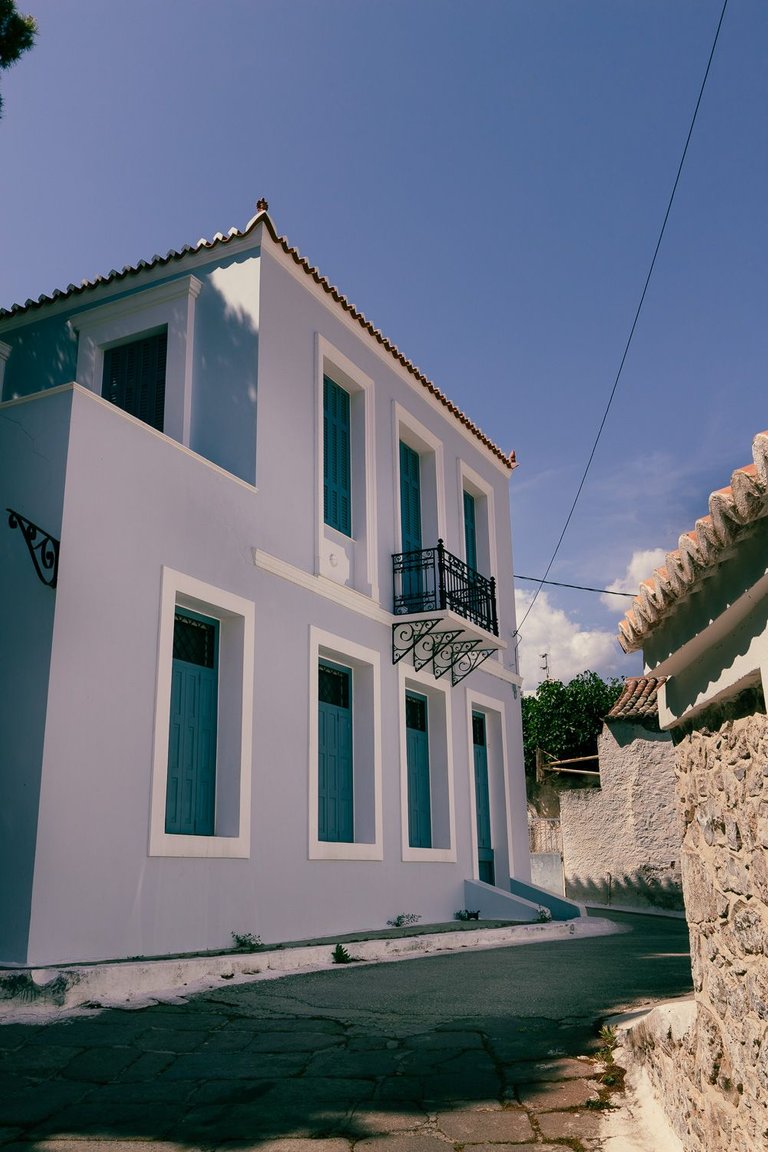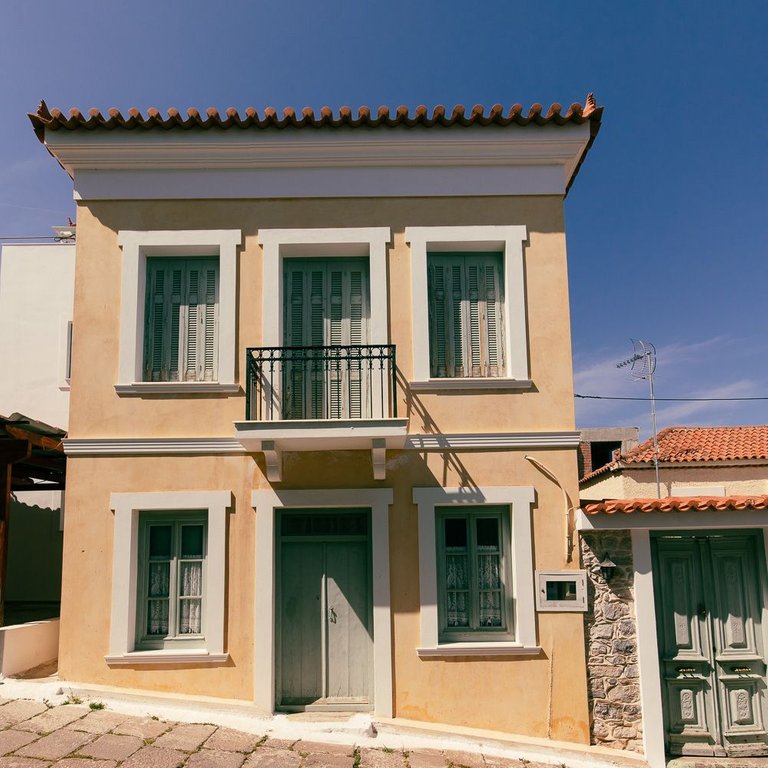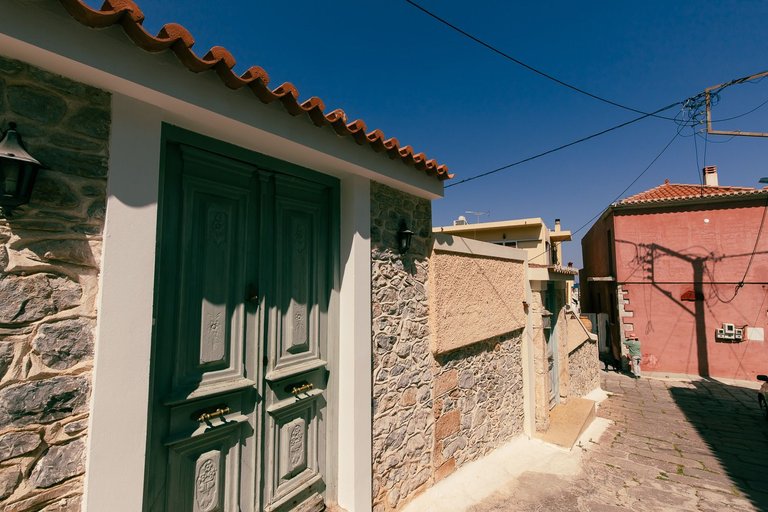 This is my contribution to the #wednesdaywalk challenge, initiated by @tattoodjay :)
Have a lovely Wednesday!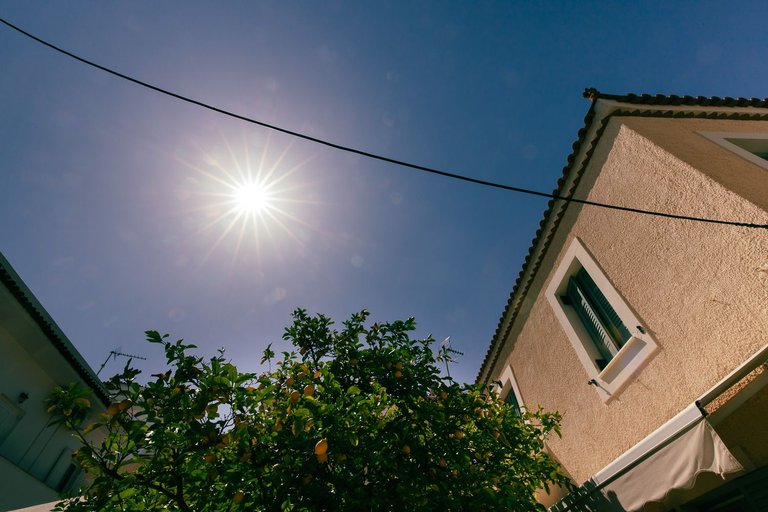 All the pictures and the words are mine.
Thank you for reading and if you want to know more about me you can check out my introduction post.
Commenting, upvoting and rebloging are highly appreciated!
---
---