Question About Cryptocurrencies - Writing Contest [ESP/ENG]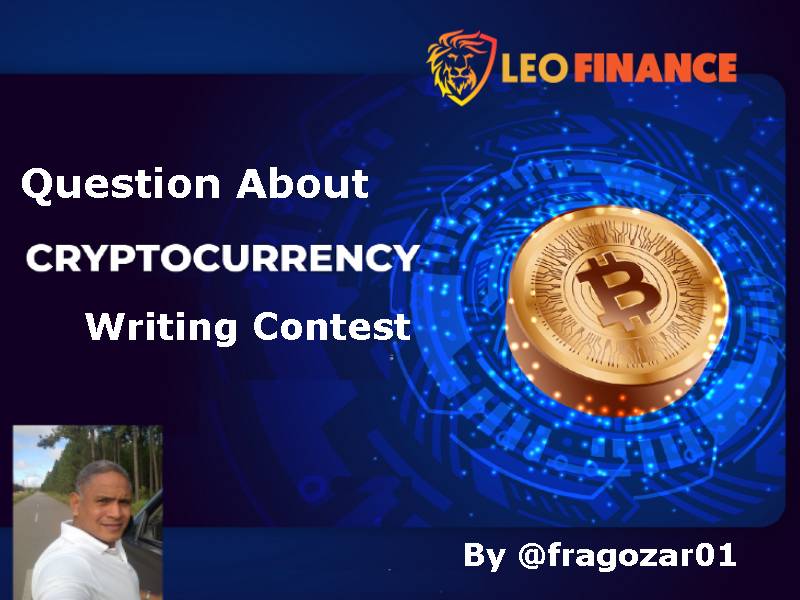 Created Vector by/Vector Creado por Freepik.es

Greetings, dear friends of Hive Blockchain and to all the enthusiastic community of @leofinance. Today I come with an entry for a very particular contest. I am referring to the call made by @steemflow and its contest "Question about Cryptocurrencies in IAS Competitive Exam - #indiaunited Writing Contest (Rewards: 10HBD + Ecency Points)", and which I found super interesting, because of the way this contest is set up. You can know all the details, both the motivation and the rules to participate if you visit the link I left above. And without further ado, this is my entry to the contest.
Saludos, queridos amigos de Hive Blockchain y a toda la entusiasta comunidad de @leofinance. Hoy vengo con una entrada para un concurso muy particular. Me refiero a la convocatoria realizada por @leofinance y su concurso "Pregunta sobre Criptomonedas en el examen competitivo de IAS - Concurso de escritura #indiaunited (Recompensas: 10HBD + Puntos Ecency)", y que me ha parecido muy interesante, por la forma en que esta establecido dicho concurso. Puedes conocer todos los detalles, tanto la motivación como las reglas para participar, si visitas el enlace que te deje mas arriba. Y sin mas preámbulos, esta es mi entrada al concurso.
What is cryptocurrency?
Cryptocurrency is a computer code based on cryptography, which allows digital transactions to be carried out directly between two people, through a totally transparent, verifiable, and immutable process. It has the particularity that it allows the allocation and creation of new currencies, thanks to a process of accessible and public support, which guarantees the reliability of transactions and does not require the intervention of a banking institution or financial entity.
How does it affect global society?
Rather than affecting society, cryptocurrency offers people a real alternative of control and ownership of their money. By not needing the intervention of other parties other than access to an Internet connection, and by having exclusive access to their property through their private keys, people can be sure that they maintain absolute control of their wealth in cryptocurrencies. The massification of this technology provides society in general with an alternative of financial freedom as never seen before in history.
Has it also been affecting Venezuelan society?
In my country, due to the serious political, social, and, above all, economic crisis, accessing the world of cryptocurrencies has become an option to improve the quality of life. The development of the cryptocurrency world in these last two years of the pandemic has allowed many Venezuelans to build an additional income that has helped them to overcome this difficult situation. It is well known the boom that the Venezuelan community has had, not only in this blockchain but also through various alternatives that include play to earn games, DeFi platforms, and NFTs. It has even allowed the government to attempt to create a digital currency called El Petro, but which lacks the elements that characterize a cryptocurrency, i.e., accessibility, transparency, and non-dependence on a third party for the operation of the network on which it has been built.
¿Qué es la criptomoneda?

La criptomoneda es un código informático basado en criptografía, que permite realizar transacciones digitales de manera directa entre dos personas, a través de un proceso totalmente transparente, verificable e inmutable. Tiene la particularidad, de que permite la asignación y creación de nuevas monedas, gracias a un proceso de respaldo accesible y público, que garantiza la confiabilidad de las transacciones y que no requiere de la intervención de una institución bancaria o ente financiero.

¿Cómo afecta a la sociedad global?

Más que afectar a la sociedad, la criptomoneda ofrece a las personas, una alternativa real de control y propiedad de su dinero. Al no necesitar la intervención de otras partes más allá que el acceso a una conexión a Internet y, al poseer el acceso exclusivo a sus propiedades a través de sus claves privadas, las personas pueden tener la seguridad de que mantienen el absoluto control de su patrimonio en criptomonedas. La masificación de esta tecnología, le brinda a la sociedad en general, una alternativa de libertad financiera como nunca antes se había visto en la historia.

¿Ha estado afectando también a la sociedad venezolana?

En mi país, debido a la grave crisis política, social y sobre todo, en el área económica, el acceder al mundo de las criptomonedas se ha convertido en una opción para el mejoramiento de la calidad de vida. El desarrollo que ha tenido el mundo de la criptografía en estos dos últimos años de pandemia, le han permitido a muchos venezolanos poder construir un ingreso adicional que los ha ayudado a sobrellevar esta difícil situación. Es bien conocido el auge que ha tenido la comunidad venezolana, no solo en esta cadena de bloques, sino también a través de diversas alternativas que incluyen los juegos playtoearn, las plataformas DeFi y los NFT. Incluso, ha permitido el intento por parte del gobierno, de crear una moneda digital llamada El Petro, pero que carece de los elementos que caracterizan a una criptomoneda, esto es, la accesibilidad, la transparencia y la no dependencia de un tercero para el funcionamiento de la red en que se ha construido.

Final Thoughts
I think this is an interesting opportunity to consider the knowledge we have about the world of cryptocurrencies. It strikes me that @steemflow tells us in his call, that this question corresponds to an exam to aspire to work in the public administration of his country. And when correlating how this happens in my country, I can only feel disappointed. The corruption that has become entrenched in the government and the decadence of all that public administration means, has turned these agencies into focal points of apathy, bad service and disappointment. This has allowed that in the search for options and alternatives to generate some additional income, part of our society has been involved in a very enthusiastic way in this world of cryptocurrencies and which continues to increase. Thinking about it, I can mention that this January 28th and 29th the #Caracas Bitcoin Experience will take place in the capital of our country, so I am sure that we will have much more movement in the crypto world for this year in Venezuela.
Pensamientos Finales

Creo que esta es una interesante oportunidad para plantearnos el conocimiento que poseemos sobre el mundo de las criptomonedas. Me llama la atención, que @steemflow nos indica en su convocatoria, que esta pregunta corresponde a un examen para aspirar a desempeñarse en la administración pública de su país. Y al correlacionar de como se da esto en mi país, no puedo menos que sentirme decepcionado. La corrupción que se ha enquistado en el gobierno y la decadencia de todo lo que significa la administración publica, ha convertido a estas dependencias en focos de apatía, mal servicio y decepción. Esto ha permitido que en la busca de opciones y alternativas para generar algún ingreso adicional, parte de nuestra sociedad se ha involucrado de una forma muy entusiasta en este mundo de las criptomonedas y el cual sigue en aumento. Pensando en ello, puedo mencionar que este 28 y 29 de enero se llevará a cabo él #Caracas Bitcoin Experience en la capital de nuestro país, por lo que estoy seguro de que tendremos mucho más movimiento en el mundo criptográfico para este año en Venezuela.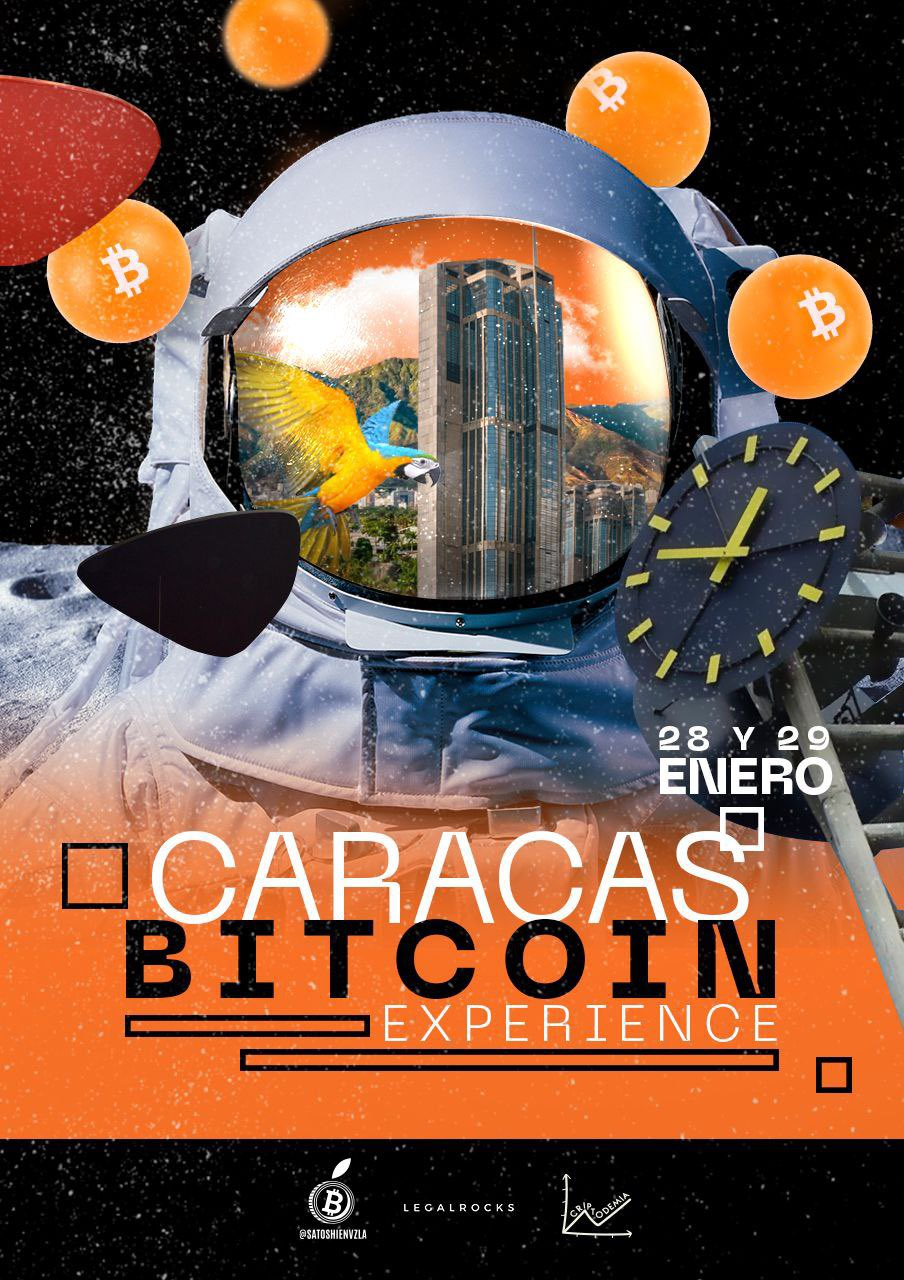 This post is of my authorship and I express in it, my experiences and learnings every day in this Blockchain. All images are edited by me and correspond to captures made on my PC and the sources are indicated in each case. If you like it, you can leave a comment or opinion and your favorable vote.
---
Este post es de mi autoría y expreso en él, mis experiencias y aprendizajes cada día en este Blockchain. Todas las imágenes son editadas por mí y corresponden a capturas realizadas en mi PC y las fuentes están indicadas en cada caso. Si te gusta, puedes dejar un comentario u opinión y tu voto favorable.


Join me/Unete a mi Fan Base en/in Hive.Vote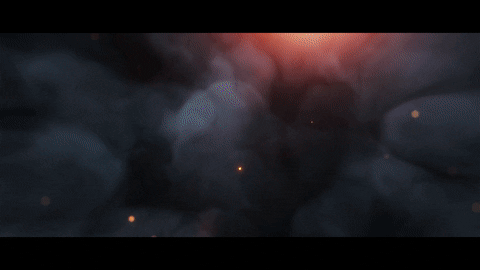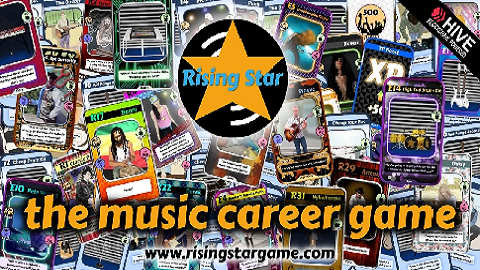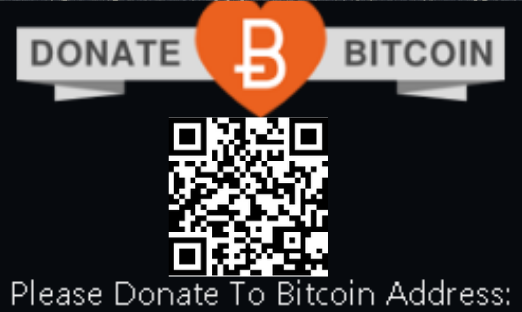 |
Si Te Gusto el Contenido
Puedes Donar Bitcoin a esta Direccion:
If You Like the Content
You can donate Bitcoin to this Address:
|
1FP9J4tJWwECH7LfcMsVEuUH7YWdtkf7CG
---
Edición de Imágenes con/Images Editing by Pixlr.com
Traducido con/Translate with DeepL Traductor
Ortografía y Gramática con/Spelling and Grammar with Corrector Castellano.com
Posted Using LeoFinance Beta
---
---