Antico: My favorite coffee shop ☕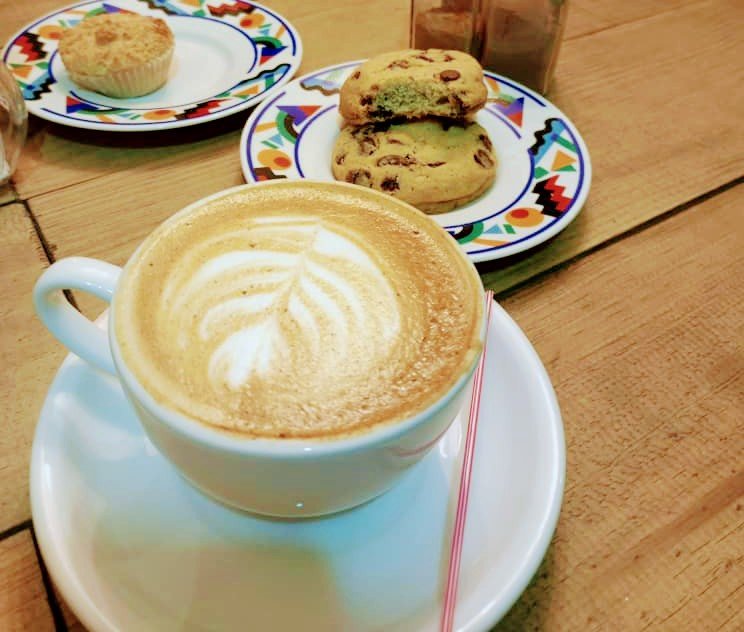 There has never been a friend who has not gone with me to a good coffee shop or tasted a good cup of coffee. Since I arrived in Valencia, Venezuela, for example, I have found a dream place where the best coffee is consumed. At home I am not so assiduous with coffee, since at my work we consume many cups, but whenever I can I try to escape to Antico.
Antico is a coffee shop that is very close to my house. Its owners are two Venezuelans who went to try their luck in Argentina and in that country they fell in love with coffee. When they decided to return to their homeland, they began to plan the opening of a business, a new venture that would undoubtedly open doors for them.
What began as a small project for the owners, ended up creating a passion that spread to several areas of the city, becoming an ideal place for lovers of coffee, infusions and good bakery. So much so, that it became my special place to celebrate my last birthday, the first one away from my family, the first one outside my home state, the first one without my usual friends.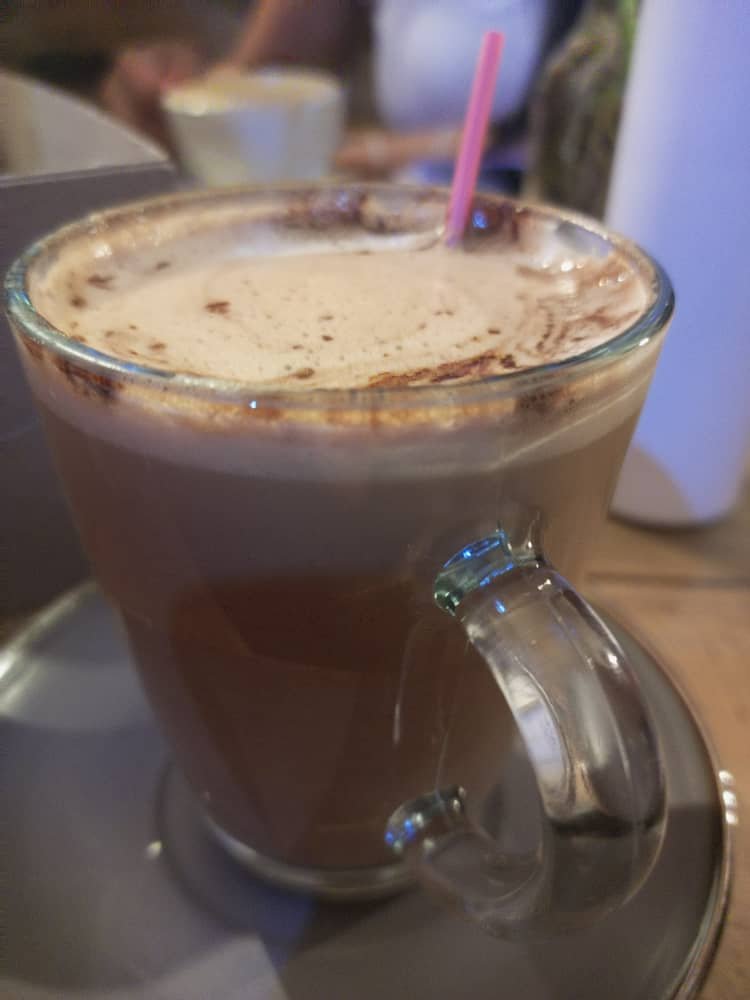 And I confess that when I arrived in the city the first thing I started was a process of discovery, I visited its restaurants, its meeting places and began to visit those places that are more similar to my personality. For example, Antico is a very nice, calm and quiet place, it is exquisite for those meetings that do not need so much hustle and bustle. It is a small place, but with all the attention and good vibes, that is not a problem.
A friend once told me that coffee connects people with its flavors and that is true. Antico's coffee is vibrant, it manages to capture its tasters with its aroma, Venezuelan coffee. An ideal place to spend an afternoon or end a long workday, a place of encounters, friends and conversations, the perfect magic of a cup and good company.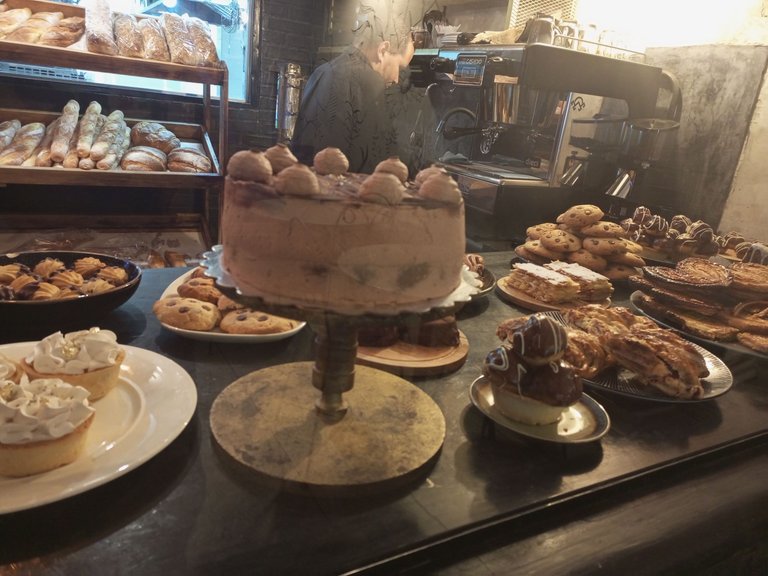 Antico became an artisan bakery, which literally prepares the best breads I have ever tasted. But, there I have also been served my favorite cups of coffee, always in the company of great conversations, dreams and hopes for a better future. Antico was one of the first places I knew in the city, this is because it looked like a nice place where you went to talk about life.
I am a great conversationalist, I like to establish bonds that go beyond. And I have always thought of coffee as the perfect friend to establish those bonds; also to correct disagreements or take a step towards the future. Antico has a barista, a coffee specialist who prepares conversations with perfectly selected beans.
An eclectic place, which seems to have been trapped in time. In that place, coffee meets language, feeling and diversity of characters, because if there is something about a good cup of coffee, it is that it smells of friendship, rootedness and the things you live. Coffee is my favorite part of a special cup, full of encounters and experiences.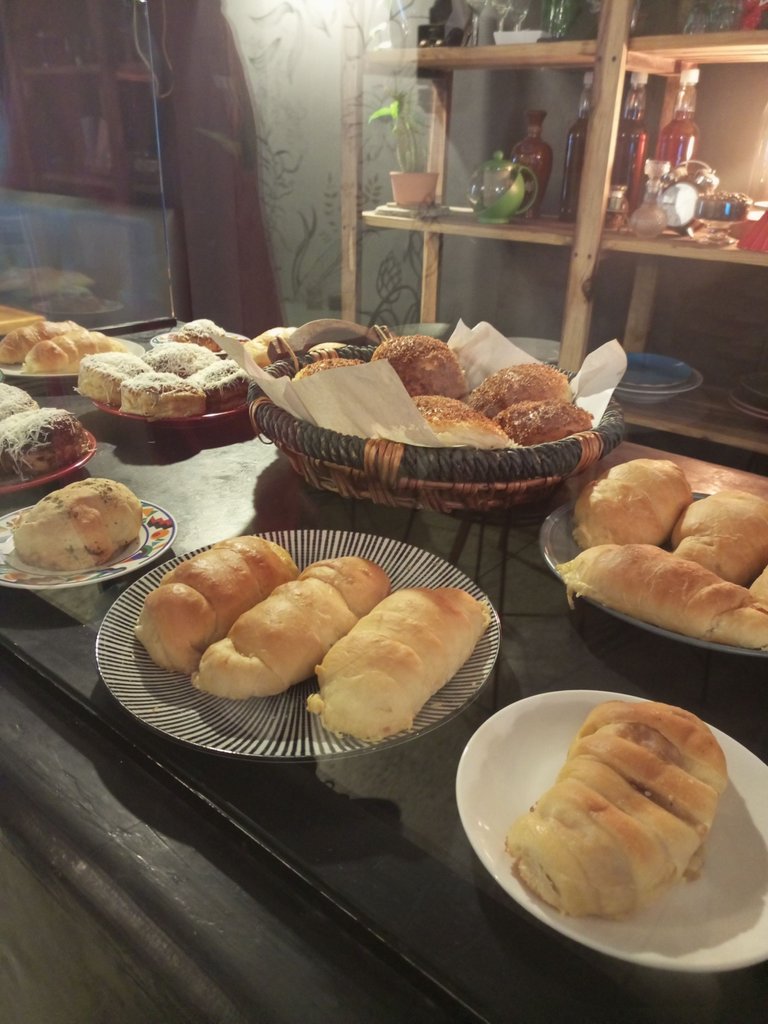 Besides a good friend, my favorite cup of coffee is also accompanied by chocolate chip cookies; anyone would say that the strong taste of cocoa would be bitter in the middle of an infinity of flavors, but, the truth is that a great mix. And when, on the contrary, I prefer to opt for a good croissant, Antico is also a good place to do so.
A complete variety in bakery, Antico has it all: desserts, milkshakes, natural juices, slushies, peanut butter sandwiches, truffles and endless delights for the palate. It is also a good place to write, every time I want to concentrate I go for my cup of coffee and let the ideas flow to the rhythm of Frank Sinatra or Whitney Houston.
Music is also an ideal accompaniment to my favorite cup of coffee. Especially instrumental music, which I love and which relaxes me so much. And finally, I must emphasize that coffee is and will be part of my life, through a cup, life experiences, conversations and much more. Coffee is life, friendship, fun and above all flavor.

---
Another posts that may interest you | Otras de mis publicaciones que quizás te interesen:
---
---
The images are my property and were taken with my cell phone.
---

---
---