Hobby Lobby : A very special store./Hobby Lobby : Una tienda muy especial.

Hello dear readers of the #marketfriday community! It is always a great pleasure to participate in this great community hosted by our friend @dswigle.
¡Hola queridos lectores de la comunidad #marketfriday! Siempre es un gran placer participar en esta gran comunidad organizada por nuestro amigo @dswigle.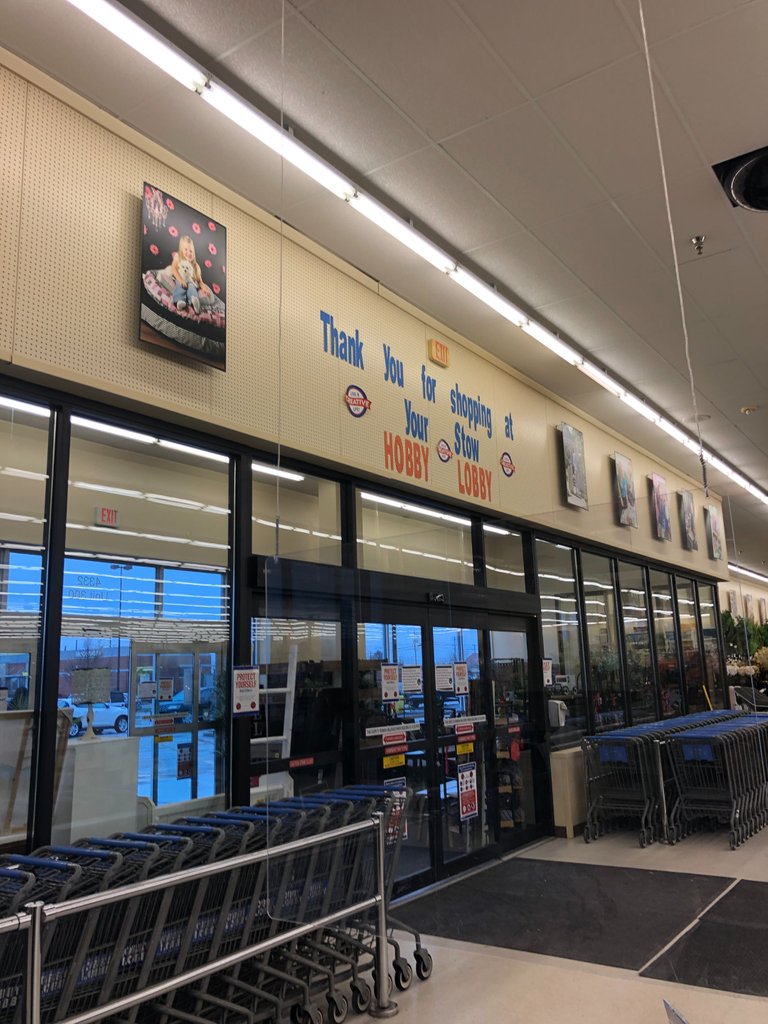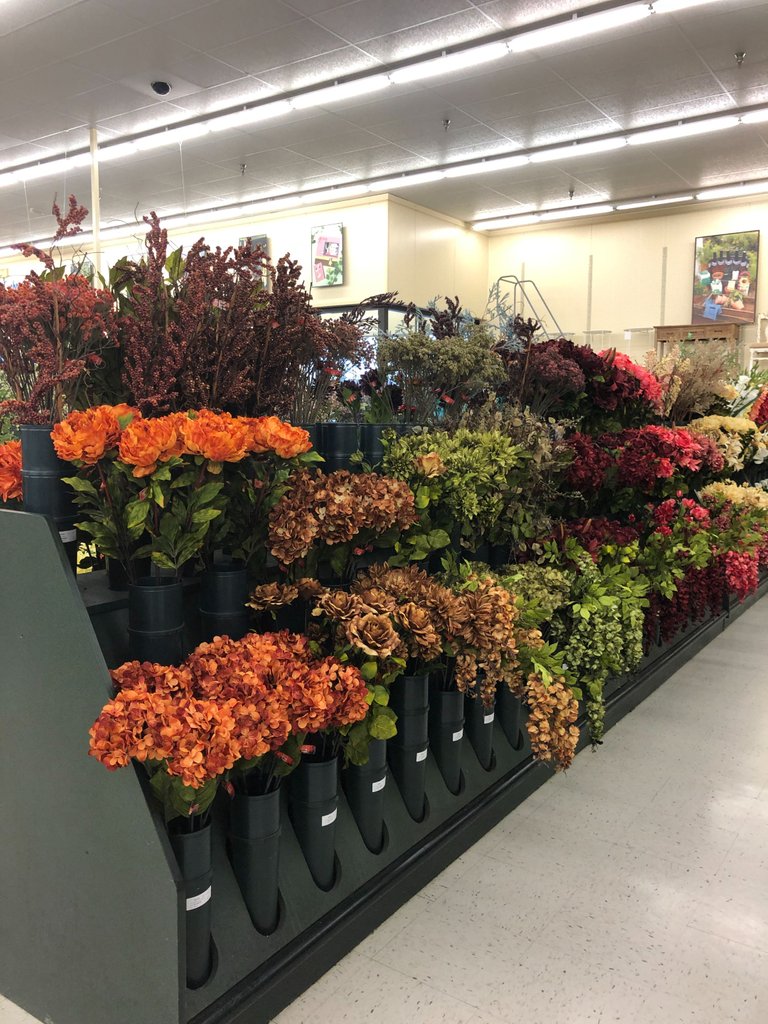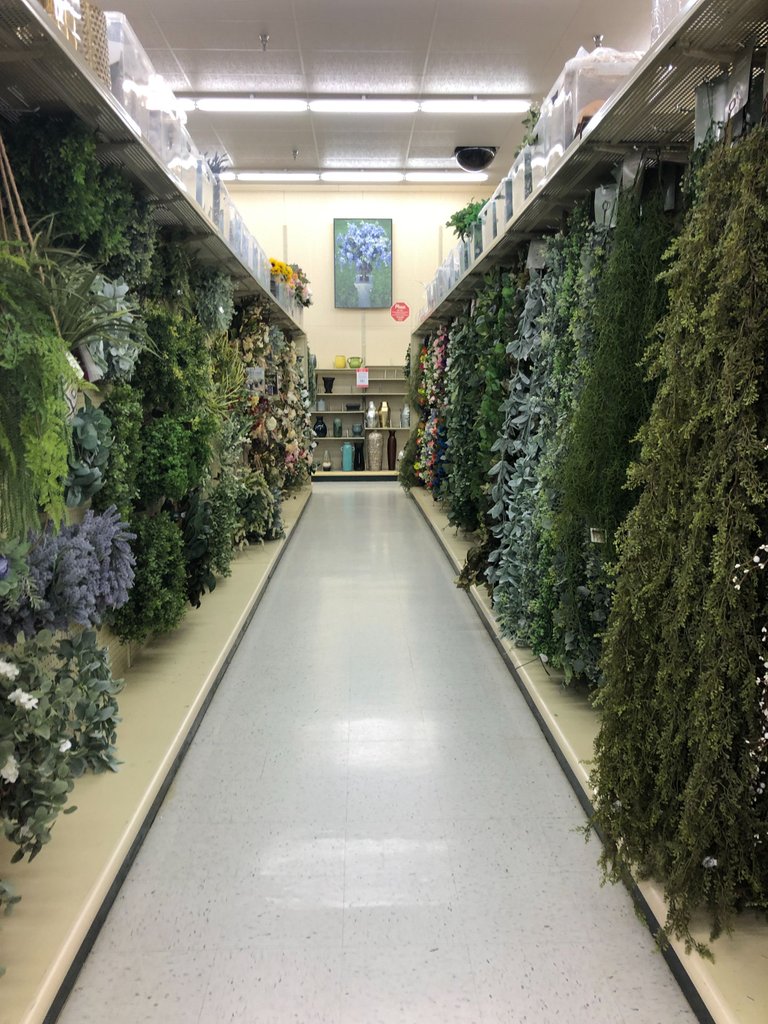 Today I will talk about one of the stores that I like to visit the most, but at the same time I get melancholic every time I do it. It's a store that reminds me a lot of my mother, whom I haven't hugged in almost three years. This store that I love so much is HOBBY LOBBY. This is a chain store that specializes in items for both interior and exterior decoration of a home. And I say that it reminds me so much of my mom and her best friend, because, for them, who are crafting women, this store would be heaven on earth.
Hoy hablaré de una de las tiendas que más me gusta visitar, pero que a la ve me pongo melancólica cada vez que lo hago. Es una tienda que me recuerda mucho a mi madre, a quien por cosas de la vida no he abrazado en casi tres años. Esta tienda que me gusta tanto es HOBBY LOBBY. Esta es una cadena de tienda que se especializa en artículos para la decoración tanto interior como exterior de una casa. Y digo que me recuerda mucho a mi mamá y a su mejor amiga, ya que, para ellas, que son mujeres que trabajan las manualidades, esta tienda sería el paraíso en la tierra.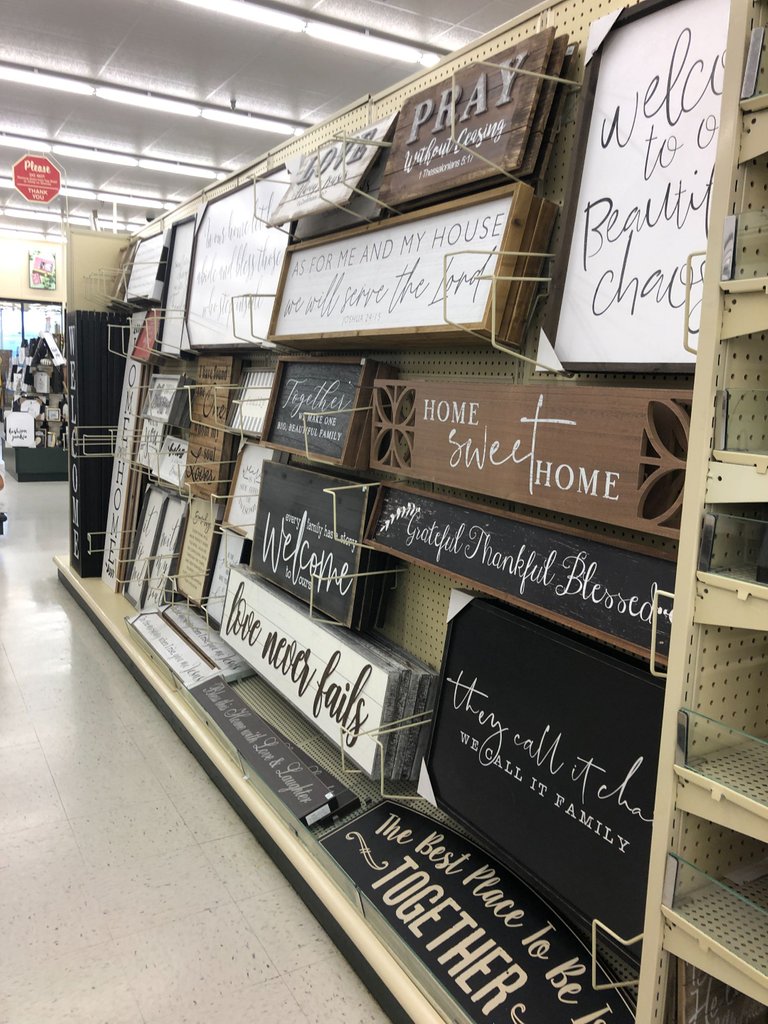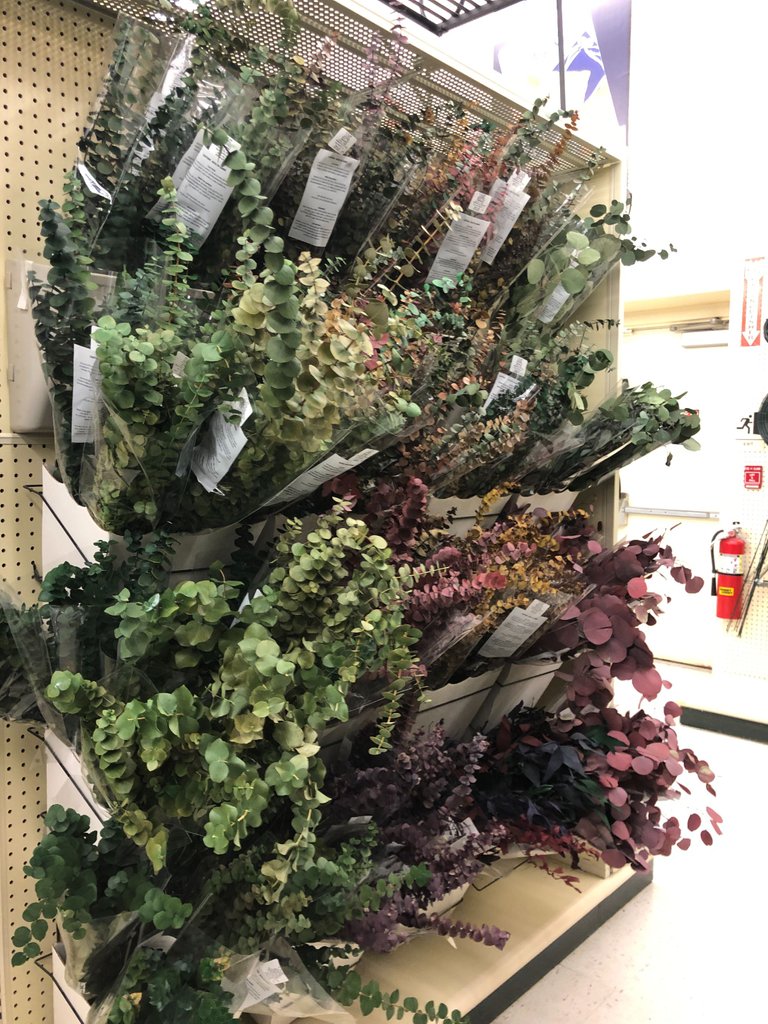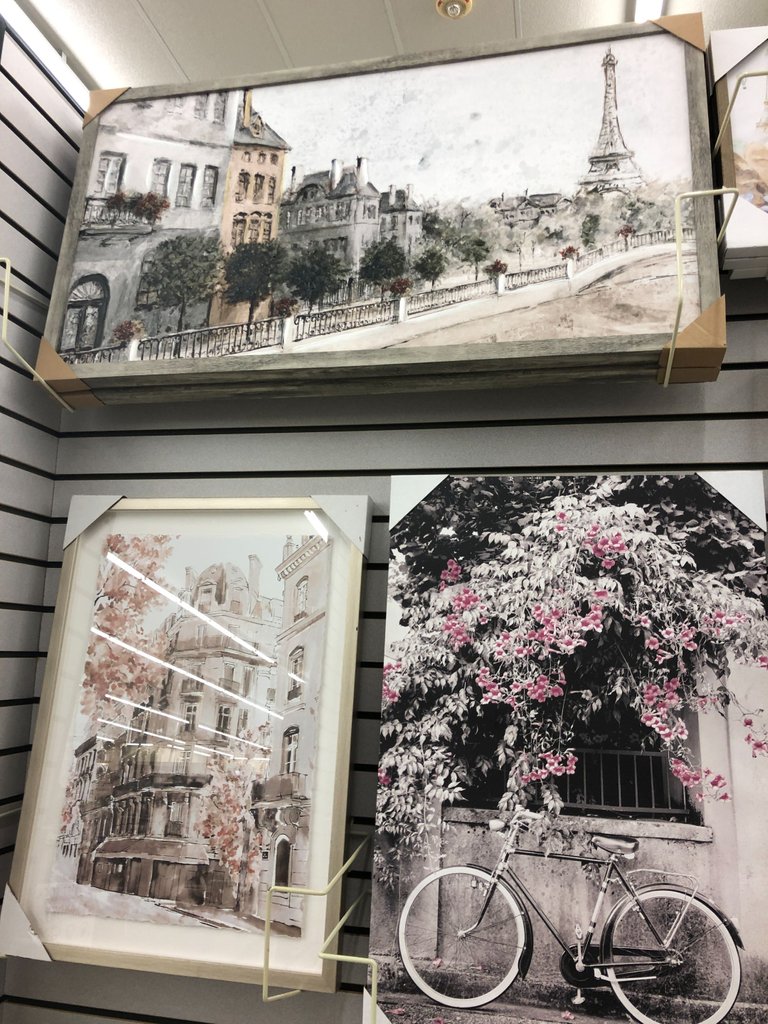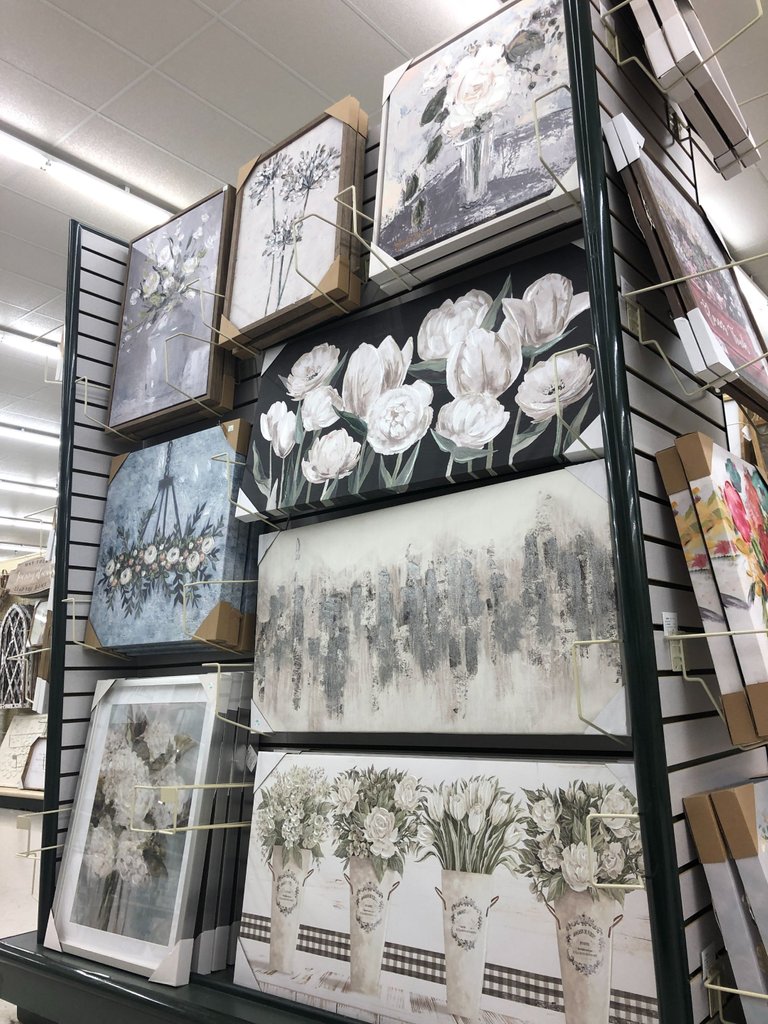 Every aisle of this store is a pleasure to look at. The products they sell here look so fine, so nice, at least to my liking. Every time I walk through here, I think and dream of everything I could decorate using some of these items.
Cada pasillo de esta tienda es un placer para la vista. Los productos que venden acá se ven tan finos, tan de buen gusto, por lo menos para mi gusto. Cada vez que camino por acá, pienso y sueño con todo lo que pudiera decorar usando algunos de estos artículos.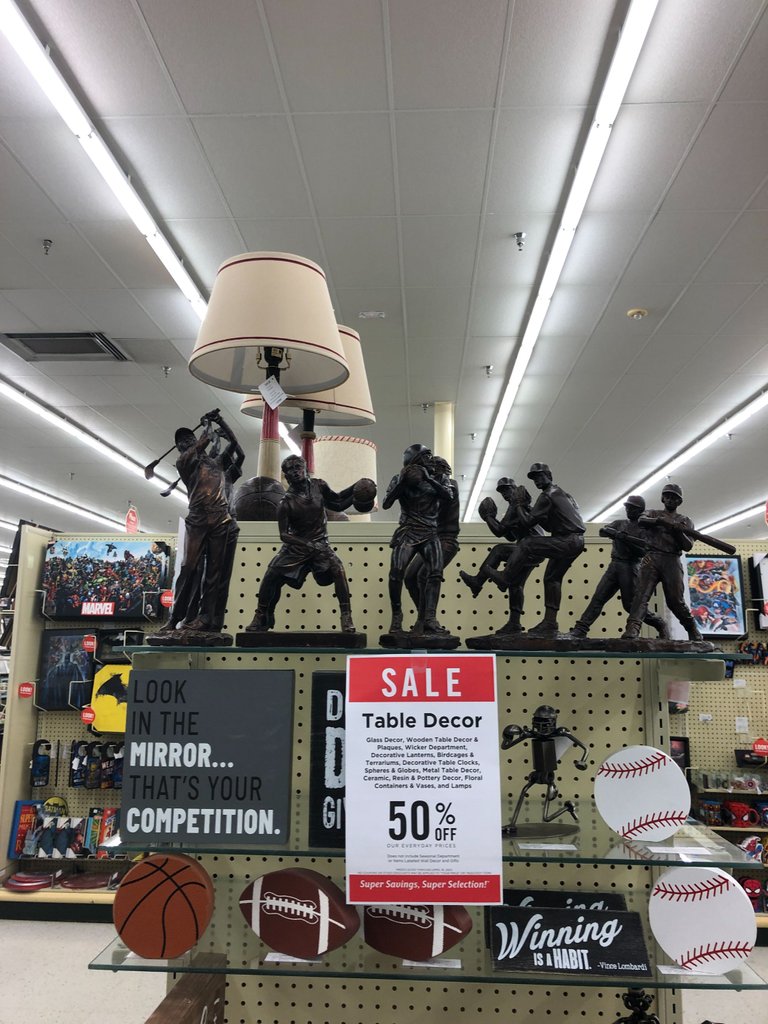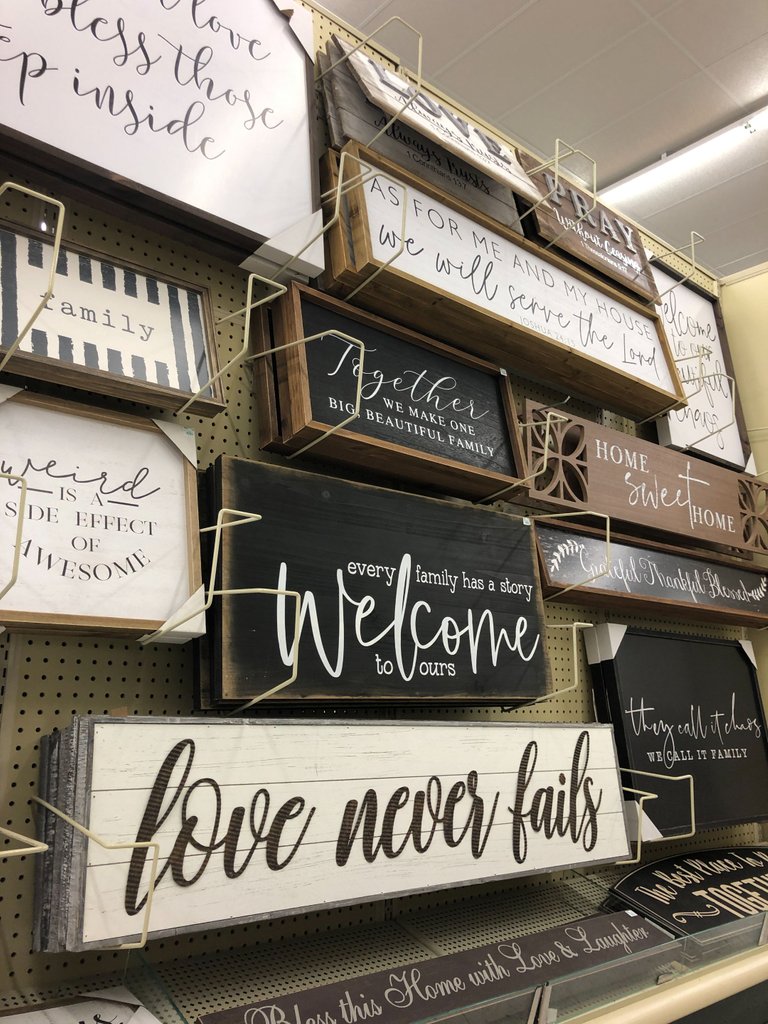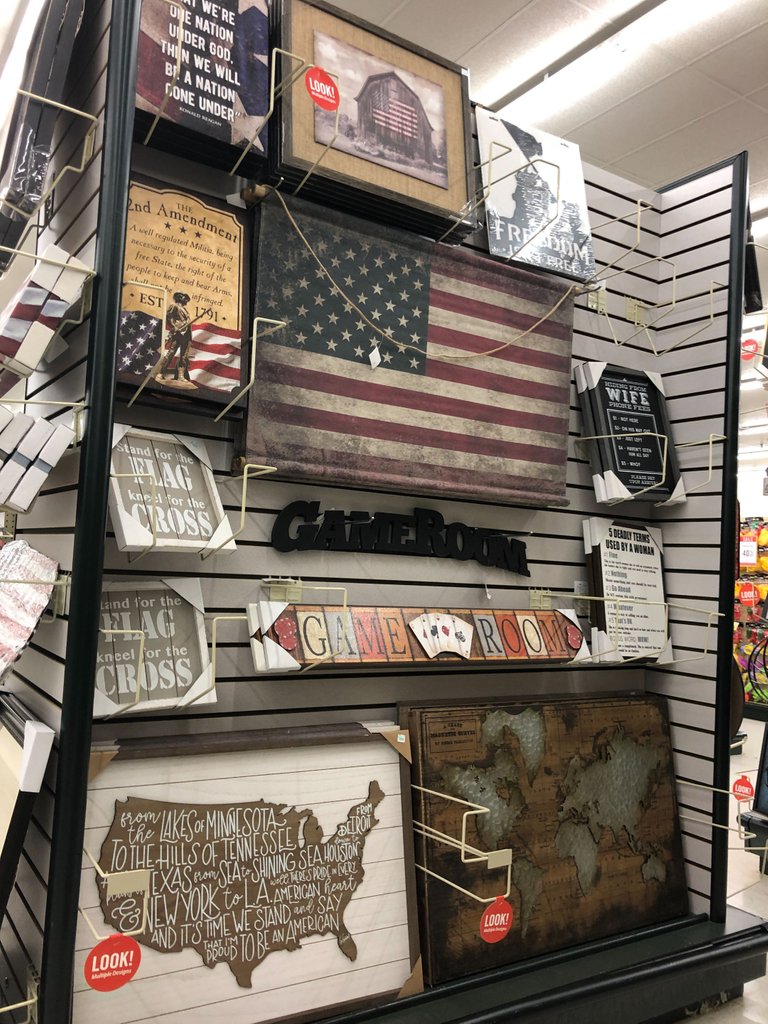 My mom and her friend Merida would be happy to buy flowers, fabrics, paints to make all the beautiful things that their hands can create. That's why I imagine them walking down these aisles that I am walking down now and I imagine them being all excited and amazed with the amount of beautiful stuff they could buy in this store.
Mi mamá y su amiga Mérida serian felices comprando flores, telas, pinturas que para realizar todas las bellas cosas que sus manos pueden llegar a crear. Es por eso que me las imagino caminando por estos pasillo que yo camino ahora, y me las imagino todas entusiasmadas y pasmada con la cantidad de bellezas que hay en esta tienda.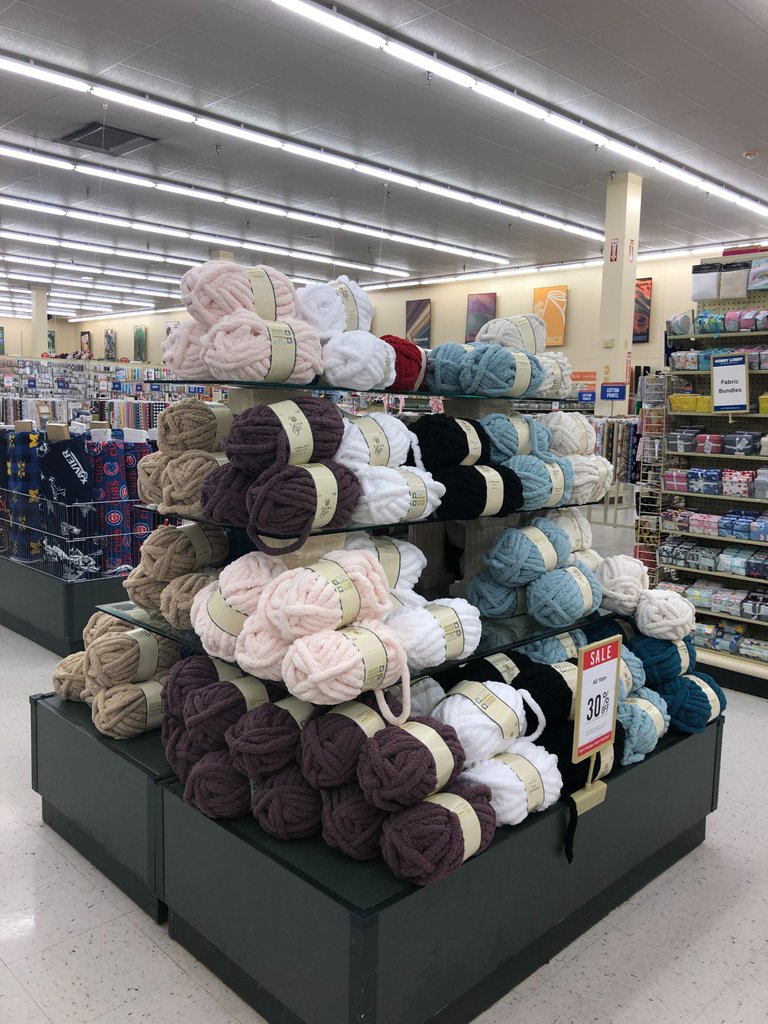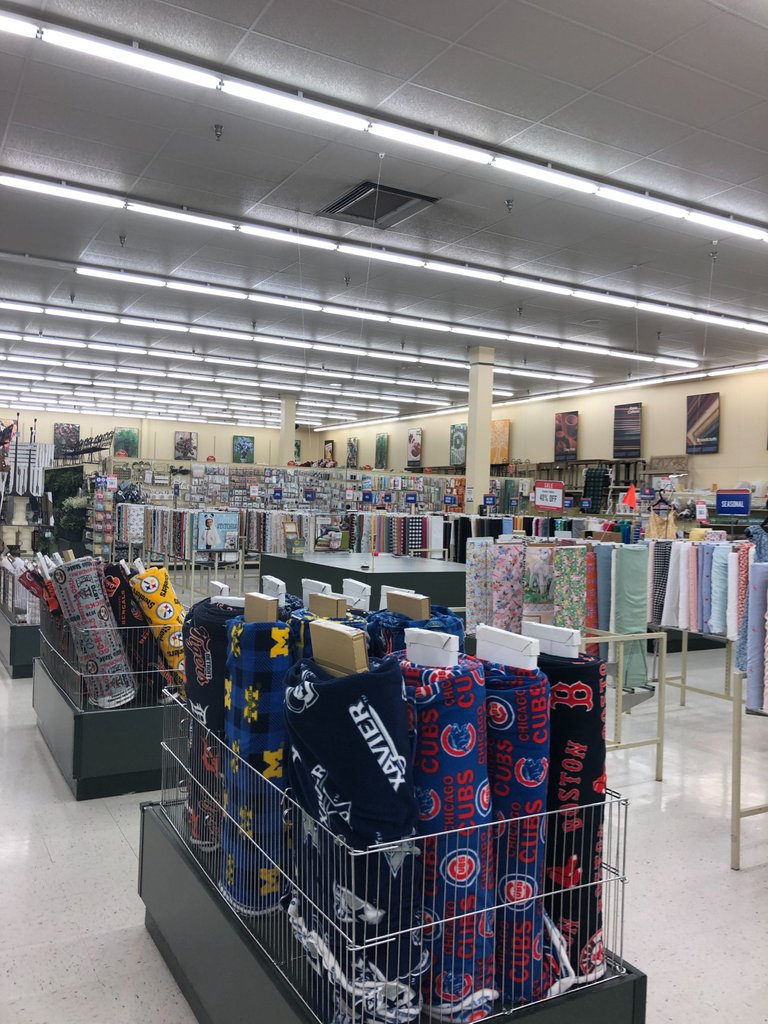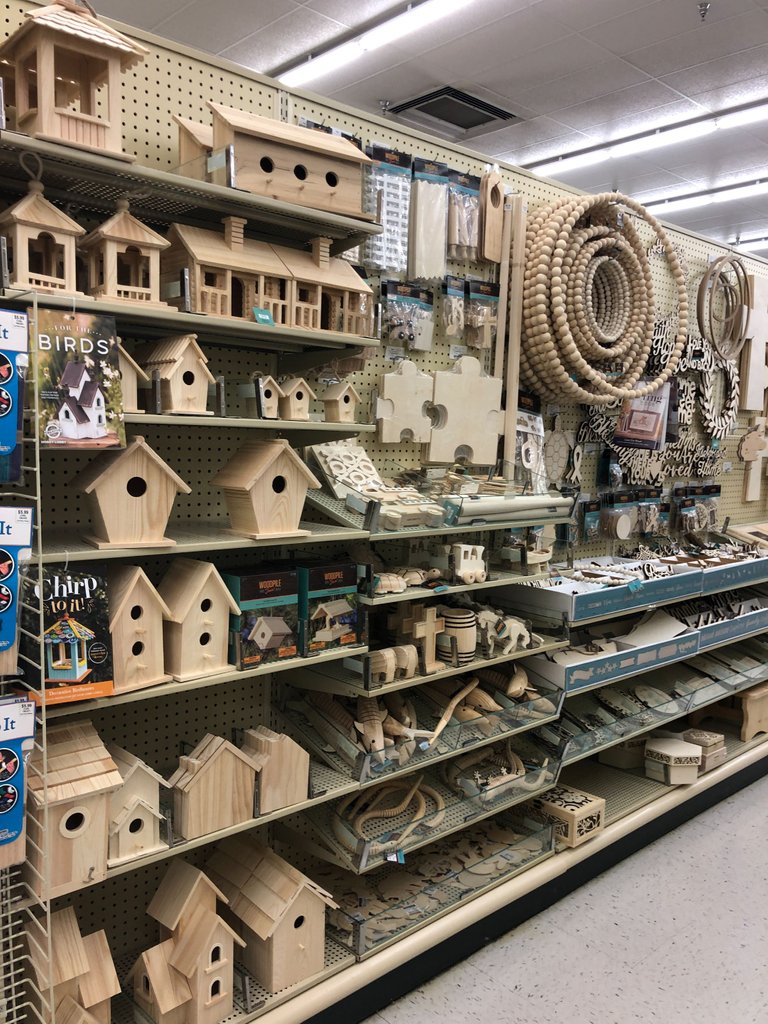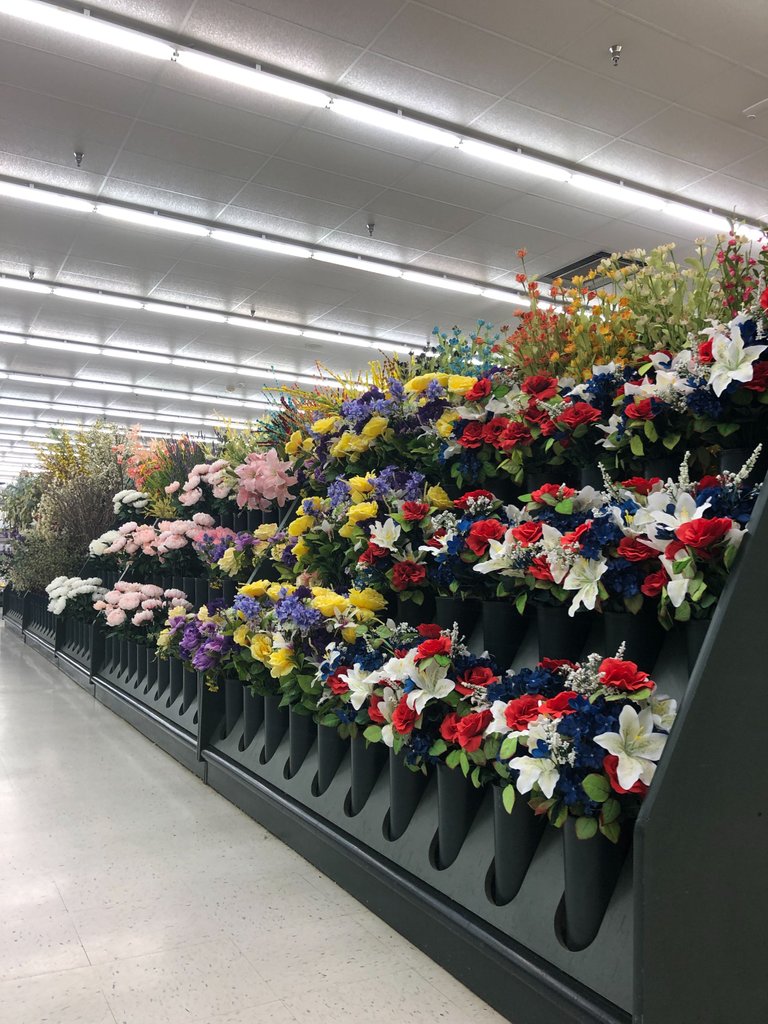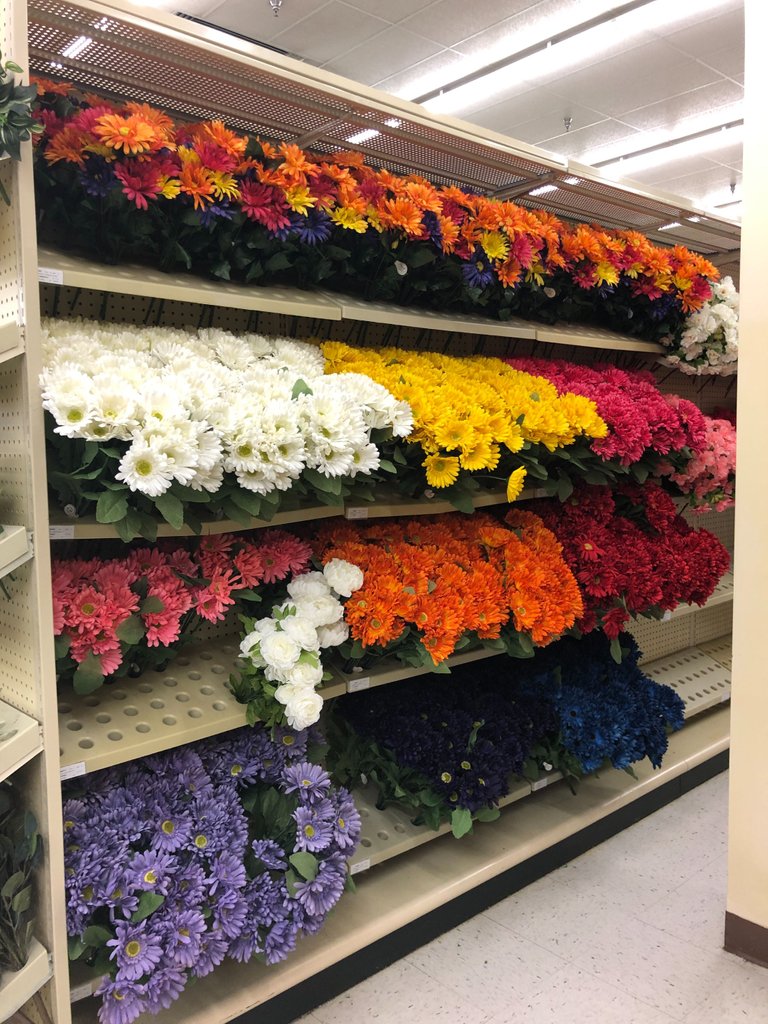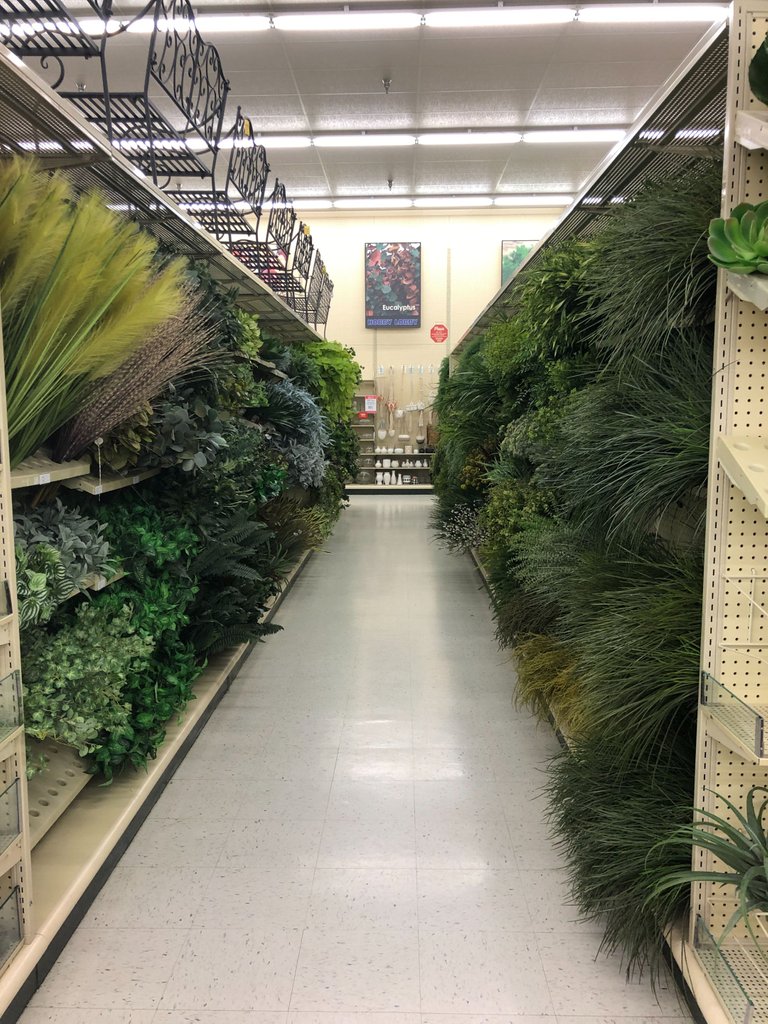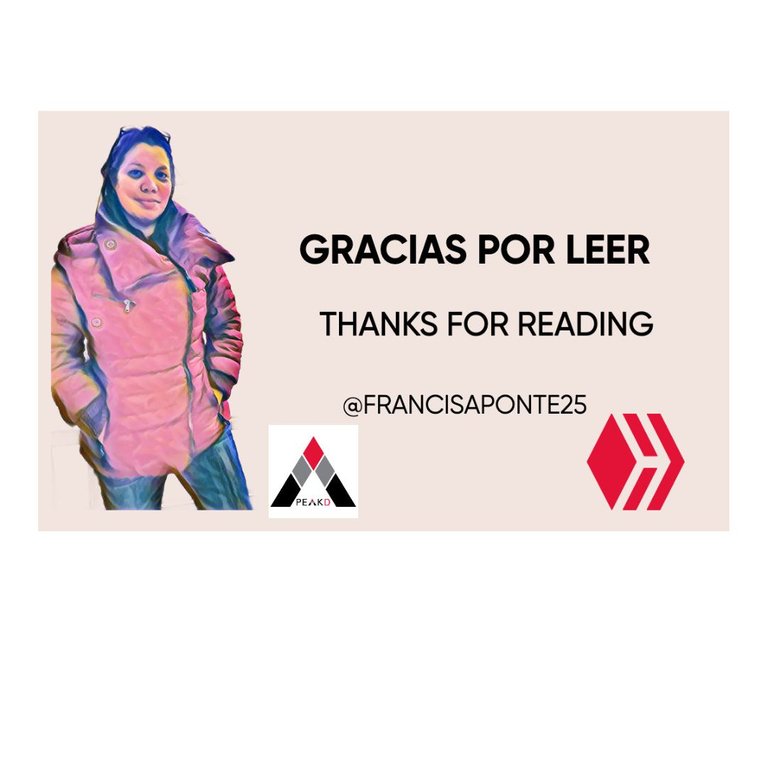 ---
---