RE: Memorializing the Day, Happy Memorial Day

You are viewing a single comment's thread:
Yesterday I was finally able to attend a parade in commemoration of Memorial Day. In previous years this activity had been suspended due to the pandemic. Yesterday I was able to enjoy a solemn act in which the fallen in battle were honored. I loved seeing how everyone dressed in the colors of the flag. A lot of patriotism display. All in all it was a good and beautiful day.
You know that one of the places that struck me the most on my visit to Washington was that Vietnam memorial. It was so sad to see so many names inscribed on those walls. It is one thing reading and watching movies/ documentaries about that war, but it is a totally different thing is reading their names and looking at some of their faces ( I saw some pictures left in the monument. I guess their families leave them there)
I would have liked to see that cemetery, but I didn't have the time to get there, even though I it was so close to where I was .I think it is also an important site to visit.maybe next time !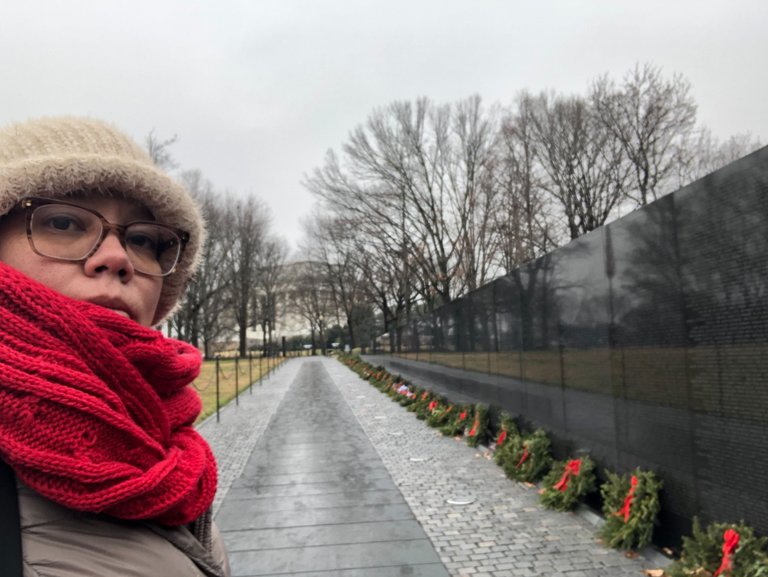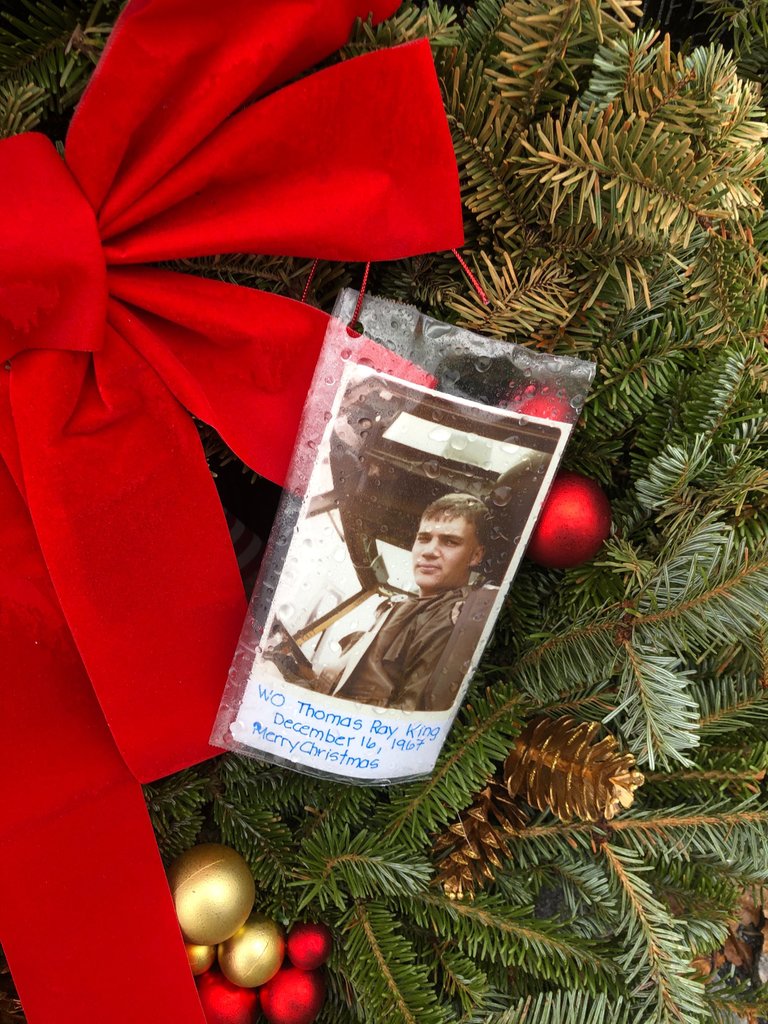 ---
---