Clavellinos Reservoir

Greetings dear friends and photography lovers
---
Congratulations and blessings to all, today I want to share some photographs, of which, some could be worthy of postcards, for the beauty of the landscape. I took them, a few years ago while we were making a stop to rest my legs, after a long road trip. On that occasion we were coming down from the town of Caripe and headed to the town of San Antonio del Golfo. The plan was, to stop in San Antonio, to taste for breakfast some delicious fish, with salad and "arepitas".
---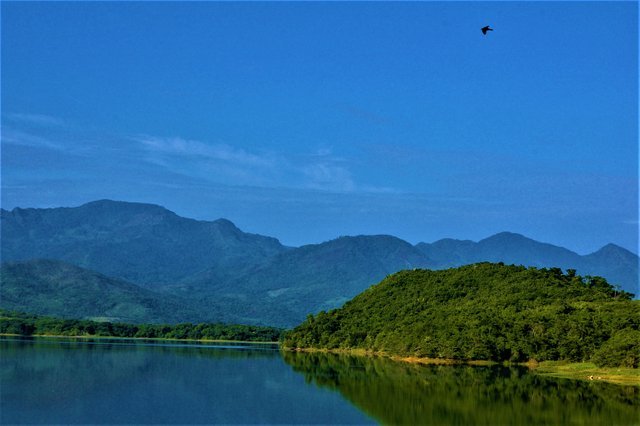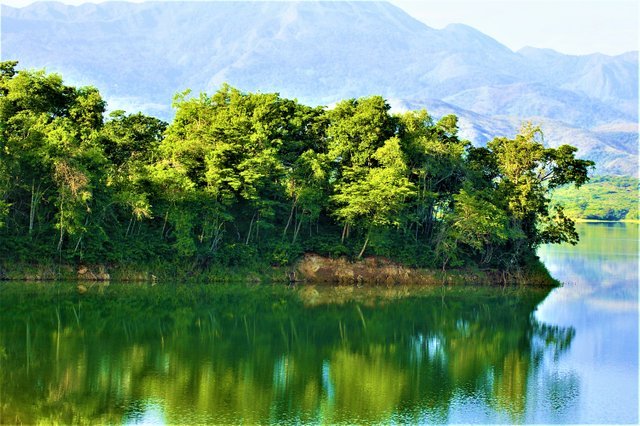 Well, returning to the place that I show you in the images, it is the popularly known as "Clavellinos Reservoir", however, formally this engineering work was baptized with the name of "Presa Ingeniero Rafael Vega León". In hydrographic terms, it is classified as an artificial lake, and is located in my native and beloved state of Sucre, Venezuela, at an altitude of 291 meters above sea level. It was built with the purpose of supplying drinking water to the Sucre state. Subsequently, due to water shortage problems in the Nueva Esparta state, the Clavellinos reservoir also goes on to supply the Neoespartan population with the vital liquid.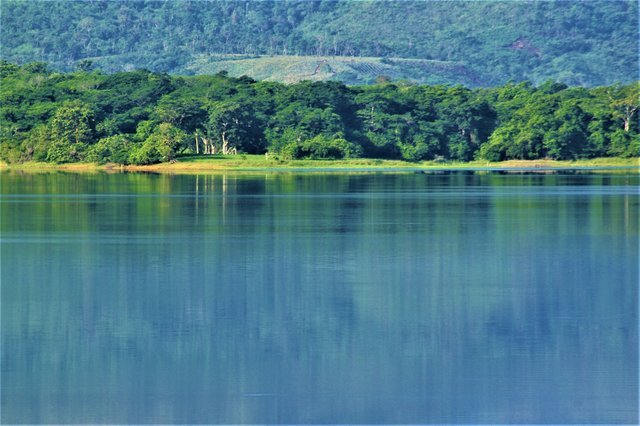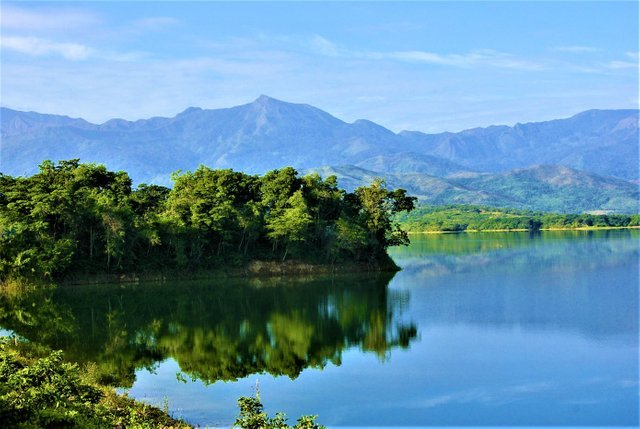 This important construction was put into operation in 1966. It covers a total area of ​​1,050 hectares, with a capacity of 131 million cubic meters. Today Clavellinos, after 53 years of operation, unfortunately is very deteriorated. Years of lack of maintenance, illegal water intakes, extensive periods of drought, among other factors, have left a terrible mark on such an important source of drinking water. At present, it is impossible for him to efficiently fulfill the purpose for which it was built. This situation has been pitifully translated into a very serious shortage of the vital liquid in the Sucre and Nueva Esparta states.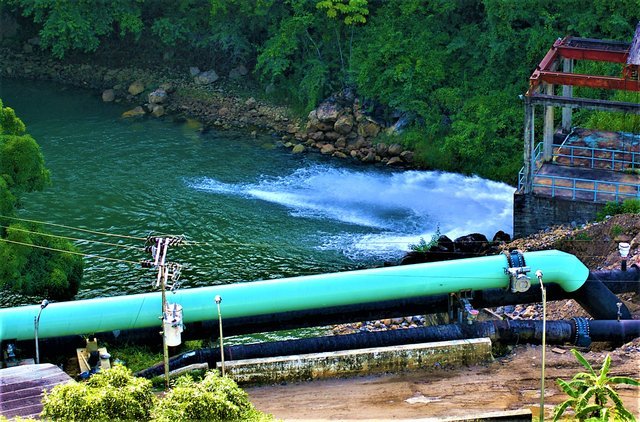 Content and photographs of my intellectual property
Technical information
| Camera | Pentax * istDL |
| --- | --- |
| Lens | Pentax 18-55 |
| Lighting | Natural Light |
| Location | " Clavellinos " Reservoir, Monaga State, Venezuela |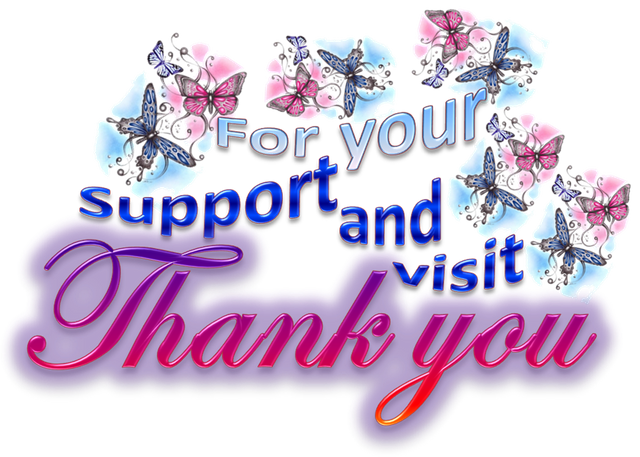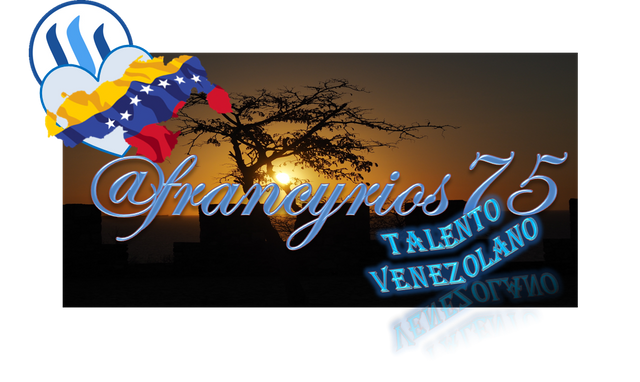 ---
Posted from my blog with SteemPress : http://esencia-imagenes.mipropia.com/2020/02/06/clavellinos-reservoir/
---
---
---