"La Restinga" Lagoon, National Park

Greetings dear friends and photography lovers
---
Today I bring you a gift, a small walk through a very special place, on the beautiful Margarita Island, Venezuela. This is the Laguna de la Restinga, which I visited a few years ago and I confess that I fell in love with that magical place.
---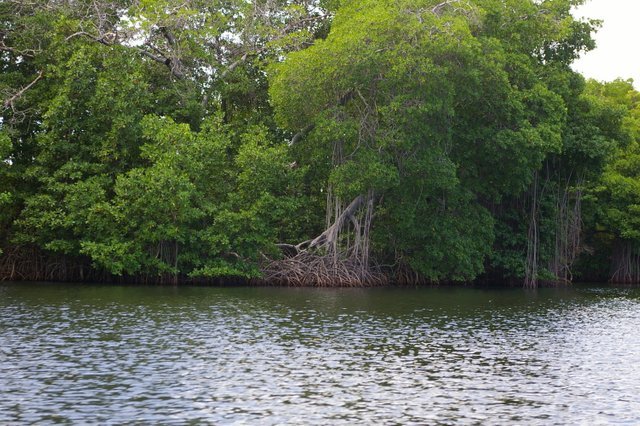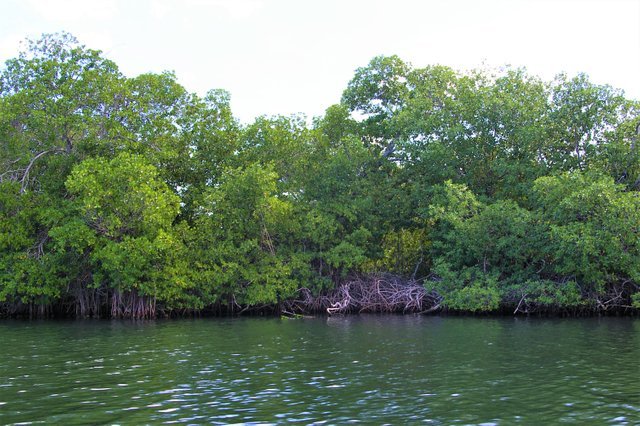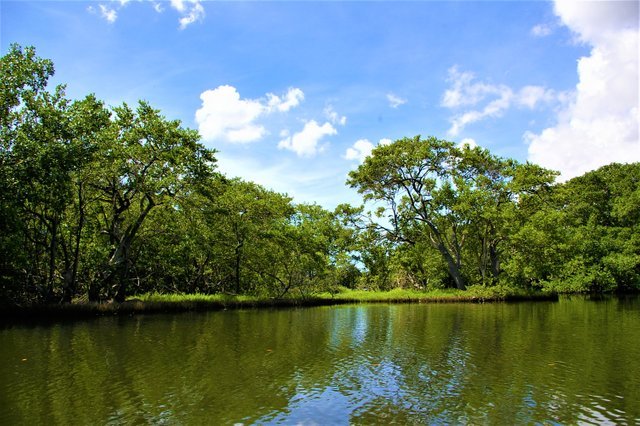 It was decreed as a National Park, in 1974 in order to protect this coastal lagoon, which is nothing more than a natural salt water deposit, which is separated from the Caribbean Sea by a sand barrier of more than 23 km, which It is called in geographical terms, as Restinga. Later in the year 1991, with the intention of also protecting the adjacent areas, the protected area was expanded, so currently the Laguna de la Restinga National Park covers a total of approximately 2,600 hectares.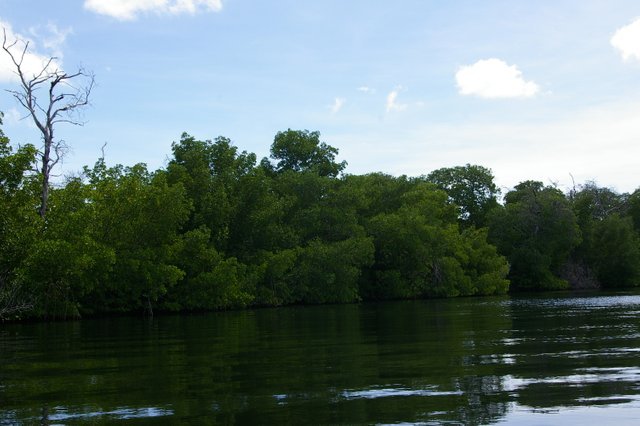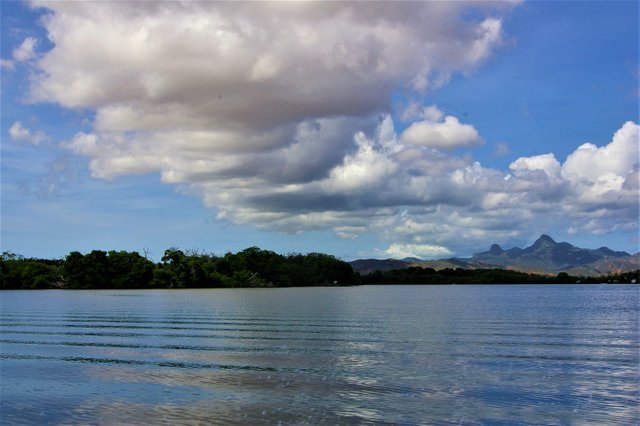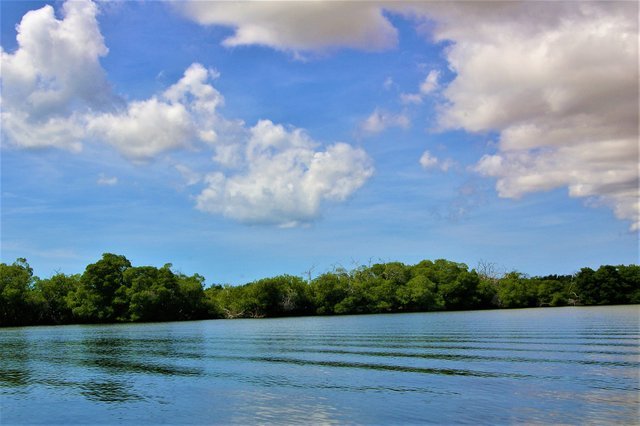 This natural lagoon has an inverted triangle shape and the sandbar or restinga turns out, which is what connects the Macanao Peninsula with the eastern part of the Island. This coastal lagoon, does not exceed 8 meters deep and the vegetation of this Wonderful place, essentially based on Mangroves. This ecosystem or biome, is based on a type of trees called Mangroves, which are mainly characterized by their high tolerance to salts. These trees submerge their roots in the bed of the lagoon, becoming the home of a great diversity of marine life such as fish, crustaceans, molluscs among others, without the birds, which also make their branches the ideal place to nest.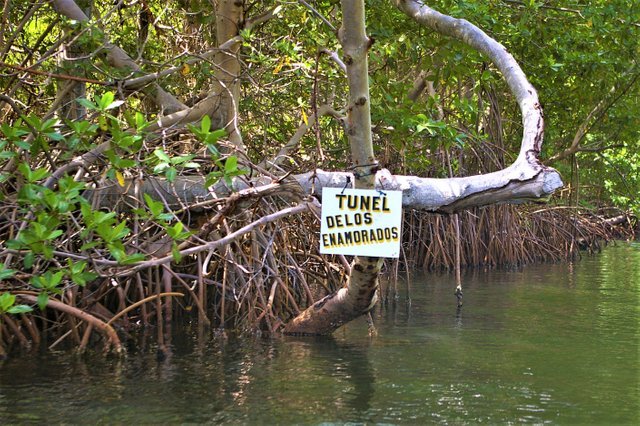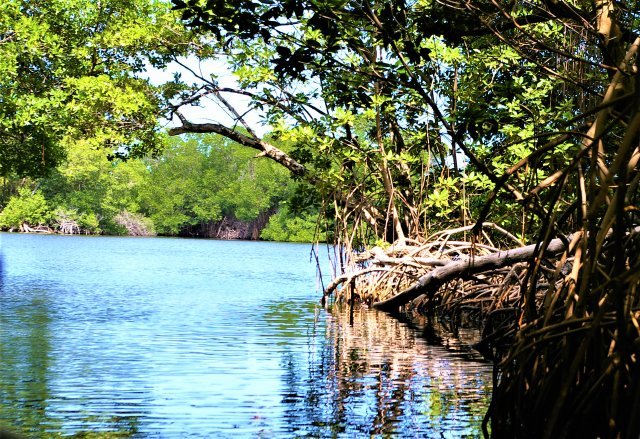 The tour of the park can only be done through small boats, these can be rented for hours in a small pier located at the entrance of the park. The very kind gentlemen who drive the boats, take you to explore an intricate set of navigable channels, which, to be honest, the photographs do not do it justice. It is necessary to live the experience, to really be able to become aware of the beauty of the place.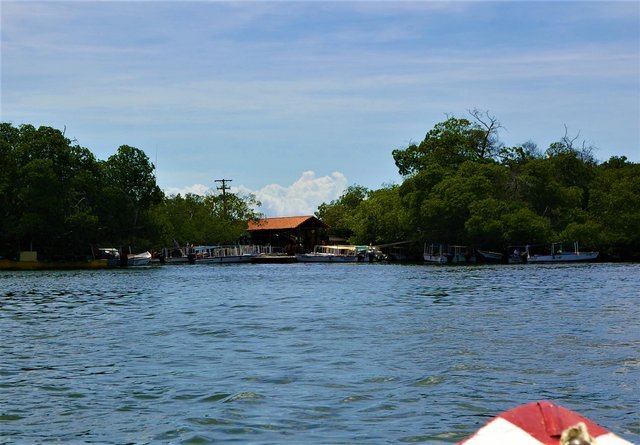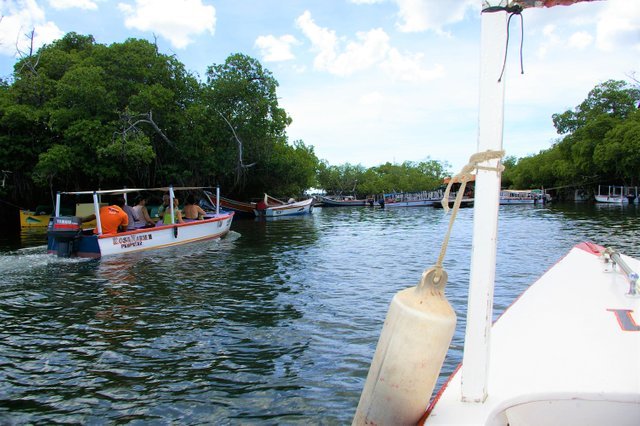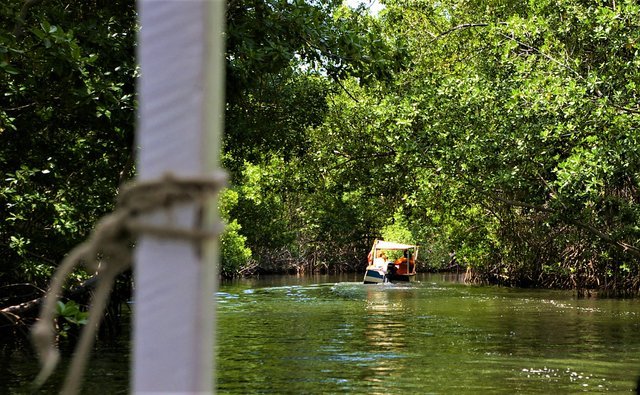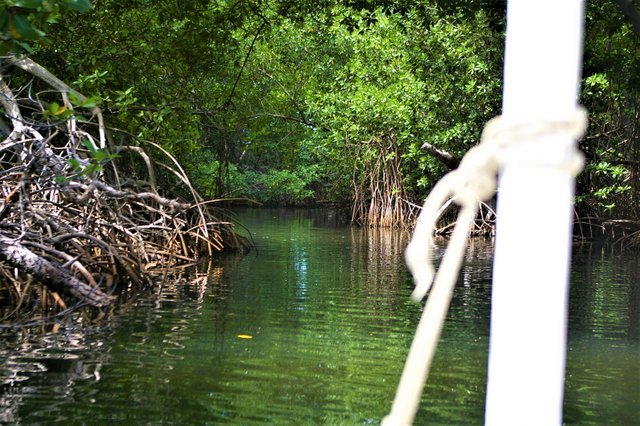 I tell you, if you are lucky, as in my particular case, you can interact a little with species as beautiful and wonderful as the stars and seahorses. But yes, if they are presented with the opportunity, remember, they must be very careful, because they are extremely delicate species and the idea is that the footprints remain in our memories, not in the places we visit, they must be intact for enjoyment of future generations.

Reference
https://viajaraislas.com/que-es-la-laguna-de-la-restinga-en-isla-margarita/
https://es.wikipedia.org/wiki/Manglar
https://es.wikipedia.org/wiki/Restinga

Content and photographs of my intellectual property
Technical information
| Camera | Pentax * istDL |
| --- | --- |
| Lens | * Pentax 18-55 |
| Lighting | Natural Light |
| Location | Margarita Island, Nueva Esparta State |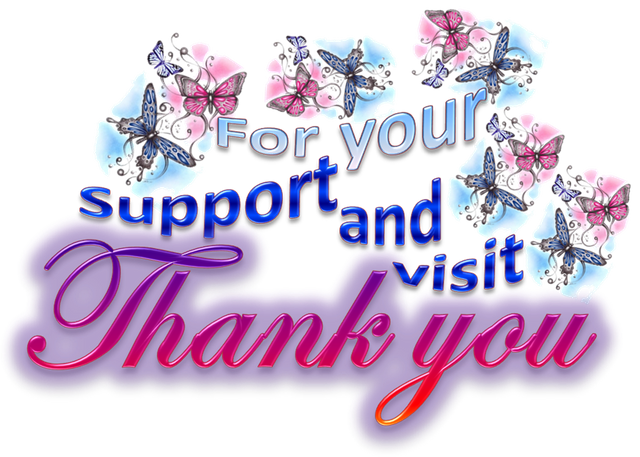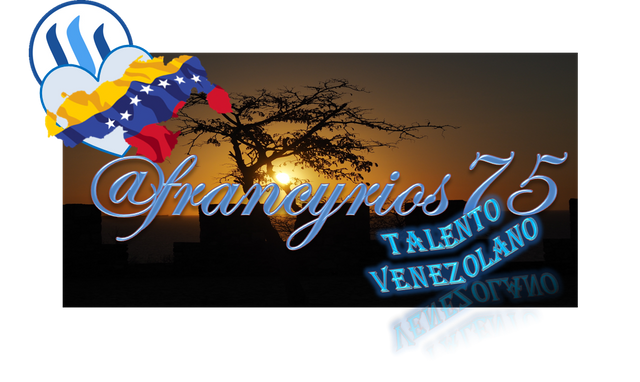 ---
Posted from my blog with SteemPress : http://esencia-imagenes.mipropia.com/2020/03/09/laguna-de-la-restinga-national-park/
---
---
---